The most populated city in the Tuscany region of Italy, Florence is a gorgeous, unique and rich historical destination. With it once being called "the Athens of the Middle Ages" and with it being well-known as the birthplace of the Italian Renaissance, Florence has a lot to offer in the many historical and cultural sites dotted around its landscape. Alongside Milan, it has also recently emerged as an influencer within the fashion industry. What's more, it's also famous for its delicious antipasti, caffè ristretto espresso and other simple culinary delights resourced from its lush surrounding countryside.
Whether you choose to go in Summer, Spring, Fall or Winter, Florence has so much to offer. Here are 8 things to do in Florence that will make you feel like a true Italian:
1. Just Walk Around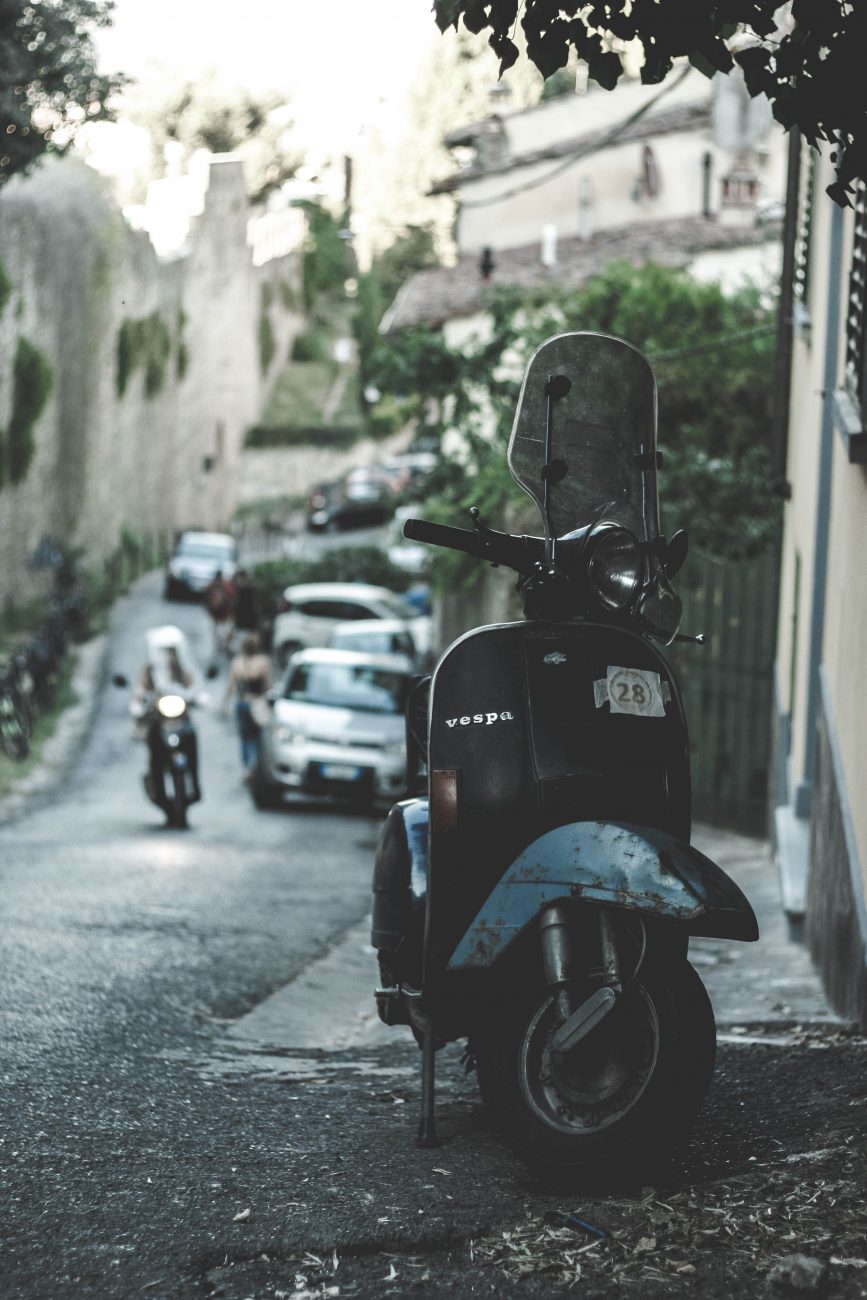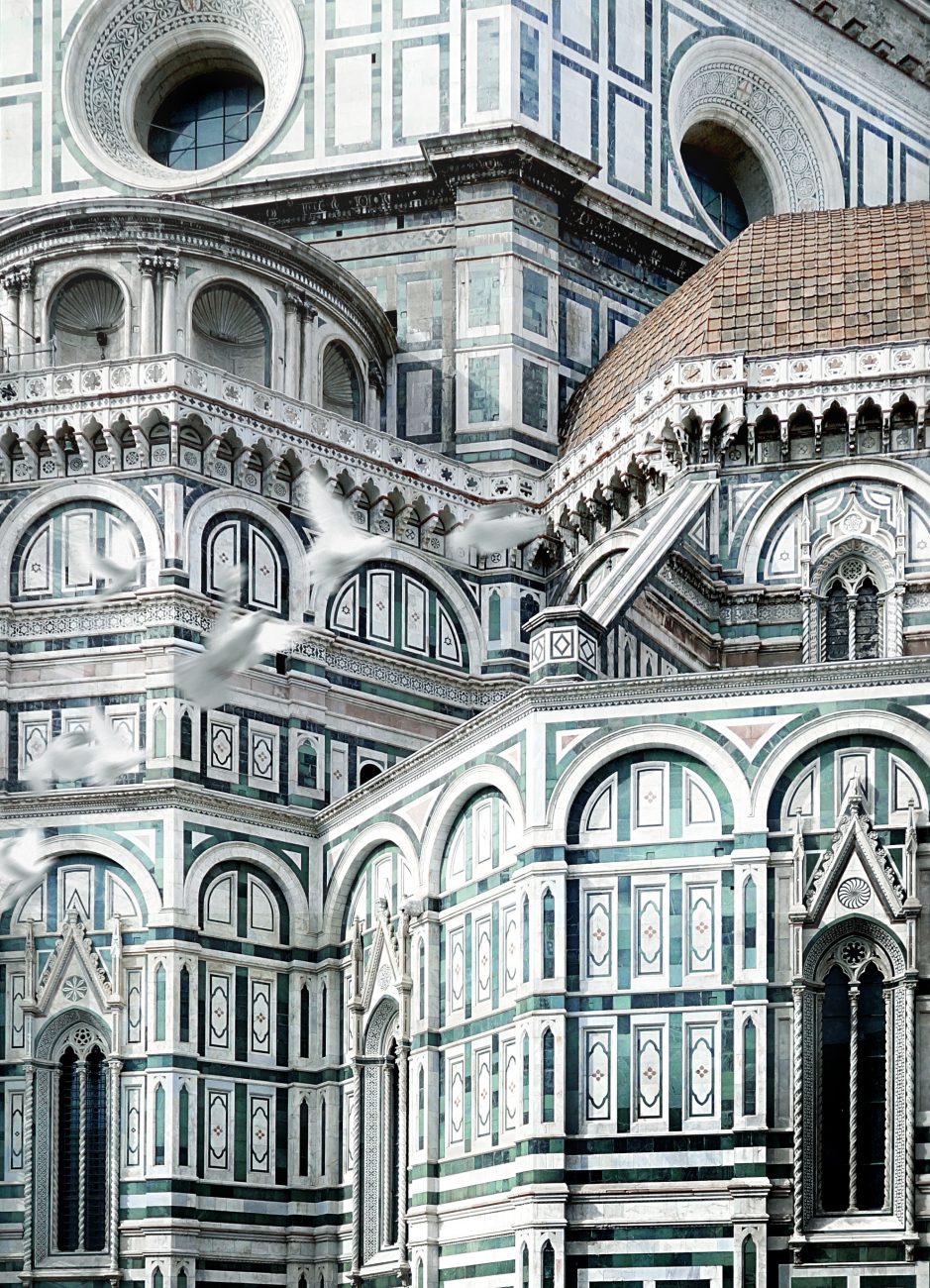 I know, a pretty obvious point. However, walking around the streets of Florence really is the best way to enjoy it and to feel like a true Italian. The architecture, the cathedrals and quiet places to pray, the charm, the history, the locals, you'll experience it all by simply exploring what Florence has to offer. So, for a few hours, ditch a plan and just hunt for all the old-world secrets Florence is waiting for you to discover. There's a reason why Florence was called "the Athens of the Middle Ages", after all.
2. Get Emersed In The Music Of Florence
Florence has been surprisingly influential within classical music. It was here in Florence that, during the mid-16th Century, Florentine Camerata put tales of Greek mythology to music and essentially invented opera (or at least as we know it today). Moreover, living in Florence from the Middle Ages to the modern, it would not be unusual to see an abundant of civic musicians performing at various festivals put on throughout the city, as well as for solemn religious occasions such as on the feast of the Blessed Virgin.
However, as one explores the streets of Florence, it's the traditional folk music that one may—perhaps—be more likely to hear playing in a quaint restaurant on the side of the street, or by a street performer. This music is distinctively Italian and will surely make you feel like a true Italian as you roam the sunny streets of Florence. Why not listen to some yourself? It's distinctively foreign and gives off the carefree, playful spirit that is so appreciated about Italians from the rest of the envious world. Perhaps you could even pick up a CD of some of it to take home with you?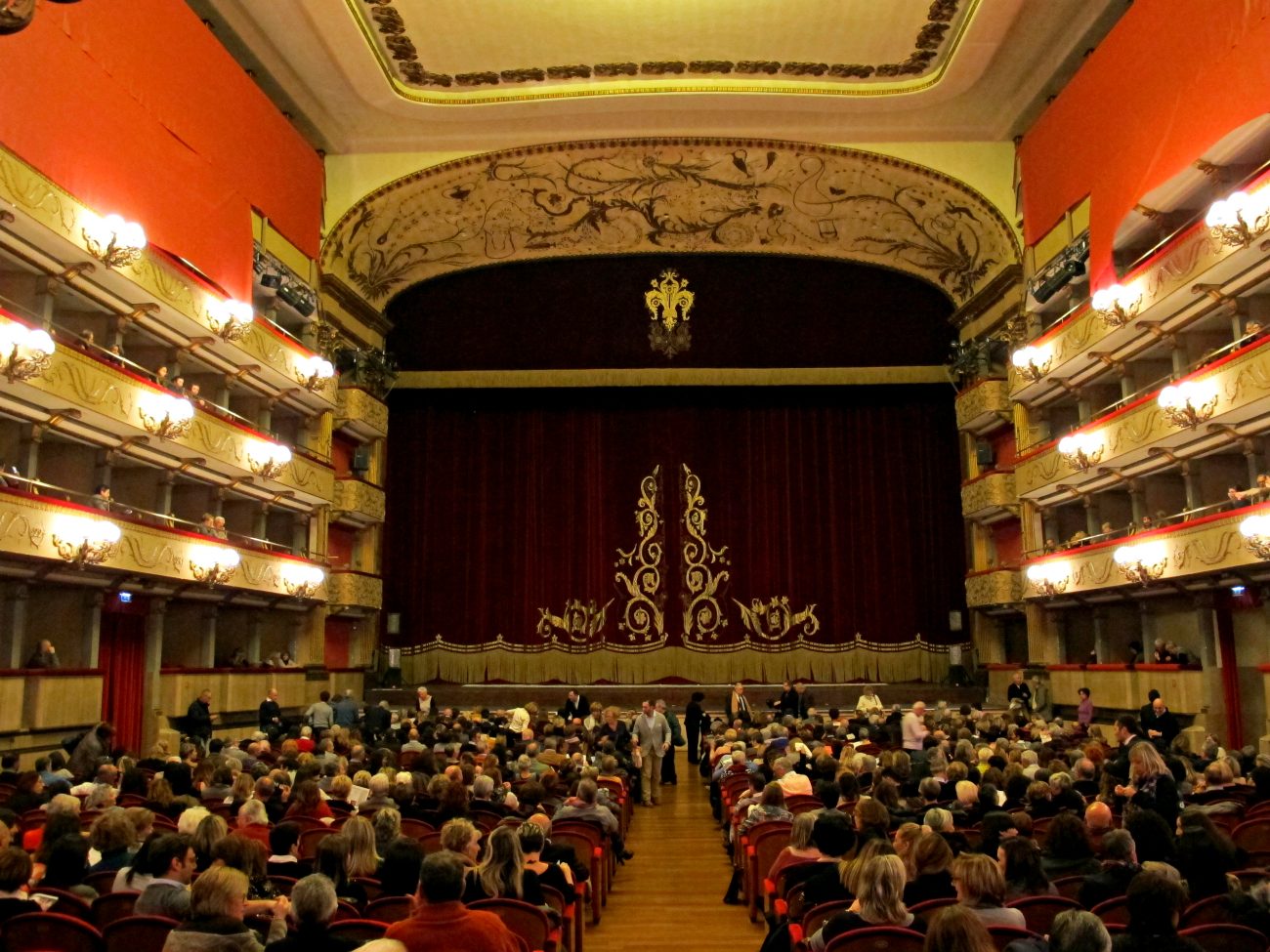 If the folk music is not your cup of tea then, as I alluded to above, the classical music/opera of Florence is a must. So make sure to book in advance to see a live concert.
3. Eat Florentine Food…And Then Eat Some More
Like other Italian foods, Florentine food was created and developed by the peasant classes rather than the social elites. Nothing wrong with that. In fact, this is what makes the cuisine so unique and distinct. You HAVE to try the freshly baked Tuscan bread (pane sciocco) straight out of the wood oven. Fun fact: the original recipe for this bread harkens back to a feud between Florence and Pisa during the Middle Ages when salt supplies were cut short. Another great dish is Lampredotto, a typical Florentine dish, made from cows stomach and usually served with Tuscany bread.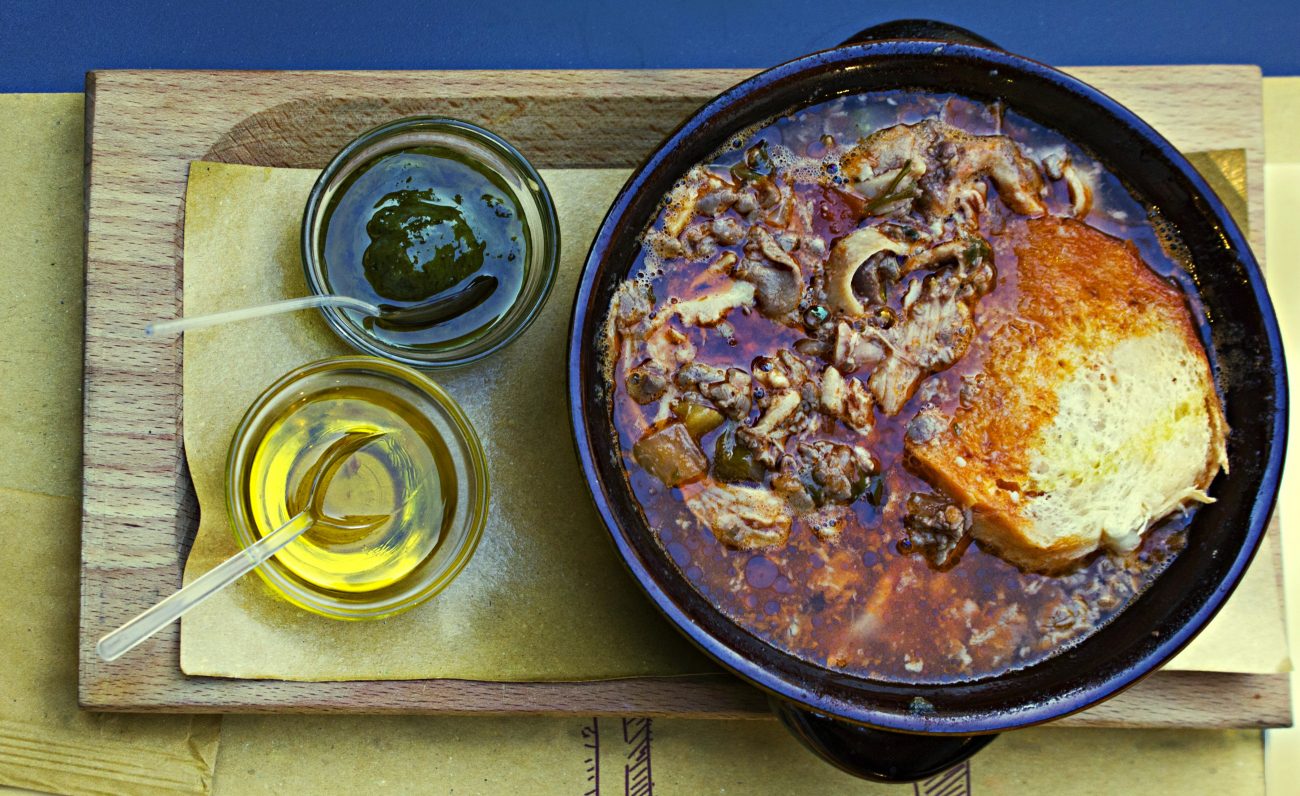 Everyone visiting Florence must also experience bistecca alla fiorentina (Steak Florentine). This healthy, thick slab of beef is cooked on the grill with oils, peppers, salt and a lemon wedge for taste. It's usually served well-roasted on the outside yet bloody on the inside. This should definitely bring out your inner carnivore.
4. ART.
Where to start with the art in Florence? Oh, I know. This guy.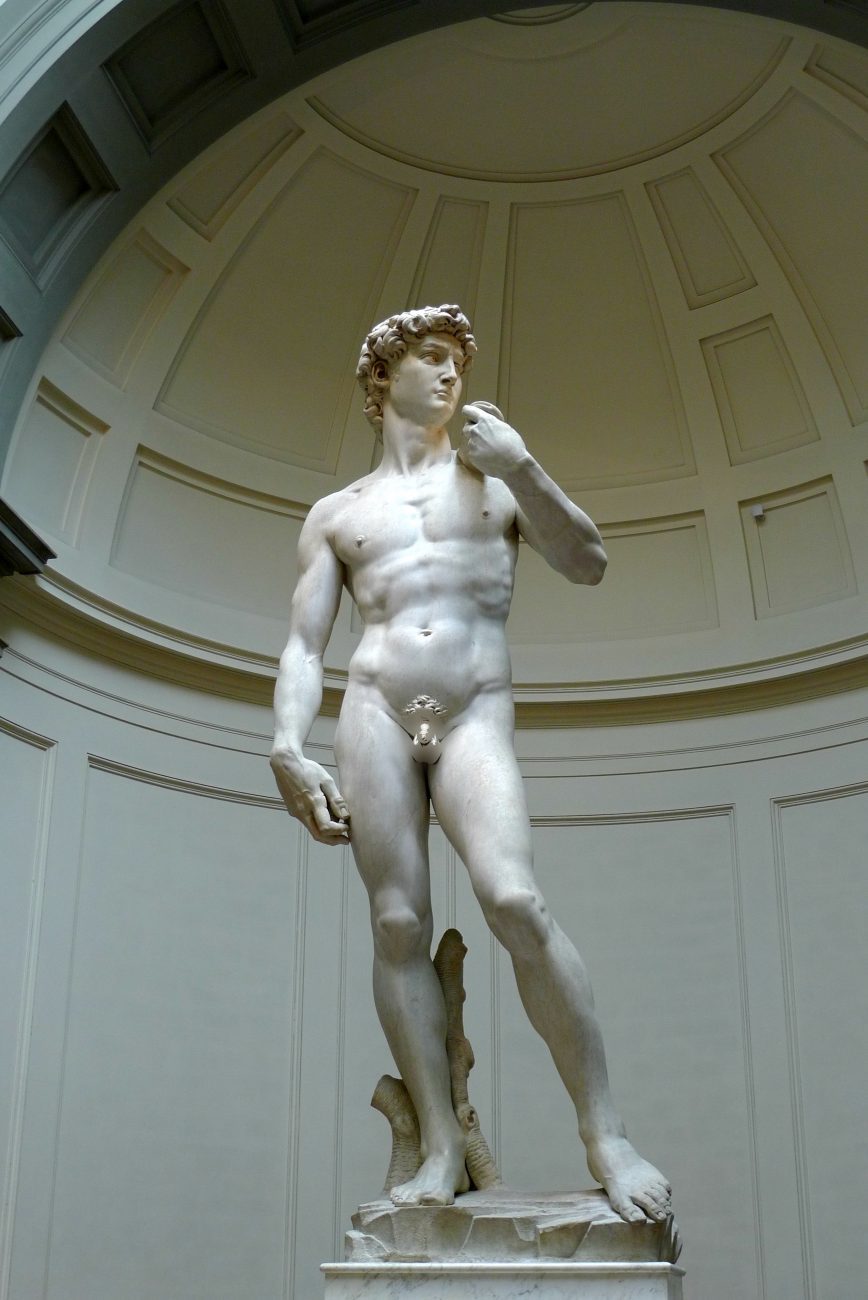 Alongside our friend St. David here, Florence features many other extraordinary historical, cultural and diverse artworks from Botticelli's Venus to Brunelleschi's dome, from the Uffizi hallway to the sculptures in the Loggia dei Lanzi. There really is so much to see. Which is really no surprise when one learns about the prestige of the many renowned artists who lived in Florence in times gone by. I recommend these following art galleries: M.G. Design, Art Gallery Studio Iguarnieri, and Firenzeart Gallery. But, to be honest, you can't really go wrong wherever you go.
5. Museums
Okay, I admit it. There's nothing particularly Italian about going to a museum—which major city doesn't have one? However, a trip to a museum in Florence makes sense when you consider WHO this particular museum is about. I'm referring to Leonardo Da Vinci, my friends. Yes, the Italian Renaissance polymath who was born here and, among other masterpieces, painted The Last Supper and the Mona Lisa. He was also an avid scientist—basically, he was a typical Renaissance man who seemed capable of doing anything and puts us all to shame. But, alas, instead of wallowing in self-pity, how about taking a trip to the Leonardo da Vinci Museum to at least make you FEEL more cultured and sophisticated? A worthy consolation and also worthy of your time (and money).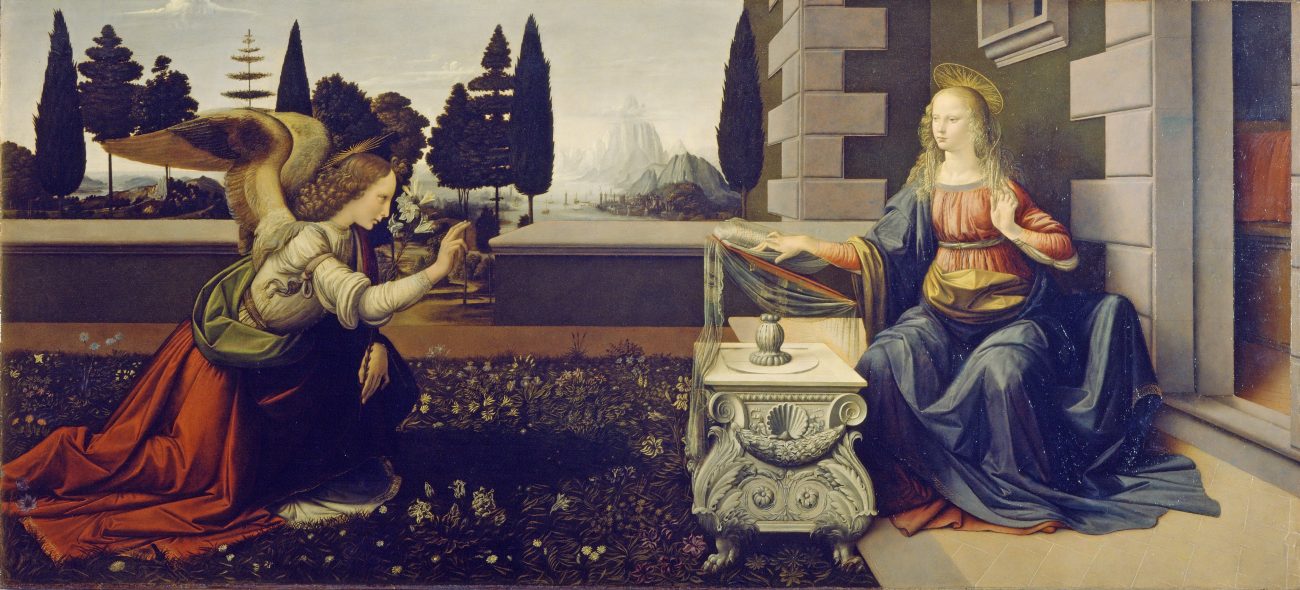 6. Take A Tuscany Tour
Worth the pennies, taking a Tuscany tour is a no-brainer if you're traveling in the summer. The pros include a guided tour to experience Tuscany's highlights in a single day while also skipping the hassle of renting a car with round-trip transport from Florence and, while you're at it, gaining an in-depth knowledge of the area from Florence through guided commentary and detailed maps. Honestly, if you like efficiency I can't think of a better idea for you. Although you won't feel like an Italian for this one day (you'll definitely feel like a tourist), it'll nonetheless help you get up to speed with what the Tuscany region is all about so that, for the remainder of your trip, you can embrace and unleash your inner Italian in no time. If you're interested you can learn more here.
7. Wine Tasting
There are two excellent Chianti wineries near Florence. Just go there and do this. It's really great. Moreover, you'll feel like a sophisticated Italian as you sip and slurp various homegrown Italian red and white wines while pretending you're the expert of the grape, capable of detecting even the slightest nuances of flavor. This also gives you a great excuse to spend the day in the Tuscany countryside—the city of Florence may be great but no trip there is complete without fully immersing yourself in its lush, idyllic countryside. Click here to learn more.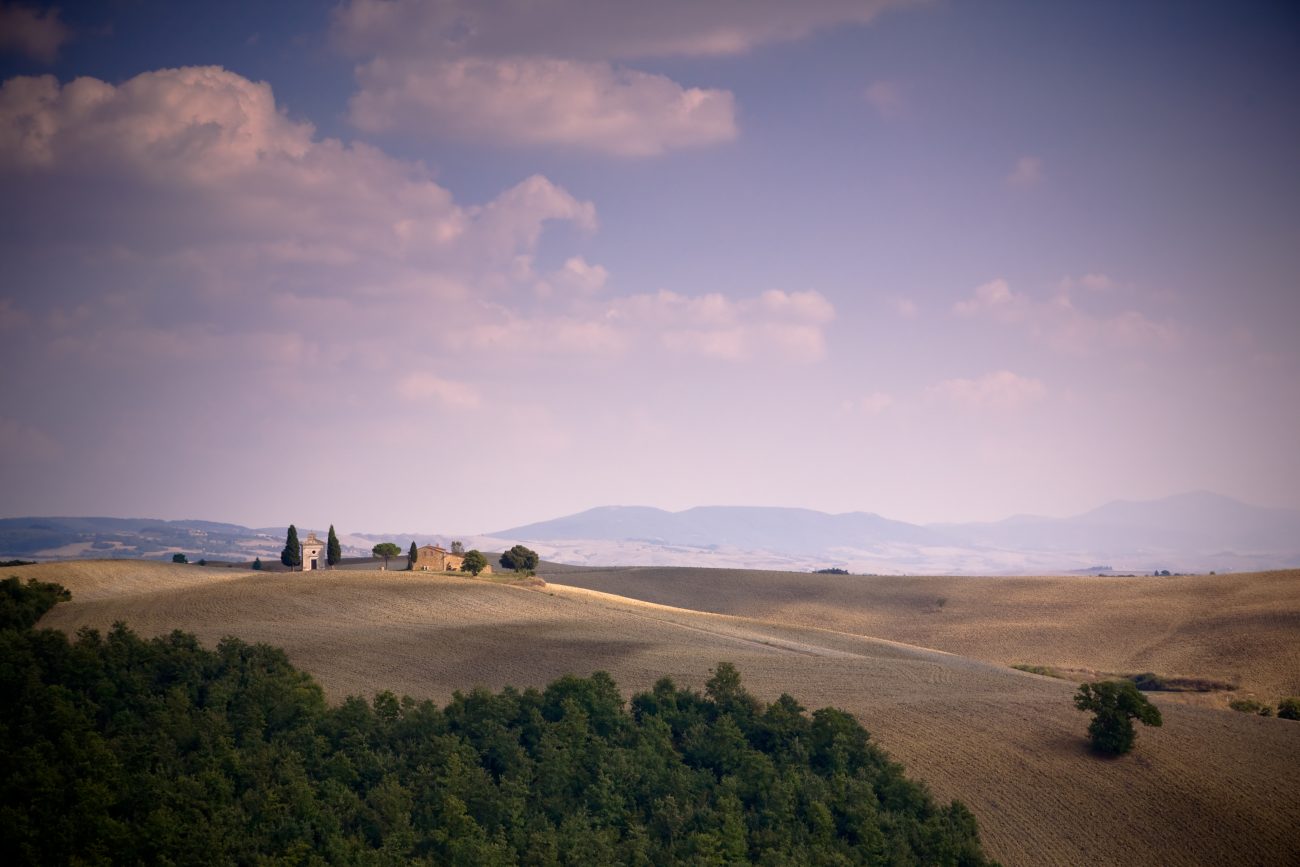 8. Learn To Cook Pizza (Or Gelato)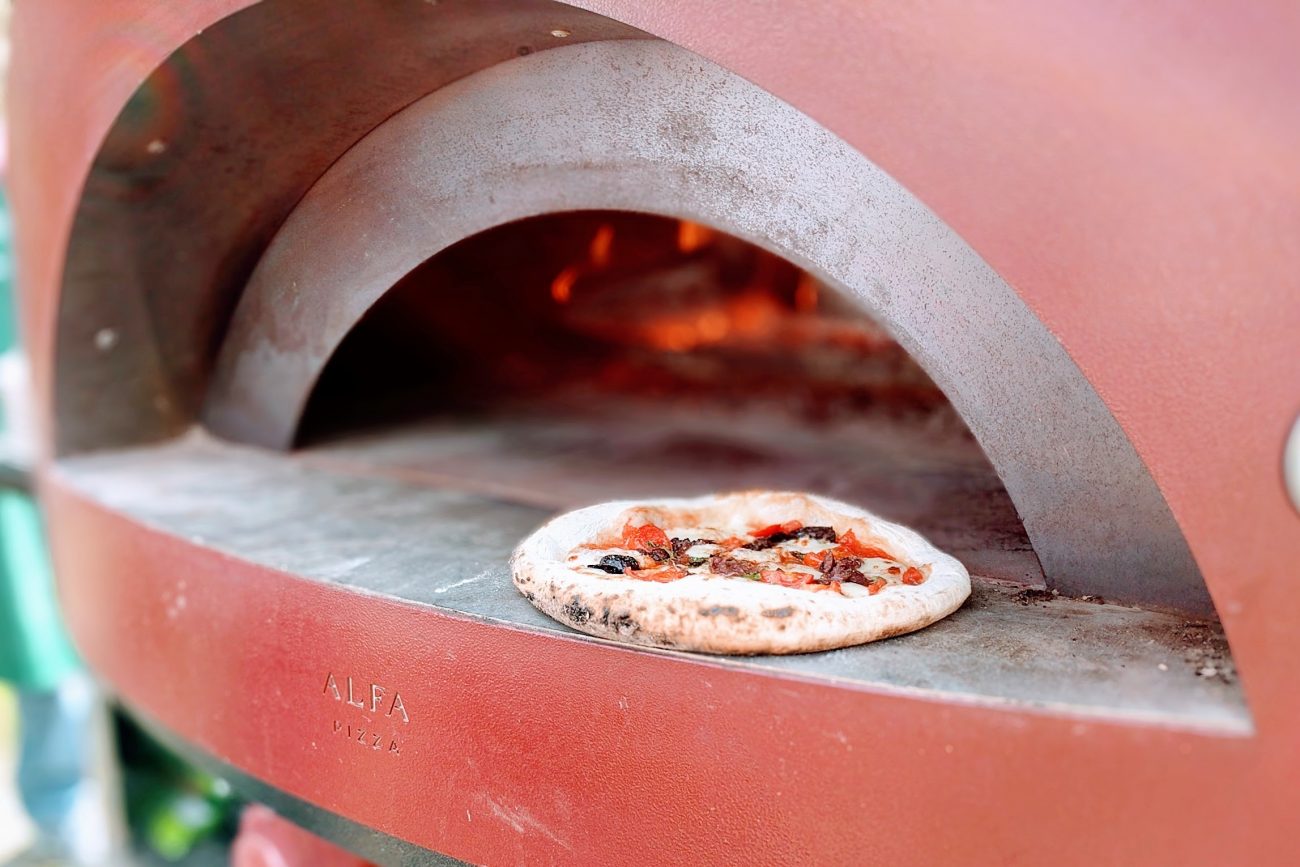 Wow, as if the stereotype of Italia couldn't get stronger. I'm not sorry. This is just a great idea—whether to feel Italian or not—and will be lots of fun. Pizza and Gelato are arguably Italy's most distinct flavors and so why not learn the skills in order to take some of that flavor back home? What better way to savor your trip (literally)? What sometimes happens in these classes is that you'll board a coach to a location just outside Florence (usually to some gorgeous farmhouse), although sometimes the class will take place at a location within the city itself. There you'll learn about the history of pizza (or gelato) and learn how to make some yourself. You'll usually end your time by eating your beautiful creations with a glass of local, homegrown wine. This website here offers some good tours.