With beautiful beaches, rich cultural traditions, low prices and amazing food, it's easy to see how so many gap years in South East Asia end up becoming lifetimes. Traditionally the countries of Thailand, Cambodia, Laos and Vietnam have always formed the classic backpackers' route through the region. Lately, however, other countries have begun to receive the recognition they deserve as travel destinations.
We have a lot to say about Indonesia and the Philippines, but in this article, we run down the 8 reasons Malaysia should be right at the top of your list of must-visit countries.
1. See Multiculturalism at its best in Kuala Lumpur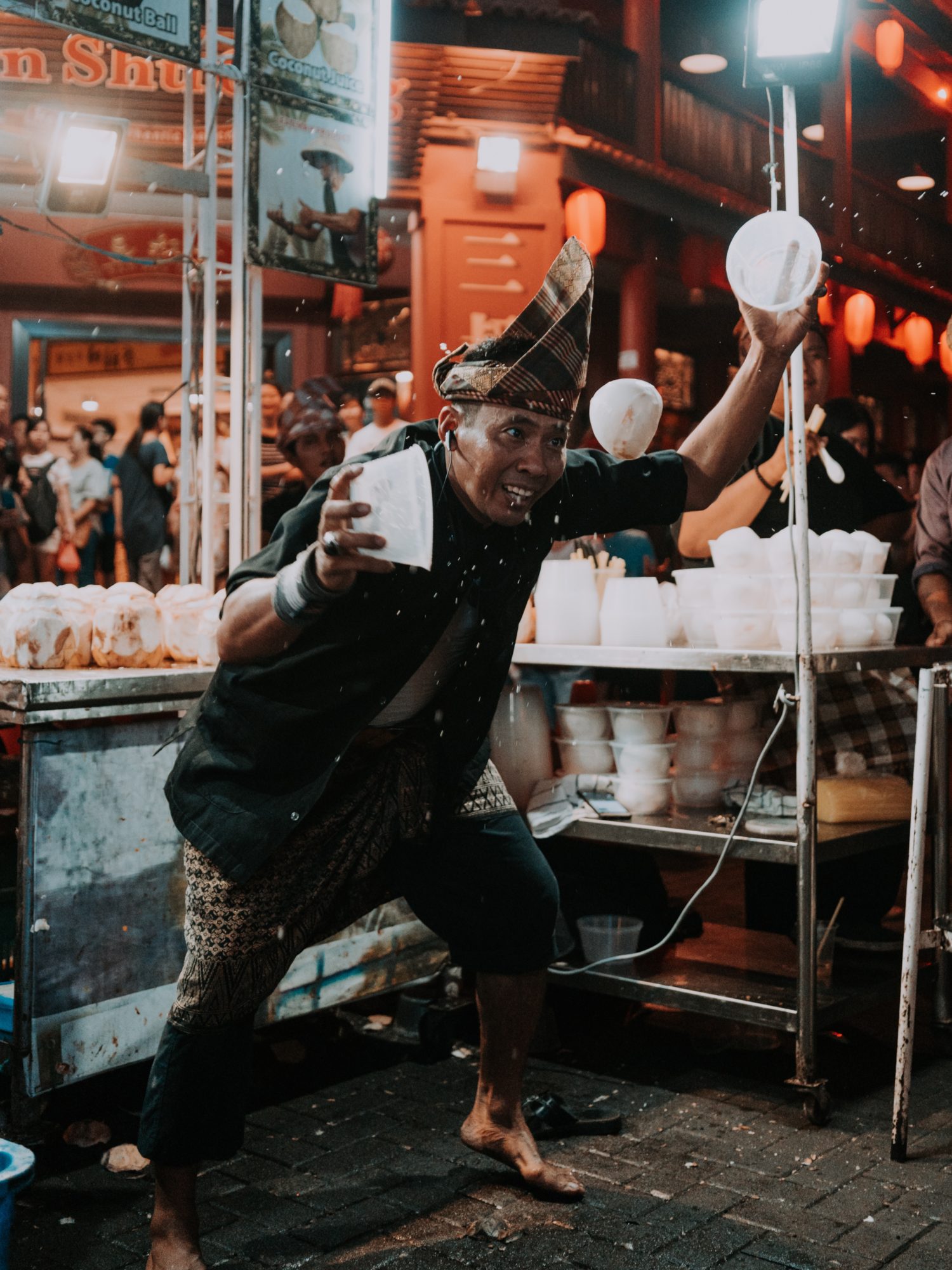 Right from its inception, Kuala Lumpur has been a truly multicultural town, where the Malay Muslim population co-exists—and flourishes—alongside large migrant populations from the Indian sub-continent and southern China. Modern Kuala Lumpur, therefore, is an intriguing palimpsest of architectural styles, distinct neighborhoods and cultural influences from all over Asia.
It's a city that rewards walking, too. In a single day you can easily sample the delicious fusion food of a thriving China Town, marvel at the intricate interior spaces of the National Mosque, or witness a ceremony at Sri Mahamariamman Temple, Kuala Lumpur's most revered Hindu Temple which has served as a focal point for Indian migrants to the city for over a century.
I'm not an expert on Malaysian politics, but in this time of many fraught conversations over the efficacy of multiculturalism, it's certainly encouraging to immerse yourself in a city that seems to do this so well.
2. Marvel at the Petronas Towers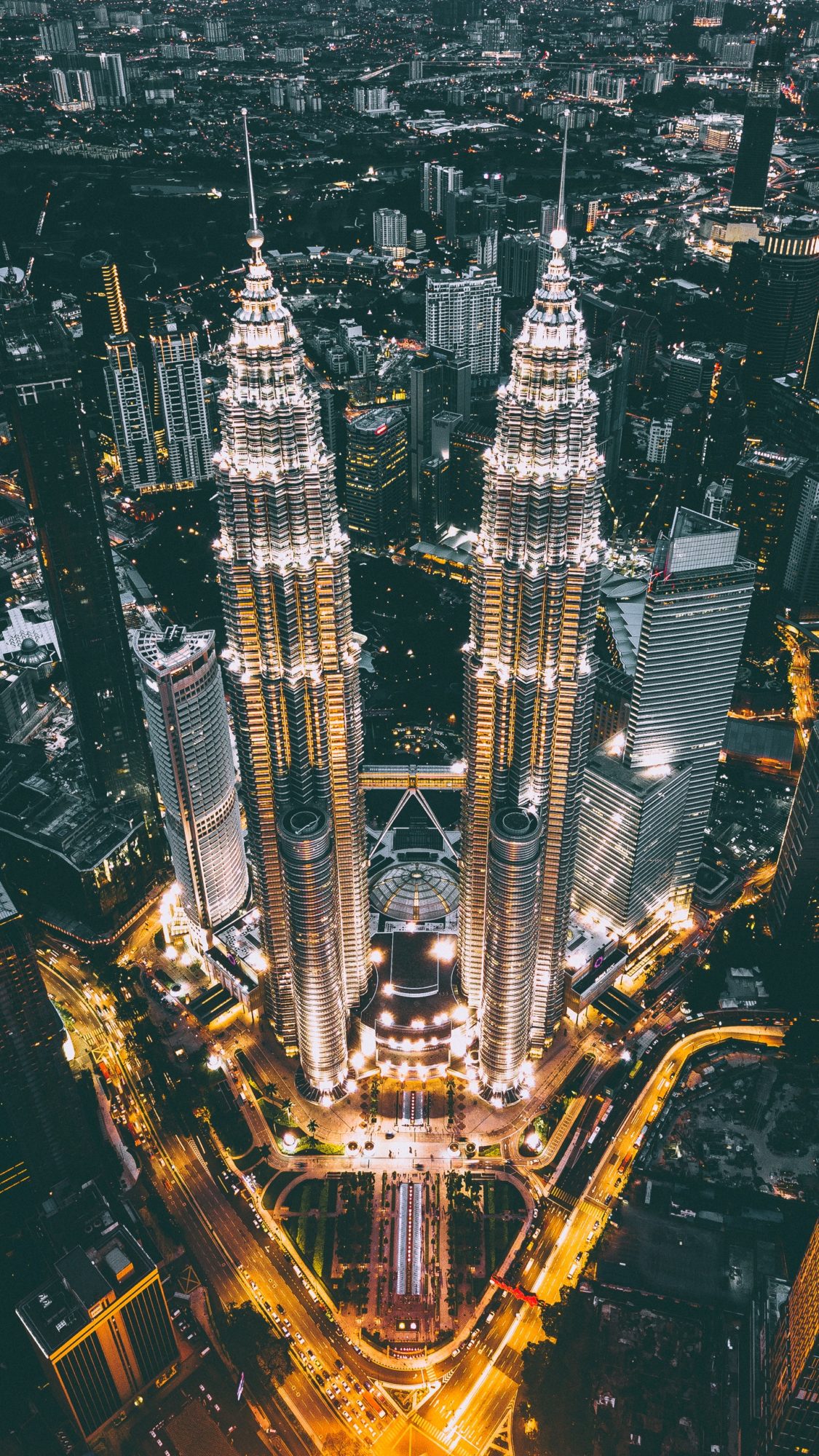 The name Kuala Lumpur translates roughly as something like "muddy convergence between two rivers", and as late as the mid-nineteenth century Malaysia's capital city was little more than this—just a small, wooden fishing village where two rivers met.
Look at it now and you'll be amazed by how quickly it has grown into a global hub of huge significance. The Petronas Towers, the world's tallest buildings from 1998 to 2004, are testament to Malaysia's emergence on the world stage. These two towers stand at an impressive 1,500 feet tall and are linked by a navigable bridge on the 42nd floor.
Time moves on, of course, and the accolade for world's tallest building now belongs to Dubai, but the impact of the Petronas Towers, as a feat of engineering and a statement of economic power, is still enough to blow you away.
3. Cool off in the Cameron Highlands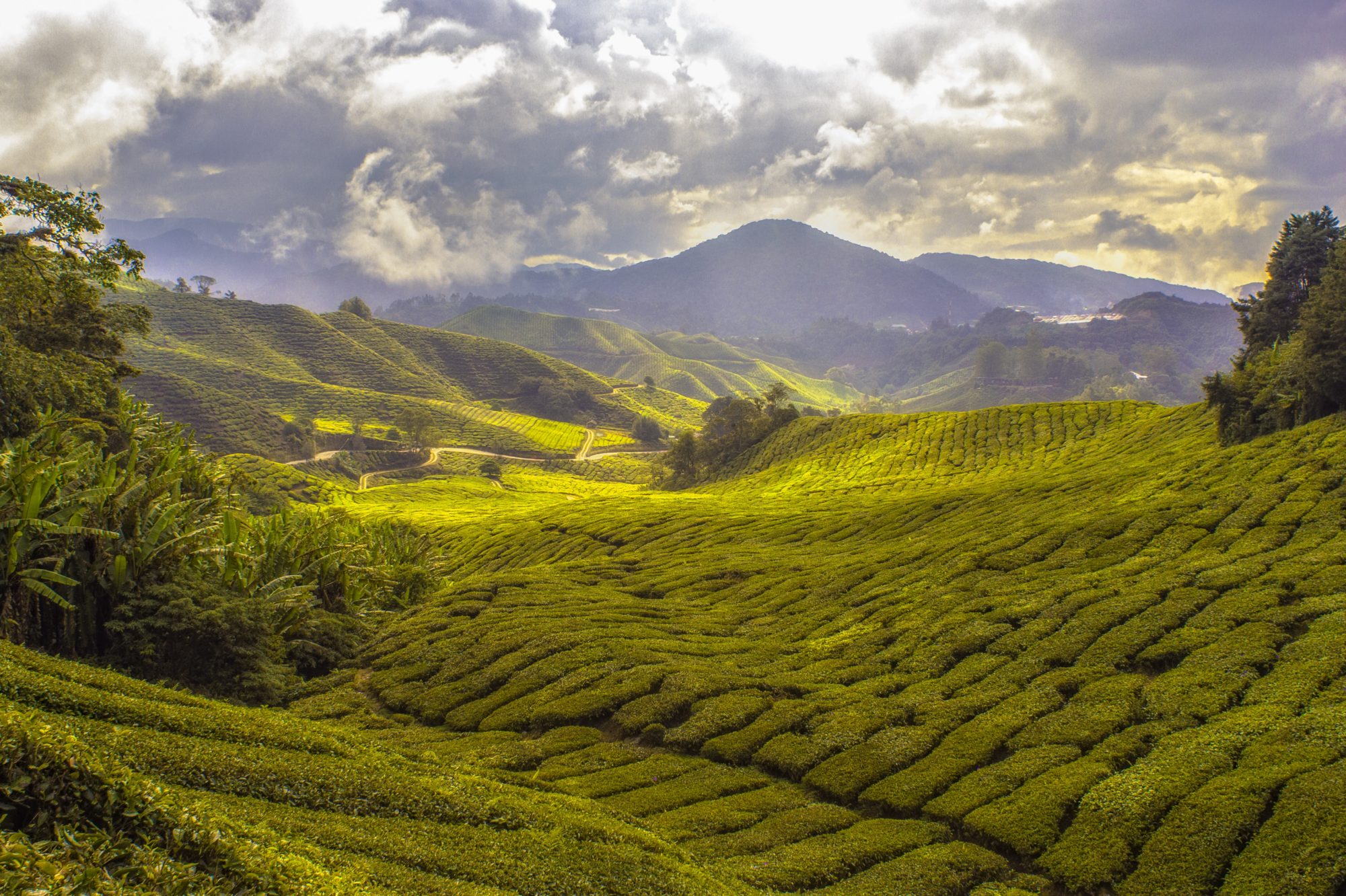 For such a huge city Kuala Lumpur actually feels comparatively laid-back and mellow. Still, a few days of exploring the streets in that humidity and you're going to start dreaming of an escape into the countryside.
Fortunately, the Cameron Highlands in North-Western state of Pahang is the perfect antidote to city life. Here, verdant tea plantations, stunning waterfalls and natural swimming pools nestle alongside fruit orchards and fields bursting with flowers, combining to create a region that feels like one big botanical garden.
Go fruit picking, swim beneath the Thompson Falls or learn about the region's history in the fabulous Time Tunnel museum. The Cameron Highlands has a hundred ways to help you relax in nature.
4. Hit the beaches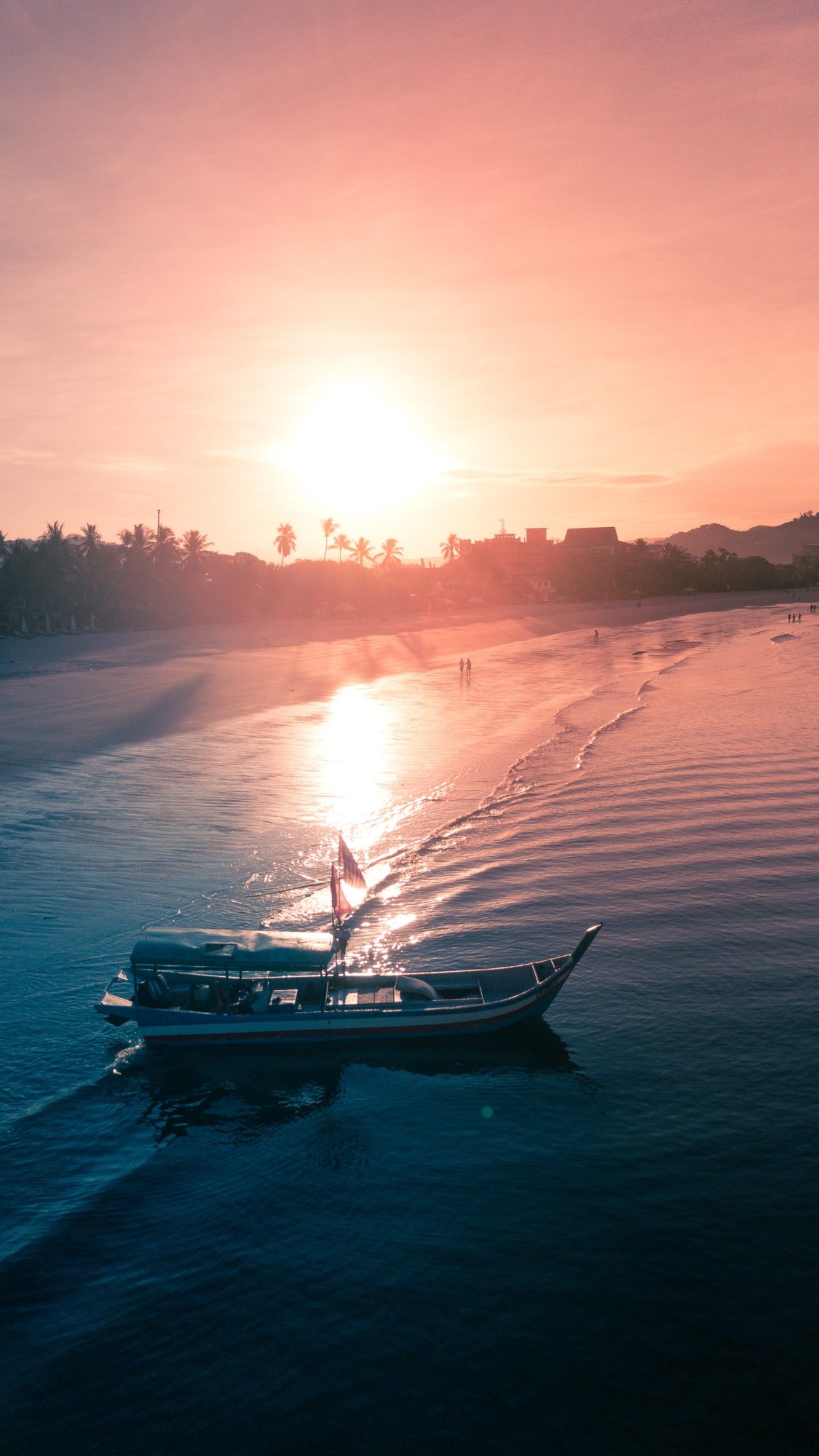 Everyone knows about Thailand's and Indonesia's world-famous beaches, but if you think Malaysia can't compete, then think again.
If you're in the north of the country then prepare to be amazed by the white sands and coconut trees on the islands of Langkawi, a UNESCO Global Geopark.
If you're in the south, then the islands that make up Tunku Abdul Rahman National Park might be your best beach choice. The national park is home to a great variety of local fauna, including macaques, proboscis monkeys and monitor lizards, as well as diverse and healthy marine life, making it a great spot for hiking or snorkeling.
Camping is permitted on many of the islands, so why not pitch a tent and wake up to take a swim at sunrise in your private paradise.
5. Sample the best cuisine and nightlife in vibrant Penang
Penang is rightly renowned as a mecca for travelers seeking the world's best street food. Beyond its famous, and often very spicy, Penang curry, there's a whole lot more stuff to stick in your face. There are more options here than I can list, so why not take a walk down the famous Gurney Street and simply follow your nose?
As a port town with a cosmopolitan vibe, Georgetown, the capital of Penang, has a valid claim to be one of the best places to enjoy the nightlife in Malaysia. Straits Quay is the place to be if you want to soak up the coastal atmosphere with some drinks.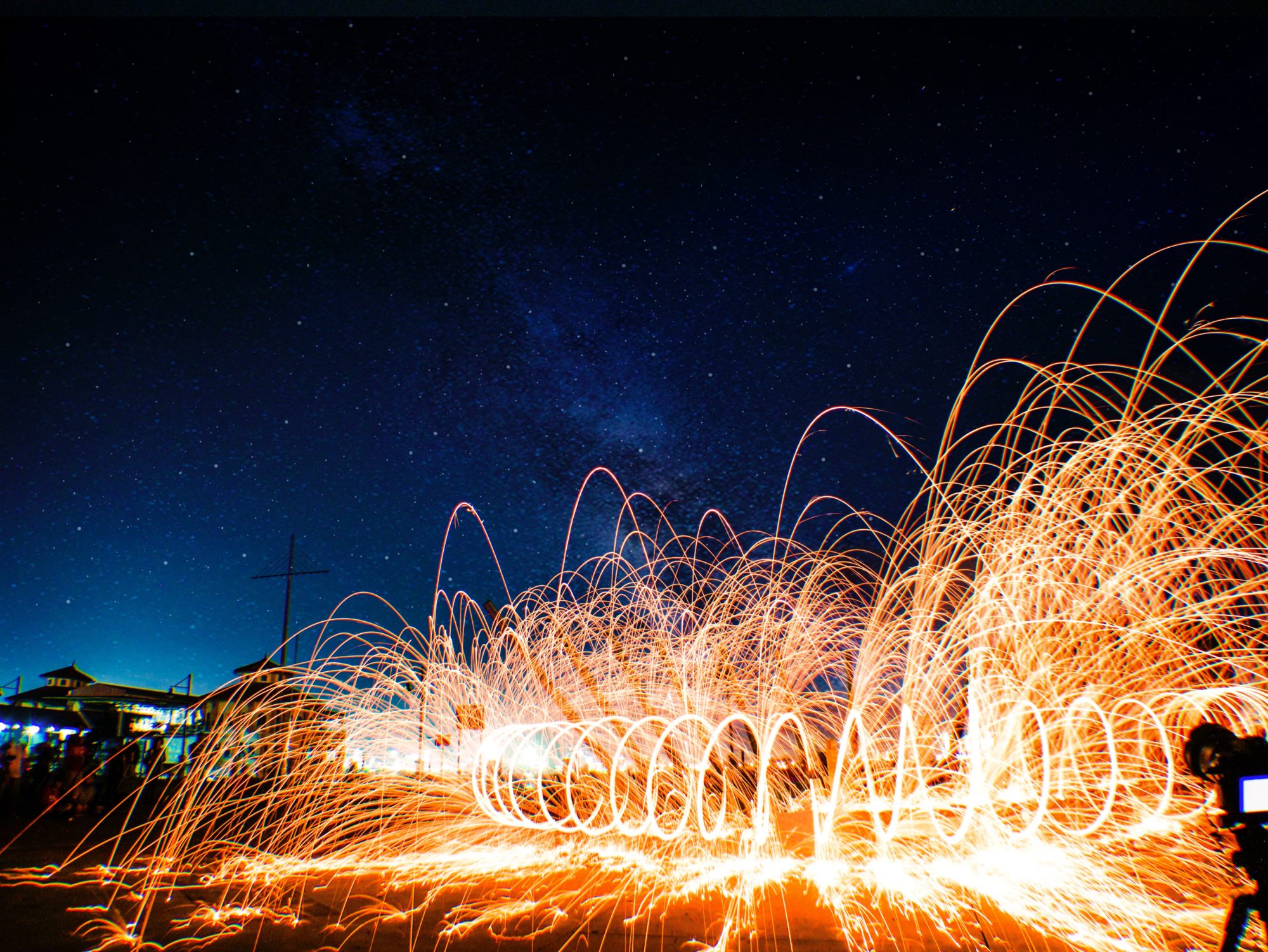 6. Fill your frame with color in Malacca
Giving access to the important trade route of the Malacca Straits, this is one of Malaysia's most vital economic hubs and has a complex history to boot.
The home of the first Sultanate, all that changed when the European colonialists came calling, and the city later fell into British, Portuguese and Dutch hands. As a result, there is now a wealth of crumbling forts, churches and museums scattered around that are like a goldmine for photographers and history buffs.
The city is also an explosion of color, especially in the area around the bright pink Anglican Christ Church, a hangover from British colonization that stands in central Malacca.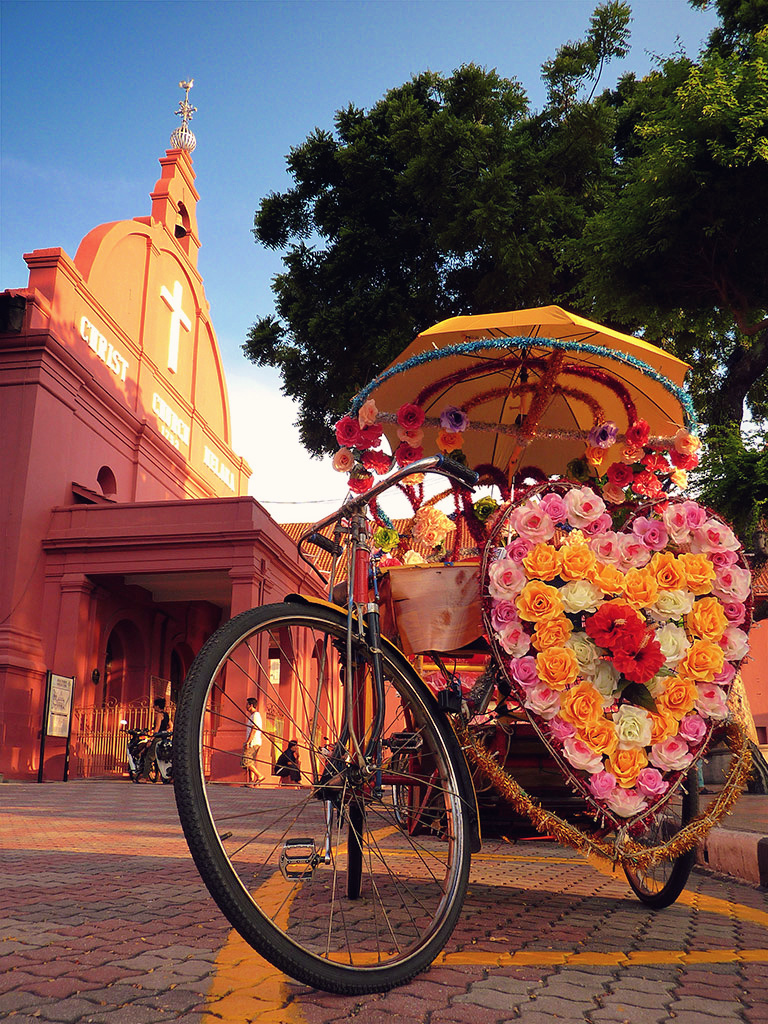 But Malacca isn't stuck in the past; both the night markets around Jonker Walk and the street art scene are a testament to the creative buzz that keeps this city feeling lively in the modern age. Go and find out why both Forbes and Lonely Planet have rated Malacca as one of Asia (and indeed even the whole world's) best travel destinations.
7. Get in touch with nature at Taman Negara NP
It's hard to pick a single highlight from all Malaysia's natural havens, but if we were forced then we'd probably opt for this national park. The deciduous forest—one of the world's oldest—is a perfect spot for trekkers as it's possible to climb the mountains of Bukit Teresek (easy) or Gunung Tahan (difficult), or take a gentle stroll through the treetops on the Canopy Walkway.
Adrenaline junkies can get their kicks by shooting the rapids in small wooden boats piloted by local river guides, whereas animal lovers who are willing to be patient may be rewarded with the sight of elephants and even tigers.
https://www.instagram.com/p/BKuDVUGghMM/?taken-at=225019778
8. Visit wild Orangutans in Borneo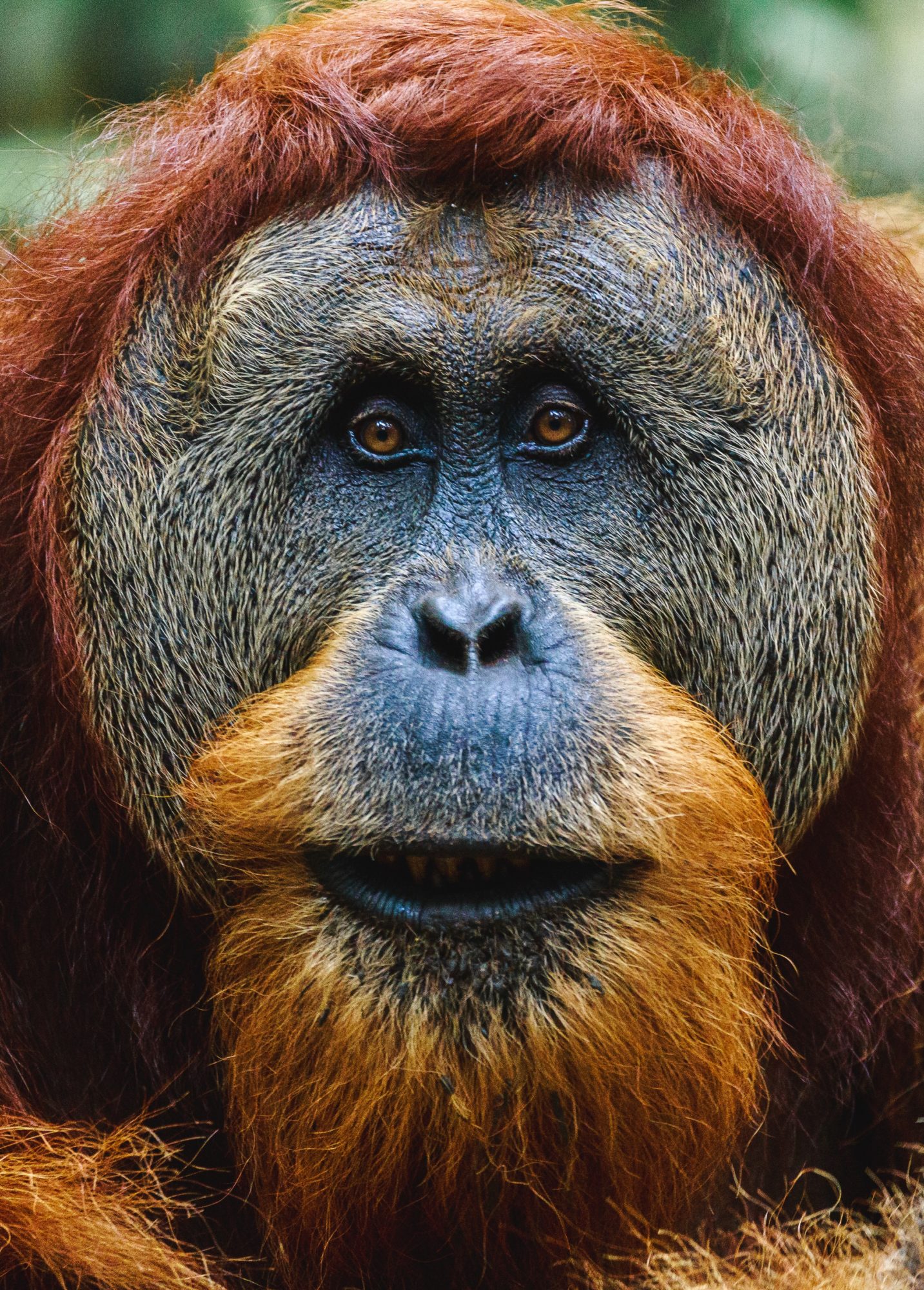 If you're lucky enough, there really is no substitute for seeing animals in their natural environment. When we're talking about orangutans that means either Malaysia or Indonesia.
Even within Borneo, there are only a handful of places you can see them, but our pick would be to take a tour of the rainforest at Danum Valley Conservation Area in Sabah. While you're there you may even catch a glimpse of rhinoceros, pygmy elephants, clouded leopards or sun bears.
General reasons to visit Malaysia
Malaysia is a rapidly developing country that embraces its past and looks forward to a bright future. The infrastructure is excellent and there are loads of options for getting around the country to suit each budget. English is widely spoken, meaning you should find it easy to get chatting with the locals, and most visitors do not require a visa to enter.
Malaysia offers all the highlights of South East Asia—from spectacular wildlife, great beaches, booming cities, fascinating culture and amazing food—all in a single country.
---
Go and discover your own reasons to visit Malaysia…you won't be disappointed!
Suggested next reading: 10 Of The Very Best Things To Do In Singapore