Milan is widely known as the global fashion city in the world, alongside Paris and New York. Fashion is something that people cannot separate from Italian lifestyle, especially those living around Milan. It seems everyone always wants to dress nice and follow the latest trends in the industry.
However, you might be unaware,  but there is an extra-special area in Milan where people can experience the marvelous style of outstanding Italian luxury and purchase diverse brands for high-class society. Here, we are talking about Via Montenapoleone, located right in the heart of Milan; Europe's most expensive street.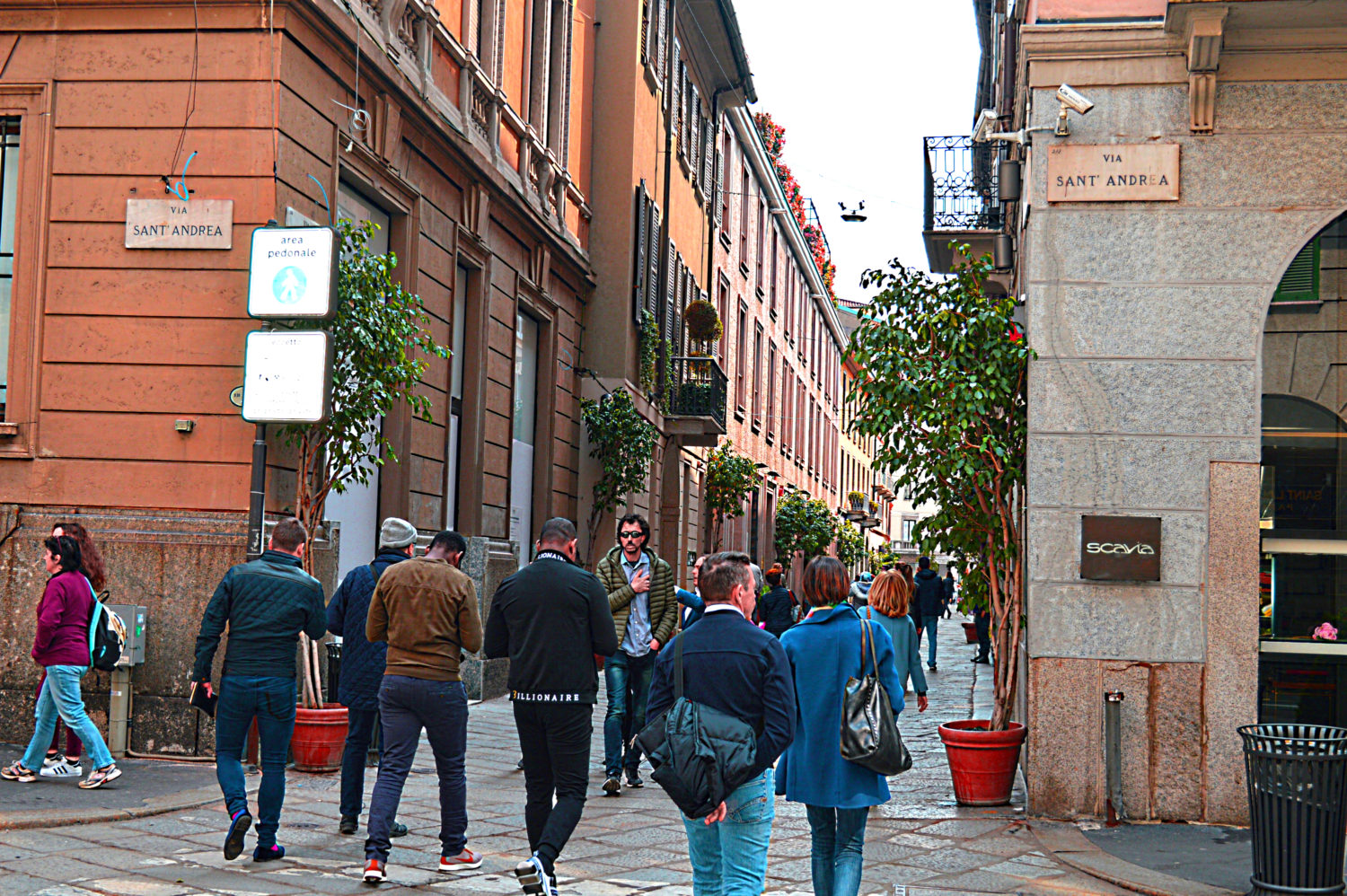 Via Montenapoleone is definitely considered not only as Europe's most expensive street but also as one of the most sophisticated and luxurious, while also impressing with an exceedingly large shopping center. In Montenapoleone, people can find different luxury brands, born for fashion and trend followers. In the present time, it is really a nirvana for shopping lovers, but it actually began its life way back at the end of the 19th Century.
The Story Behind Its Bricks
Why is it named Montenapoleone? The history of Via Montenapoleone actually dates back to quite a long time ago, from the 18th century (in 1783) when Monte Camerale di Santa Teresa was established. This was a financial institution that had a role in managing public debt. From the first name of this institution–Monte–comes the first part of the street's name. While the part Napoleone was taken from the metropolis' role as the capital of the Napoleonic Italian Republic.
In its past, the street has experienced memorable history such as being the place where the writer Carlo Porta and the poet Tomasso Grossi passed away. To move past its morbid history, this area was also where the famous Giuseppe Verdi composed Nabucco in the 19th Century–1840, to be exact. Before it became a high-end shopping area, the street was called el Quartier de Riverissi. This Italian name refers to the custom of the Milanese gentlemen to take their hat off as a sign of respect to greet a lady who lived and had their homes there.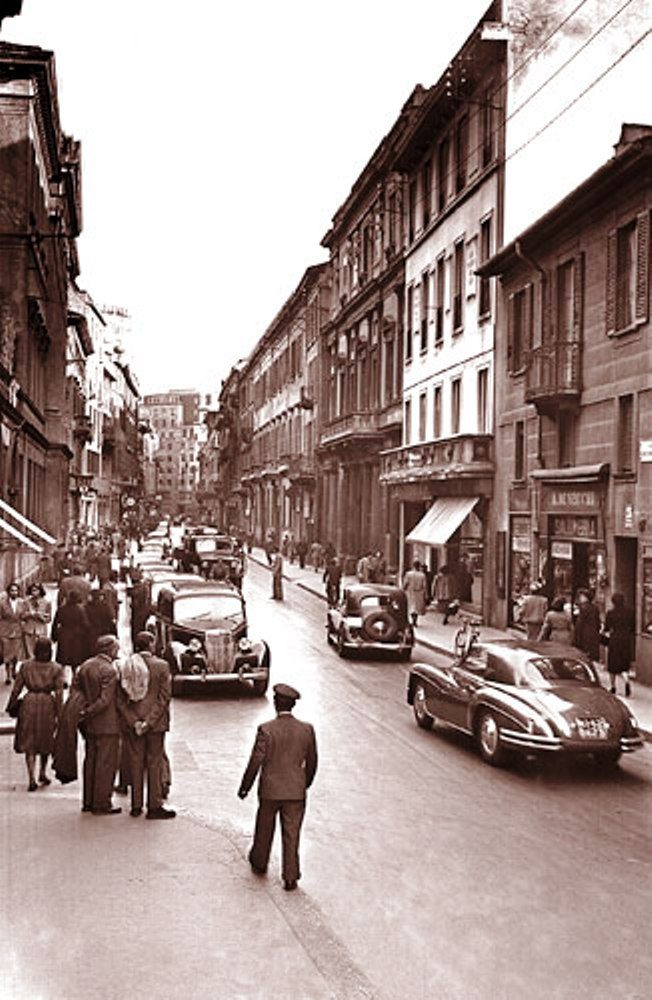 Since the end of the 19th Century, more and more people have characterized Montenapoleone as an example of luxurious lifestyle, an example marked by the rich families who moved there. And from that time, these families began to open several antique businesses that gained an international reputation.
These people included the jewelers such as Annibale Cusi, whose jewelry became the official supplier of Casa Savoia. Other names in the list were Buccellati, Faraone and Pederzani and the Lorenzi cutlery, which opened in the first half of the 20th Century.
From History To Worldwide Recognition
Now, Via Montenapoleone or Montenapoleone Shopping District is called the Quadrilatero della Moda in Italian, which means the Square of Fashion. Its name is due simply for the fact that it is a high-class shopping area that houses numerous famous luxury brands including Dolce & Gabbana, Prada, Louis Vuitton, Gucci, Versace, Armani and many others. It is often associated with the rich Milanese bourgeoisie and called as a point of reference for shoppers as it is filled with luxury shops and showrooms.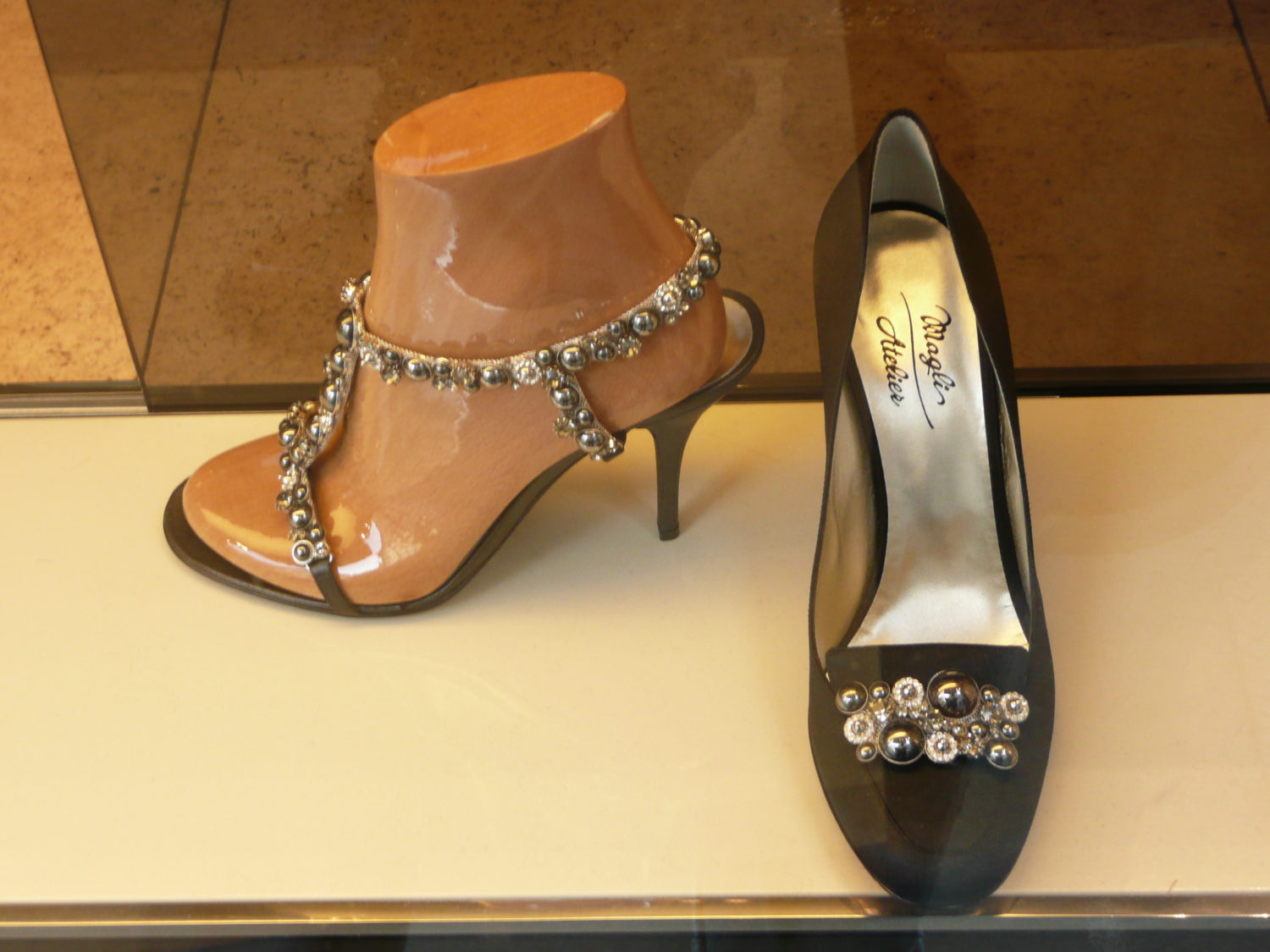 From the 1950s, Via Montenapoleone has been recognized as one of the most important streets in global trade. In this area, in particular, Parini, Moretti and Montenapoleone Salumaio, have become, in some ways, the standout points and cornerstones of the street; its main identity.
How To Reach The District
Reaching Via Montenapoleone is not at all difficult as there is two subway stops available, Montenapoleone-M3 (yellow line) and San Babila-M1 (red line). After you arrive in the area, you can explore its small streets made in beautiful Italian architectural style.
The sides of Montenapoleone Quadrilatero include Via Montenapoleone itself, Via Manzoni, Via della Spiga and Corso Venezia. However, there are also some lovely small streets in the district, including Via Gesù (which literally means Jesus Street), Via Bagutta, Via Santo Spirito (which is literally Holy Spirit Street), Borgospesso and Baggutino.
If you decide to visit, you must definitely explore each corner of this huge shopping district, as every street tells its own story and provides significant remarks on the current fashion industry. And so, there we have it: Europe's most expensive street. The street where every shopper's wildest dream is realized (as long as you have the cash!)
Want to explore more of Milan? Why not start by exploring Corso Sempione?