For those of you who don't already know, Croatia is an Eastern European country located on the Adriatic Sea. I think that Croatia is one of the most beautiful countries in the world. It is so rich with culture, history and beauty that no matter where you visit, you will most likely fall in love with it. One of its more amazing features are the islands dotted along its coasts. There are approximately 1,000 Croatian islands that surround the coastline of the mainland. Of course, not all of them are inhabited. Tourists and travelers flock to Croatia in the warmer months to spend time inland and, of course, on some of these islands. What some tourists tend to do is to fly into either Dubrovnik or Split and then work their way either up or down visiting the different islands. Below is a list of some of the best Croatian islands to visit if you are planning to travel to Croatia any time soon.
Hvar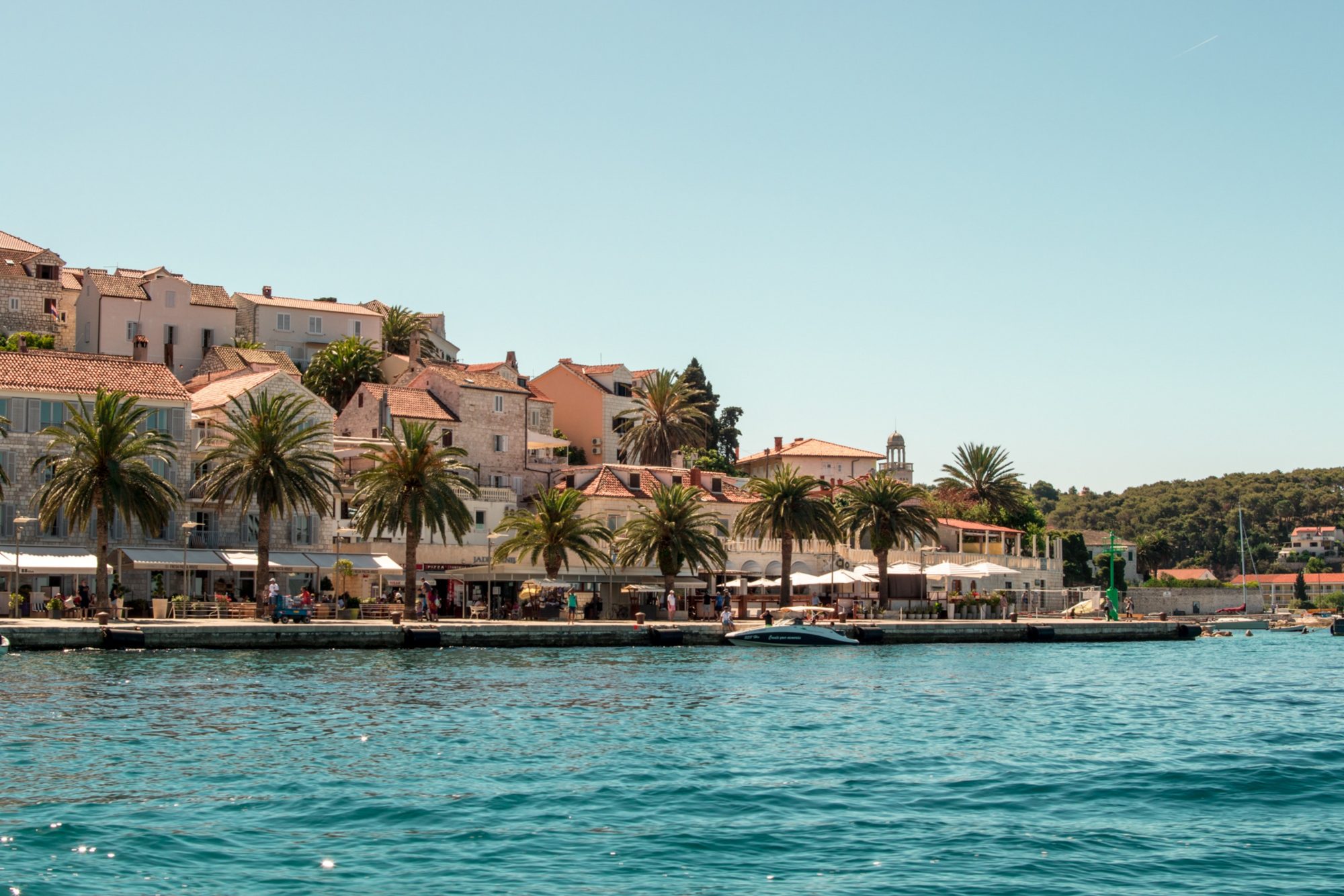 Hvar is one of the more northern Croatian islands that is easily accessible from Split. This island has earned the reputation as being a "party island" during the summer season. But this is only really true for the area of Hvar Town. There are a number of bars, restaurants and clubs here that can keep the average partygoer up all night long! Days can be spent exploring St. Stephen's square and the Cathedral, exploring the Hvar Fortica (fortress), or relaxing on one of the many beaches. Keep in mind that beaches here are mostly pebbled. Of course, there are other areas on the island that are a little quieter and peaceful for those who aren't there to party. Stari Grad (a UNESCO World Heritage site) and Vrboska are both small towns on Hvar Island where you can enjoy a more laid-back experience.
Korcula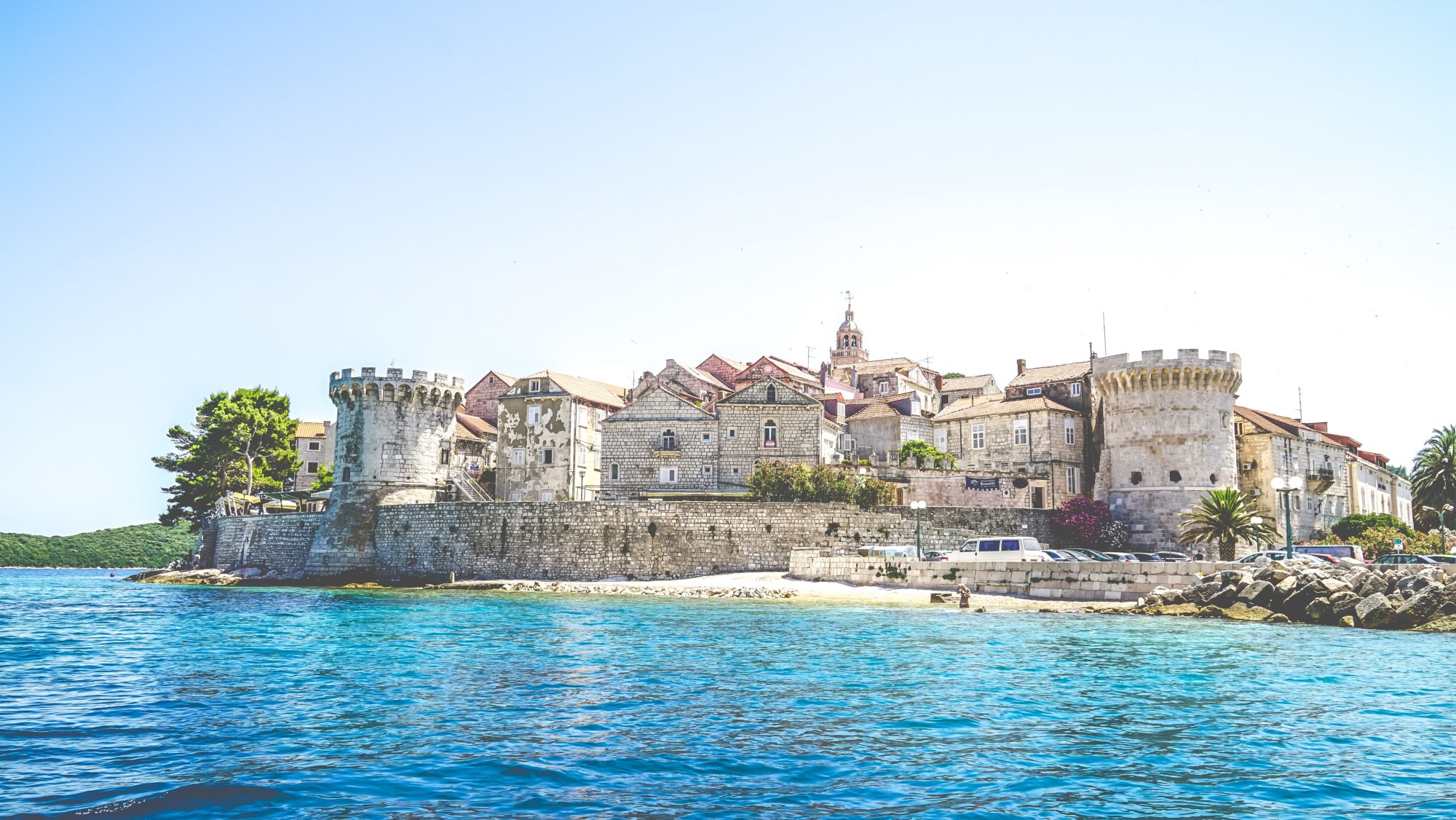 Korcula is a very small island (only 47km long) just south of Hvar. Due to the fact that this island is located pretty much in the middle of Split and Dubrovnik, you can get to it pretty easily. From Dubrovnik, there are direct ferry routes that take just under 2 hours. From Split, you would have to take the ferry via Hvar which takes a bit longer.
I highly recommend this island because it is so beautiful! It is believed that Korcula is where the famous Marco Polo was born. They have turned the said house of Marco Polo into a museum where you can visit and learn all about him. This popular site is located in Korcula Town which is actually a medieval walled-in old town. You can also visit St. Mark's Cathedral and climb the tower for gorgeous views over the island! I highly recommend stopping for a drink at the Massimo Bar at sunset. This bar is another spot for great views as you have to climb upstairs to the top of a tower which overlooks the bay. The actual bar is located at the bottom of the tower and drinks are then hoisted up on a pulley system and delivered to you at the top. Sipping cocktails while watching the sunset over the bay is a fantastic experience! If you are looking for beaches, you will find small sandy beaches in the southern part of the island and flatter, pebbly beaches in the north.
Vis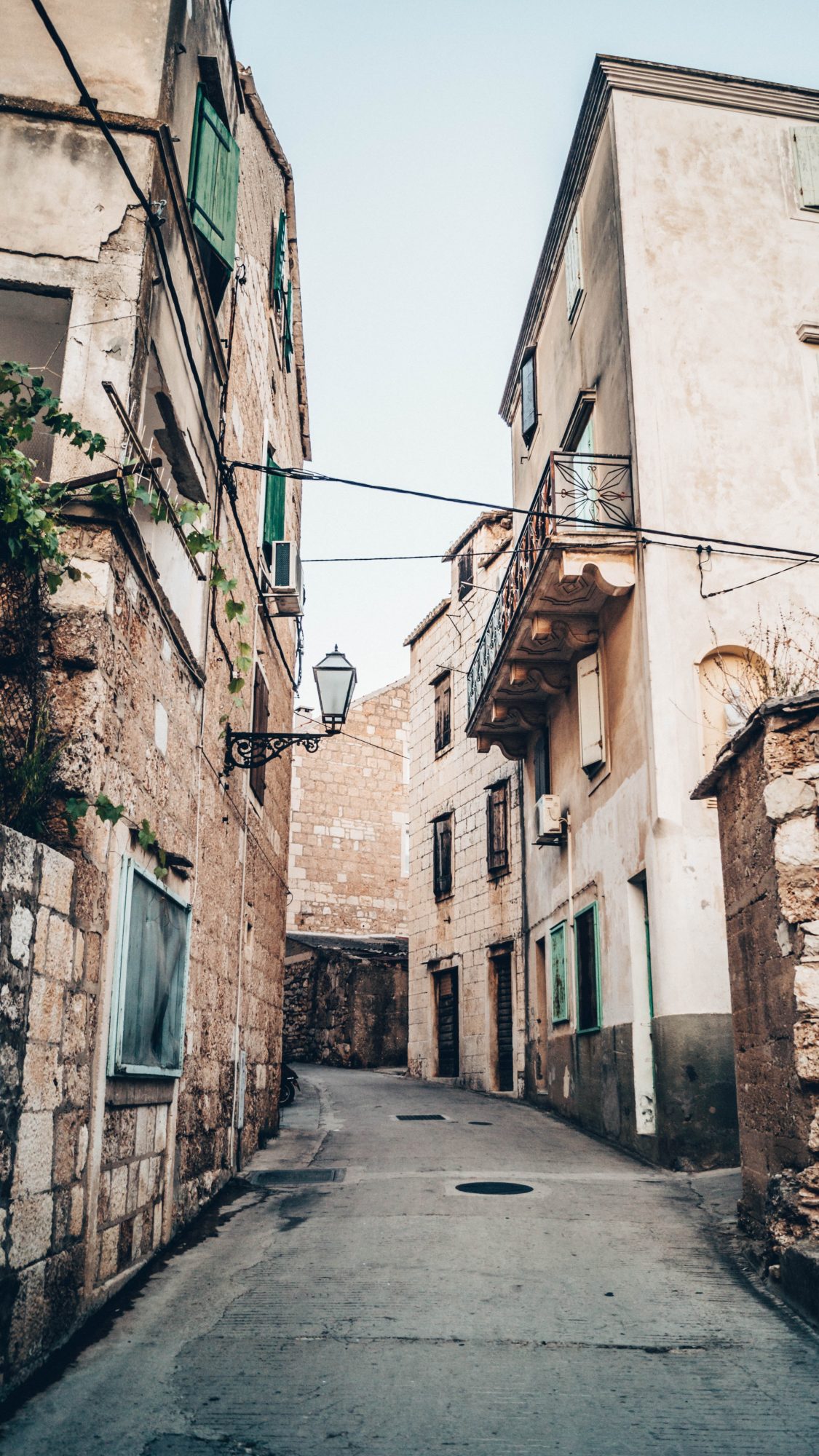 Of all the islands, Vis is the furthest away but one of the best Croatian islands to visit. This island used to be a military base for the Yugoslav army and only reopened to visitors in 1989. It is a very remote, rocky island with loads of beaches surrounding the coast. While wandering around, you will notice that parts of the ancient walls are still there which give it an old authentic feel. I highly recommend a visit to Komiža located on the western coast. It is a small fishing village with beautiful beaches and is known for their fresh lobsters. A great place for a delicious seafood meal! Other attractions here include an Archaeological Museum and St. Jerome's Church which is built over an ancient Roman theatre. A popular trip from Vis is a visit to the Blue Grotto which is beyond stunning. The best time to go is between 11am-noon when the sun shines through and illuminates the water. This island is the perfect spot for those seeking peace and quiet.
Mljet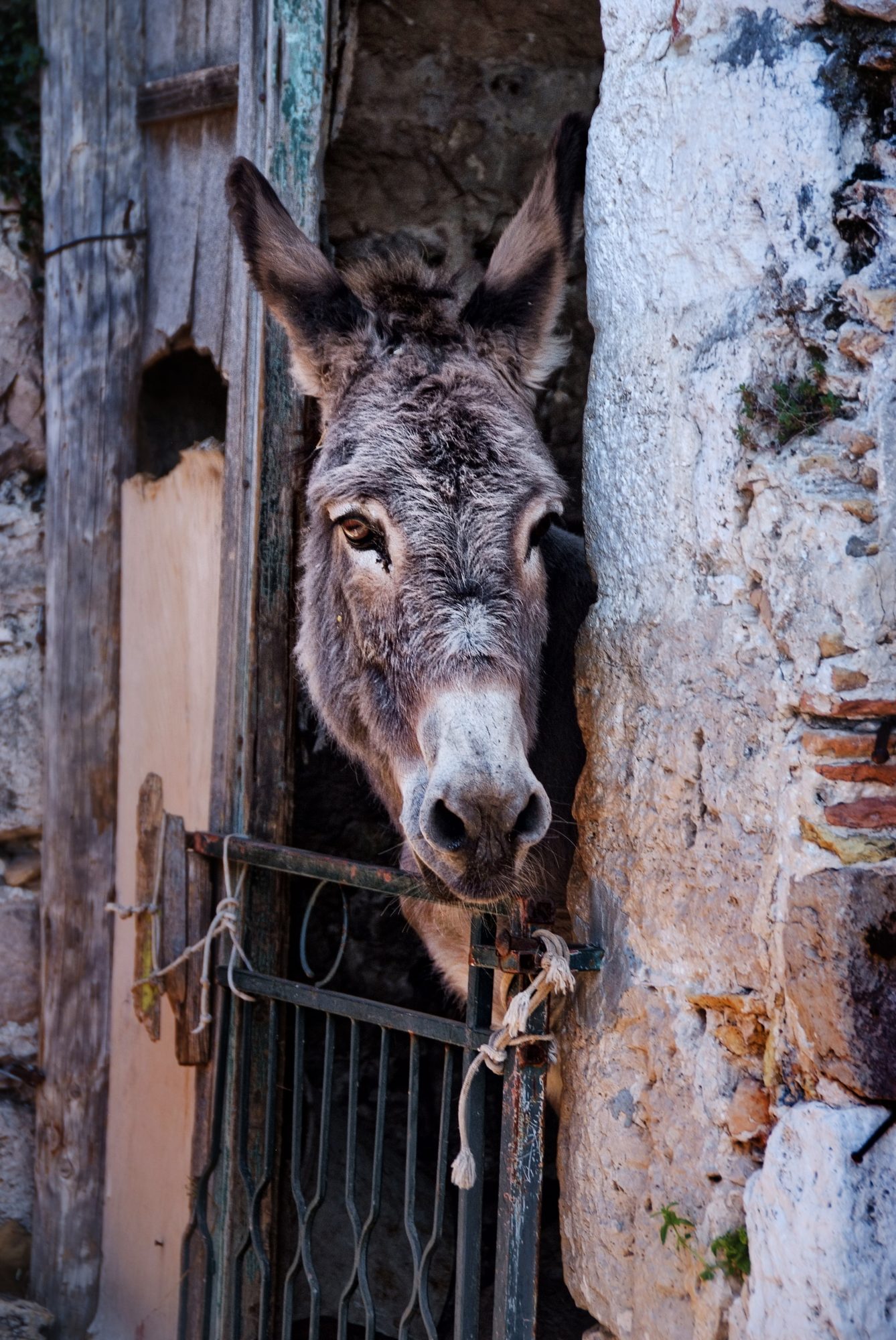 Mljet is the most southeastern island which makes it very easy to get to from Dubrovnik. A visit to this island would make for a perfect day trip as there really isn't a ton to do here. Mljet is actually a national park where you can swim in one of two saltwater lakes and relax surrounded by the islands natural beauty. The island is mostly made up of forests, vineyards and olive groves which make it one of the best Croatian islands to visit. Located in the south of the island you will find the famous Odysseus Cave. You can enter by swimming through it or taking a small boat. I recommend visiting the cave in the early afternoon when the sun shines through for amazing photo opportunities. If you wish to stay on this island longer than a day, you will find small villages with accommodations that you can choose from.
Brač

Brač is fairly large and well-known compared to the other Croatian islands. It is not as touristy as some of the other islands, which is great because you can expect fewer crowds when visiting. Many know this island for the very famous white sandy beach known as Zlatni Rat. This beach is the stretch of land that reaches out into the sea. It is a great spot for those interested in windsurfing or even kitesurfing. After spending some time relaxing on the Zlatni Rat beach, you can walk along a boardwalk towards the small town of Bol. Other villages worth visiting while staying in Brač include Supetar, the largest town and main entry point for ferries, and Milna, a harbor town with gorgeous beaches. There are a few other small villages you could visit here as well, so I recommend staying on Brač a couple days in order to experience all there is to offer here.
Pag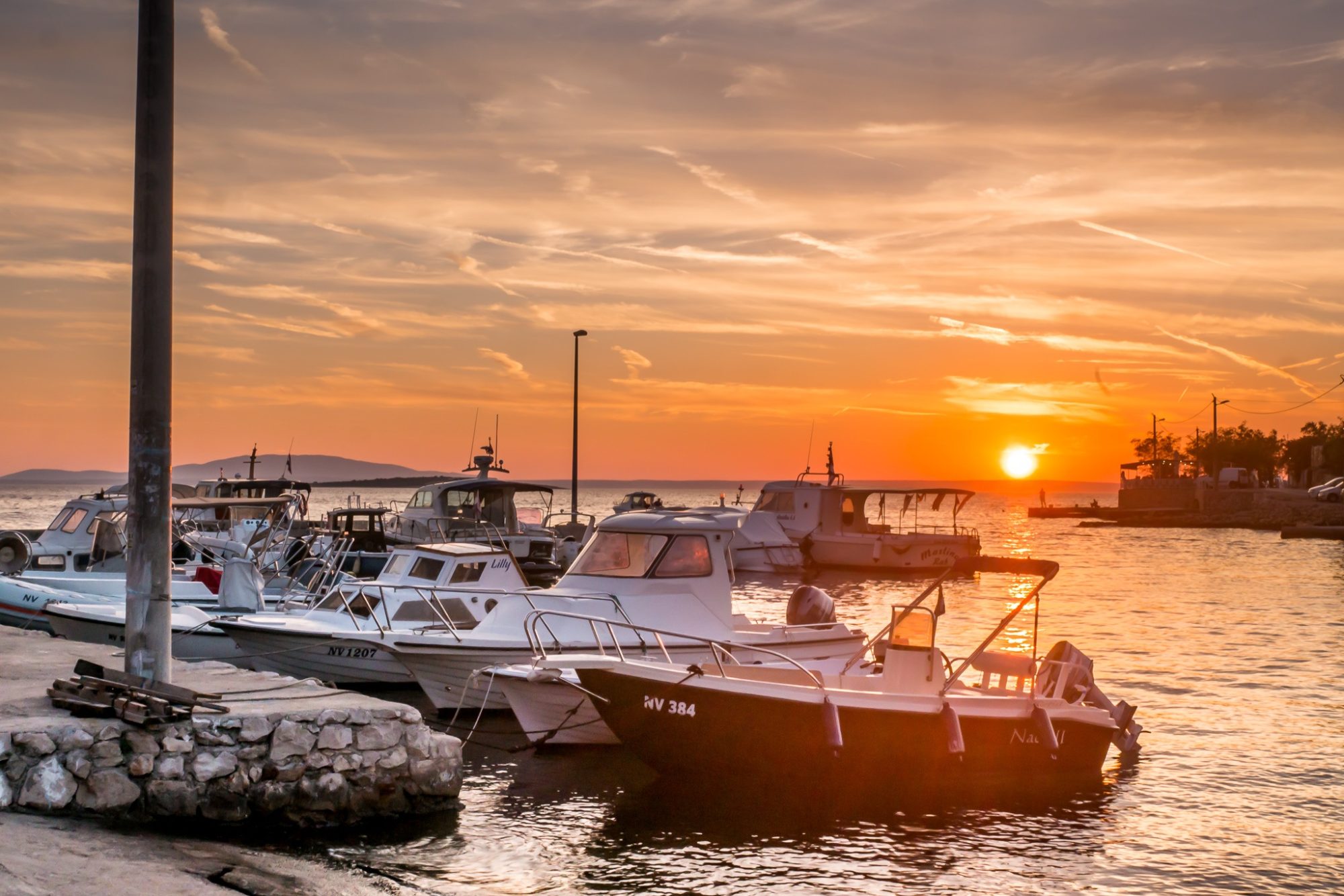 Lastly, Pag has become a popular island spot in Croatia because of its party town reputation. However, there is a lot more to Pag than the nightlife. For a quiet and relaxing visit, I would suggest staying in Pag Town where you can relax, sightsee and shop. If you are looking for a souvenir here, then I highly suggest purchasing something made out of lace or a block of their famous Pag cheese. If you are looking for the party scene, you need to make your way up to the north where you will find Zrce Beach (also known as the Ibiza of Croatia) in the town of Novalja. The beach here is lined with clubs and restaurants where you can party all day and all night if you wanted to. It can be very busy and loud so I don't recommend this beach if you are looking to relax and enjoy the peace and quiet.
Croatia is definitely a popular tourist destination and it is so easy to see why. I highly recommend visiting the cities of Split and Dubrovnik, and then venturing out to some of the many different islands nearby. Each island listed above I visited on a sailing cruise along the Adriatic Sea, which is another way you can explore them. This gives you a taste of what each island has to offer and then you can choose to return for longer to your favorites another time. Or, you can also easily move between the islands on your own by utilizing the ferries if you prefer to go at your own pace. Whatever you desire, I believe these are the best Croatian islands to visit and that at least one of them should be seen!
Suggested next reading: 8 Gorgeous Towns On The Amalfi Coast That Are Fit For Royalty