When Michael Corleone visits Cuba in 1958 during The Godfather 2, driving through the streets in his classy 1957 Mercury Montclair, one would not have imagined that, all these years later, these cars would still be the staple car in Cuba. In one sense, Cuba is literally an open-air car museum due to the ban on foreign vehicle imports that existed up until very recently. Locals have had to improvise to keep their 1950s American cars functioning and, quite bizarrely, what some Americans would pay thousands of dollars for, are now the everyday cars that typically poorer Cubans drive. Some Cubans with doctorates have even taken to driving cabs because they can make more money that way. Unfortunately, in Cuba, having a double-digit monthly income (like 40 USD) isn't uncommon. The sad irony is surely noticeable.
Fortunately, however, the foreign imports ban has been lifted and Cubans can now hopefully look towards a more stable financial future. But, for one moment, let's just appreciate these beautiful and classy cars in Cuba that make their average driver the envy of the entire world.
Classy Cars in Cuba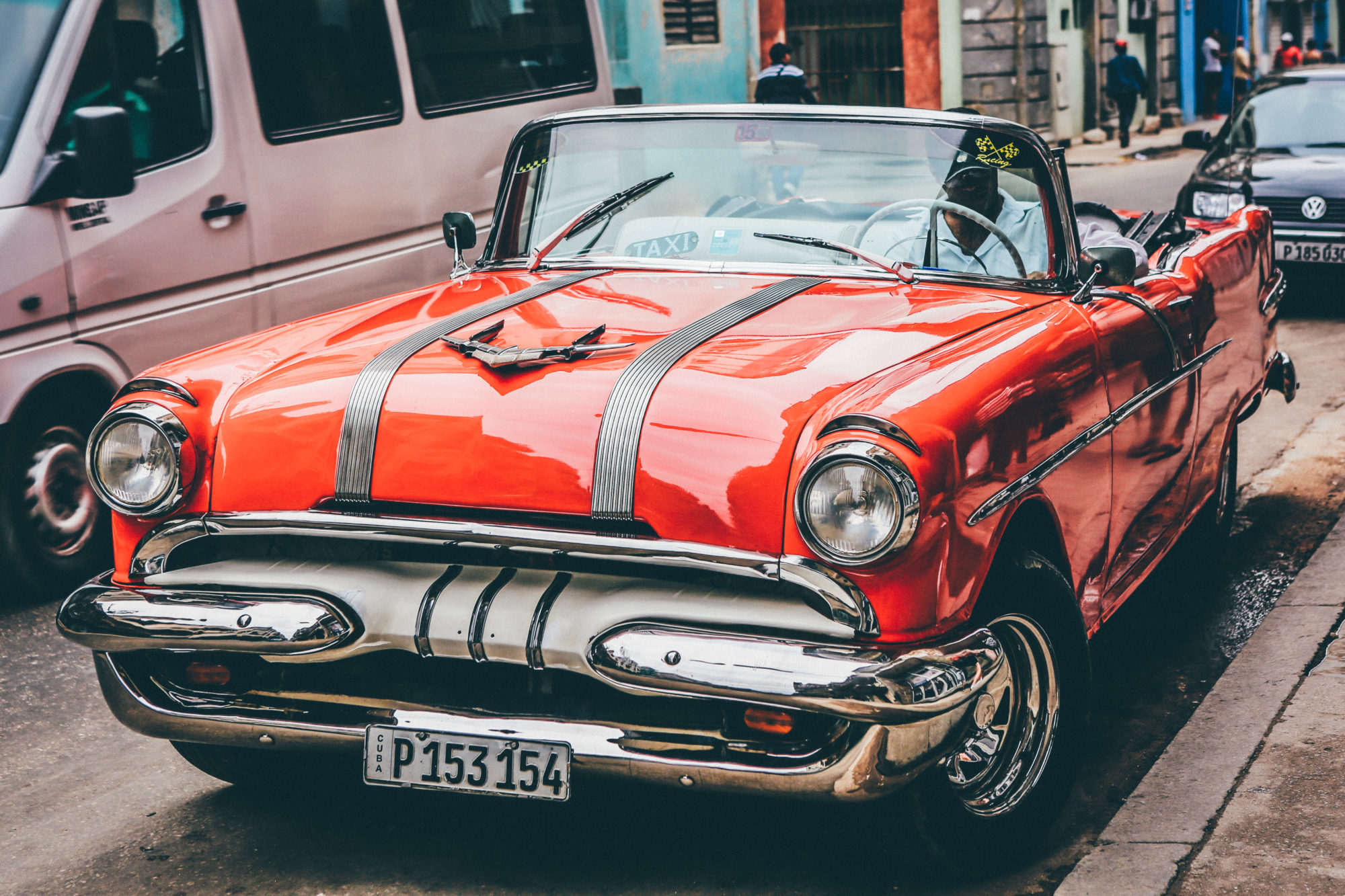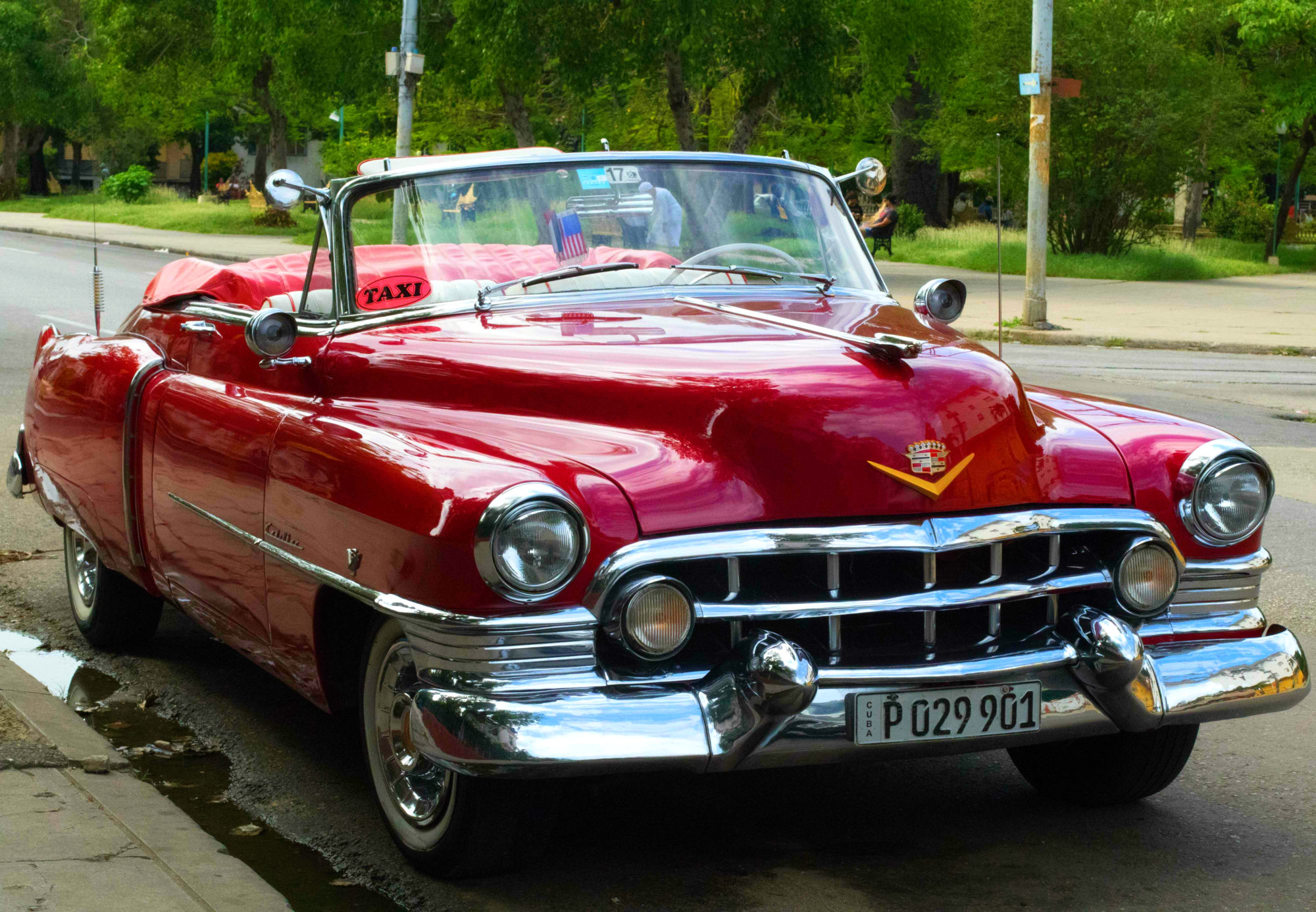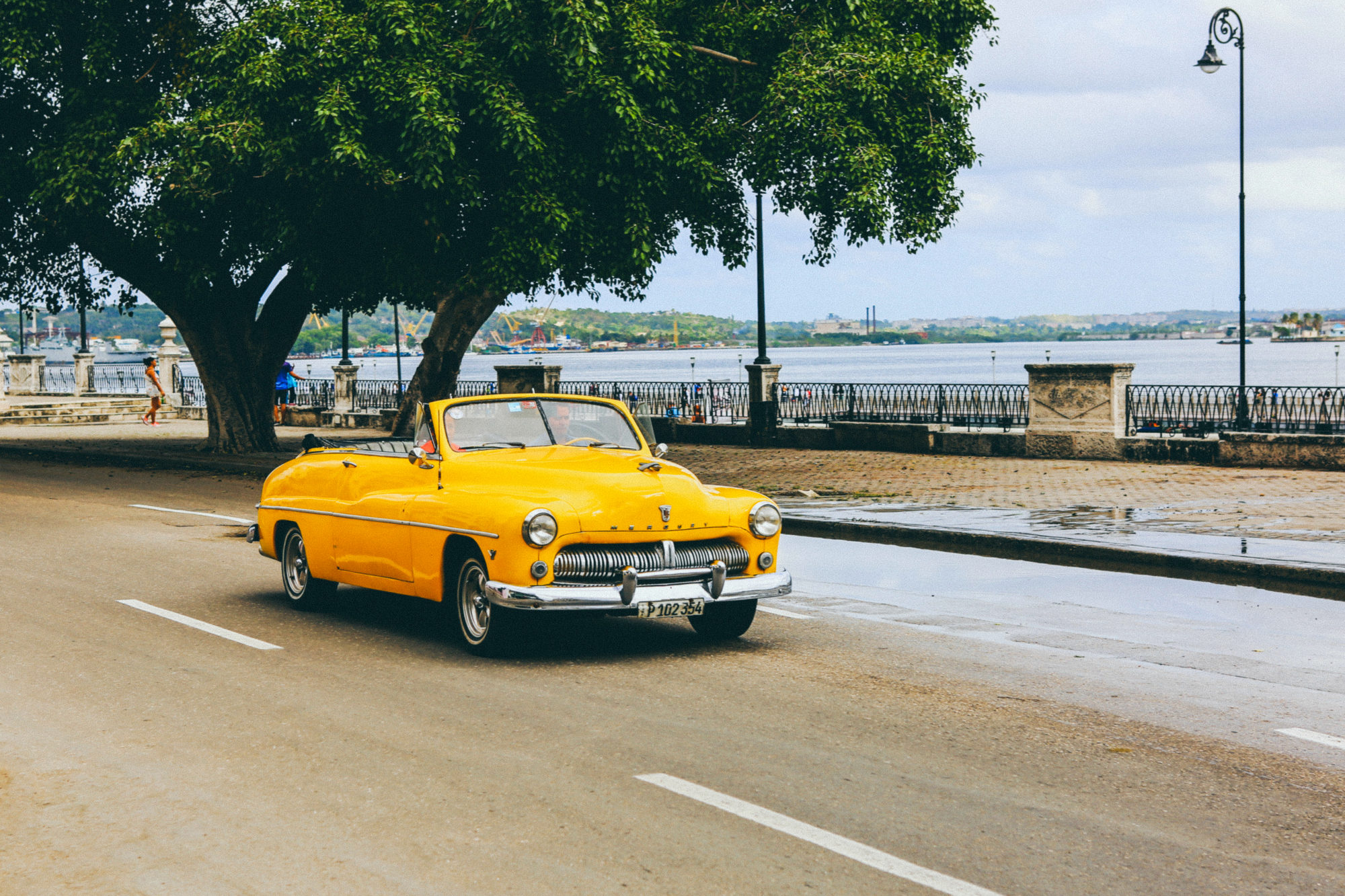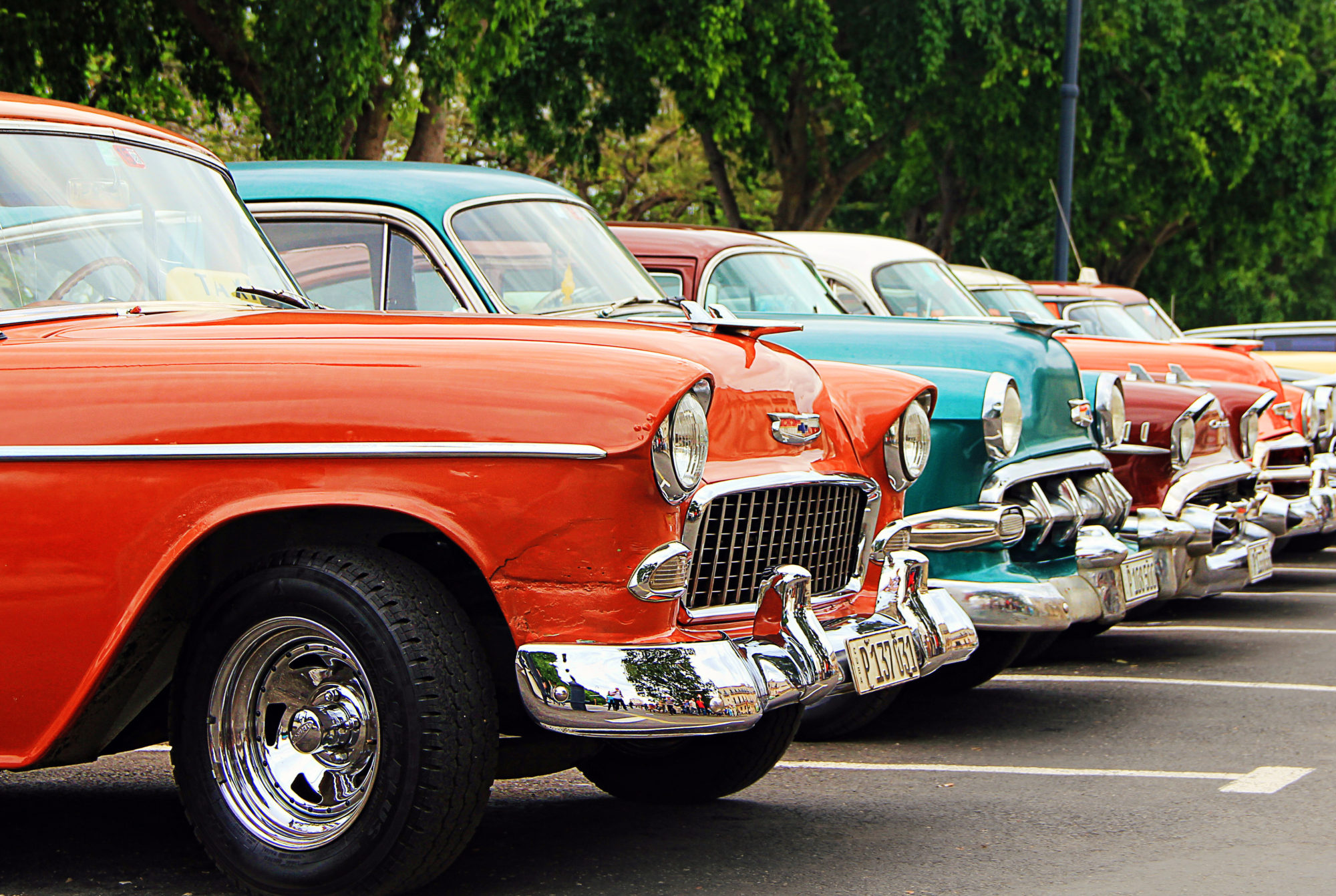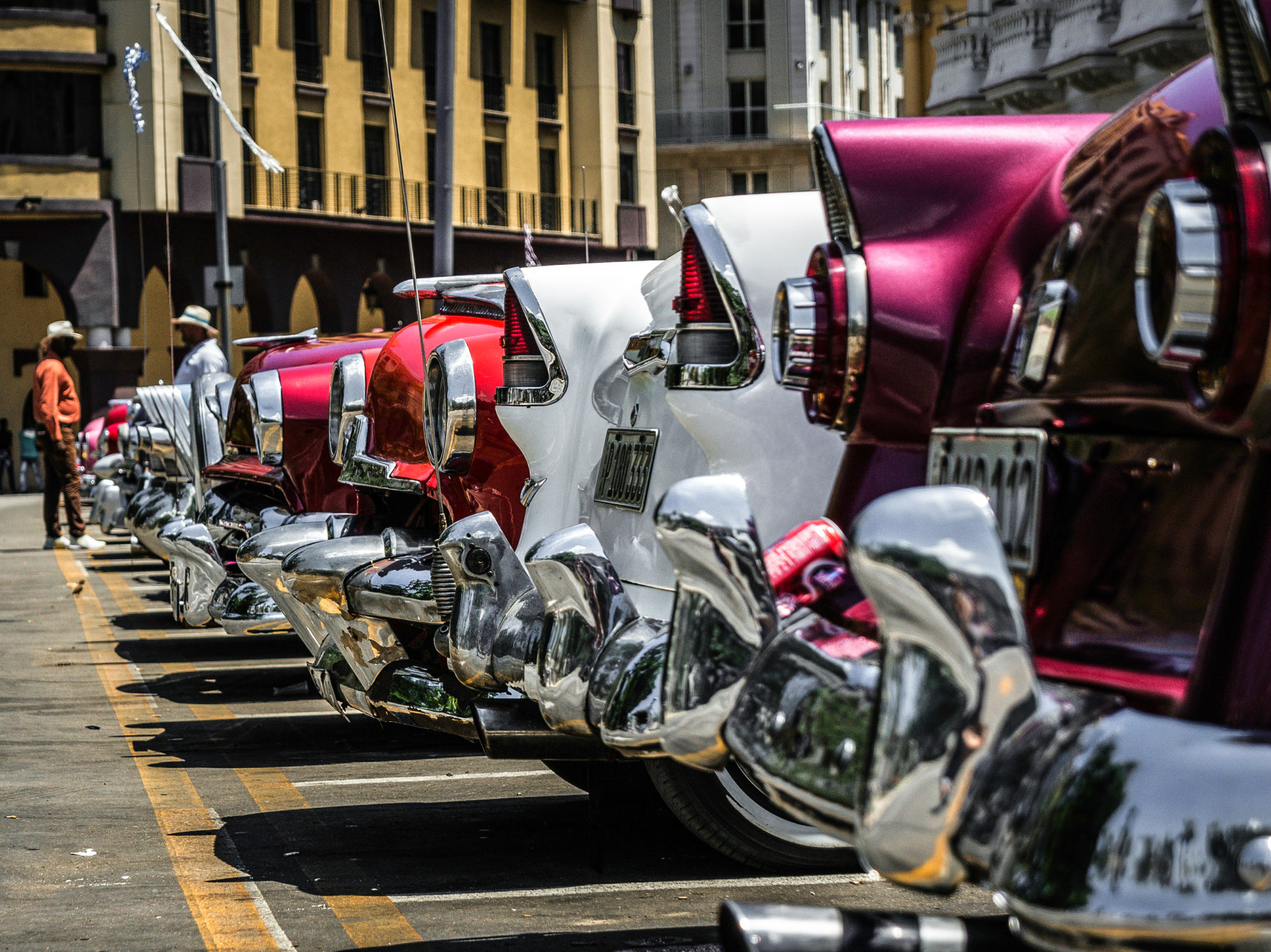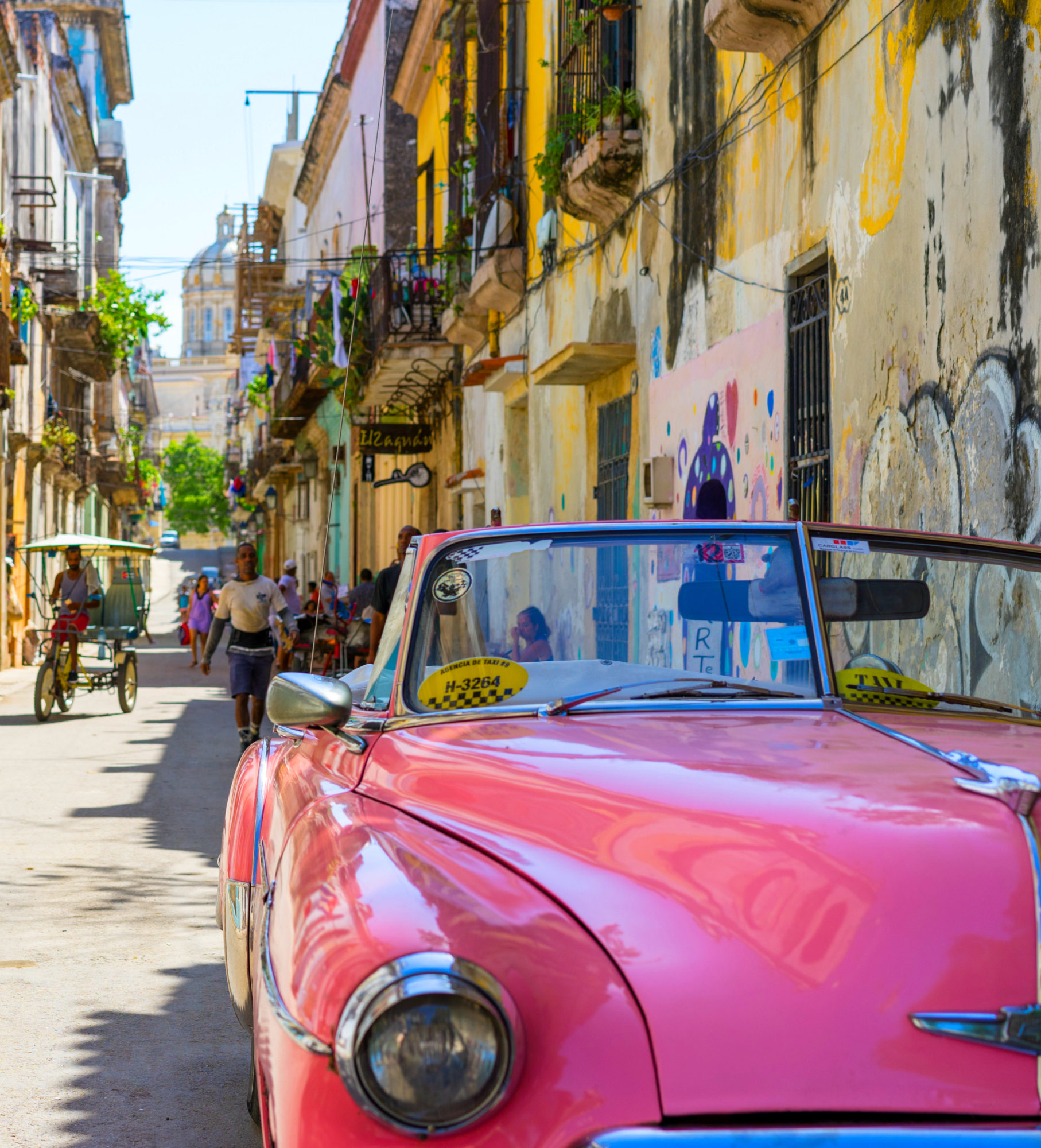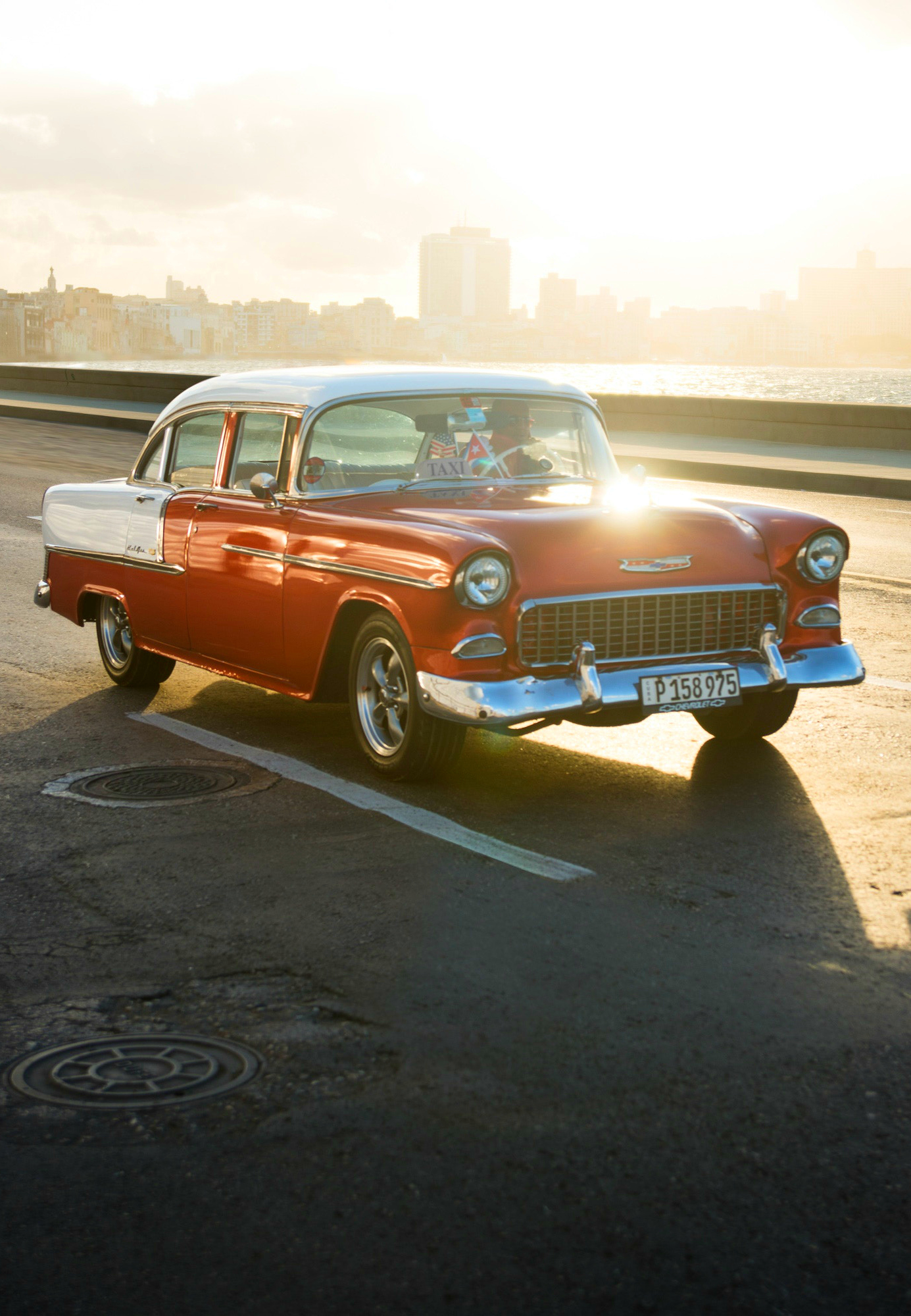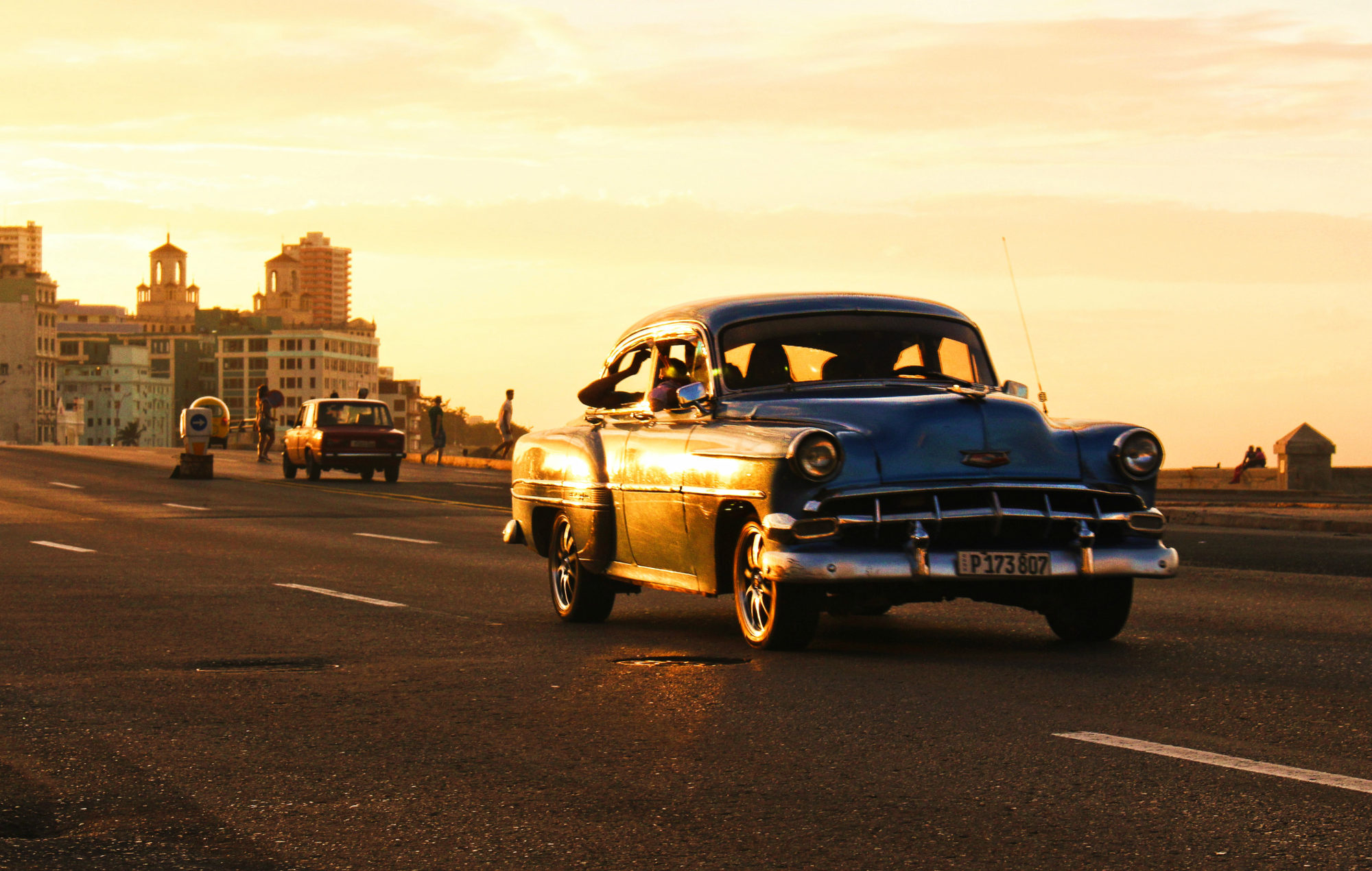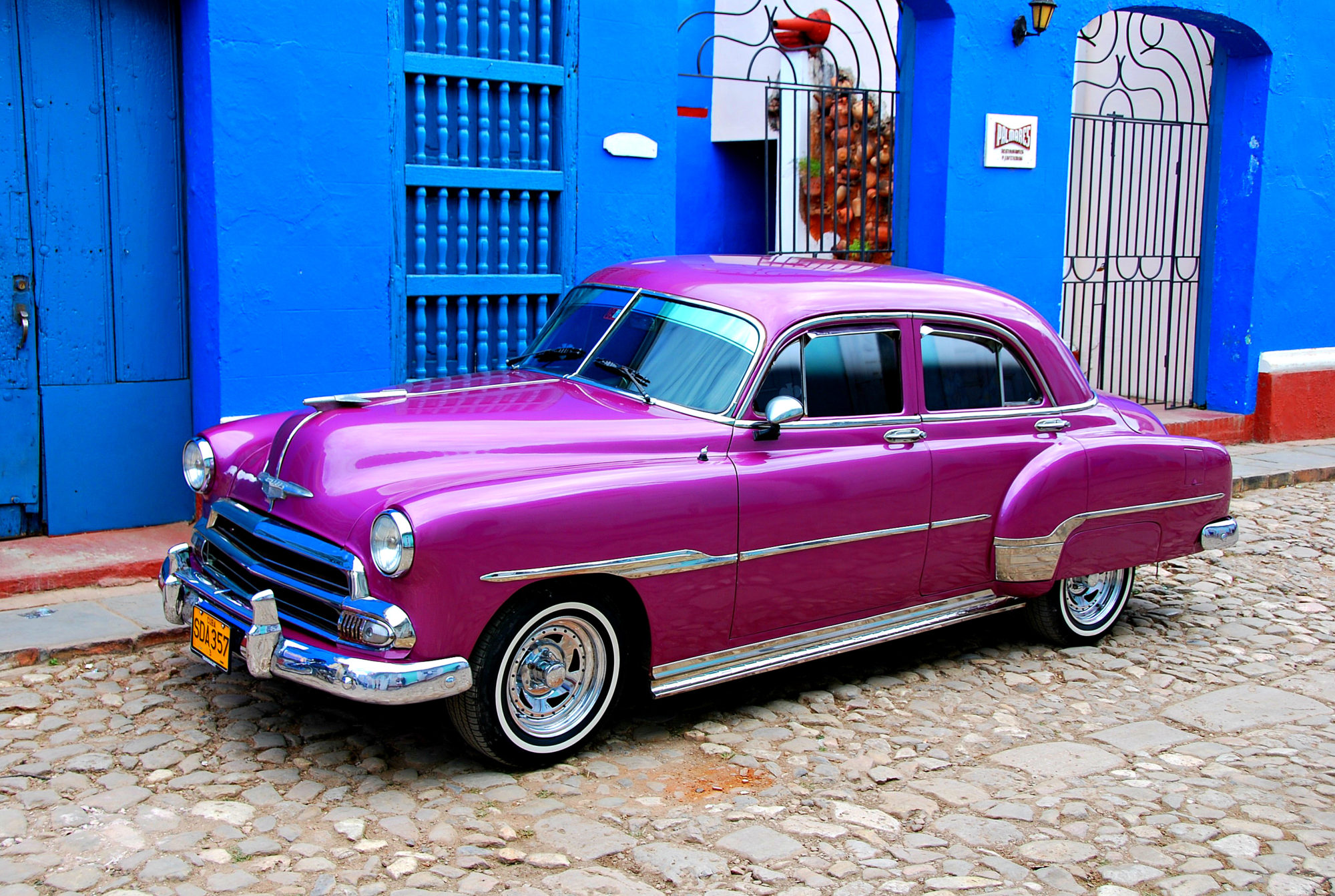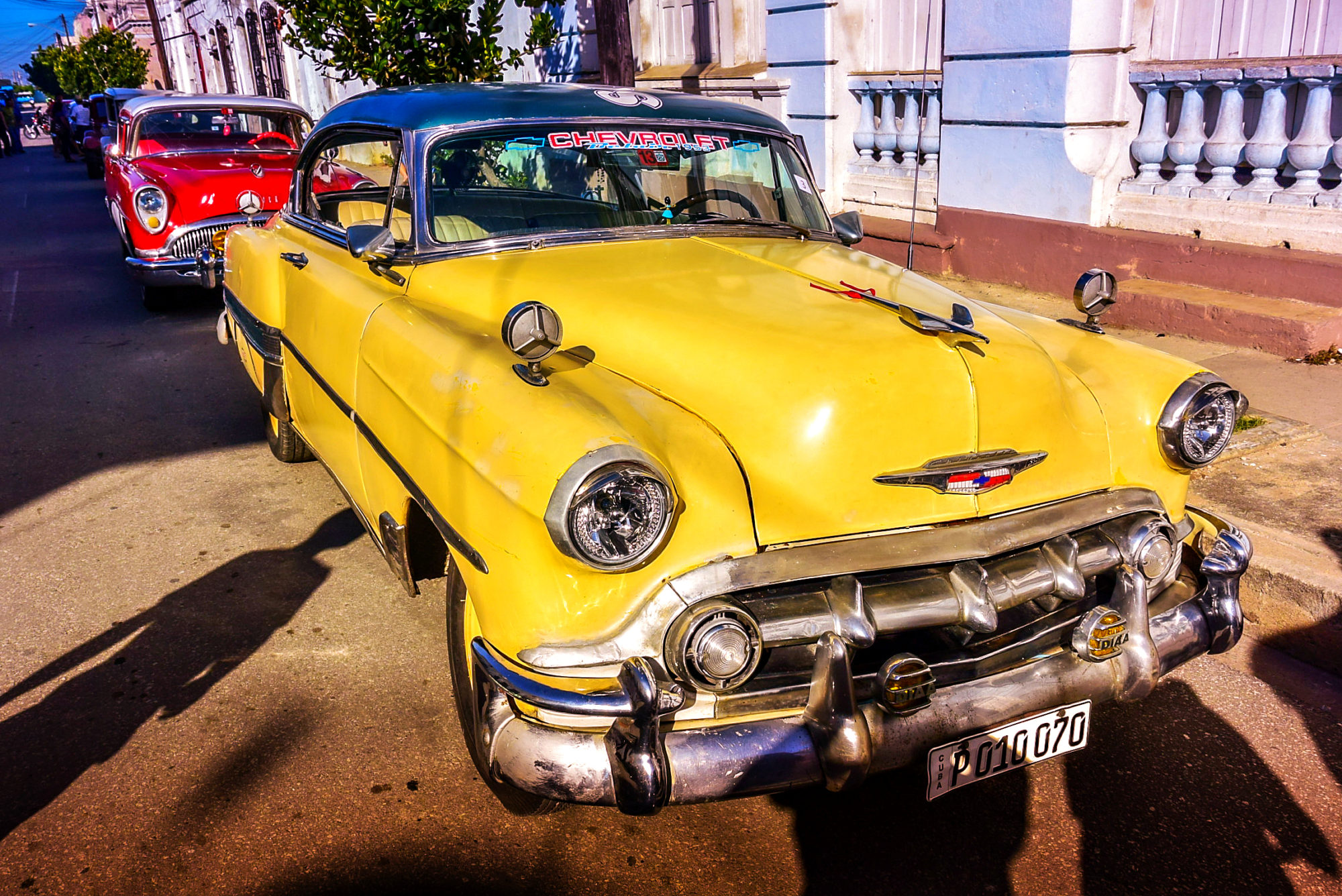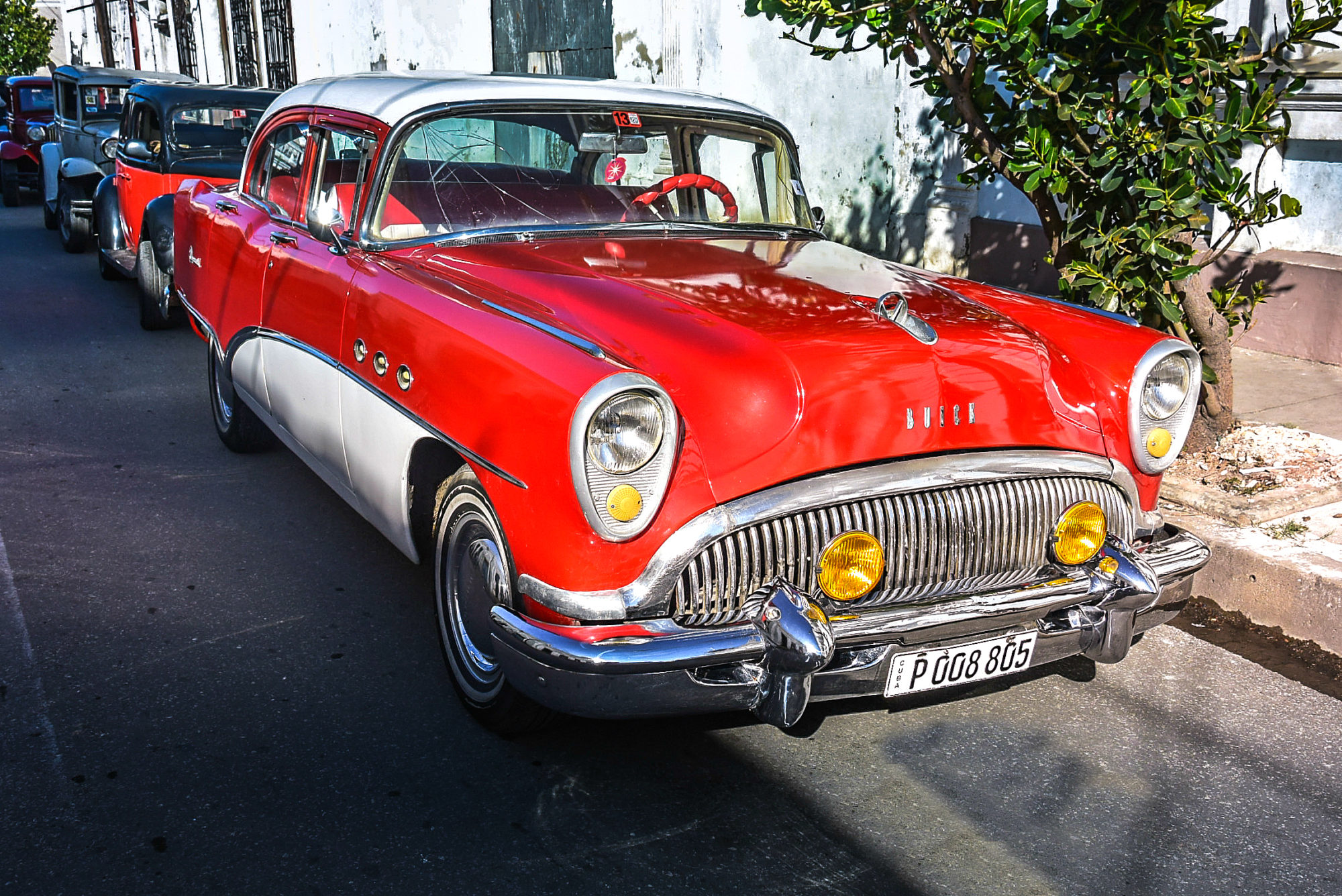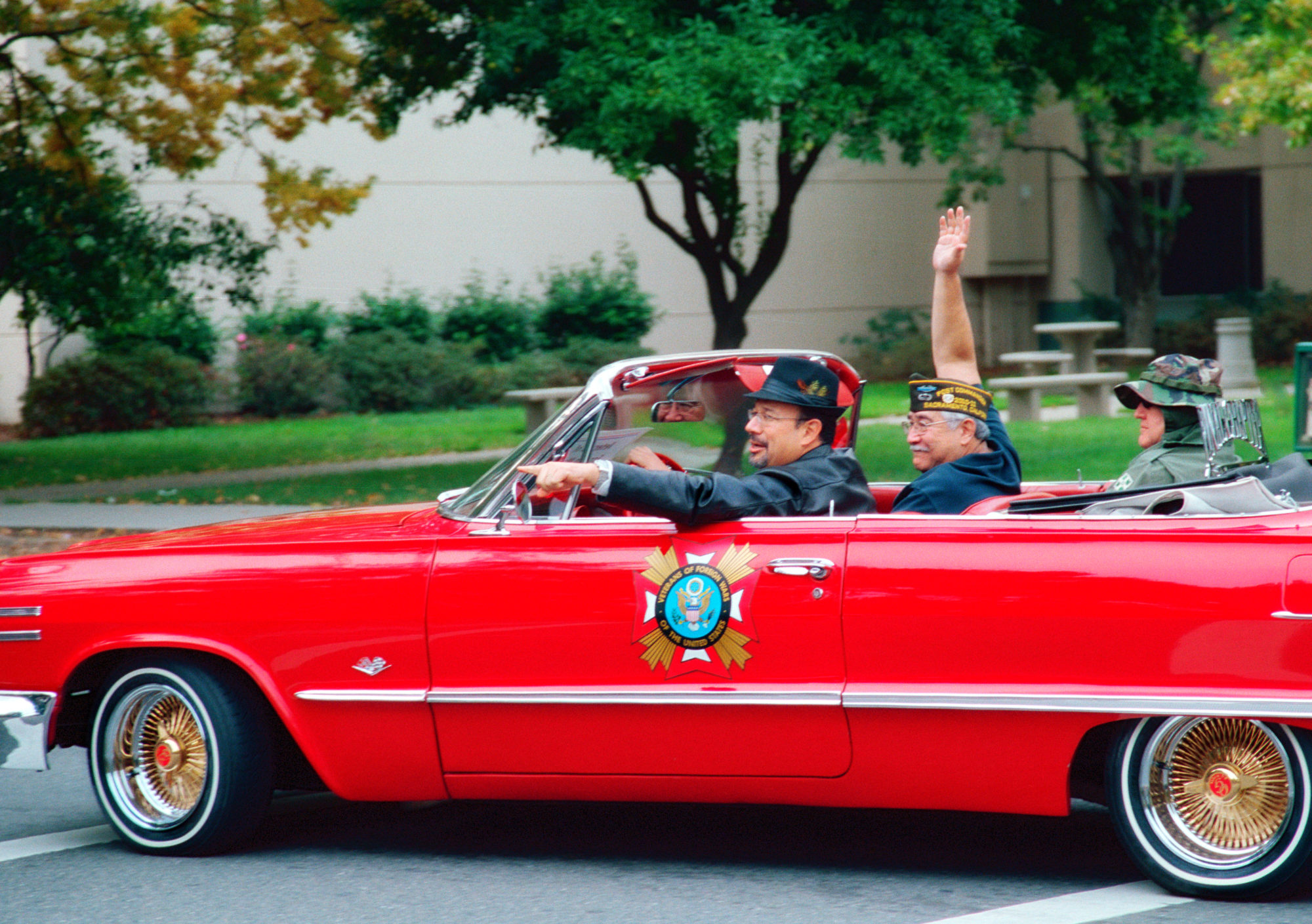 Will Cuba retain this glorious car tradition? Or will the advent of newer cars turn Cuba's motoring industry into a clone of the rest of the world? Only time will tell! But we certainly know what we're hoping for. All you classy cars in Cuba, we salute you!
Suggested next reading: The Perfect West American Road Trip For 2018