The year isn't ending; it's just beginning! There are still so many possible countries to visit this fall before the New Year, and you're probably already dreaming of the places you'll visit next year. That's just how it goes for a traveler, it's the insatiable thirst to see new places, and it's the motor that motivates us every day.
There is a myth that says that fall is a season in which you must stay at home, depressed and melancholy, seeing how life slowly seems to freeze outside the window as winter approaches. Actually, traveling in the fall has many advantages. You can get the best prices of the year since it is low season in virtually all destinations; you will travel without crowds; and, in addition, many places in the world show you a very different face from the rest of the months of the year, being more beautiful than you'd imagined.
If you still don't know where to go and want some inspiration, here are 8 incredible countries to visit this fall!
1. Netherlands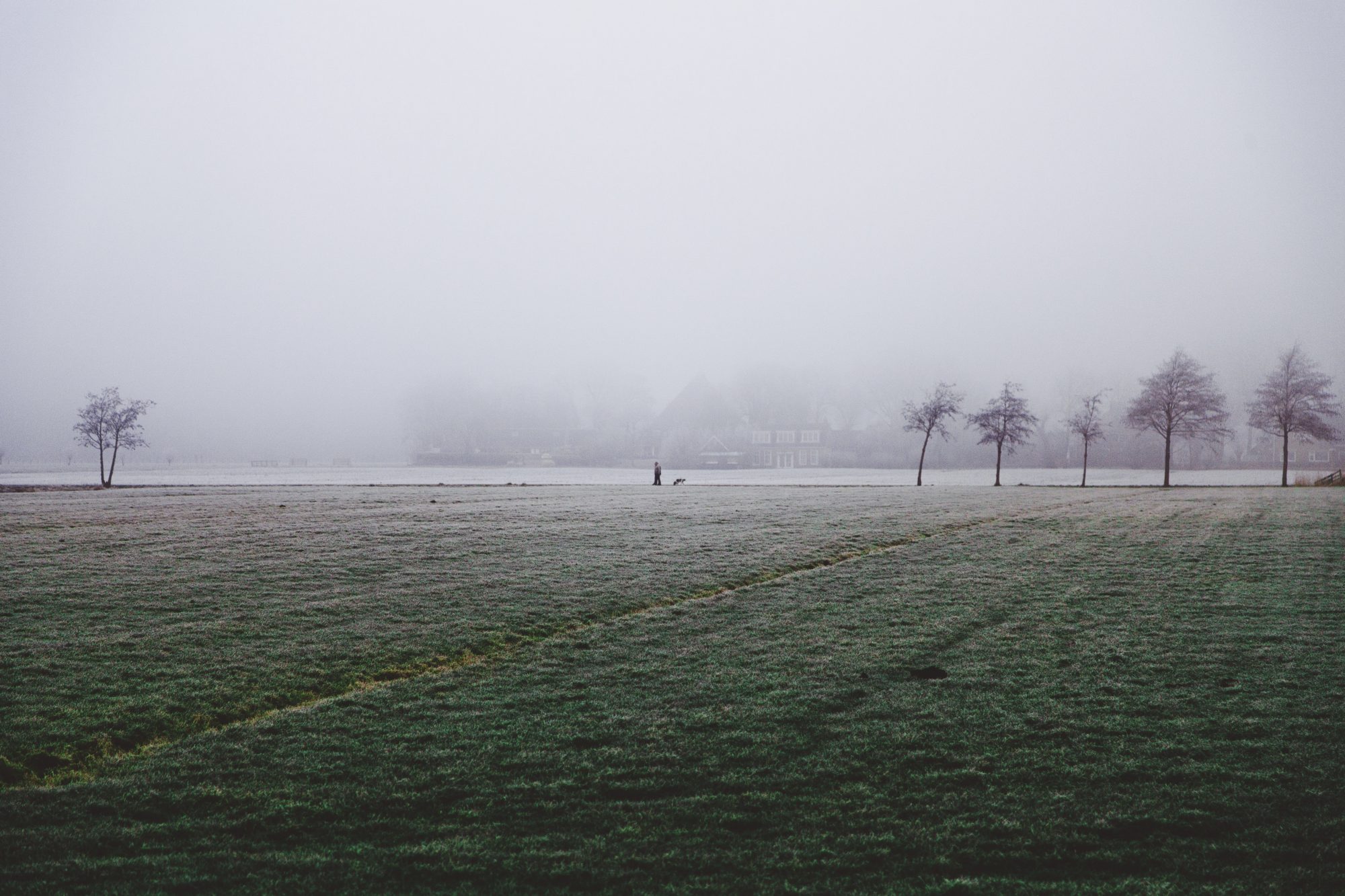 Visiting the Netherlands is a great shout for this fall. However, chosen as the European capital of culture in 2018, Leeuwarden is one particular city we'd highly recommend because of its impressive natural landscapes. (So much so that its coast is a World Heritage Site all in itself!) If you visit, you can attend various cultural events showcasing tributes to Mata Hari (Espía) and Escher (graphic designer), both renowned in traditional and contemporary culture. Visiting Oldehove would also be a good idea for medieval history / architecture buffs.
2. Canada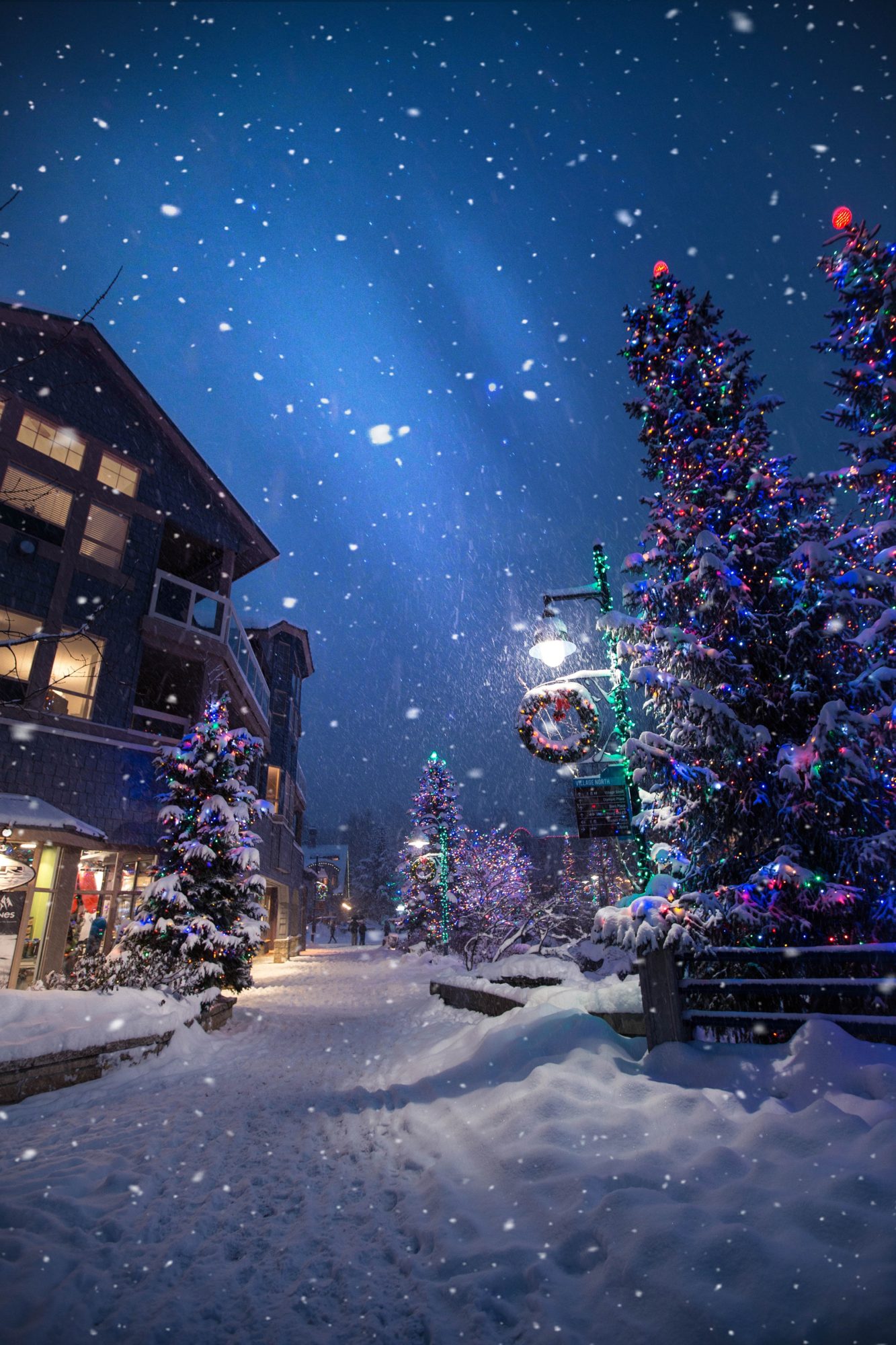 At any time of the year, Canada is undoubtedly an excellent travel destination. But particularly in fall. With various options for skiing, its mountains—at this time of year full of snow—are bound to be lots of fun. And one of the best places to do it is near Vancouver, 125 km north of the city in a place called Whistler Blackcomb.
3. Russia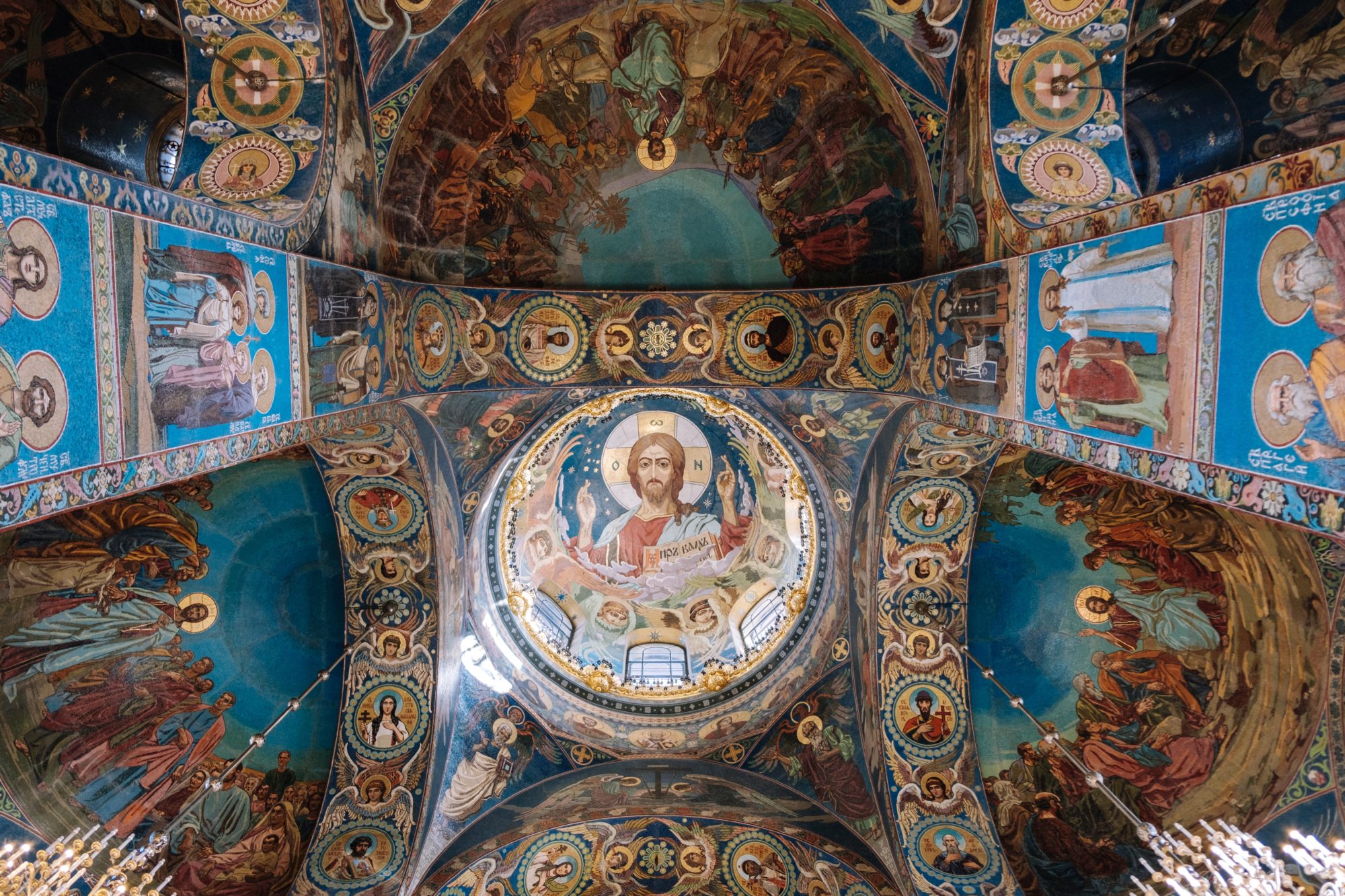 If you really want to understand Russia, you simply need to go there. Certainly topping the list as one of the countries to visit this fall, Russia may very well turn out to be a cheaper travel destination due to the dip in tourism after the World Cup and Winter Olympic Games that took place earlier this year. Hostess to hundreds of exciting sports, Russia with its permanent cold almost all year round, offers a multitude of snow sports (you cannot miss it in Sochi, an ideal destination for snow sports). Cities of note include Veliky Novgorod, one of the oldest in the country with great cultural wealth and another, Kazan, where European and Asian cultures meet.
4. Finland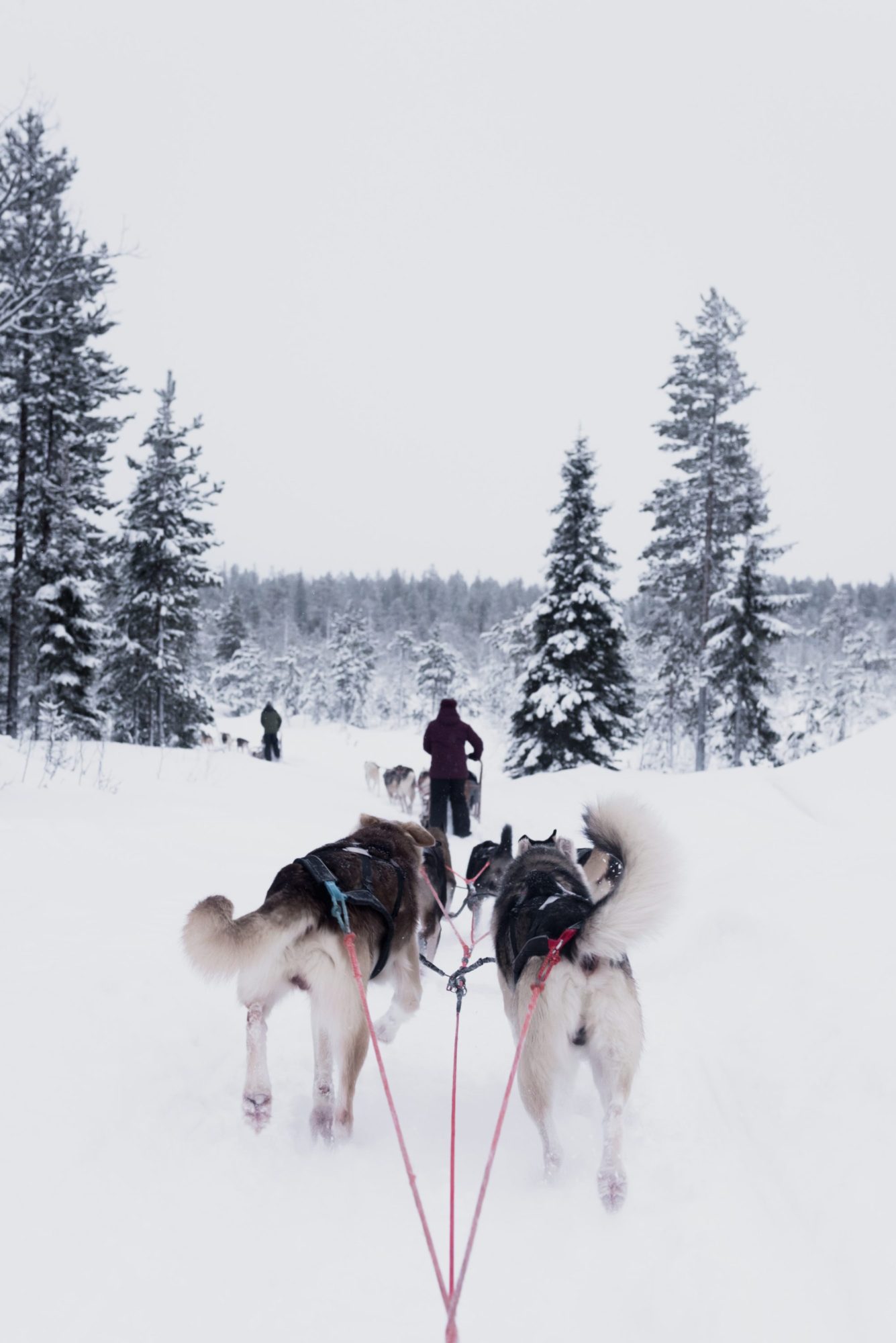 Seeing the aurora borealis makes nearly every traveler's bucket list. Once you've experienced it, you'll know why. That is why Finland is the ideal destination to experience this natural phenomenon since the nights, especially in fall/winter, are much longer. Cities to visit, if you'd like to see this phenomenon, include Helsinki, Tampere, and Rovaniemi (which is also the "official" home of Santa Claus!)
5. Nicaragua

If you want to get away from the colder climates and try a more tropical experience, then choose one of the warmer countries to visit this fall by visiting Nicaragua—a country with many untouched places and unexplored forests. The crystalline beaches with warm sands will definitely make you forget the cold. Places like San Juan del Sur, Corn Islands or La Flor Wildlife Refuge come highly recommended.
6. Australia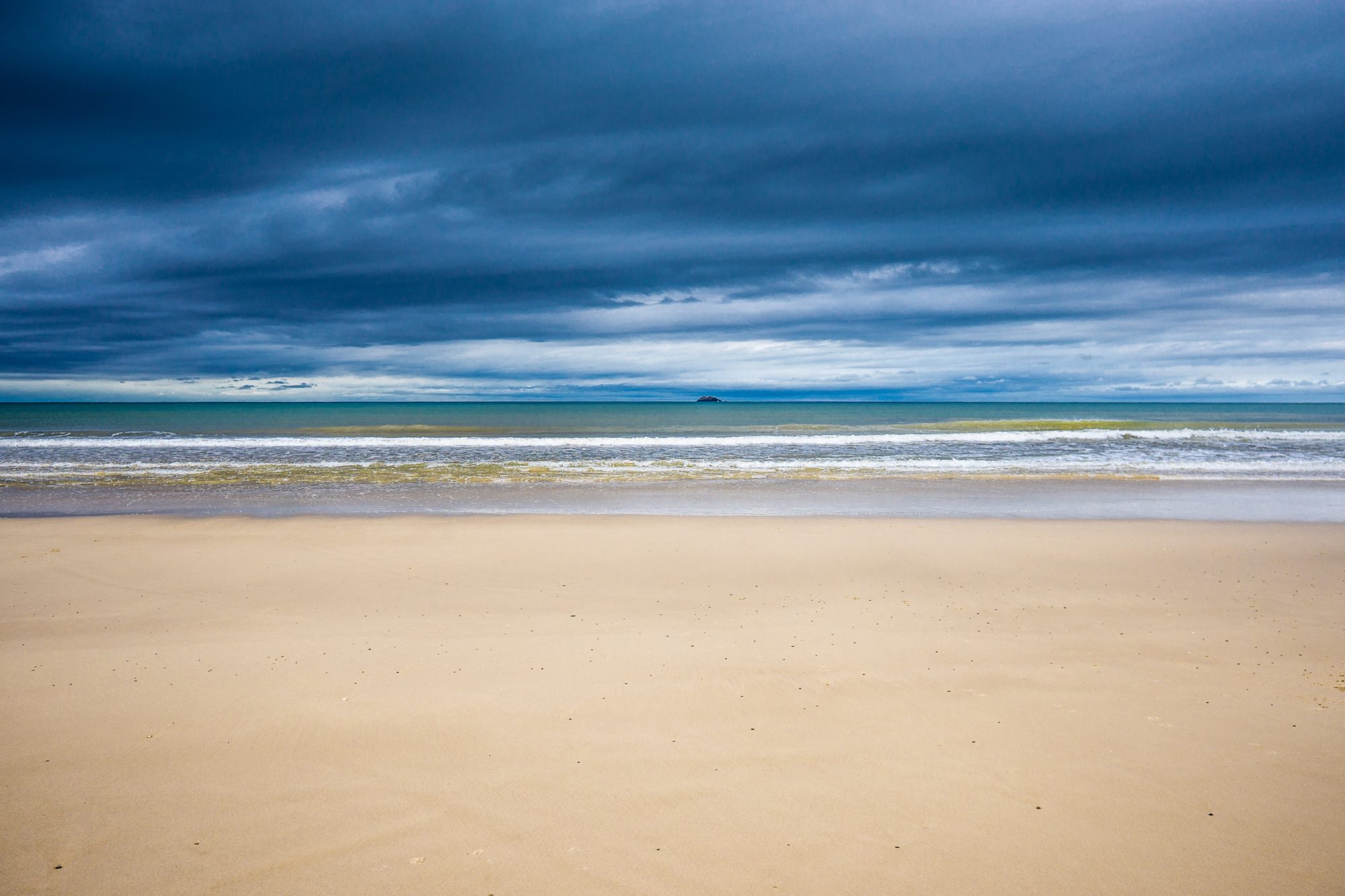 With its sunny climate on the coasts, Australia offers you the possibility of ending the year with a spectacular tan, no matter whether you travel along its beaches and bays by bike or by surfing with friends. In general, it maintains pleasant temperatures during the year, but the most recommended sector to travel during this time is to the east of Australia, especially Byron Bay in New South Wales. Without a doubt, Australia is one of the best countries to visit this fall!
7. Bhutan

If your thing is to opt for less tourism and more isolated places, then Bhutan will be ideal for you. Here you can see many of Bhutan's incredible mountains, including the Himalayas, and stay in Laya, a settlement that is more than 4000 meters high. This trip will also allow you to immerse yourself a little more into their culture and traditions due to the friendliness and hospitality of Bhutanese people, ( they'll make sure you try their local typical foods, clothes, and sports.)
8. Spain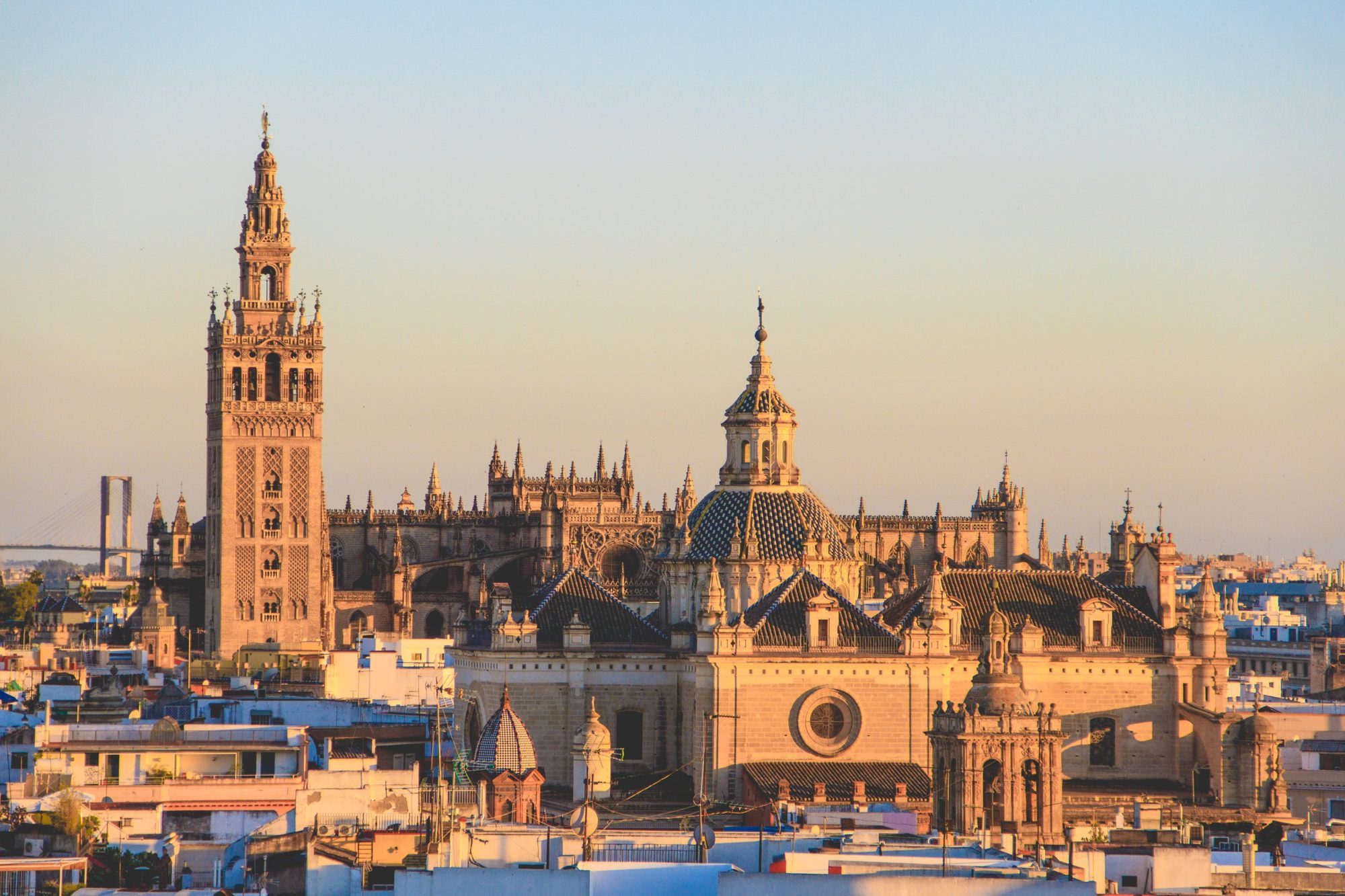 Generally a scorcher during the summer, by the time fall hits, Spain is a lot easier to visit with temperatures ranging from 60°F to 70°F in places such as Seville in the south of Spain. Enjoy more of Spain but for less money. Do all the things you'd do in the summer but with fewer queues, less sweat, more varied and cheaper options, fewer tourist traps, and greater access to the local life that will give you a taste of what Spain is really like outside of the peak tourist seasons. Stuff your face with tapas and drink the delicious southern Spanish wines. Cities we'd recommend visiting include Madrid, Valencia, Seville, Granada, and Málaga.
Can you think of any more great countries to visit this fall? Let us know by commenting below!
Suggested next reading: 7 Spots In Europe That Can Be Overlooked (But Definitely Shouldn't Be)