As a bit of budding scuba diver, the Maldives has always been in my mind as a dream destination. I'd looked into it once, about a decade ago, saw the prices and immediately filed it away in the mental drawer of unreachable dreams. It would be nice to go there one day, I thought.
True.
It would also be nice to walk on the moon.
What I hadn't realized until recently is that things have changed a lot since I last looked. Once back, the only places you could visit in the Maldives were the luxury resorts, and they came with a price tag way beyond the reach of most people.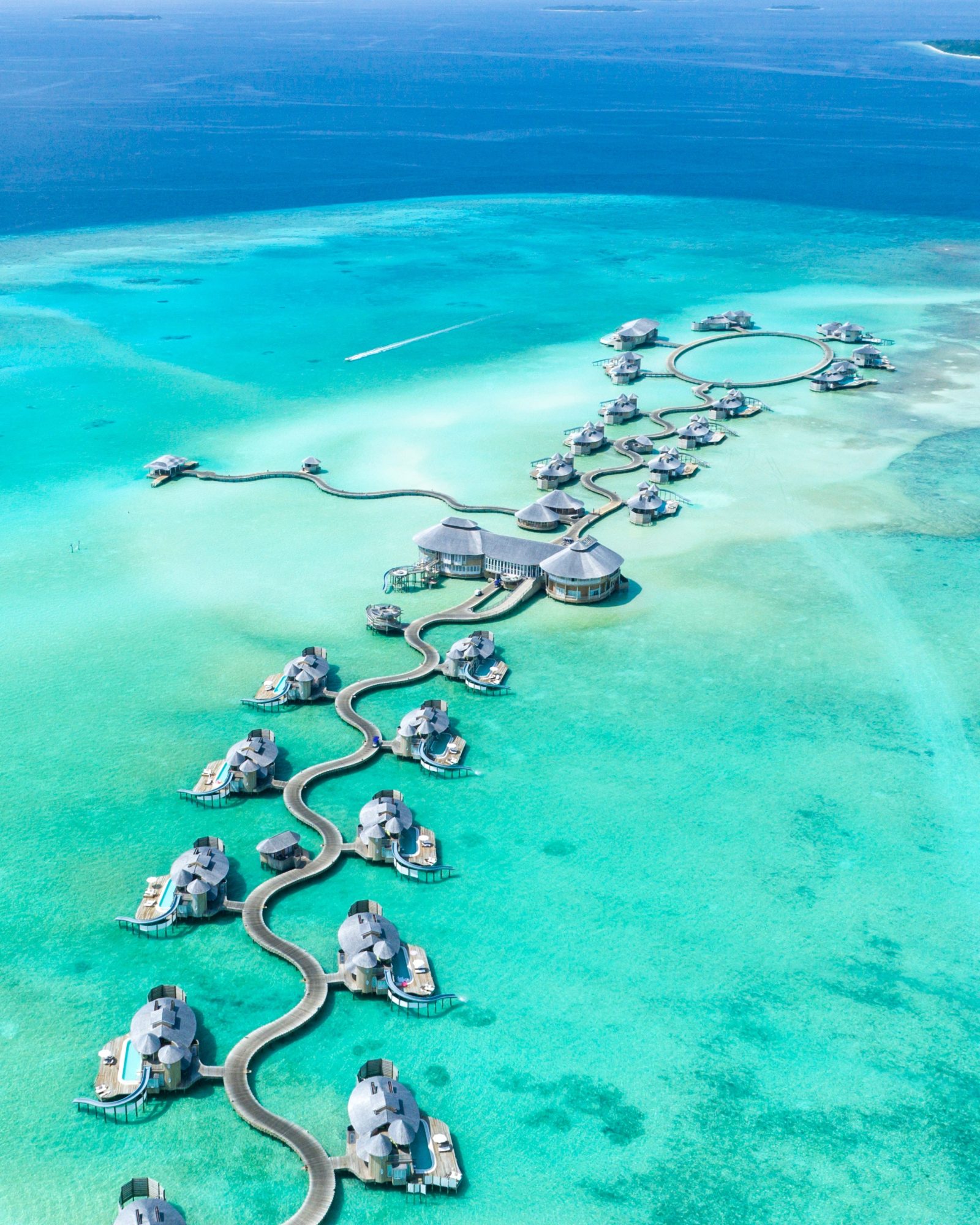 But Now It's All Changed
Since 2009, however, the regulations have been relaxed and it's now possible to stay with locals in homestays, on what are commonly known as "local islands". Here the prices are much more affordable—the cheapest rooms available right now, for example, are around $45 per night for a double room.
So, while you may not get the full luxury treatment you'll still be able to find inviting, cozy accommodation right near the beach without breaking the bank. And let's face it, you're there for the beaches, and you get the same sea and sun as everyone else, right?
Where To Stay
But before you can head out, first you need to decide where you're staying. That's not all too straightforward in the Maldives. My recommendation would be to identify your preferred atoll first, as different atolls have different attractions for snorkelers and divers. If you're not sure, this website is a handy guide to help you pick.
Next, hone in on the island that you like—be sure to check your island has a dive center and a "bikini beach" first—and then email your hotel to ask about transfers from the airport.
We stayed at Mala Maldives at Dhangethi island and Somerset Inn in Malé city. We recommend both hotels unreservedly for travelers looking to spend sensibly without compromising on quality.
We took the speedboat to Dhangethi for $35 pp each way. We paid this directly to the hotel.
Depending on your budget, you'll either get your island via:
Seaplane ($200-250 pp)
Speedboat ($35-40 pp)
Ferry ($2-4 pp)
Choosing an island is overwhelming but there isn't too much difference between them really. Some are slightly bigger than others, but they're all beautiful so you really can't lose.
Disclaimer: We have no financial incentive to promote these hotels or any other services. This recommendation comes solely from personal experience.
What To Do When You Get There

The Maldives has got to be one of the best places on earth to dive. The waters are crystal-clear, with good visibility, and warm all year round—plus there are loads to see.
It's an ideal place to learn, but rewarding even for the most experienced divers.
Dive at Rasdhoo Atoll if you want to spot schooling hammerhead sharks, or Baa Atoll for manta rays.
Experienced divers can head to the wild Fuvahmulah Atoll in pursuit of tiger sharks and ocean whitetips, whereas divers who simply want a taste of everything (except the big sharks) can head to Malé Atoll.
Wherever you go, you're sure to experience some unforgettable moments beneath the waves.
2. Snorkel With All Creatures Great & Small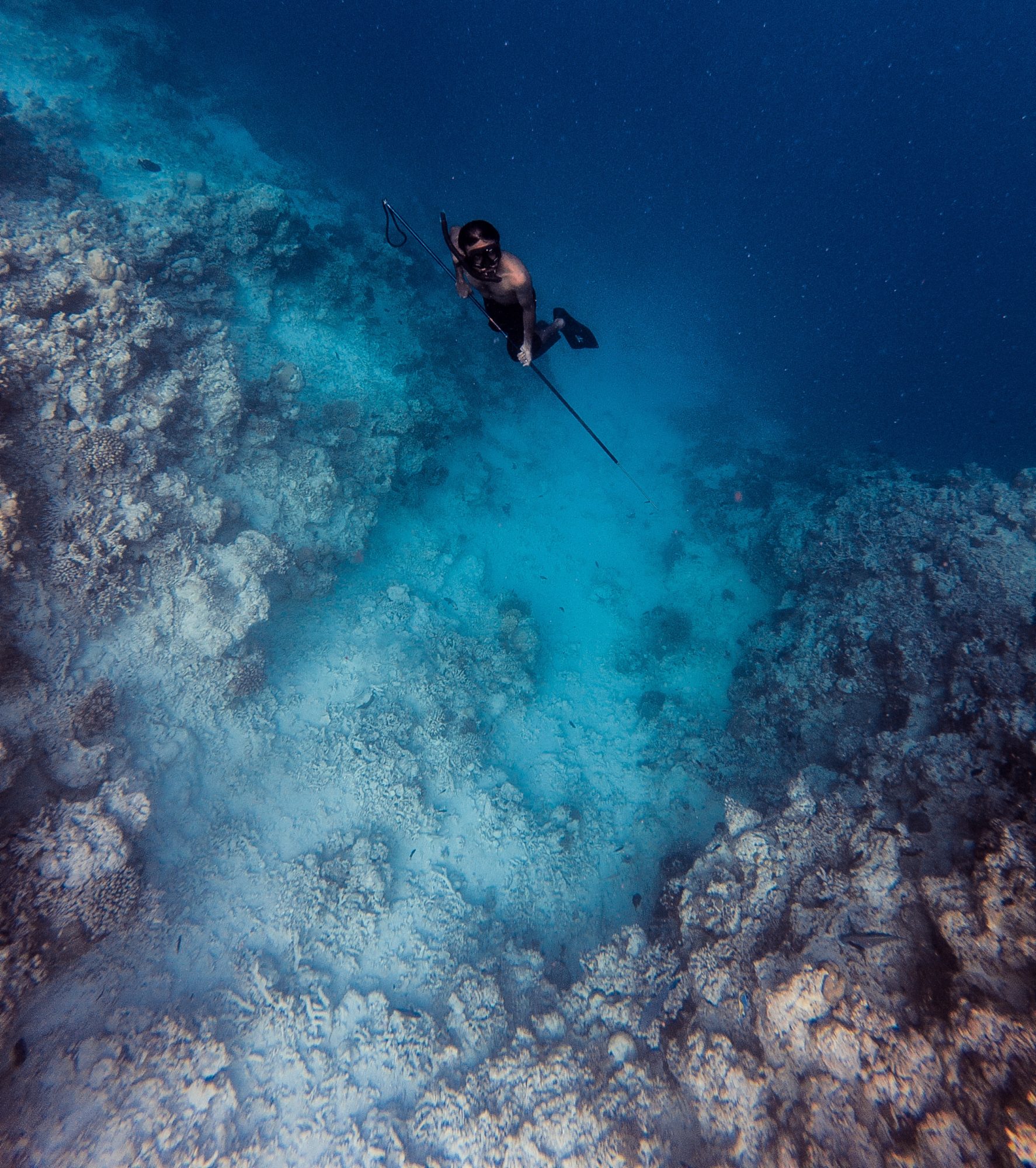 For me, the ultimate prize in the Maldives was the biggest fish in the sea—the whale shark. These huge and elegant animals are one of the country's major draws as it's the only place in the world where they can be seen all year round, meaning sightings are almost guaranteed to those who are willing to make at least 2 or 3 journeys out to sea.
Whale shark safaris are usually around $60 per person and you don't need to dive—the sharks often come close to the surface so it's perfect for those that are snorkelers only.
If whale sharks are your main reason for visiting the Maldives then stay on Dhangethi, Dhigurah or Maamigili islands in South Ari Atoll for your best chance at spotting these beautiful beasts.
https://www.instagram.com/p/BqW2iBCBGgY/
There's a whole lot more to the Maldives than the big fish though; sometimes the most unassuming creatures can be the most beautiful.
One of the best places to explore the country's abundant marine diversity is one of the islands' house reefs. Most islands have these reefs and they can usually be accessed easily from the beach.
It's normal to see rays, sharks, triggerfish, eels and even turtles on a morning swim. Pipefish—a sort of stretch seahorse—were a personal highlight.
3. Honeymoon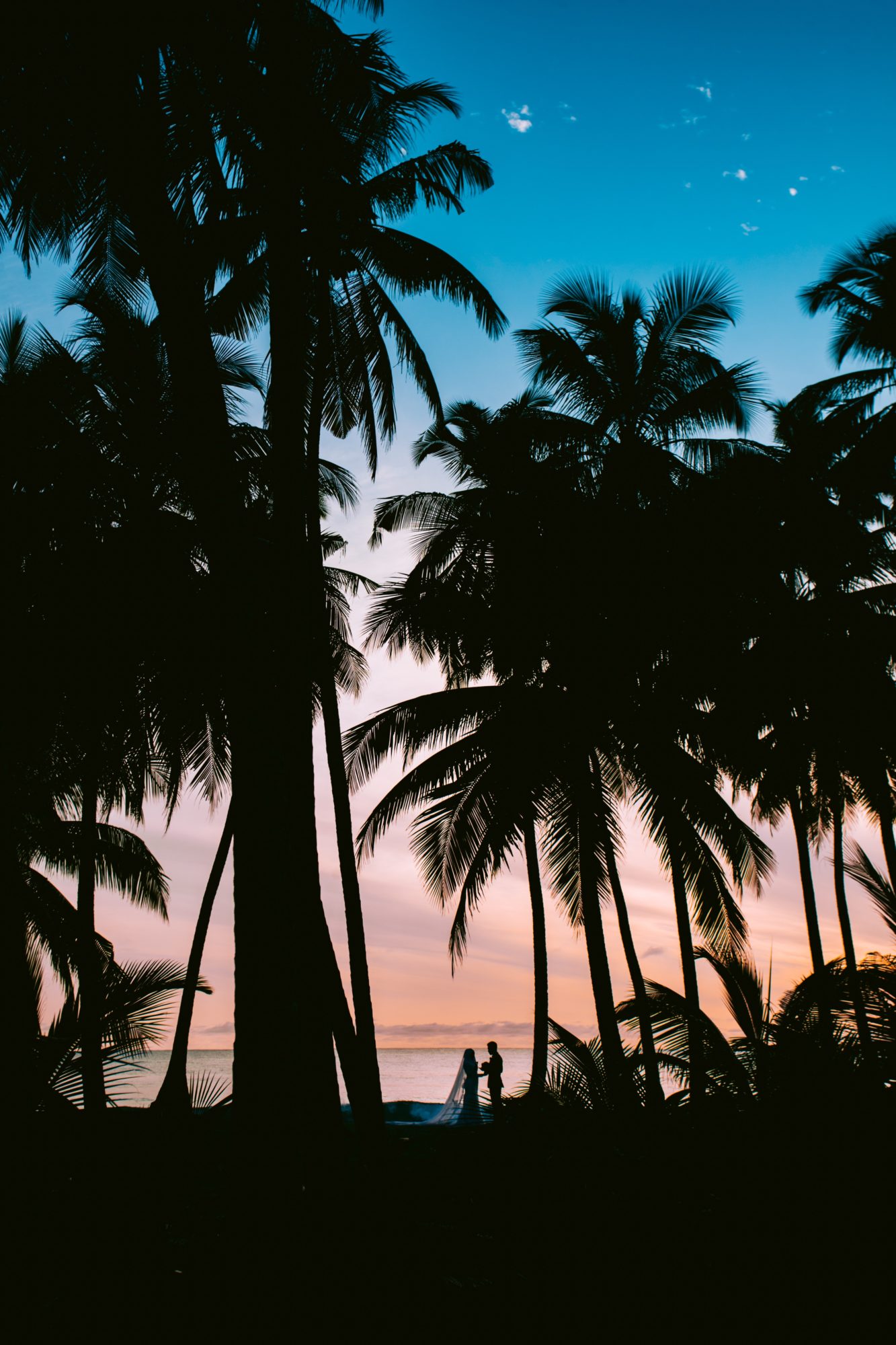 With its beautiful beaches, lilting palm trees and glorious sunsets, it's hard to imagine a more romantic setting for a honeymoon.
Most resorts will be able to arrange transportation out to a low-lying sandbar where you'll get to enjoy a picnic or candlelit dinner for two, with nothing around to break the silence but the gentle lapping of water and maybe the odd dolphin.
If you've not yet tied the knot then here's something that might surprise you: many hotels can even arrange to get you hitched for around $800-$1000.
Unsure if you're ready for the commitment? Well, by that point you'll likely have spent some time scuba diving so you'll already be used to blind plunges into the abyss with tough, leathery creatures—so it'll be easy by then.
4. Explore Malé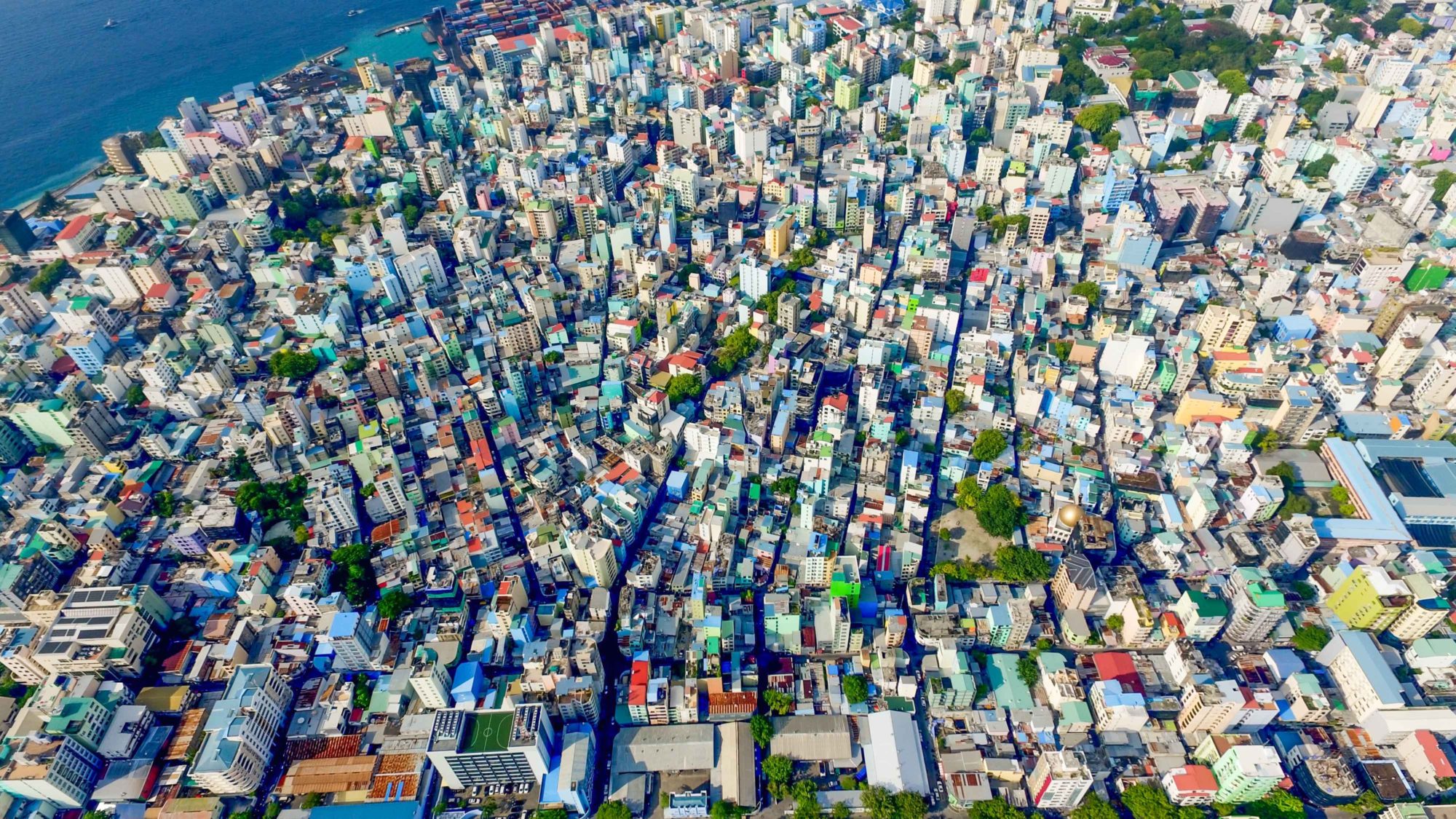 Malé is the capital of the Maldives and the only really notable city in the country.
Most people pass straight through it on their way to the island or liveaboard, but if you have time to linger a day or two then it's really worth exploring; it's unlikely you'll have seen anything quite like this cramped, hectic city before.
https://www.instagram.com/p/BqdFxiGninm/
The ports bustle as fishermen climb over each other to unload their daily catch into the waiting markets, scooters fly through impossibly narrow streets and brightly-colored totter precariously in the air.
If you're a street photographer or just someone who loves breathing the atmosphere of an unfamiliar world then this city, one of the most densely populated on Earth, promises a truly exhilarating day's walk.
5. Embrace healthy living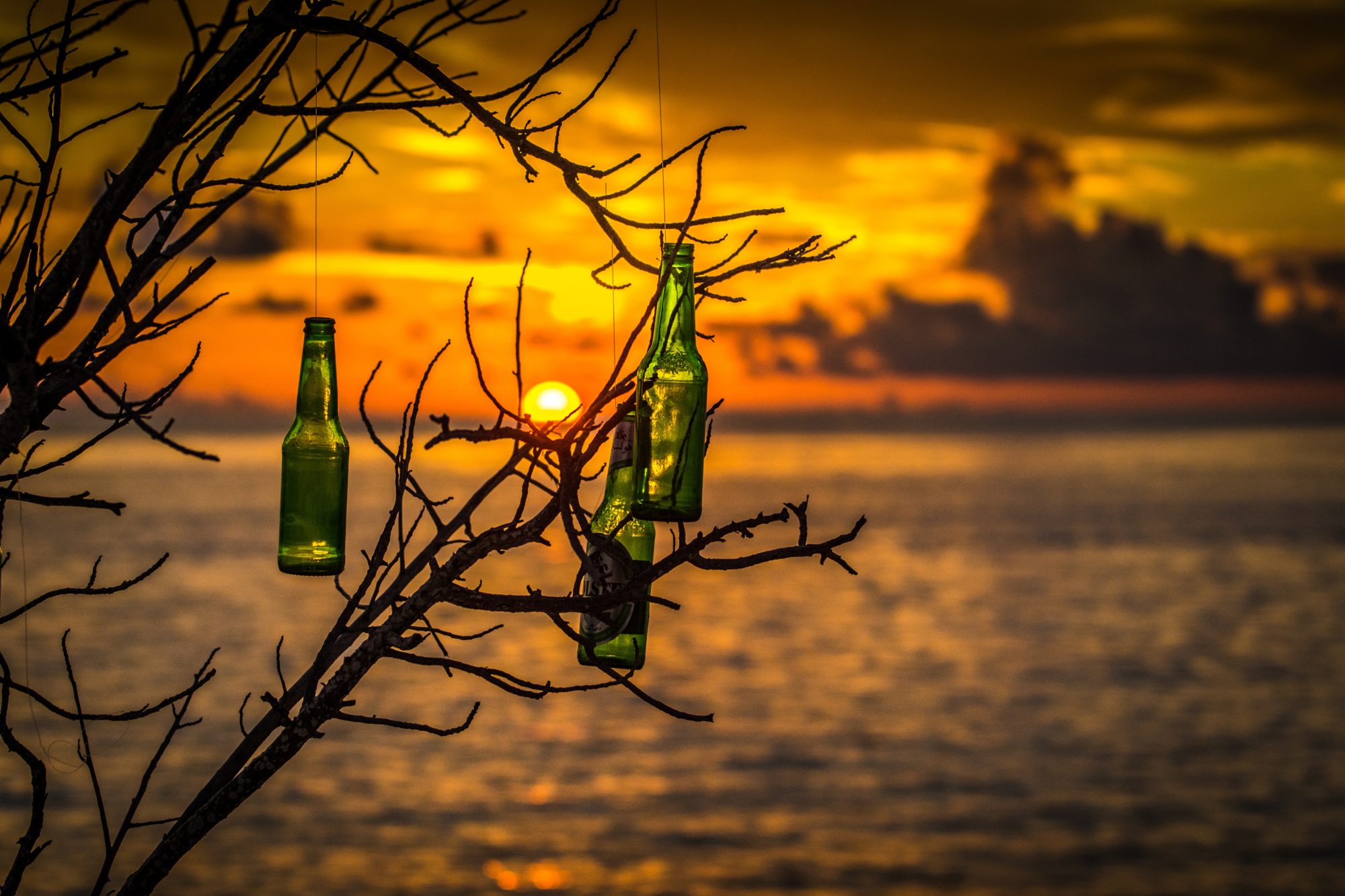 One of the best and worst things about the Maldives is that, for religious reasons, alcohol is completely banned on all but some of the luxury resort islands.
I know. For those of you who are still reading, take a breath. The good news is that not having the option can actually be pretty great.
The same goes for the food. Most local islands are so small that they often don't have any restaurants at all and you'll probably have to eat in your hotel each night. In the smaller places this will usually mean fish every night.
But as long as you go into the situation with sensitivity and an open mind this can actually be a blessing in disguise.
For the ultimate feel-good end to the day, check in for a spa treatment on the beach and watch the sunset with a massage.
6. Watersports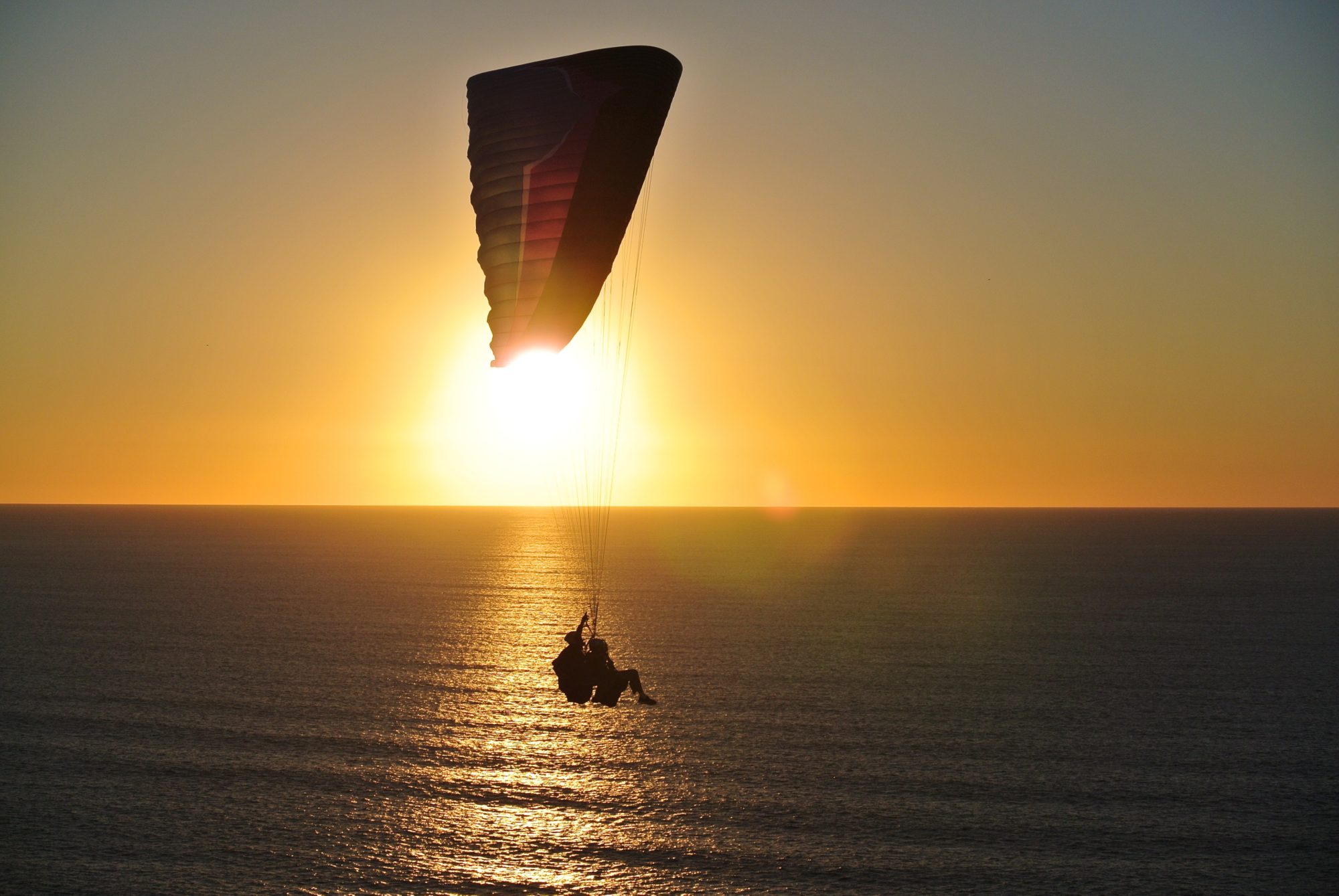 As an island nation, the Maldives is obviously not short of places to try water sports. Parasailing, water flying, jet skiing and even surfing are all popular options. These tend to be more available on the busier islands, so be sure to do your research before heading out.
Now is a great time to trade the winter drudgery for the Maldives. November to April is the dry season: the time the weather is best, the sea is calmest and many of the animals at their most active.
But if you can't make it that soon then don't sweat it, May to October may be the wet season but it's also the time when the prices are cheapest and the manta rays are absolute banter.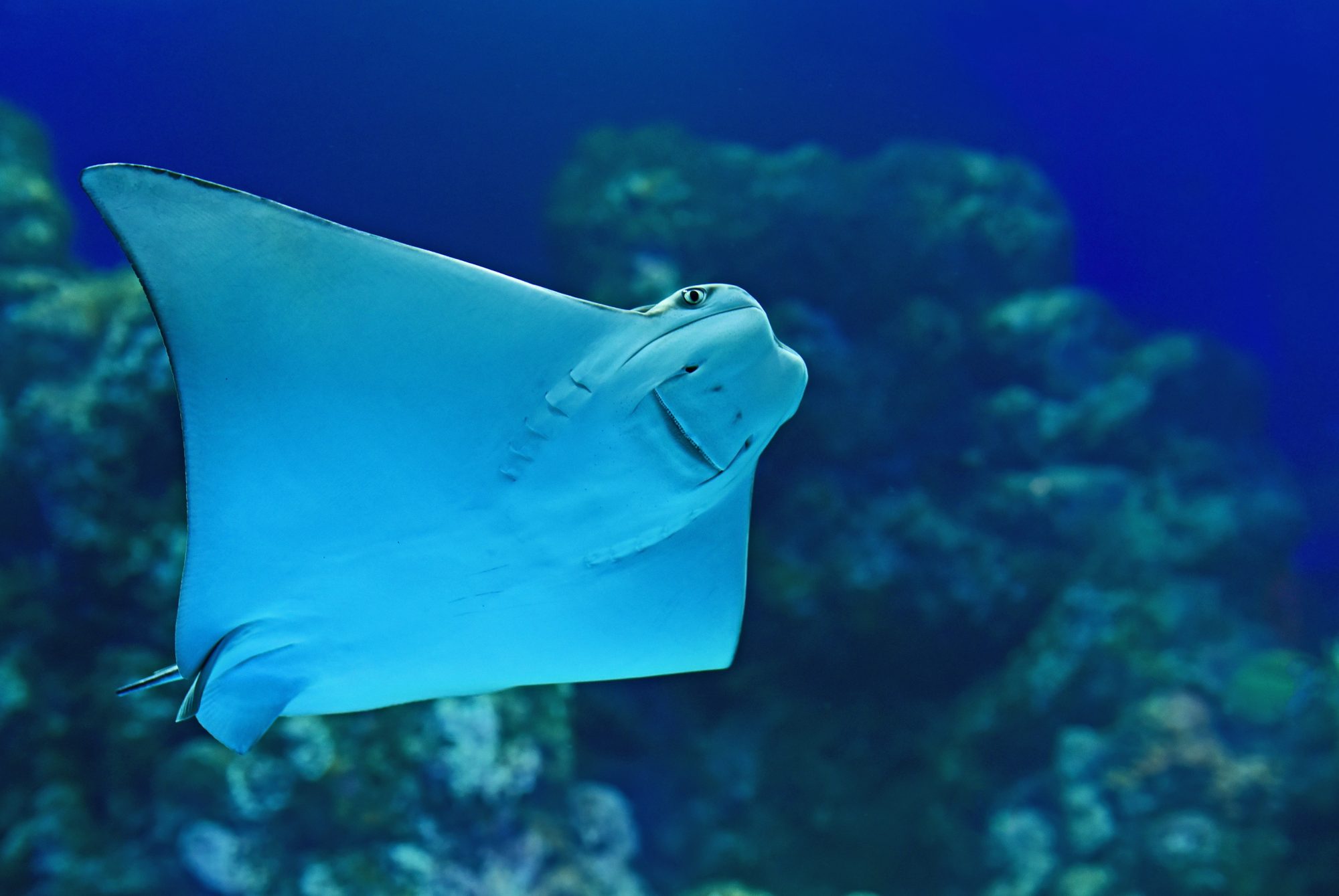 Once a playground for only the very rich, the Maldives is now an affordable holiday for many more of us. But that doesn't mean it's been ruined. The islands and their accompanying homestays are so small that they remain low-impact, both ecologically and on the communities that surround them.
The pearls of the Indian Ocean may be more accessible, but they have lost none of their value.
---
Feel free to comment below and let us know if this Maldives guide was useful. Also, feel free to share more tips if you know any!
Suggested next reading: How To Best Enjoy Mauritius & Make It A Trip You Won't Forget