London is such an amazing, vibrant, historical and yet cosmopolitan city it can sometimes be hard to forget that it's not the only place in the UK to visit. You really don't have to go far on the train before you see a different side to England with accents, architecture and most notably, prices change dramatically.
So if you're planning a visit to the UK and want to see a little bit more than just London town, here is a list of easily reachable and definitely worthwhile day trips from London.

1. Brighton—for fans of the alternative
Bohemian, laid-back, alternative and all this right on the seafront. Although Brighton and London are both thriving, buzzing cities, they also have stark differences that you'll need to see to believe. For example, Brighton is famous for its beautiful pebble beaches, quaint little shopping lanes and vibrant nightlife.
There's also a lot of unique sights, such as the oldest aquarium in the world (built in 1872) or the Royal Pavilion, a Grade 1 listed palace that might make you question whether you're in England or India.
So if you fancy some fish and chips on a grade II listed pier in one of the friendliest places in the South, then Brighton is one of those "must-do" day trips from London.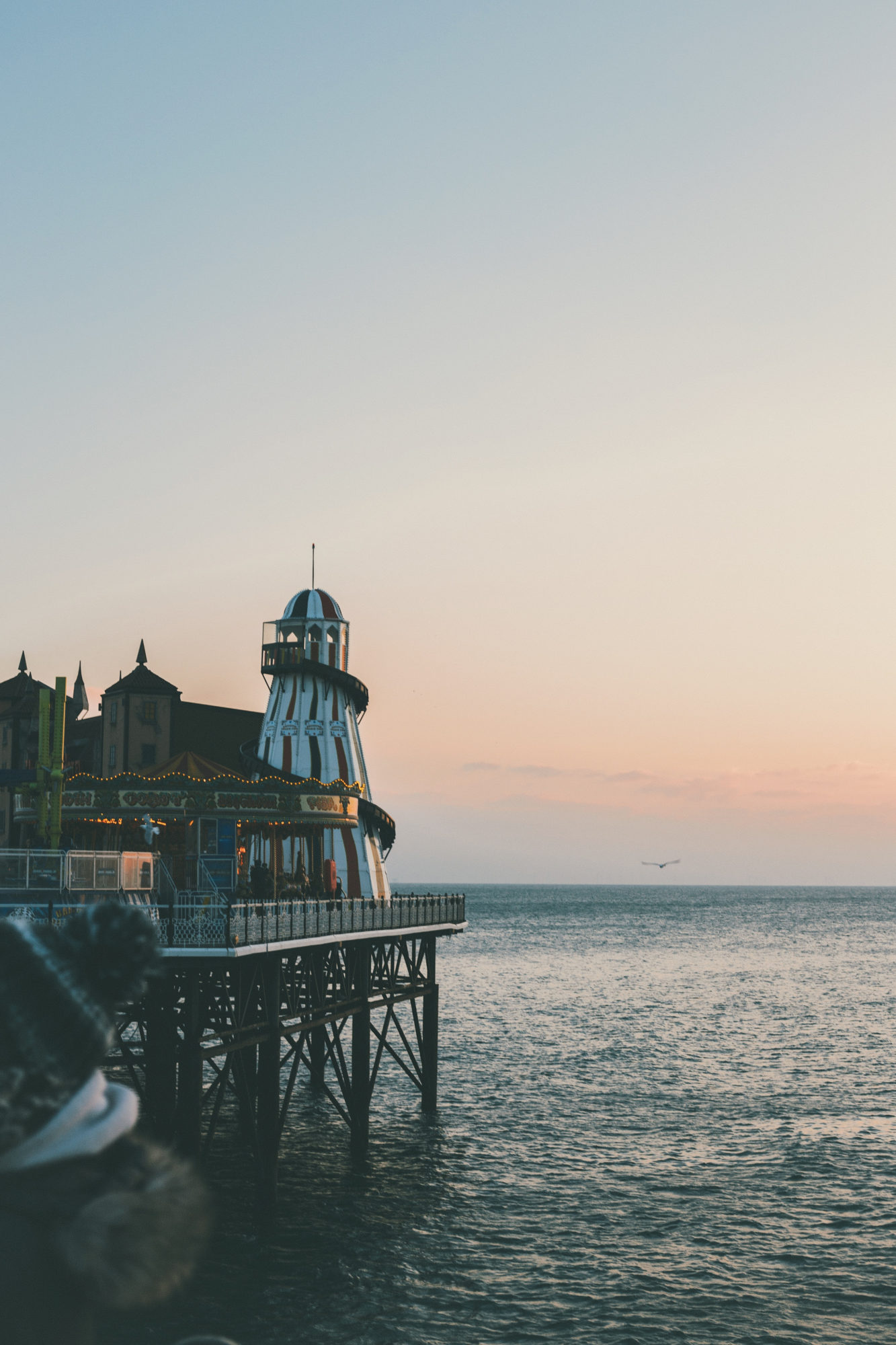 How to get there:
Trains from London are quick and frequent. Leave from London Victoria station and you can be on the beach in under an hour.
2. Oxford—for fans of Harry Potter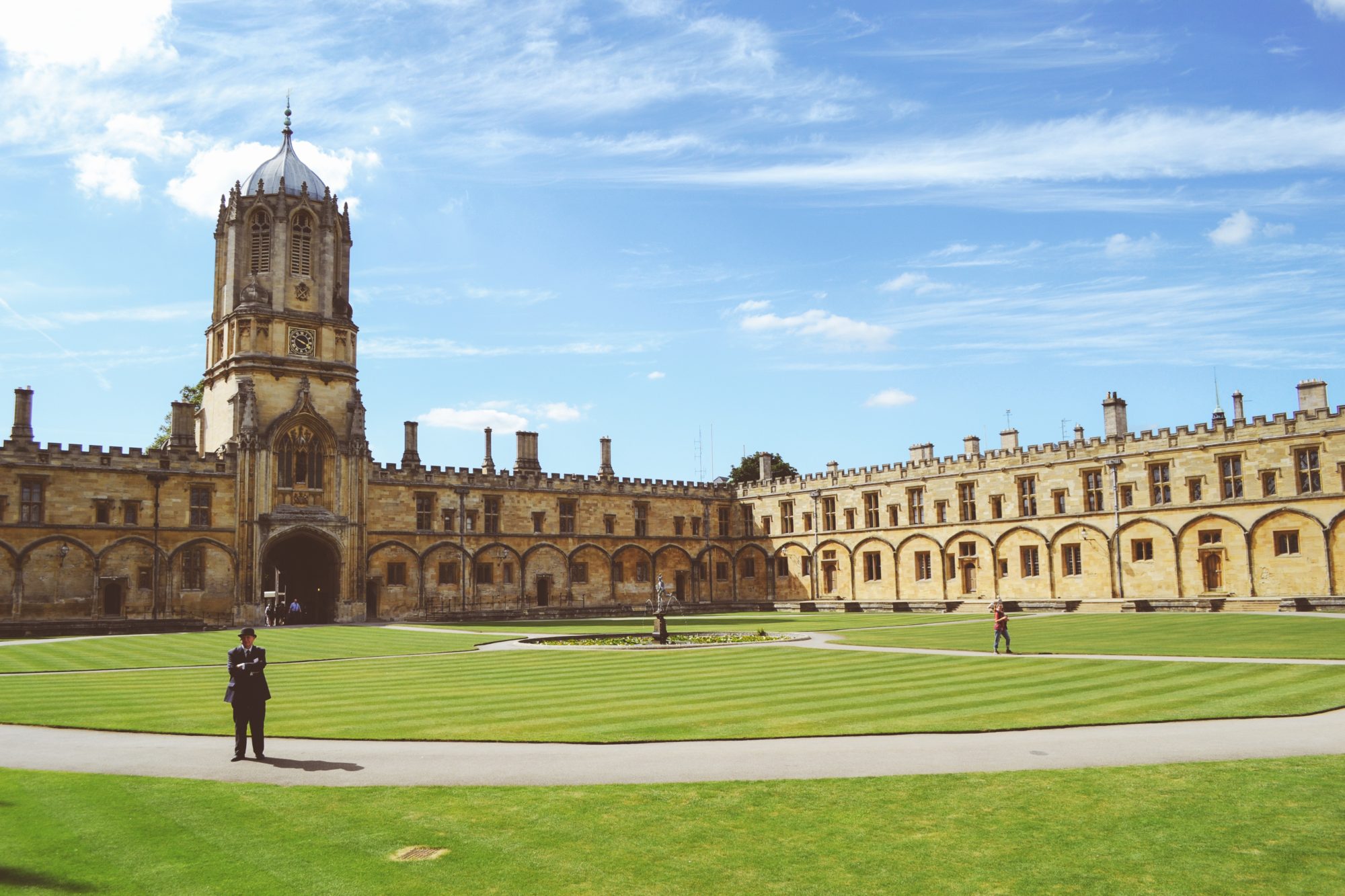 When you picture a University life in England, you may well be picturing Oxford. The old buildings, the libraries, the academics strolling around in their robes. It all still happens in Oxford. As a result, this small but perfectly formed city is a wonderful place to spend a day punting on the river Cherwell, strolling about the Covered Market and having a pint in a local pub.
The City of Dreaming Spires has been featured in many a literary tale but is recently most famous as the inspiration and filming location for Harry Potter. If you're a Potter fan you can choose to go on a walking tour of the city or download the audio guide here.
Just make sure to see the Great Hall at Christchurch. As its design and architecture were copied for the Dining Hall at Hogwarts, it really will be like stepping into a magical world.
How to get there:
Catch a train from Paddington station which should be easy as they leave every 5 to 10 minutes. With a journey time of just over an hour until you're in some beautiful Oxfordshire countryside.
3. Windsor—for fans of the Royal Family
One of the best day trips from London for people who love English royalty. Known for its royal connections, Windsor is a small but picturesque town just West of London. It claims to fame is the opulent Windsor Castle, which is the largest inhabited castle in the world and still used as a residence by the Royal Family.
Hint: If the Royal Standard is flying, it means the Queen is at home and definitely wants you to pop in for a cup of tea and a biscuit.
If her majesty is not at home, you can still take a tour of the house and watch the Changing of the Guard at 11am most Mondays to Saturdays. Or you can head away from the Castle into the beautiful Windsor Great Park for some serious picnicking and red deer spotting. Of course, there is always the option for souvenir shopping in one of the many central shops.
No matter how you look at it, you're guaranteed a lovely day out!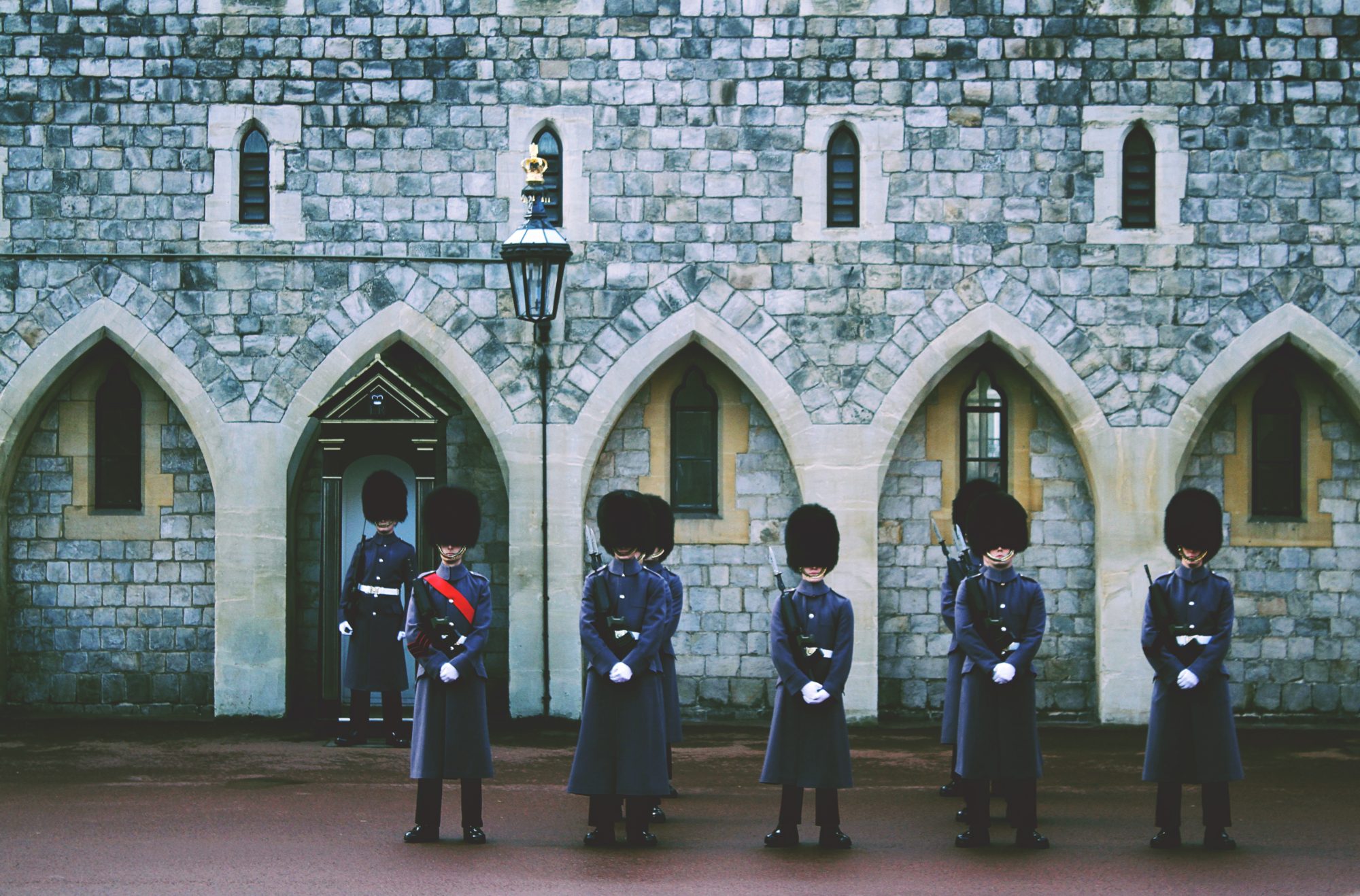 How to get there:
Direct trains run from London Waterloo or Paddington station to Windsor and Eton Central and take about 30 minutes.
4. Guildford/Godalming—for fans of the quaint
There are a rich plethora of "commuter towns" around London and for the most part, they are convenient more than they are interesting. Guildford is a little different in that it is definitely used by many of its residents to travel to London each day, but it is also an interesting and vibrant place in its own right.
Dating back to Saxon times, this busy little market town is peppered with old buildings, delicious restaurants, riverside walks and to top it all off, a castle said to be built sometime around 1066. It's much quieter than some of the larger cities and towns on this list and so can be an excellent snapshot of English life in a southern town.
Its close location to the nature spots like Pewley Down or Newlands Corner, mean you are on the doorstep of some truly outstanding English countryside.
How to get there:
35 minutes on the train from London Waterloo and it's just a 5-minute walk from the station to the cobbled high street.
5. Winchester—for fans of King Arthur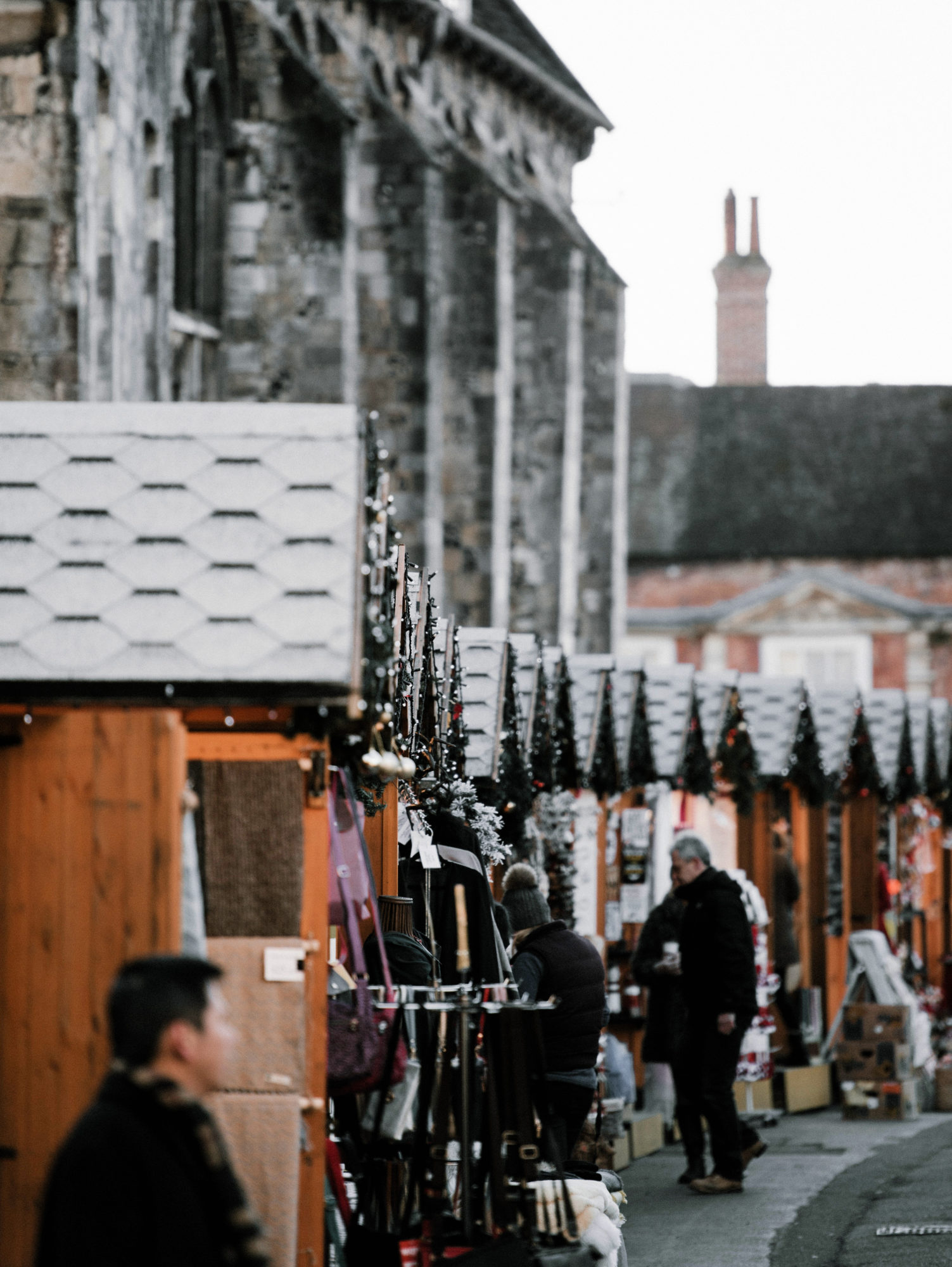 On the edge of the South Downs National Park, Winchester is a seething hotbed of historical landmarks. Not only does it boast one of the most beautiful Cathedrals, but it also has a 17th Century Library, the ruins of Wolvesey Castle and a working 18th Century Corn Mill.
But it's Winchester Castle which might get most history buffs interested, as within it's great hall can be found what is reported to be King Arthur's Round Table. That's right, proudly displayed in the 13th Century aisled hall, is a living piece of medieval mythology. And only 10 minutes away from Winchester station.
Even if you're not a history buff, you can still spend a happy day pottering around Winchester's many boutique shops and enjoying a tea or tipple in one of its many cafés and restaurants. It's many international eateries showcase a modern city in a historic setting. A little bit of everything for everyone.
How to get there:
Trains to Winchester run from London Waterloo and take around an hour on average. It's worth noting that the station is about 10-minute walk to the center but it's a beautiful walk which is well worth the effort.
---
What do you think of our day trips from London? Can you think of any more great ones? Feel free to comment below!
Suggested next reading: 6 Of The Best Castles To Visit In England That Have Incredible History