Ireland, also known as the Emerald Isle, is an incredibly beautiful country with a fascinating history, friendly local people, and great traditions. For those looking for a budget destination, Ireland is not the first place that comes to mind. However, it is possible to travel Ireland on a budget.
But let's just be clear, Ireland is an expensive country. Though as I've said, it is indeed very possible to enjoy your time in Ireland on a budget. In fact, I think you can even stick to a travel budget of 40 Euros a day.
With a good amount of trip planning and willingness to sacrifice comfort for saving some money, it is possible to make Ireland affordable. Luckily, we've gone ahead and done the homework for you. So sit back, relax, and take notes on how to travel Ireland on a budget.
Transportation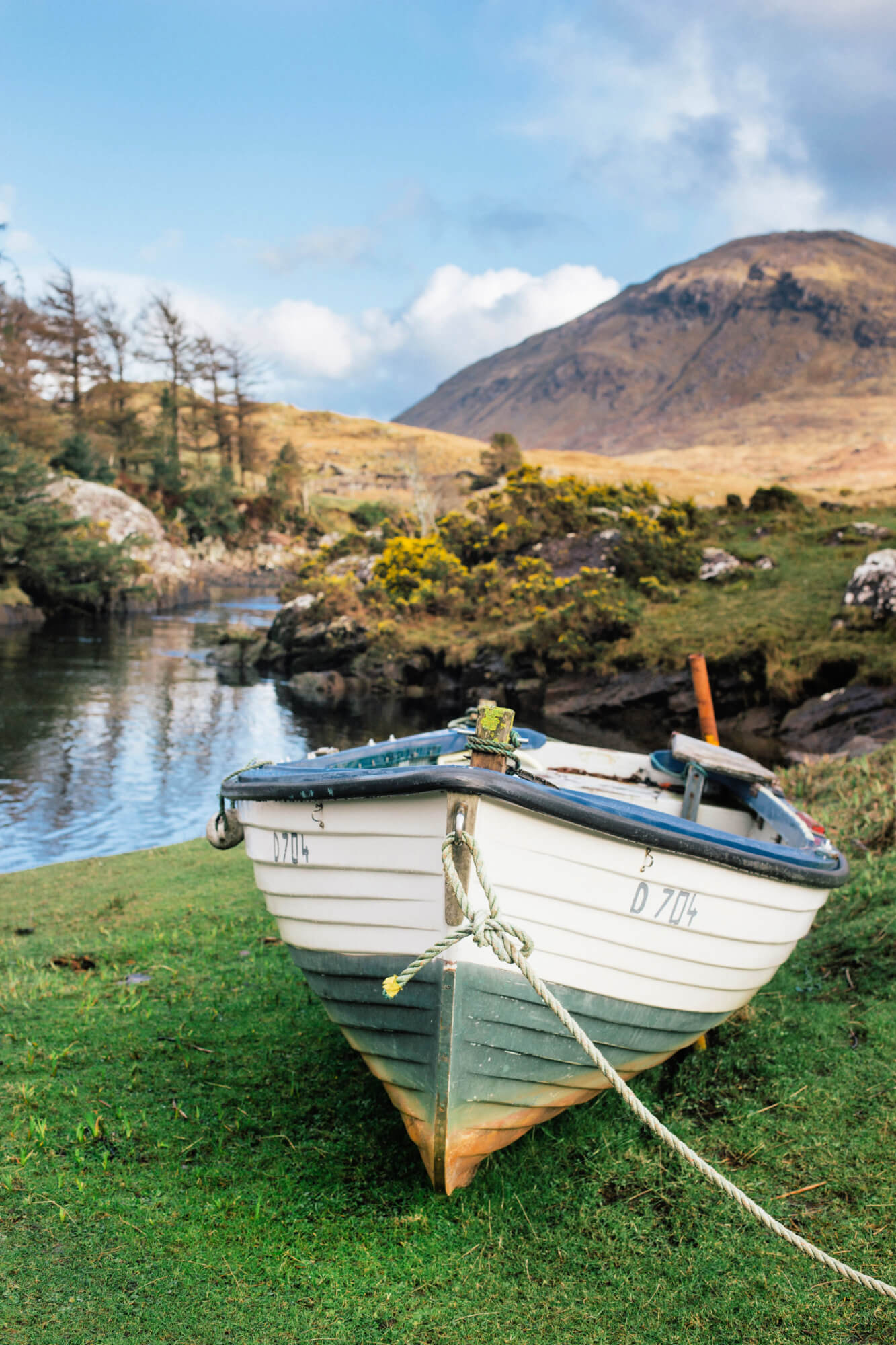 Ireland is not a massive country like the US or Russia so it is possible to drive from one end of the country to the other in one day.
I recommend renting the smallest, most affordable yet dependable car possible. Book well in advance to ensure you get the best pricing for your rental car. This is where traveling with a friend or partner comes in handy because you can split the cost of the car and make it even cheaper.
Like anything else, the longer you have the car, the further the daily rate goes down so if you do choose to rent a car, try to have it for at least 5 days or a week.
The second option I'd recommend for transportation would be to cycle across Ireland. This option is considerably cheaper, but definitely more of an adventure and you must have much more time to travel around Ireland.
The final option which is definitely the cheapest way to travel around Ireland is using your own two feet and walking! I know this sound crazy, but according to Google Maps, if you walk from Dublin to Galway, it would only take you 42 hours. You could realistically walk the country in one week.
Of course, this is assuming that you are doing this walk in summer. Along the way, you can discover the charming Irish countryside and stay in smaller towns.
Accommodations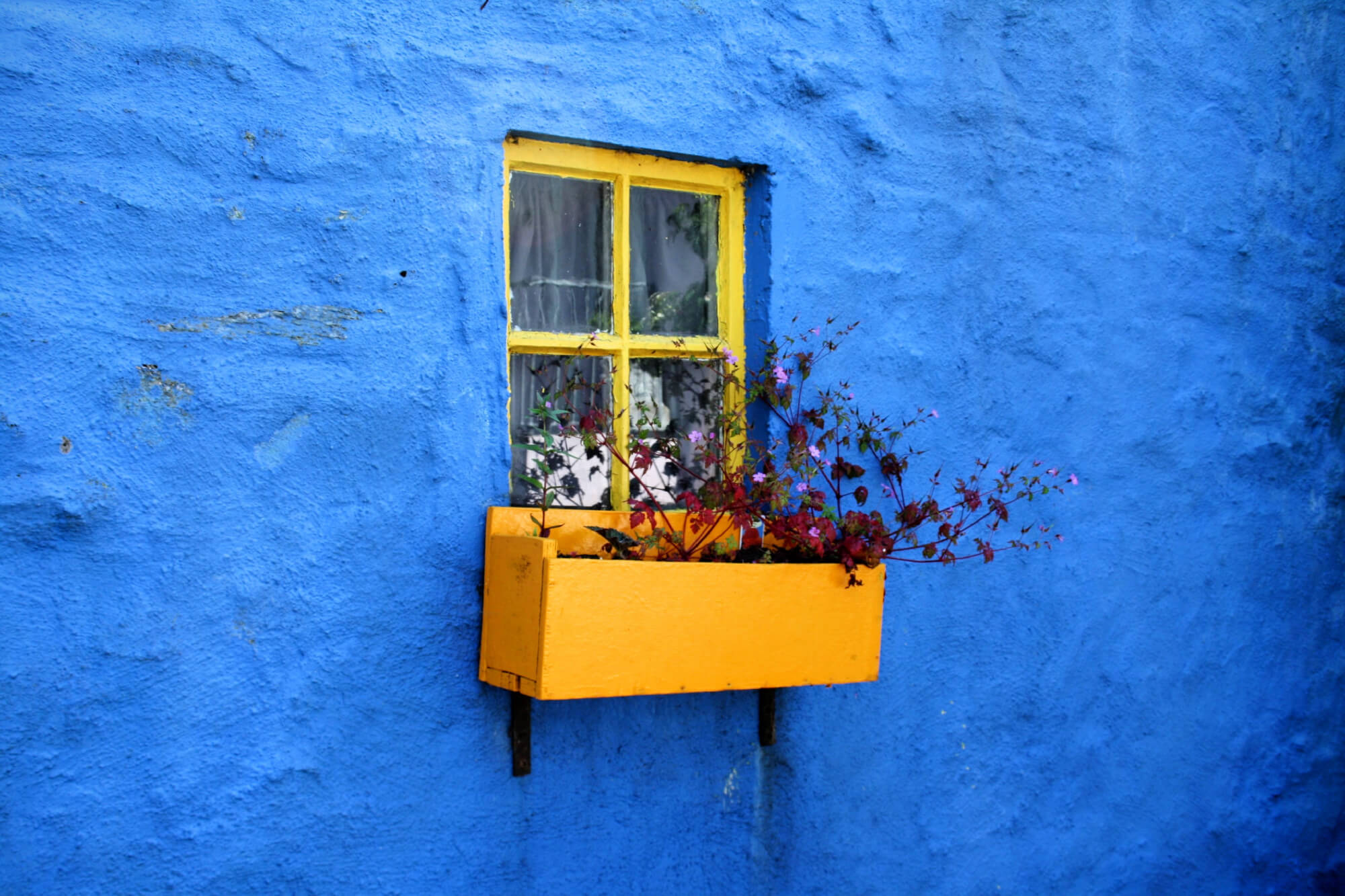 Speaking of where to stay, there are various budget-friendly options you should know about as you're planning your own trip to Ireland.
The first is to bring your own camping gear and stay in camping sites. This low-cost option involves more planning to make sure you have all of the right equipment but can be extremely rewarding waking up in Ireland's lush, green hills. There are plenty of camping sites that are specifically designed for travelers with all of the amenities you need including showers.
Be wary of camping outside of these sites, as it is considered illegal. Make sure you get the express consent of landowners before pitching your tent somewhere.
The next option for budget travelers is to stay in hostels. While in major cities such as Dublin, you will pay a premium, outside of these cities, hostels get considerably cheaper. You can expect to pay 15 Euros a night with many including breakfast in the price. A nice bonus part about hostels is that it is easy to meet fellow travelers and maybe you can even hitch a ride to the next town.
Dining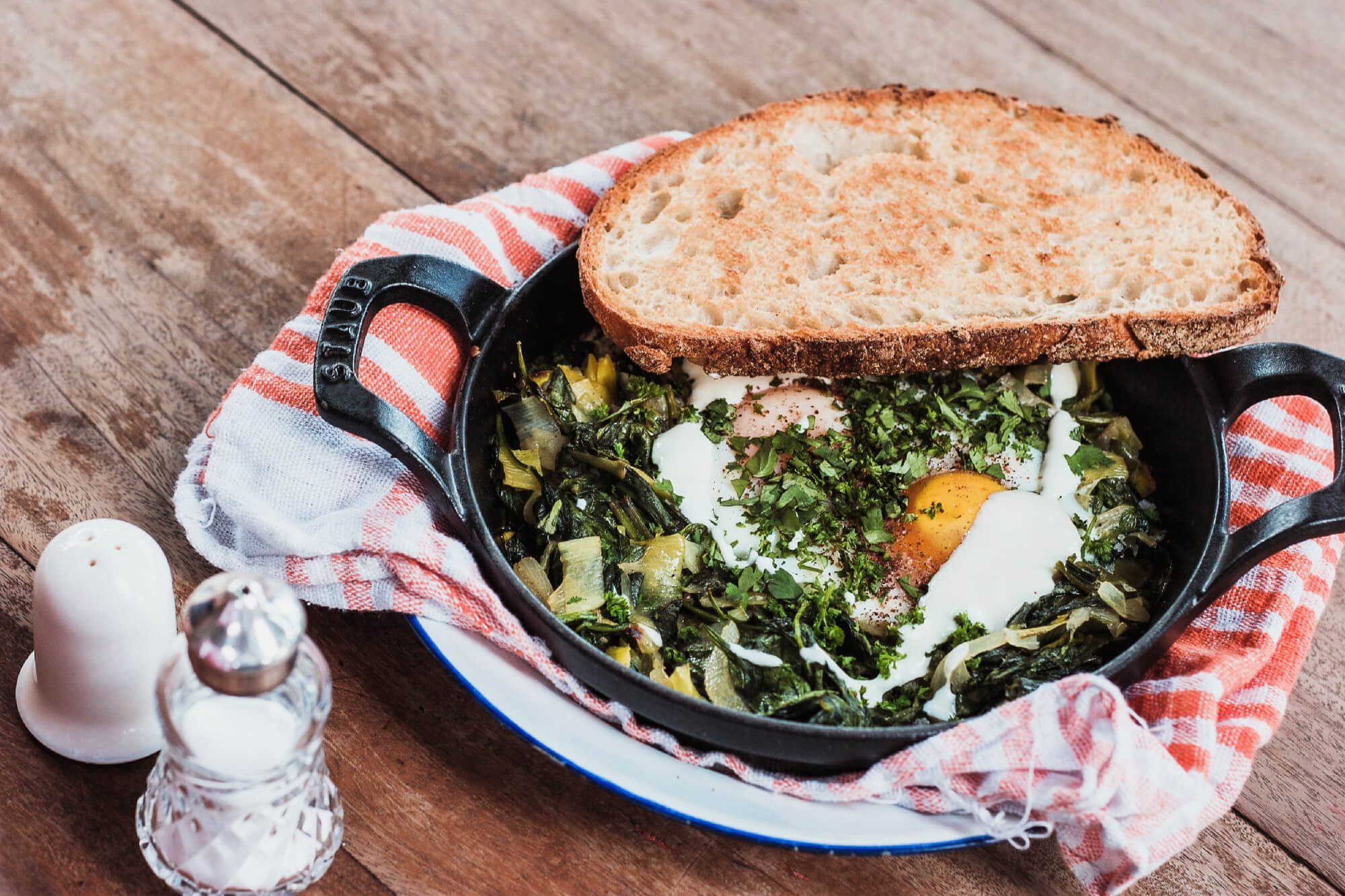 As a traveler that does plenty of sports when I travel, I struggle the most with not spending a fortune on eating out. Luckily, I have found some methods that work anywhere in the world to save some money on food.
The best way for eating in Ireland on a budget is to determine how much you are willing to spend daily on food. For example, maybe you only want to spend 15 Euros a day on food, you have to do your research and look for any restaurant specials you can find.
Something that has helped me tremendously, however, is not eating out at restaurants. I always try to find local markets or grocery stores. In Ireland, large supermarkets such as Tesco, Dunnes, Asda, or Sainsbury's offer the most affordable food.
I look for any discounts, coupons, or specials that the store currently has. I usually stick to basics such as protein, vegetables, and fruit. I never regularly buy sweets or sodas that don't add any nutritional value to my meals and just add costs to my budget.
The final piece of advice that I would recommend is to try to cook your own meals whenever possible. Besides being healthier for you, you can save a lot of money by buying the raw ingredients yourself and cooking a nice meal.
If you are traveling with friends or your partner, you can split the costs of the meal to further reduce how much you are spending. If you are staying at a hostel, invite others to have dinner with you and most are more than willing to return the favor the next night.
Sightseeing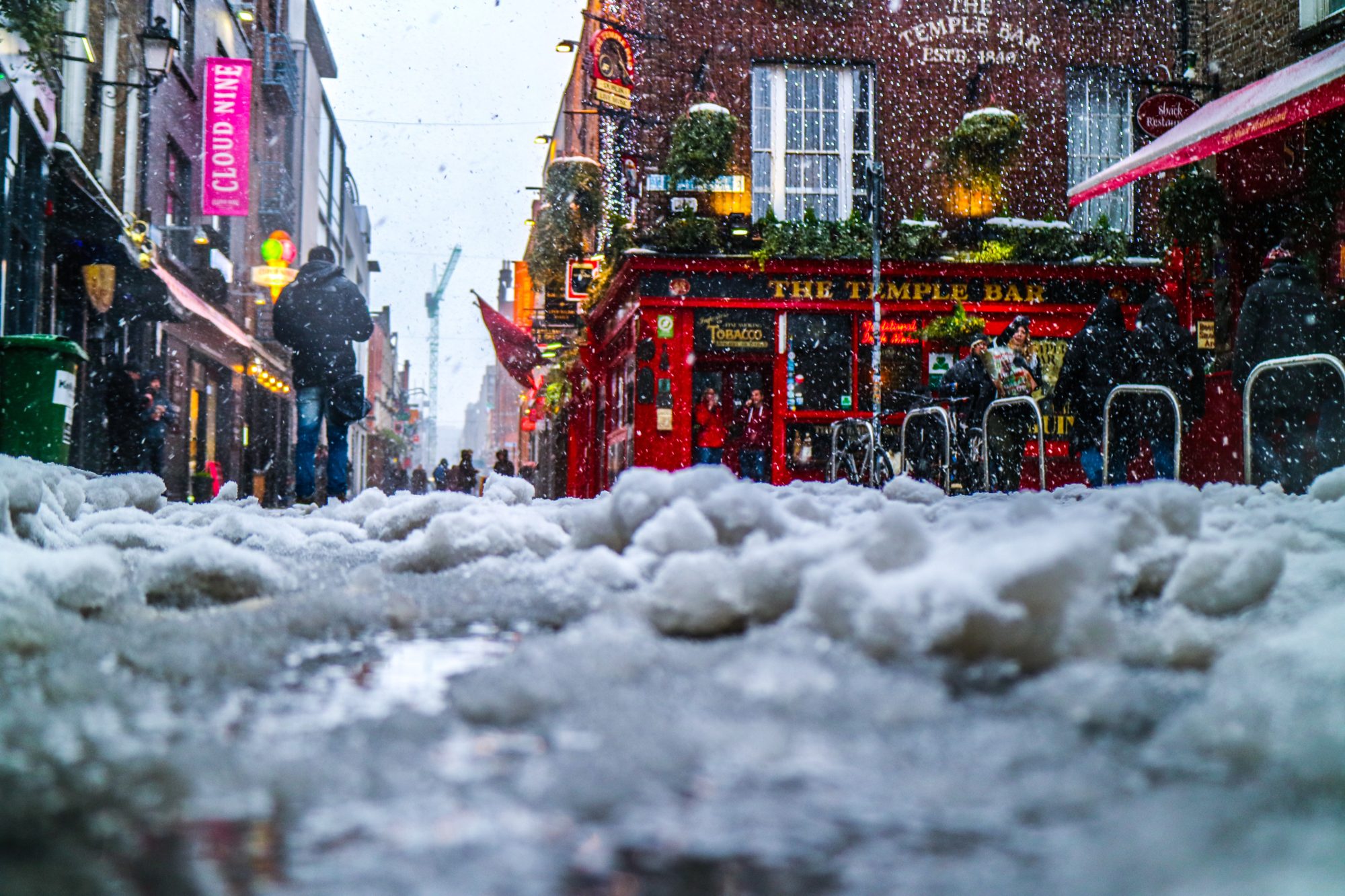 Of course, you traveled to Ireland to see the country and there are a ton of places to see! Like many countries, tourism is a massive industry in Ireland and they charge a premium for this service. Have no fear though, if you come prepared and plan ahead, you'll be able to see everything you want to see without spending a fortune on admission.
One of the best-kept secrets in Ireland's tourism industry is called the Heritage Card. It costs 90 Euros for two adults and is well worth the cost if you plan on seeing more than 7 historical sites across Ireland. You can easily stop by 8-10 historical sites in a week and each site costs about 13 Euros so the card starts paying for itself quite quickly.
The card works throughout Ireland and looks like a credit card. With the Heritage Card, you'll have access to over 97 sites within the country. However, be aware that the Cliffs Of Moher is not included on the card and it charges its own rate.
Another little-known piece of advice to take advantage of is that most sites have Wednesdays when entry is free. On these days, each historical site becomes extremely crowded so if you want to go, I'd recommend that you go at the opening of the site to make sure you get in without any problems.
---
Know any other tips to travel Ireland on a budget? Please feel free to share them below in the comments section!
Suggested next reading: 15 Gorgeous Towns In Ireland You Need To See