While many are sad to see longer days and sunshine that come with the summer months come to an end, fall is a season that is appreciated all over the world. For many parts of the world, the first colder days come with certain fall festivals that usher in the changing of the seasons.
To be honest, autumn is my favorite time of the year. As I write this piece in the comfort of my Montréal apartment, I can look out and see trees with red and orange leaves. I believe that fall is a time of reflection as most spend more and more time inside to prepare for the long winter days ahead.
Every culture celebrates autumn differently, but here are 10 fall festivals that you can't miss around the world:
1. Diwali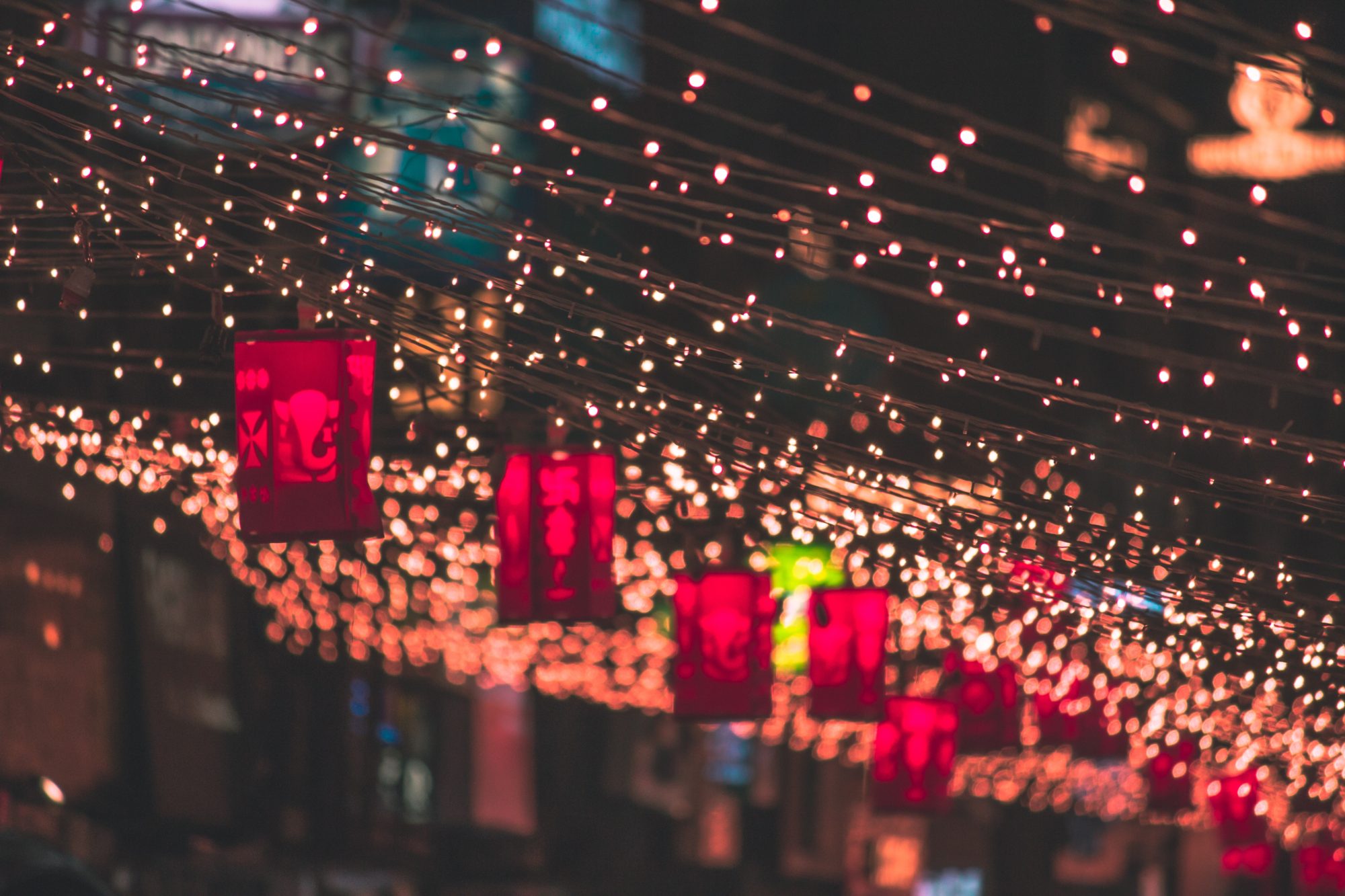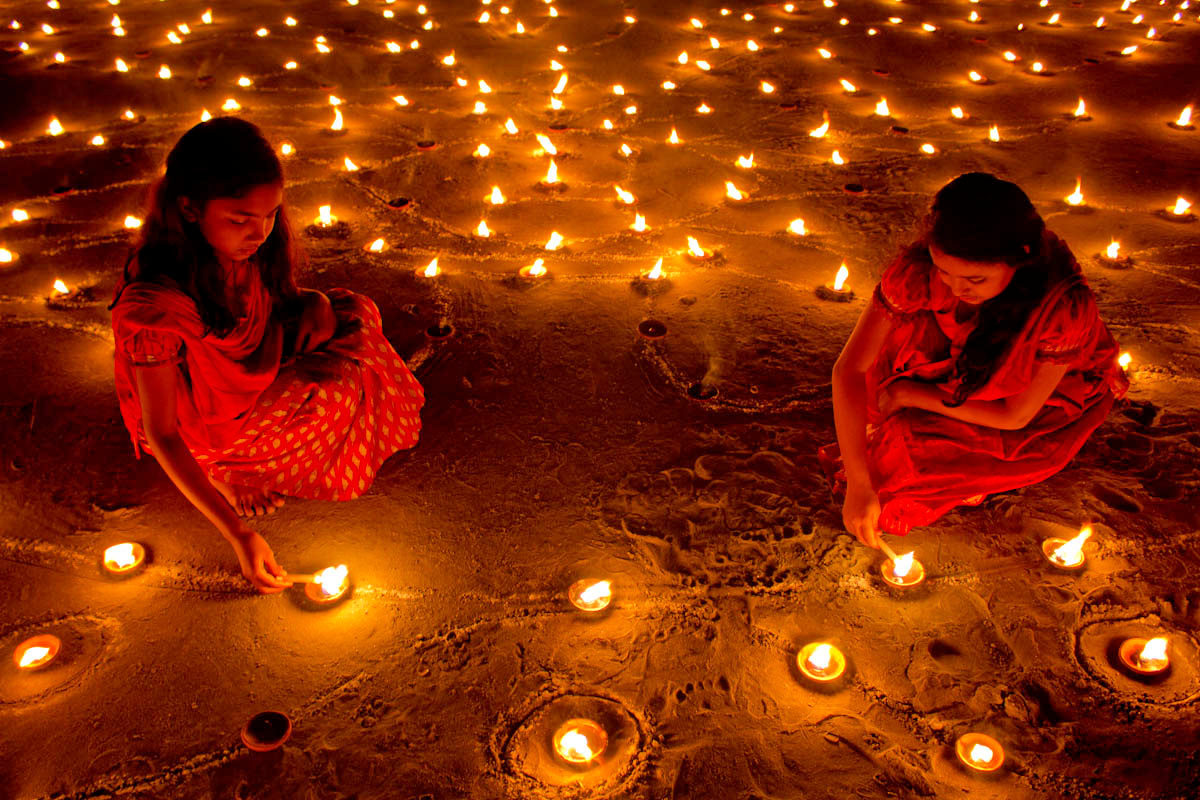 Taking place on November 7th, Diwali is one of the most well-known fall festivals in India. The festival is named after the lights that are lit to symbolically shine a light on the spiritual emptiness and darkness that one may feel. It's an incredibly important holiday for those that practice Hinduism around the world.
It's an interesting holiday because it is celebrated differently throughout India. In the north of the country, they believe that Diwali symbolizes the story of King Rama's return after winning a war. The row of lights serving as his helping guide on his return home.
In the south of India, however, they believe that Diwali is the day Krishna bested the demon Narakasura. Diwali is one of those fall festivals that must be experienced in person to truly understand it.
2. Guy Fawkes Night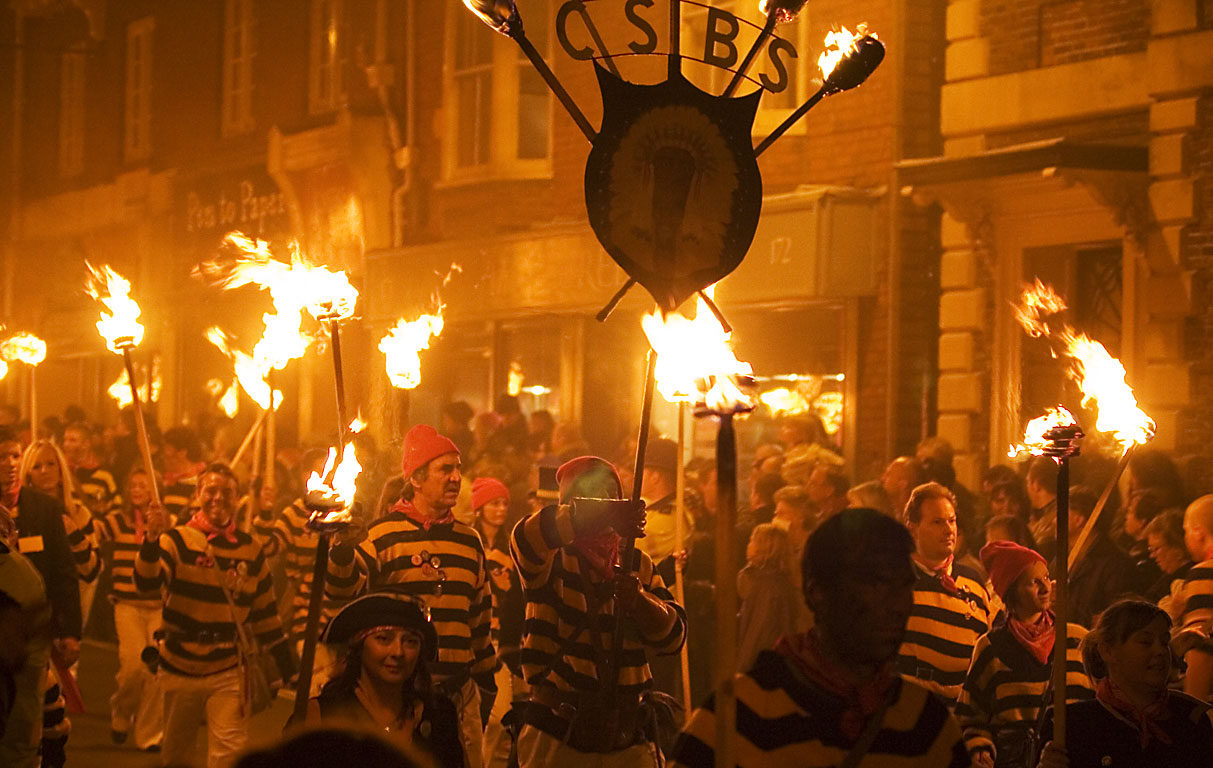 One of those historical fall festivals that occurs every year, Guy Fawkes night happens on November 5th and is celebrated in the United Kingdom to honor the foiling of the plot to kill the King.
Guy Fawkes was found with an unusually large quantity of gunpowder and he had detailed plans to kill the King!
Today, you can find many in the UK celebrating with parades in the streets, drinking mulled wine, eating way too much food, and watching fireworks at night. Overall, sounds like a lot of fun and is one of those events that brings everyone together.  
3. Dia De Los Muertos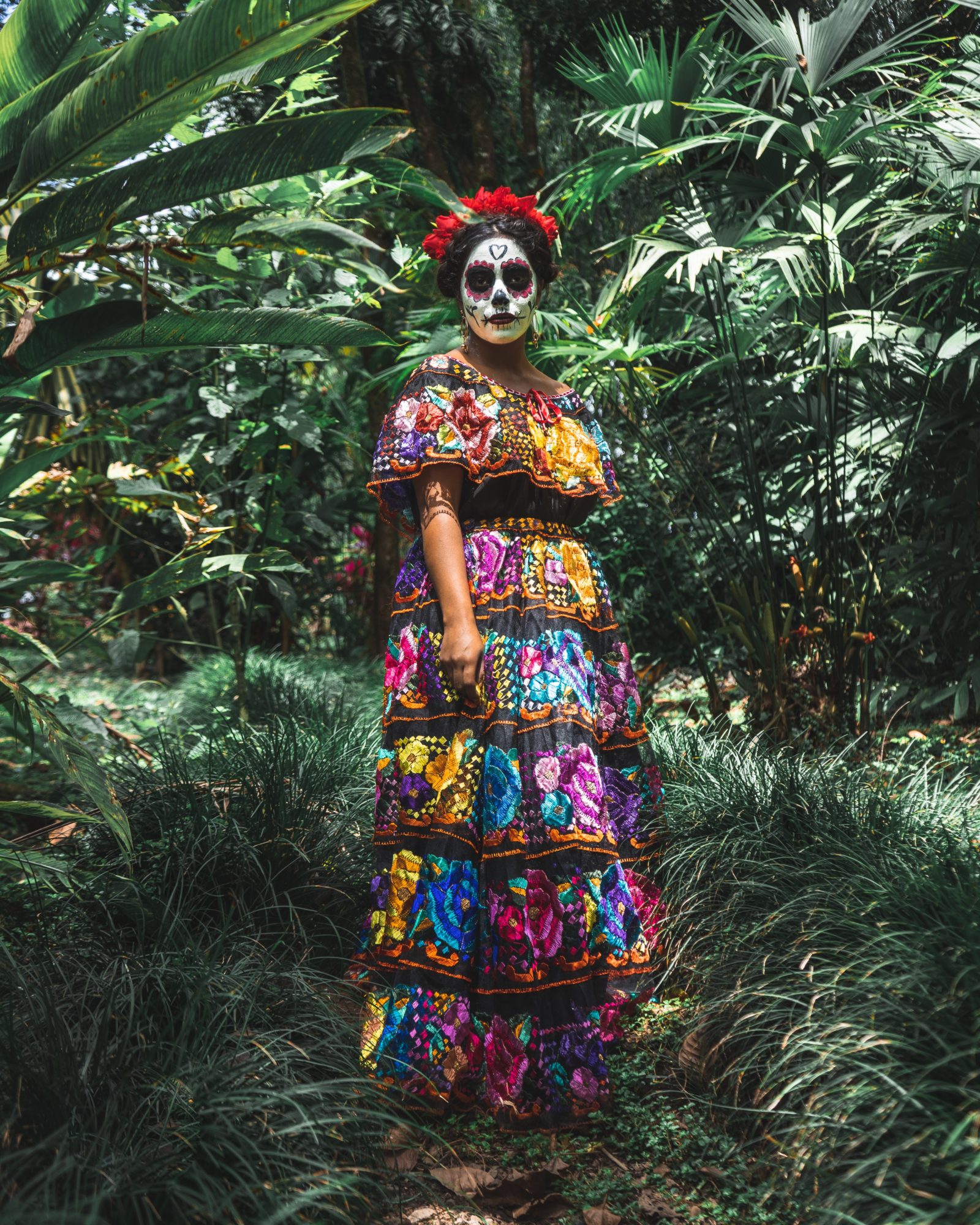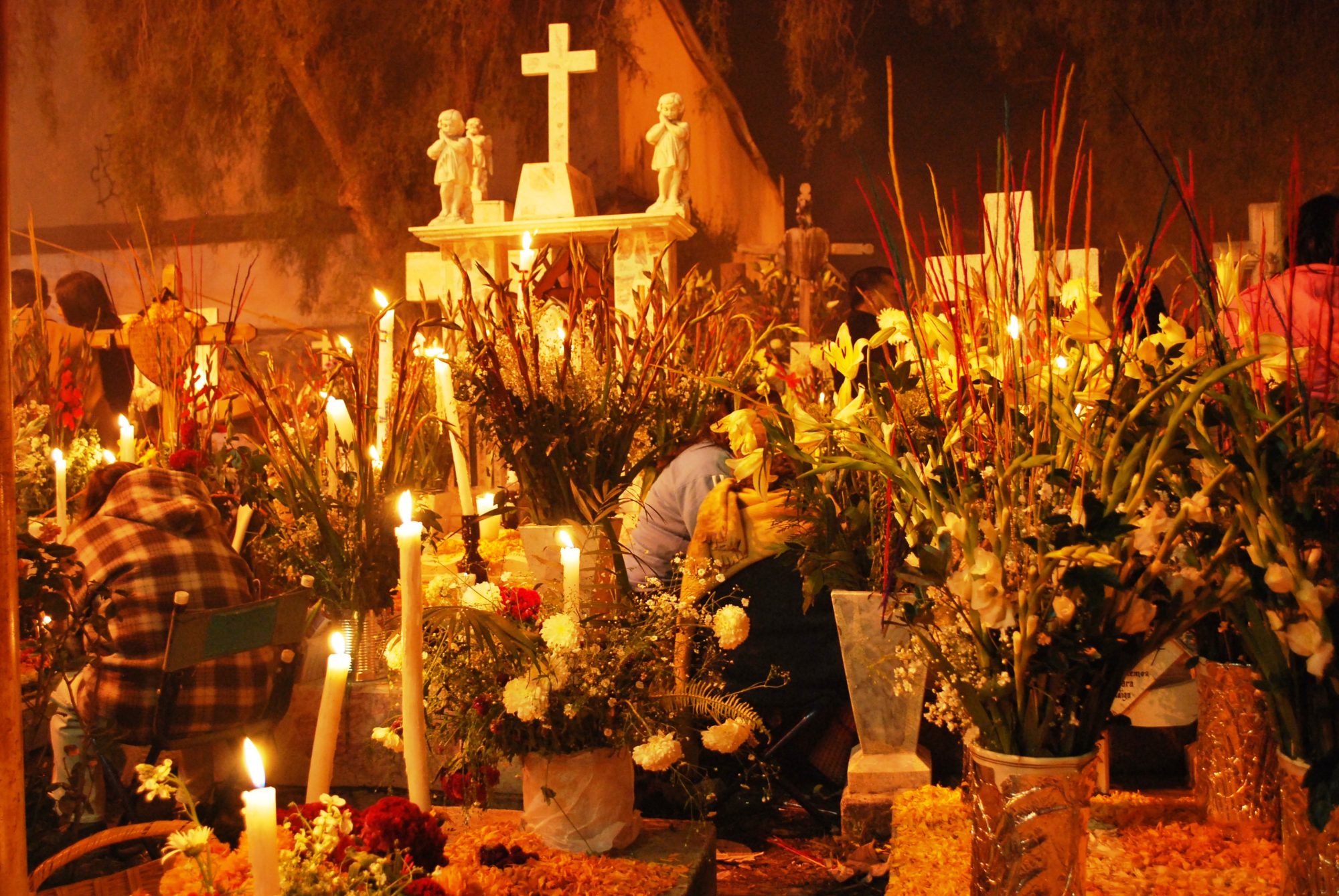 Known as "Day Of The Dead" in English, the festival takes place over two days on the first two days of November.
It's a time for many Mexicans to honor and remember their dead loved ones. While many might think of this as a sad event, it's actually a festive and lively event to celebrate those that have moved on into the next world and to pray for loved ones in Purgatory.
Many Mexicans go to graves and decorate them to make their dead relatives feel at home. It's now recognized by UNESCO as a Cultural Heritage event. Many come from all over the world just to partake in the festivities. If you have a chance, going to a Day Of The Dead celebration is well worth the trip to Mexico.
4. Iceland Airwaves
View this post on Instagram
This music festival takes place the weekend of November 7th  to the 10th. Originally started in 1999, Iceland Airwaves has drawn music lovers from all over. It's put on to celebrate Iceland's unique musical heritage, but also features musical acts from other parts.
With Iceland's rise in popularity among travelers, so has this fall festivals attendance. 2018's version looks like it will be the biggest…and best edition yet. Have we convinced you to hop on a flight over yet?
5. Loi Krathong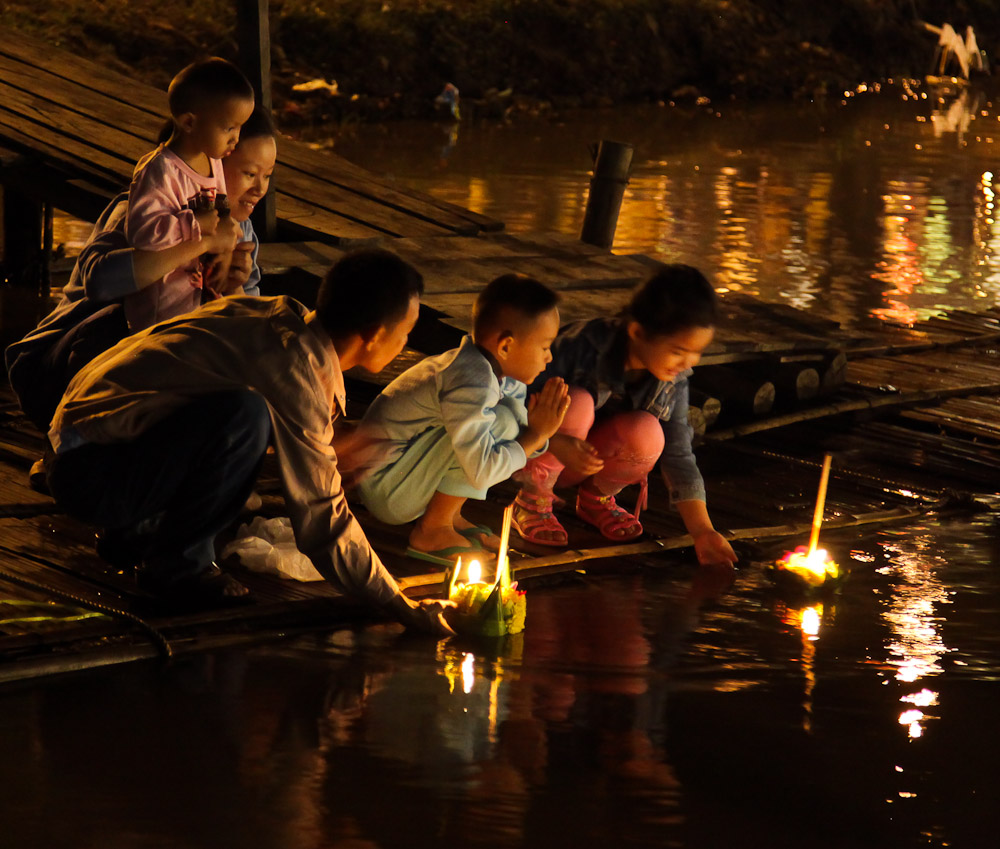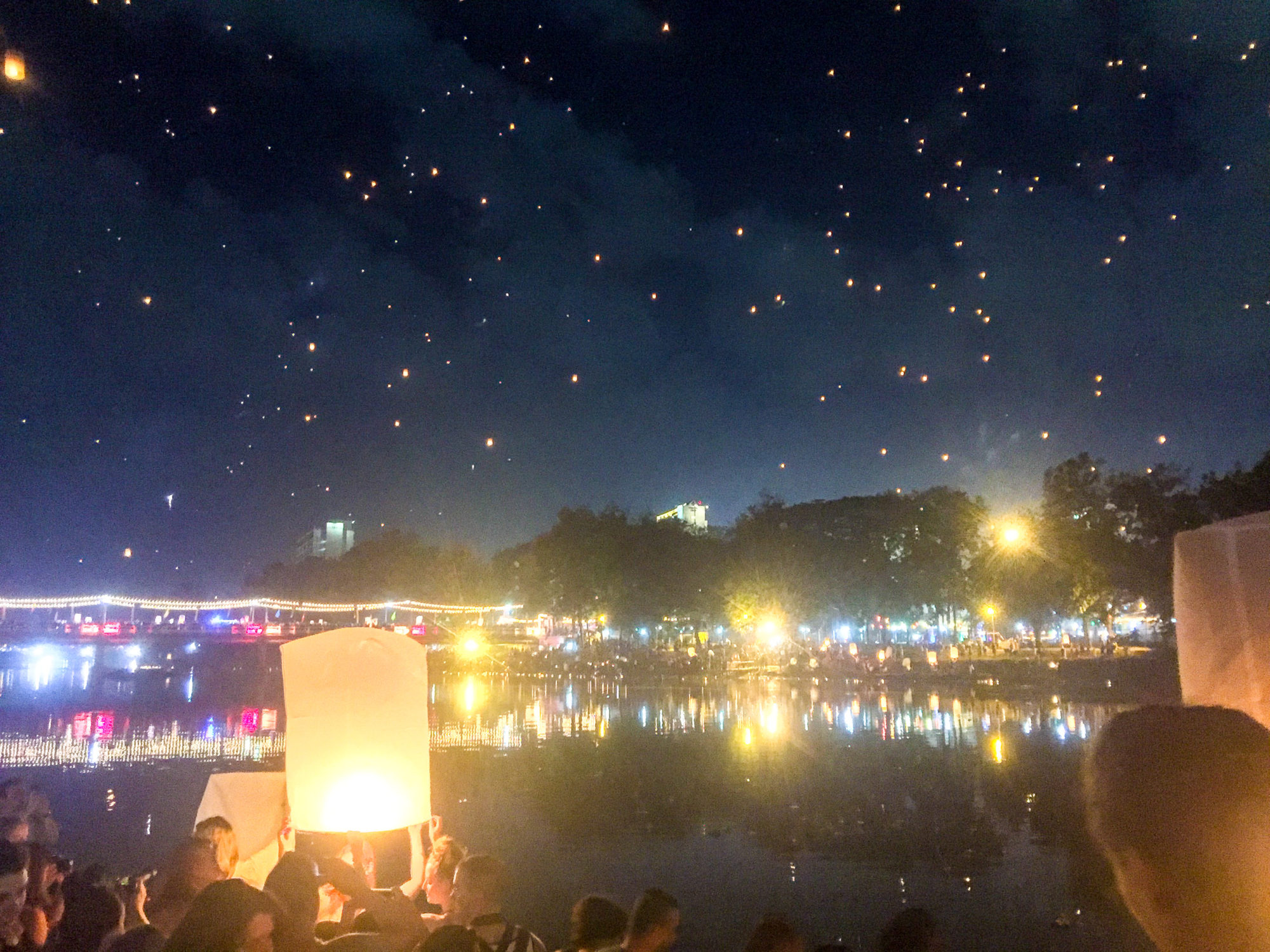 Much like Diwali, Loi Krathong is celebrated with lights. However, it is much less known than India's version.
Held on November 23rd throughout the Thai Kingdom, Loi Krathong is an event to celebrate all that nature has done for the Thai people and to continue to prosper as a result of its use.
On this day, Thai people float Krathong or floating structures made out of flowers, banana leaves, candles, and incense sticks. In the past some were made out of Styrofoam, but as many become more and more conscious of the harm this causes to the environment, many have switched to bread.
There are a few theories about why the holiday exists, but the most prominent one is that rivers are considered sacred by Thai people as most of the country supports itself through agriculture. To show respect and forgiveness, the Thai people created Loi Krathong. Through this, in a manner of speaking, they wash away their misdeeds and hope for good luck in the coming year.
6. Jasper Dark Sky Festival
View this post on Instagram
The night sky in Jasper, Alberta is always incredible, but it really shines for 10 days in October. The event offers some of the best stargazing opportunities anywhere in the world. If you want to go to space or that topic interests you, there is a whole panel of astronauts, scientists, and other experts that discuss the future of space exploration.
7. Oktoberfest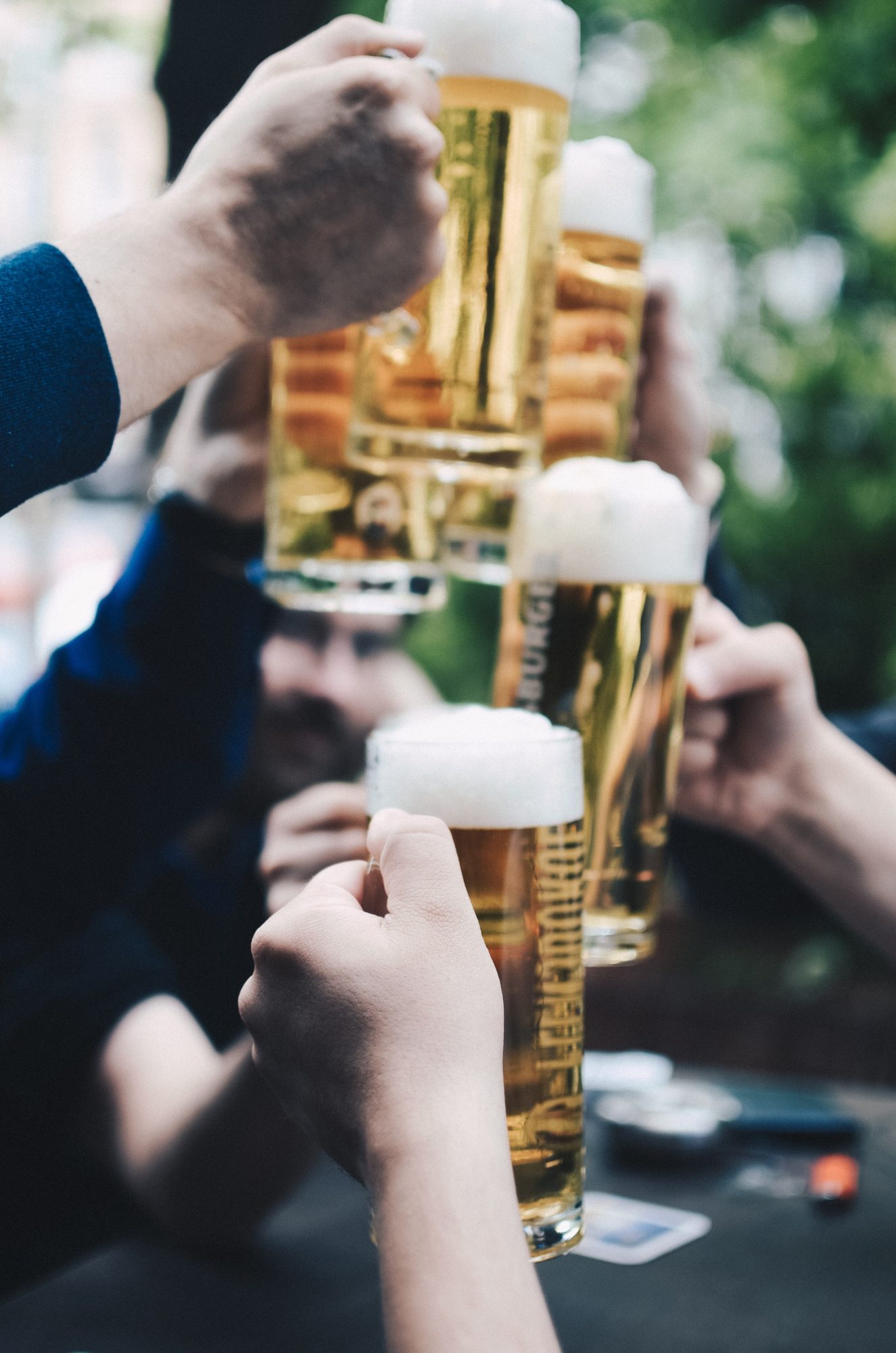 One of the most famous fall festivals, Oktoberfest takes place for two weeks in late September to early October. There are more than 6 million people that attend the event and consume over 7.7 million liters of beer. Impressive numbers from a two-week festival.
8. Paris Autumn Festival
View this post on Instagram
Paris is known for its vibrant arts scene so what better time to celebrate it than in fall! From dance to theatre to concerts, the festival has a bit of something for everyone.
Taking place from September to early December, the festival is celebrating its 46th edition and has only grown in recent years. If you love the arts or want to see some of the best that Paris has to offer, this is one of those fall festivals you can't miss!
9. Harvest On The Harbor
View this post on Instagram
This week-long festival was created in 2007 to showcase some of Maine's best food (the lobster is to die for!) In its 11th year of existence, the festival has now expanded to showcase some of the art of local artists. Of course, you'll be able to see some beautiful fall foliage all while eating some of the best food that the New England region has to offer.
10. Chuseok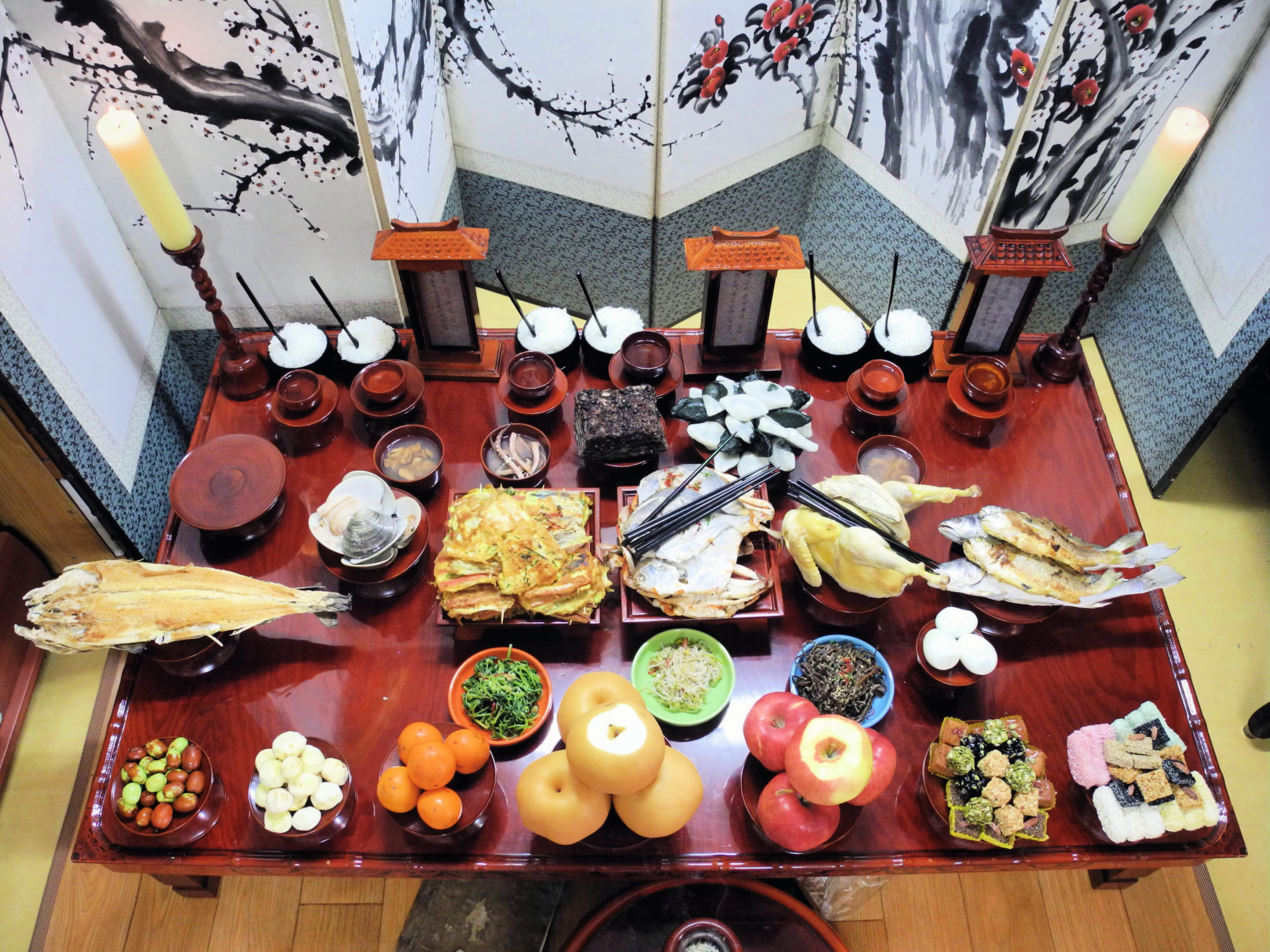 Chuseok, also known as "Autumn's Eve" in English, is a harvest festival celebrated throughout the Korean peninsula. Its celebration is timed to match the Fall Equinox and features tons of delicious food.
During the festival, Koreans go back to where they are from and celebrate with their families. If you are invited over for a Chuseok feast, you should absolutely try it!
Suggested next reading: 14 Road Trip Ideas In The US That Are Perfect For This Fall