Looking for a fun place to take your kids this summer? You need a place that offers enough variety to please everyone and isn't too hard on the pocketbook. Perhaps your family would also enjoy learning some history or spending time outdoors. You'll want to consider one of these family-friendly locations…
1. Seattle, Washington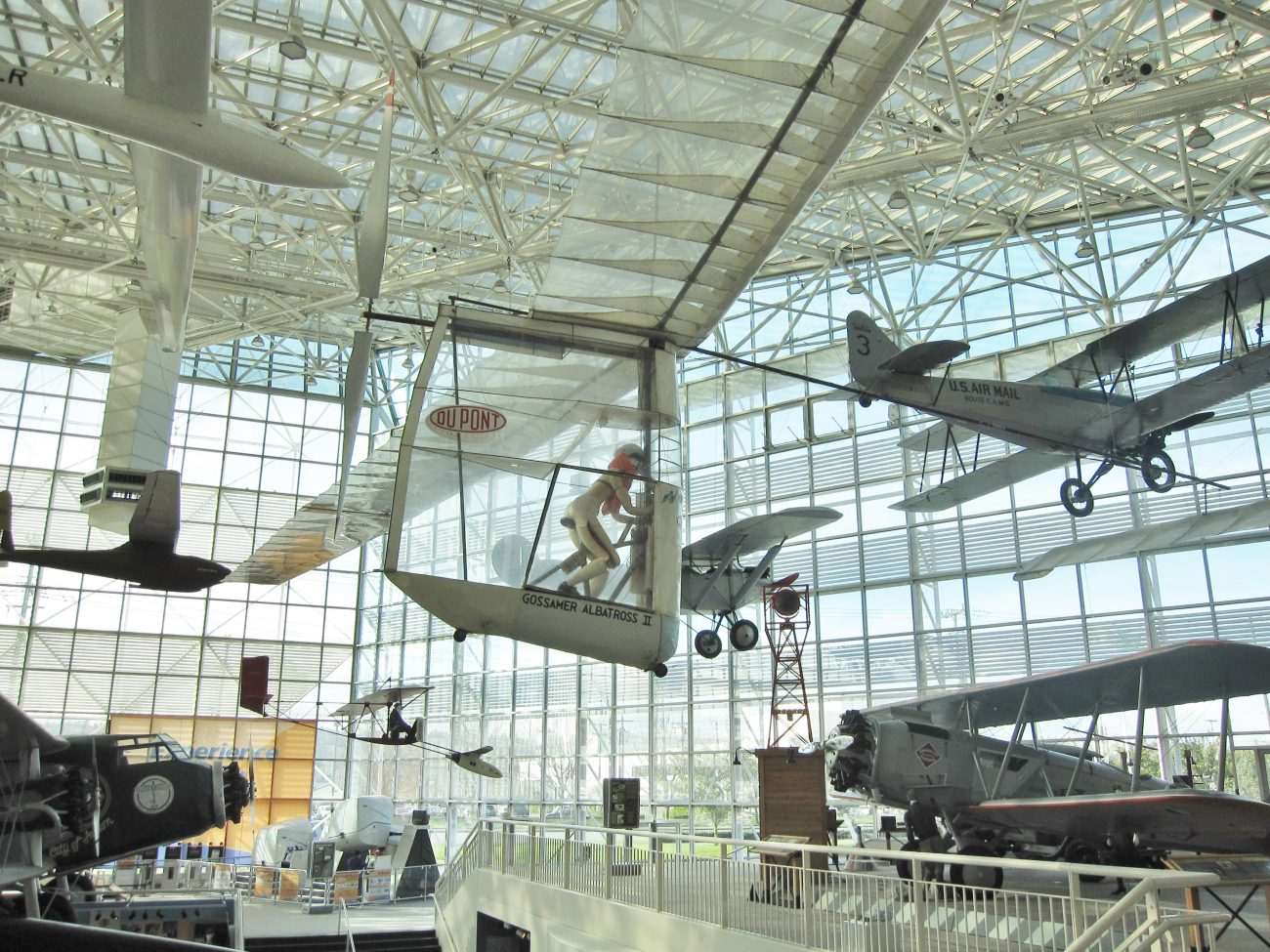 Seattle is a treasure trove of family-friendly attractions. Explore the Boeing Museum of Flight and see the history of aviation unfold before your eyes. Step back in time at Fort Nisqually and see what it would be like to live in the days of early settlers and fur traders. You can visit the Ballard Locks and witness the engineering feat of moving ships from one water level to another. Kids will love watching salmon climb the fish ladder through viewing windows beside the locks. And the Pike Place Market is a must-do for fresh produce, souvenir shopping, and people-watching. The Market Theater Gum Wall is always a favorite for the younger ones because it's high on the "disgusting" list! One more stop on the list of things to see in Seattle? The Seattle Center—with an arcade, carnival rides, the Space Needle, the Pacific Science Center & IMAX Theater, the Chihuly glass garden, and the Museum of Pop Culture, you could spend an entire day right here where the 1962 World's Fair was held.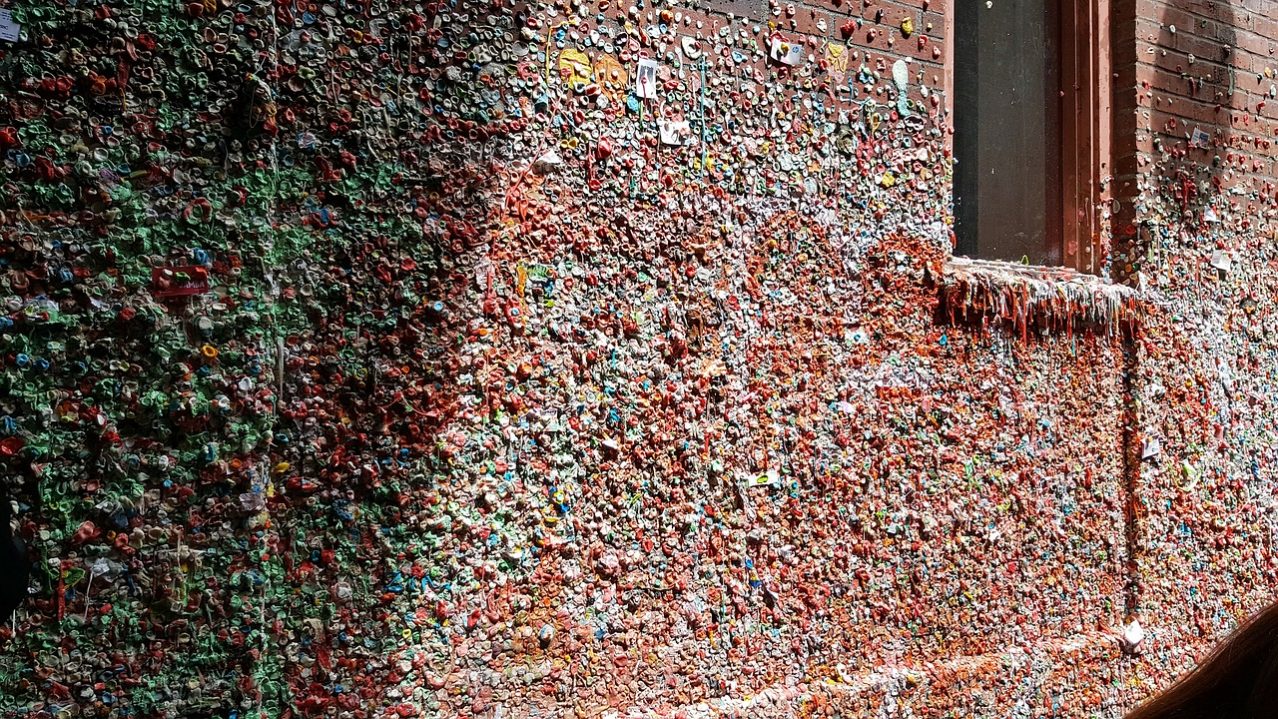 2. Grand Canyon South Rim, Arizona
The Grand Canyon is one of the seven wonders of the world and offers geological features on a "grander" scale than you will see anywhere else. Hike or cycle through the Grand Canyon National Park, see lots of wildlife, enjoy the South Rim Visitor Center and its interactive exhibits or watch the 20-minute film "Grand Canyon: A Journey of Wonder". Be sure to take your kids to the National Geographic Visitor Center in Tusayan; there's an impressive IMAX theatre, good-quality souvenirs, and all kinds of information about guided tours, including the Pink Jeep tours. Get a different perspective of the canyon from the Desert View Watchtower—a Native-American style 70-ft tall tower with stunning 360-degree views of the widest portion of Grand Canyon. If you're willing to wake them up early, take your kids to watch the sun rise over the canyon from Yaki Point. This is sure to be a highlight.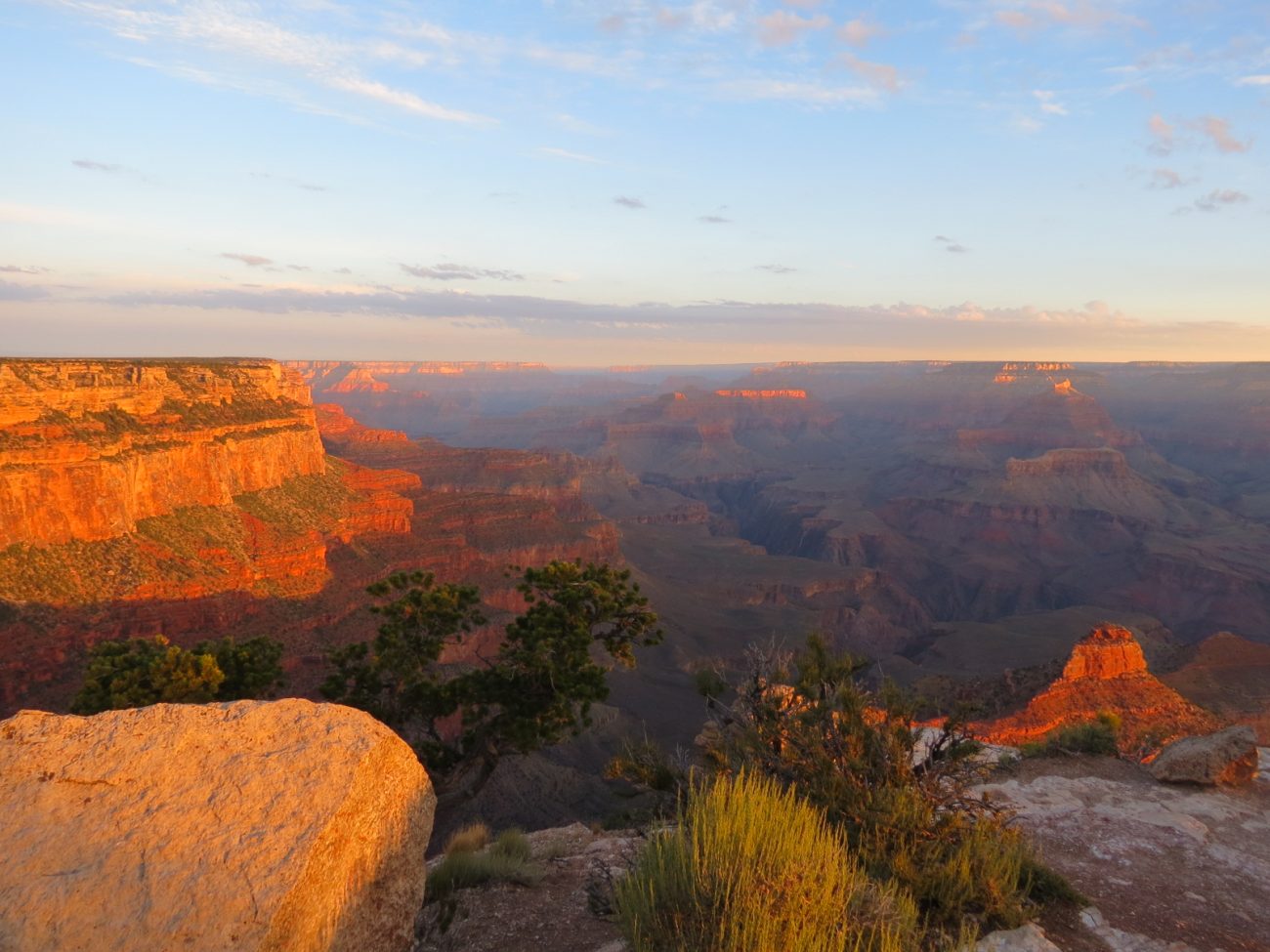 3. Orlando and Daytona Beach, Florida
Go to Orlando, but not necessarily for the big theme parks like Disney World and Universal Studios. What you would pay to take your family to one of those parks for a day will allow you to explore many more authentic experiences. Did you know that the Everglades reach as far north as Orlando, and you can ride an airboat to view exotic birds and even alligators? Or spend half a day at Gatorland—a family park that includes a small water park, a zip-line over gator-infested water, a zoo, train ride, shows (have you ever seen a crocodile devour an entire chicken in one gulp?) and a swamp walk. Right in Orlando's "backyard" is Winter Park, with quaint stores, a stained glass museum, farmer's market, and a chain of lakes connected by canals. You can take a boat tour on the lakes and hear all about the multi-million dollar homes on their shores (and the celebrities that own them!)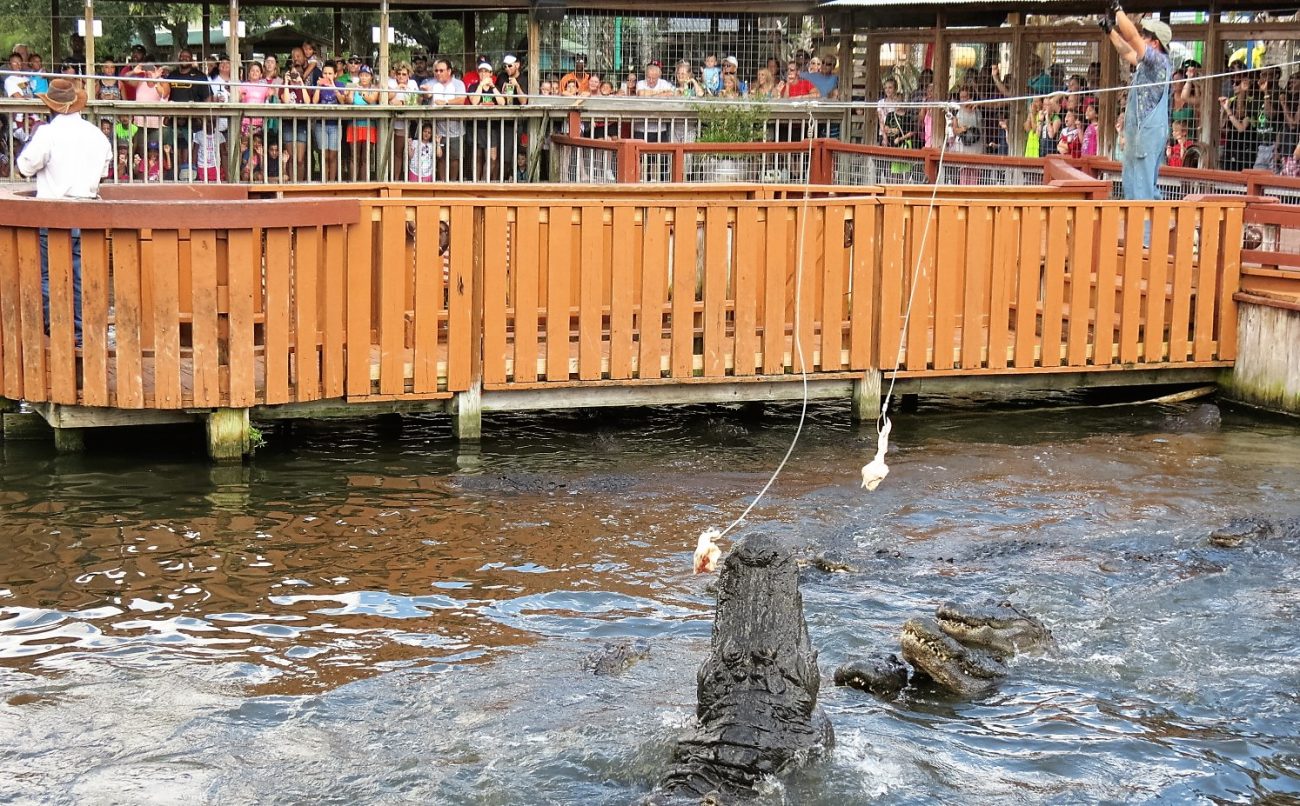 If you're willing to drive just 55 miles, you can include Daytona Beach in your explorations. Be sure to take your kids to the boardwalk there—it's world-famous. They can also enjoy a walk on the Daytona pier to watch the fishermen or a splash in the water pad at Ormond Beach. An adventure your whole family will enjoy is climbing the 203 steps to the top of the Ponce de Leon Lighthouse to enjoy views of the beach and two rivers. The lighthouse is the tallest in Florida! Cape Canaveral's Kennedy Space Center is in this neighborhood as well. See the rocket that won the race to the moon or learn what it takes to be an astronaut. You can walk through the Rocket Garden and take part in a rocket mission simulation from a control room.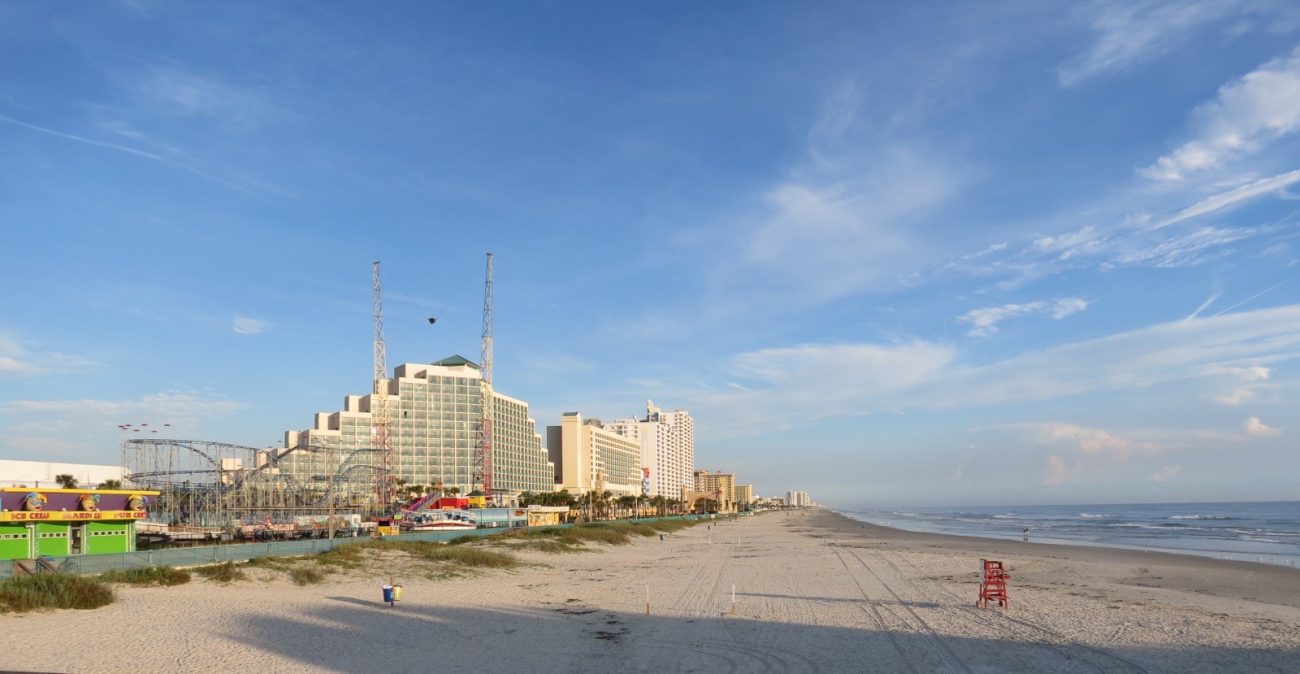 4. Zion National Park, Utah
Southern Utah is the star when it comes to other-worldly terrains. With bright red and yellow soils, towering monoliths, ancient rivers that have carved canyons and arches, there's a lot to see and explore. Zion National Park really does have something for everyone. There are beautiful hikes overlooking emerald pools and a weeping wall where the water literally seeps out of rocks and creates a wall of falling water. The Subway tunnel, carved by wind and water, opens up to a rock water slide, while Angels' Landing will take your breath away as you reach the top and see the whole park spread out in front of you! Accommodations can include tent camping, RV parks, hotels, or the Zion Lodge in the park itself if you're looking for a little luxury.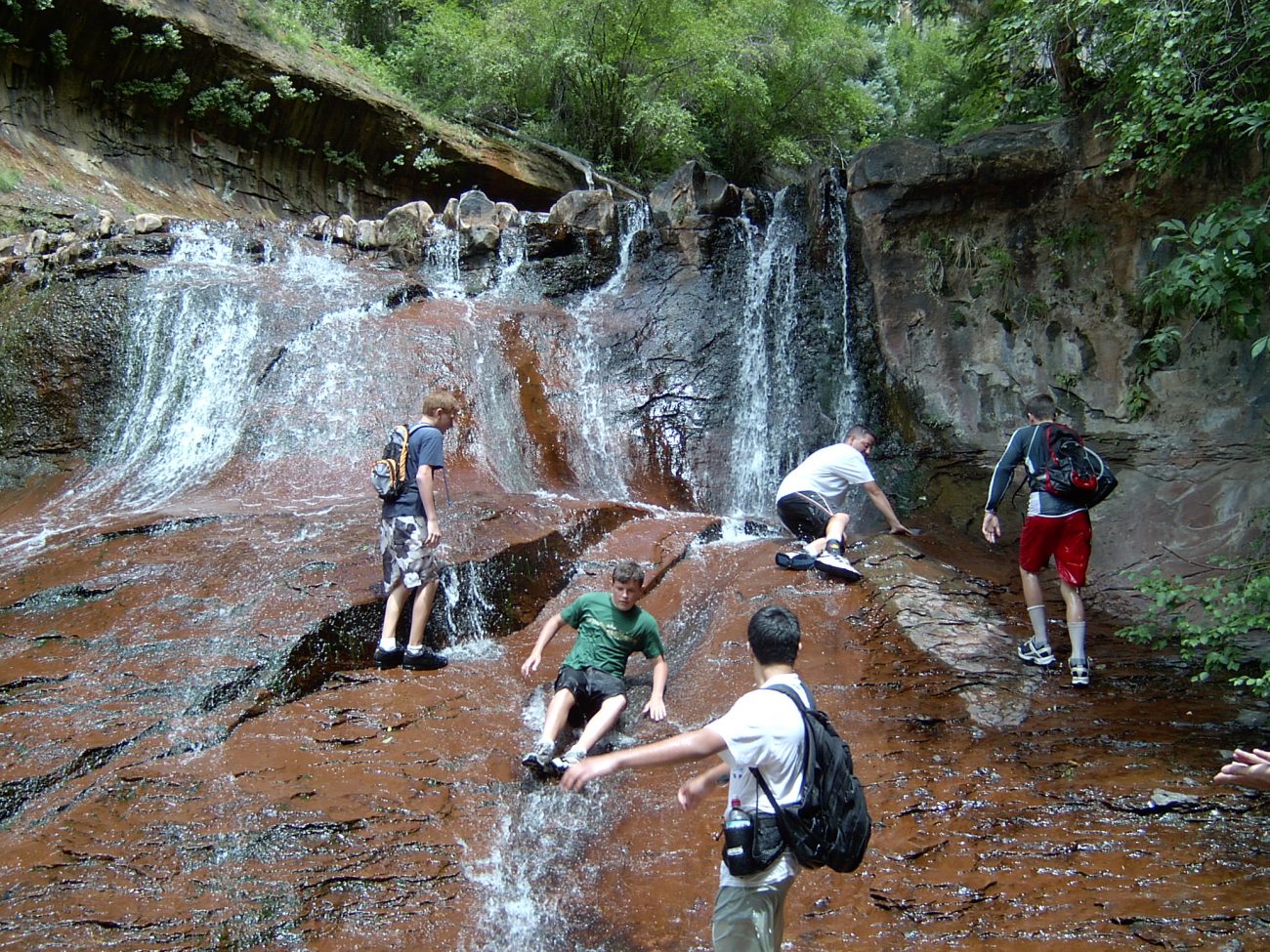 A stroll through the park nearly always includes a deer spotting. The visitor center also has fun interactive displays for the kids, where they can learn more about the animals and plants that make Zion National Park their home. And at the end of the day, if everyone is worn out, be sure to visit the Zion Canyon theater to enjoy a movie on the largest movie screen in Utah.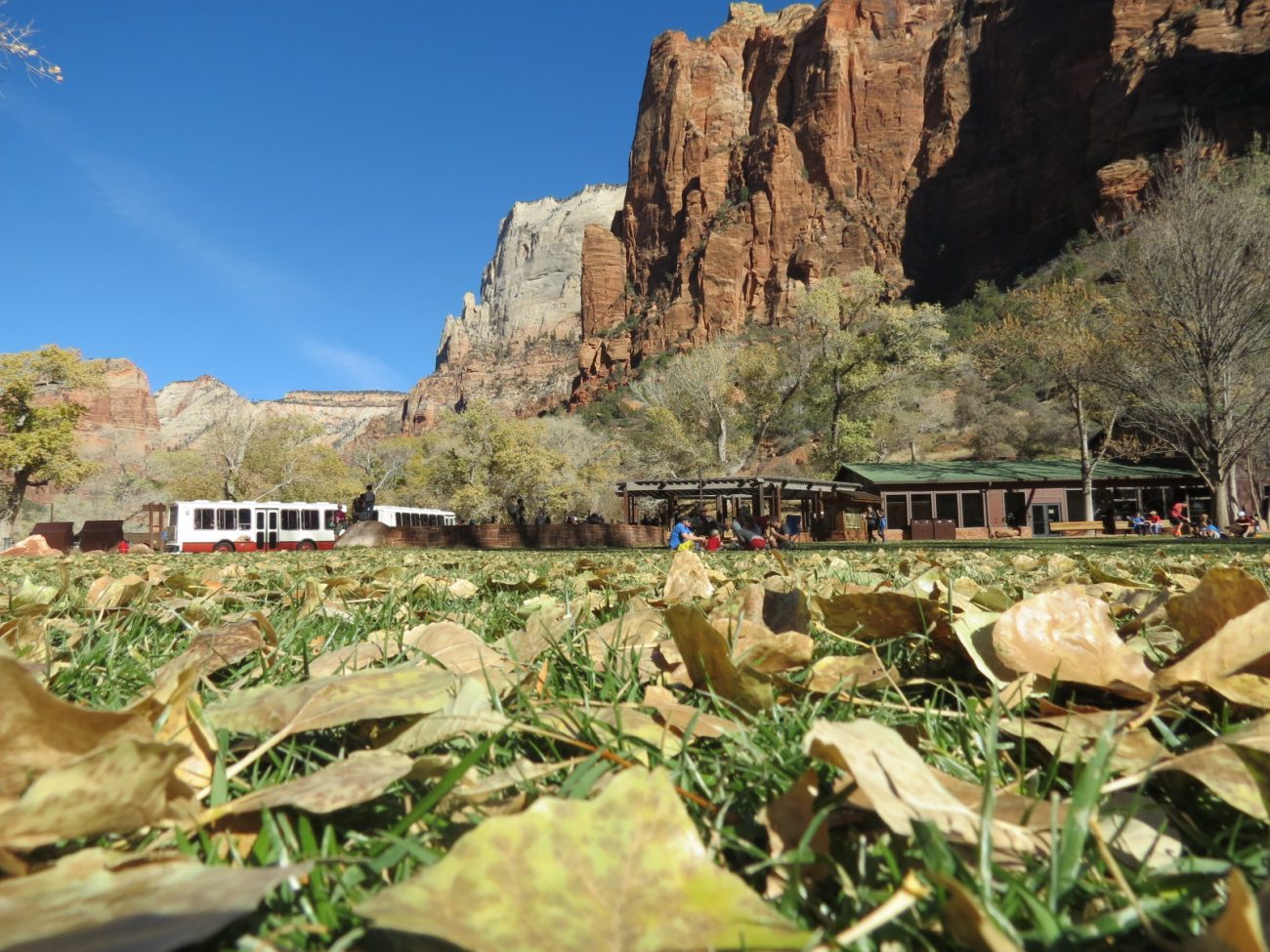 5. Santa Cruz, California
You often hear about Anaheim or San Francisco, but how many times does someone say, "I'm taking my family to Santa Cruz, California for vacation"? But you really should, because Santa Cruz has so much for families, and it's far less crowded. And Santa Cruz really has it all—a beautiful beach and boardwalk, a lighthouse, quaint little town, and a lot of side attractions, too.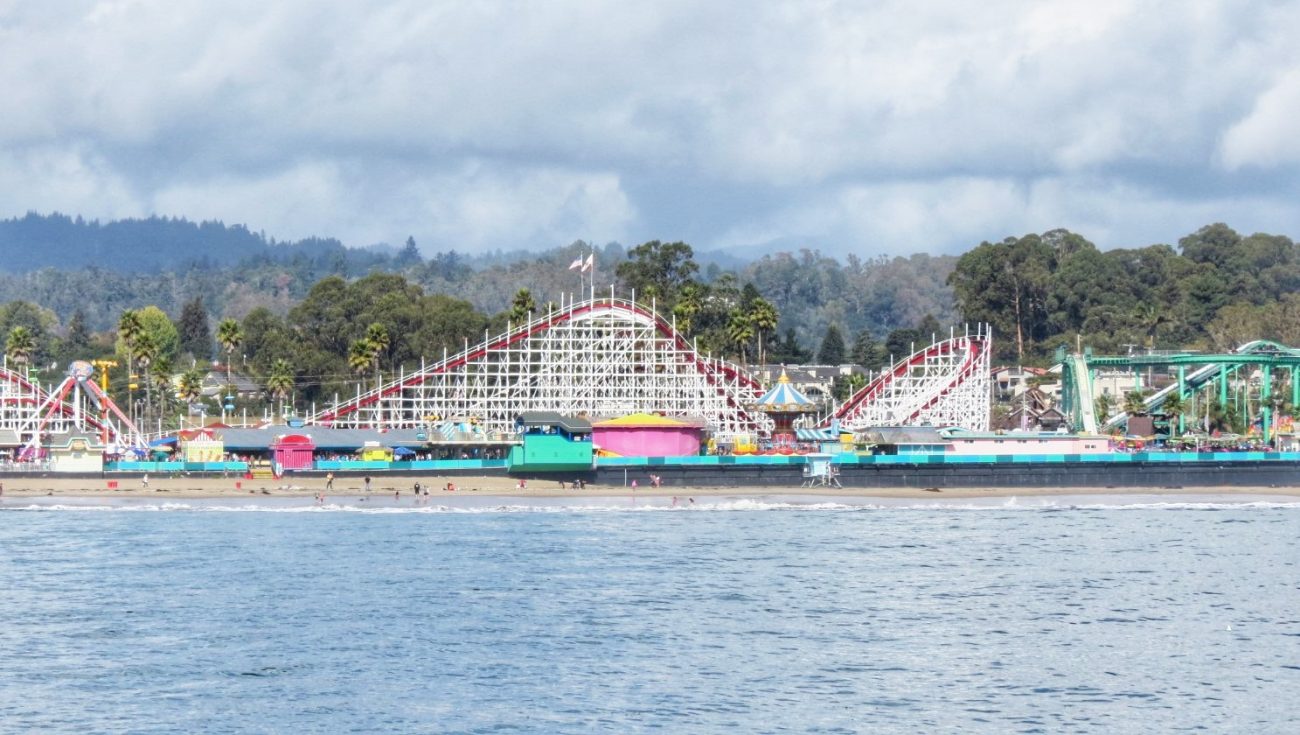 There's the Mystery Spot where buildings seem to defy gravity, the Santa Cruz Surfing Museum, and the Forest of Nisene Marks state park with beautiful trails among the Redwoods for hiking and bicycling. The Roaring Camp Railroad takes you from Felton, CA through the forest to Santa Cruz Beach on a train, running on a route that has been operating since 1875!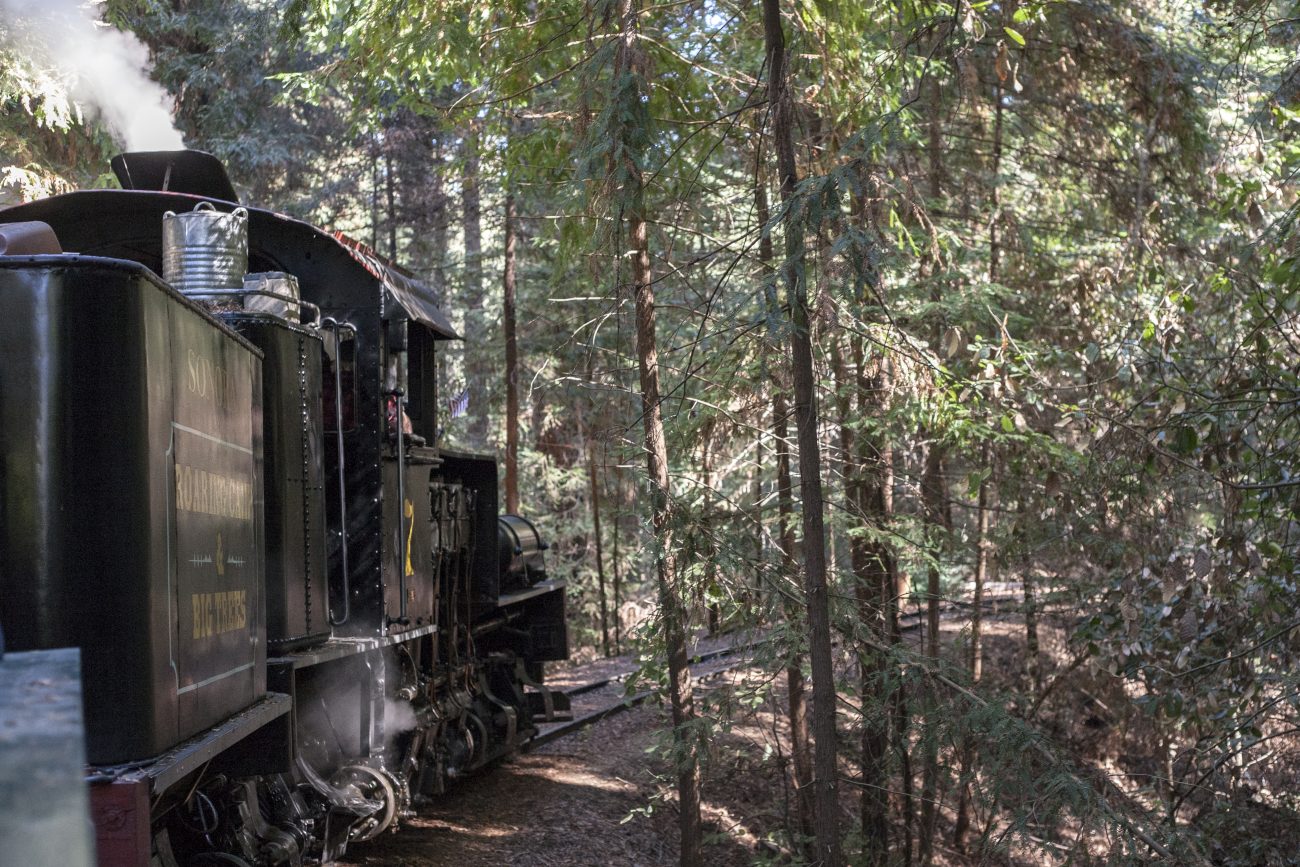 So what are you waiting for? School will be out sooner than you think! Start planning your family trip, and take your kids to one of these great family destinations now!