Beyond The Beach
Nothing could be better than spending a couple of weeks on the beach in the middle of winter. But after a few days of lazing around, I start feeling like I can't handle any more sunshine—like another cocktail might kill me.
I need to explore.
If you're anything like me then the answer could be to strap on an air tank and a pair of fins and head into the great unknown below the waves.
The submarine world is far from a featureless desert—in fact, it's almost like another planet and just as varied as the land around us. Walls of coral tower rise like skyscrapers from the deep, underwater caverns loom as big as cathedrals, shipwrecks peer through the gloom.
At times scuba diving can be an adrenaline-fuelled adventure, at other times it's as relaxing as underwater yoga.
If you're new to this world it can seem a little baffling, but if you're intrigued then read on as we share some tips for scuba diving and guide you through some of the things you need to know in order to get started.
We'll then take a tour of some of the best dive sites in the world and—hopefully—help inspire you to take those first steps.
https://www.instagram.com/p/BqQ50XFl3-4/
Into The Blue
There are three options if you're thinking of beginning a life aquatic:
1. Introductory Dive / "Try Dive" / Discover Scuba
Unsure whether scuba is going to be your thing? Try a taster session with a dive center on holiday first.
You'll get a safety briefing and shown the equipment before doing some basic exercises in a controlled environment, like a pool or shallow water. You'll then get chance to try a dive or two in the open water, normally in the shallows near a reef.
Don't worry, you'll be closely supervised by a qualified dive instructor at all times, so it's a very safe, and for most people, a relaxing experience.
Price: Typically $60-$120 depending on the number of dives and location.
2. PADI Open Water
The Open Water qualification is the gateway to more independent and cost-effective dive adventures.
The test consists of a theory test, two confined water dives (e.g. in a pool), and four "open water" dives (at sea). You can complete the qualification in about 3-4 days. Most people either take the whole thing on holiday or sometimes take the theory and confined water dives at home before completing the open water dives while they're on vacation.
Once you've finished you'll be given your "C-Card" meaning you'll then be ready to dive all over the world. You'll only be permitted to dive with another trained diver—called a "buddy"—so don't worry about being left on your own.
Visit PADI for more information, or to register.
Price: Prices are location-dependent. Typically, the whole course should cost anywhere from $350-$500.
3. PADI Advanced Open Water
If the Open Water course is like taking your Bachelor's degree, then this is like a Master's: you're still a long way from being a Professor, but by this stage you are building your knowledge and starting to specialize in the areas of diving that interest you most.
You'll have to take two compulsory dives—the Deep Water dive and the Underwater Navigation dive—before choosing three more "adventure dives" from an approved list.
The adventure dives you take will depend on what your dive center offers and what you are most interested in, so make sure you check what your closest center offers first before booking your trip.
Some of the most of popular adventure dives are:
Digital Underwater Imaging (for budding photographers)
Wreck Diving
Dry Suit (for cold-water dives)
Night Diving
Peak Performance Buoyancy (sounds boring but is incredibly useful)
Search & Recovery
Price: Around $200-250, depending on location.
https://www.instagram.com/p/BqQ5dA1lWcu/
Common anxieties (just breathe)
1. Do I need to be a strong swimmer?
Not really, but you do have to be comfortable in the water.
Introductory dives are suitable for all levels of proficiency but for the Open Water course, you will need to demonstrate that you can swim 200 meters uninterrupted and tread water for 10 minutes.
2. What if I get seasick?
As a fellow sufferer, I can empathize, but there are many treatments to help you feel happier at sea.
Many good dive centers will offer seasickness tablets if you come unprepared, but if you're planning ahead then I highly recommend Scopoderm patches, which should help keep motion sickness at bay for 72 hours.
3. Will I get eaten by sharks?
Not likely. Dangerous sharks are extremely uncommon in most diving areas and attacks on scuba divers are virtually non-existent.
I have dived with big sharks before and what's an incredible adrenaline rush for humans is completely boring for the shark. They really just aren't that interested in us.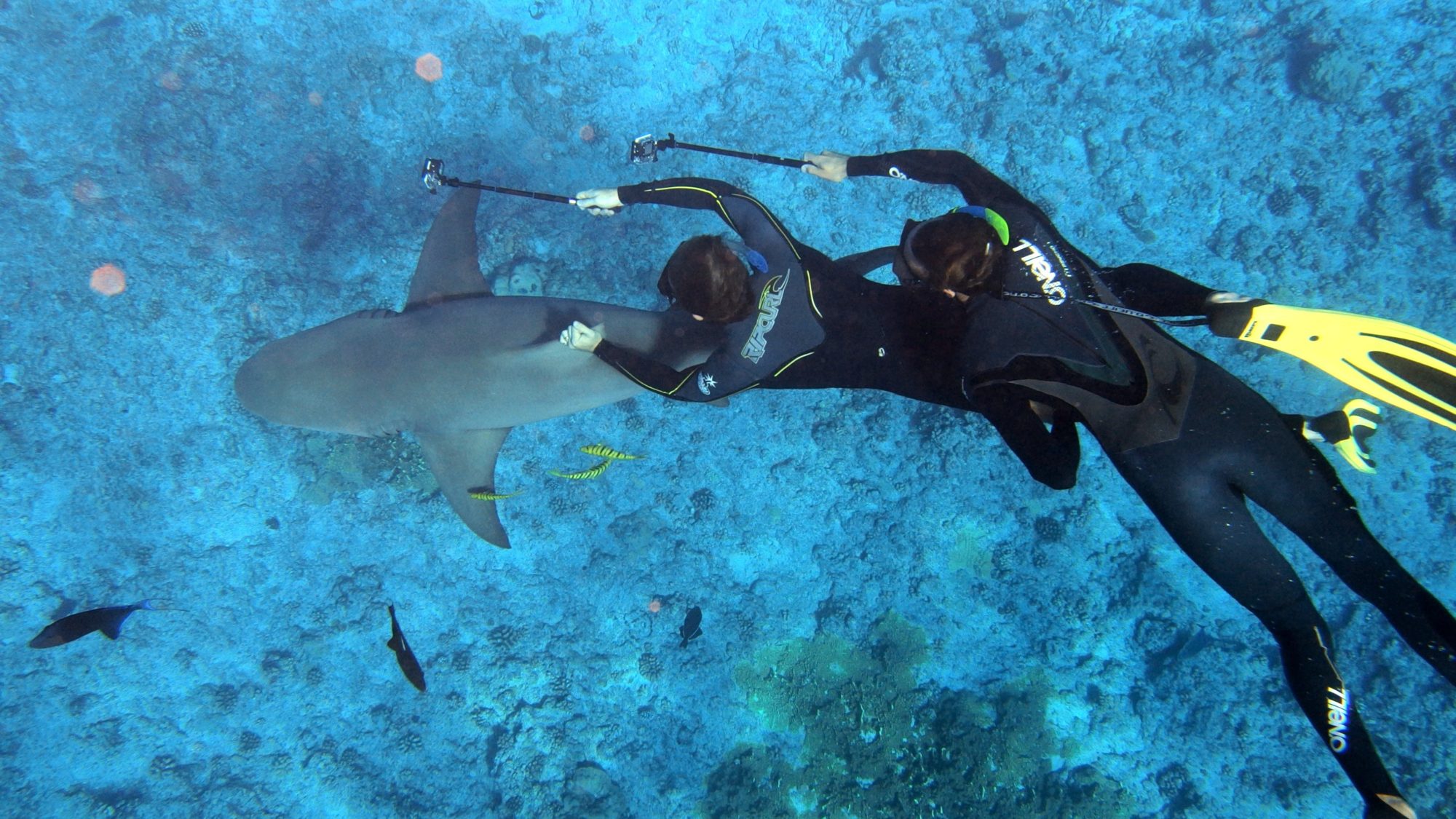 4. What about other nasties?
There are some dangerous animals in the sea but again they very rare and are not interested in us. Just follow your dive instructor's guidance, don't touch anything, and you'll be fine.
5. What if I run out of air?
You won't. Your dive instructor will be checking your air, not you, and you'll normally finish the dive with around 25% of a tank left anyway, just as a safety measure.
6. Can't I just go snorkeling?
Yes of course, but scuba gives greater access to underwater formations and marine life that simply can't be reached by snorkeling.
You'll also get to experience the unique feeling of weightlessness that comes with scuba.
Where To Go
So now you're clued up, wheretips for scuba diving are the best places to go?
1. Indonesia / Malaysia / Philippines
Together, these three countries form a sort of golden triangle for scuba divers. The marine biodiversity in the waters around these three countries is among the very best in the world, the water is warm all year round and the beaches are pristine.
Between dives you can explore ancient temples and lush rainforest, just make sure not to strain your arms picking your jaw off the floor when you see how low your restaurant bill is.
Best dive sites: USS Liberty Wreck, Bali (Indonesia), Sipadan Island (Malaysia), Bicol (Philippines)
What can I see: In Malaysia, shipwrecks, seamounts and coral reefs home to a range of mid-sized sharks as well as turtles, rays, tuna and clownfish.
The USS Liberty is a must for wreck divers in Bali, but manta rays, dolphins, seahorses, dugongs, turtles, sunfish, seahorses and even tiger sharks make Indonesia's reefs endlessly surprising.
In the Philippines, Bicol stands out as the place to be if you want to see whale sharks, the biggest fish in the sea. Sunken WWII ships off Palawan are a major draw for wreck divers.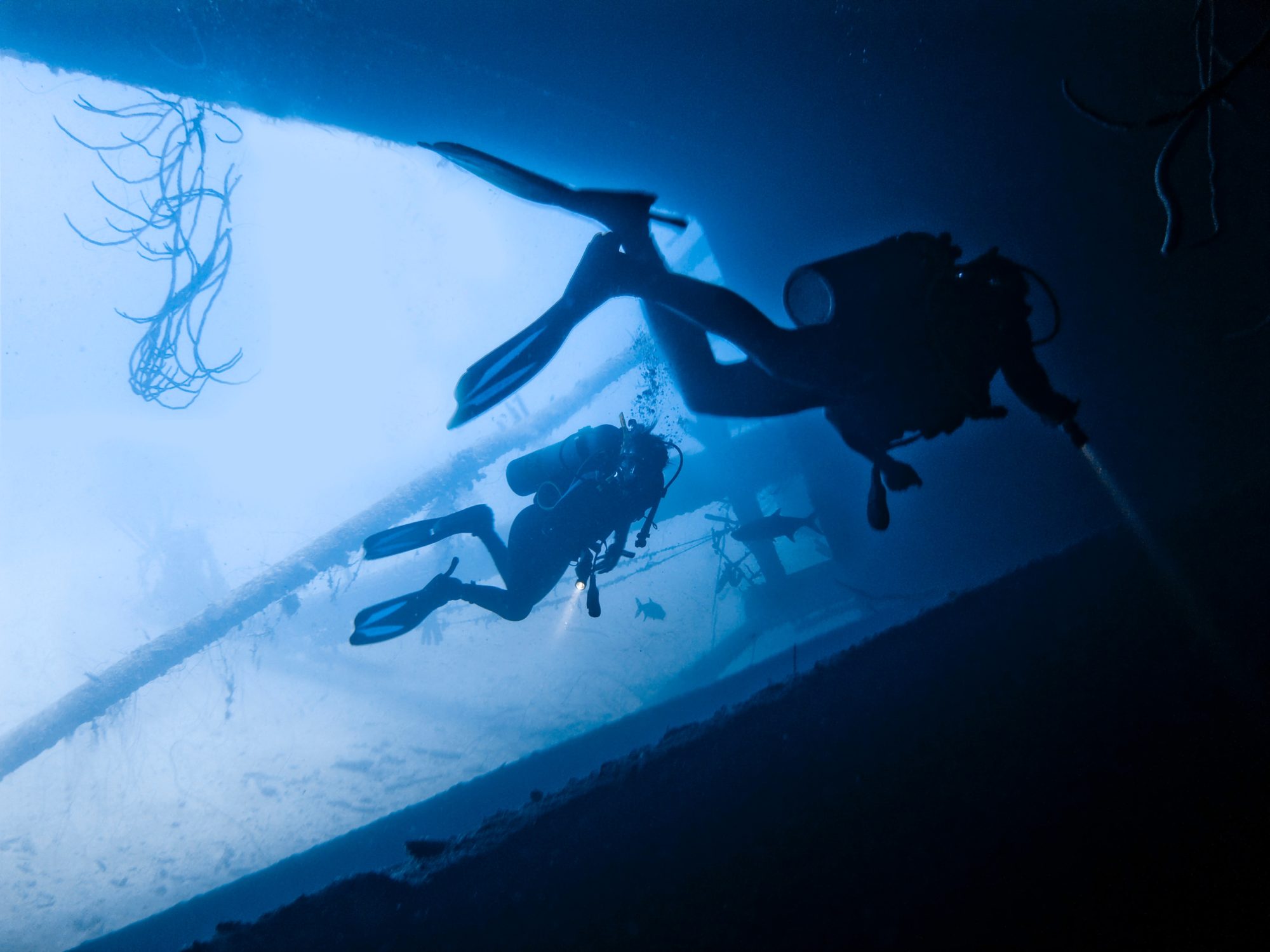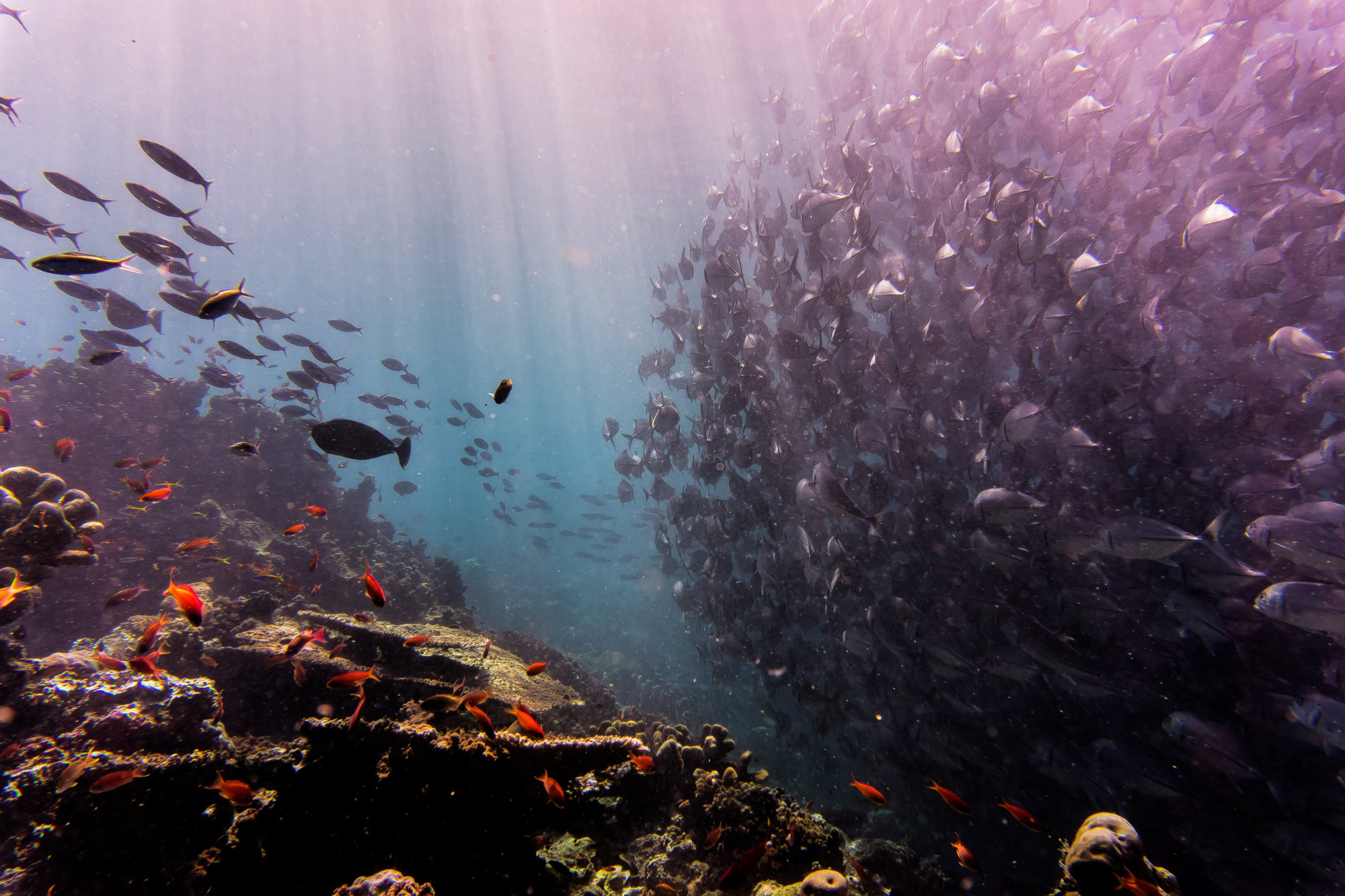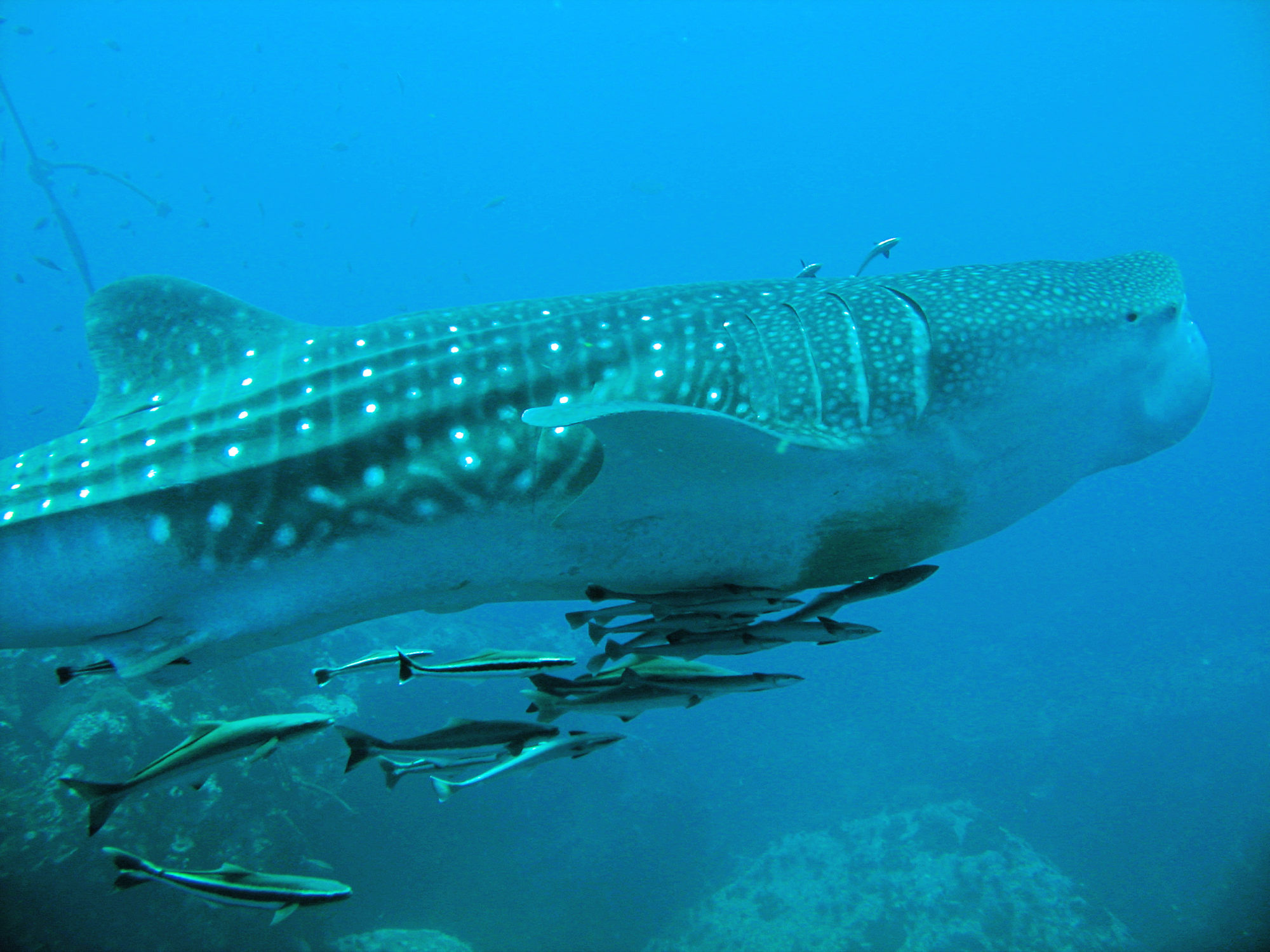 2. Belize
The Great Blue Hole has made Belize a perennially popular location for divers.
At around 1000 feet across and more than 400 feet deep, this undersea sinkhole is indisputably one of the wonders of the underwater world. If you're an experienced diver then that's the place to head, but if you're just getting started on your diving adventure there's still plenty to do in Belize.
Placencia is a highlight for beginners as it's home to calm but vibrant waters that make it perfect for learning in. Whale shark sightings are all but guaranteed here from April to June.
Best dive sites: Great Blue Hole, Placencia, Ambergris Caye
What can I see: Hammerhead sharks, whale sharks, bull sharks are all possibilities. Stingrays, reef sharks and spectacular walls are all common.
3. Mexico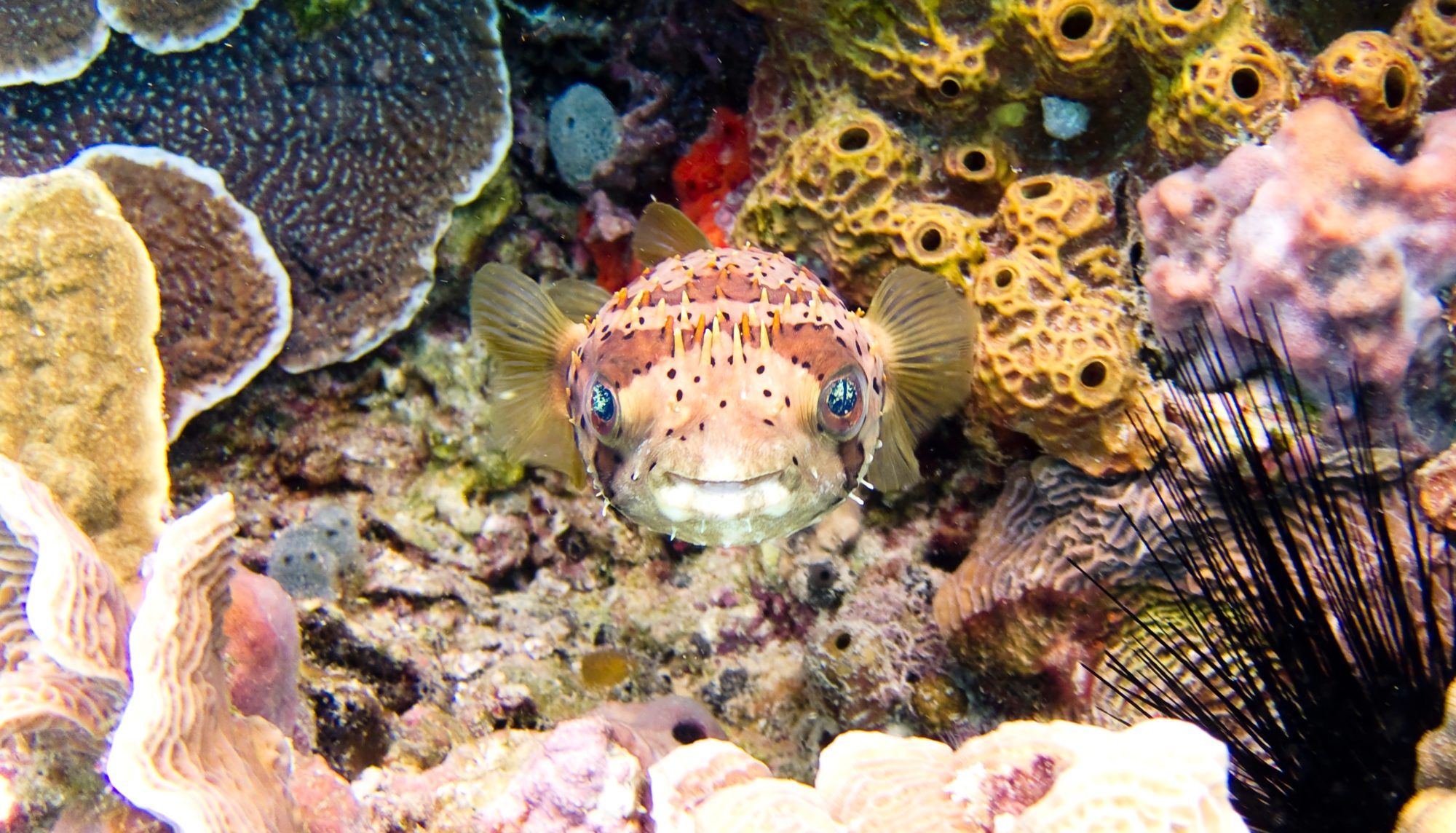 I did my first ever dive in Mexico, so it has a special place in my heart. That said, I still think it has a genuine claim to be one of the best dive destinations in the world.
The reefs near Cozumel and Playa del Carmen can be accessed right from the beach, and with calm waters and protected marine parks they're an ideal place to learn. You can also combine your dive holiday with a trip to the world-famous Chichen Itza or enjoy Cancun's nightlife.
For more experienced divers, the cenotes of Yucatan present the finest example of cave diving in the world. Thrill-seekers can seek out Great Whites in Guadalupe, and if that wasn't enough, La Paz on the Sea of Cortez is one of the few places in the world where it's possible to dive with Blue whales. What more could you possibly need?
Best dive sites: Cozumel, Playa del Carmen, La Paz, Guadalupe, Cenote Dos Ojos
What can I see: Underground caverns, almost every big shark and fish imaginable, and some of the healthiest reefs in the world.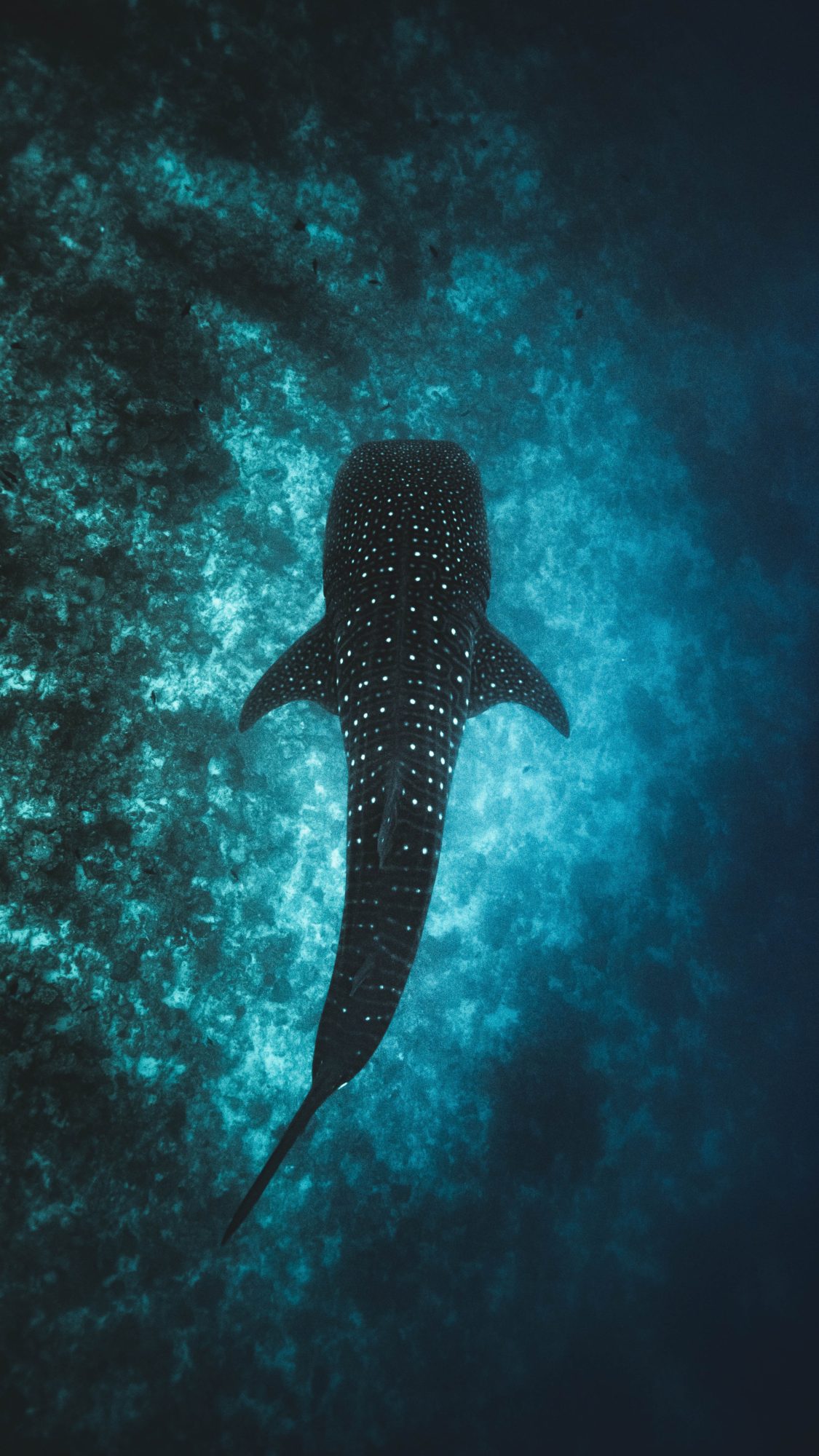 The Maldives is synonymous with luxury resorts and immaculate beaches, and it comes with the price tag to match. Or at least it used to, but since 2009 the country has relaxed its tourist regulations and many islands now have affordable guesthouses on them, meaning this dream destination is within much easier reach.
Most guesthouses will have dive centers attached—though always check before booking—and many have their own house reefs for snorkeling and diving. With calm waters protected by coral and exotic marine fauna in abundance, this is a perfect place to begin, or continue, your love affair with scuba.
Best dive sites: South Ari Atoll, North Male Atoll, Rasdhoo
What can I see: Whale Sharks are a year-round attraction in South Ari Atoll. Manta Rays are common in several spots, as are Hammerhead Sharks. Dolphins, turtles, sharks and eagle rays are also frequently sighted in most parts of the country.
We've made a complete guide to the Maldives, including how to choose the right island. You can check that out here.
5. Iceland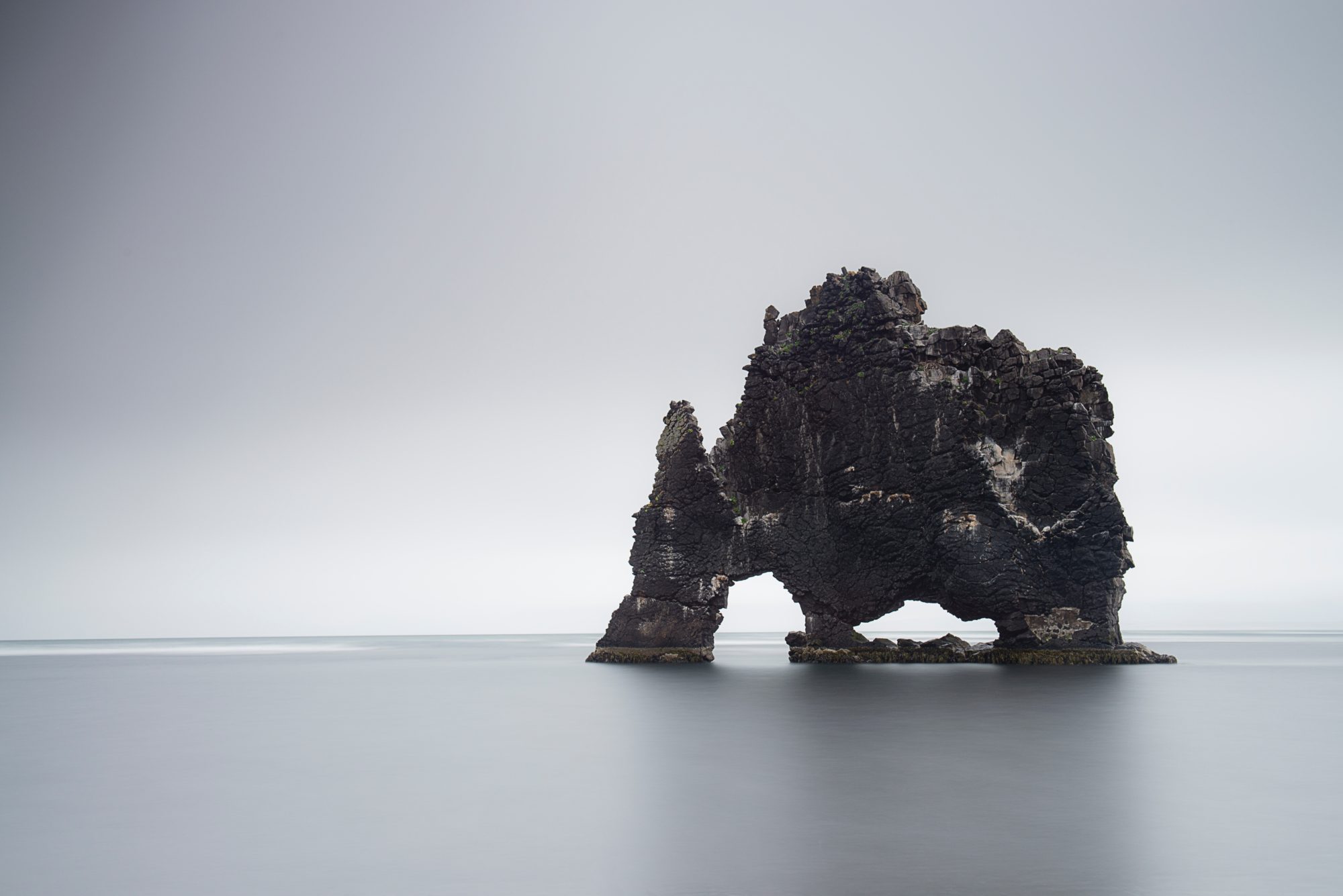 OK, so this might be a weird one to include for a winter article aimed at beginner divers, but I had to mention it nonetheless.
At the tectonic rift in Silfra, central Iceland, the North American and Eurasian plates push away from each other, creating a huge chasm where the Eastern and Western halves of the country split apart. The resulting chasm has flooded with glacial water, resulting in one of the most unforgettable sights in the underwater world.
Unfortunately, you'll need to be adept at Dry Suit Diving in order to manage the cold temperatures, but the good news is that if you're not at that point yet you don't need to miss out: snorkeling trips are available for all levels of proficiency.
Best dive sites: Silfra
What can I see: Primarily for the geologists, highlights include geothermal chimneys and undersea volcanoes, though whales and other marine animals can also be spotted from time-to-time. You may also be able to take a night dive beneath the Northern Lights, if you're lucky.
6. Egypt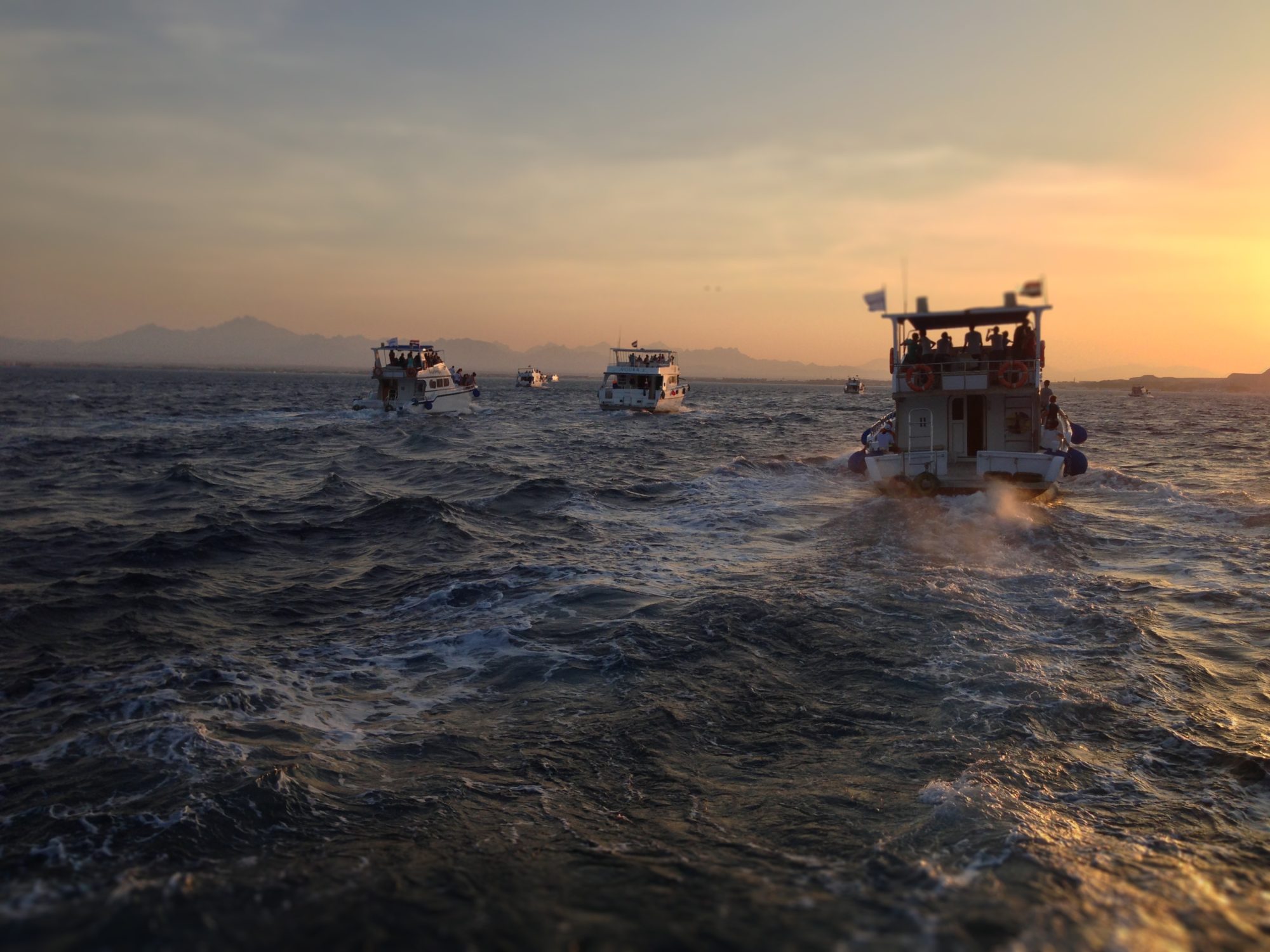 The Land of the Pharaohs might be more well known for its many other attractions but search the internet for the world's best dive destinations and you'll notice that the Red Sea is always near the very top of the list.
These crystal-clear seas are dotted with thriving reefs and teeming marine life, making for an underwater explosion of color. As well as diving, try some watersports in front of a stunning desert backdrop.
Best dive sites: Sharm-el-Sheikh, Hurghada, Alexandria
What can I see: As well as wall-to-wall tropical fish, the Red Sea is an excellent place to spot dolphins, tuna, lionfish and the elusive frogfish.
Alexandria, on the Mediterranean coast, offers the unique opportunity to explore an ancient underwater city dating from the time of the Pharaohs, as well as a Napoleonic shipwreck and a sunken WWII fighter plane. Divers' heaven.
7. Australia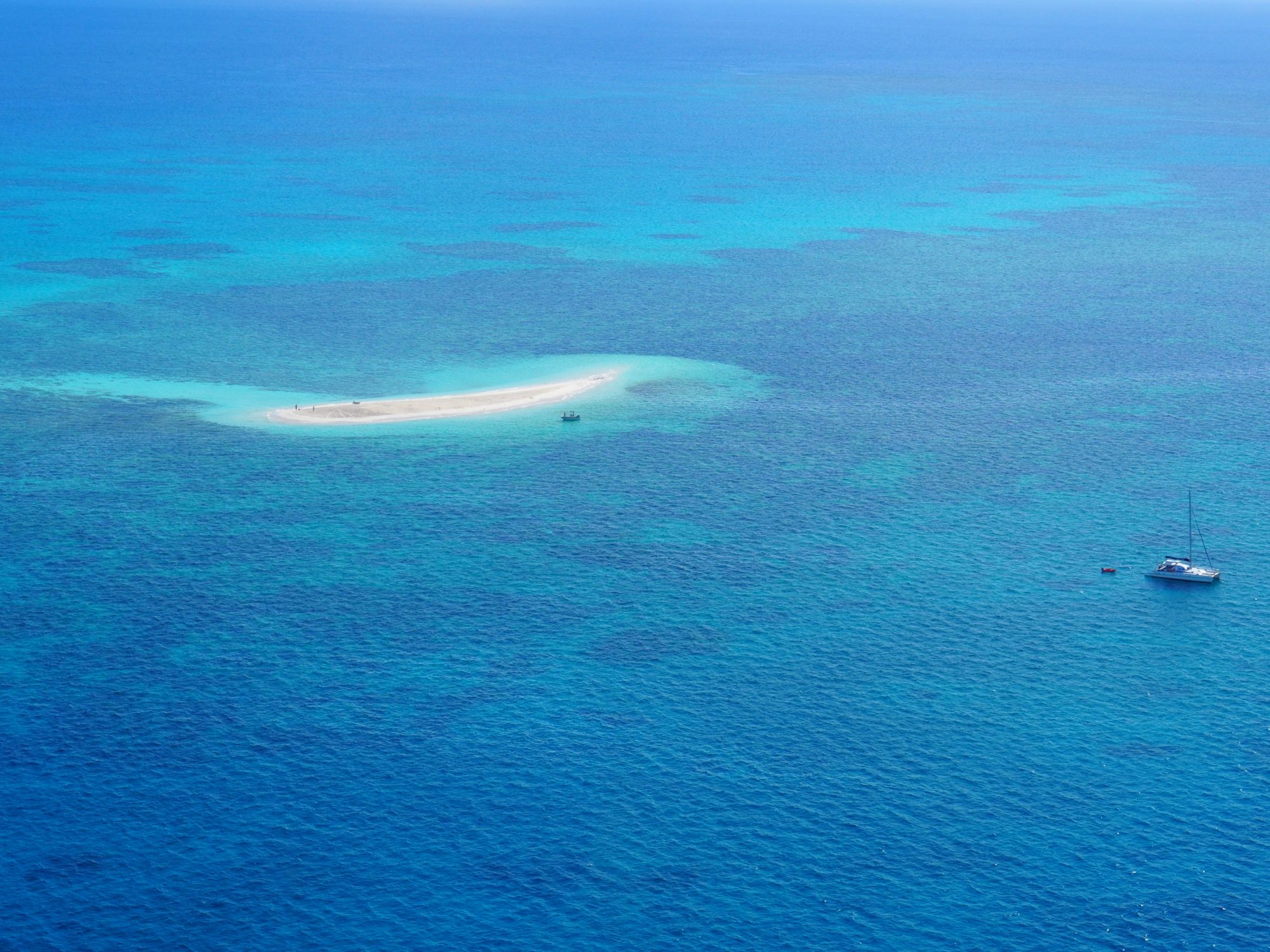 As one of the undisputed natural wonders of the world, the Great Barrier Reef steals all the headlines when it comes to diving in Australia. However, speaking from personal experience, I'm not sure it's the best dive site this vast country has to offer.
For one thing, though the reef is massive, it faces ecological threats and therefore isn't quite as brimming with life as others around the world (though it's still pretty amazing).
Second, the tourist crowds around the major hotspots can make it a stressful place for beginners and an exasperating one for advanced divers.
As an alternative, consider Ningaloo Reef in Western Australia. Whale sharks, mantas and seals make it a better dive option than the busy East Coast.
Best dive sites: Ningaloo Reef, Cairns, Whitsunday Islands
What can I see: Big sharks, turtles, mantas, Minke Whales are among the many highlights.
8. USA
It's fitting that one of the most geographically diverse countries on earth is just as spellbinding below the sea. From the underwater lava tubes of Hawaii, to the wrecks of the Atlantic North-East; from the kelp forests of California to man-made desert oases in New Mexico, there are diving options here to last a lifetime.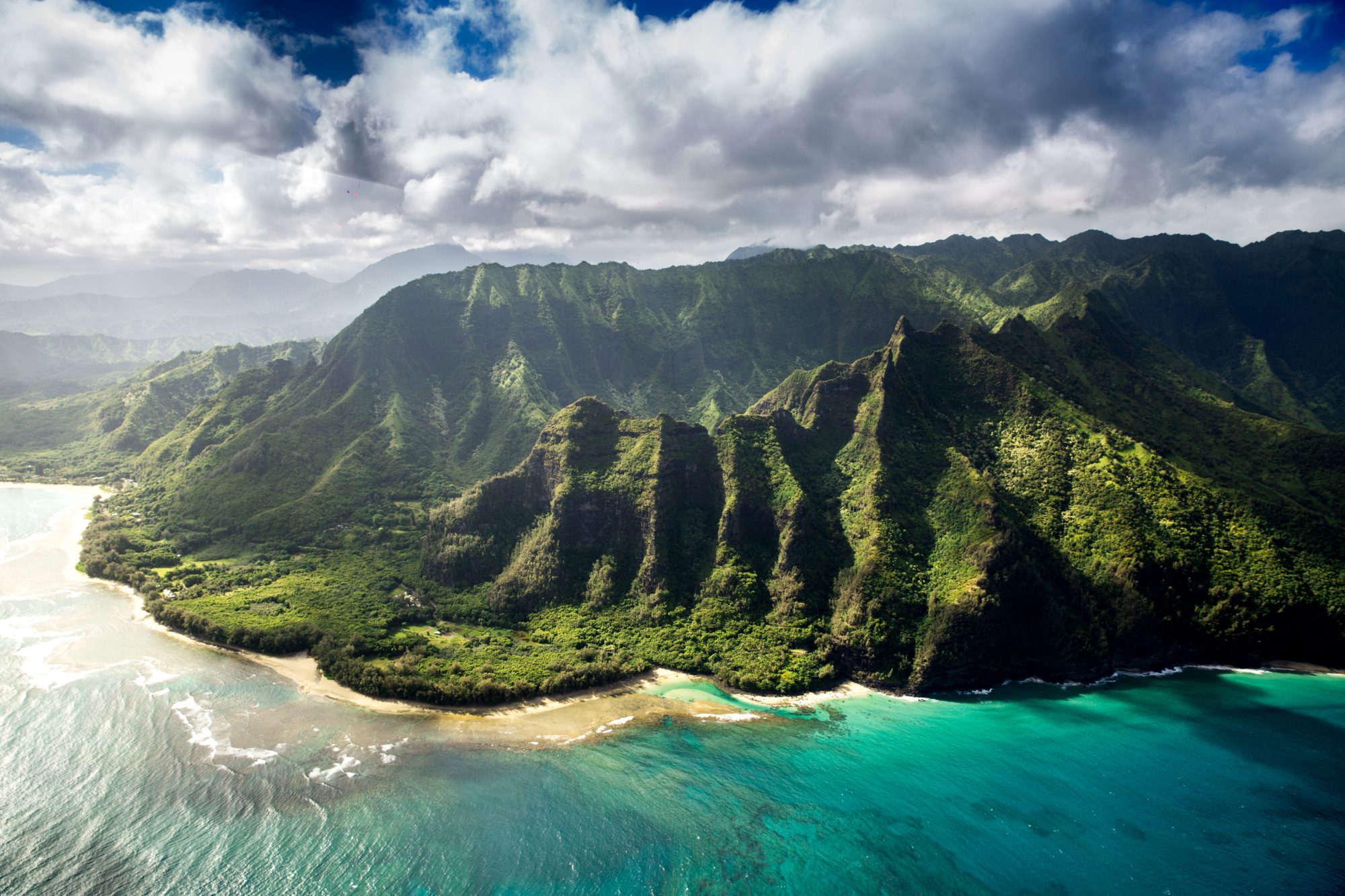 Best dive sites: Kailua-Kona, Santa Barbara Island, Monterey, Catalina, Key Largo
What can I see: Anything you want really, provided you're willing to travel around.
9. Ecuador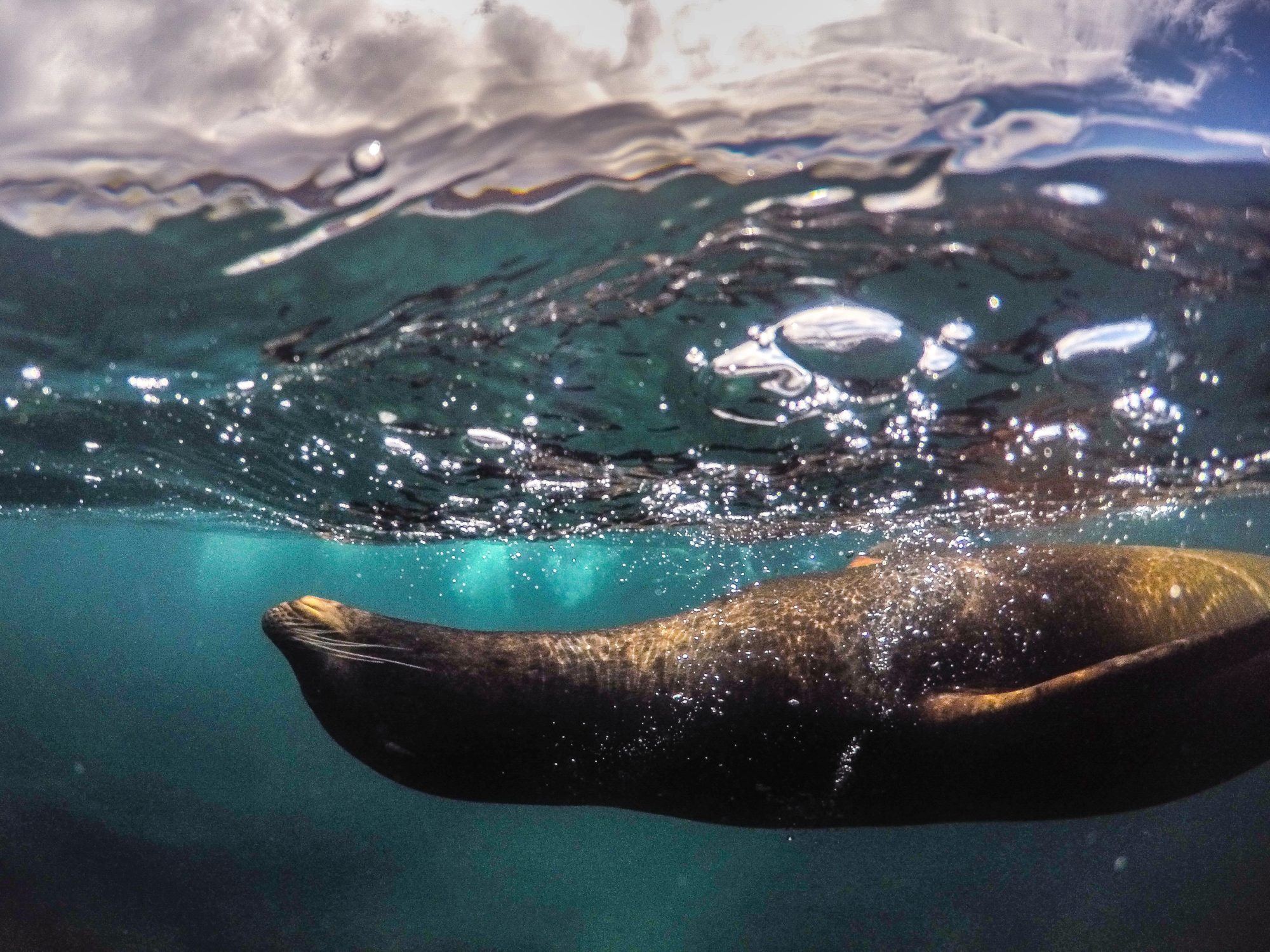 The Galapagos Islands hold an attraction for nature lovers that borders on the sacred.
This is a place that abounds with natural wonders both above and below the surface. Towering columns of schooling hammerheads spiral around underwater volcanoes, sharing the seas with marine iguanas, sea lions, and unexpected residents like penguins and fur seals.
Yes, it's remote and inaccessible and so can be expensive, but that doesn't mean it has to be beyond reach.
Perhaps the Galapagos are not the best place to learn to dive, but if you're already logging dives then it should undoubtedly be at the top of your bucket list.
https://www.instagram.com/p/BqSP9SYHDG9/
Best dive sites: Darwin Island, Isabela Island, Fernandina Island
What can I see: Hammerheads, Galapagos sharks, Penguins, Marine Iguanas, Seals, Sealions, Sea Horses, Silky Sharks and Eagle Rays, among others.
Other Honorable Locations: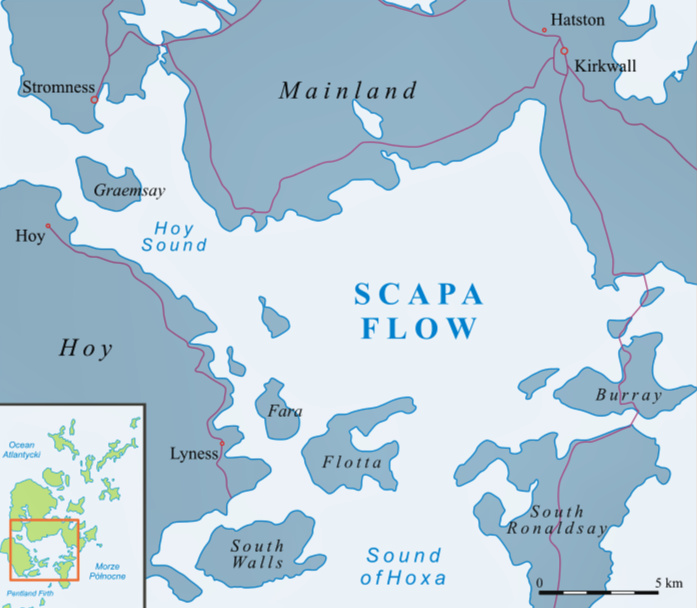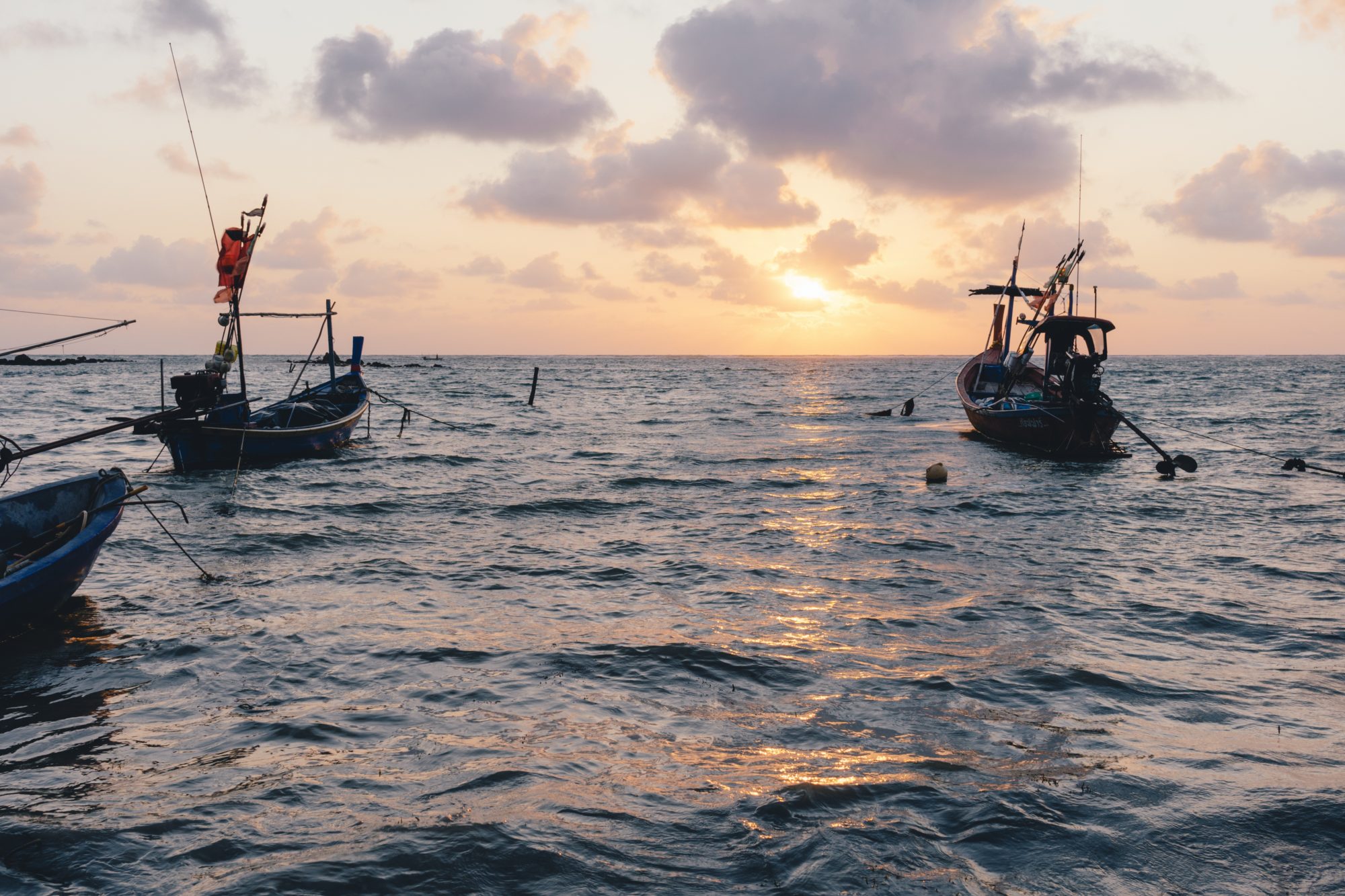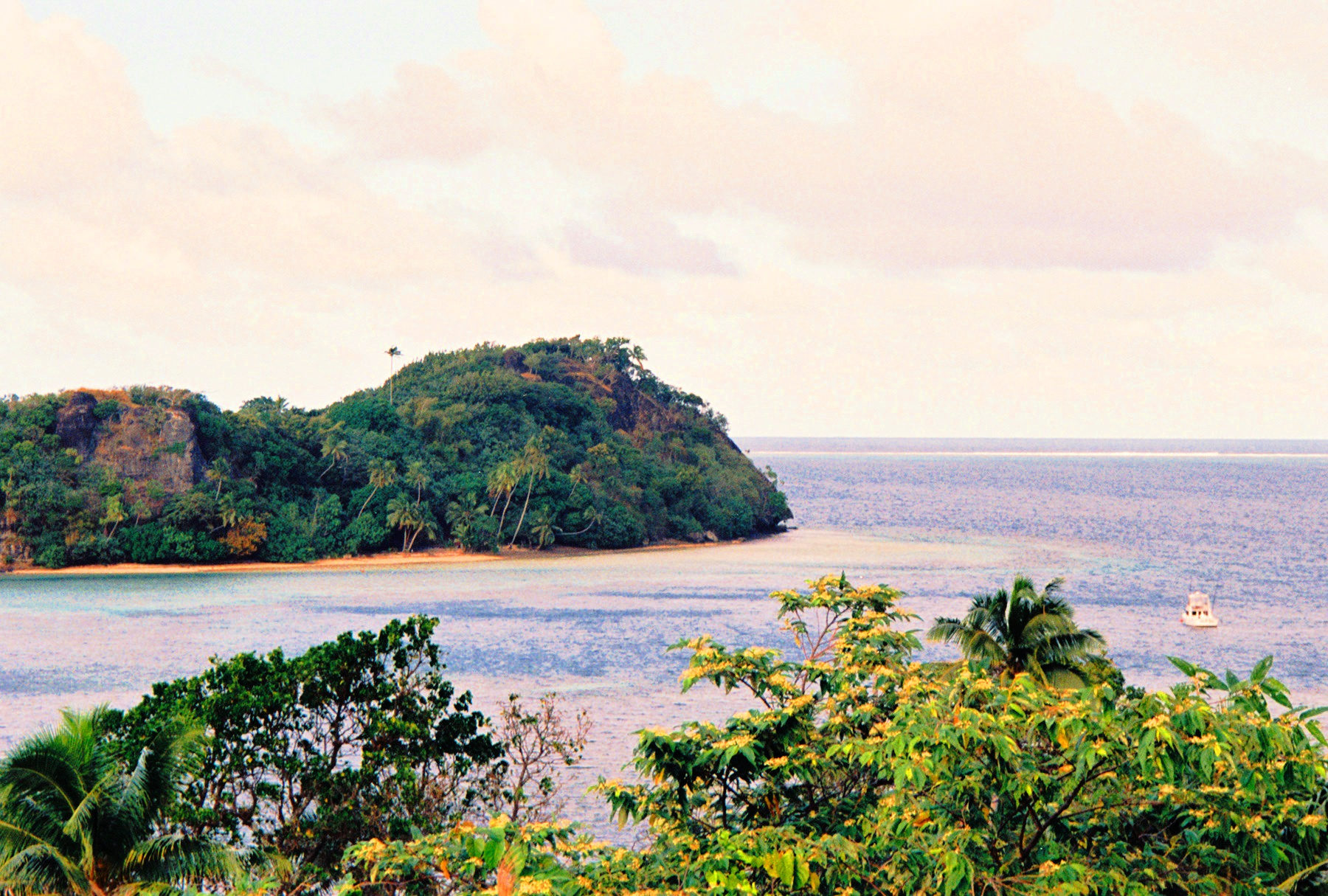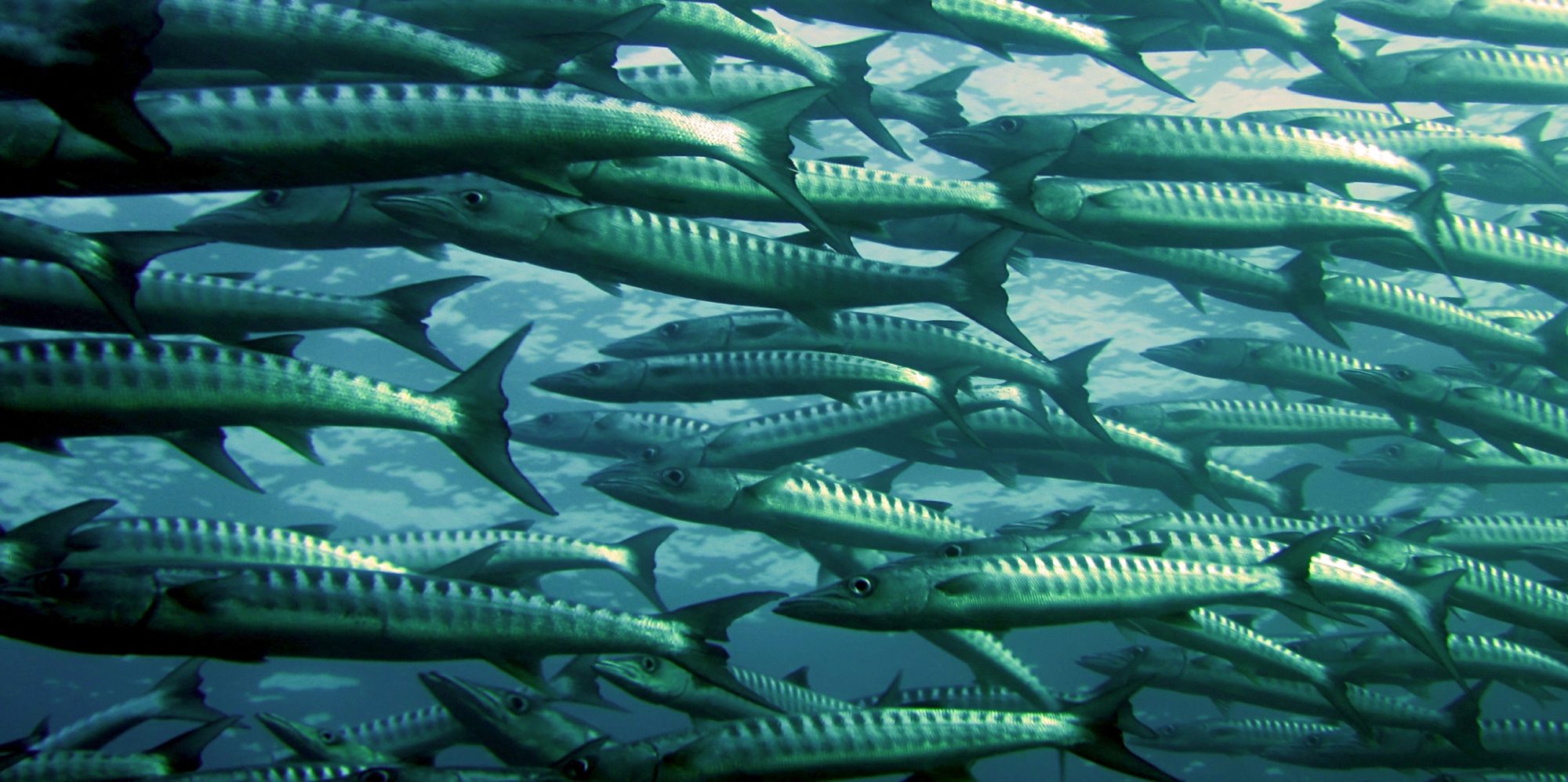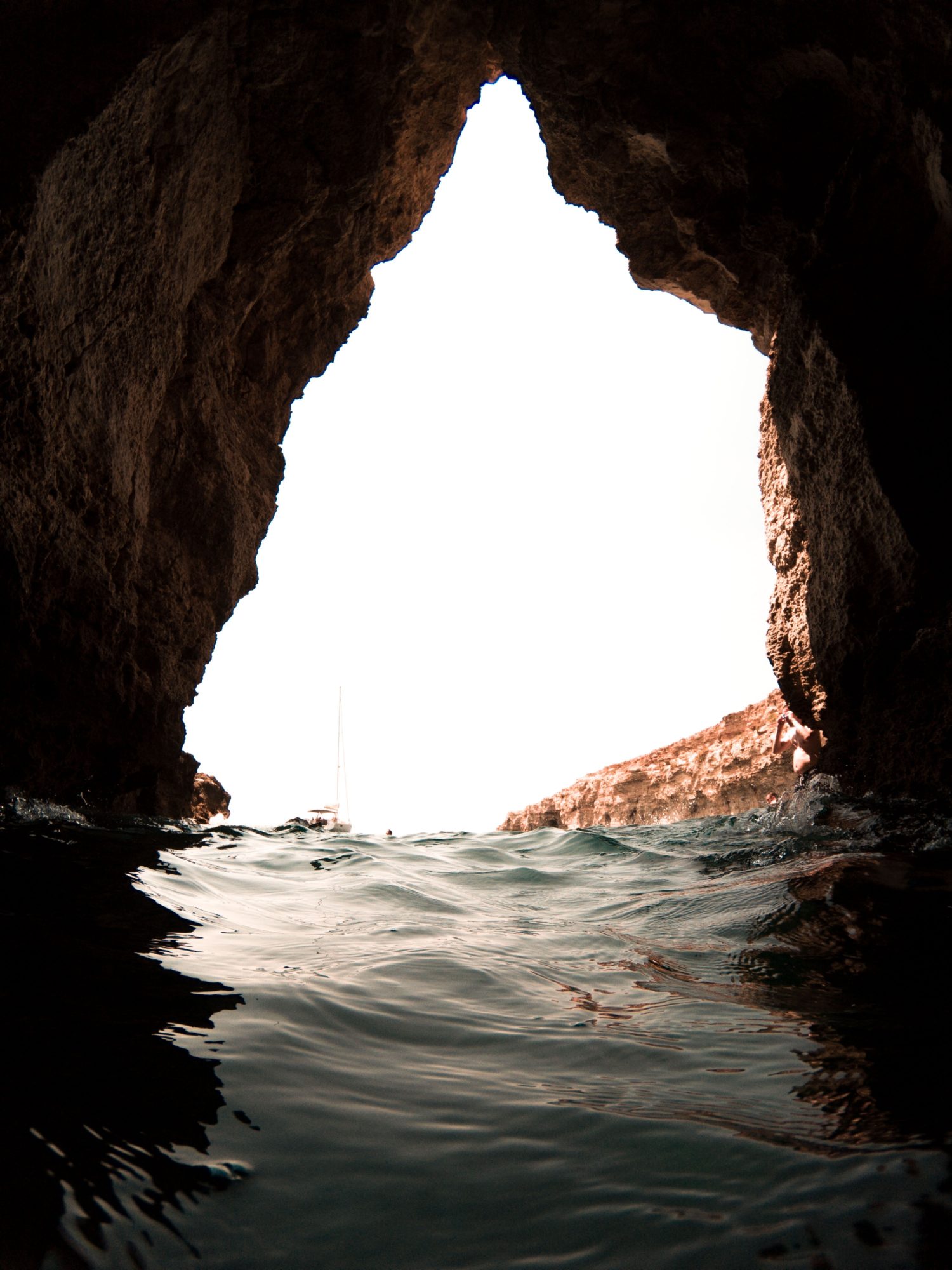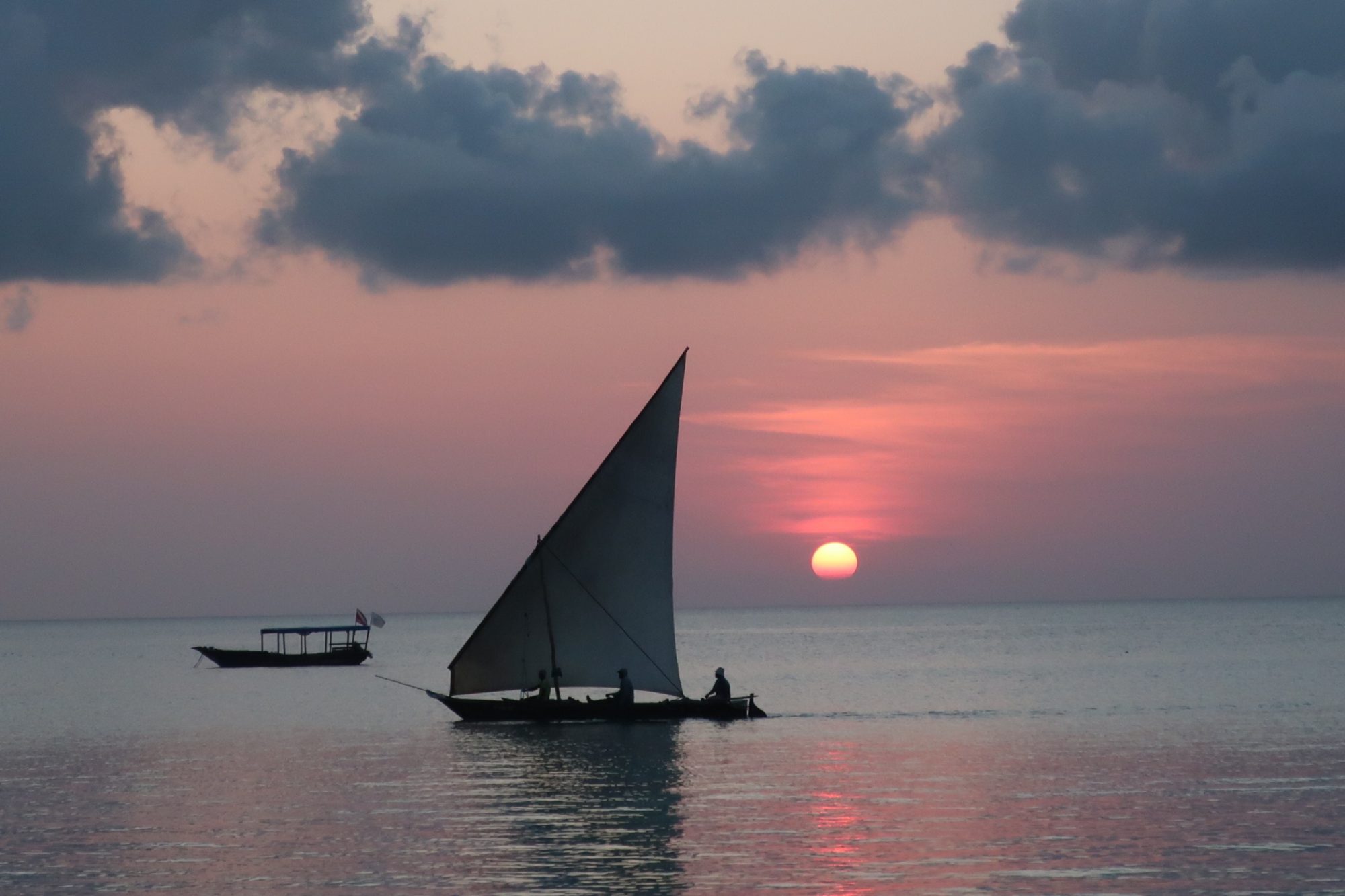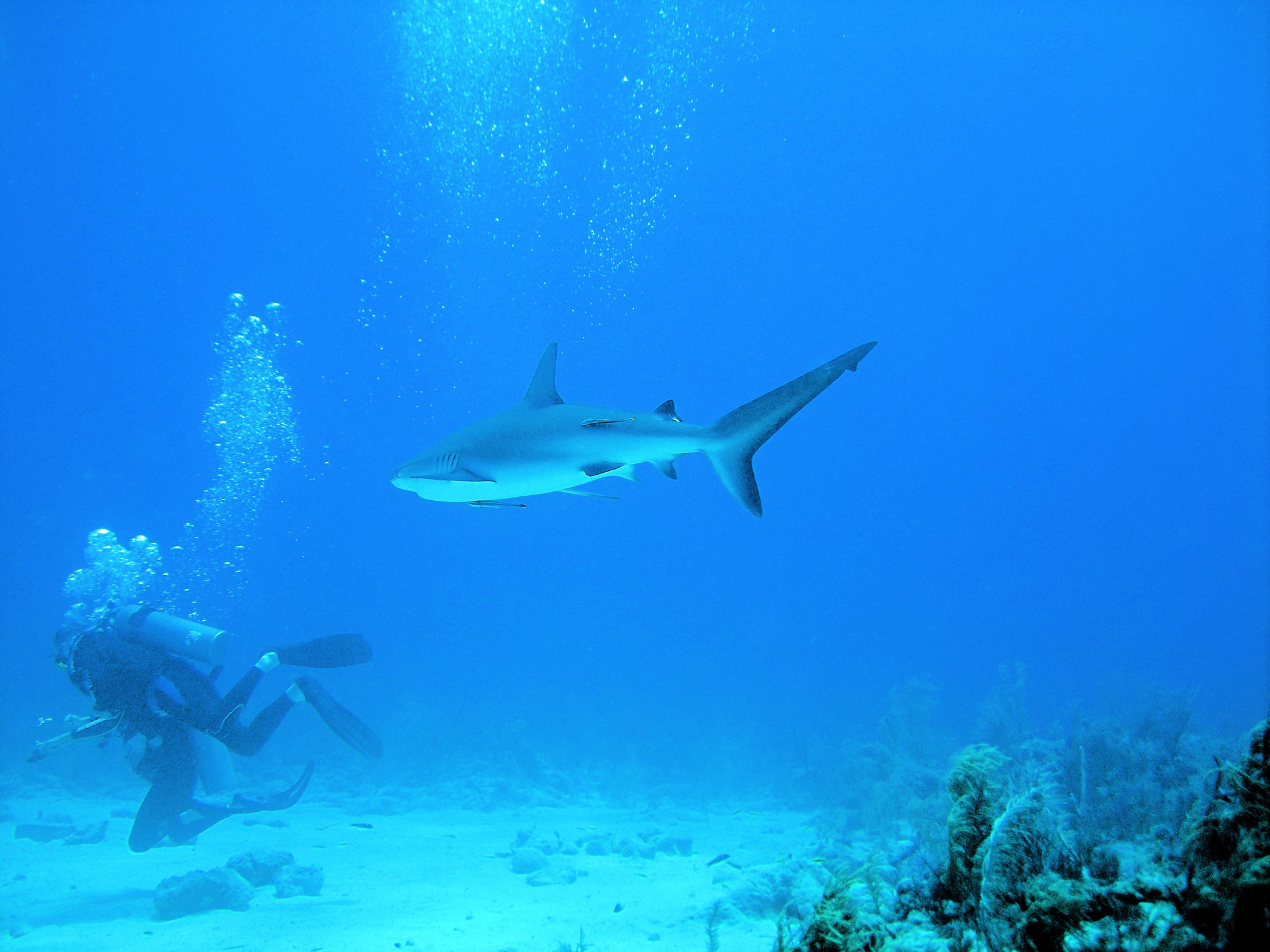 Scuba diving is a great bucket list experience to add to your holiday plans. It's also incredibly addictive and can soon become a hobby or even an obsession.
It's an activity that challenges you and teaches skills, knowledge and self-reliance that can help you in other areas of all your life. It's a hobby that will push you all around the world in a search for that perfect dive.
As you travel, you'll see parts of the globe that are hidden to everyone else and connect with a global community of like-minded individuals.
Best of all, no beach holiday will ever be the same again.
---
Know any more tips for scuba diving you'd like to share with other readers? Comment below!
Suggested next reading: Snorkeling With Sharks To Mayan Ruins: 6 Top Things To Do In Cozumel