The stretch of Highway 1 that makes up part of the Miami to Key West road trip is one of the most scenic drives in the country, and an experience you don't want to miss if you're in south Florida. If you're visiting Miami, you can rent a car (ideally a convertible) and cruise down the highway as you take in the salty air. The drive takes about four hours to complete if you drive straight down Highway 1 until you can't drive anymore and don't hit much traffic. Of course, there's plenty to do on the way, so plan to go slow and make a lot of stops to take in the beauty, the water around you and the slow, relaxing pace of island life.
Key Largo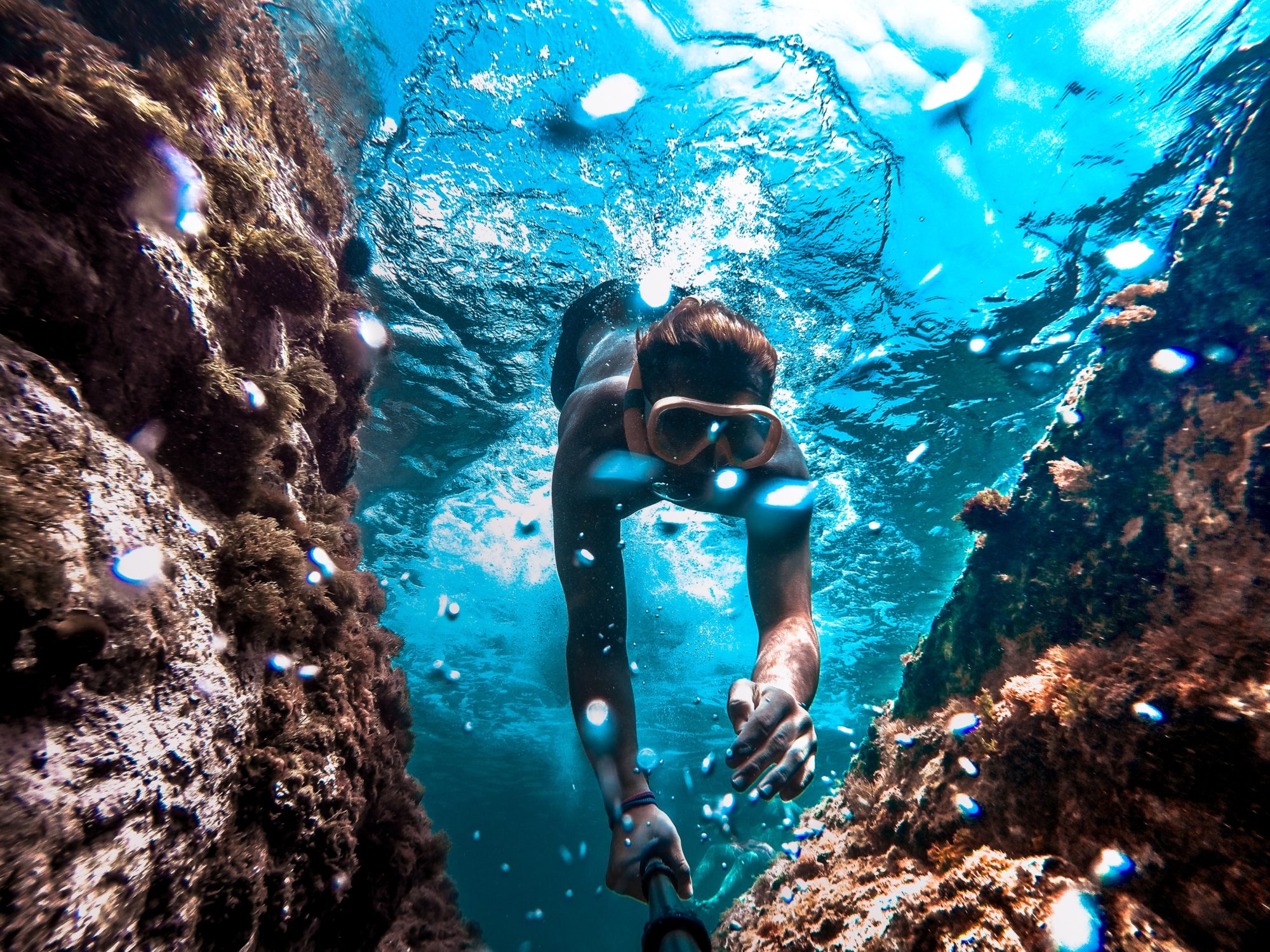 Key Largo is home to John Pennekamp State Park, known for its beautiful coral reefs and great snorkeling. The entire area is filled with wildlife reserves, cool diving spots, so you won't be short of beautiful places to explore and cool things to see. You can kayak or take a boat ride through the Everglades, and even swim with dolphins at Dolphin Cove! However, the area was hit relatively hard by Hurricane Irma and is affected by this year's larger-than-usual Red Tide (a large bloom of toxic algae), so be sure to check with the locals to see what's open and safe to explore before heading out.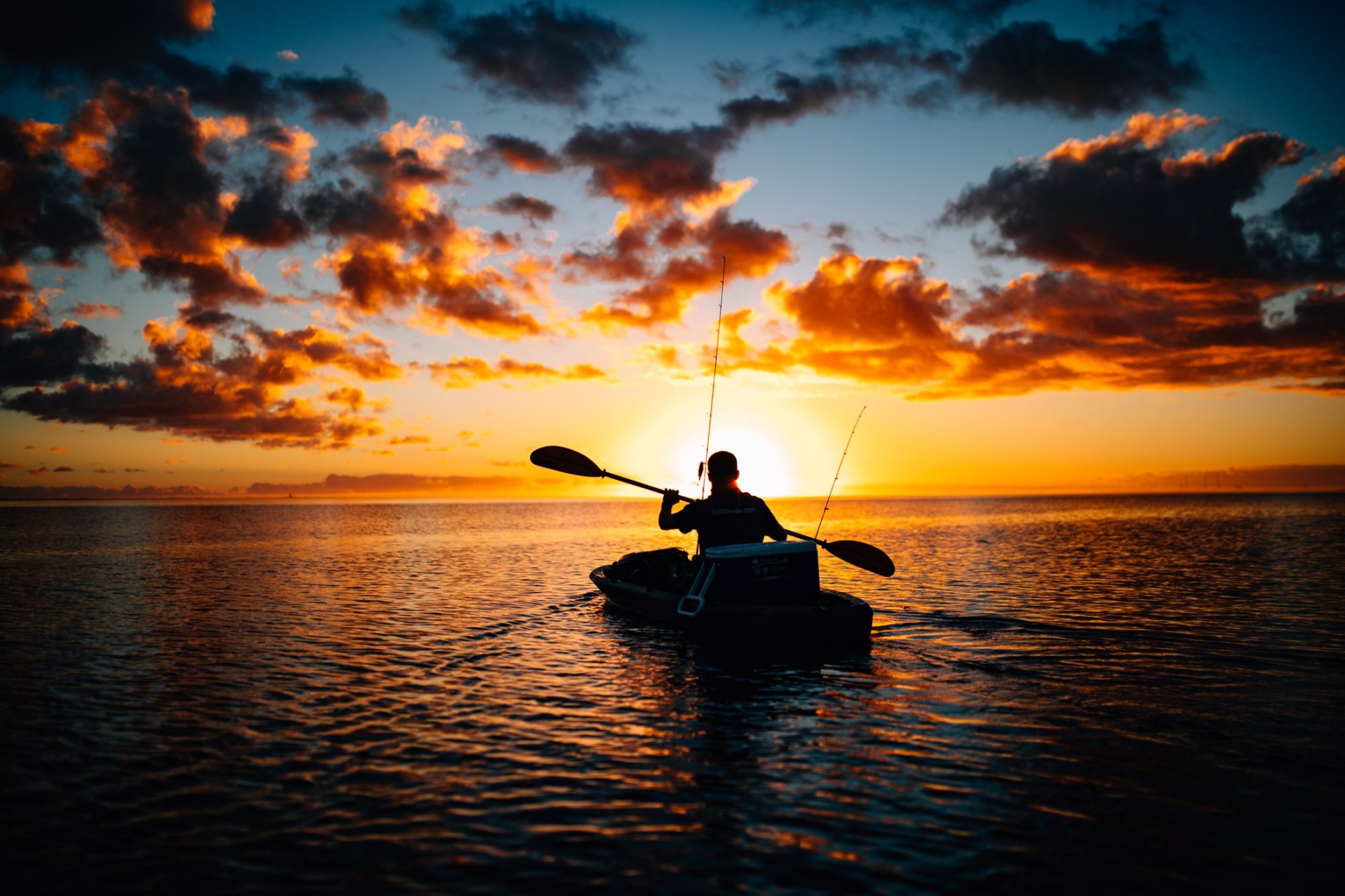 Islamorada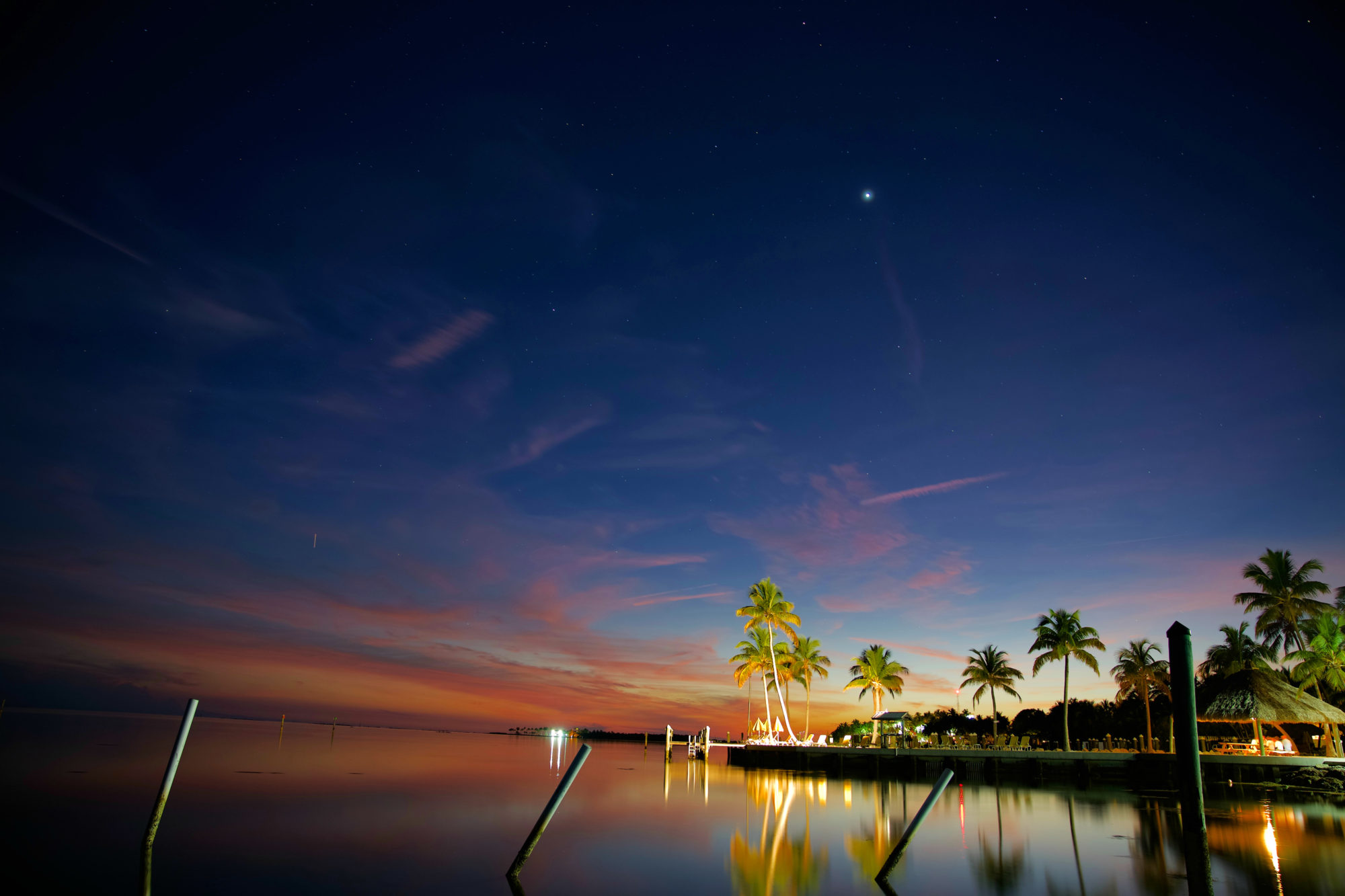 Islamorada is found halfway on the Miami to Key West road trip and is a great spot for a quiet stopover. The island is known as the sports fishing capital of the world, so if fishing is your thing, grab a charter and go catch your dinner. If you bring your own fish, most restaurants in the area will cook it up for you for around $10-15.
If you're looking for more water sports, be sure to hit the Kayak Shack at Robbie's Marina for kayaks, snorkel gear, or boat rentals to go check out the mangroves or to motor on out to other nearby islands for the day. If you're lucky, you might see some baby sharks, manatees, or even Penelope, the local fully-grown crocodile known to live in the area. Robbie's also has all the souvenir shopping you could ever want, and a restaurant/bar where you can grab a slice of key lime pie and a cold beer after spending all day out on the water.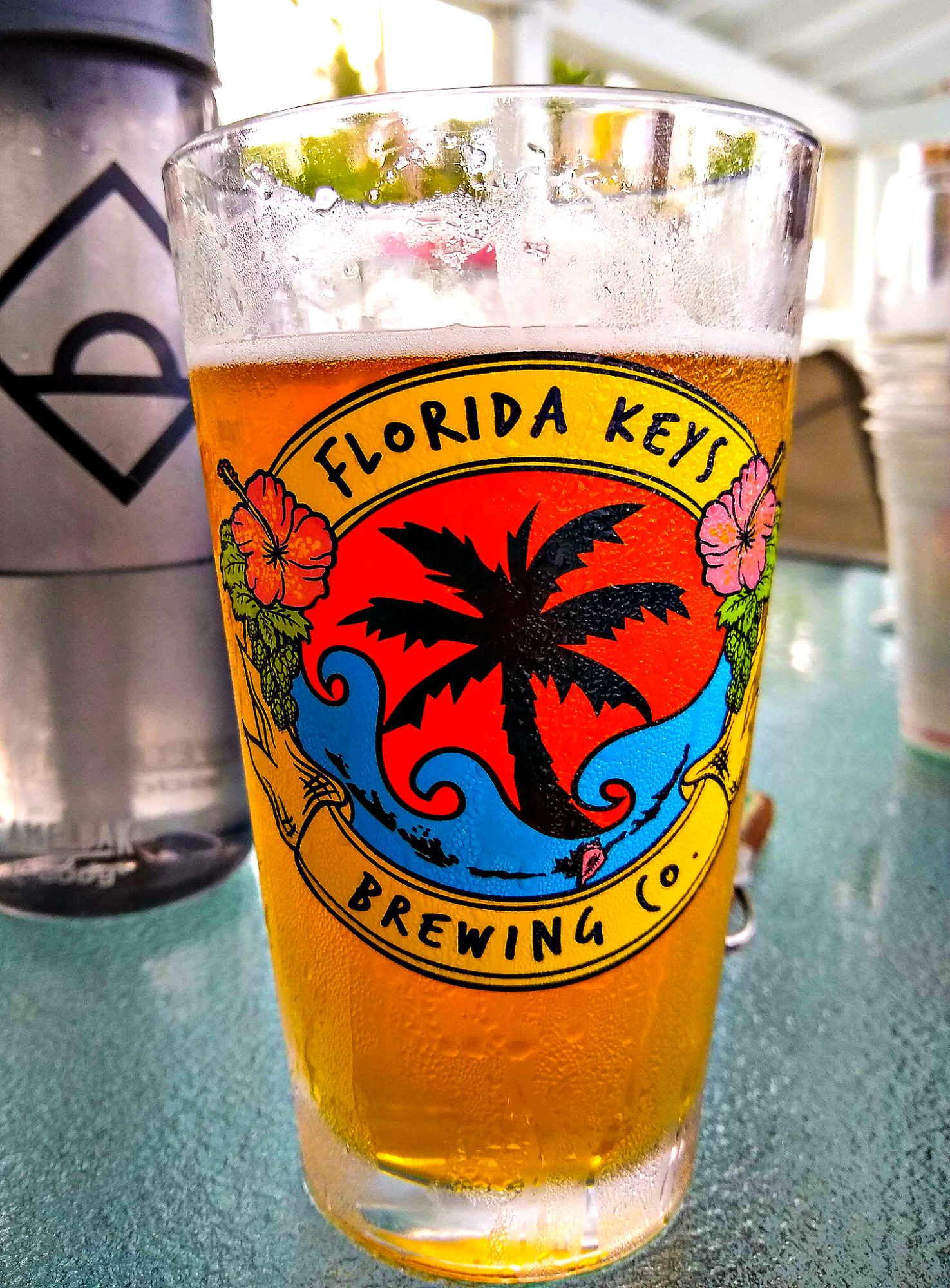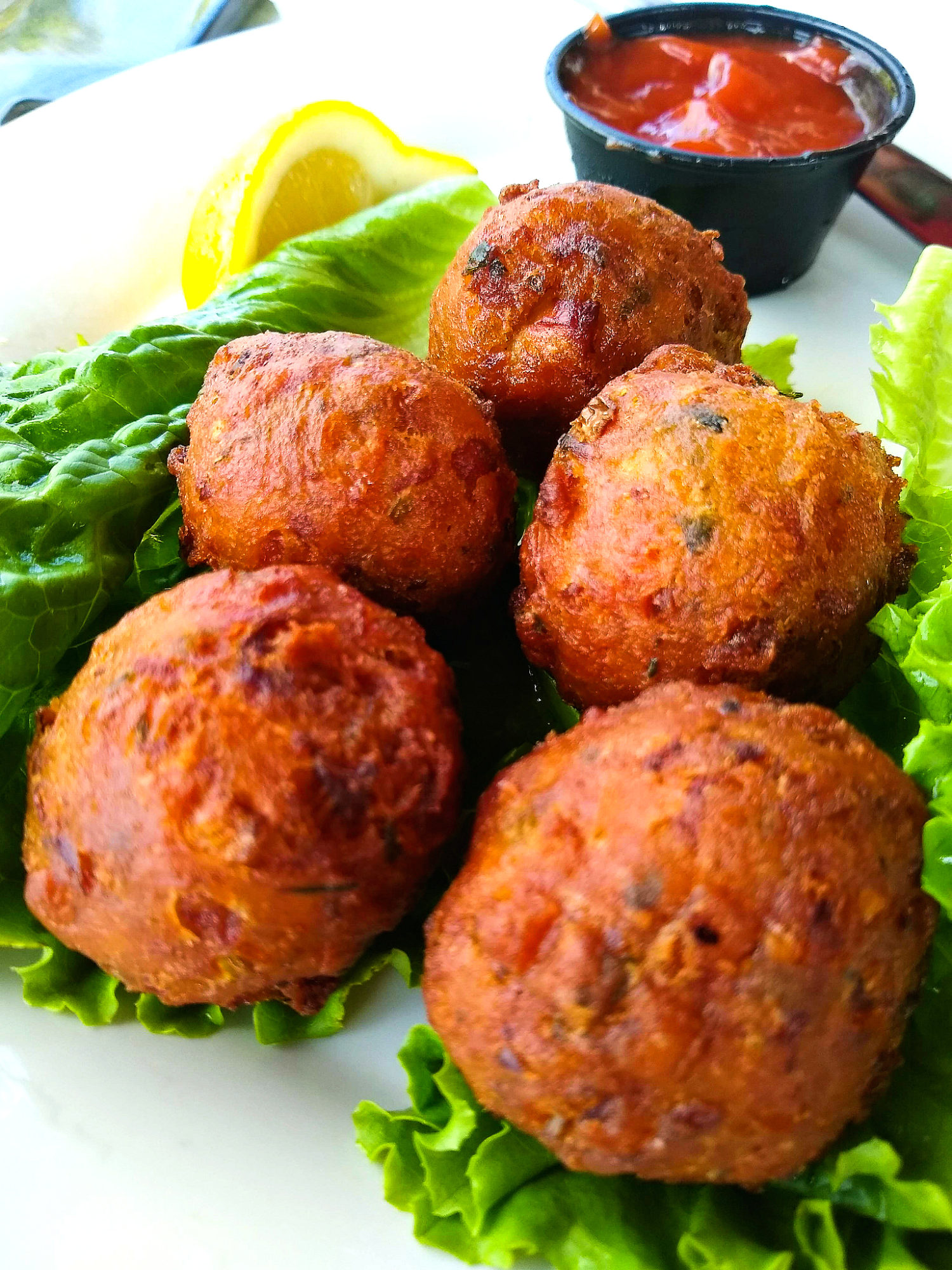 When you decide you need to get out of the car and stretch your legs a little, you can walk, skate, or bike along the Florida Keys Overseas Heritage Trail, which runs the length of the Keys and provides incredible views of the calm blue waters.
If you're looking for relaxing beaches, be sure to check out Bahia Honda State Park, a remote island just off the 7 Mile Bridge in between Islamorada and Key West. There, you'll find calm blue waters as well as some hiking trails and a camping area if you decide to stay the night.
Key West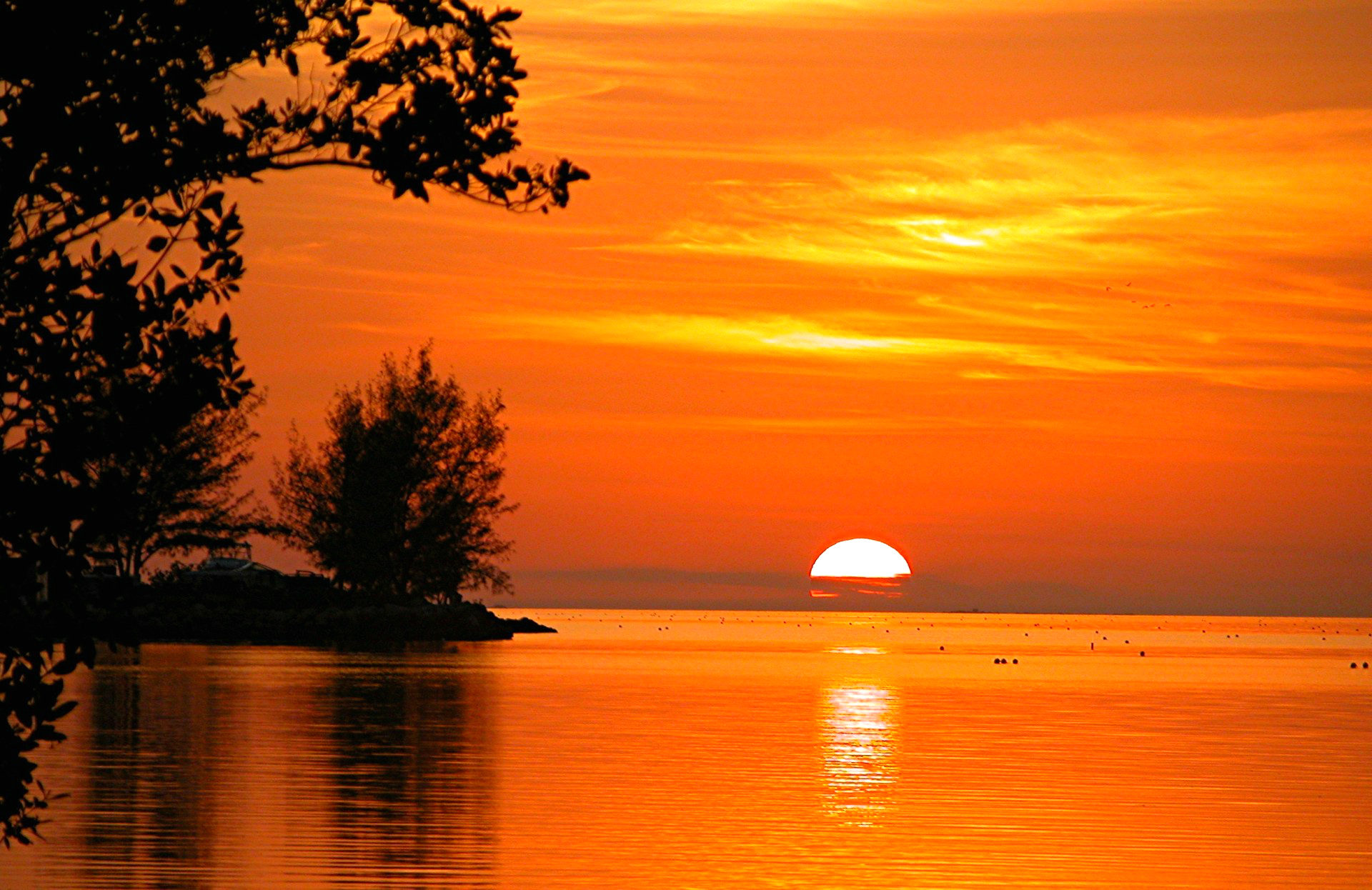 Key West is a quirky island town with a vibrant, rich history. The island was once home to figures such as Ernest Hemingway and Harry S. Truman. You can visit Truman's Little White House, which was also used as the naval headquarters for the Spanish-American War in 1890. Be sure to snap a picture at the Southernmost point in the continental United States, grab some delicious fresh seafood, peruse the many art galleries throughout the city, and watch the sun go down over the Gulf of Mexico from Mallory Square. If you're spending the night in town, bar hop up and down Duval Street, which is lined with open-air bars filled with live music every night of the week.
The city is a bit of a tourist trap, so expect to pay a minimum of $12 per attraction if you decide to actually go inside. My personal favorite was the Key West Butterfly Conservatory, which was home to butterflies, flamingos, and other species of birds from around the world. You can also visit the Mel Fisher Maritime Museum, home to many artifacts that have been retrieved out of the oceans, the Key West Lighthouse, the Key West Eco-Discovery Center, and many other historical sites throughout the town. The are several trolley and train companies to take you around town if you don't feel like walking in the Florida heat, so you can take in all the sights in one day if you're pressed for time.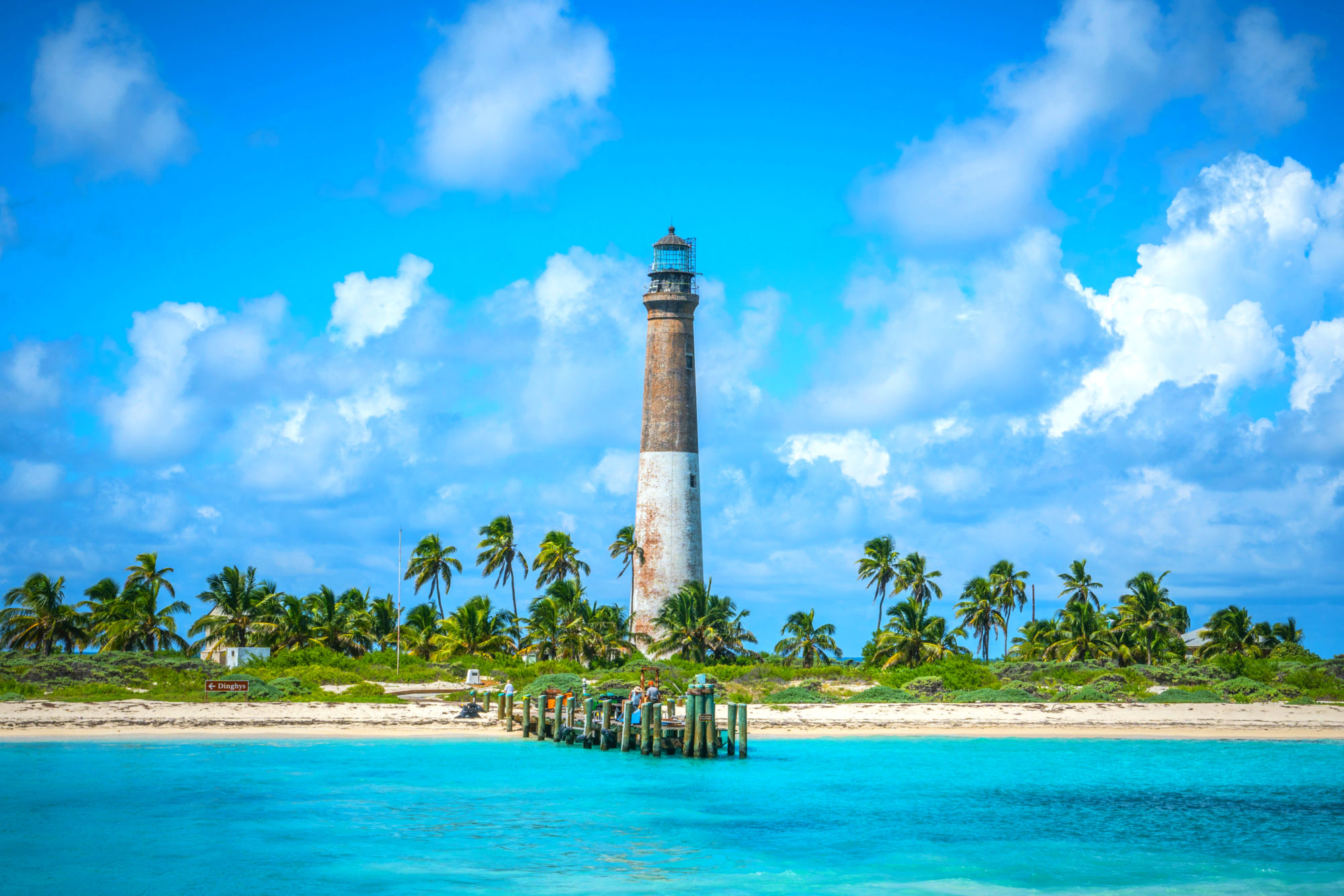 If you're feeling adventurous, you can even plan a day trip to Dry Tortugas State Park for some incredible views, snorkeling, wildlife spotting, and history that is only accessible by boat. The mostly-underwater park is also home to Fort Jefferson, one of America's largest forts, dating back to 1846. Due to the Red Tides and chemical runoff stirred up by Hurricane Irma, it's not possible to get in the water at many of the beaches in the area, however if you travel a bit further up the Keys, there are some incredible (and free!) spots to swim and snorkel right off the beach. The island pace of life is a big change from the hustle and bustle of Miami, and while Key West can be touristic and overcrowded, the islands in the middle are definitely worth a trip to break free from the stresses of real life without having to leave the country. So, what are you waiting for? Why not try out this Miami to Key West road trip and see what all the fuss is about?
Suggested next reading: 14 Road Trip Ideas In The US That Are Perfect For This Fall