The North Coast 500 A.K.A. "Scotland's Route 66" is a trail in the north of Scotland that spans just over 500 miles and takes you all over the North Coast of Scotland. Not heard of it? That's probably because it's still a fairly new trail, but it has been named one of the greatest road trips in the world and, in my opinion, is one of the most beautiful trails. There are 6 regions overall in the NC500. Black Isle, Caithness, Easter Ross, Inverness-Shire, Sutherland and Wester Ross. Each region brings us different beautiful locations and different things to do.
Here's the route:


Here's a video preview:
Inverness-Shire
This is where it all starts. I recommend cutting out a couple of days for the city of Inverness and its surrounding areas. It's probably the most well-known area of all the trail to tourists due to The Loch Ness Monster, Inverness offers beautiful scenery with the added mix of lots to do, it is the "cultural capital" of The Scottish Highlands after all. From searching for Nessie to shopping Inverness it's the perfect way to start and end the trail. If you have time I would recommend giving The Inverness Cathedral a visit and snap a few photos of Inverness castle. The city even has an airport, offering flights across the UK and Ireland.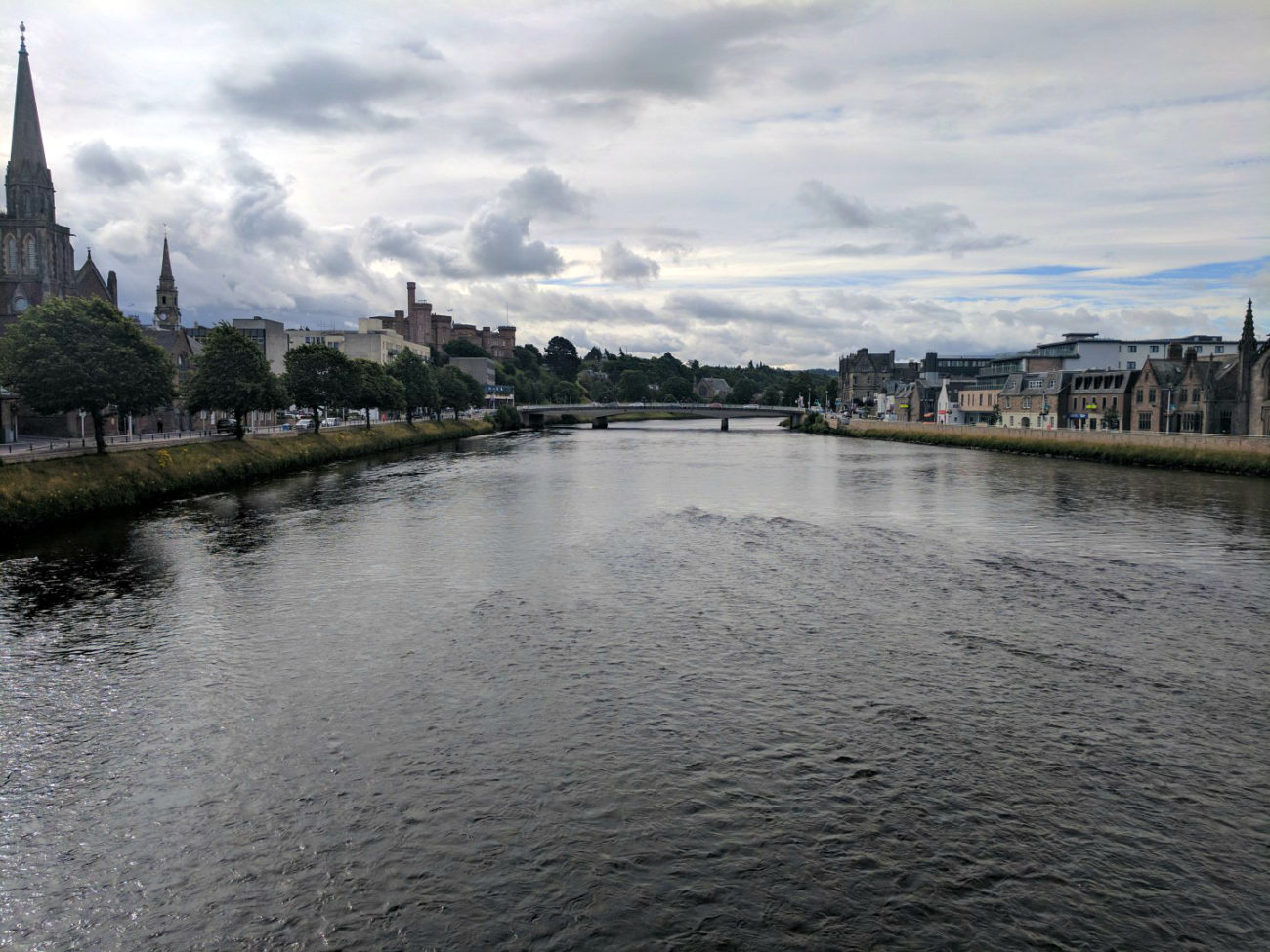 Black Isle
Not far outside Inverness sits The Black Isle region of the route, you can get there from Inverness by crossing the Kessock Bridge. Although it's called "Black Isle" it isn't an island, it's, in fact, more of a peninsula surrounded on three sides by expanses of water. There are a lot of charming towns and villages in Black Isle which are worth visiting.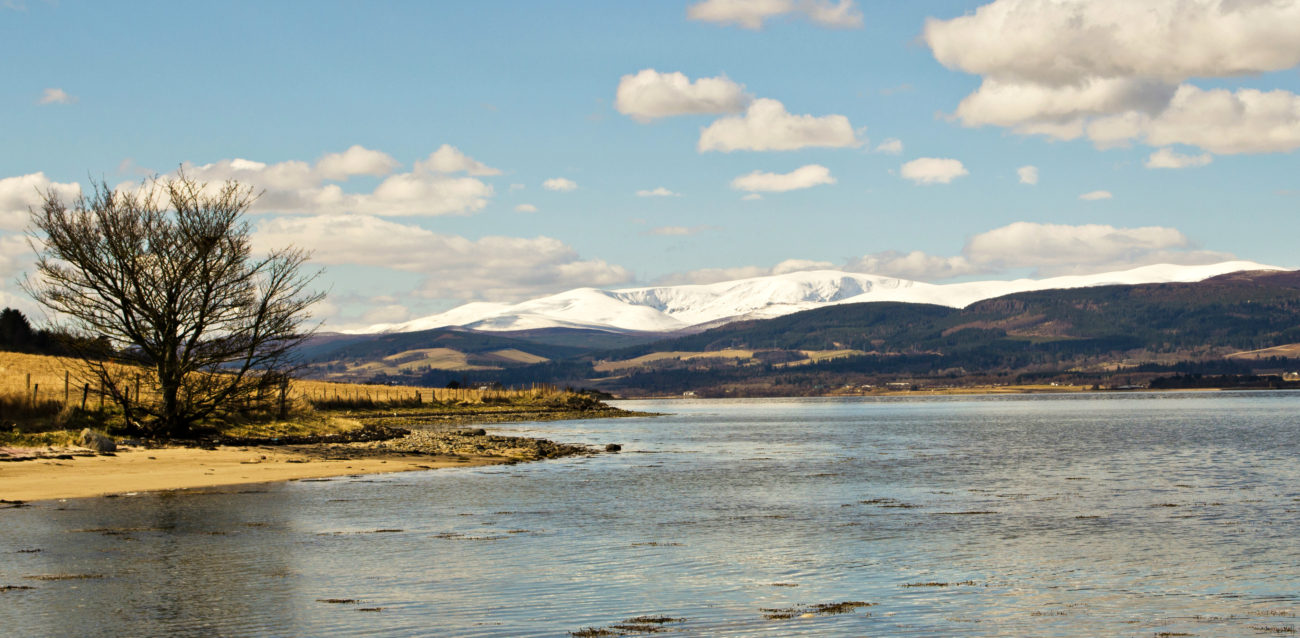 Cromarty Firth
Cromarty is a seaport on the tip of Black Isle in the mouth of the Cromarty Firth and is the Highland's best-preserved town. It's 18th Century charm isn't all it's got going for it though. There are a lot of great things to do here, from beaches and bottlenose dolphin watching to museums and bird reserves, there is something for everyone in Cromarty Firth.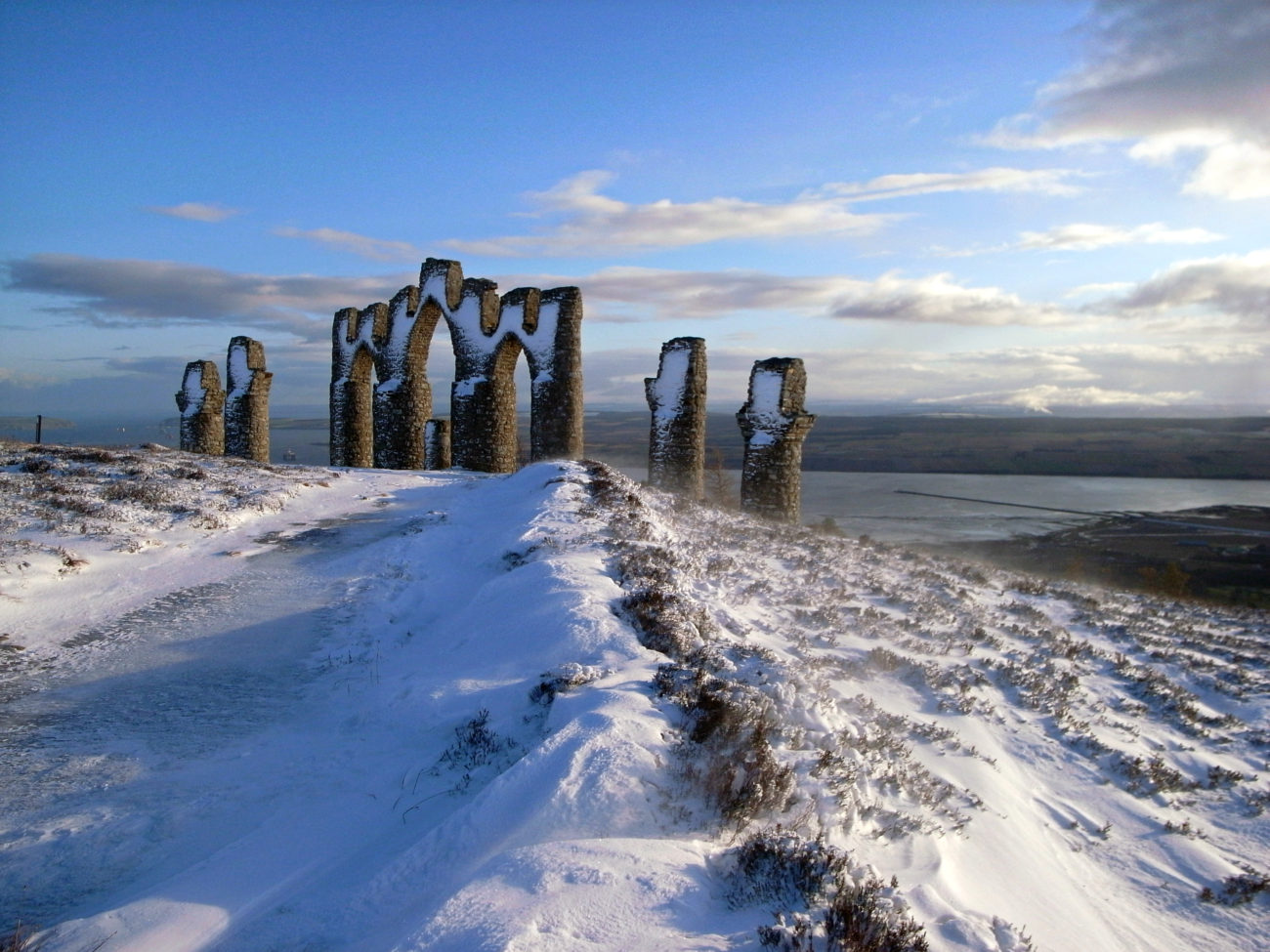 Moray Firth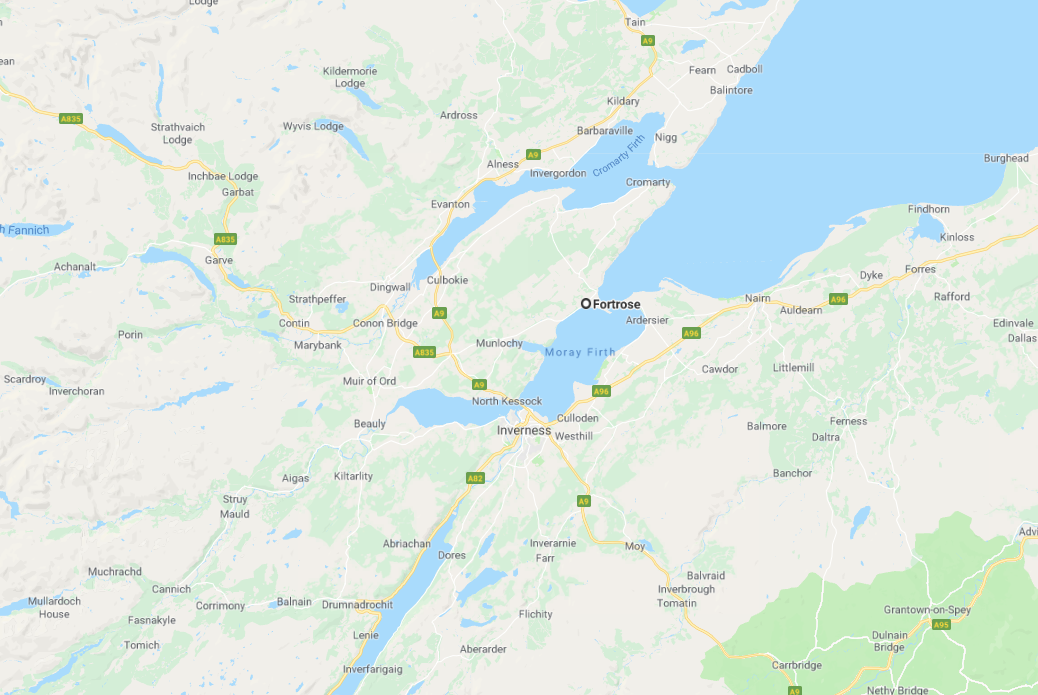 Fortrose, the biggest town in The Black Isle's on the Moray Firth, is a small village with a gorgeous beachfront. Known for its 13th Century Cathedral and as the home of Brahan Seer, a predictor of the future from the 17th Century, this is worth a visit for history and beautiful scenery.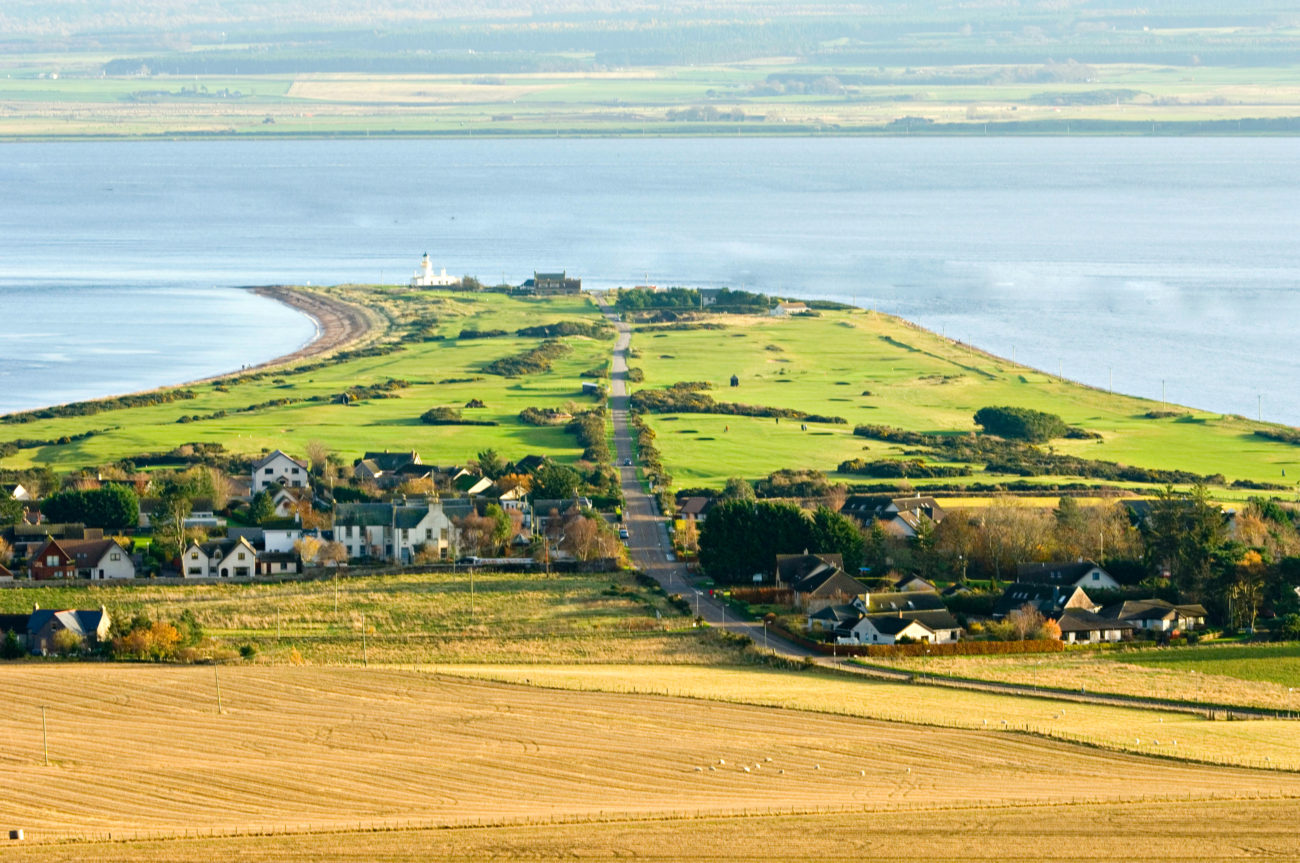 Avoch
This is a harbor-village on the south coast of Black Isle. It's chock-a-block with history and is well known for its fishing heritage. If it's history you're after then head over to the Old Town in Avoch which is still available to walk around and even includes the Dock area.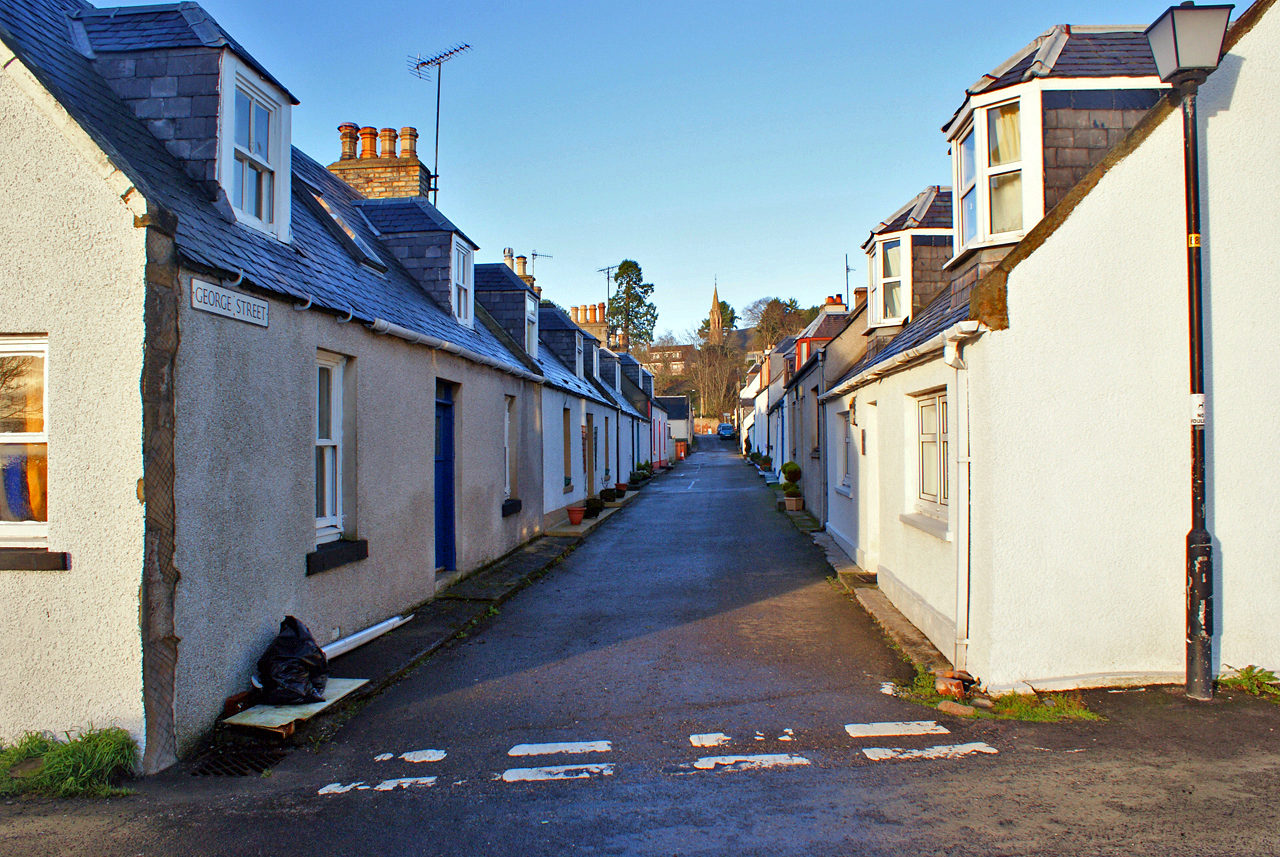 Beauly
In the west of the Peninsula sits Beauly. You could probably spend a bit of time in Beauly with its wide range of shops and restaurants. If you head over there for Thursday evenings in the summer they have their own Pipe Band who perform in the square every Thursday evening, but only in the summer.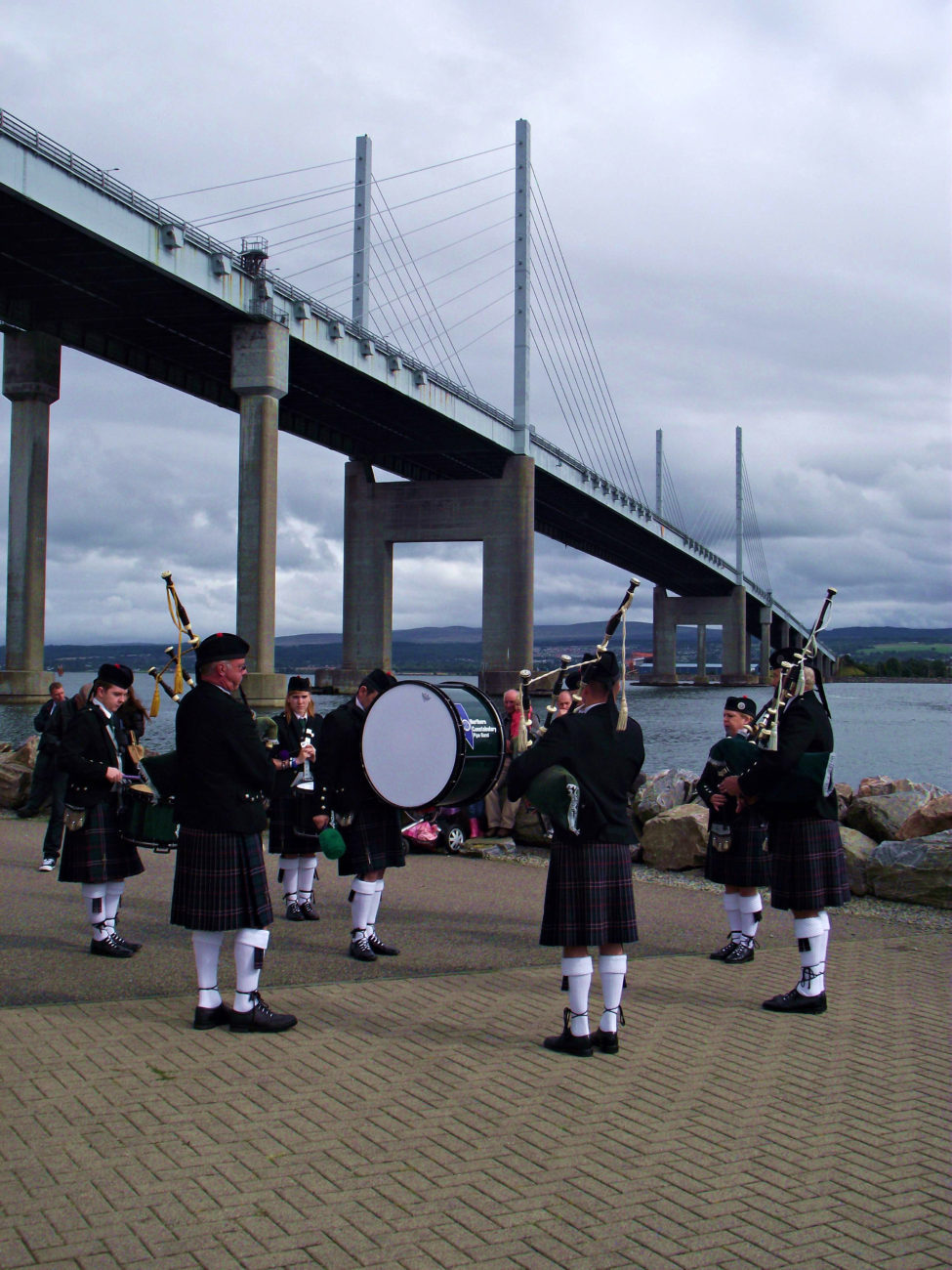 Caithness
This is on the northeastern tip of the Scottish mainland and is fantastic for stunning cliff walks and "instagramable" views. There are 2 main settlements, Wick and Thurso, which are based around the harbors, but going inland you'll find a desolate flat peak bog and moorland of Flow Country which is one of the last true wilderness areas in Europe. Flow Country is home to numerous rare plants, insects and birds.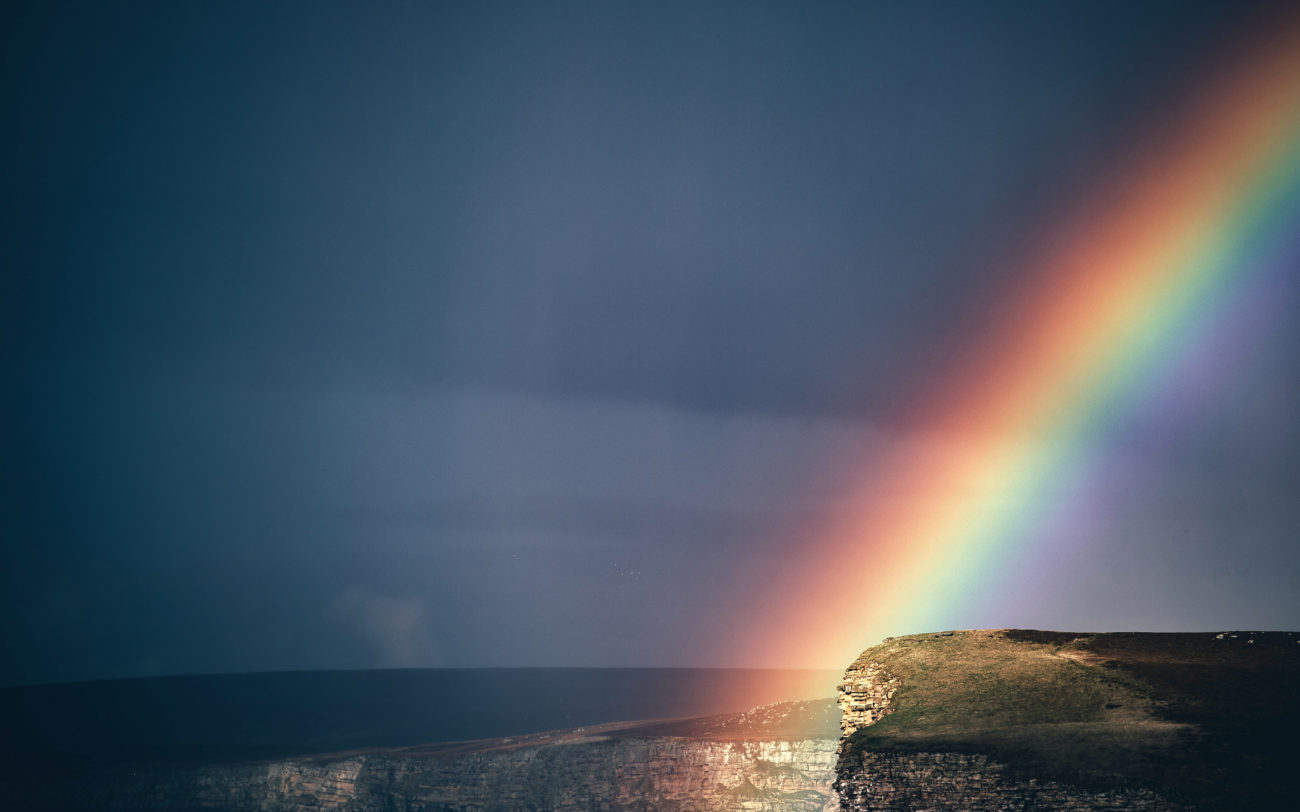 Wick
In the mid 19th Century Wick was home to the busiest herring port in Europe, now people tend to visit for its rich history. It's home to the remains of the Castle of Old Wick which sits atop the edge of the cliffs overlooking the sea. You can reach the 15th to 17th Century remains of Sinclair and Girnigoe Castles by a beautiful clifftop walk exposing you to rare wildlife.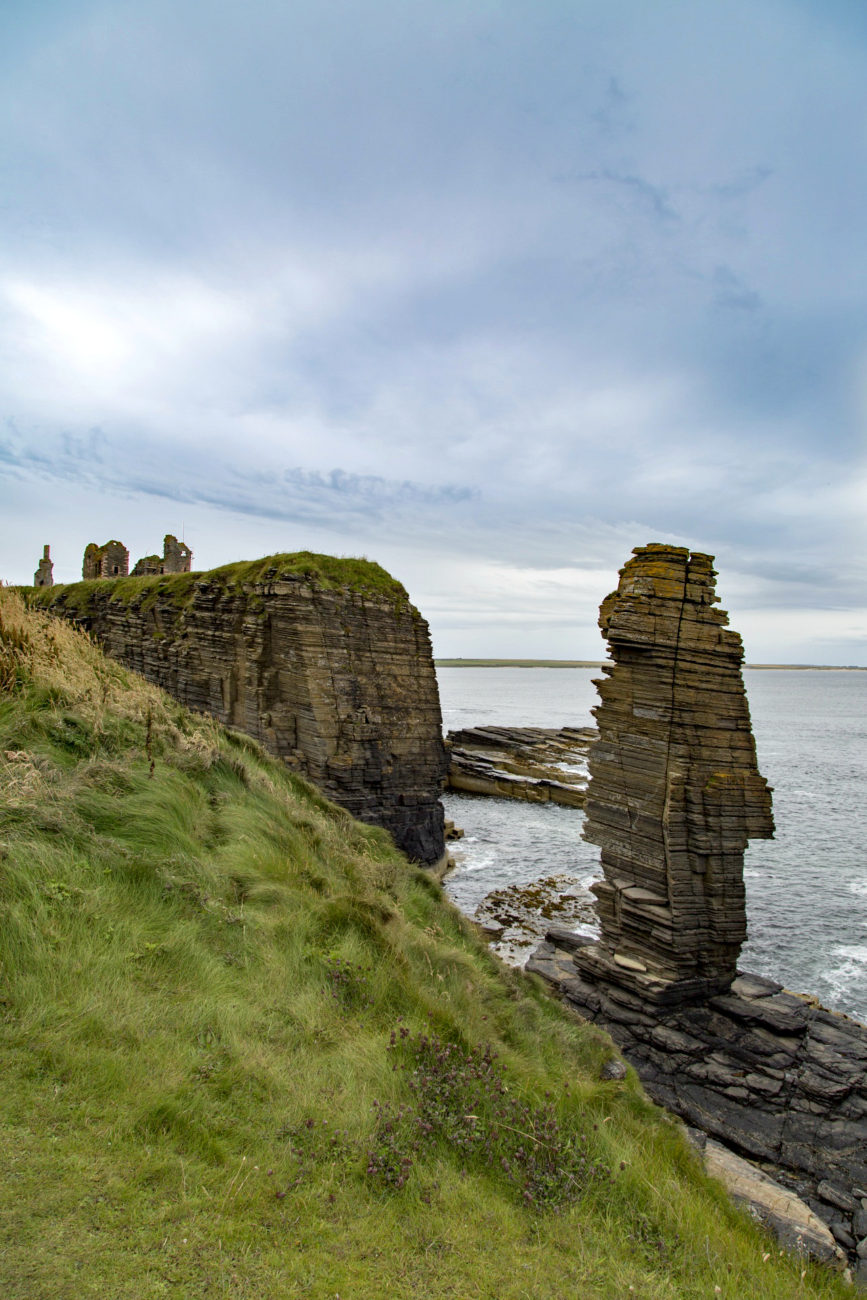 Thurso
Known as the most northerly town in mainland Scotland and is home to a lot of traditional cafes, shops, bars, etc. Thurso is a major surfing area and a cold surf destination. There are even surfing championships held in Thurso including kayak surfing World Championships. This is definitely the place to go if you're a surfer as the terrain allows for year-round surfing opportunities.

Sutherland
Known as "The heart of the north highlands" and has some of the most beautiful beaches and mountains in Scotland. Sutherland makes up a lot of The North Coast 500 and is often broken up into two parts; North West Sutherland and East Sutherland. Both are just as beautiful as the other and definitely worth a visit. Moreover, covering a large area of unspoiled and natural landscapes, you can find amazing mountain ranges in North West Sutherland which bring the "policeman's helmet" shaped Suilven and the mountain tops of Ben More, Foinaven and Arkle together. Also home to Cape Wrath which is the North West Highland Geopark. I would definitely recommend a visit here for beauty, walks and nature.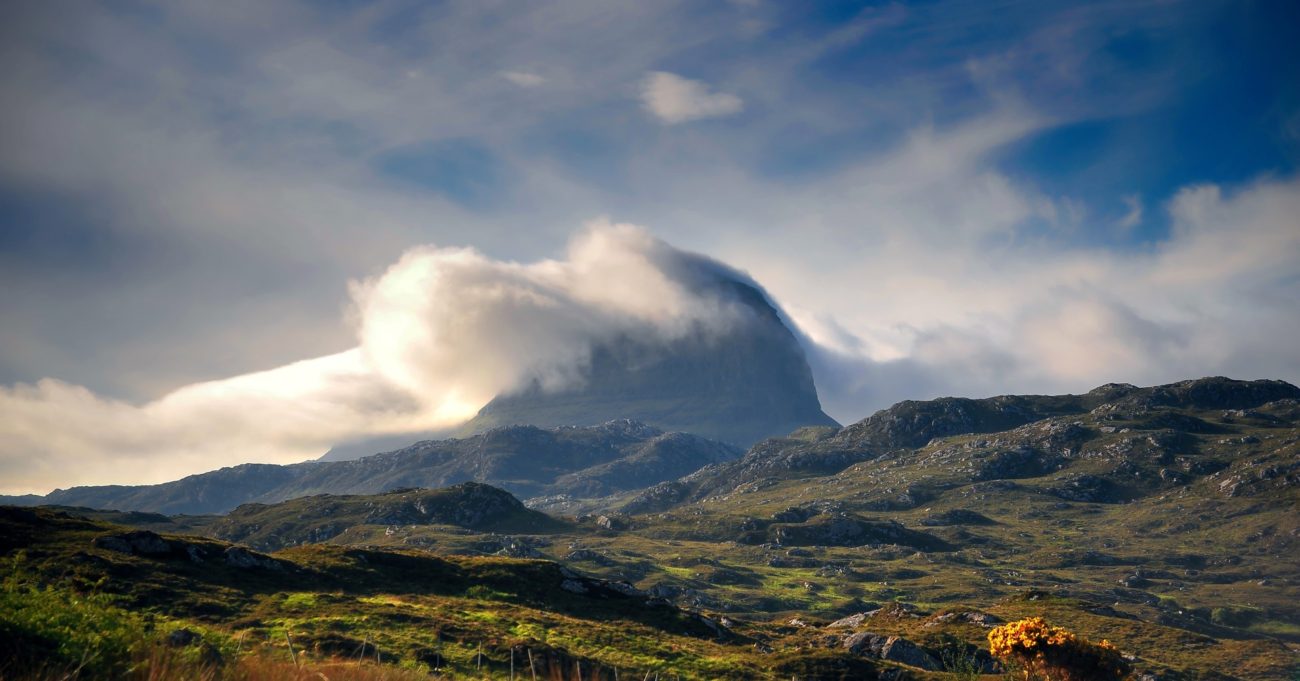 Wester Ross
Wester Ross is the area between Ullapool and Achnasheen. It is a land of beautiful landscapes, mist-filled mountain peaks, stunning beaches and secretive hill lochs. You won't forget the first time you drive through Wester Ross because it will take your breath away with every new piece of scenery. Be prepared to take many photos because you'll want to show everyone what you see.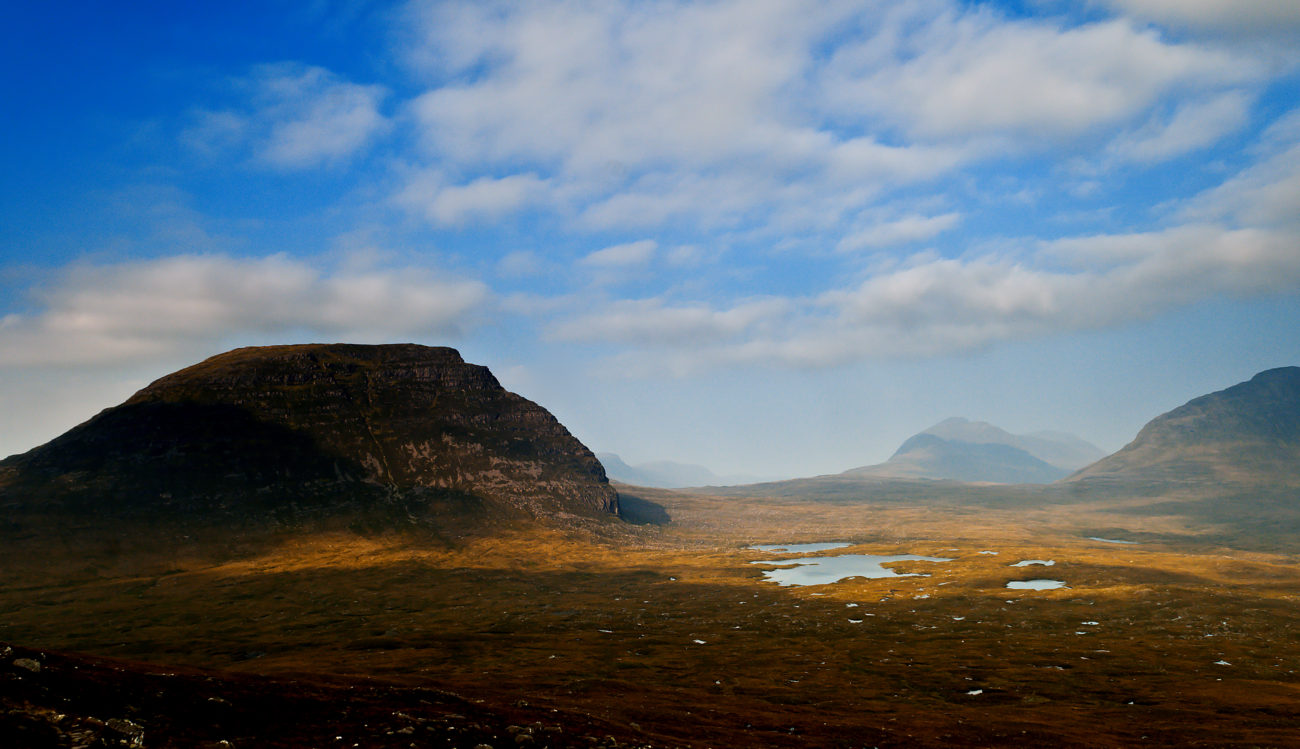 Applecross
Now this one is actually famous for its spectacular drive so has a very deserving place in The North Coast 500. The area around Applecross is thought to be one of the earliest settled parts of Scotland, and the coastal settlement of Sand (which is just north of Applecross) is the location of a major archaeological site.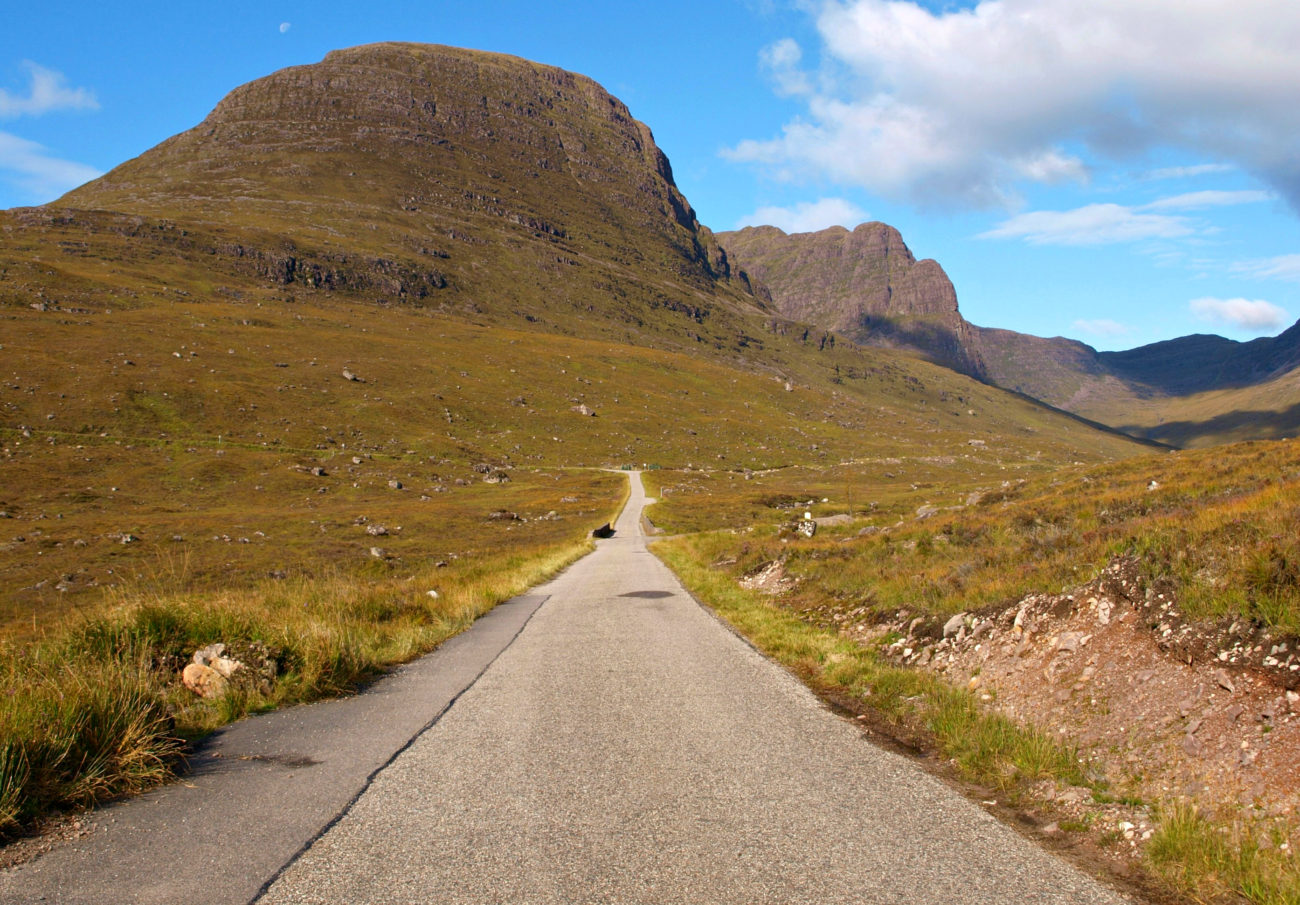 Gairloch
Gairloch is home to spectacular beaches and rocky coastlines, visitors can even see the occasional whale offshore as well as taking in the views spreading north to the volcanic peaks of Assynt. This makes it a stunning place to visit and take photos.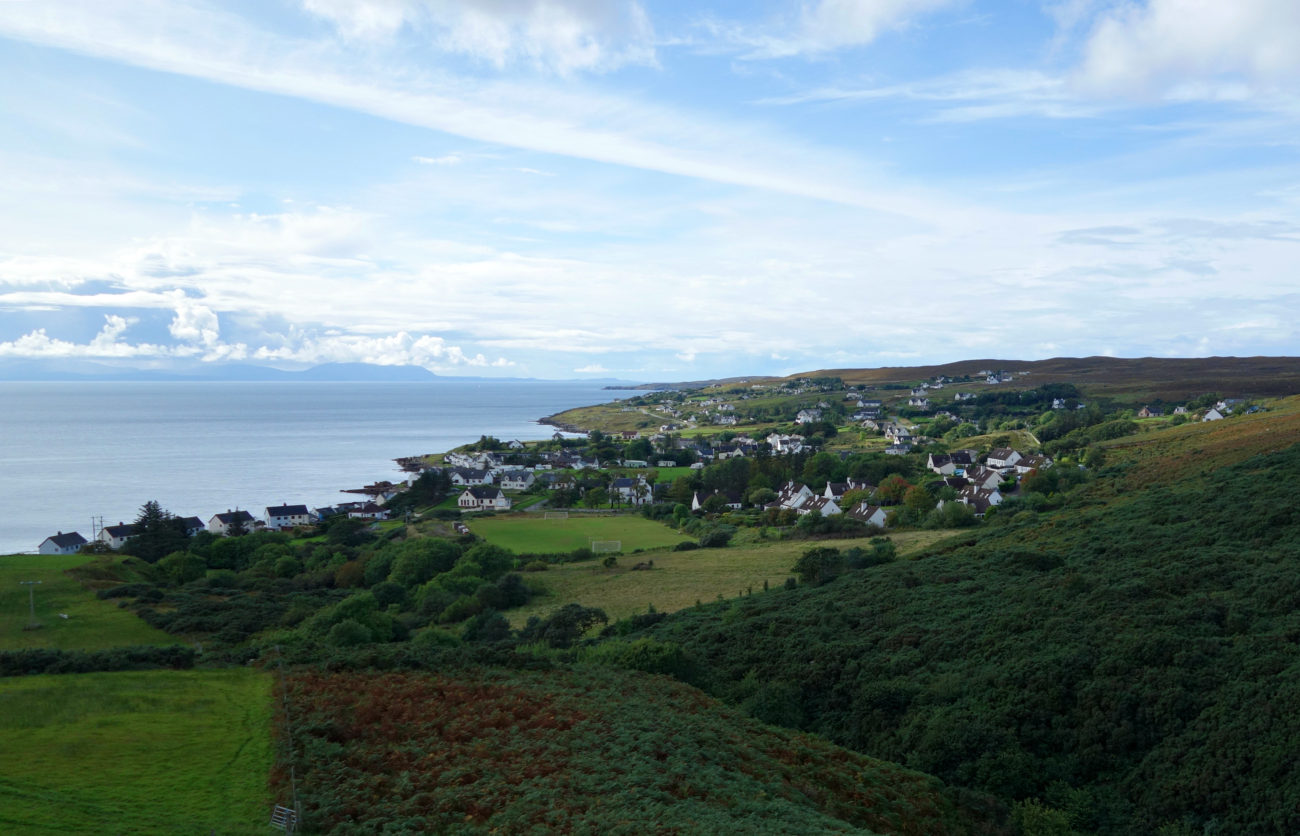 Ullapool
If you like seafood, beaches and mountains then Ullapool is the place for you. It's a fishing town with many hotel options for tourists to stay and boasts one of the least spoilt natural environments in the UK. Ullapool is amazing for walks, scenery and is a great base for visiting the surrounding areas.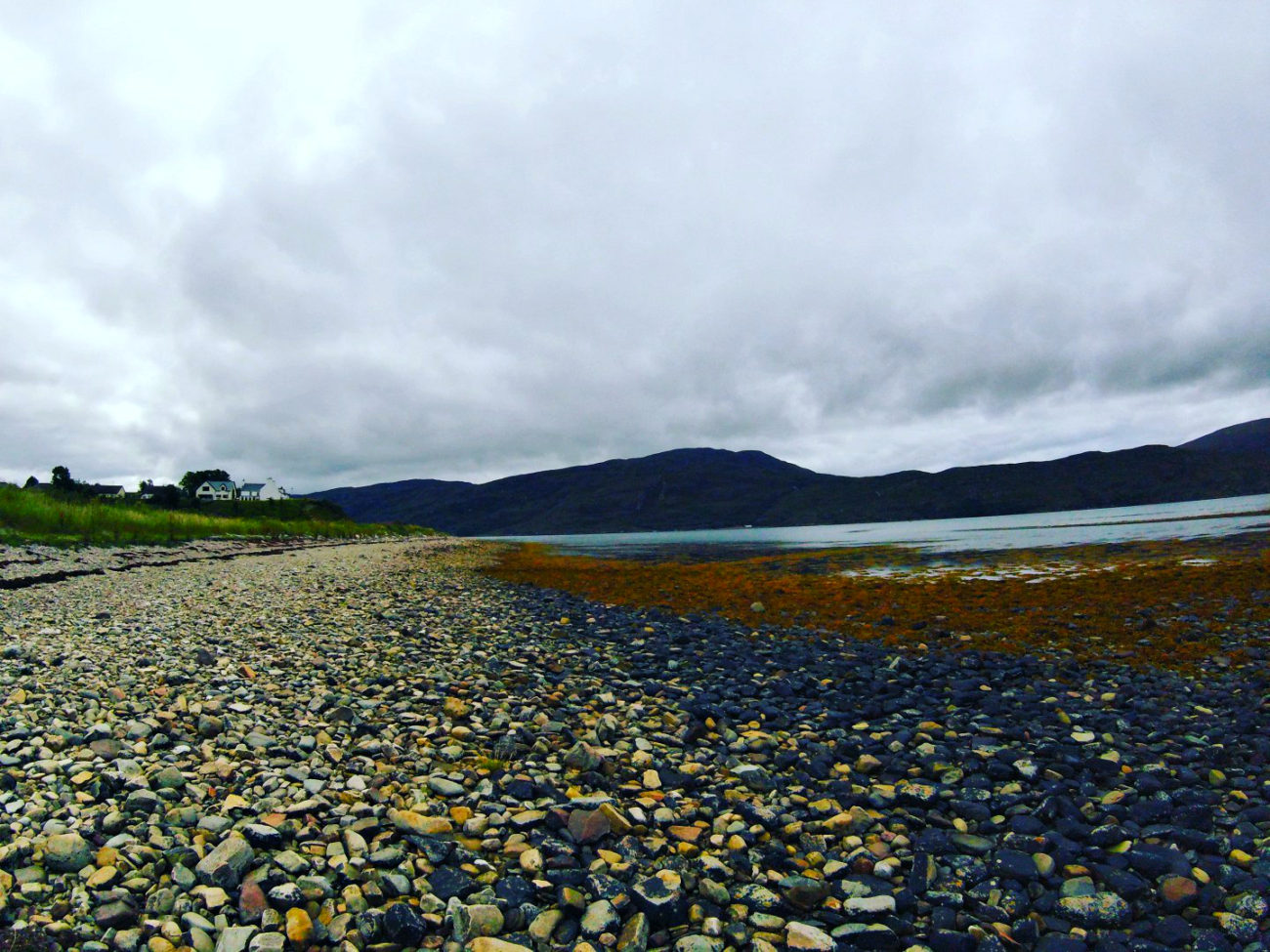 Suggested next reading: 8 Magical Places You Need To See In Scotland