What immediately comes to mind when I mention Texas? Do you think of cowboys on horses, maybe giant portions of BBQ, or friendly people talking with that famous southern American drawl? All of these things are accurate, but there is so much more to Texas than originally meets the eye. It's one of the first places foreigners think of when asked to name the 50 states that make up the US, but in my opinion, it is one of the least well understood. A big reason is due to the fact that many people don't realize how vast and diverse Texas truly is. It's time to change that and discover all that this great state has to offer. Here are 3 reasons Texas needs to be on your travel bucket list:
Incredible Scenery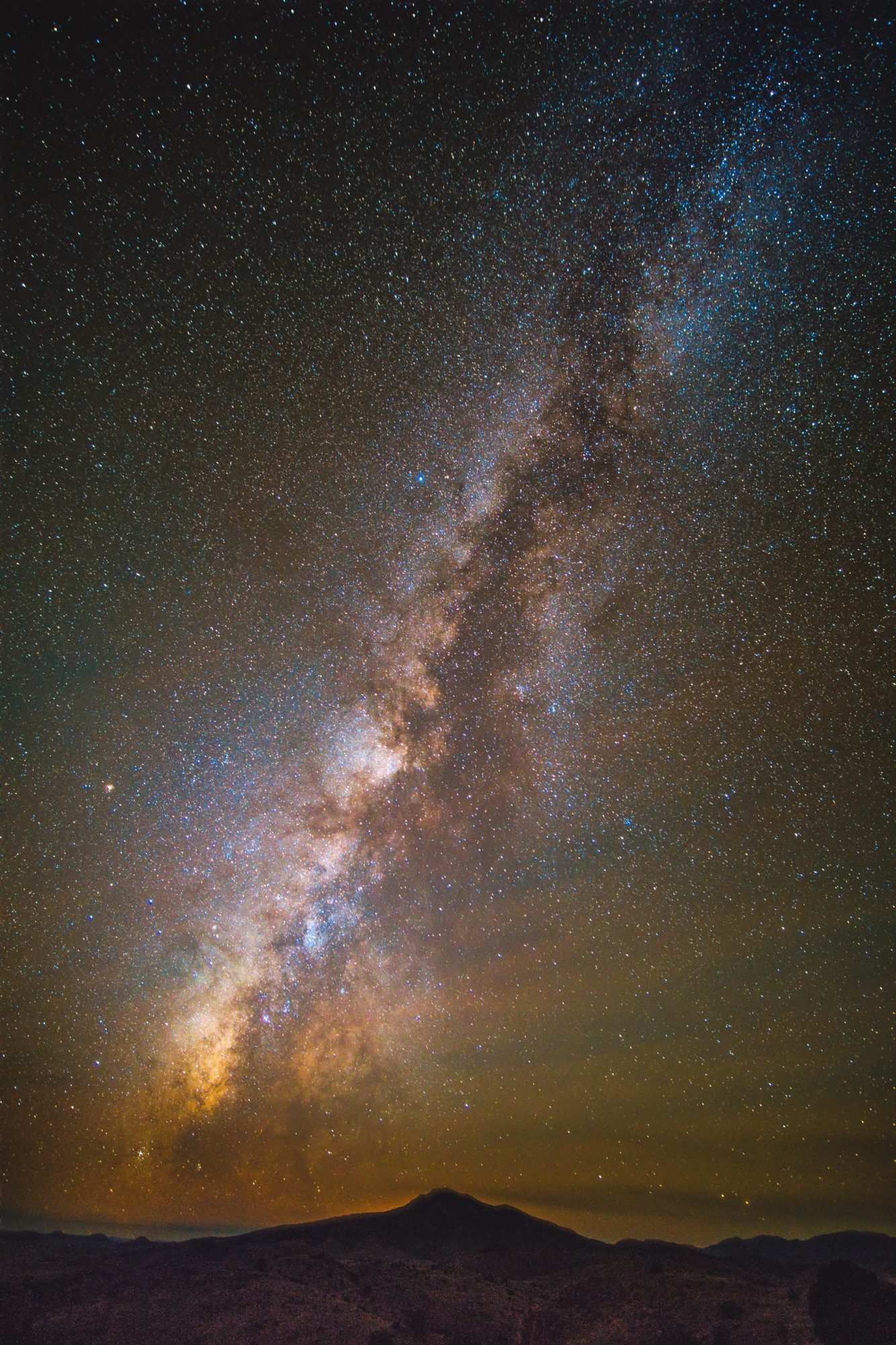 Texas is large. In fact, it is so large that it takes up 7% of the total land and water area that the US has. Here's a scenario to help you visualize just how big Texas is. If you drive south from Dallas to South Padre Island (located near the border with Mexico), you cover 560 miles (900 kilometers) and it takes 8 hours, 20 minutes. If you again leave from Dallas, but this time, drive across the eastern portion of Texas, down through Louisiana, Mississippi, and Alabama, you will have driven 591 miles (951 kilometers) and it takes 8 hours, 30 minutes. It's hard to wrap your head around the size of Texas, but once you visit, you'll find out that such a large space makes for interesting geography. The state pretty much has it all when it comes to scenery. Texas has mountains, gulfs, plains, basins, deserts…you get the point. Whatever activity you are looking to do, Texas has something for you. It's hard to travel to Texas and not visit Big Bend National Park. Located close to the Mexican border in the southwestern corner of the state, Big Bend is a great place to go if you want to be isolated and reconnect with nature. One of the big draws to the park is its display of fossils from 130 million years ago. Yes, you read that correctly, 130 MILLION YEARS! Beyond pretending you're a geologist, exploring Big Bend via river is a must. Rent a kayak and see where you end up. There's something magical about being alone in nature.
Unique Culture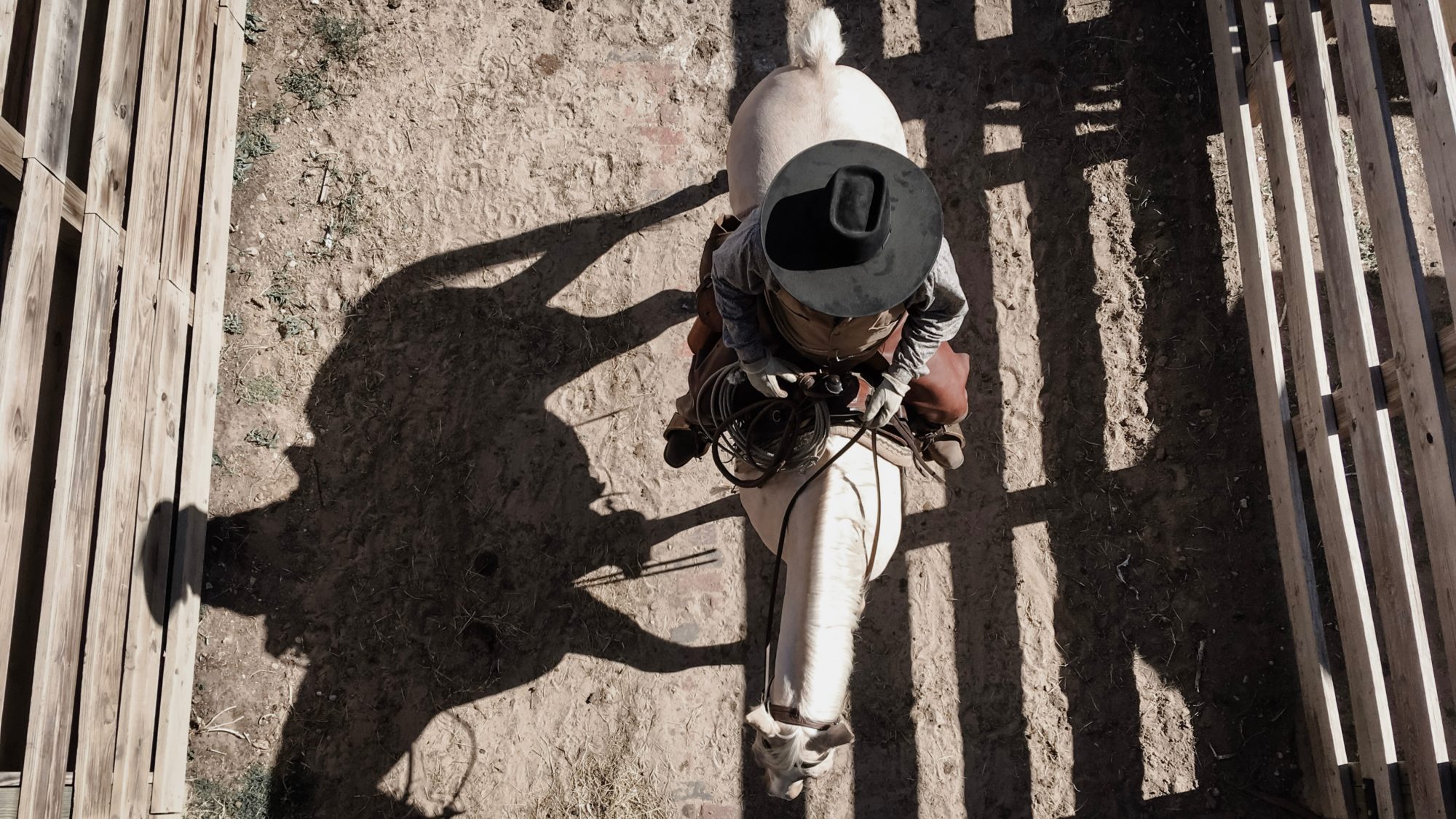 Texans are proud people and one of the first things you may notice when you arrive is the abundance of Texas flags everywhere you look. It's no surprise that Texas was its own countries for over a decade. Today, it's obvious to see that Texas does things a little differently than other parts. Fort Worth is a great example of this. Home to all things Cowboys and Culture, Fort Worth is home to a daily cattle drive in the Stockyards district. You'll see real cowboys bring in cattle down a main street, it's a show you'll find nowhere else. After you've gotten your Wild West fix in, head to Billy Bob's, the world's largest Honky Tonk (What is a Honky Tonk you ask? It's Texas for a country music bar), and learn how to Texas two-step your way around the dance floor. It's a dance style that's fun but may take some practice to get down. Finally, if all of this Texas culture has convinced you to stay, cowboy boots will be a necessary addition to your wardrobe. Head to Leddy's to pick up some handmade boots and hats. If you are really feeling adventurous, throw a saddle in the mix for your horse.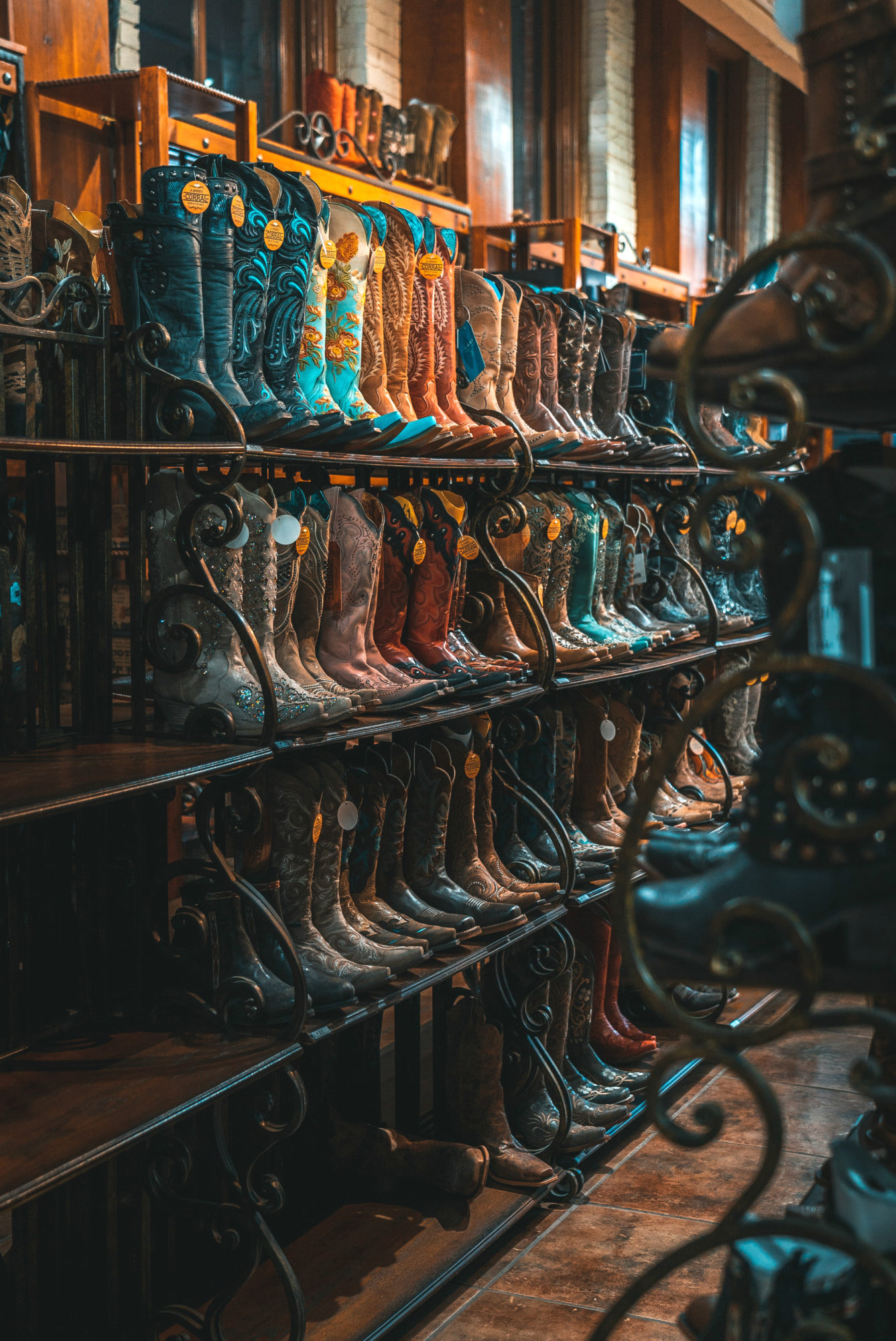 If Texas is truly your home, it's time to adopt a southern accent. It takes time to develop, but once it does, you'll have it for life. If you're out and about with your friends, it's commonplace to have locals greet you with a, "Hi y'all". To Europeans, the over friendly, enthusiastic friendliness from locals may be off-putting, but over time they will realize that it is not fake and that Texans are genuinely some of the nicest people they will ever meet. It's not uncommon to have complete strangers help you carry your groceries or invite you over for dinner. It's no surprise that Texas is known as the Friendly State and is a unique part of the state's culture. 
Food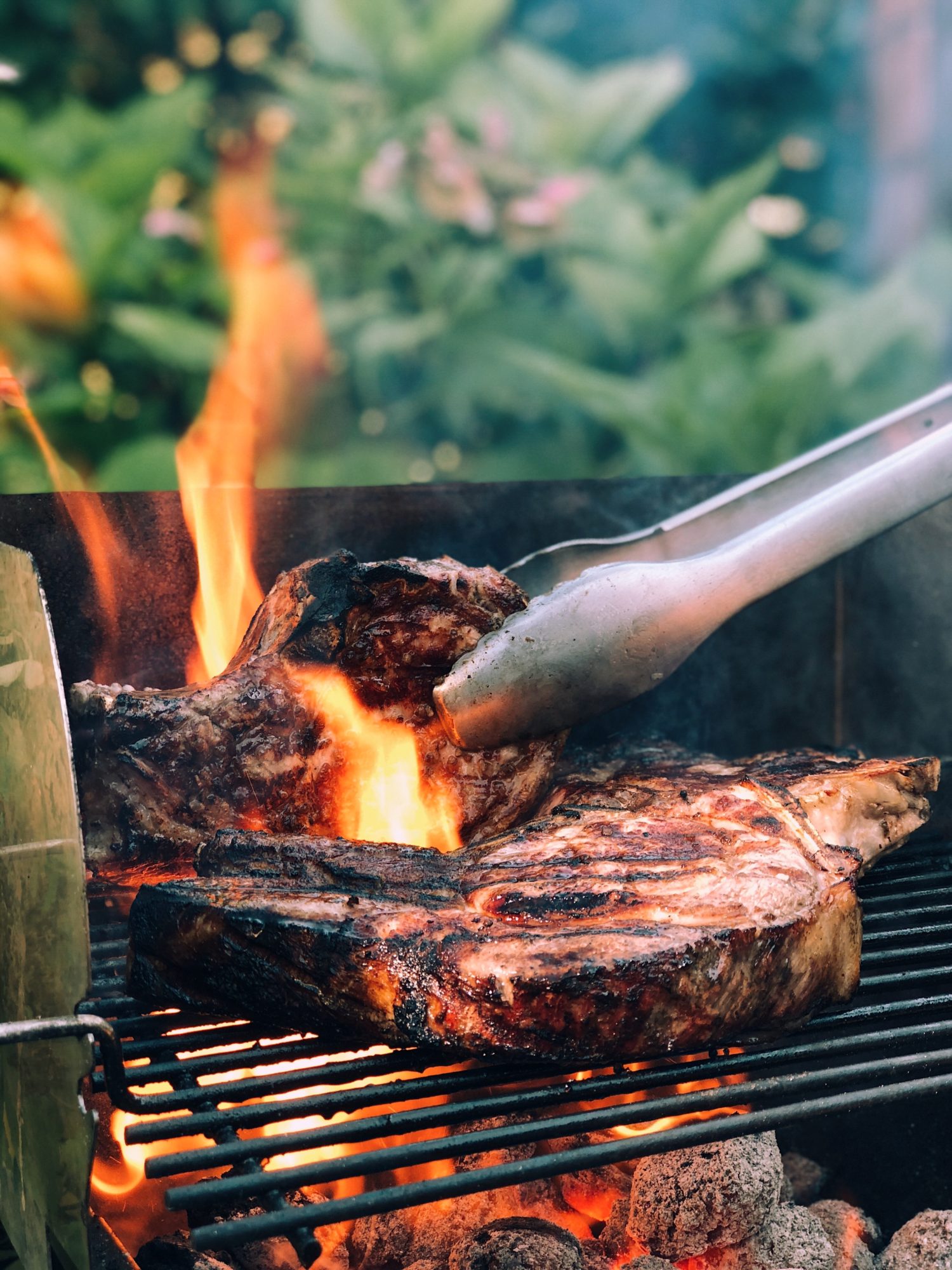 Texas is heaven for gluttons. The theme for Texan food is warm, hearty meals that are delicious and good for the soul. In between barbecue, chili, and of course, tacos, Texas' food may be heavy, but delicious. The best place to try everything that Texas has to offer is in Austin. Long known for its liberal ways, Austin is its own world. For barbecue, you have to go to Franklin's and try the brisket. Slow cooked for hours on end, the meat is full of flavor and practically melts in your mouth. If you still have room, try the bourbon banana pie. There's a reason why the line stretches around the block and has sometimes had waits of up to 3 hours depending on when you come. Once you let the barbecue digest, it's time to try Tex-Mex. If you've never heard of this wonderful combination, you will soon be in culinary heaven once you bite into your first taco. You'll understand that breakfast tacos were invented for those that couldn't wait for lunch or dinner for their next bite of Tex-Mex. The best spot for Tex-Mex in Austin is Valentina's. Just looking at their Instagram page is a feast for the eyes and will have your mouth watering. If you're in Austin in the colder months, warm up with a hearty bowl of chili. Have it with or without meat at Texas Parlour Chili, a spot that locals won't be able to keep secret much longer. Finally, if you have any space left to fill your stomach, you have to try a traditional Texas pecan pie. It's a meal by itself, but it is definitely worth the calories. Once you've eaten these Texas treats, you won't accept any substitutes.
Suggested next reading: 7 Places You Need To Discover In The Deep South