The Middle East is a stunning and interesting region to visit that is still relatively unexplored by many travelers. Although it has experienced permanent turmoil (especially in Shiite-dominated areas), there are many countries in the Gulf where it is safe to travel. Besides these ones, Jordan has always been tourist-friendly and promoted the local culture as a true, authentic experience. Here is a list of reasons why you should travel to Jordan as soon as possible.
1. One of the safest countries in the Middle East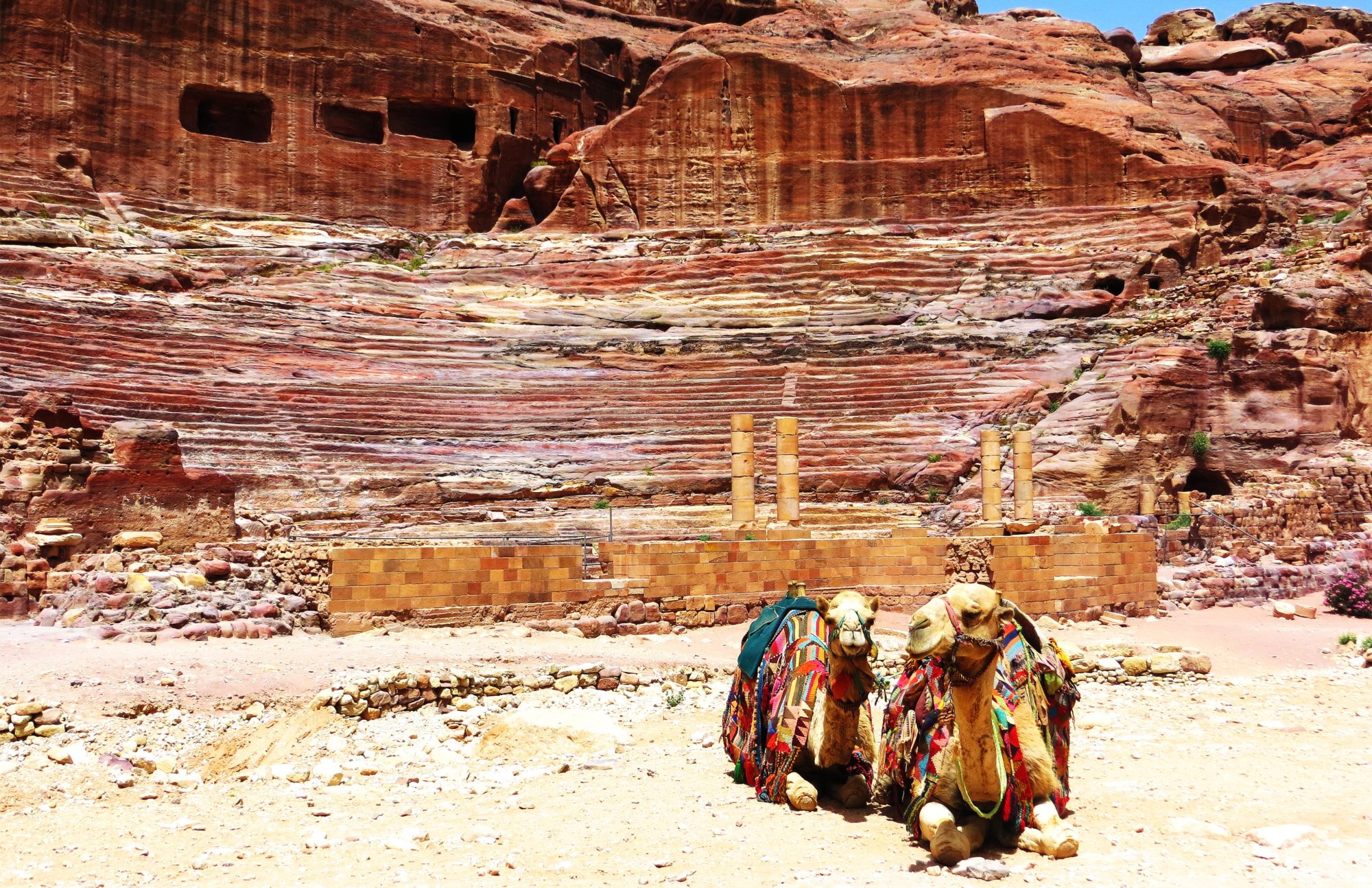 While many Muslim countries in the Middle East have experienced continuing unrest, the small Hashemite Kingdom of Jordan has managed to maintain peace and safety. As a proof for that, many immigrants have fled from the neighboring countries and settled in Jordan during the wars—Syria, the West Bank, or Iraq. Therefore, Jordan has doubled its population and this also means its territory is safe and a great opportunity to explore its sights.
Throughout Jordan, you will see royal gendarmes who carefully guard and make sure everything is ok, especially in the touristic spots. Tourists bring one of the main incomes for the country (see the next point for more on this) and they are well protected. During my stay, people living there told me that if I experienced any problem, I should immediately look for a gendarme and tell him my issue. Rules and punishments are very severe in Jordan and nobody would risk harassing you and get many years in prison.
2. Support the country's economy
Situated in one of the driest regions in the Middle East, Jordan is among the top five countries in the world that experience a shortage of water. The country doesn't have many (or almost any at all) natural resources of fresh water. Converting salt water from the Dead Sea (which has a very high salt content of 31%) is time-consuming and pricey. The only viable source of water in the country is the 130-km-long Jordan River (in the North of Jordan).
During my travel to Jordan, I ended up staying with a local family in Amman and they shared with me more about this issue. They have big water reservoirs on the rooftop of their houses. Each family receives a monthly water ration and they have to somehow deal with that. My hostess, Salam, was working at the Ministry of Waters and she told me they had recently considered exploring even the 20km of coastline along the Red Sea (in the South of Jordan).
Tourism is one of the most powerful industries for Jordan's economy and compared to other industries, it doesn't create pollution. So, next time you're thinking about whether to travel to Jordan or not, consider that visiting this country is helping its economy.
3. Christian sites in a Muslim country
If you're potentially unsure about what you'd like to see in a predominantly Muslim nation, remember Jordan has a community of Christians too. This is due to the fact that many religious sites from the Bible are located on Jordan's territory. If you travel to Jordan, will find proof that religious tolerance is possible!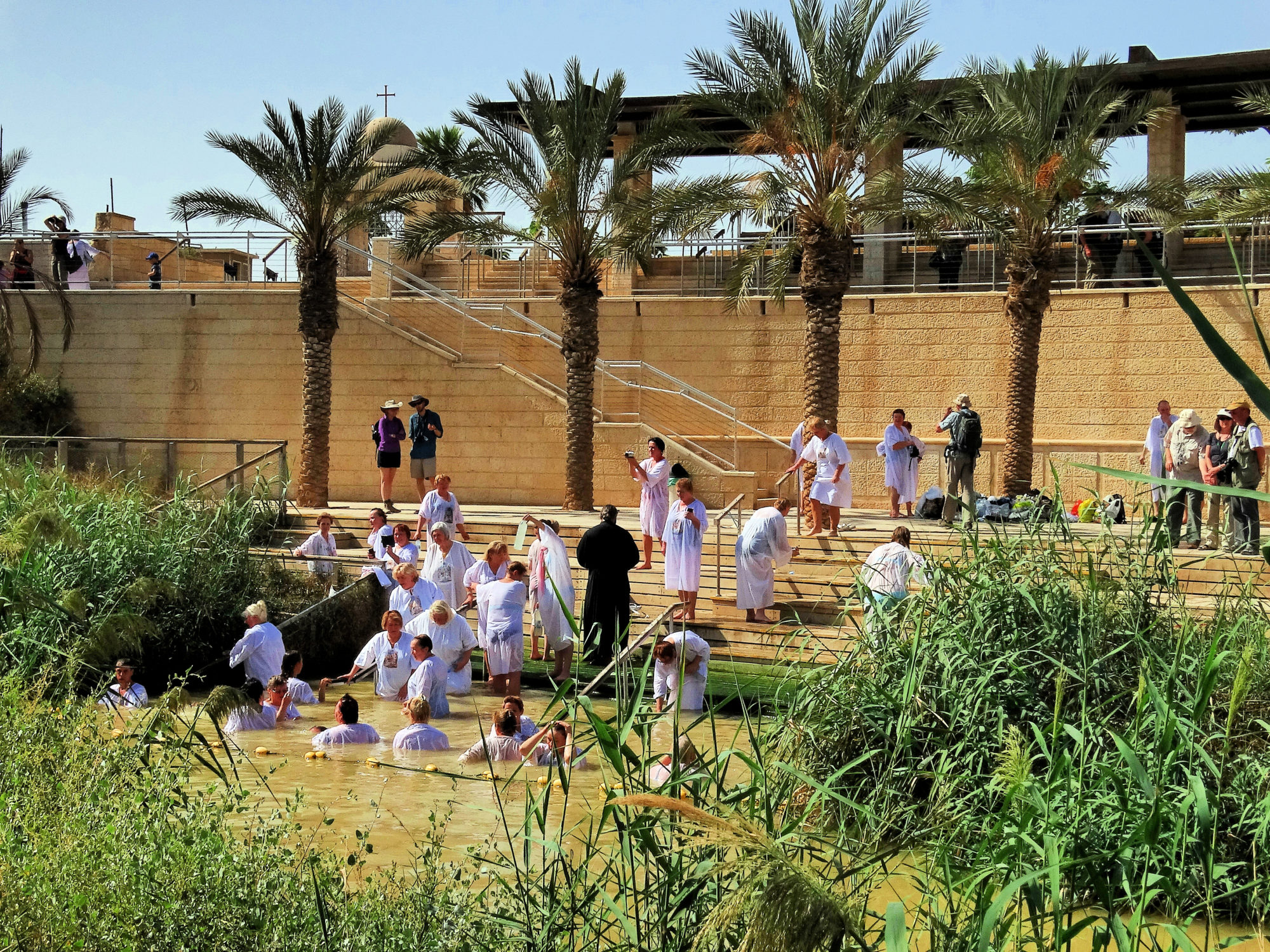 You may be interested to go to the Baptism Site of Jesus in the Jordan River, Moses' memorial at Mount Nebo, or Herod's Castle. Also, the small town of Madaba (half an hour from Amman), has several churches with incredible well-preserved Roman mosaics. Among them, Saint George's Church houses the famous Mosaic Map—the oldest map with historical insights into the region.
4. Low-cost flights to Jordan
For a long time, the flights' cost was pretty high if you wanted to travel between different continents. Nowadays, airline companies have a wide range of offers and if you know where to search, you may find the most incredible prices. At the time of writing this article, a simple search into any popular flight search engine will bring light cost round-trip flights as low as follows: €21 from Cyprus, €51 from Italy, €62 from Austria, €75 from Romania, or €96 from Belgium. If you are not living in Europe, this is not a problem. When you visit this continent, keep this tip in mind and travel to Jordan too. You will experience a totally different culture.
5. Visit Petra—one of the new Seven Wonders of the World
The former capital of the Nabataean empire and a trading center in ancient times, the Rose City carved into red-hued sandstone has been declared one of the new Seven Wonders of the World. Walking the main trail in Petra, you will have to go through a narrow canyon, then you'll suddenly enter an open space in front of the great Treasury carved into a high sand-cliff. If you are fit and can walk more (remember to bring sports shoes), you will have the chance to explore many other Roman monuments, Nabataean tombs, and Bedouins' caves.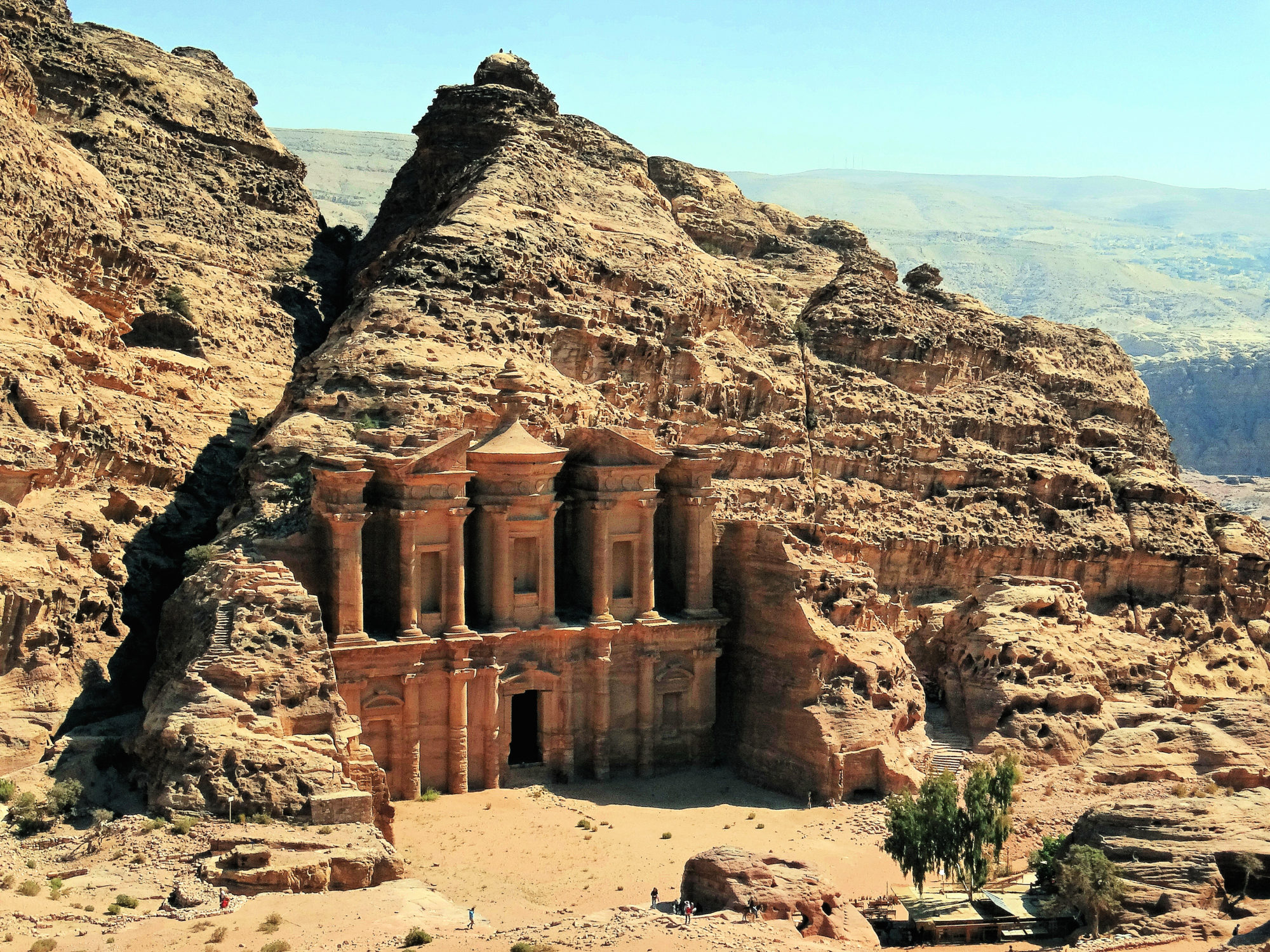 Almost 85% of ancient Petra is still uncovered and untouched by archaeologists. Despite this, visiting Petra in just one day is not enough time and it's worth reserving at least two or three days. Beside the main trail (8km in total), there are many other 2-3-hour trails that go up to key sights located in the surrounding mountains. The Treasury Vista, the Place of Sacrifice, or the famous Monastery are the most popular ones. They require more time to be reached but once you get there, you will enjoy some of the best views in Jordan.
6. Venture into the desert of Wadi Rum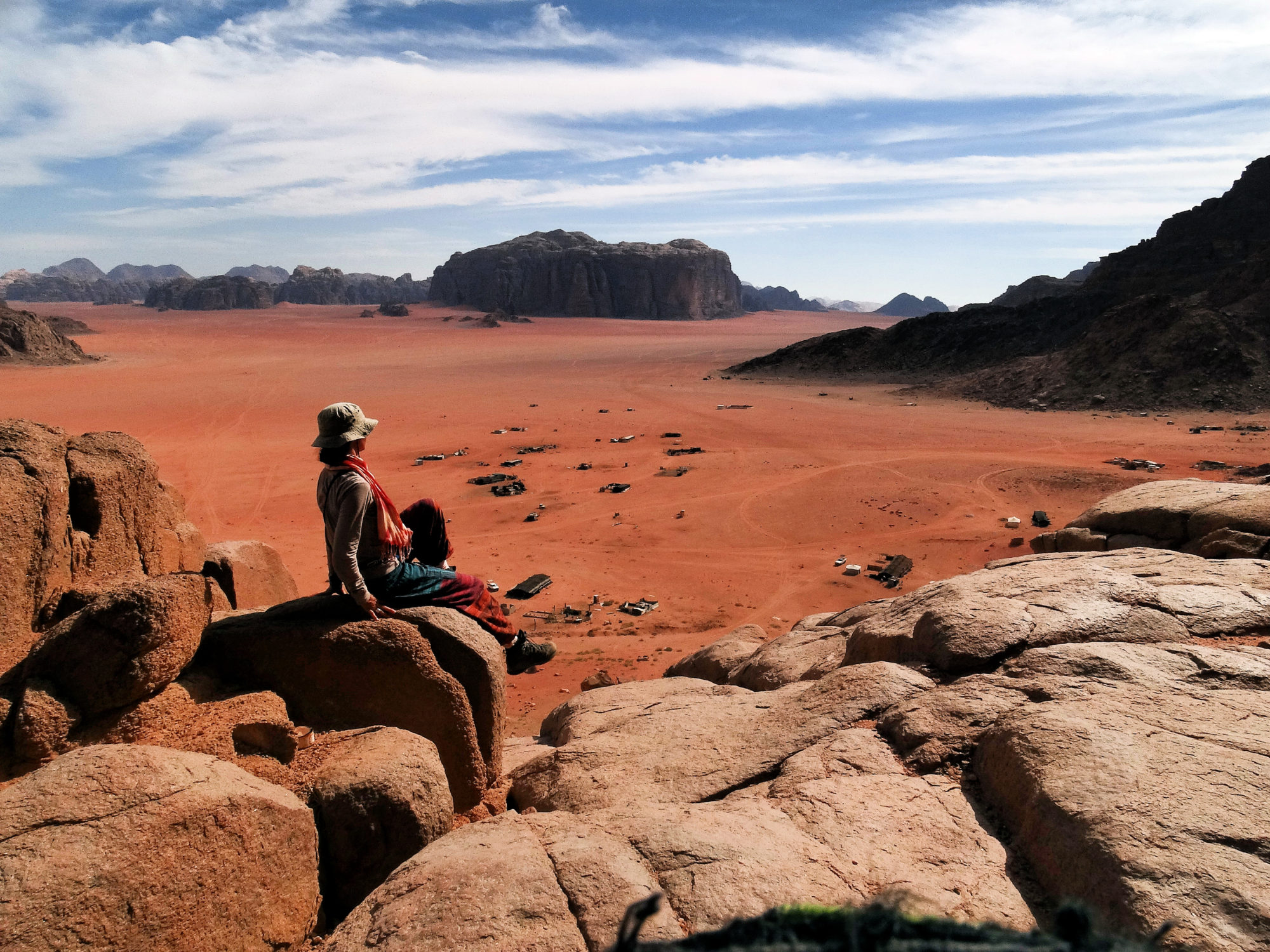 If you travel to Jordan, you can see a bit of everything. You have ancient tombs and Roman ruins in Petra, modern beaches and coral reefs in Aqaba at the Red Sea, and Crusaders' castles in the far east. In the southern part of the country, you will find an incredible combination of reddish rocks and sand dunes in the desert of Wadi Rum. Listed as a UNESCO World Heritage Site, this desert spans over 720 sq km and features deep sandstone canyons, natural arches, and even prehistoric carvings.
Jeep tours or camel rides are available to explore the sights of the desert. Numerous Bedouins have set up their own camps for tourists in the desert and you can easily book an overnight stay in a traditional tent there. Not only you will experience the desert lifestyle (expect rudimentary restrooms and showers!), but if you are a true explorer, you will return with the astonishing memory of sleeping under the roof of a "million star hotel." You can actually bring your sleeping bag and sleep in the sand, but pay attention to scorpions (especially in summer).
7. Experience the Bedouin culture
While you will meet many Bedouins in Petra or Wadi Rum, the Bedouin tribes are spread throughout the country. You will have a deeper insight into the Bedouin's culture, customs, and traditions if you go to lesser known places in Jordan. Bedouins are very hospitable and will certainly invite you for a glass of tea—or the "Bedouin whiskey," as they call it. Some of them may even invite you for lunch or dinner, and this is a great way to see how a real mansaf (a traditional dish) tastes.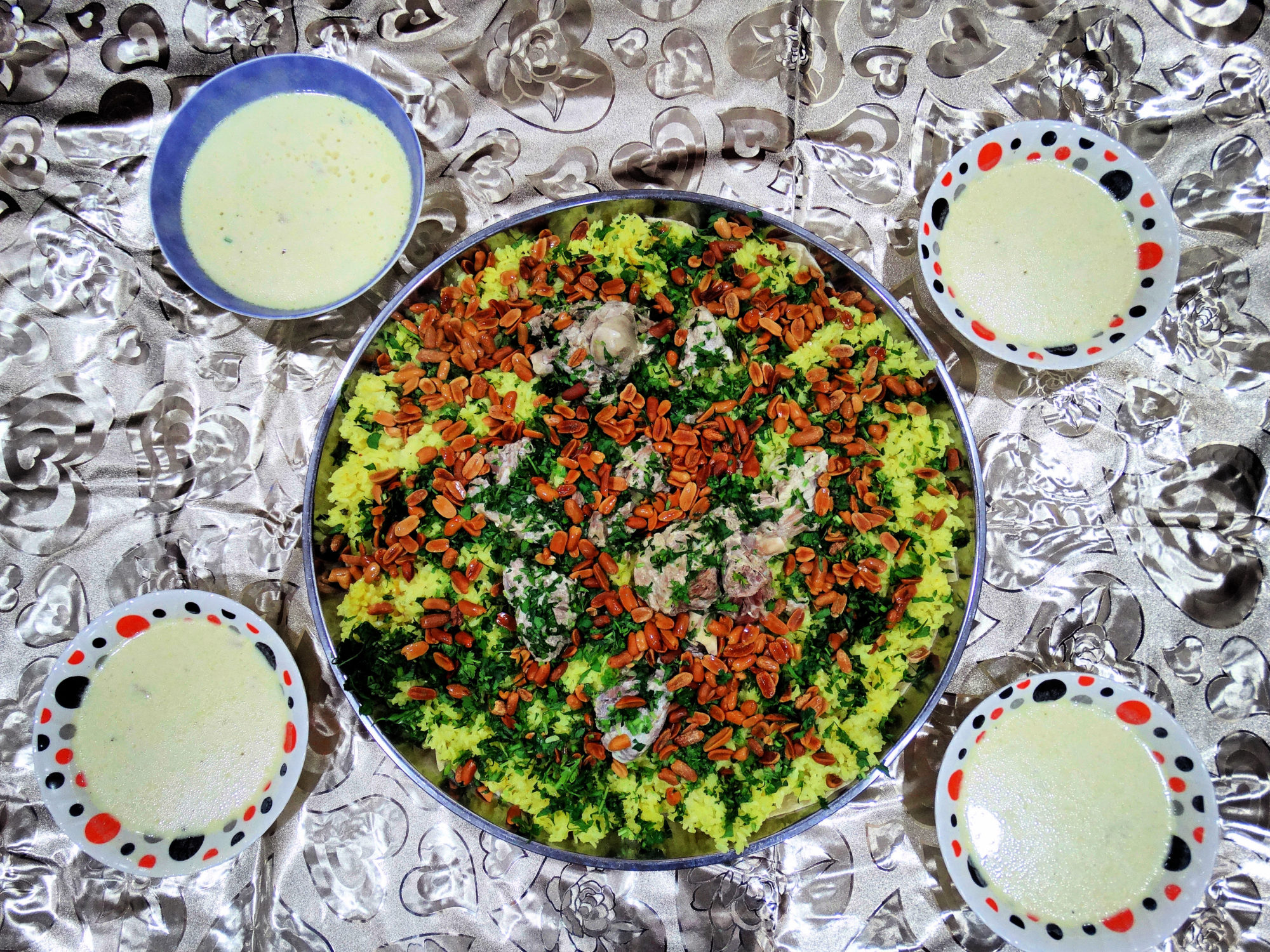 If you are open to travel to Jordan and trust your instincts, you will have incredible experiences in this country. I was invited to join a Bedouin dance in Ali's cave located at the foot of the Shobak Castle. Abu Ali danced and played the flute for me and even let me film him. Then I decided to stay for a couple of days in the Bedouin village of Dana in the middle of the Dana Nature Reserve (the biggest one in the country). In the nearby Wadi Dana, I had the chance to meet Bedouin shepherds and see how they live between mountains and desert.
Suggested next reading: 6 Not Well Known Places You Should Visit In The Middle East