There are some places that you visit and immediately have a connection with. There are some places you visit and start looking up the bus schedule when you arrive back at your hostel after exploring for a day. While every traveler has different tastes when it comes to what they like and dislike about places they travel to, everyone is always looking for the next place to visit. It's almost become a race among travelers to discover the next trendiest or best place to travel to. That's why we've gone ahead and done the legwork for you in 2018. Here are the 5 best places to visit this summer:
Warsaw, Poland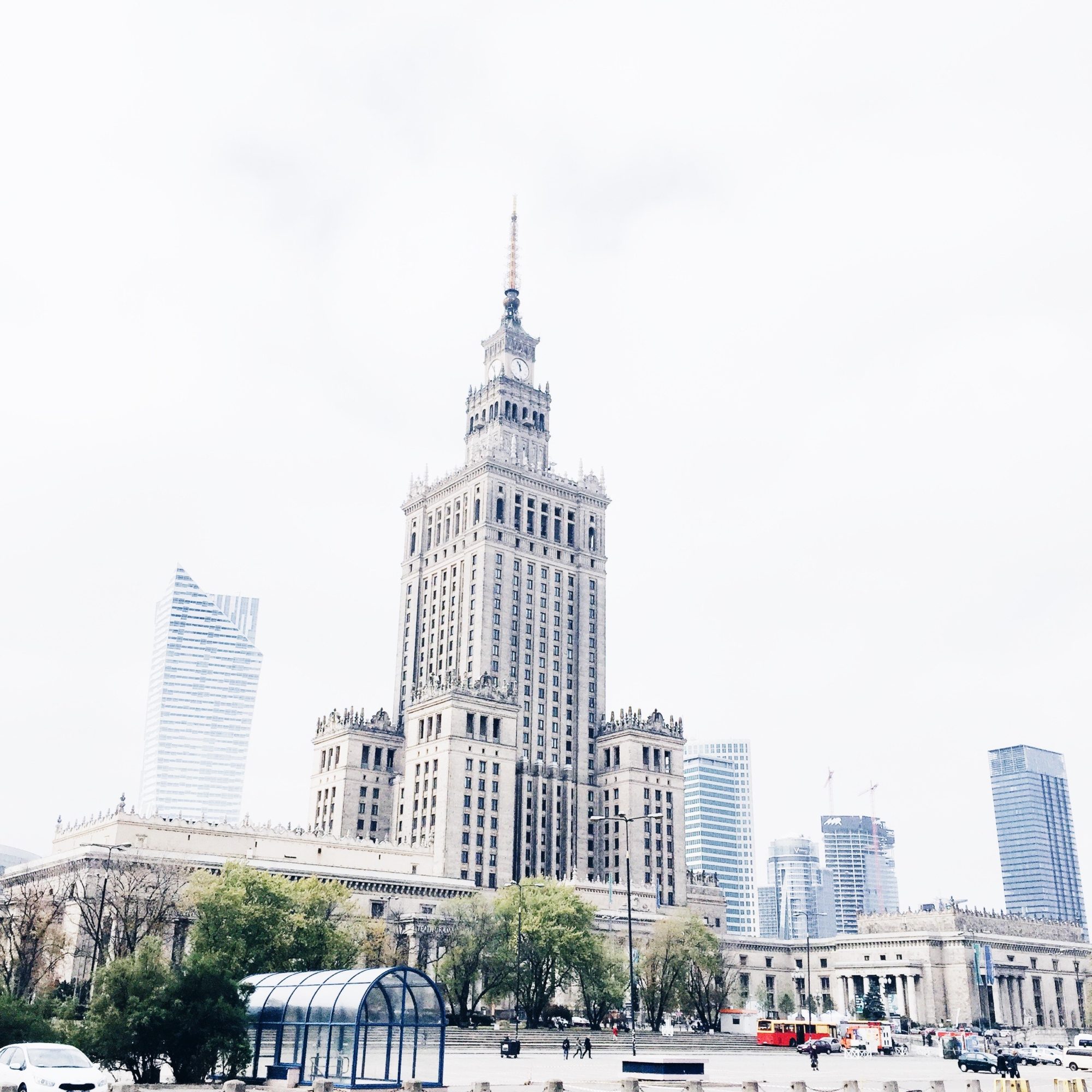 You know that sibling that always got more attention and overshadowed you because of some unique athletic or academic accomplishment? Krakow is that to Warsaw. Despite Warsaw being the capital of Poland, Krakow has always received more attention from visitors due to its beautifully preserved Old Town, cool nightlife, trendy arts scene, and innovative restaurants. This summer, however, is Warsaw's time to shine. Literally rising from the ashes after being bombed in World War II, Warsaw is making a huge comeback with its ever increasing number of shops, restaurants, bars, and commercial buildings. So what is there to do in Warsaw you might ask? Let's start with its restored Old Town. The 13th Century UNESCO World Heritage site was rebuilt after the war and is full of colorful buildings, cobblestone streets, and beautiful squares. If you have beautiful weather during your visit this summer to Warsaw, take a stroll around Lazienki Park, Warsaw's largest park. The area used to home to Poland's king and queen but was officially open to the public in 1918. If culture and nightlife are more of your scene, take a trip across the Vistula River to the Praga neighborhood. The former working-class area is now home to Poland's National Stadium, a market, artist lofts, and some of the best clubs in Poland. Just walking around Praga is an experience. The neighborhood is now the preferred area of Warsaw's youth and every wall is now filled with street art. In late 2018, Praga will be home to the Polish Vodka Museum, something locals are very proud of! If you're in Europe, a visit this summer to Warsaw is a must.
Mostar, Bosnia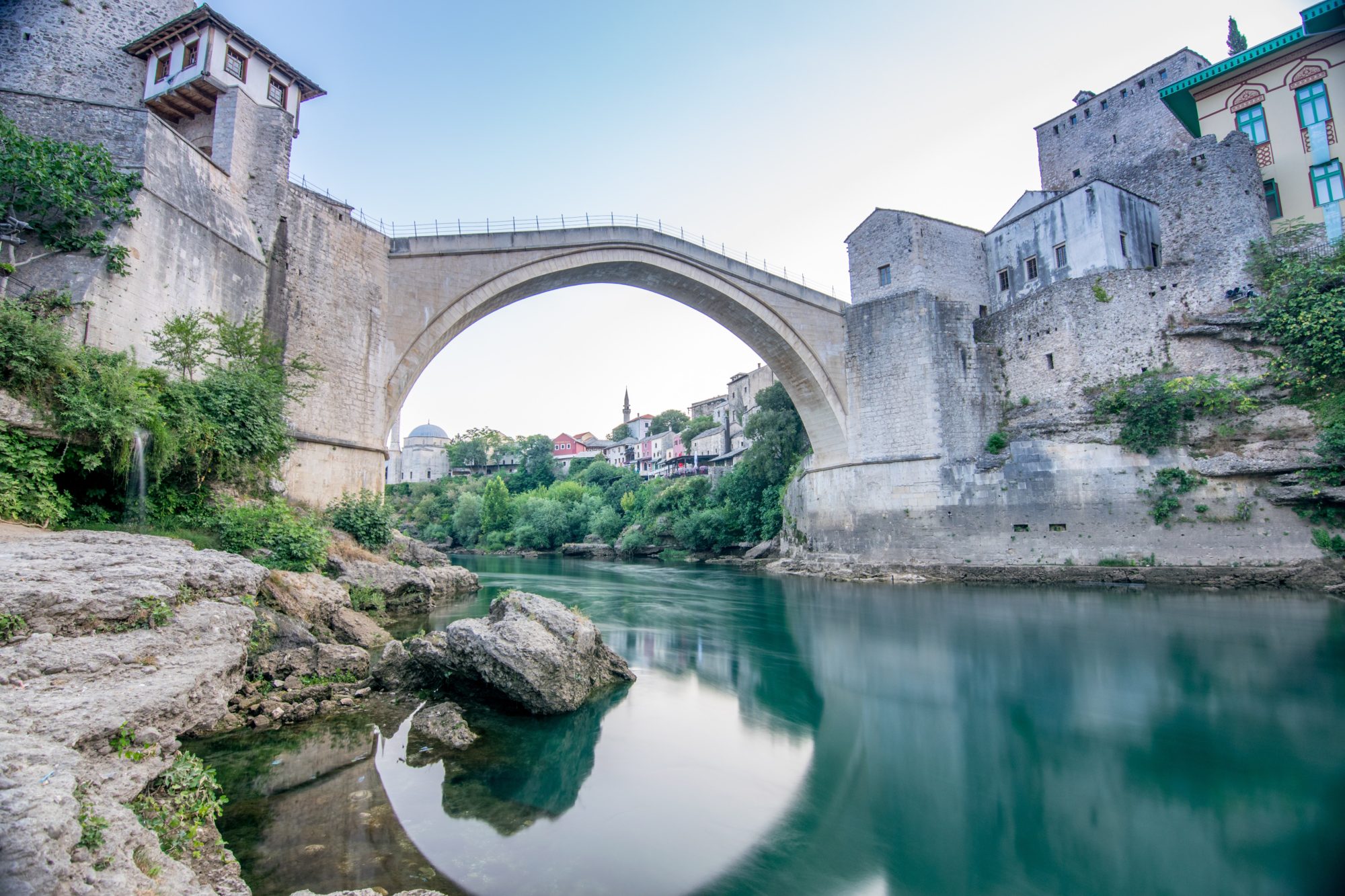 Many people ask me, "What is your favorite country you've visited?" Every traveler knows that that is one of the most difficult questions you can answer. I love different places for different reasons and each country has its own feel to it. However, Bosnia And Herzegovina always comes to mind when people ask me this question. Maybe it's because I've met some of the most inspiring people in my life in this country or the history or the unbelievable beauty. Whatever it is about it, it's a place I think of often. Mostar was my favorite city I visited in the country. Many might know it from the Red Bull Cliff Diving that took place from its UNESCO World Heritage Stari Most bridge. Originally built in 1664, but unfortunately destroyed in 1993 during the war, the bridge was rebuilt in 2004 and has again become the source of local pride. If you are brave enough, you can even jump off the bridge yourself after getting lessons from locals. Beyond bridge jumping, be sure to visit the Koski Mehmed Pasa Mosque. Built in 1618, the mosque is one of the best examples of Ottoman architecture. Walk up the minaret and enjoy the incredible view of Mostar and the valley it is built in. While visiting the city, you'll notice plenty of abandoned buildings, many with bullet holes from the war. Don't be alarmed, the city is safe and recovering from the war. I highly recommend taking a local war tour and educating yourself on the conflict in the Balkans. You won't be disappointed visiting Mostar, it's possibly one of the most fascinating places you'll ever go to.
Québec City, Canada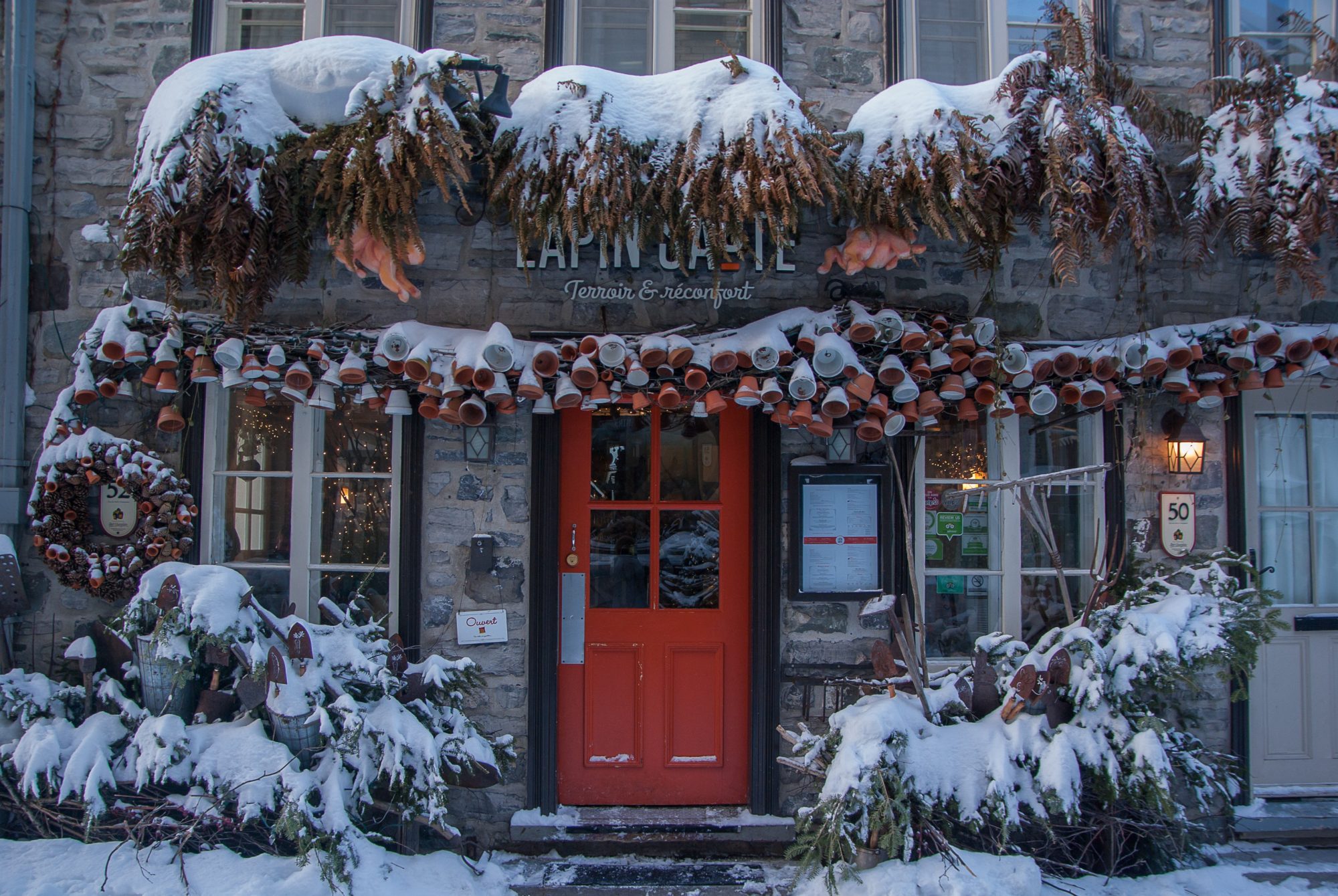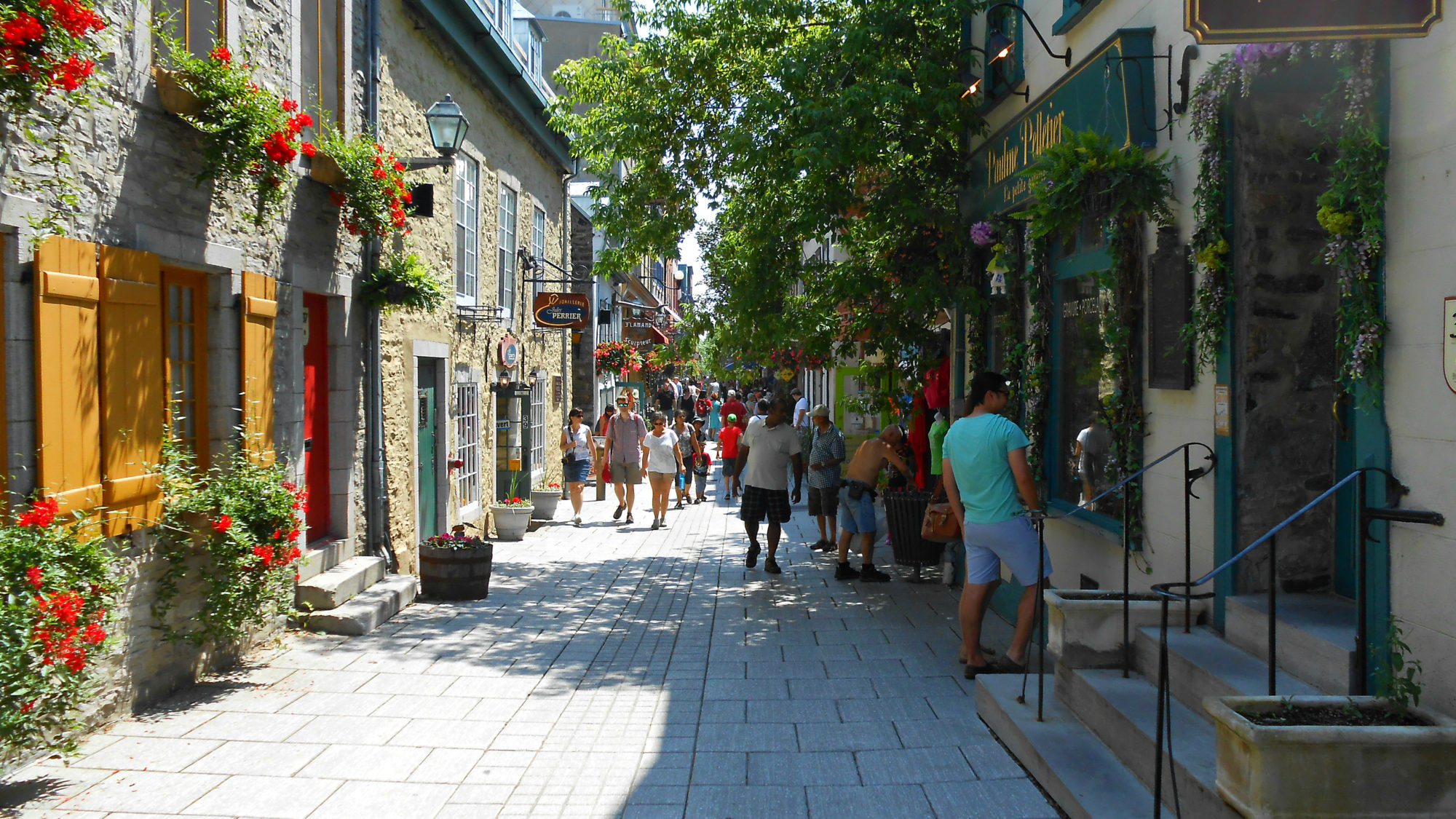 Québec City is one of the most charming cities you could visit this summer. It's Old Town is a UNESCO World Heritage site and is the only walled city in North America. Explore it's 18th Century homes and cobblestone streets that act as an open-air museum. It's easy to get lost among the small, winding streets. Be sure to visit La Citadelle, North America's largest fort that is still used by the Canadian army today. Next to La Citadelle is the Plains Of Abraham where the French and British fought for control of Canada. No visit to Québec City would be complete without taking a walk on Dufferin Terrace and enjoying the incredible architecture of the Chateau Frontenac. Québec City feels like a movie set and has something for everyone.
Tel Aviv, Israel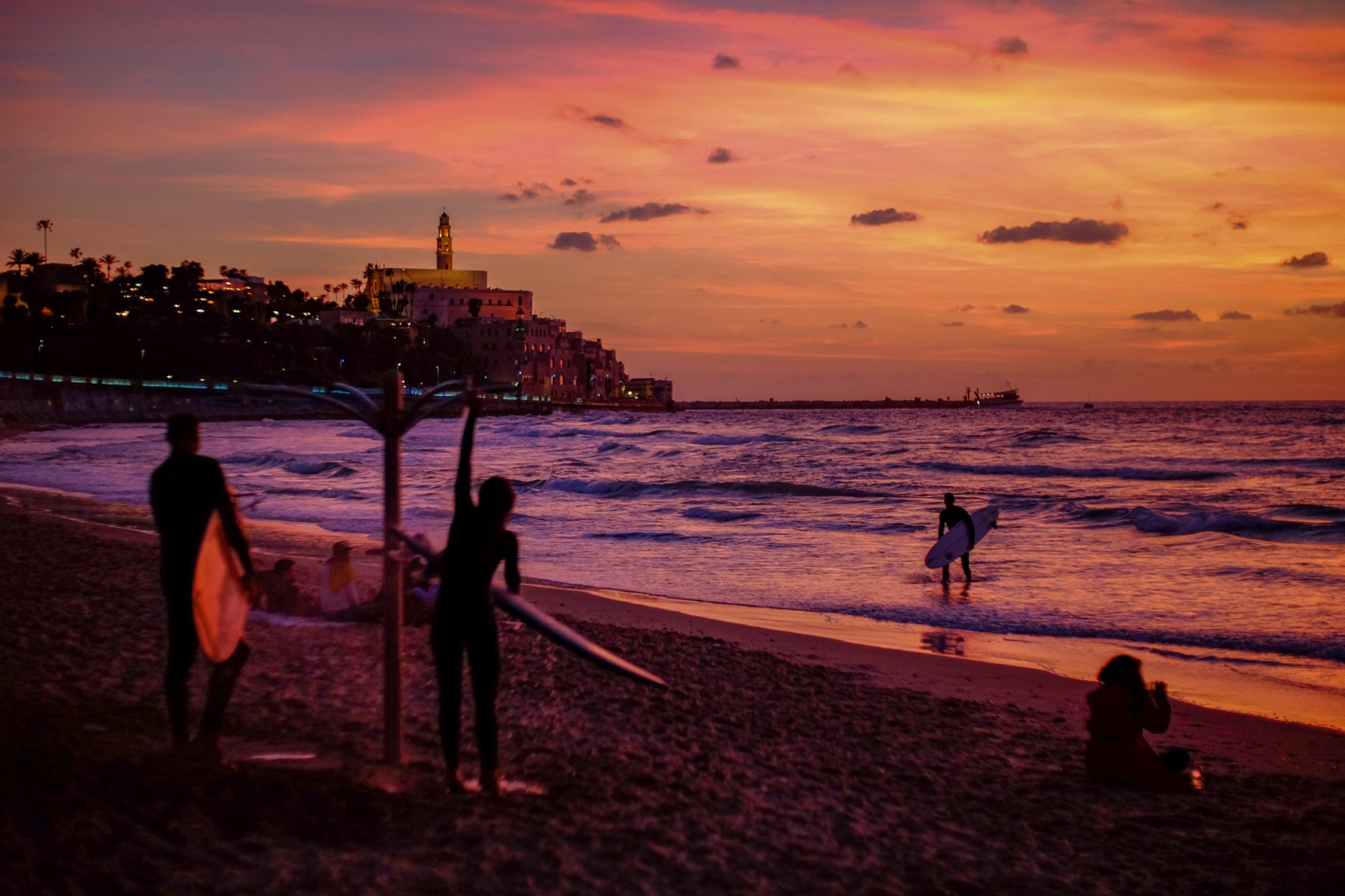 While a visit this summer to the Middle East may not sound appealing, there's actually no better time to visit Tel Aviv. Home to everything hip and cool in Israel, Tel Aviv is quickly becoming a traveler hotspot. Why would it not? It has some of the best food, beaches, and culture in the region. Walk around the chic Neve Tzedek district and admire the beautiful European architecture. After working up an appetite, get lost exploring the stalls of Carmel Market, one of the most extensive food halls in Tel Aviv. If you still have energy, go check out the alleys of Jaffa, the oldest section of Tel Aviv. The city is a mixture of old and new, but Tel Aviv manages to look towards the future while honoring its past. You'll discover the same this summer.
Lyon, France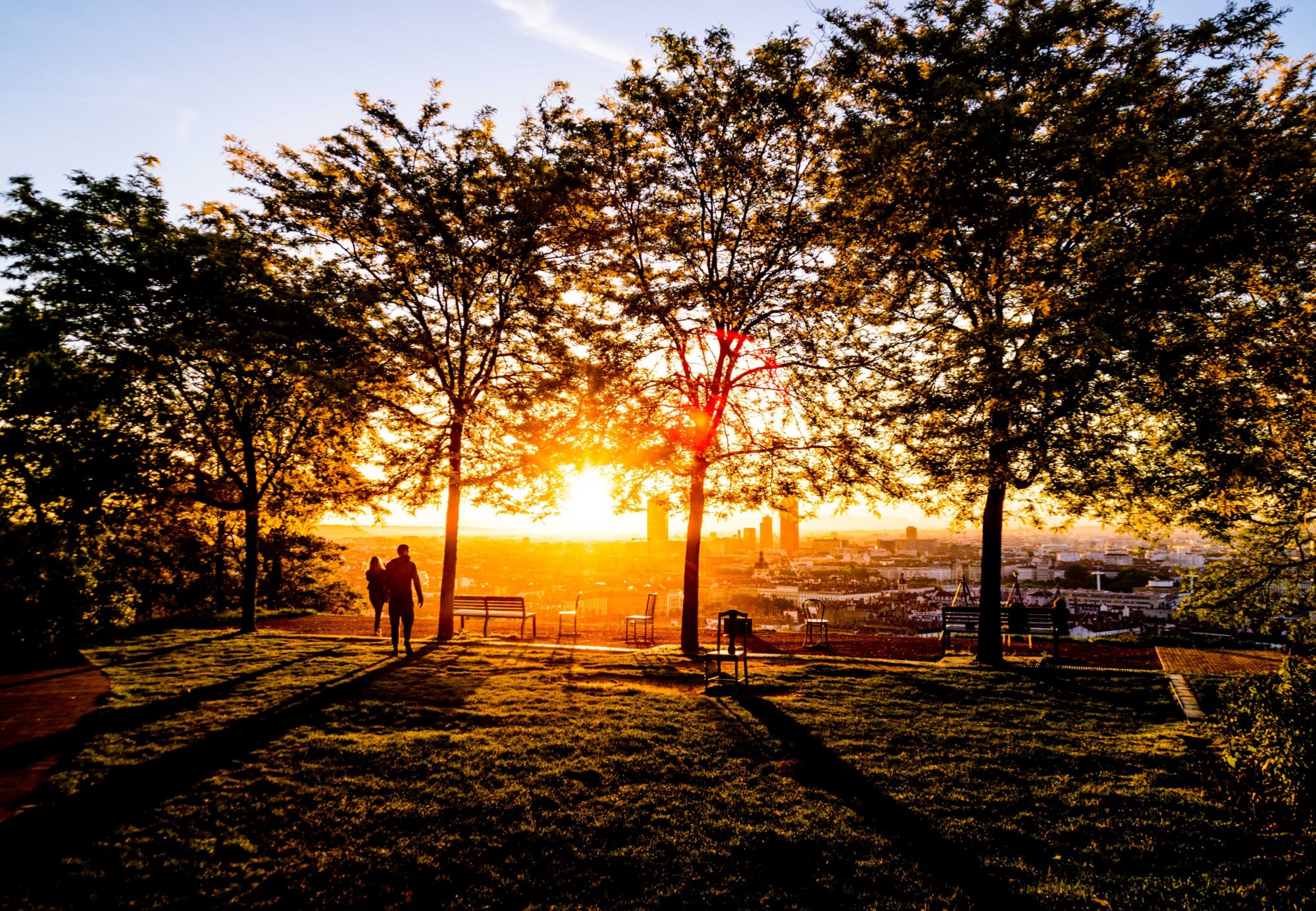 Yes, we understand Paris is an incredible destination for travelers and the south of France is a dream, but have you ever considered visiting Lyon? Located in eastern France near the Swiss border, Lyon is starting to pop up on traveler's radar. In my opinion, one of the most underrated cities and second largest in France, Lyon has it all. The city is known for its Ancient Theatre and it is well worth the visit this summer. Built over 2,000 years ago and could hold as many as 10,000 spectators in its prime, the theatre was only restored 40 years ago. The museum next door is fascinating as it contains many different artifacts from when the Romans ruled the city. If you would like to see a more modern Lyon, check out Rue St. Catherine. You'll find what Lyon is now known for: food. From Michelin star restaurants to cheap eats, you can't go wrong. Give Lyon a try, Paris can wait.
Suggested next reading: 10 Awe-Inspiring Hikes You Need To Do In Your Lifetime