Why You Should Visit Washington DC
Between walking through the nation's monuments and basking in U.S. history, strolling through the city's art galleries, paddling down the Potomac River, or eating your way through the city's diverse food offerings, Washington DC has something for everyone.
While food, drink, and accommodation prices will be on par with other major U.S. cities, nearly all of DC's main attractions are free to the public, making it a must-see destination accessible on any budget.
Getting There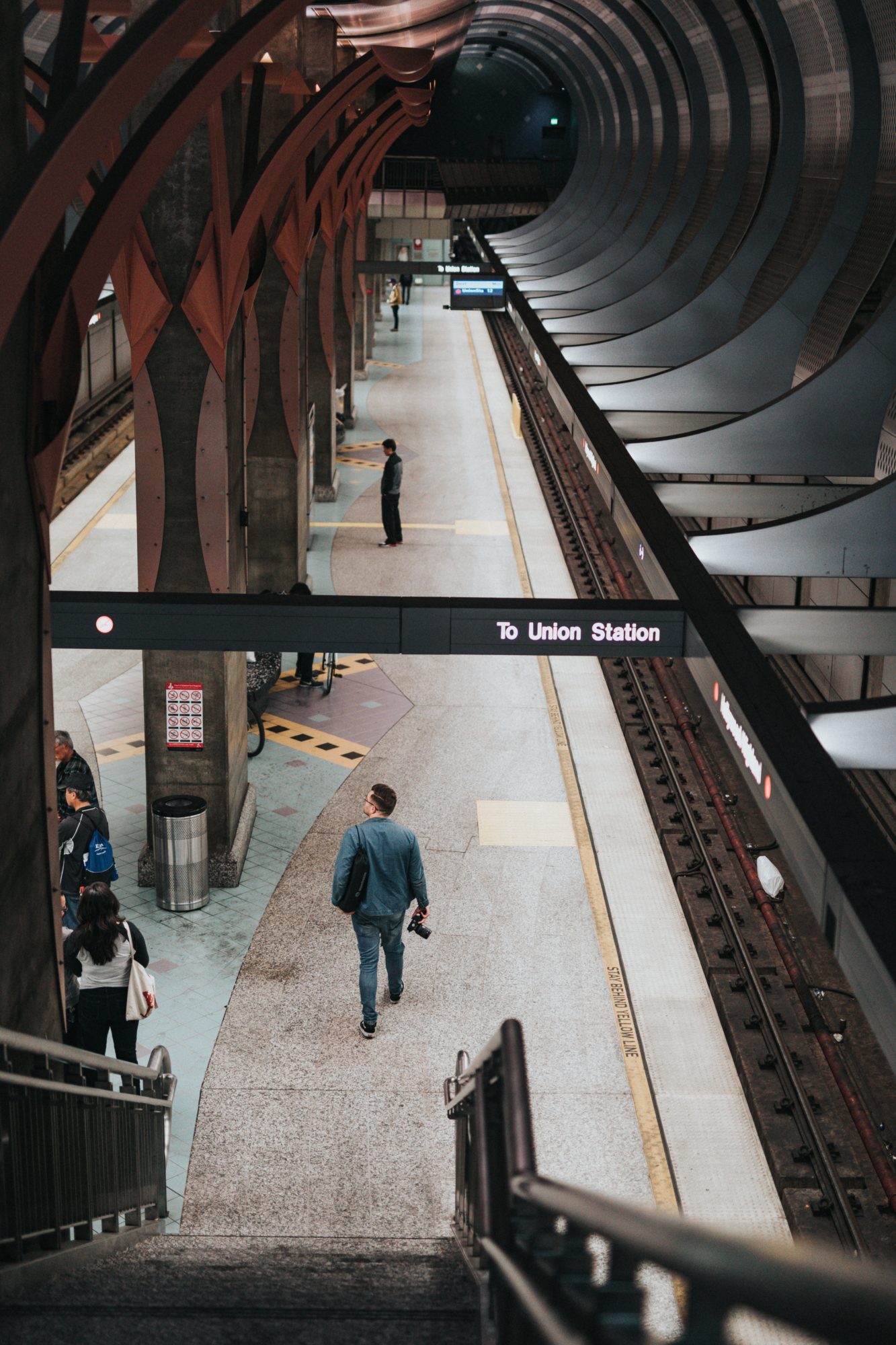 If you're traveling by train or bus from the eastern United States, you will most likely arrive at Union Station, a tourist destination in itself. From there, it's easy to hop on the Metro or grab a taxi or Uber to your hotel.
If you're flying, plan to arrive at either Washington Reagan National Airport, Dulles International Airport, or Baltimore-Washington International Airport. If you land at Reagan, it's easy to hop on the Metro and get to your accommodation. However, if you're landing at Dulles or BWI, plan for an additional 45-60 minutes of travel time and $15-75 in transportation costs each way (public transit vs. Uber/taxi).
Where To Stay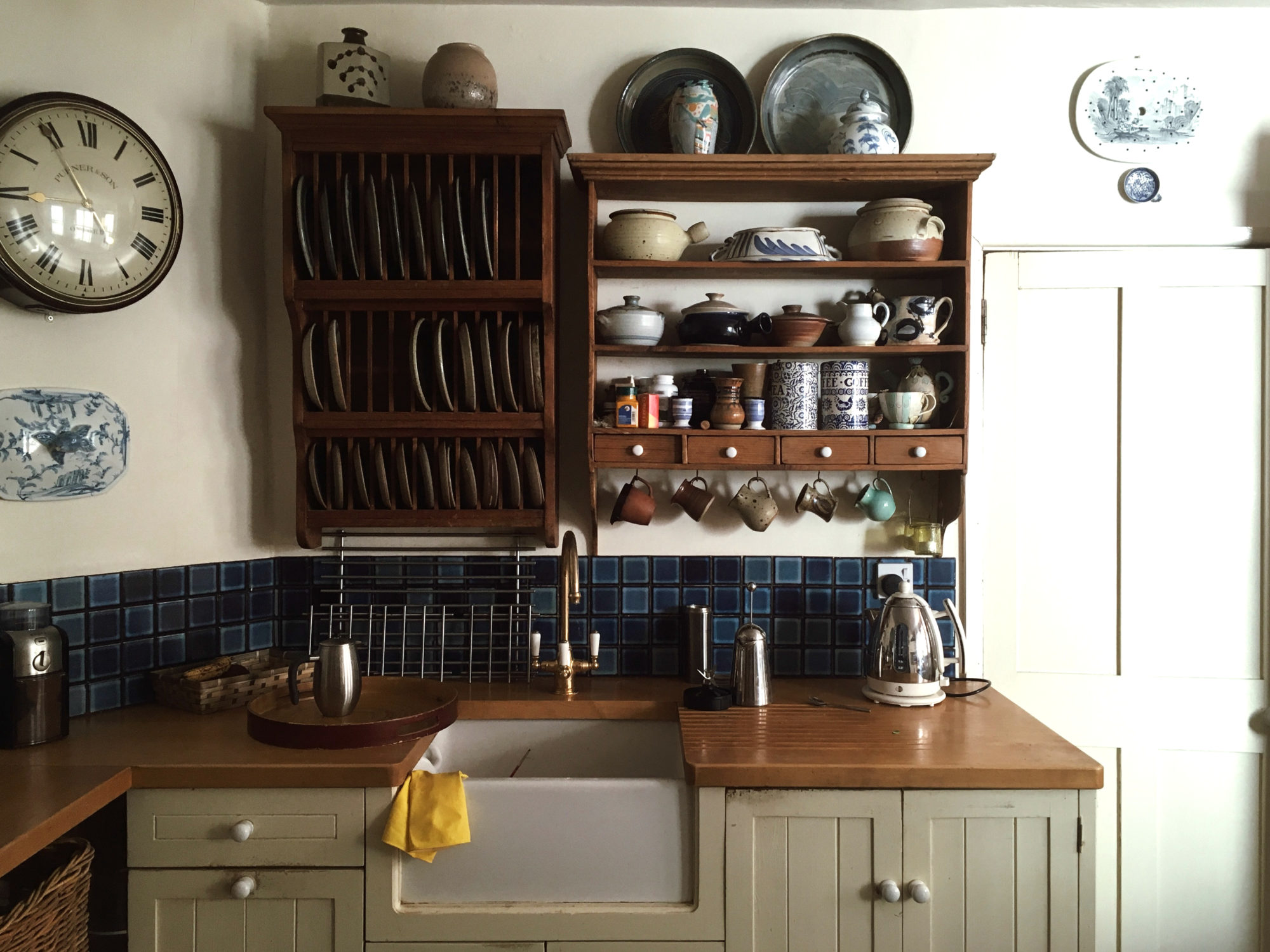 As a solo or budget traveler, hostels will always be your best bet in terms of value for your money and places to meet other like-minded travelers. Here are three that I'd recommend:
Duo Housing (starting at $19/night)
HI Washington DC (starting at $22/night)
Highroad Hostel (starting at $25/night)
Duo Housing and HI Washington DC are conveniently located between the National Mall and the U and 14th Street Corridors, home to some of DC's best nightlife. Highroad Hostel is located in the heart of Adams Morgan, a unique and vibrant neighborhood in northwest DC, also home to some of the city's best nightlife but slightly further from its main attractions.
If hostels aren't your style, you can also find affordable AirBnBs and hotels located throughout the city to match your needs and price range.
DC's Must-See Destinations: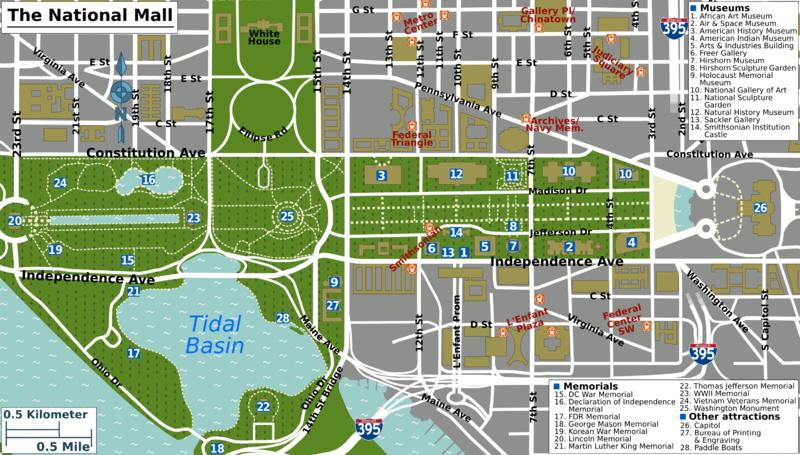 Downtown:
Washington DC is famous for the iconic memorials situated on the National Mall. You can walk through more than two hundred years of American history as you walk past the White House and visit the Washington Monument, the Lincoln Memorial, and the World War II, Vietnam, and Korean War Memorials. After you've had your fill, head over to the tidal basin to visit the Thomas Jefferson, Martin Luther King Jr, and Franklin Delano Roosevelt Memorials under the shade of Washington DC's famous cherry blossom trees. Depending on the time of year, plan to visit the memorials either early in the morning or later in the evening to avoid the heat and the crowds, and don't forget to bring plenty of water.
If you're interested in learning more about the history of the National Mall, you can join a free walking tour or find a bus or segway tour of the area to fully appreciate the stories behind each of the monuments and learn how this space came to be the instantly recognizable landmark that it is today.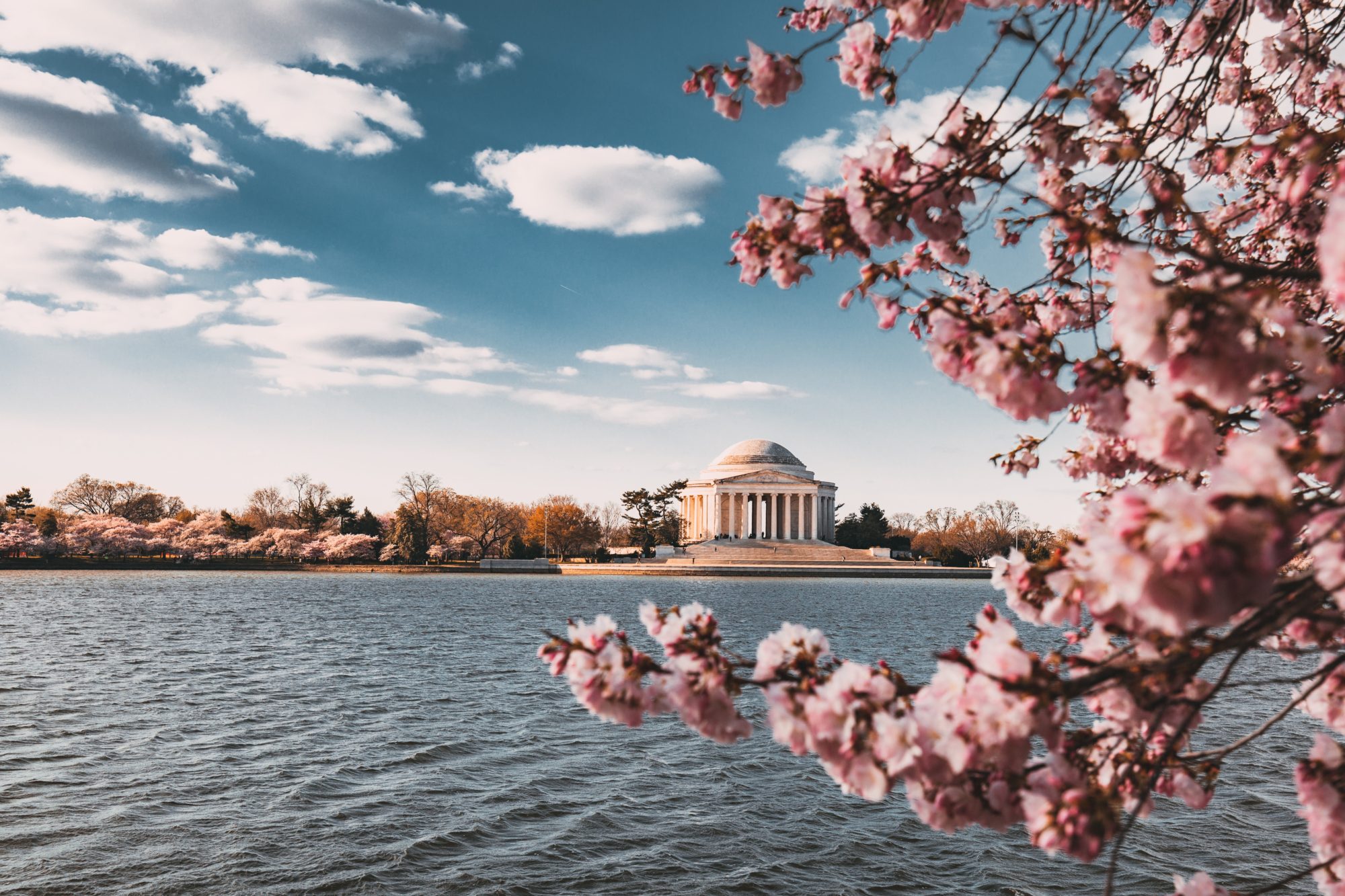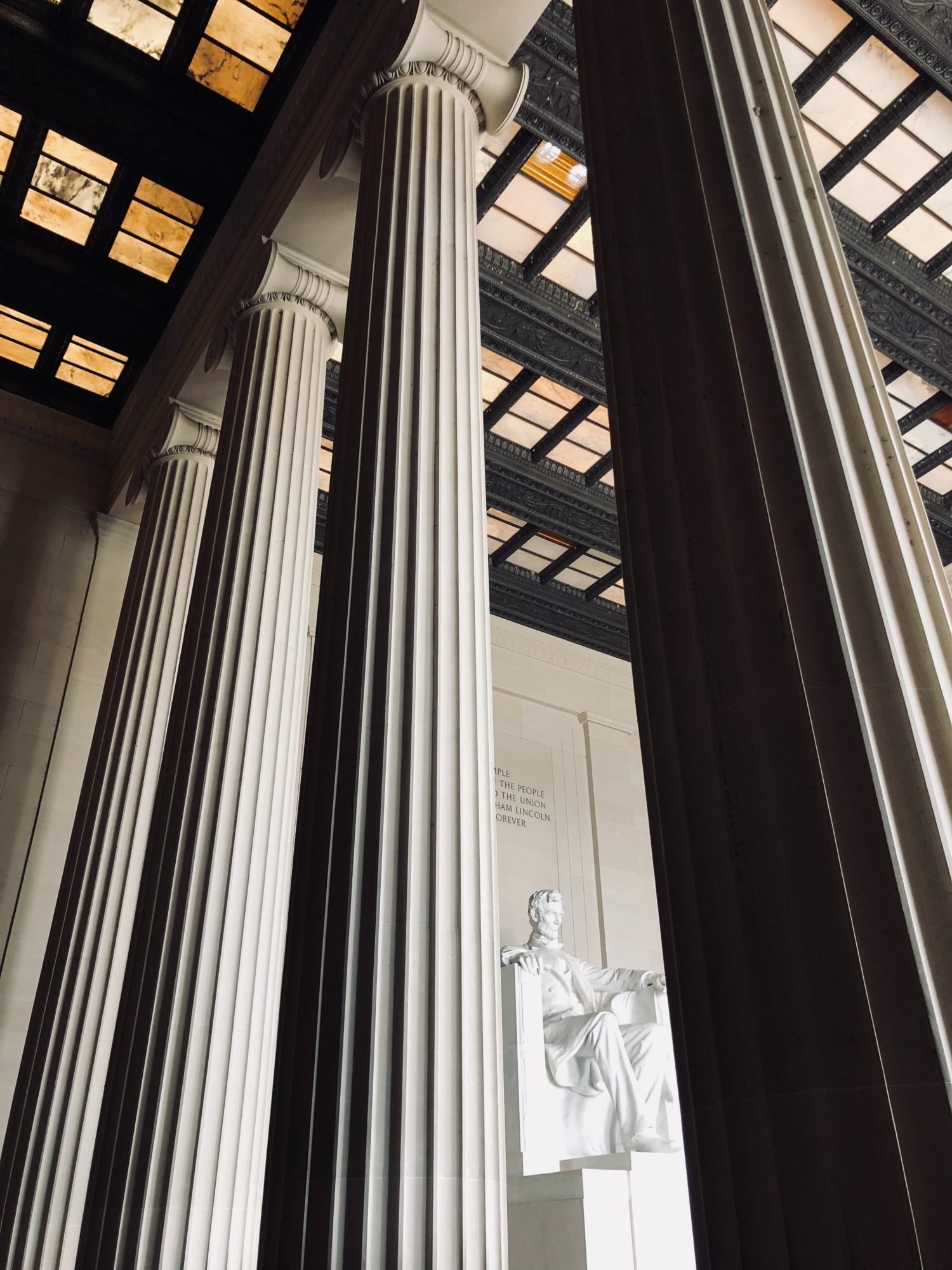 On the opposite end of the National Mall stands the US Capitol Building. You can visit the interior for free but you will need to arrange a tour in advance by contacting your senator or representative. History buffs should check out the National Archives, where you can view the Constitution and the Declaration of Independence, as well as the Library of Congress.
Washington DC is also home to the Smithsonian Institution, a network of 19 museums and galleries, many of which are located around the National Mall. In one afternoon (or much longer if you have time), you can visit the following museums, with the Capitol Building and DC's famous memorials in the background:
National Air and Space Museum
National Museum of Natural History
National Museum of American History
National Gallery of Art
National Museum of the American Indian
Freer and Sackler Galleries
National Museum of African American History
Hirshhorn Museum
If you have time to venture a few blocks further, you can visit the United States Holocaust Museum, the United States Botanic Garden, the National Portrait Gallery, the National Museum of American Art, and of course, the National Zoo.
The best thing about the Smithsonian museums is that admission is free, so you can go in and out as you please. Keep in mind that most of the museums are open from 9:00am to 5:00pm (hours may vary), so plan your visit accordingly.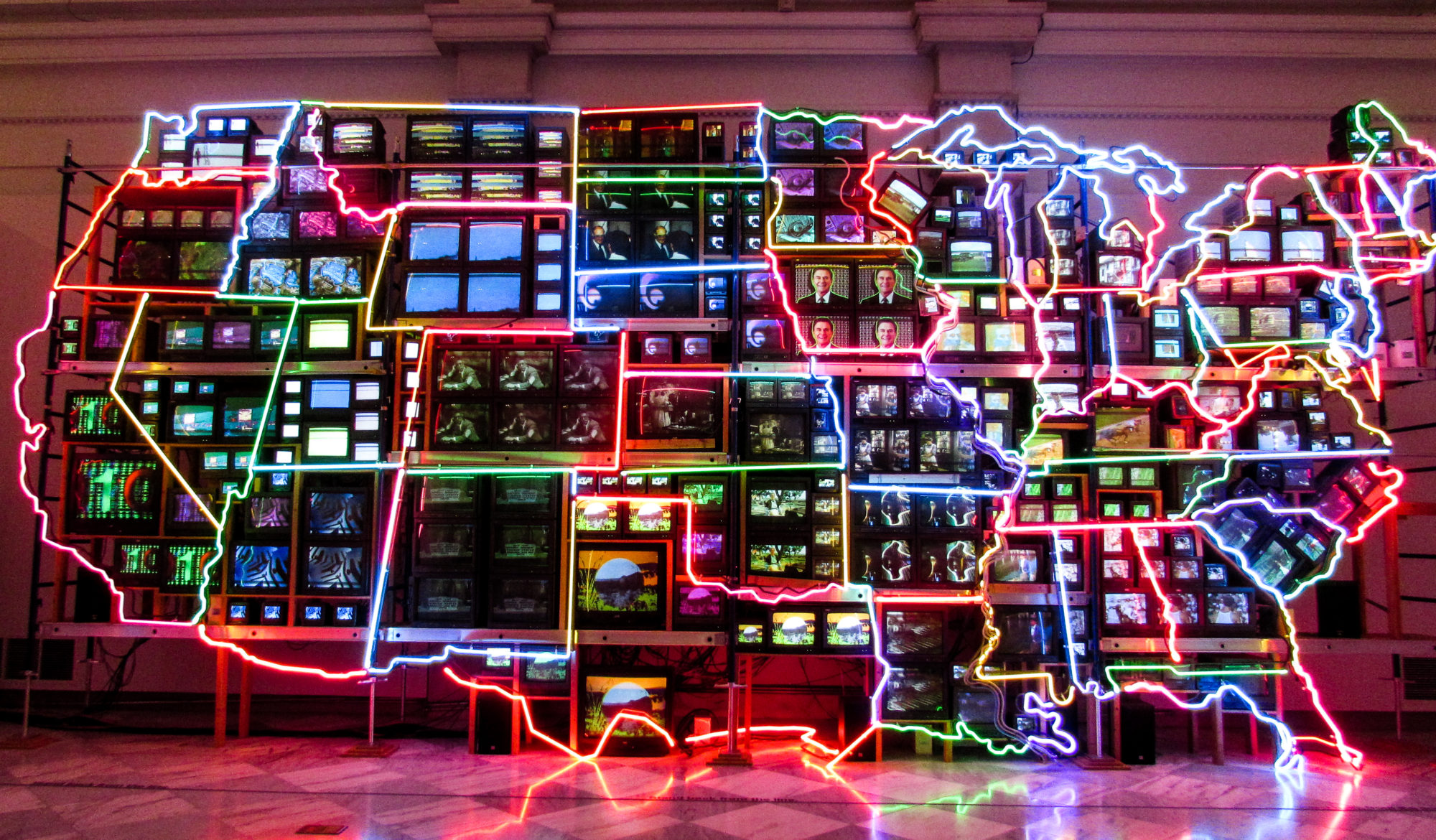 Beyond Downtown:
If you have the time to spare, head over to historic Georgetown, now a popular shopping district that is also home to many great restaurants. Weather permitting, take a picnic down to the Georgetown Waterfront Park and gaze out over the Potomac River to neighboring Arlington, Virginia.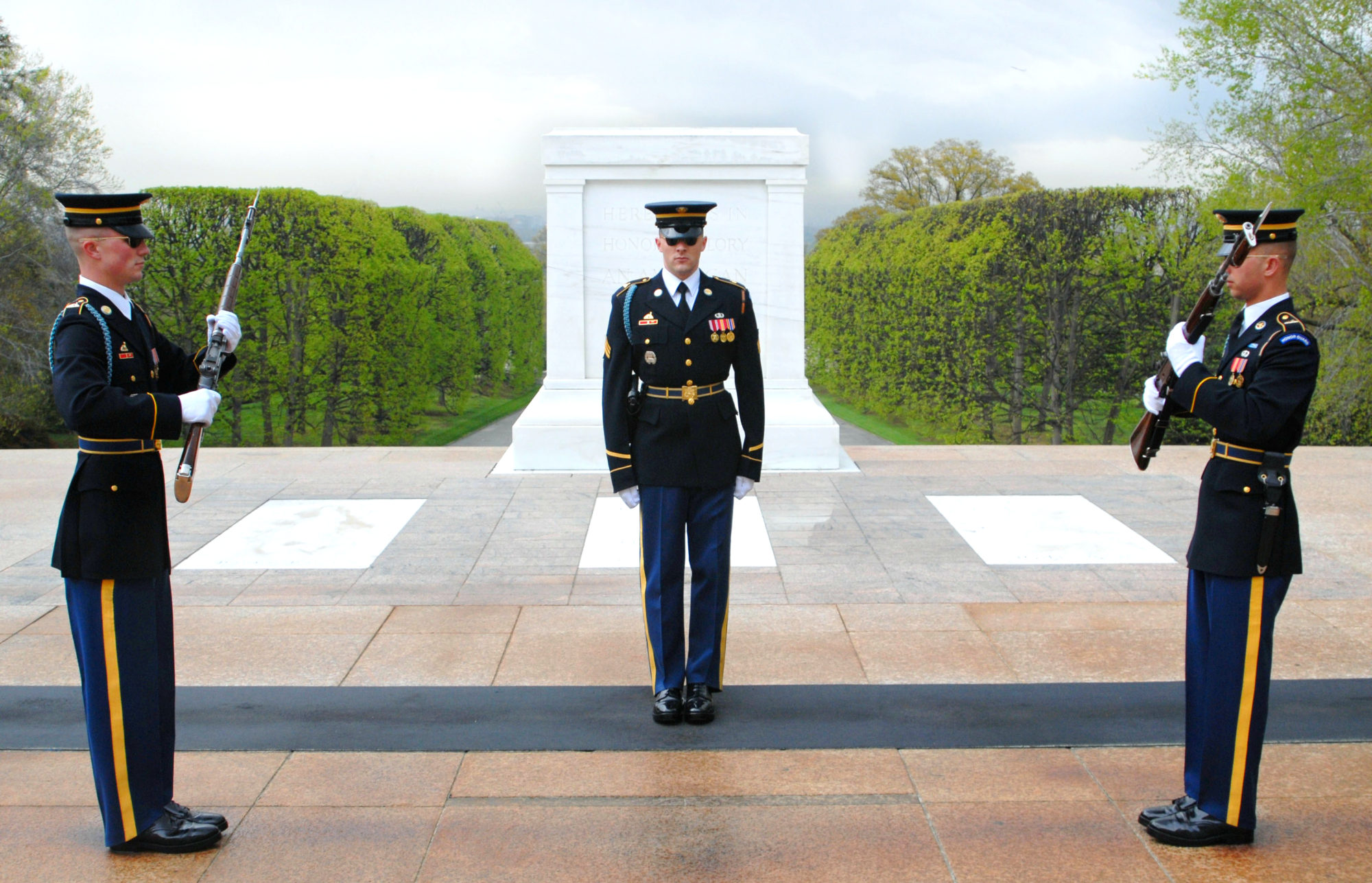 Also worth a visit is Arlington National Cemetery, the final resting place for more than 400,000 military veterans as well as countless important figures in American history such as President John F. Kennedy and others. After visiting the Tomb of the Unknown Soldier to catch the Changing of the Guard, walk up to Arlington House, the former residence of Confederate General Robert E. Lee, for a great view of downtown Washington DC across the Potomac River.
For more colonial history, continue down to Old Town Alexandria, which was founded in 1749. This district is now home to dozens of restaurants, boutiques, and historical sites outside the hustle and bustle of downtown DC.
All in all, there is something in Washington DC for everyone and it is definitely worth a visit, whether as a weekend trip from a neighboring city or as a stop on a larger tour of the eastern United States.
Suggested next reading: 5 Places You Simply Must Take Children In Washington D.C.