It's been said many times, but it never gets easier. It's hard to leave a loved one. Sometimes you miss them all of the time, and other times it's a love that was just never meant to be…but that's when you fall in love even more. That's how I feel about Berlin. I was never going to visit Berlin, but I did and I fell in love. It had a hold on my heart for 9 months and even though I no longer live in the city, I still miss it from time to time.
Berlin is one of those places people have strong opinions about. You either love it as much as I do or you despise it. It's a unique place, that is for sure. It's a city of contrasts. Dark and light. Beautiful and ugly. Modern and old. With all that being said, that's what makes Berlin…Berlin. Here's why you'll fall in love too (you've been warned!):
Culture
Berlin is truly one of the most artistic places I've ever been. With one of the largest expat communities in the world, it's a melting pot of people and ideas. What I always admired about Berlin was the way people came together, put aside their differences, and found ways to innovate and collaborate.
The city is loaded with galleries and museums. Any given weekend you can find 100's of different events going on throughout the city. Be sure to head to Museum Island. It's a UNESCO World Heritage site and for good reason. Museum island is home to 5 different museums ranging from art to history to archaeology.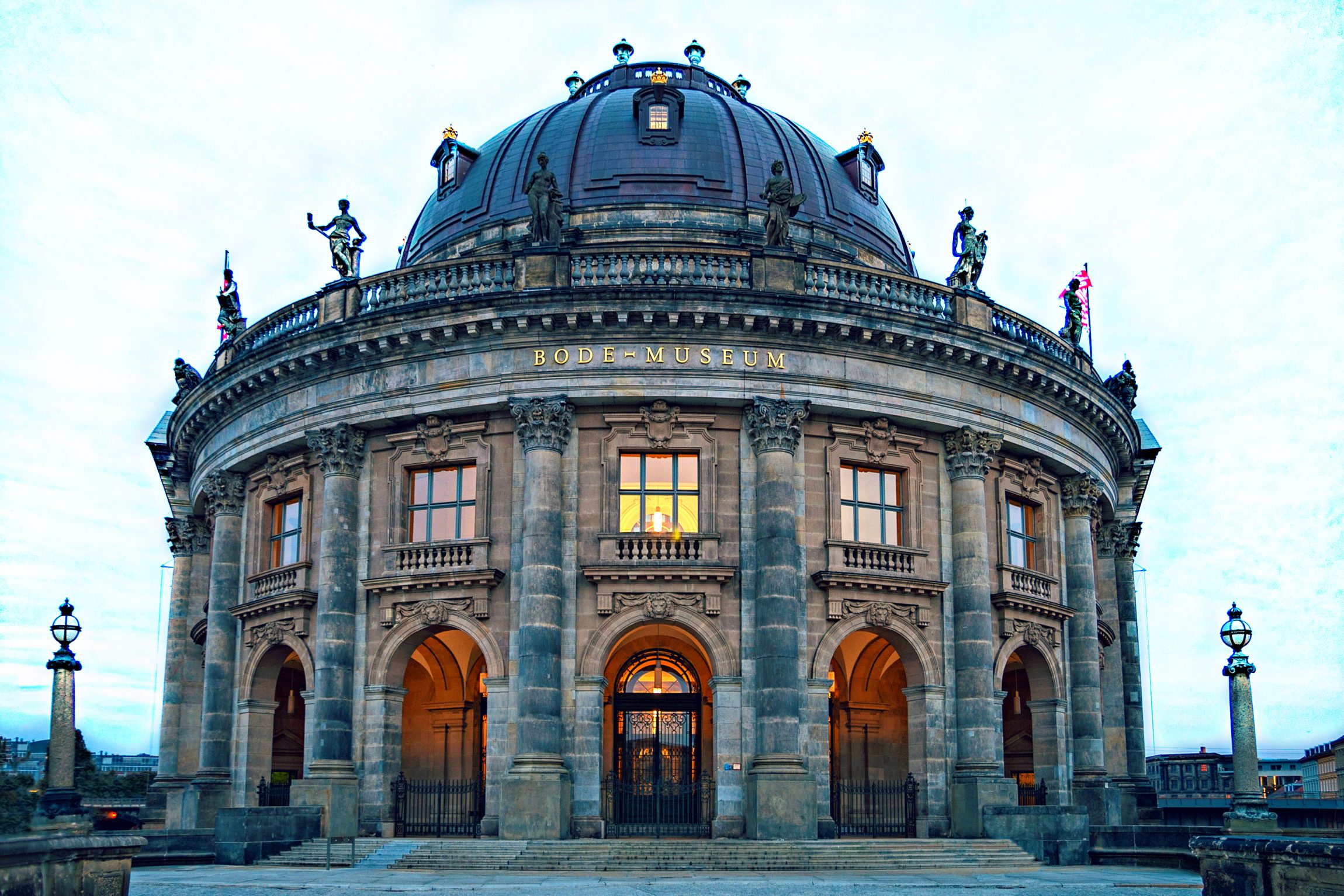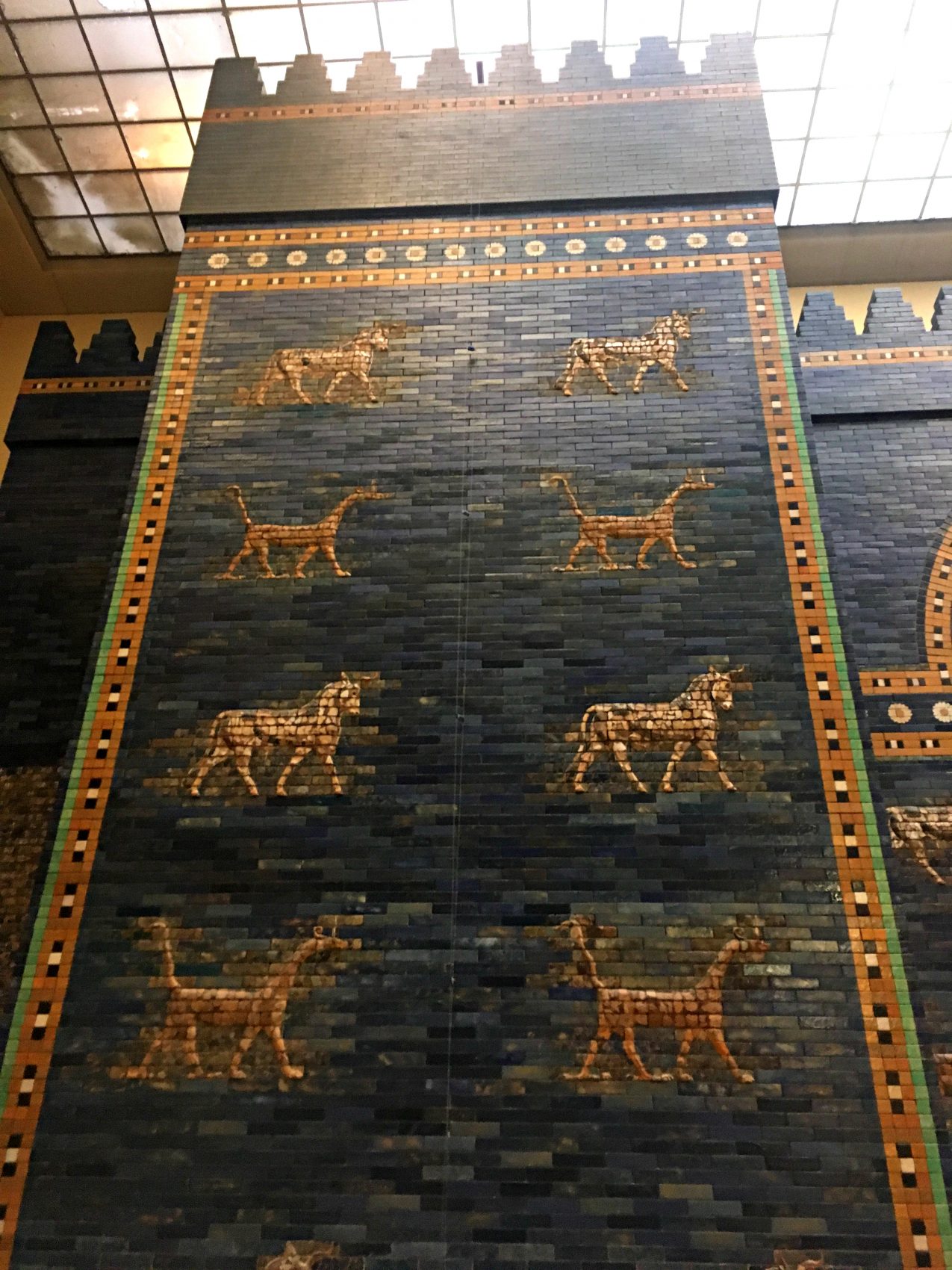 Of course, Berlin's nightlife is legendary. So much so that Berlin's city government set up protections to maintain its diverse range of clubs and bars, including the famous Berghain.
Carefree Attitude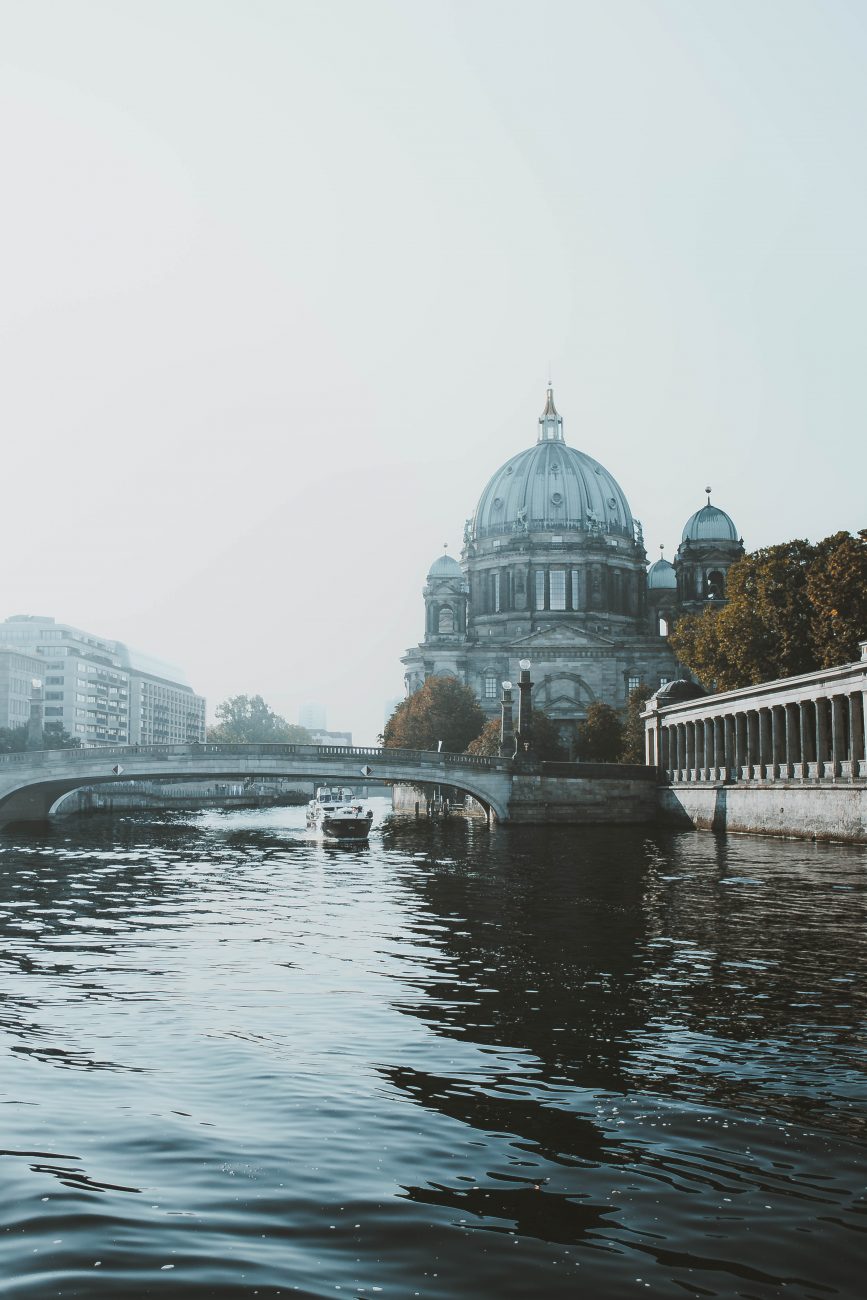 Now, this can be a con depending on your personality and I'll explain why. First off, Berlin is not like the rest of Germany (or anywhere else in the world for that matter). It truly is its own world. Secondly, there are no rules in Berlin. No social norms, no dress code, and definitely no one will tell you to stop partying—and that latter part can be bad for people without discipline or control. But maybe it was a placebo effect—I'm not sure—but I just found myself more creative in Berlin because there was nothing stopping me from trying out new ideas in my work. For someone that does creative work, the energy to feed off of is amazing and can make you think outside the box. My favorite place to go and hang out with like-minded people was at Holzmarkt, a community run area complete with a coffee shop, bar, restaurant, garden, and a dentist (not what you were expecting!) It's located right on the Spree River and is by far the best place to slow down, enjoy a sunny day, and ponder the meaning of life.
History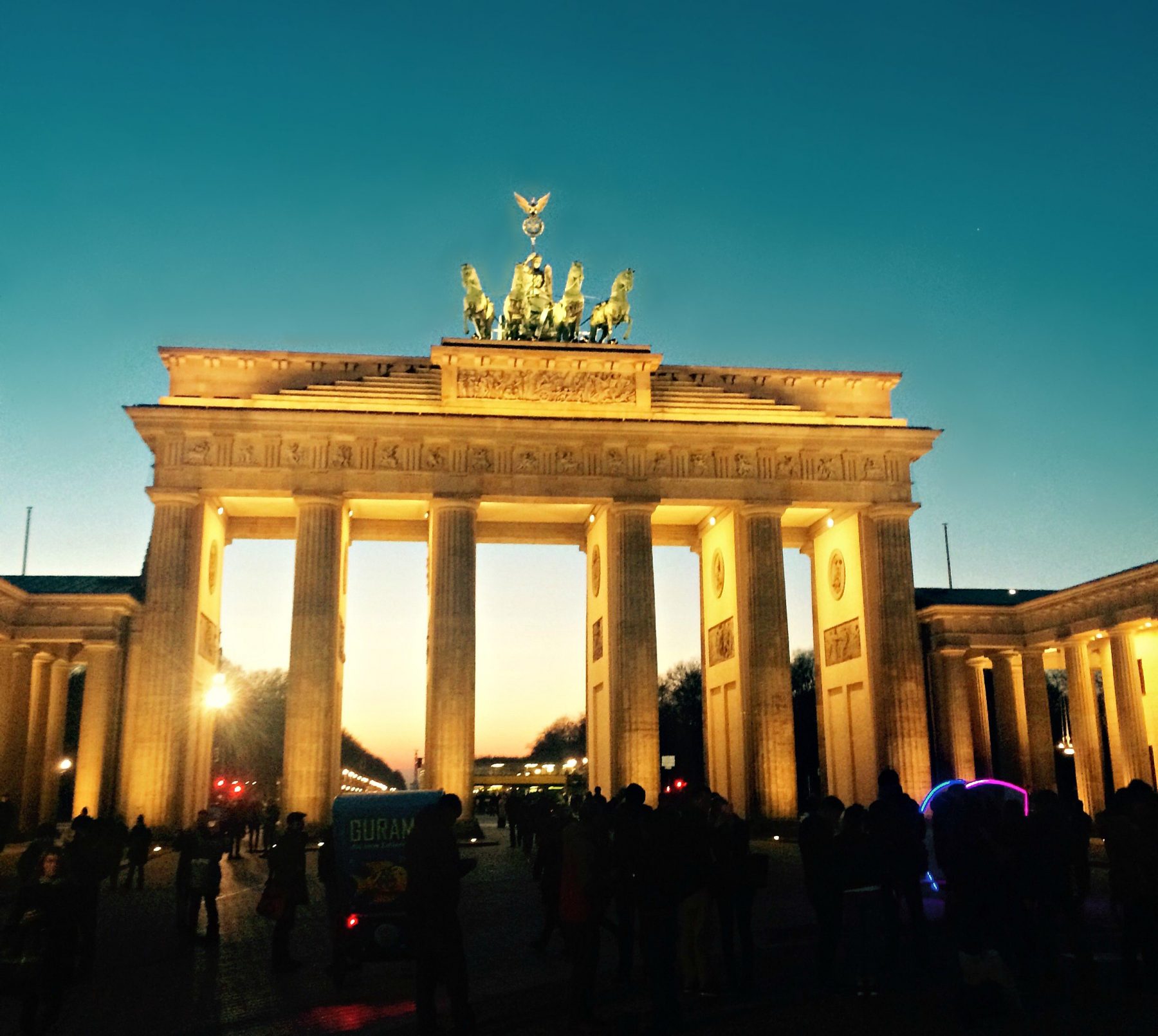 Berlin is loaded with history. You will find that you'll stumble upon it when you least expect it. For example, you'll be walking along a road and all of a sudden, you'll notice beautiful, Victorian homes on one side and sleek, contemporary condos on the other. This is most likely an area where the Berlin Wall divided the city. It's a weird feeling. Some days, especially when it's foggy, you can imagine history happening. A local tip is to go check out the abandoned structures around the city. Some are far outside the city, but you'll be rewarded with a fascinating look of a different side to Berlin and some incredible photos.
Thai Food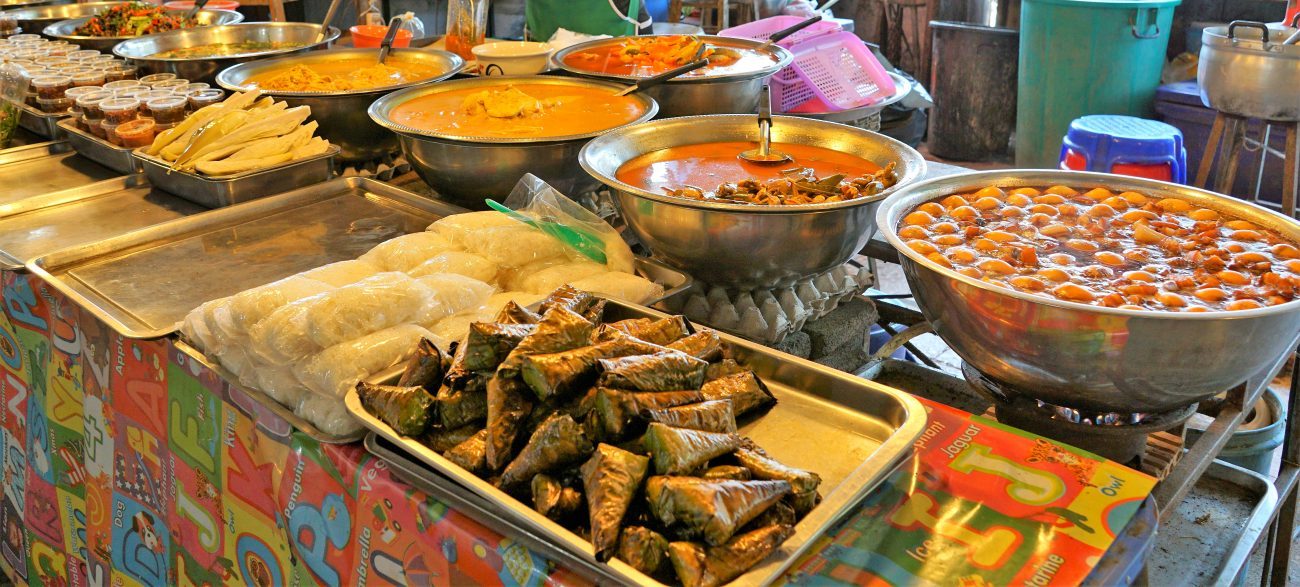 Remember what I said about all those expats? Oh yeah, they brought their food with them. My favorite local place is Thai park. It's not a restaurant, more of a gathering of Thai people. Over its 20 year existence, the gathering slowly grew from yearly to monthly to weekly, and now daily. The park where it happens is now known as "Thai Park" and it unofficially kicks off summer. Recently, there have been calls to close down the technically illegal gathering, but with over 17,000 likes on its Facebook page, I would say that'd be pretty difficult to do. It is a chance to enjoy the sunshine and some amazing Asian food. There are even cultural events that take place now such as movies or dancing.
Stroll In Schöneberg
You've probably heard about some of Berlin's other neighborhoods that start with the letters K and F, but I have a fond place in my heart for Schöneberg. It was where I first lived when I arrived in Berlin and I quickly fell in love with the area's laid-back vibe. It feels as if you are in a different city, but yet close enough to the hustle and bustle of Kreuzberg and Friedrichshain. There are many historical sites in Schöneberg. Buy local produce at the farmer's market in Winterfeldtplatz, take in the beautiful early 20th Century architecture of Heinrich-von-Kleist Park, and finish a long day of adventure, enjoying hand-crafted cocktails at Berlin's top-rated cocktail bar, Green Door. I always stumble upon something new whenever I return to visit Schöneberg and I am sure you will too!
Stammtisch At Prater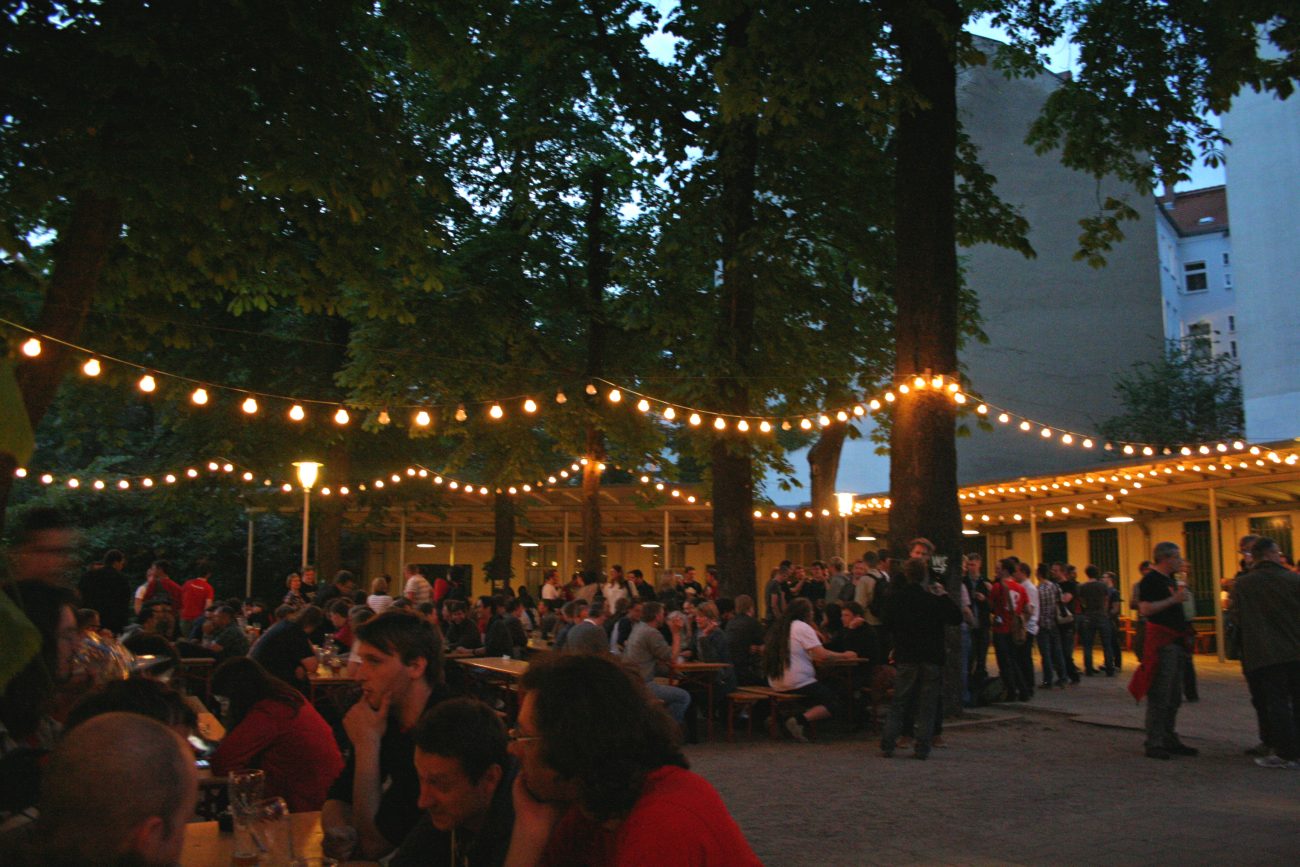 Germany loves their stammtisch. "Stammtisch", which is German for an informal gathering of a group usually after work, is a time-honored tradition. Nowhere does it better than Prater Beer Garden in Berlin's Prenzlauer Berg neighborhood. On warm days, they have benches outside to have a cold beer and enjoy the great weather. You can grab your own bench, but later in the night as more beers are served, people get up and mingle. It's hard not to walk away with new friends at the end of Stammtisch.
Recommended next reading: 10 Of The Best Things You Can Do In Berlin On A Budget