Growing up in Washington state forced me to appreciate the outdoors. From camping on the coast, hiking in the Cascades, and water skiing in the various lakes and rivers, I knew I was meant to be outside. Washington state offers much more than just sitting in a Seattle coffee shop on a rainy day. In 2016, Business Insider ranked Seattle as the number one US city to live in for those who love spending time outside. In that same top 25 list, five of those were cities in Washington state. This outdoor haven in the Pacific Northwest is one of the best places to visit for someone who wants to stop and smell the flowers with an ice cold IPA in hand.  
Regardless of season, there's plenty to enjoy during all twelve months of the year. Here are some adventures in Washington you can't afford to miss:
1. Climb in the Cascade Mountain Range
Washington state has multiple summits that tower over 10,000 feet. Some of the world's best mountaineers have used this area as their regular training base. The beauty and size of Mt. Rainier, one of the country's highest peaks, offers stunning views from all parts of western Washington. You will not want to miss an opportunity to explore Mt. Rainier National Park while traveling in Washington. For those who prefer a mild hike, explore the area of Paradise. If you're looking to sweat a bit, trek to Camp Muir. If you've got time to kill, hike the 93-mile Wonderland Trail around the mountain's base. And if you have the stamina, throw on your crampons and reach the 14,411-foot summit of Mt. Rainier. To unwind after your mountainous adventures, treat yourself to Copper Creek's amazing blackberry pie and relax in their cozy rental cabins.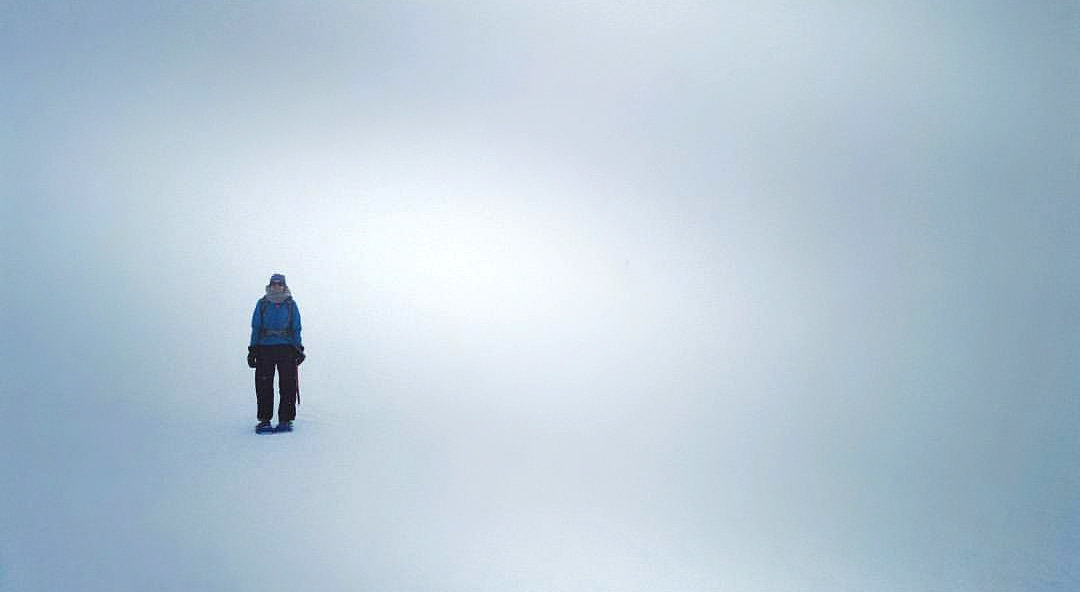 Bonus tip: Why not climb Mt. Rainier while supporting a cause? Each summer, there is a charity climb through the Mitrata Foundation that supports education in Nepal for underprivileged children.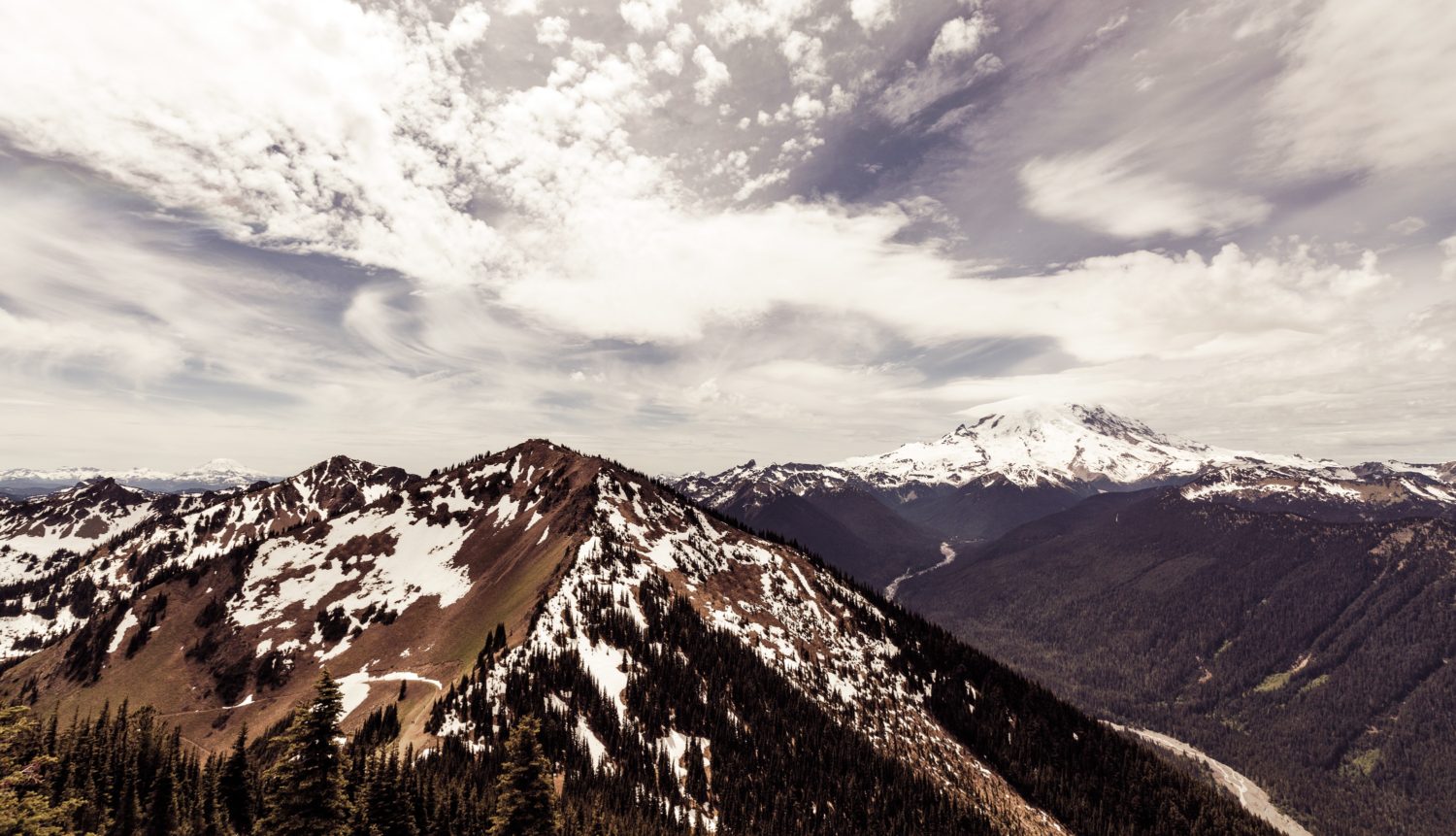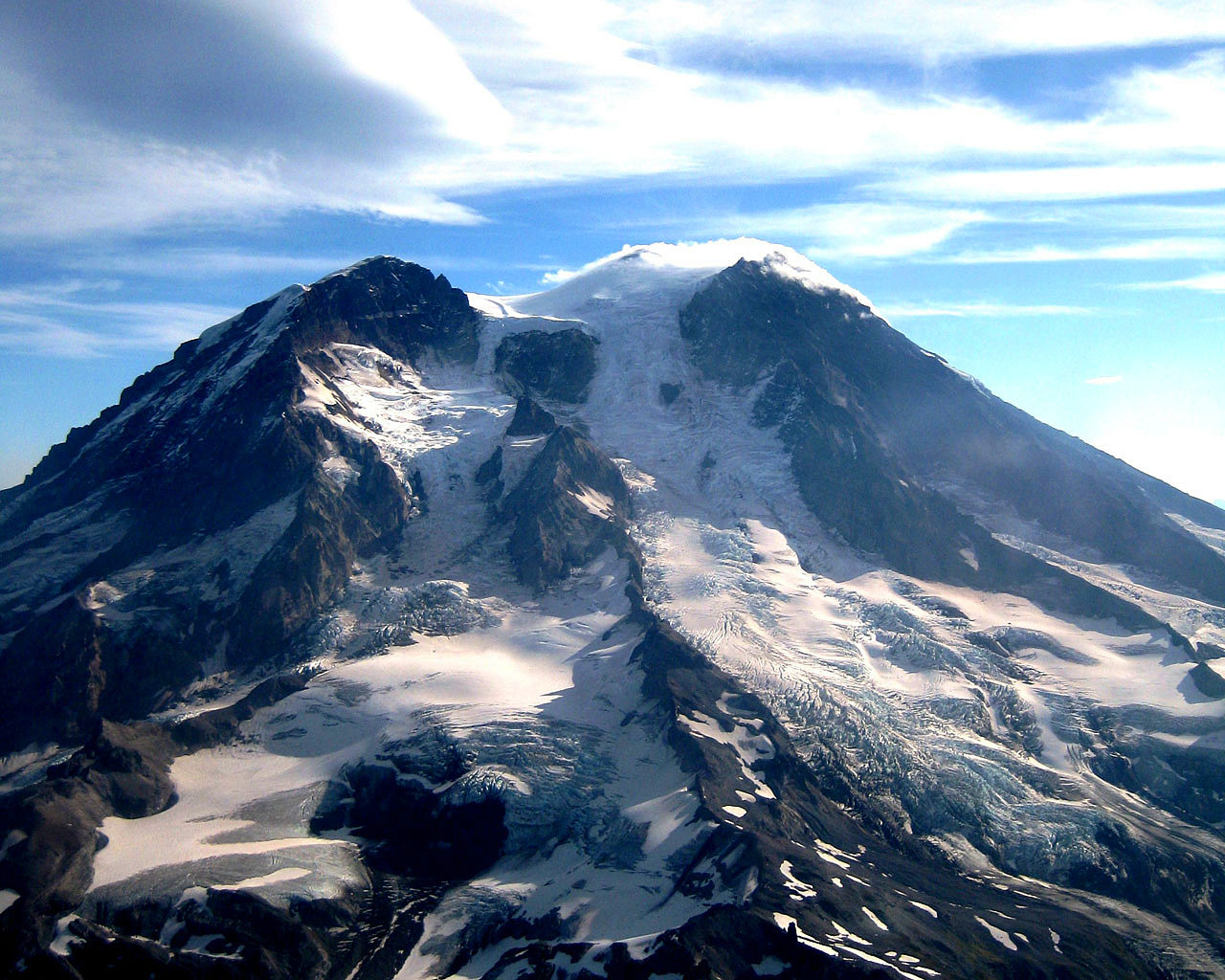 Yes, everyone must experience Mt. Rainier, but the adventures in Washington Cascades don't stop there. You can ski at Mt. Baker, climb Mt. Adams, rock climb near Exit 38, and hike up Mt. St. Helens to check out the views of the half blown mountain.
2. Camp in the Olympic National Park
Green mossy trees and nature are densely packed in the Olympic National Park's 1,442 square miles of rainforest. The mountains west of the Puget Sound are perfect for those who want to escape the crowds. You can take a ferry over to the peninsula and make your way through Port Angeles toward the Olympic National Park. There's plenty of different options for beach or park camping. Third beach is a hidden destination just past the Olympic National Park. The beach is a simple mile and a half trek from the trailhead. You'll love wandering around during low tide exploring the beach and rocky paths. Another beach campground is Mora, which is a bit more built up than Third Beach. You can also camp at Lake Crescent located just off of the main highway near Port Angeles or the Hoh Campground which is smack dab in the mountains. Regardless of where you camp, make sure to check out the trails and beaches. How many places offer bright green rainforests, snow-capped mountains, serene lakes, and not-so-crowded beaches all within one park?
Bonus tip: The majority of campgrounds don't accept reservations and are first-come, first-served. If going to the Olympic National Park during the summer, try to camp during the week to escape running into crowds.
3. Raft near Leavenworth
Leavenworth is a Bavarian modeled town in the mountains just two hours east of Seattle. Although the population is just about 2,000, over 2 million tourists flock to this destination each year. It's perfect for those who want to camp, hike in the Enchantments, or go white river rafting. This cutesy town is easily walkable and you'll likely run into some live outdoor music. After a day of your favorite outdoor excursions, head to one of the many restaurants that offer German sausages or just relax and float down the river. Leavenworth is filled with activities year-round. Spring and summer are prime for hiking and rafting, fall has a huge event for Oktoberfest, and winter is brightened up with Christmas lights and loads of trails for cross-country skiing.
Bonus tip: Just a forty minute drive from Leavenworth is Stevens Pass. During the winter you can hit the slopes and in the summer you can go mountain biking.
4. Kayak in the Puget Sound
Imagine yourself out on the water while watching the sunset change colors over the mountains. You'll have 360 degrees worth of snow-capped views from the Cascade and Olympic ranges. Mt. Baker pops out from up north and the gigantic Mt. Rainier down south will leave you breathless. Take advantage of those long summer days in the Pacific Northwest by kayaking in the Puget Sound. You have tons of starting points where you can paddle around. Tacoma has the beautiful Point Defiance Park, Alki Beach is an ideal spot in Seattle, Bainbridge Island starts your adventure on the west side, and up in the north are the San Juan Islands. You'll be able to spot tons of wildlife such as seals, otters, eagles, jellyfish, and maybe even an orca. Kayaking tours are offered year round in the Puget Sound.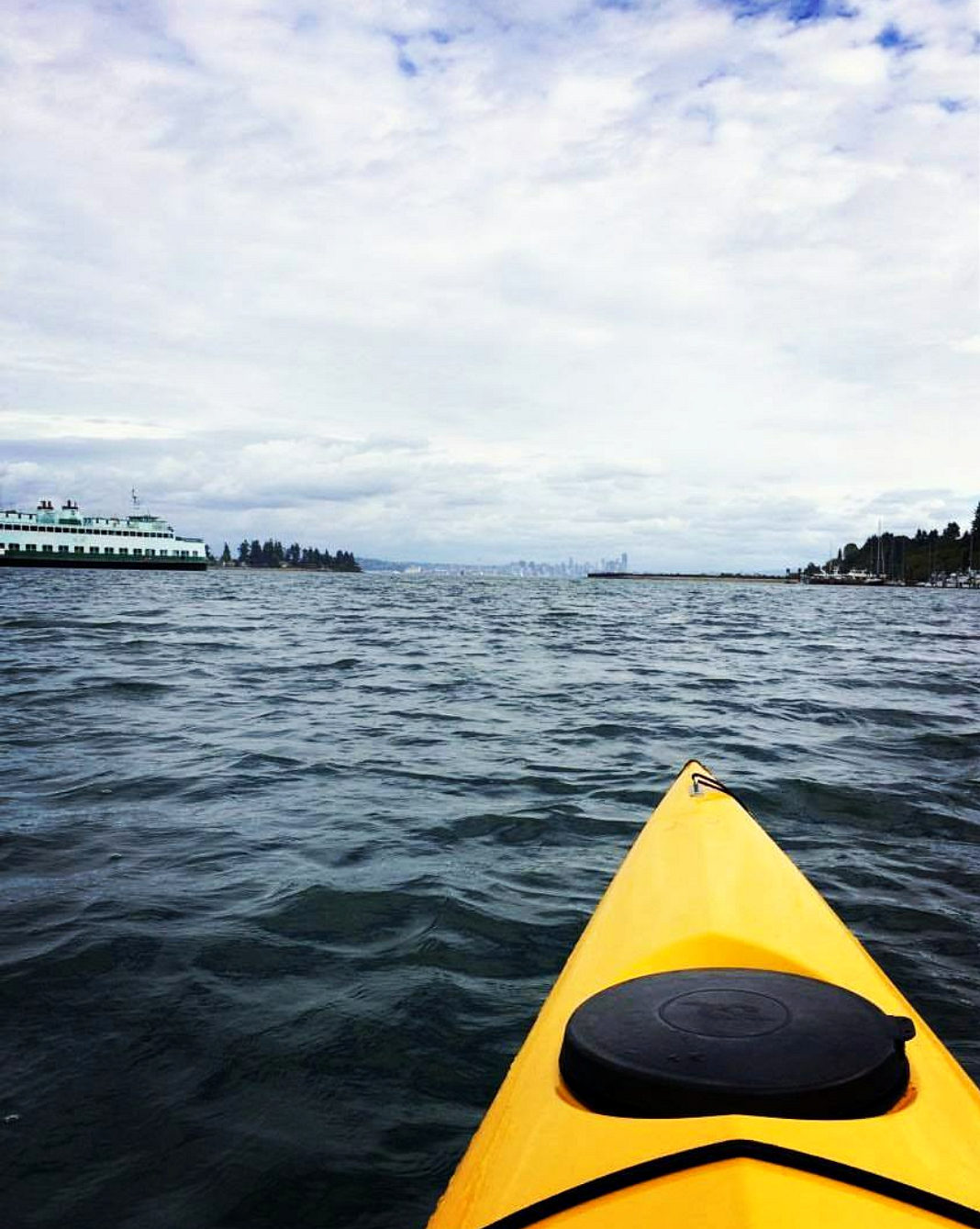 Bonus tip: Feeling a bit apprehensive at the idea of heading out in a tiny boat in big waters? Check out a sailing tour. Tours out of Seattle are affordable and convenient. Best of all, you can bring your own food and drinks and let the experts do all of the work!
5. Sip wine in central Washington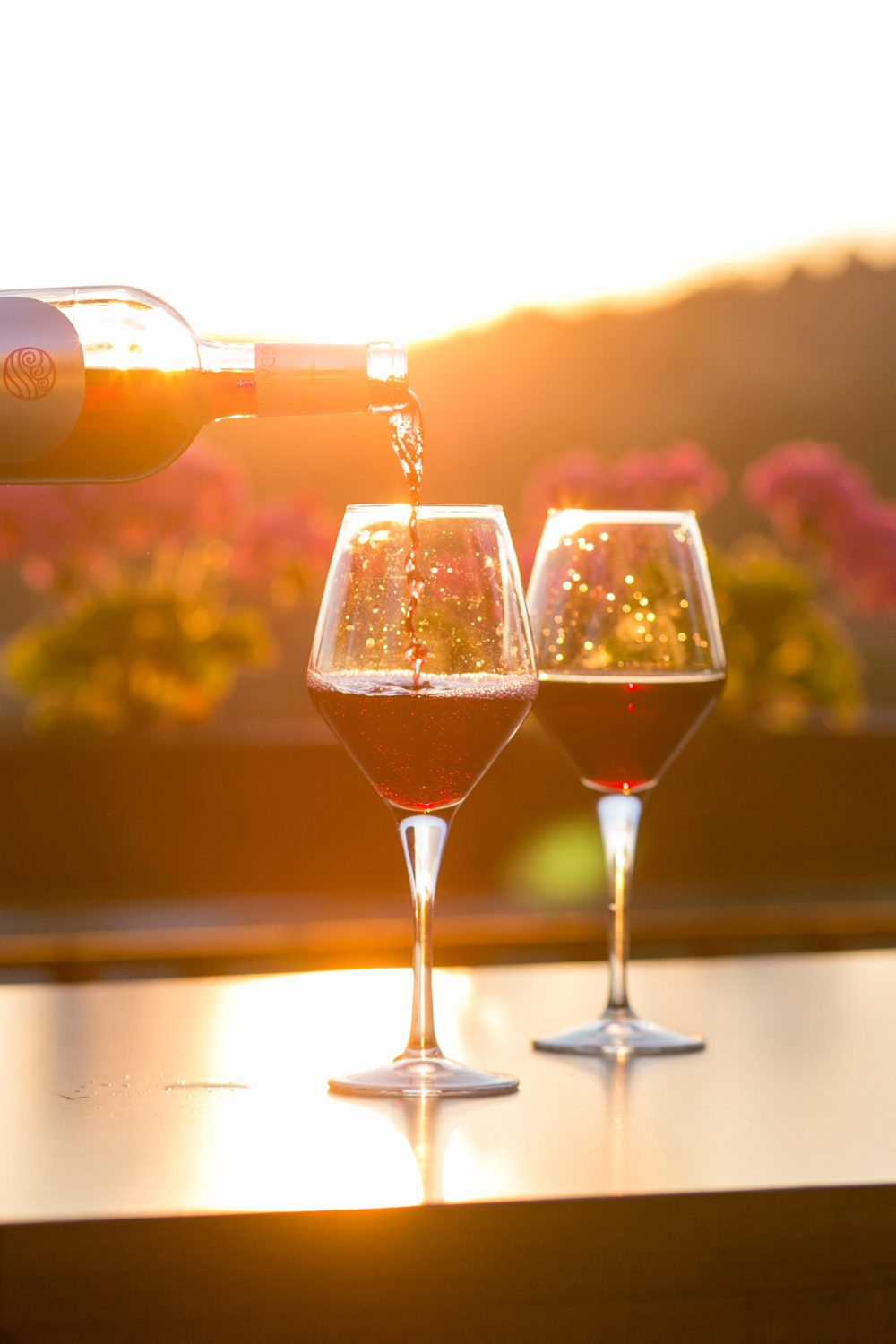 Drinking wine is definitely outdoorsy when it happens after your yoga class. Wine and yoga have become a big event in some of Washington's prime vineyards. Overlooking the rolling hills nearby, you can relax and take in the beauty while enjoying a glass of your fermented grape of choice. After you get that last drop you can spend the day exploring the hilly trails or go for a swim in Lake Chelan or the Columbia River.
Bonus tip: If you want a mix of the outdoors and music, head to the Gorge Amphitheater during the summer for a concert. A concert at this outdoor sunset venue in central Washington is something that every Washingtonian takes part in.
6. Water-ski in Lake Roosevelt
If you're lucky enough to get to the middle of nowhere eastern Washington, rent a boat (or find a friend), pop on your skis, and dive in. Lake Roosevelt is a hidden gem in Washington state that not many travelers know about. This 130 mile long lake has places for camping, fishing, hiking, cliff diving, swimming, boating, and all your lake loving needs. You can grab a group of friends and rent a houseboat on the lake if you can stay for a few days. You'll be able to sleep under the massive stars, grill hot dogs over the fire, and light off fireworks nearby.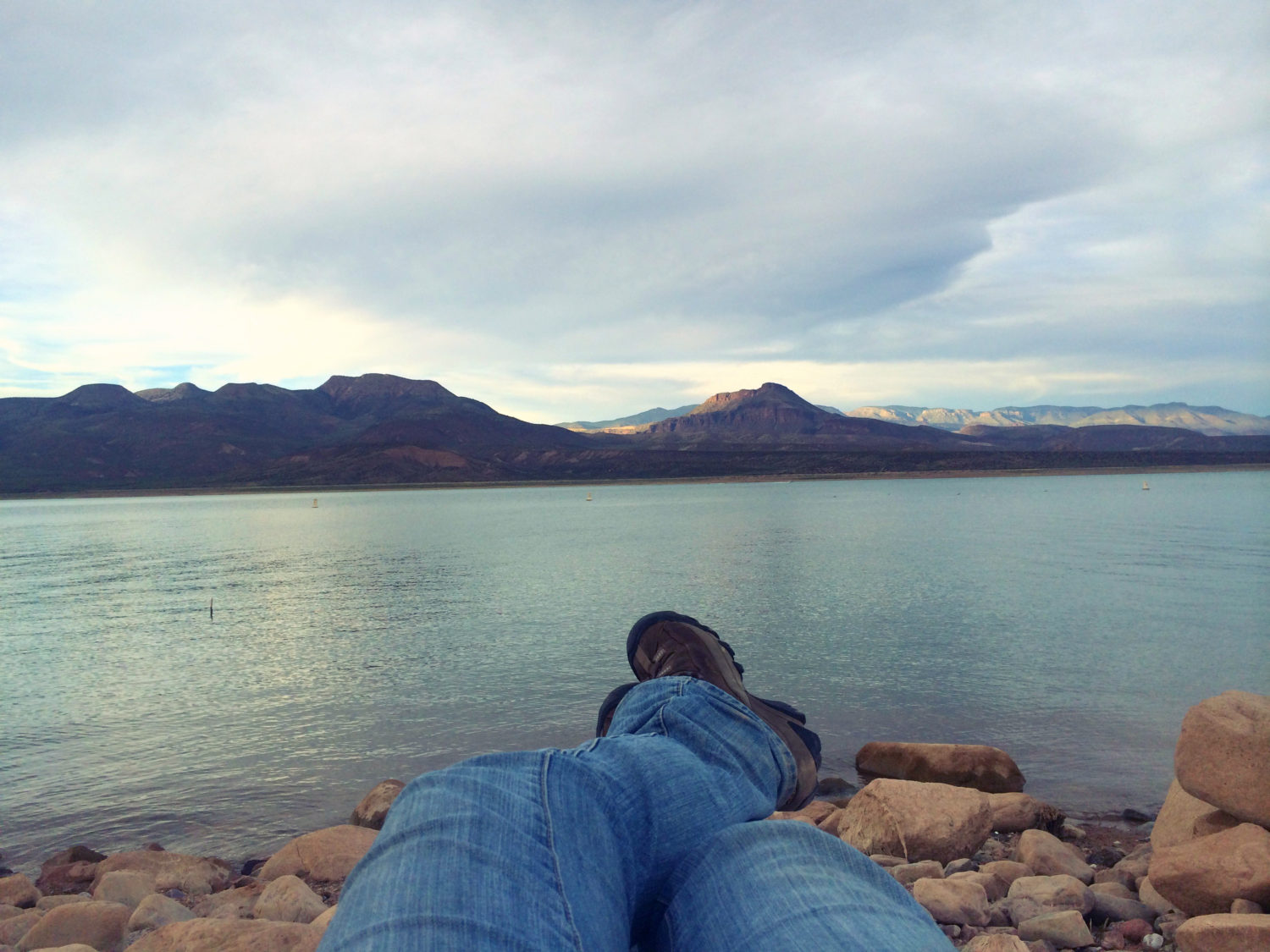 Bonus tip: If you're a fan of ginormous concrete structures—which, we all are, you just might not know it—do a tour of the Grand Coulee Dam on the southwestern end of Lake Roosevelt. It powers about 2.3 million homes across eleven western states. It is one of the world's largest concrete structures that was constructed in 1942. Check out its free laser light show in the summer for snippets of the history.
7. Bike the Centennial Trail
Eastern Washington's Centennial Trail is perfect for a scenic and leisurely bike ride. It's a forty mile paved path along the Spokane River that offers little adventures along the way. The bike path is not crowded which makes it easy to enjoy. On one end is Coeur d'Alene, Idaho, a fun and walkable lakeside town. From there you can bike to the Spokane Valley and sip a glass of wine on the hilltop of Arbor Crest Winery. Continue west weaving along the river toward downtown Spokane and grab lunch at any of the riverfront restaurants or have a picnic in Riverfront Park. Eventually, you can make your way to Riverside State Park where you will be back in nature.  
Bonus tip: Lock up your bike near the Bowl and Pitcher in Riverside State Park. This area of the Spokane River has amazing views of the river and small hidden trails.
These are just a few of the many outdoor adventures in Washington state. These places won't be packed with crowds and offer relaxation on top of your outdoor adventure of choice. What are you waiting for?! Rent a car, pack your hiking boots, and grab a friend for an ultimate road trip full of adventures in Washington state.
Suggested next reading: The Perfect West American Road Trip