Montréal is a quirky city. A cultural oddity that is distinctive compared to the rest of Canada. It is where European and North American cultures collide. It is the only city in the world that is fully bilingual with the majority of the population speaking both French and English (French, however, is the official language in the province of Québec). There is also 120 countries that are represented in Montréal that each brings their own culture and language. With all the multiculturalism and diversity found in Montréal, there are some incredible things to do when visiting the city. Here are 10 alternative things that you'll love about Montréal.
1. Explore Silo #5
Montréal's industrial roots run deep. That is immediately apparent when you walk around Montréal's Old Port and notice a giant, rusting structure looming over the district. The huge building is Silo #5. Built in 1903, the silo helped make Montréal the biggest grain port in the world. The building has been left rotting and abandoned since the mid-90's. While exploring this site is technically forbidden, many sneak into the property to explore the old grain elevators and take amazing pictures of Montréal's skyline. Go at your own risk, but you will be rewarded tenfold if you succeed!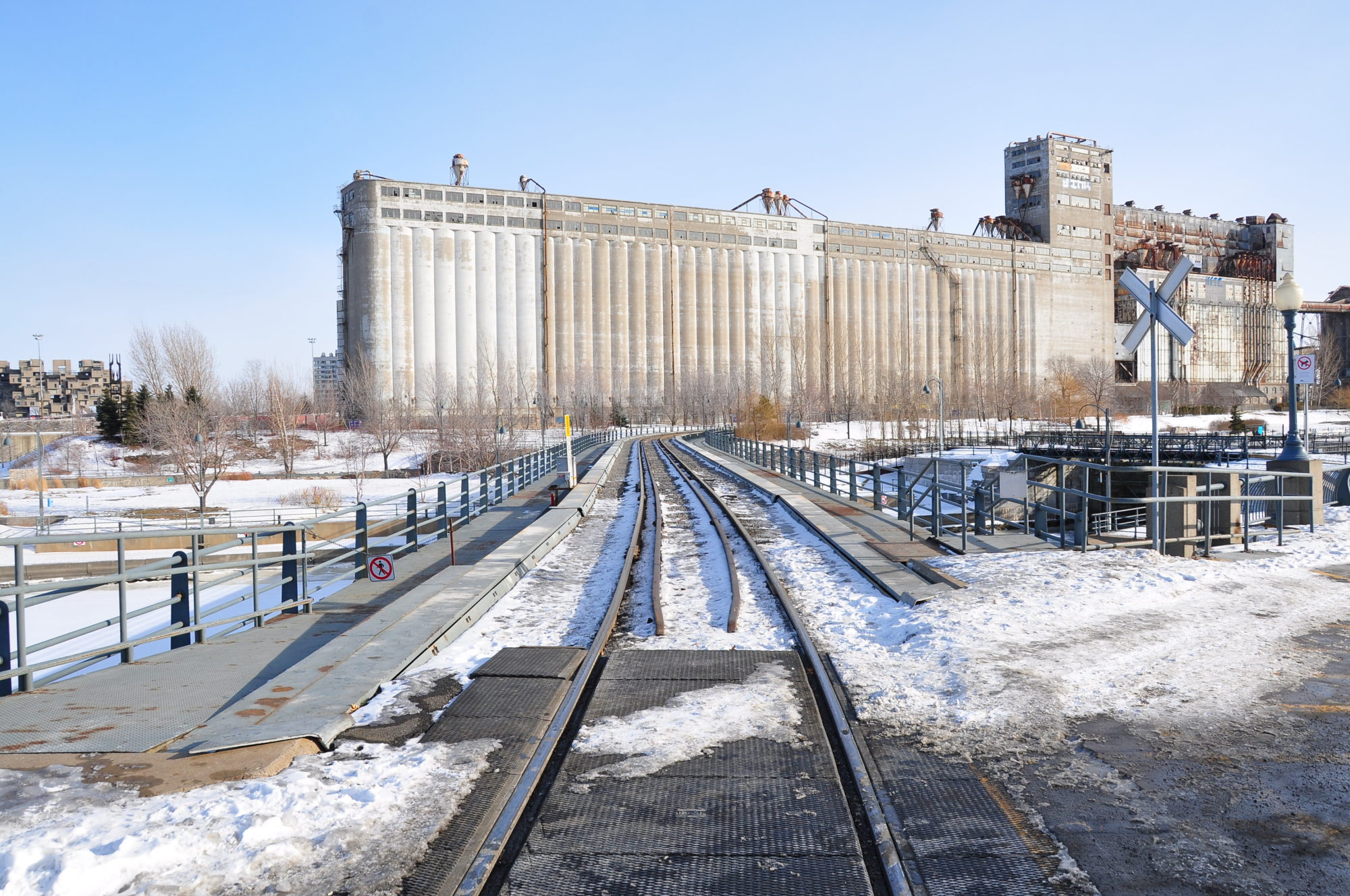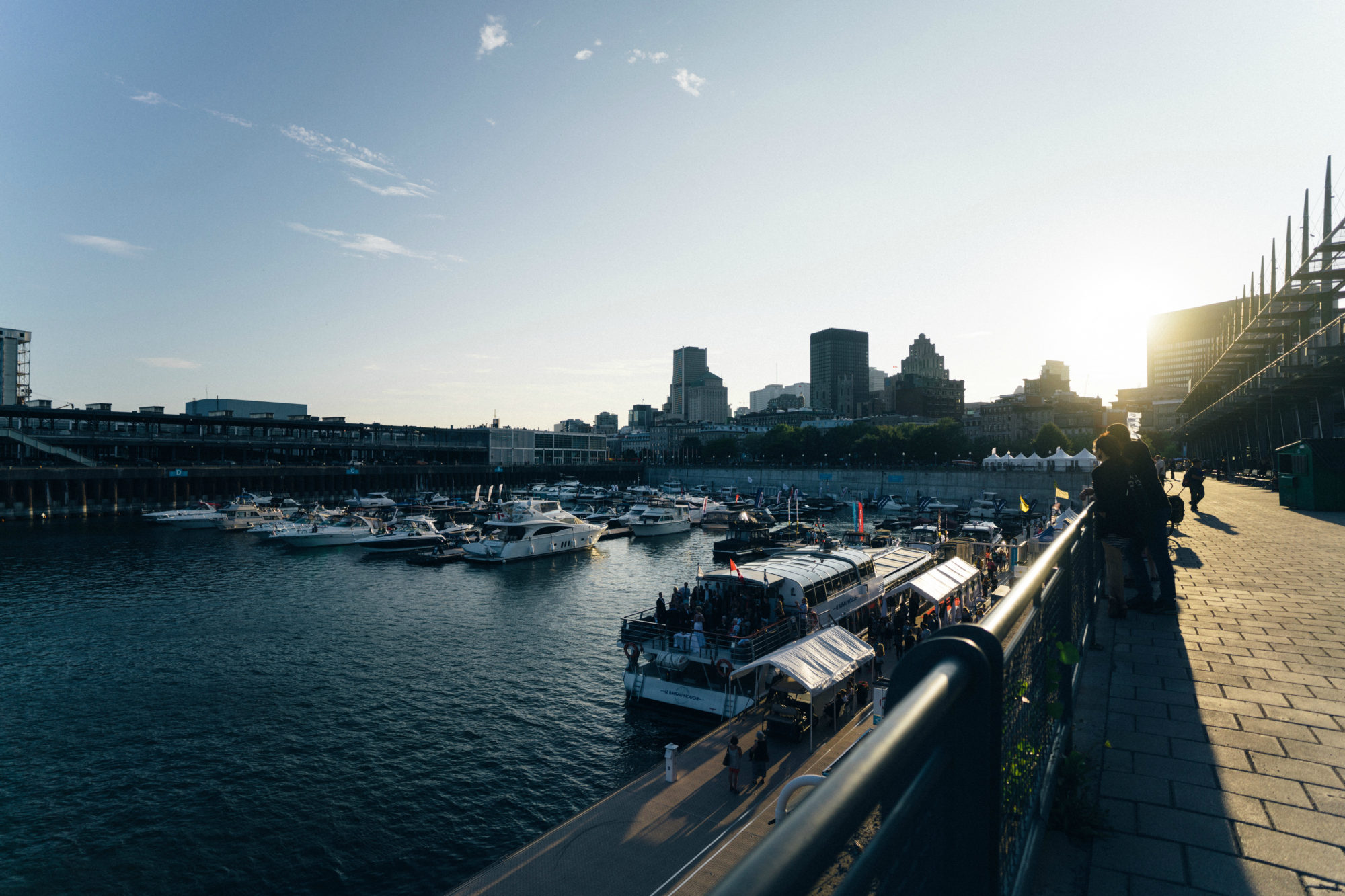 2. Garden Of Lights
Every fall during September and October, the Montréal Botanical Gardens host the Gardens Of Lights Festival. Walk through three different types of gardens, Chinese, Japanese, First Nations, and watch the bright colors light up the night sky. The festival has come to represent a changing of seasons in Montréal from summer to fall and is especially popular among families. Each weekend is a different theme so be sure to check the festival schedule before visiting.

3. First Fridays Food Truck Festival
Garden Of Lights may signal fall, but First Fridays Food Truck Festival is the beginning of summer. Lasting from May until October, every first Friday of the month over 40 food trucks dish out tasty treats in front of Olympic Stadium. In addition to food trucks, enjoy a beer or wine while listening to live music from local bands. While food trucks have only existed for 5 years in Montréal, the event is incredibly popular with over 20,000 people attending each event.
4. Mont Tremblant Day Trip
It is no secret that Canada has beautiful nature. Montréal and the surrounding region is no exception. One of the most pristine nature areas near Montréal is Mont Tremblant National Park. About a two-hour drive north of the city, Mont Tremblant offers an endless amount of activities from kayaking to hiking to camping. For those looking to have a more laid-back experience, you can take a panoramic gondola that overlooks all of the town and lakes below. If you are looking to escape the hustle of Montréal, visiting Mont Tremblant is a must!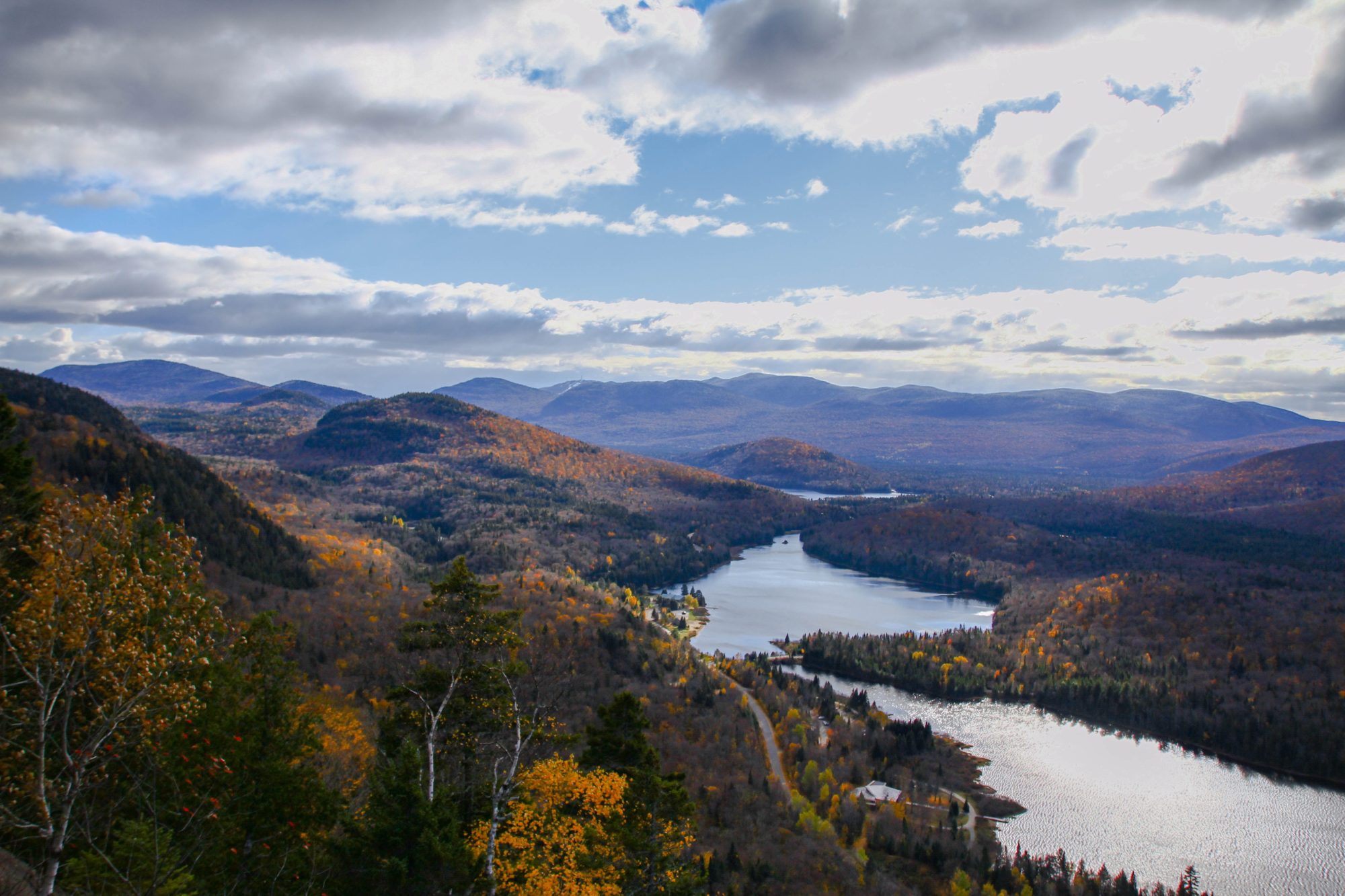 5. Rent A Scooter
Montréal's public transportation system is one of the best in North America, but the most fun way to see the city is by scooter. Rent one from one of the many shops in the Old Port and drive around the entire island (Montréal is actually an island for those of you that didn't know!) Be sure to check out the trendy Plateau and Mile End, voted 2018's coolest neighborhood in the world by How I Travel. If you have time, drive around Pointe St. Charles, one of Montréal's oldest neighborhoods. You'll see incredible architecture and see traces of one of North America's first Irish communities.
6. Catch A Festival
https://www.instagram.com/p/Bk76P-AhLT_/
As the snow melts, days become longer, and everyone has summer on their minds, it's time to get ready for festival season. From late May to early September, Montréal truly comes alive and puts on a show! Can't-miss festivals include Mural Festival (a celebration of graffiti and urban art), Grand Prix (the yearly F-1 race weekend), The Montréal International Jazz Festival (One the largest jazz festivals in the world with over 1,000 shows, some of which are free), and last, but not least Just For Laughs (A massive, 2 week long comedy festival that draws visitors from all of the world). There is a festival pretty much every weekend during the summer so be sure to check out the schedule before you arrive to see what's going on.
7. Walk Around Atwater Market
One of my favorite things about Montréal is the emphasis on local food. That's why there are four public markets within the city that promote Montréal and Québec grown foods. My favorite market, however, is Atwater Market. It is located on the edge of the Lachine Canal and is the perfect place to walk around and get lost among the different food stalls. In the summer, there is an outdoor food court that hosts various different local restaurants.

8. Watch A Sunrise At Mont Royal
Montréal is named for its small hill overlooking the city. While it once was used for maintaining guard over the city, today Mont Royal is the best place to watch the sunrise. There is no better way to wake up than walking up the hill with a coffee and watching the city slowly come alive.

9. Eat At St. Viateur/ Fairmount
Sure, there is poutine and smoked meat, but Montréal is fiercely proud of their bagels. There are two choices for your bagel needs. You are either team Fairmount or team St. Viateur. You have to choose one and once you choose, you can't change. Personally, I am on St. Viateur's team, but I would suggest you try both. Their bagel sandwiches are to die for! Head to one or both institutions on a weekday to beat the rush, because on the weekend it is almost impossible to get a table.

10. Take In The Murals On St. Laurent
Montréal is known for many things, but it has only recently become known for the amount of street art its buildings and walls have. The best place to see street art in Montréal is on Rue St. Laurent, home to the Mural Festival. Take a walk up and down the street to see the newest murals. They are changed every early June as artists from countries near and far are invited to create new works of art.

Suggested next reading: Gaspésie, Québec: A Region You Need To See To Believe