Looking for a destination to dive? We've got you covered. Here are 5 of the best destinations for diving around the world!
1. Malta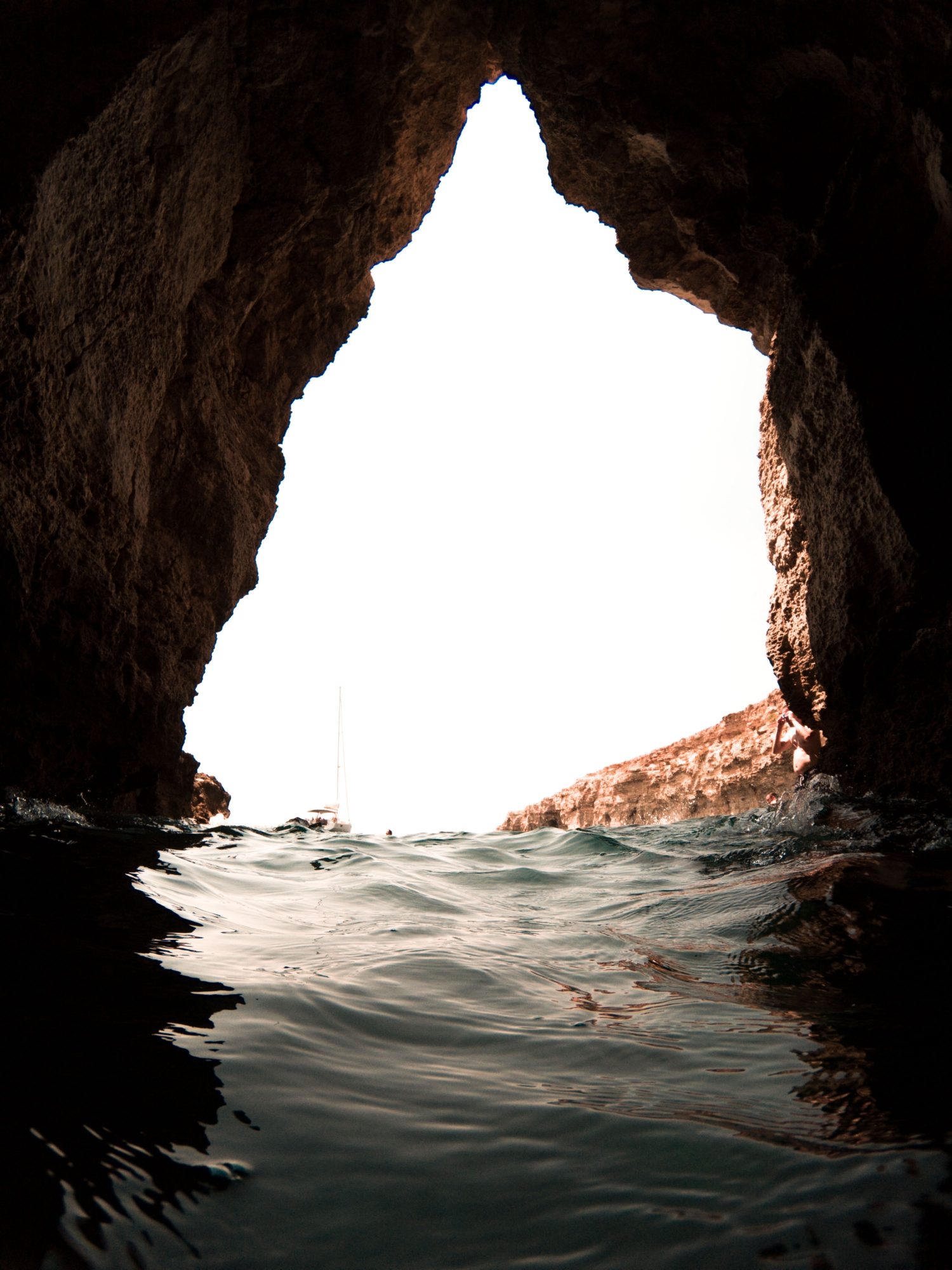 Malta, as well as the surrounding islands, are full of diving schools and great underwater caves. You can start your diving career here, or take on an advanced course and become qualified as an instructor, so you can travel the world and meet new people every day.
The health and safety regulations of the European Union are taken seriously in Malta, so you will never be allowed to wander away from the group. The majority of instructors also speak English.
2. Greece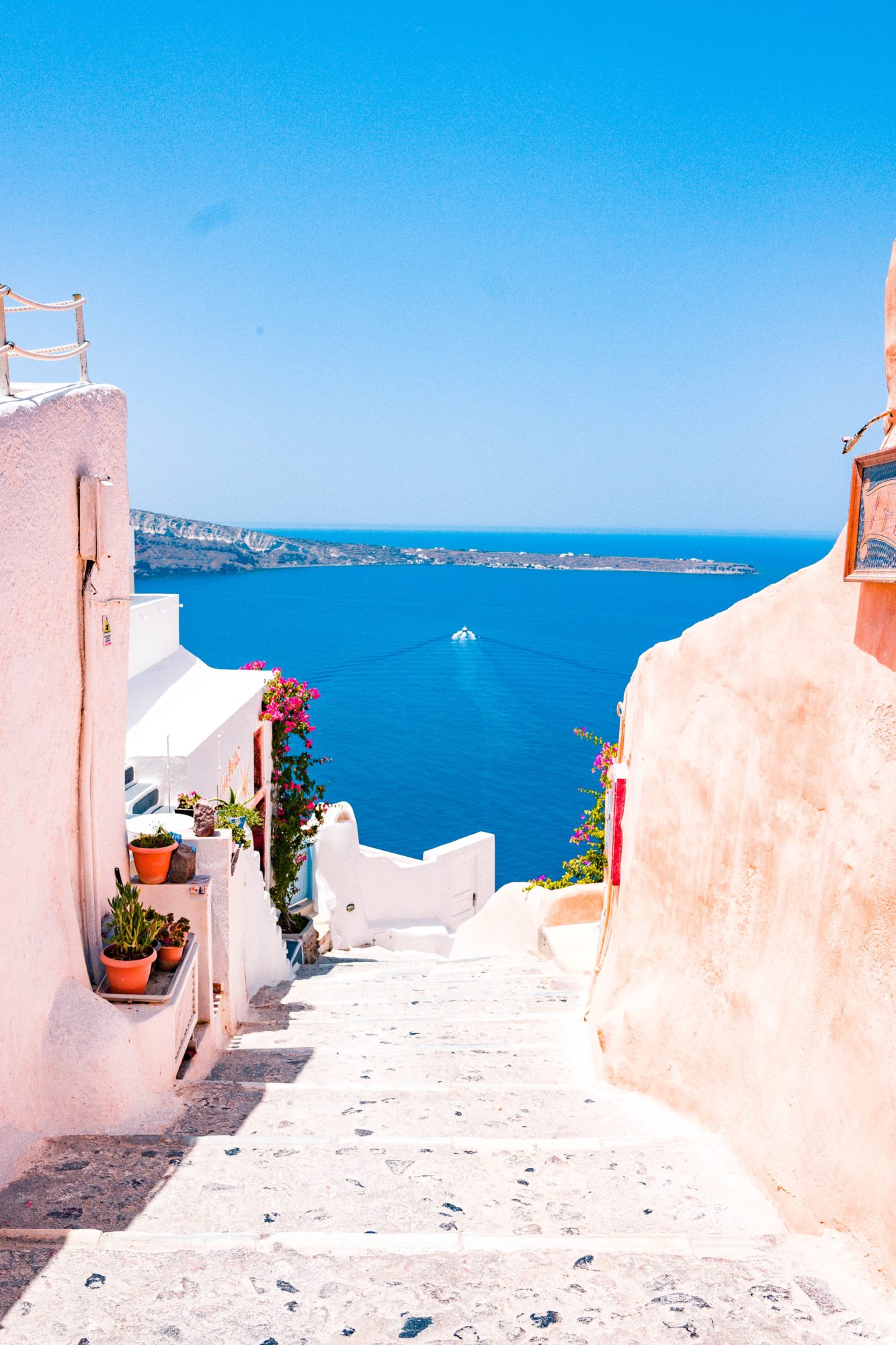 The Greek islands are not only full of history but also offer fantastic diving shores too. You will love visiting Greece in the summer, as people are laid back and very friendly. It is one of the places where you can still visit a vineyard and pick up some grapes or a farm and buy giant watermelons from local producers.
The diving schools have a great reputation, and there are plenty of shores suitable for beginners and amateur divers.
3. Haiti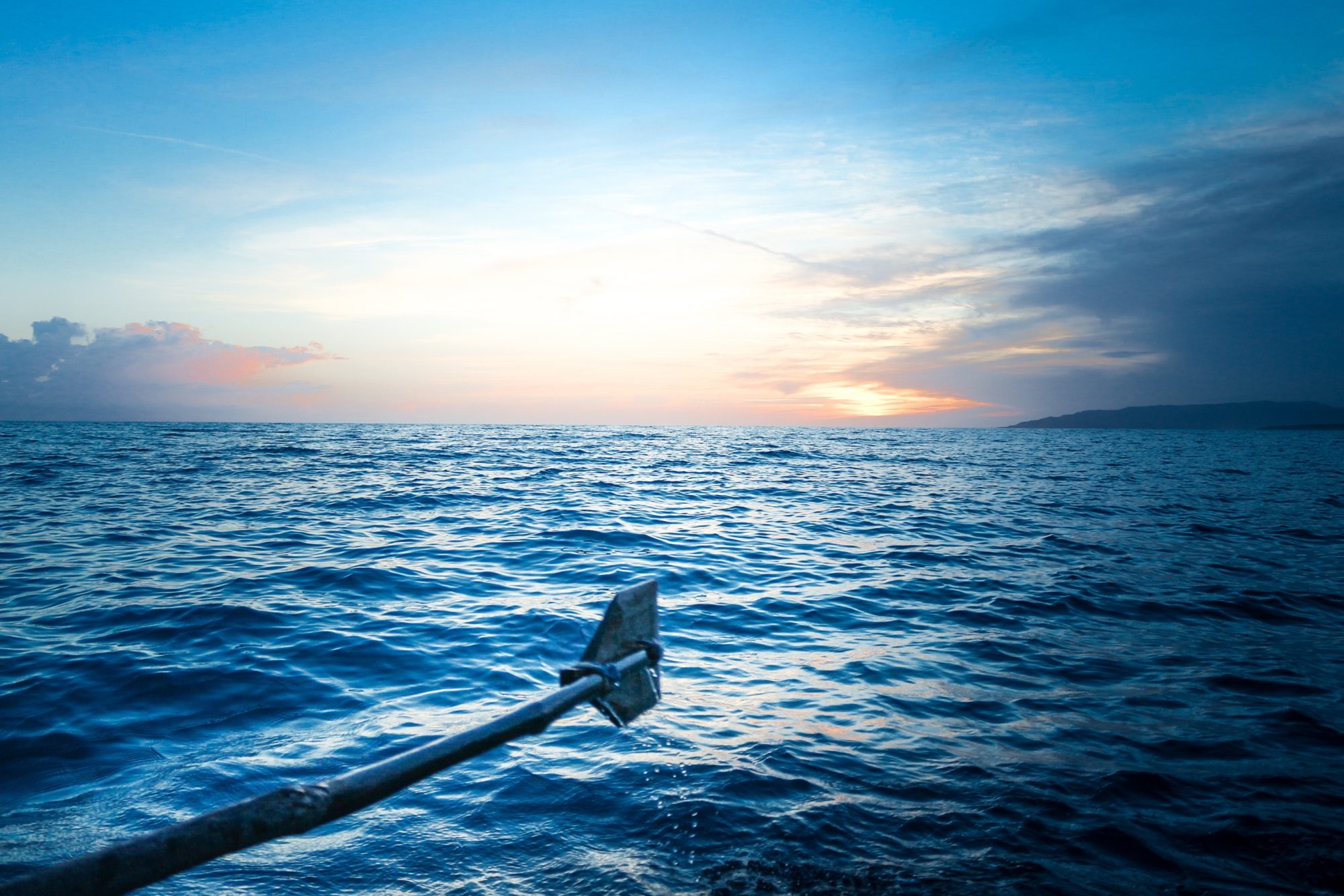 There is something magical about Haiti, apart from the smiling people. You can go on a diving tour in Haiti and explore the diverse species under the water. You will get good prices and great accommodation and the island is only a couple of hours from your closest airport, so you can simply visit for a couple of days or a long weekend without breaking the bank.
4. Costa Rica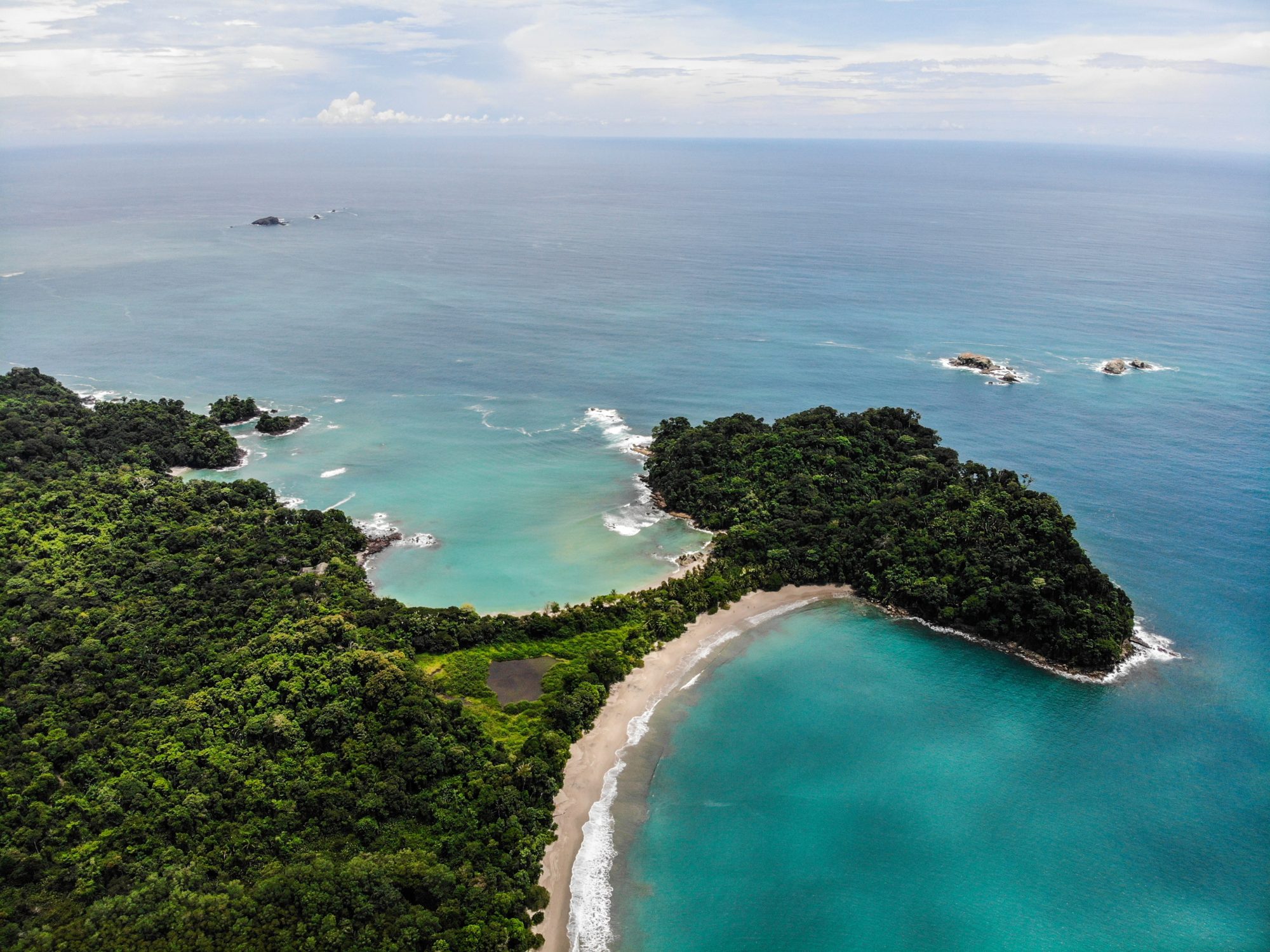 Those who love wildlife have to visit Costa Rica at least once. You might have heard about the rainforest reserves and wildlife rescue centers, but might not know that some of the national parks are located under the water. You can see coral reefs, tropical fish, and explore the shoreline by walk, on horseback, or under the water.
5. Australia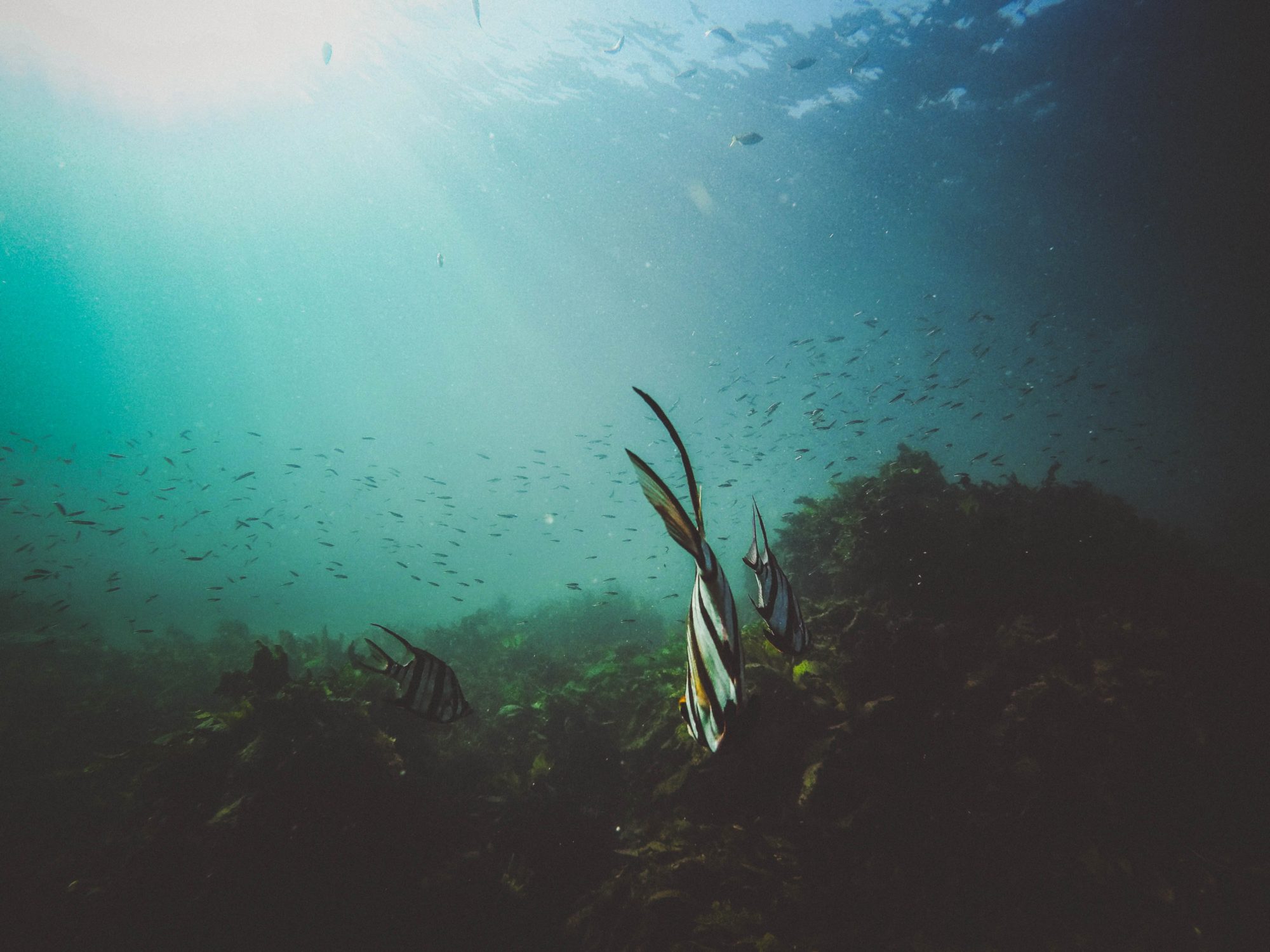 While Australia is a surfers' paradise mostly, you will also find plenty of diving schools. With plenty of remote locations, you will need to go out with an instructor or group, so you can get access to medical jet services and take advantage of the knowledge of the local instructors who have a detailed digital map of the seabed and the ship routes, so you will not get into trouble.
---
If diving is something that helps you relax and you love challenging yourself, you might want to add the above places on your bucket list. Apart from accessing some of the best shores on Earth, you will also be able to see the wildlife in their natural environment, engage with locals, and find out more about the culture.
Suggested next reading: Scuba Diving: The Ultimate Guide On What To Know & Where To Go