The overwhelming smell of sulfur bombarded my senses as I neared the top of the rickety wooden staircase, embarrassed at my lungs' inability to keep up. I was in Java, Indonesia, and I was loving every moment of it.
I glimpsed people above me reaching the top, exclamations of surprise and wonder just barely reaching my ears—the sound of the steam was already deafening.
With one last push of energy, I made it up the final steps, greeted by an enormous black pit before me that hissed and thundered from the lava below. After two days of travel and just 1.5 hours of sleep, I'd arrived at Mount Bromo.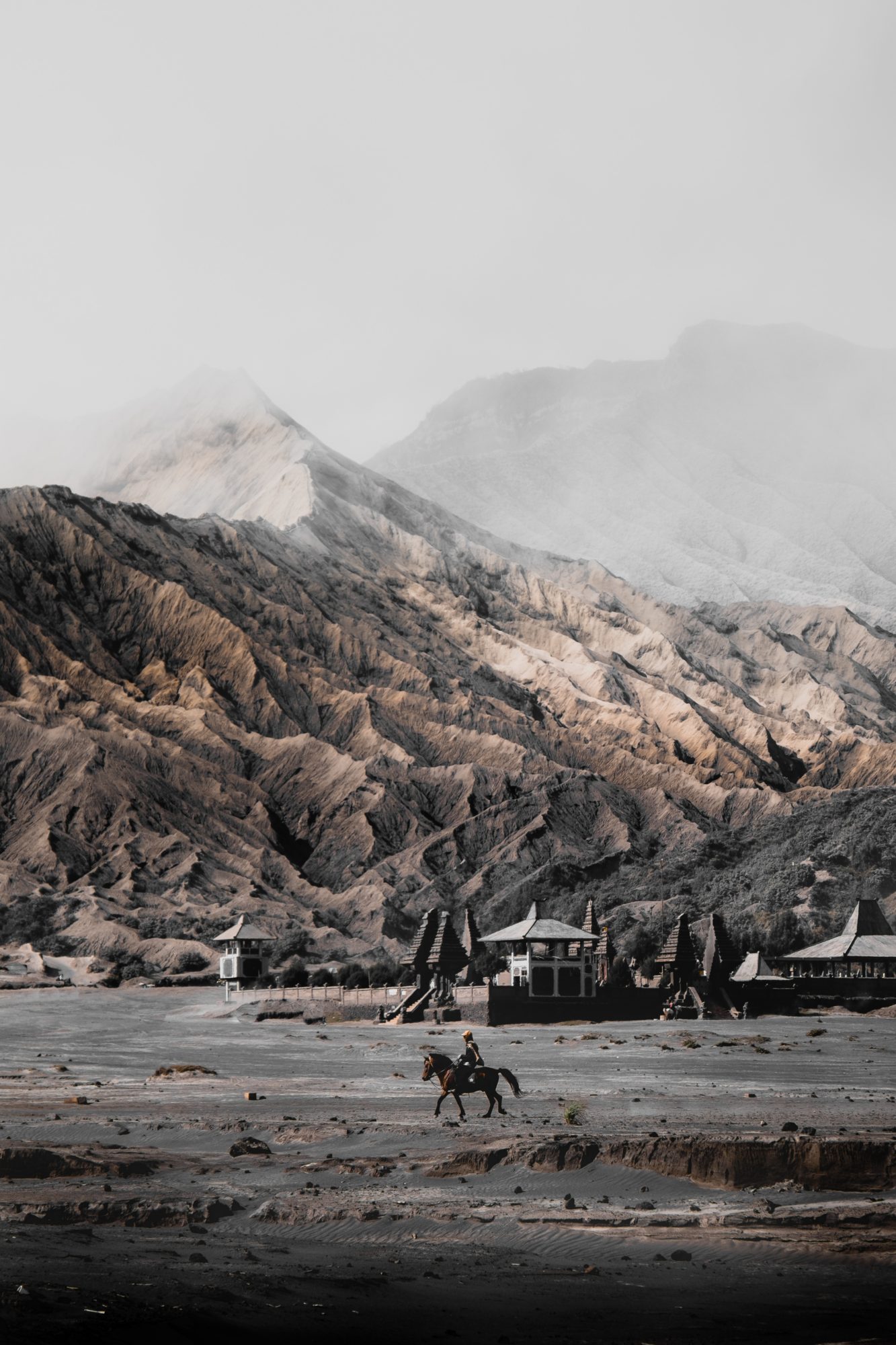 This mesmerizing volcano lives on the eastern end of the island of Java, the geographic and economic epicenter of Indonesia. Home to more than half of the Indonesian population, Java is a stunning island almost entirely of volcanic rock—but only one-third of the volcanoes are currently active.
Situated right next to the more well-known island of Bali, the majority of its inhabitants are Muslim and dominantly speak Javanese, in addition to the national language of Indonesian. Jakarta, the capital of Indonesia, is located on the northwest coast of the island and is the largest city in the nation of islands. (Indonesia is made up of thirteen thousand islands!)
Java is quintessential Indonesia—it boasts major metropolitan cities, lush jungles, incredible volcanoes, tea plantations, and massive temples. While most tourists head to its popular neighbor Bali, Java has flown under the radar and maintained more Indonesian authenticity.
Here are five reasons to skip Bali on your next Southeast Asian adventure and visit Java, Indonesia instead:
1. There's less tourism, commercialism, and crowds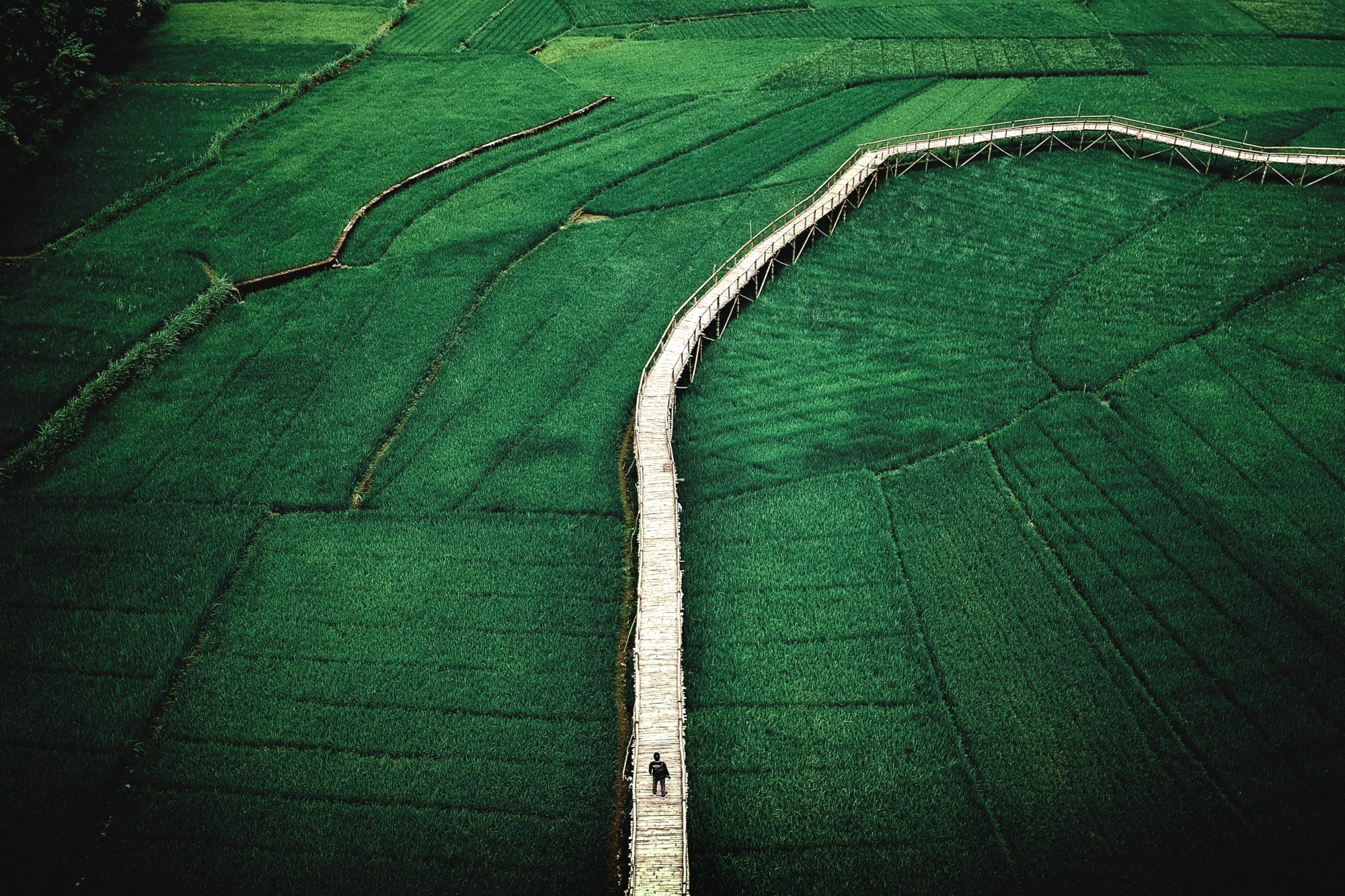 Java feels like a quiet retreat compared to Bali. While the most frequented areas of Bali are filled with holidaying Australians, partying hipsters, and wealthy yogis, Java feels much more untouched.
As a Westerner in Java, you're more of an anomaly than a fixture. You can stay in a hostel in a small village in the jungle and dine on delicious local cuisine, like nasi goreng (fried rice) and tempe goreng (fried tempeh)—for half the price of a dish in Bali.
You're able to meet locals and experience what life is like in Indonesia apart from the influx of tourists on vacation. In a nutshell? You get to see the real Indonesia.
2. Four UNESCO world heritage sites are in Java, Indonesia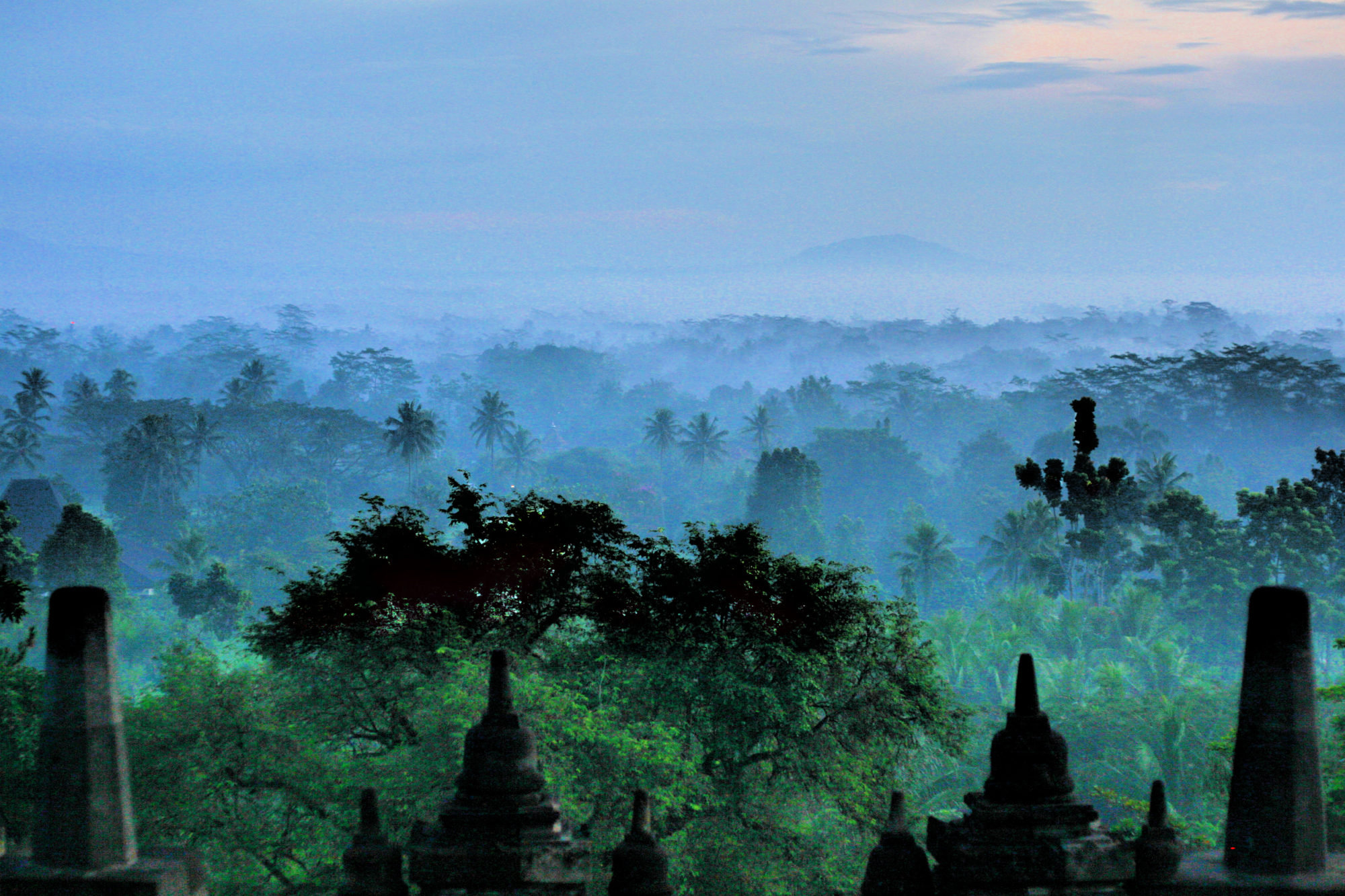 Even if you only visited one of these iconic UNESCO sites, it'd be worth the trip. Just north of Yogyakarta is Borobudur Temple, a massive 9th-century Buddhist temple that ranks with Cambodia's Angkor Wat.
Borobudur is Indonesia's single most visited tourist attraction, and popular for watching the sunrise. (Take a motorbike from Yogyakarta and get there early, as it tends to be crowded in the early morning hours.) Prambanan Temple is another popular one, the country's largest Hindu temple compound that originally consisting of 240 temples.
Even if you don't pay the entrance fee, you can wander the temples and ruins on the outskirts and still get a good feel for the magnitude of it.
Ujung Kulon National Park, located on the westernmost point of Java, is a stunning lowland rainforest that is the last known refuge for the endangered Javan rhinoceros and other threatened plants and species. The park includes the famous Krakatoa reserve, home to the most-studied volcanic eruption that killed 36,000 people in 1883.
Last but not least is Sangiran, an archaeological site located in central Java that is "recognized by scientists to be one of the most important sites in the world for studying fossil man," according to a UNESCO report. Despite not being well-preserved when it was first discovered, Sangiran now boasts a modern museum.
3. It's home to Mount Ijen and Mount Bromo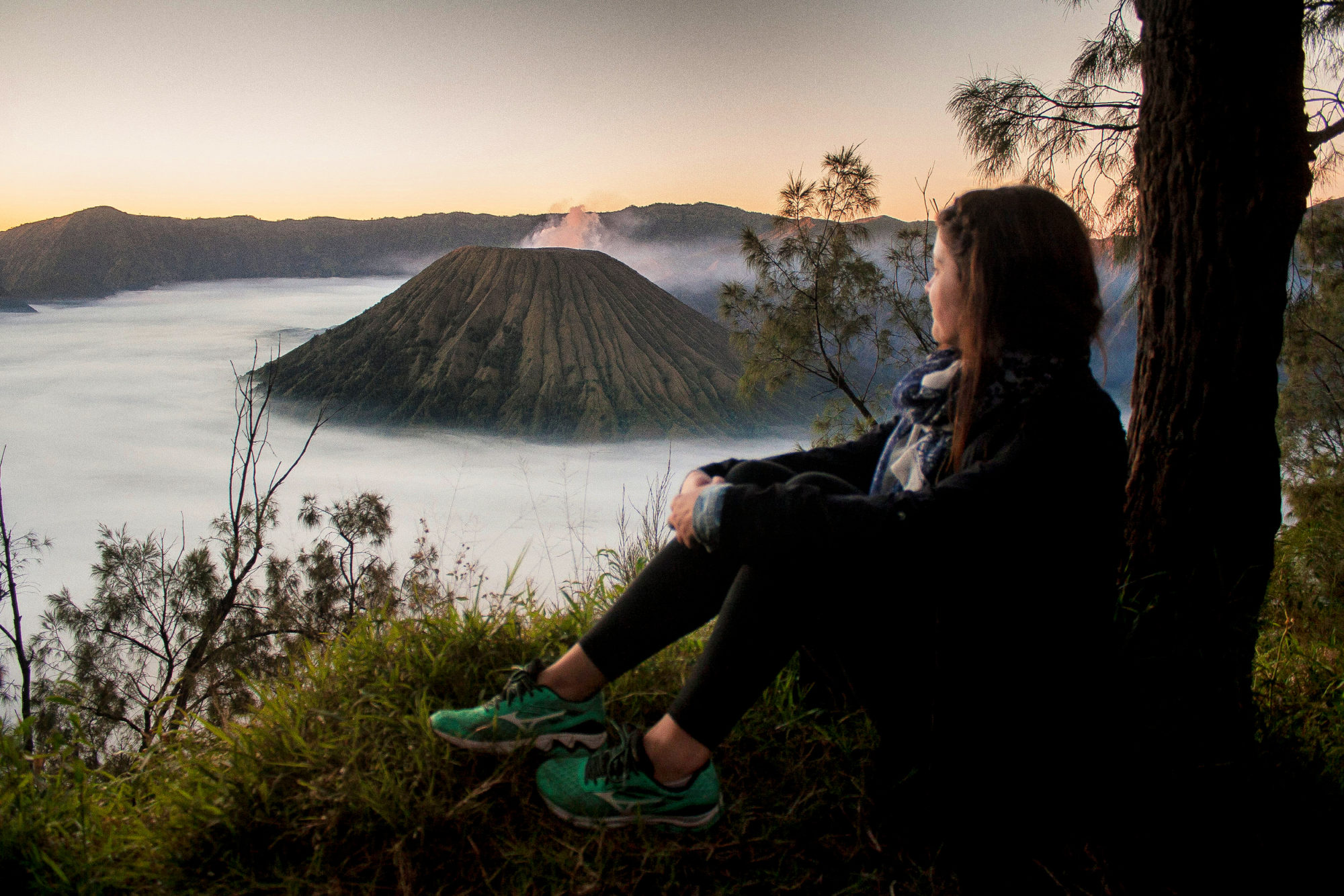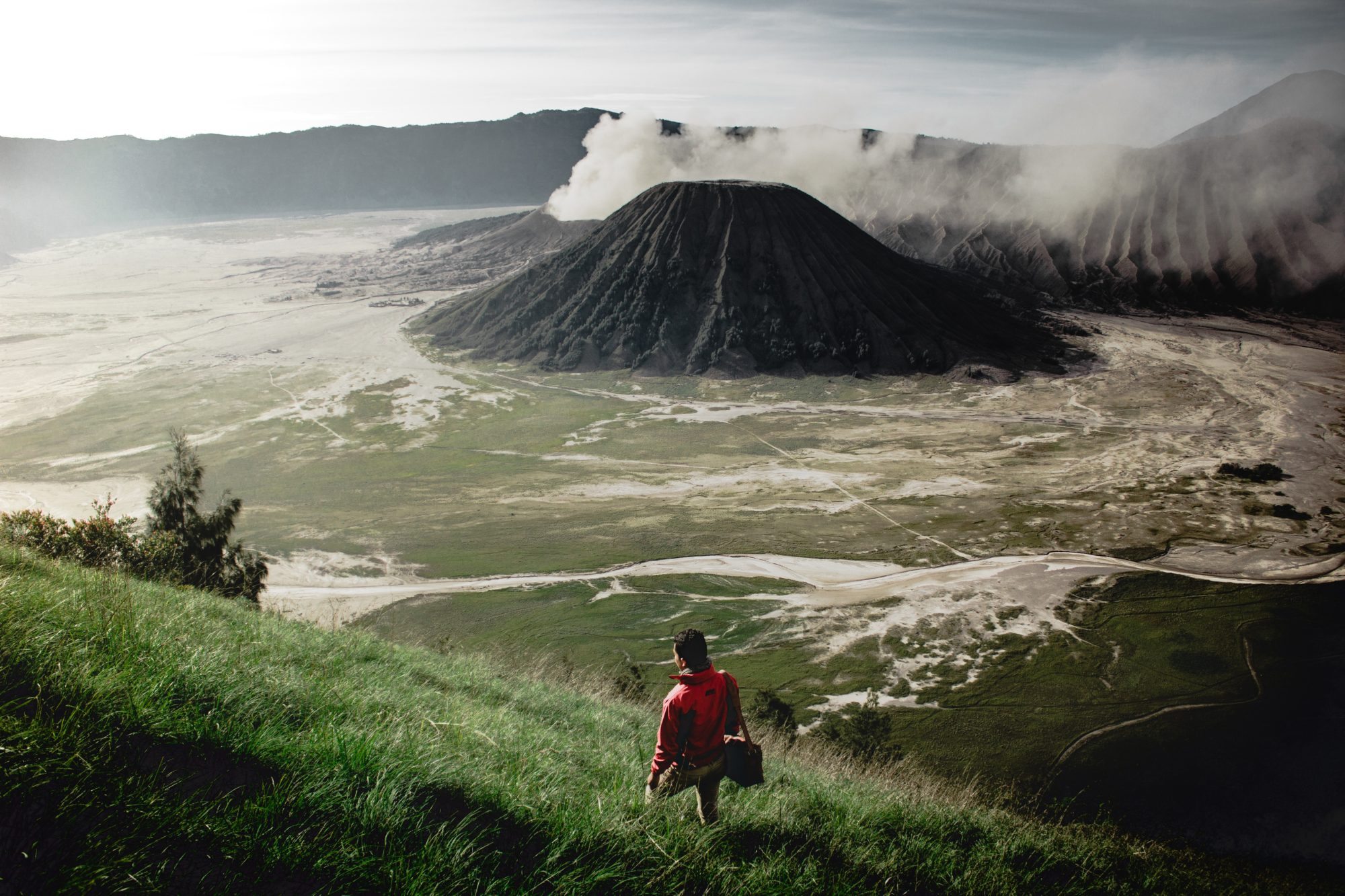 On the eastern side of Java are two of the most stunning volcanoes. Mount Bromo is a popular destination at sunrise, with the option to travel by Jeep to the top of Mount Penanjakan for an incredible view of the volcano. A pink sea of mist envelops the ground as the sun slowly rises, illuminating the billows of steam pouring out of Bromo below.
A bit further east is the Ijen volcano, known for its one-kilometer-wide turquoise-colored crater lake that's home to a sulfur mining operation. Most popularly, a midnight two-hour hike leads visitors to the infamous "blue fire crater" to see the otherworldly ignited sulfuric gas.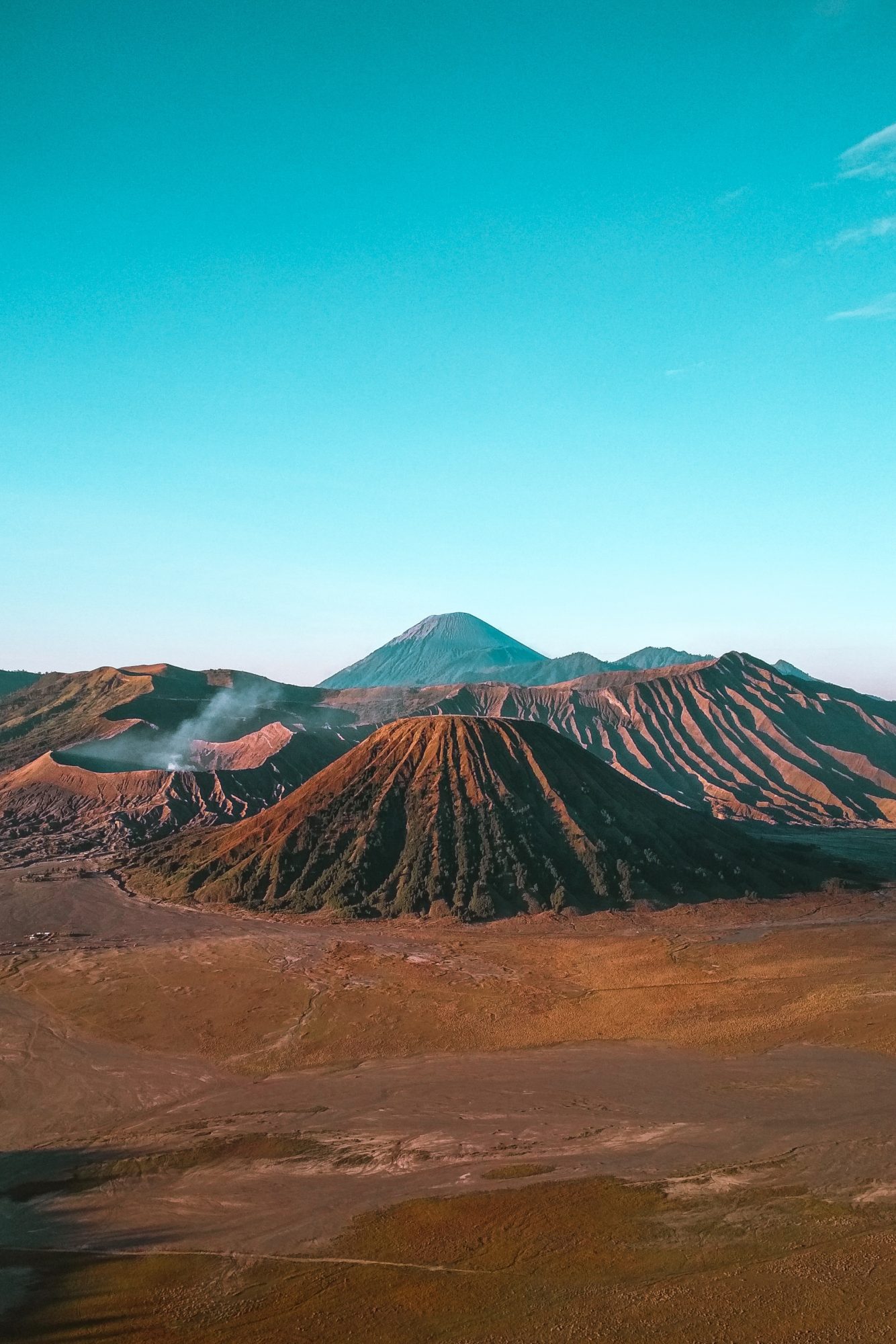 4. Yogyakarta is a cultural hotspot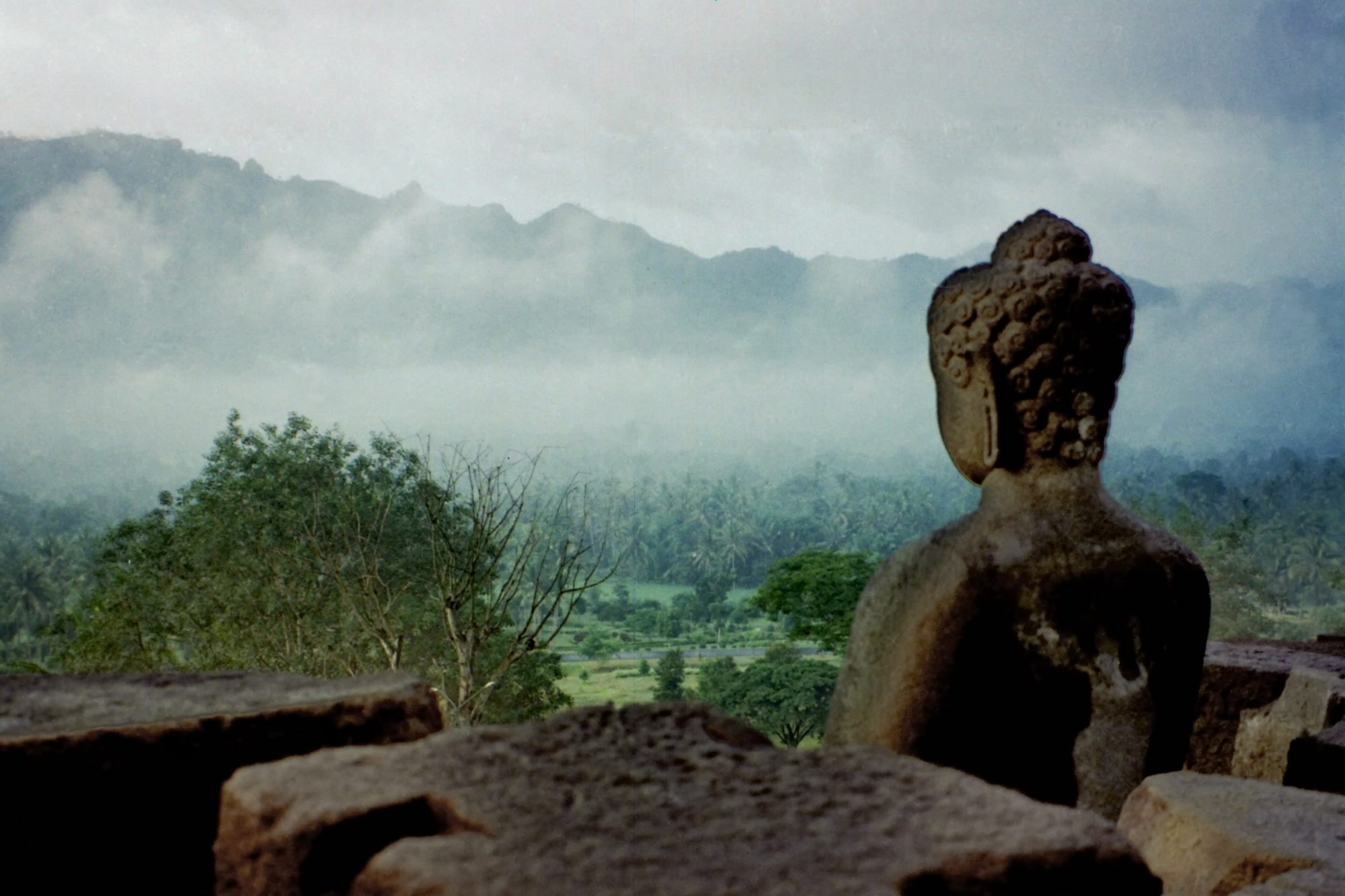 A highlight of Java, Indonesia is the city of Yogyakarta, or "Yogya" as it's affectionately known.
Home to a multitude of colleges and universities, Yogya has a large student population and a rich tradition of arts and culture. Batik textiles, traditional cooking classes, Javanese dance, and its proximity to Borobudur and Prambanan temples make it a popular tourism destination, even offering some Western comforts like restaurants serving hamburgers and beer (alcohol is hard to come by in Java, as it's a mostly Muslim island).
Yogya is the perfect place to wander aimlessly and stumble upon rambling alleyways, bustling markets, and ancient palaces.
5. The train system is a great way to see the island
Unlike Bali, Java's reputable rail network is a reliable way to explore the 1000-kilometer island.
Away from the Westerners that flood Bali's buses and ride-shares like Uber and Grab, train rides in Java are easy, comfortable, and affordable. All trains offer air conditioning, power outlets, and dining cars, making a tour of the countryside an enjoyable alternative to flights. (And tickets are easy to purchase.)
You can rumble through Java's lush green rice fields peacefully, passing volcanoes and rural towns. Trains in Java connect all the major cities and tourist destinations, including Mount Bromo, and you can take a train from Jakarta in the far West all the way to Banyuwangi in the far East, the ferry terminal for Bali.
https://www.instagram.com/p/BN3vEb_lf8u/?utm_source=ig_embed
---
While Bali is indeed a gorgeous island of Hindu culture, bohemian art, and deep spirituality, it sometimes steals the spotlight from its equally-as-impressive neighbor. An ancient epicenter of colonialism and resilience, Java, Indonesia deserves more praise—and perhaps a stop on your next Southeast Asia itinerary.
Suggested next reading: How To Go Rogue And See Southeast Asia By Motorbike