Although the Northeast can be a bit chilly in the winter months, Boston is a must-see stop on any tour of the eastern seaboard, or just as a quick city break if you live in the region. The city is famous for its sports, beers, universities, and of course, it's role in American history, so there's definitely something for everyone to love and, best of all, it's totally possible to do Boston on a budget.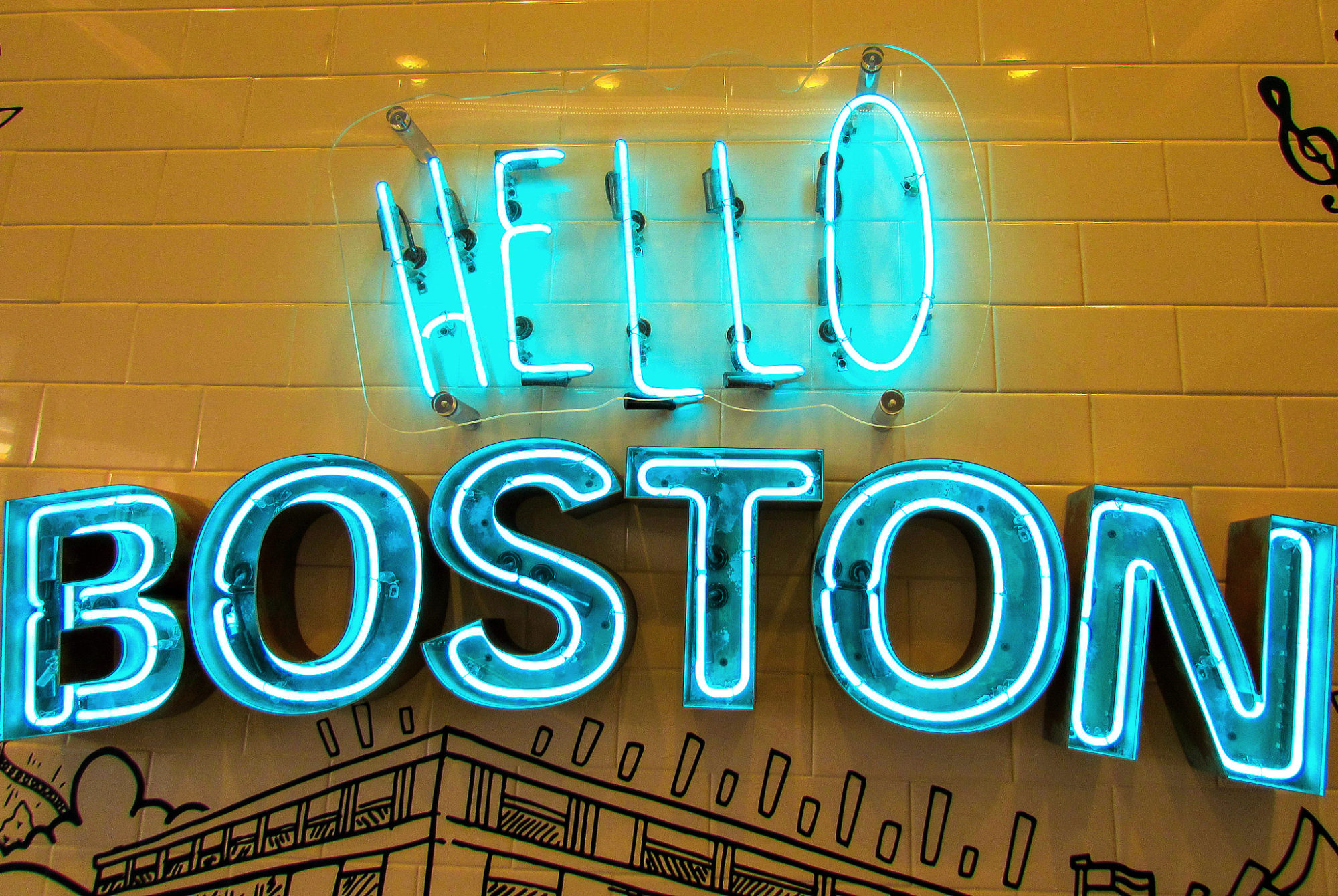 Getting There
The eastern United States is very well-connected in terms of rail, bus, and public transportation, so getting to Boston from anywhere on the east coast is relatively easy. Boston's Logan Airport and South Station (where you'll find Amtrak trains and the bus terminal) are both very accessible by public transportation so you'll be in the city in no time. If you arrive late at night or don't want to brave Boston's famous 'T' with all of your luggage, you can take an Uber or taxi to your final destination. However, make sure you know where you're going if you take a taxi (or at least pretend) because the taxi drivers will drive the long way and rip you off if they think you're from out of town.
Where To Stay
Although it's definitely possible to do Boston on a budget, it can sometimes be a little bit more difficult when it comes to accommodation—so plan ahead. There are five hostel properties in the city and they will typically run around $50-60/night, excluding taxes and hotel fees. For comparison, you can probably also find an Airbnb around the same price (or less!) or split a hotel room if you're traveling with a group.
If you're looking to see the sites, it might be worth finding a place located in central Boston so you're close to the action. However, if you're looking to get a better feel for the city, Cambridge and Somerville both have a great quaint New England neighborhood vibe, while still giving you easy access to downtown.
Boston On A Budget: Must-See Attractions
While you do have to pay to enter many of Boston's most famous attractions, you can walk city's famous Freedom Trail, either on your own or with a guide to learn about the city's important role in American history. The Freedom Trail will take you past 16 historical sites, including the Boston Common, the Massachusetts State House, the Park Street Church, the Old State House, the site of the Boston Massacre, Faneuil Hall, Paul Revere's House, the Bunker Hill Monument, and the USS Constitution. The city of Boston was founded in the year 1630, making it almost 400 years old. It's impossible to walk around downtown Boston or the surrounding areas without running into yet another historical site with a fascinating story.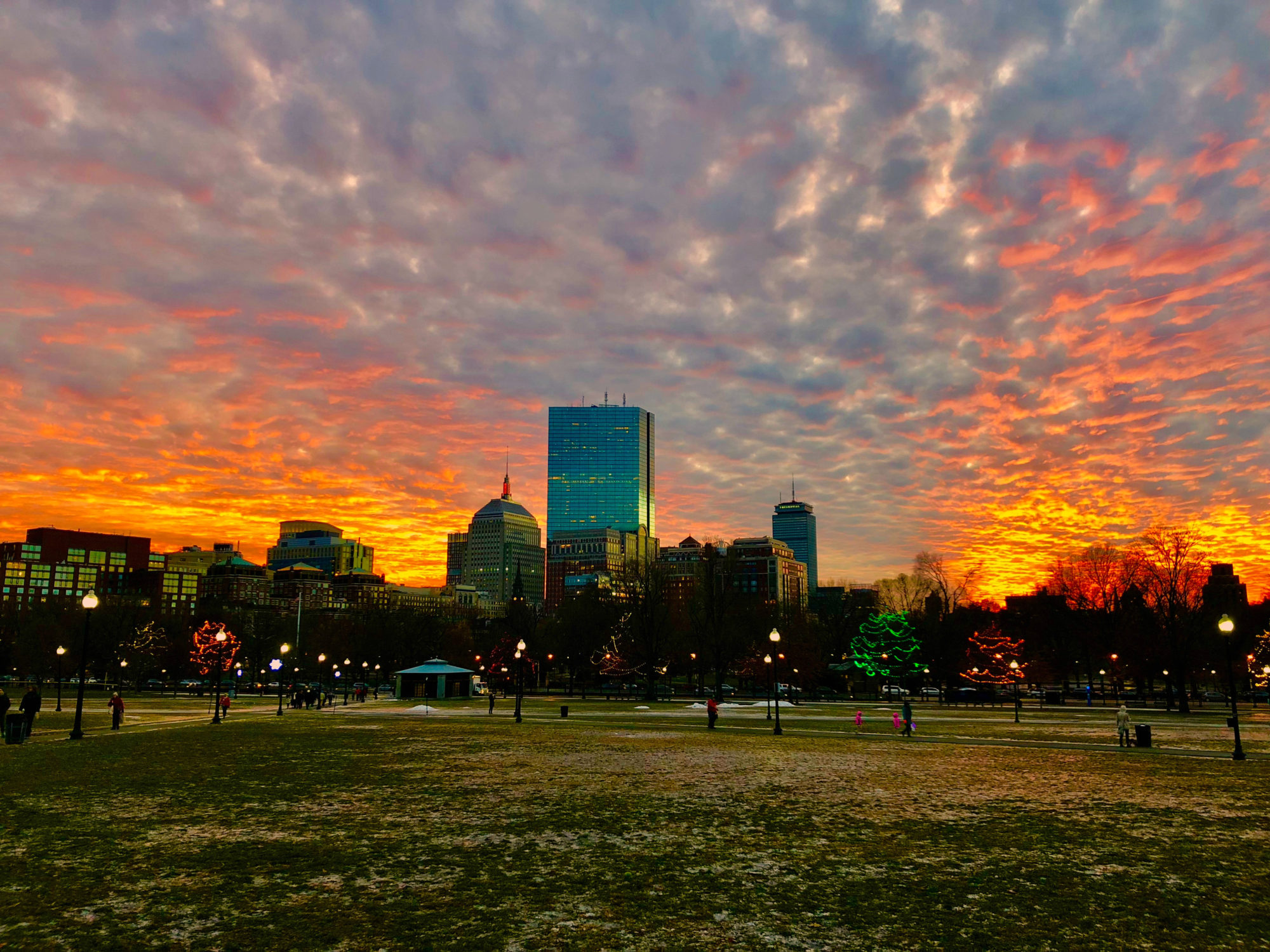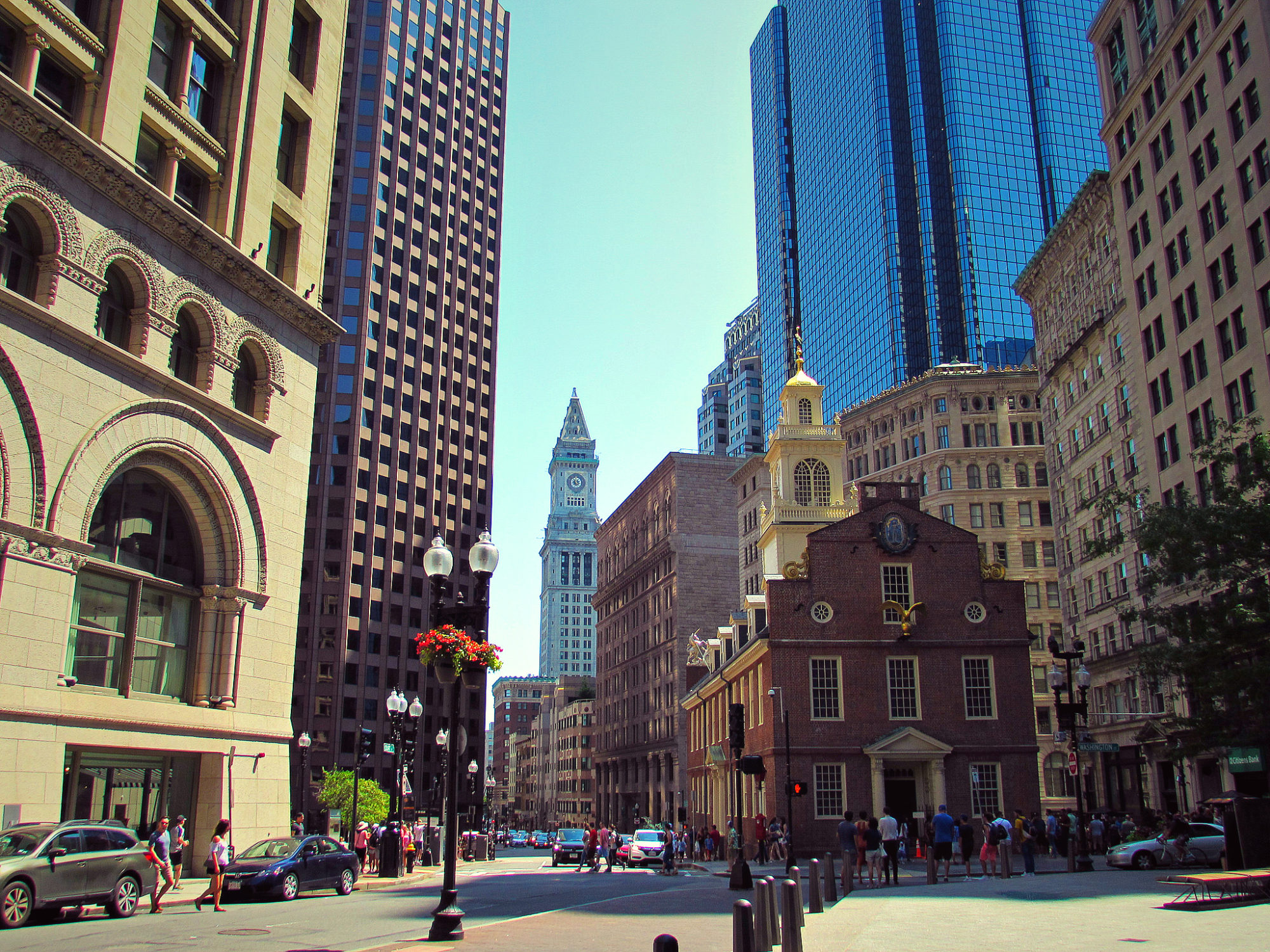 If You're Visiting In Summer
If the weather is warm while you're visiting, grab a picnic lunch and head to the Boston Public Gardens, the first public garden in the United States. The beautiful park was designed by Frederick Law Olmsted and is home to Boston's famous swan boats.
From the public gardens, you can walk or drive across the Longfellow Bridge to get a beautiful view of the sailboats floating up and down the Charles River, as well as a great view of the Boston skyline. Once you get to the other side, you can visit the Massachusetts Institute of Technology (MIT) and Harvard University campuses in Cambridge and soak up some knowledge about the many influential people who got their start on those hallowed grounds.

If you need a spot to cool off and relax after a long day of sightseeing, head to Constitution Beach, a little bit further out from the city, where you can watch airplanes taking off from Boston's Logan Airport and more ships and sailboats drifting down the Charles River.
And of course, no trip to Boston is complete without a trip to Fenway Park to see the Boston Red Sox play. Tickets to the games may be relatively pricey, depending on who's playing, but you can also take a tour of the historic stadium outside of game times if you're interested in baseball or sports history.
If You're Visiting In The Winter
Massachusetts can be cold and snowy, to say the least. If you're visiting in the winter time, you can seek refuge from the cold in Faneuil Hall and Quincy Market, where you can find delicious food and window shop to your heart's delight. In December, the entire area will be decorated for the upcoming holidays, and Christmas music fills the air everywhere you turn, making this a great festive stop on your city break.
In addition, Boston is home to many arcade, board game, and other activity-themed bars if you need to get out to escape the cabin fever but aren't willing to brave the outdoors. Ask around at your hotel or hostel to find the local favorites.
What To Eat And Drink
Massachusetts (and New England in general) is famous for its seafood, so be sure to get some fresh seafood at one of the numerous restaurants along the water. Clam chowder is my personal favorite, but you can find crab, oysters, and a variety of other options up and down the coast.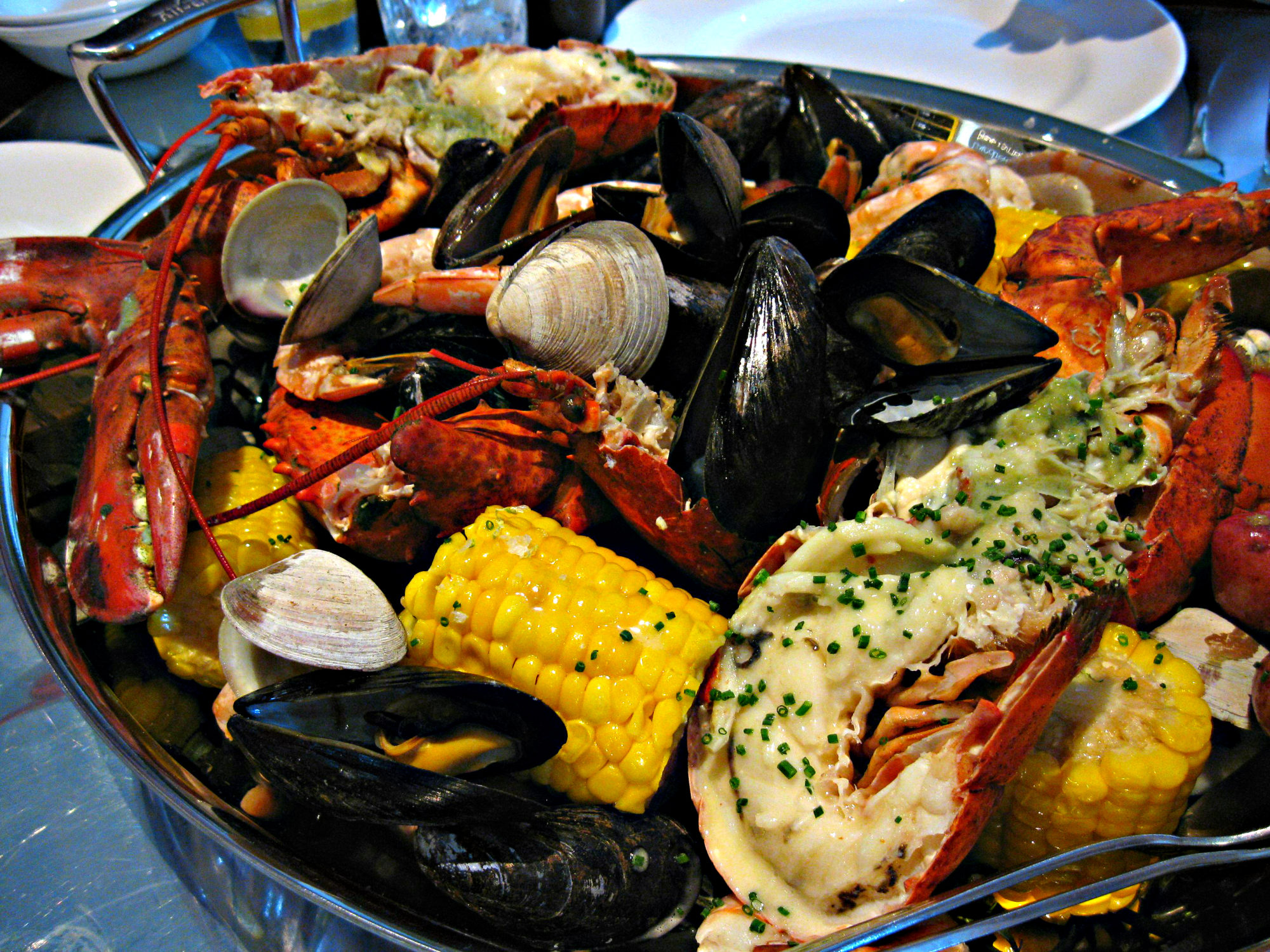 In addition, you can't leave Boston without trying some Sam Adams beer, either at the Sam Adams brewery south of the city, or at any of Boston's numerous bars. There are some great brews that are sold only in the Boston metropolitan area, so be sure to check them out while you're in town.
And last but not least, check out Mike's Pastry for some world-famous cannolis and other desserts. The lines will be long, but it will definitely be worth the wait.
Although it may be much more pleasant to visit Boston in the summertime when you don't have to trudge through several feet of snow to see all the city has to offer, it's definitely a delightful experience year-round, and it's completely do-able doing Boston on a budget.
For more information on Boston click here.