As you gaze at the picturesque Instagram snapshots of this European gem, you can't wait to board the train, plane or ferry to your destination. Paris is such a mixing pot of culture, food, history and architecture it just can't help but make you a better, more rounded person.
So you pack your best beret, scroll through your phrasebook and gather up your Euros. But it's always worth remembering that real life does get in the way sometimes and occasionally, just occasionally, things may not turn out exactly as you expected. It doesn't mean you won't have a great time though—especially if you prepare yourself by reading our real life vs expectation in Paris list.
1. Speaking French
Expectation:
You have always wanted to learn another language and now you have a wonderful chance to practice all those phrases you learned in school.
"One baguette please, sir"
"It is lovely weather today!"
"Where is the swimming pool?"
It never really leaves you. Soon you'll be lounging on a wicker chair on a cobbled street, sipping coffee and conversing with the locals as you wave to ladies riding past on bicycles.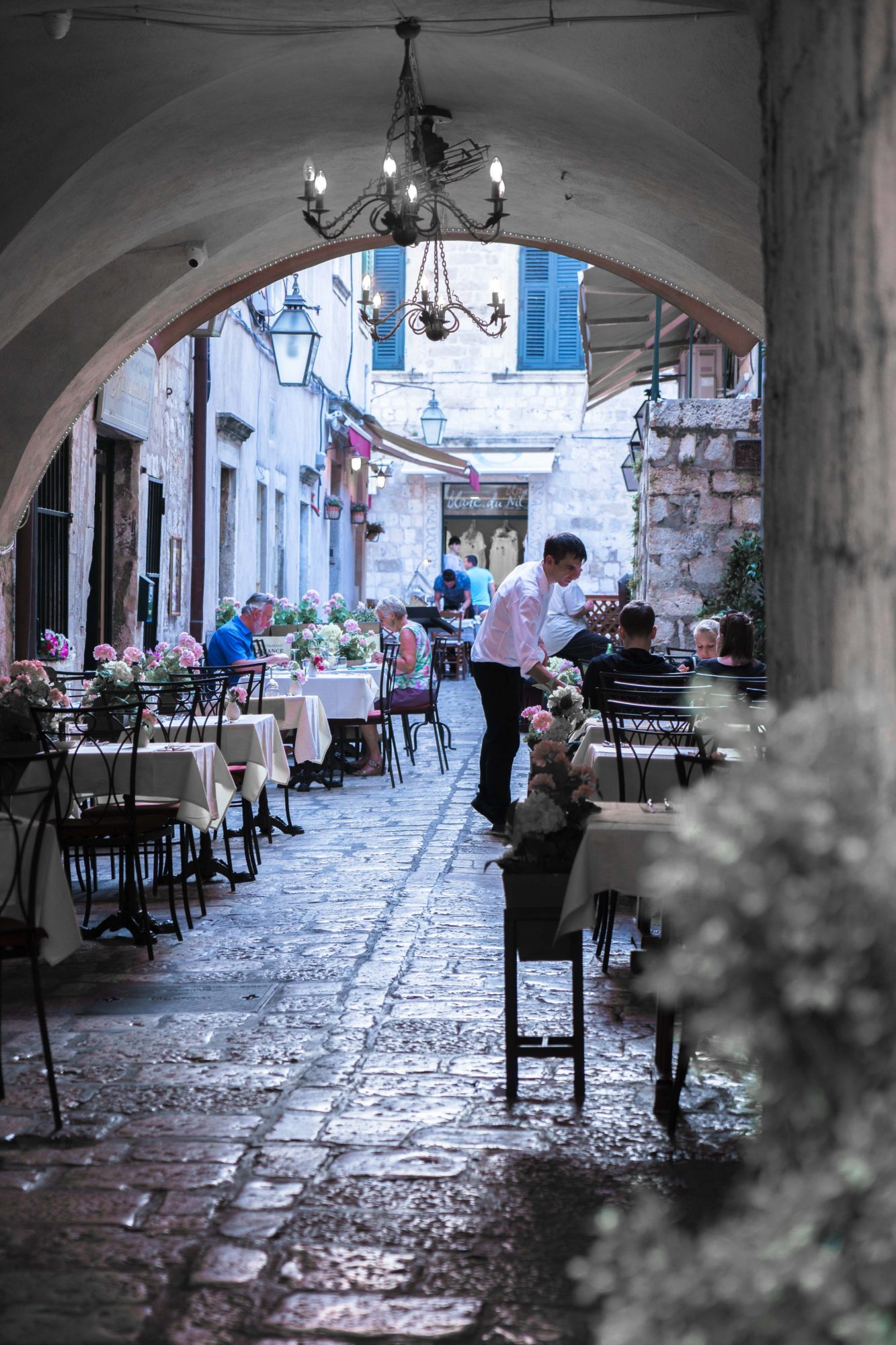 Reality:
Despite your best efforts, everyone speaks better English than you speak French. This crushing realization happens when you ask something in French and once again get an answer in English. Paris is used to visitors and most people are ready and willing to speak your language to help you out.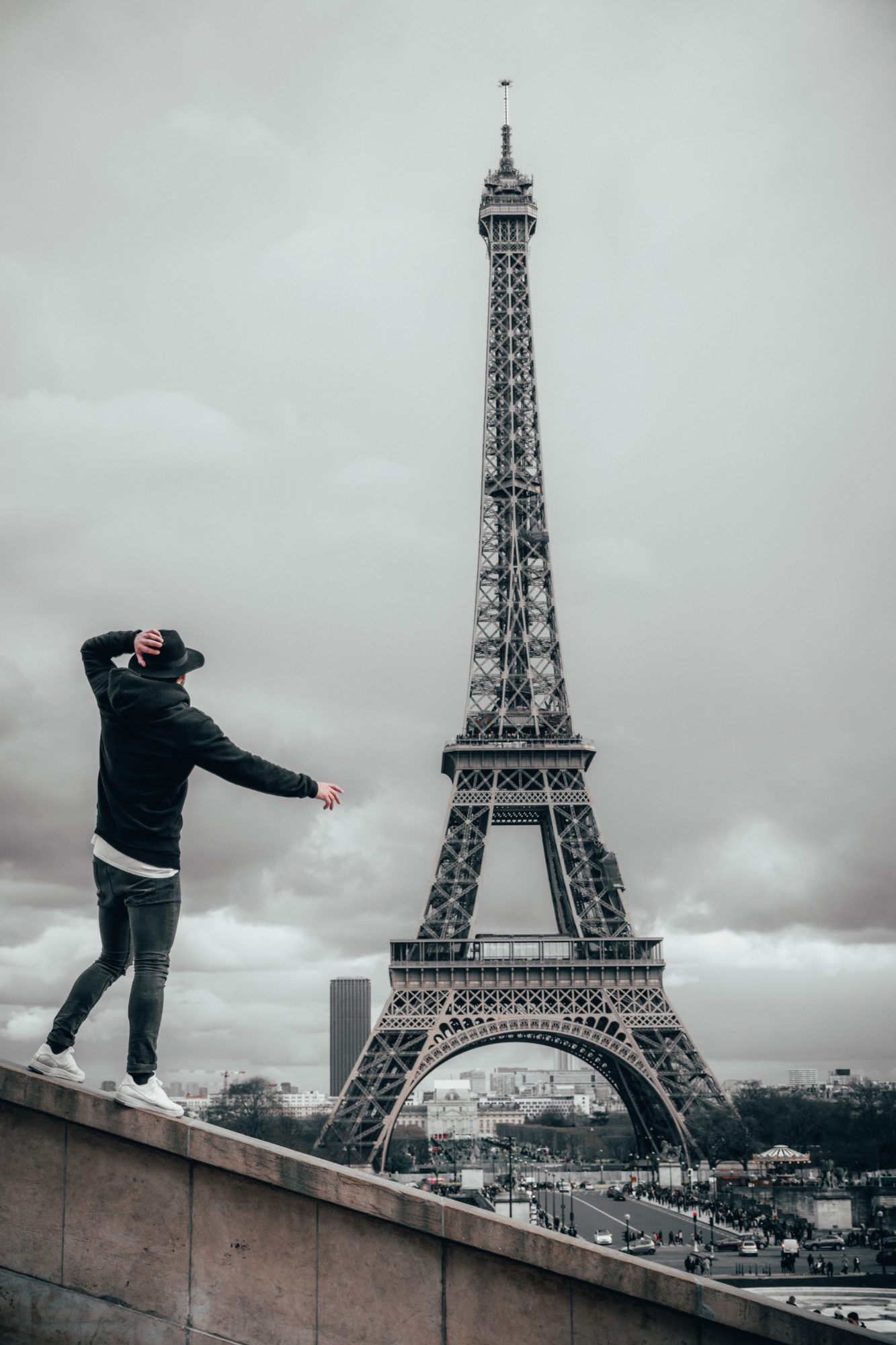 2. Eat amazing food
Expectations:
The French are known around the world for their delectable cuisine. The wine, the cheese, the meat. There's a reason why everyone who visits France comes back with a much heavier suitcase than when they arrived. A much rounder girth too, but it is your holiday after all.
View this post on Instagram
Reality:
After the millionth rich, creamy and indulgent meal, your belly starts to revolt and your heart starts to burn. All you want is something plain, simple and ashamedly unfussy. You finally admit this yourself as you search for a Subway sandwich shop. You're just not practiced enough in this rich food….yet.
3. Have a romantic night out
Expectation:
The city of love, Paris is known for its romantic atmosphere. The city of love is a well-earned nickname and when staying there it's hard not to get swept up in the emotions and feel yourself wanting to go with the flow. So grab another oyster, a small glass of champagne and settle in for a good time.
Reality:
Realistically, how romantic can you feel after a full days sightseeing and a stomach full of indulgent food? Maybe that last macaron was a mistake, but it went so well after the slice of chocolate gateaux that realistically, what else could you have done?
Luckily France is also an excellent place to have a quiet lie down and possibly…very possibly…a small cuddle. Aww.
View this post on Instagram
4. Embrace the continental greeting
Expectation:
How free and laid back the French are will undoubtedly rub off on you. Kissing strangers to greet them immediately breaks down barriers and you feel at one with the country and its people.
View this post on Instagram
Reality:
Is it one kiss or two? Is it different for men and women? Gaah, don't get it wrong. The repercussions could be toe itchingly awkward. What's wrong with a good old-fashioned handshake anyway?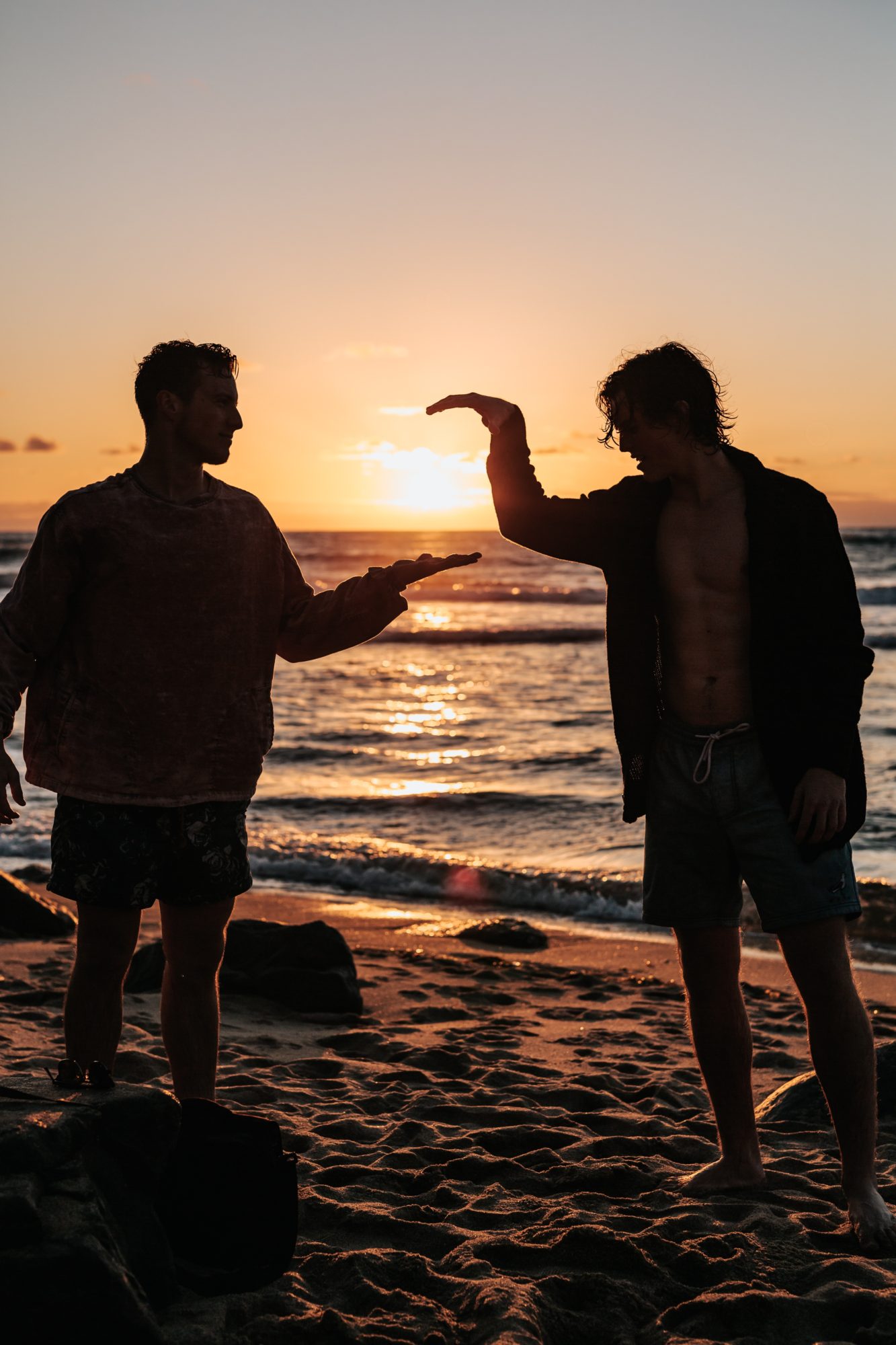 5. Be a fashionista
Expectation:
France equals fashion. As host to Paris fashion week and birthplace of Coco Chanel, Yves Saint Laurent and Christian Dior (to name but a few), this is the place to see and be seen. Finally, you can wear your highest end, trendiest and most fashionable outfits and be appreciated for the fashionista superstar you've always known you are.
View this post on Instagram
Reality:
Most French people wear the same as everyone else in the world but annoyingly have an air of grace that makes them carry it off all the better. Even in your best outfit, you still quite can't get that "Je Ne Sais Quoi" that is born into the people of this fine nation. Nevermind, you still look cute.
View this post on Instagram
6. Appreciate French art
Expectation:
Once again France leads the way and boasts a wonderful heritage of world-famous artists. Duchamp, Matisse, Cezanne, Monet. All outstanding visionaries who changed the face of the art world and are celebrated to this day. As a result, it's capital is brimming with art galleries and famous works.
This means that now is the time to put on those thick-rimmed spectacles, don your best turtleneck sweater and prepare to feed your artistic mind.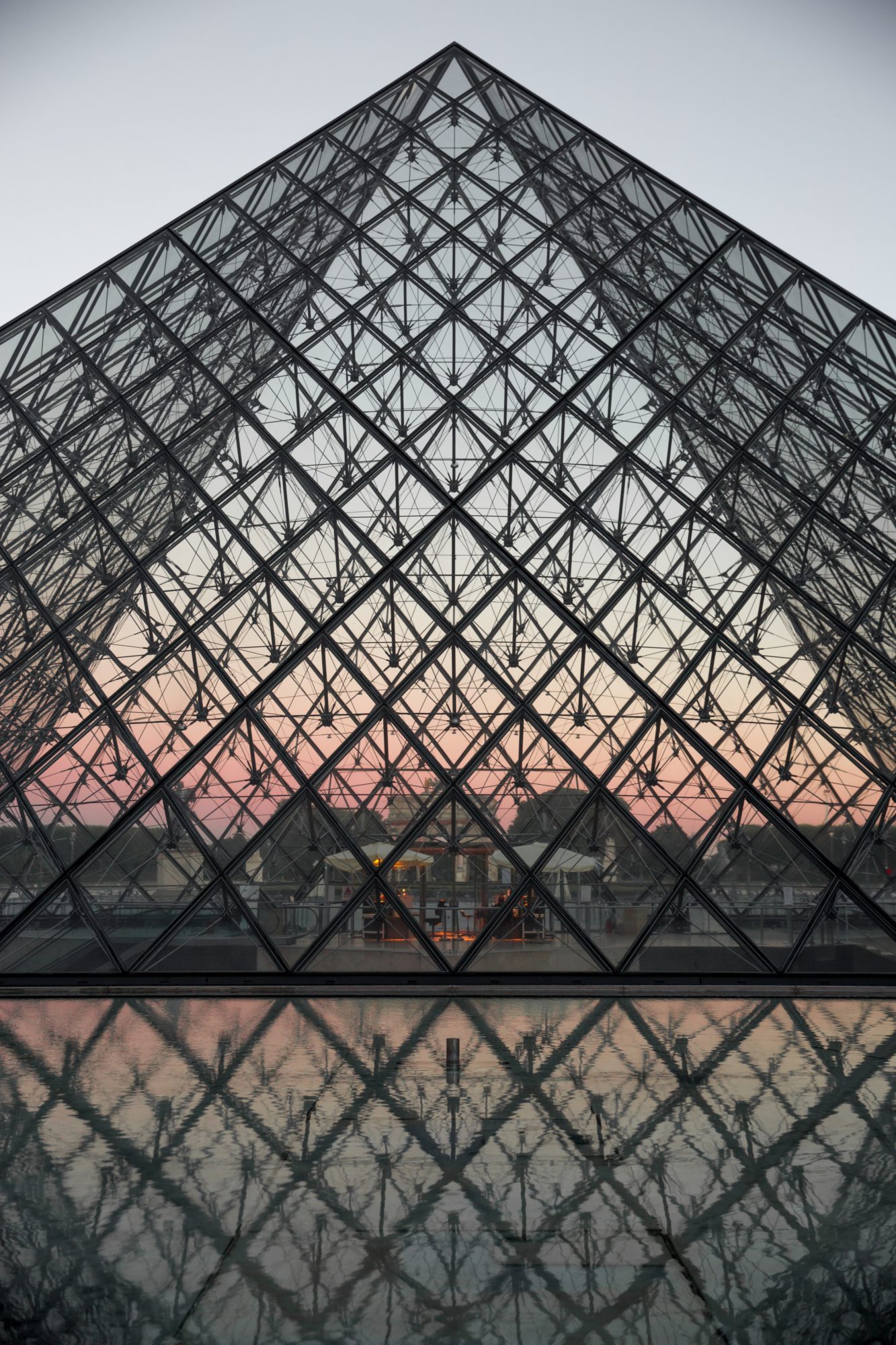 Reality:
Turns out lots of visitors go to Paris for the art and you realize this as you stand behind a crowd of people and cameras and peek a quick glimpse at the Mona Lisa. Nevermind, you can always drink a tipple of absinthe at the local bar and relive the experience of many a starving artiste instead.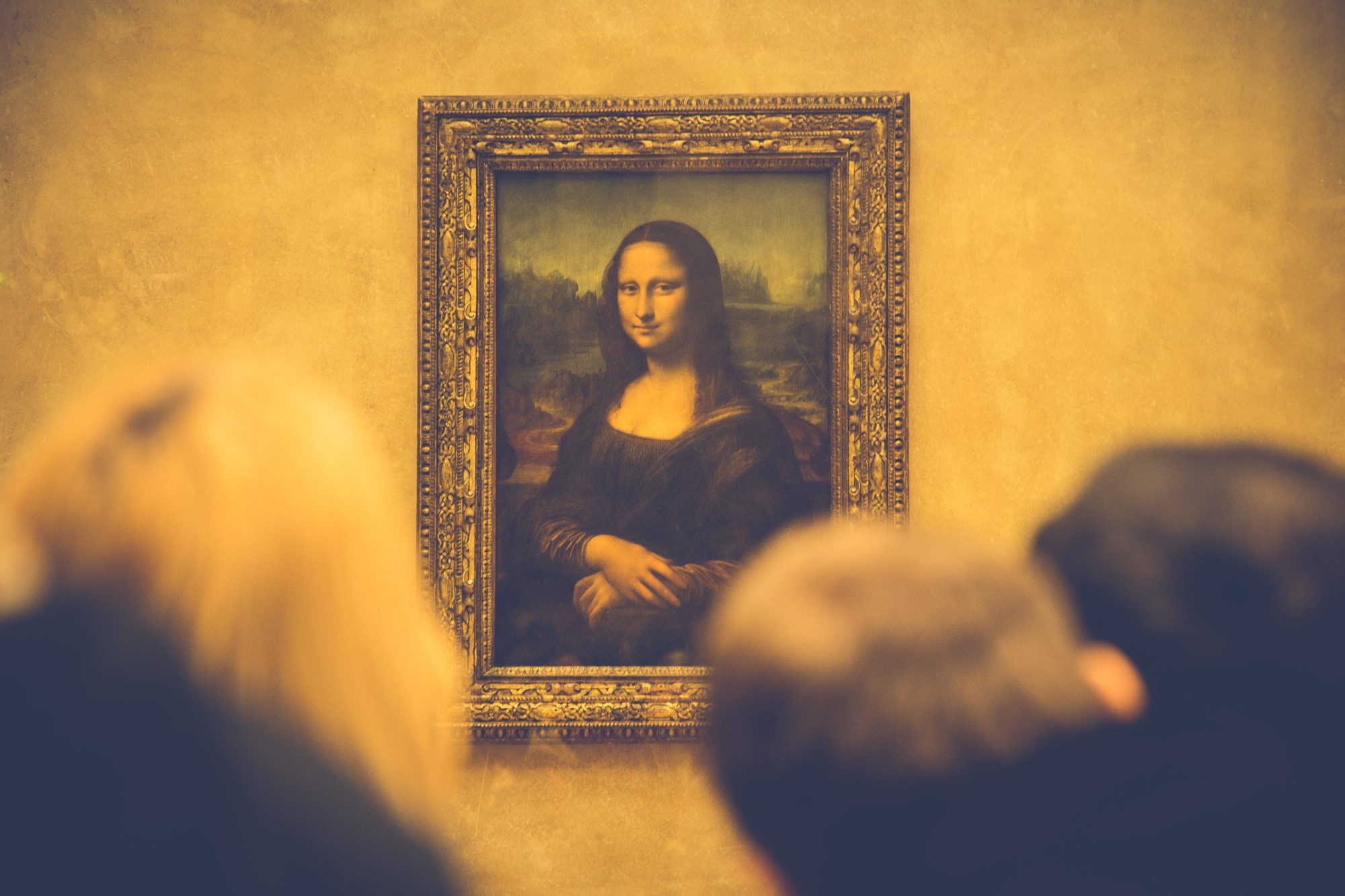 View this post on Instagram
7. Explore Parisian Parks
Expectation:
When people think of Paris they probably think mainly of the architecture, the Lourve, the Arc de Troimphe. All the exciting urban landscapes…
But if they do, they're missing a trick because tucked away, Paris also has some of the most beautiful parks around. The formal glory of the Jardin Des Tuileries, the flowers at the Parc Floral de Paris. It's largest, Parc des Buttes-Chaumont even has waterfalls and cliffs to admire. Is there a better way to spend a sunny day?
View this post on Instagram
View this post on Instagram
Reality:
These parks may be beautiful, but the local wildlife thinks so too, and you realize that as you reach for another spray of the insect repellent. Still, there aren't that many more aesthetically pleasing places to get bitten by bugs.
8. Visit the best museums
Expectation:
France is cosmopolitan, cultural, historical and full of learned people. As a result, it prizes it's museums very highly and it shows. A plethora of learning is available to you, especially in its esteemed capital. What a perfect opportunity to introduce the little ones to the idea that learning can be fun. They'll be tiny intellectuals before you know it.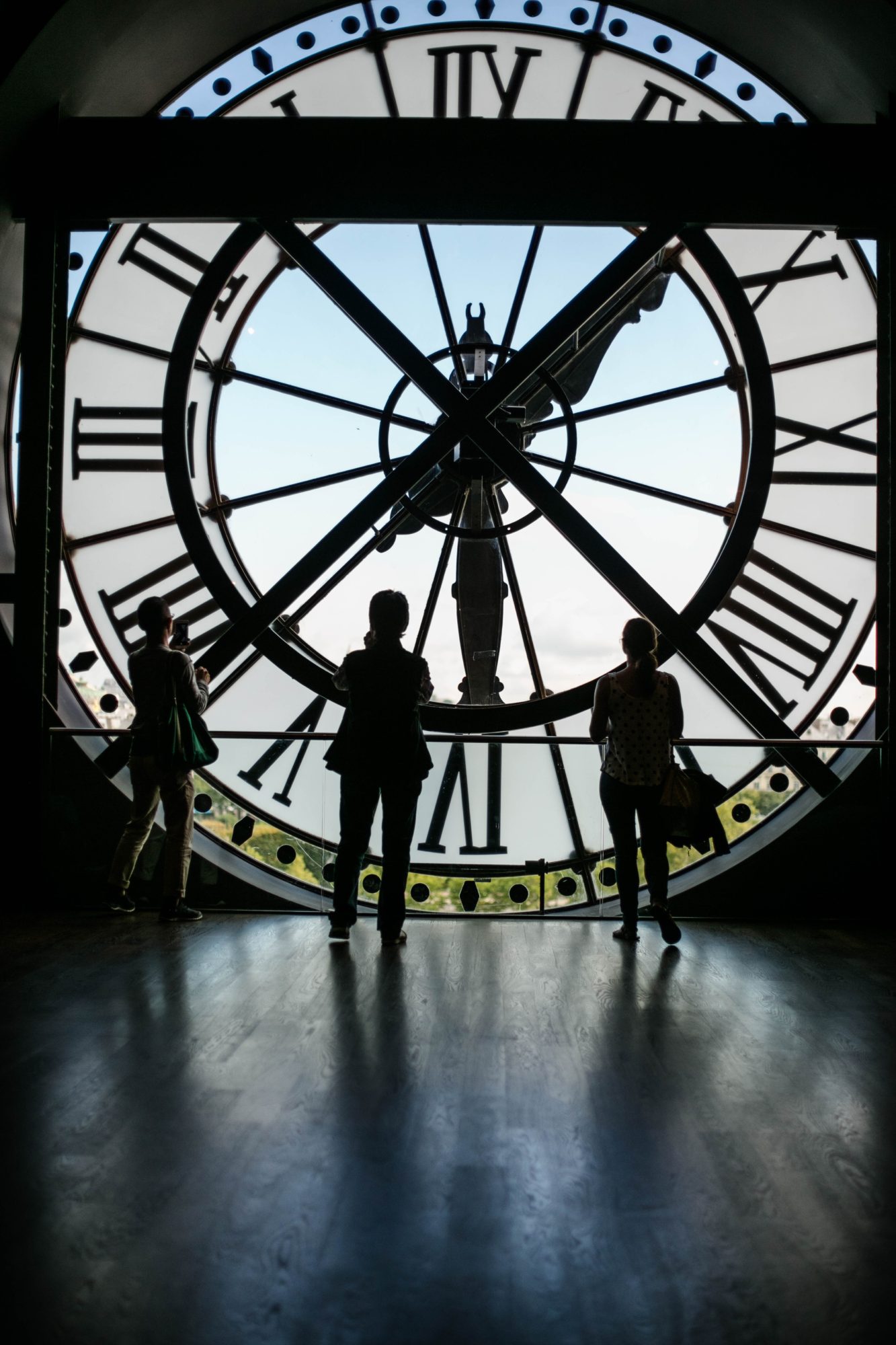 Reality:
Turns out children are just as bored by foreign museums as they are by ones at home. Still, all the moaning, running around and stamping of their feet should tire them out nicely and leave you some quiet time to enjoy a nice glass of French wine before bed.
View this post on Instagram
Despite any slight differences between expectation and reality, you will undoubtedly still have an amazing time in France. We challenge anyone to visit and not fall in love with its cities, parks, people and ethos. Have you ever been? Tell us about your experiences below.
View this post on Instagram
---
Can you think of any more real life vs expectation in Paris we should add to our list? Feel free to comment below!
Suggested next reading: Italy On Instagram Vs Italy In Real Life