Delhi is the capital city of India, and one of the busiest cities in the world. However, it wasn't as bad as I expected. I was told by almost every traveler I met to avoid it like the plague, but I ended up loving it! Plus the public transport system is incredibly modern and reliable, with trains taking you all over the city and women-only carriages which make it safer to travel alone, even at night. You can buy tokens at the station, or save time and buy a Delhi Metro Smartcard.
Depending on your budget, there are hundreds of options for accommodation, food and shopping. If you want a bit of westernized luxury then head to Connaught Place. If you're on a tight budget then head to the grimy but vibrant backpacker streets of the Main Bazar. If you want tranquil parks and quieter streets then head to the southern suburbs of Hauz Khas or Sat Bari. Wherever you end up, you'll get a taste of "real India".
There is so much to see in this crazy city that even the two weeks I spent there wasn't enough. You can end up spending a lot of money if you choose to do and see everything, so if you are on a budget then choose carefully. But what makes Delhi shine, most importantly, are all the attractions that promise beautiful architecture and history. Here's a list of 8 must-see attractions that ooze history and showcase some of that beautiful architecture, as well as what you can expect to pay for each one.
1. Qutub Minar Complex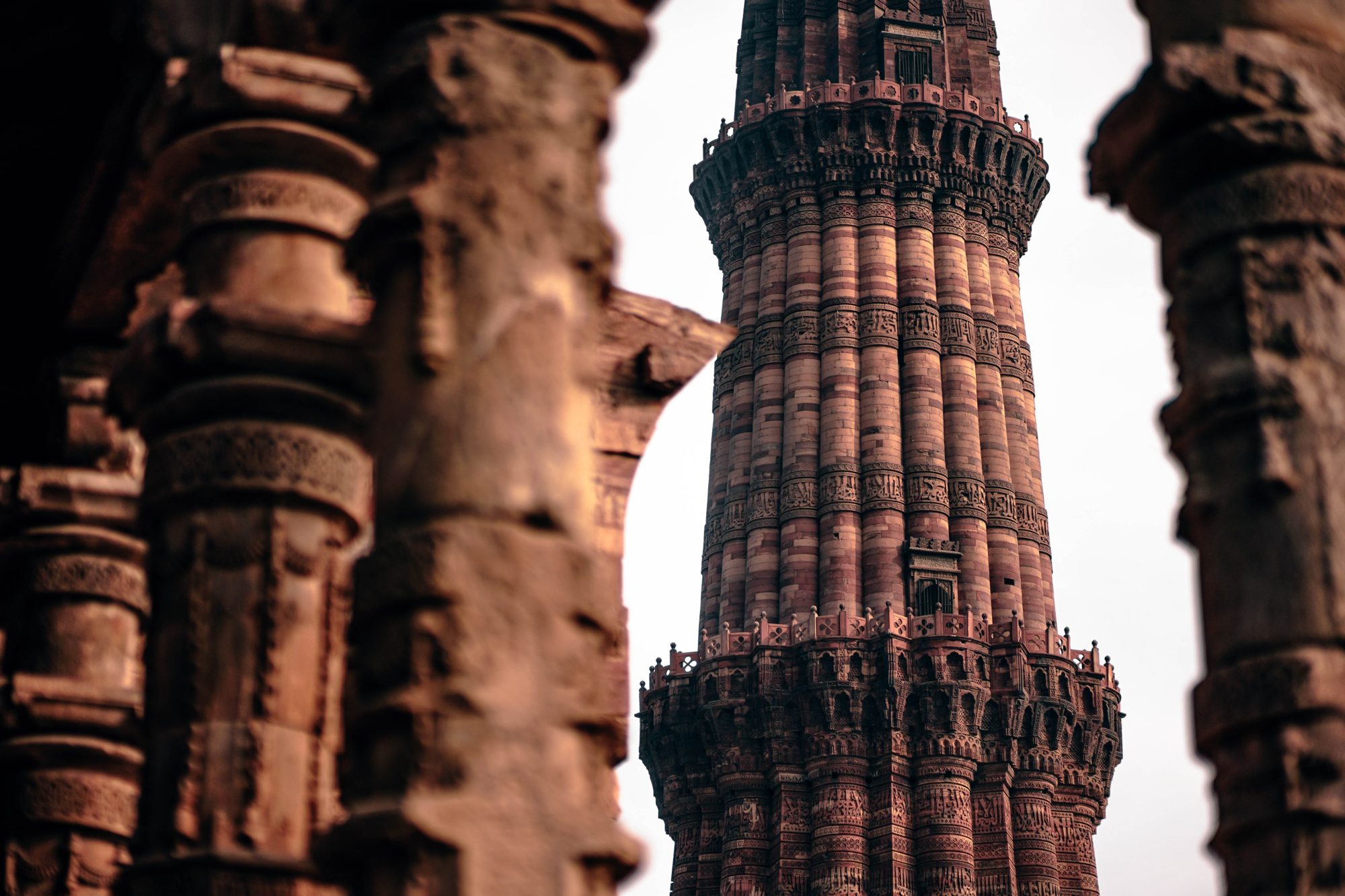 The Qutub Minar Complex, a collection of monuments from the Delhi Sultanate (1206–1526), sometimes beats the Taj Mahal in being India's most visited attraction throughout the year. Lonely Planet says "If you only have time to visit just one of Delhi's ancient ruins, make it this".  Entrance is 500R (£5.60 / $7.10) but you can easily spend a few hours here wandering through the peaceful monuments and admiring the 73m high tower of Qutub Minar. To get here, take the Yellow Line to Qutub Minar station and follow the main road north past Mehrauli Archaeological Park.
2. Jama Masjid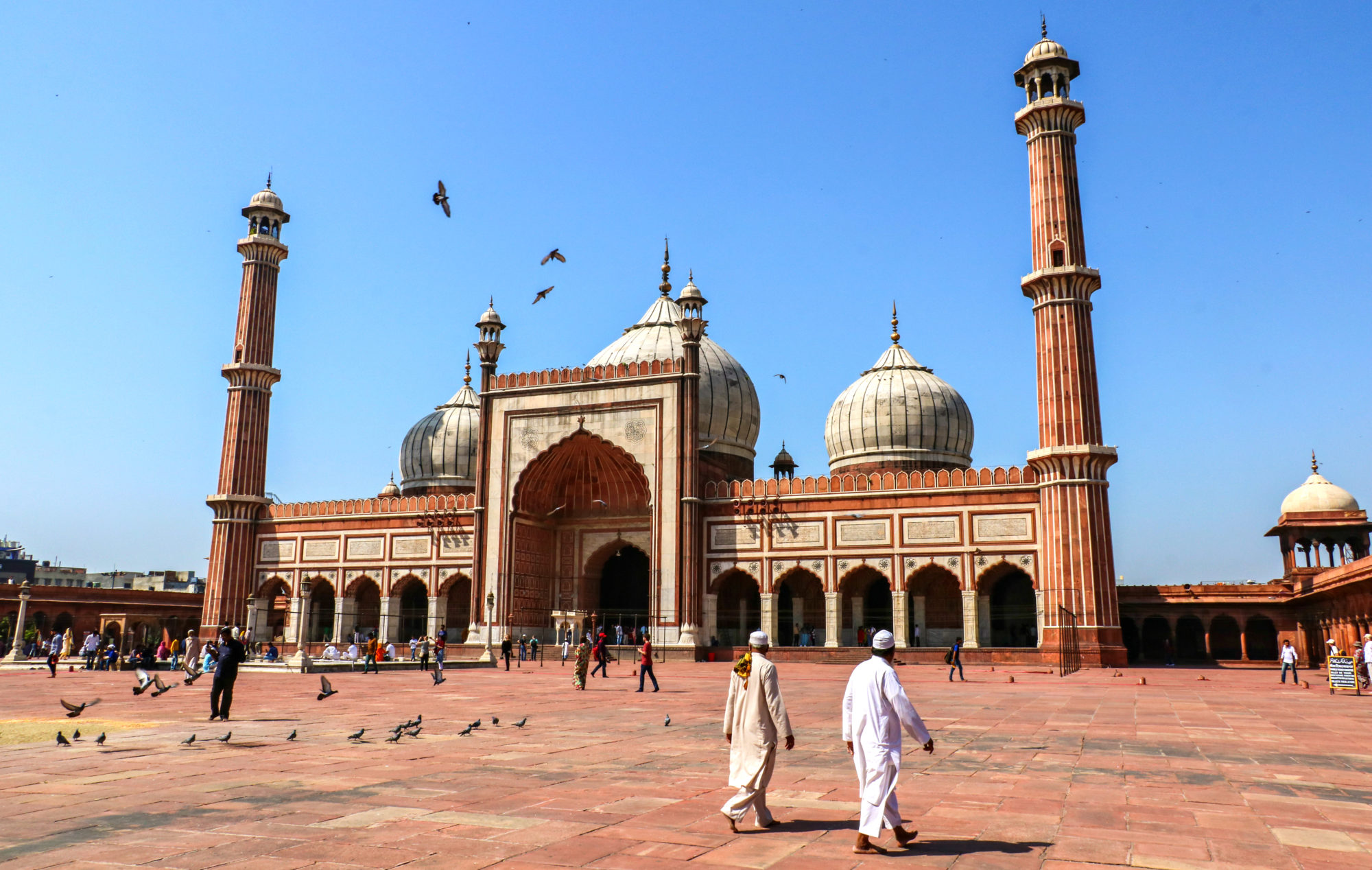 India's largest mosque is absolutely worth a visit. It's free to enter but you have to pay a "camera fee" of 300R (£3.40 / $4.30), and there's an extra cost of 100R (£1.15 / $1.40) to climb one of the 40m-high towers, giving you unbeatable views over the Red Fort and the surrounding city. This is right next to the Jama Masjid Station on the Violet Line.
3. Akshardham Temple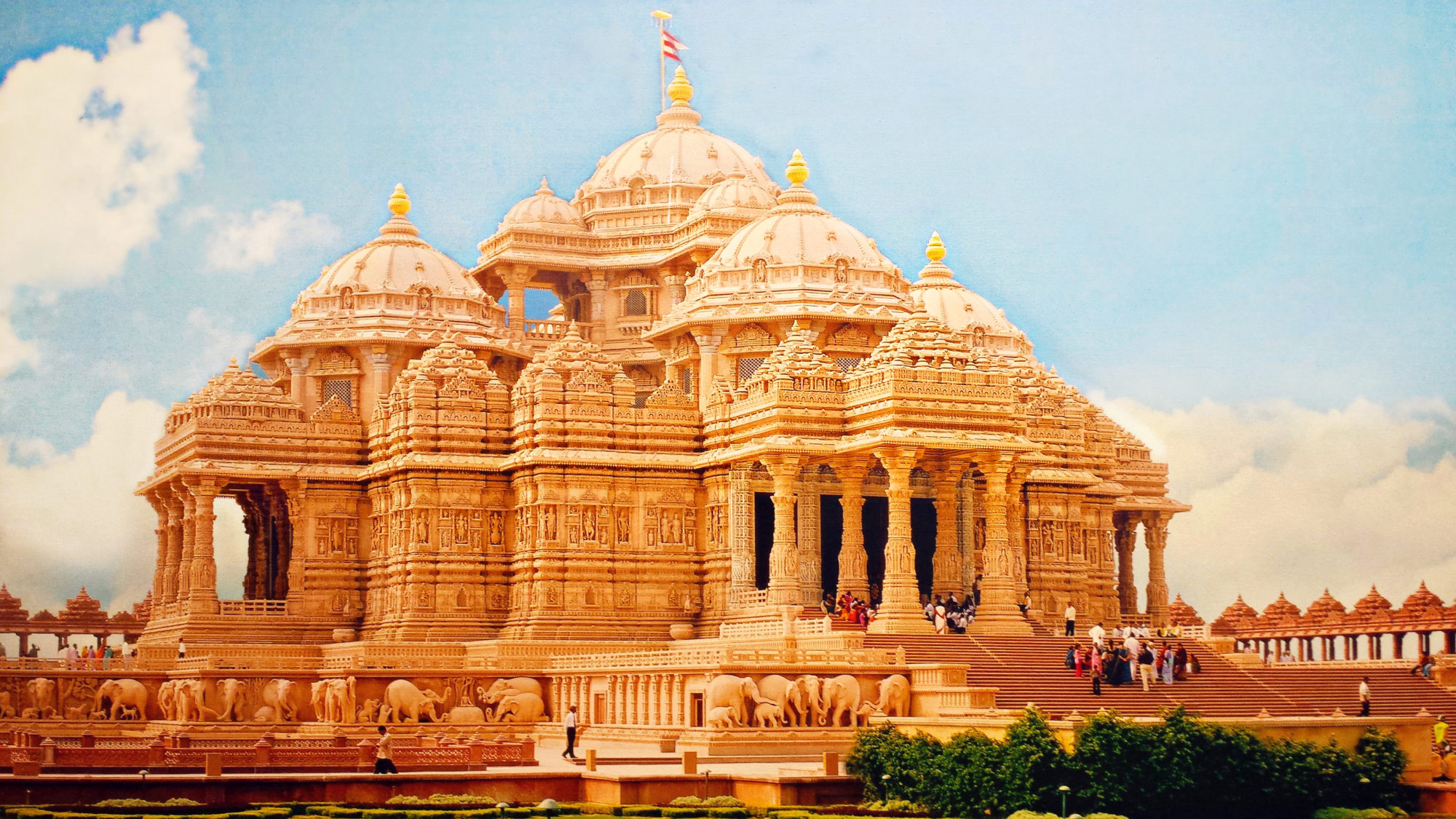 Opened in 2005, what it lacks in history it certainly makes up for in its wonderful architecture. I tried to get here and failed miserably because it just happened to be the same day as a religious festival and there were literally thousands of people queuing to get in. It's definitely worth visiting if you get it on a quieter day as the magnificent temple has an Indian fairytale vibe about it! Yet again, the entrance fee is 500R (£5.60 / $7.10) but I think it would be worth it. To get here, take the Blue Line to Akshardham Station.
4. Humayun's Tomb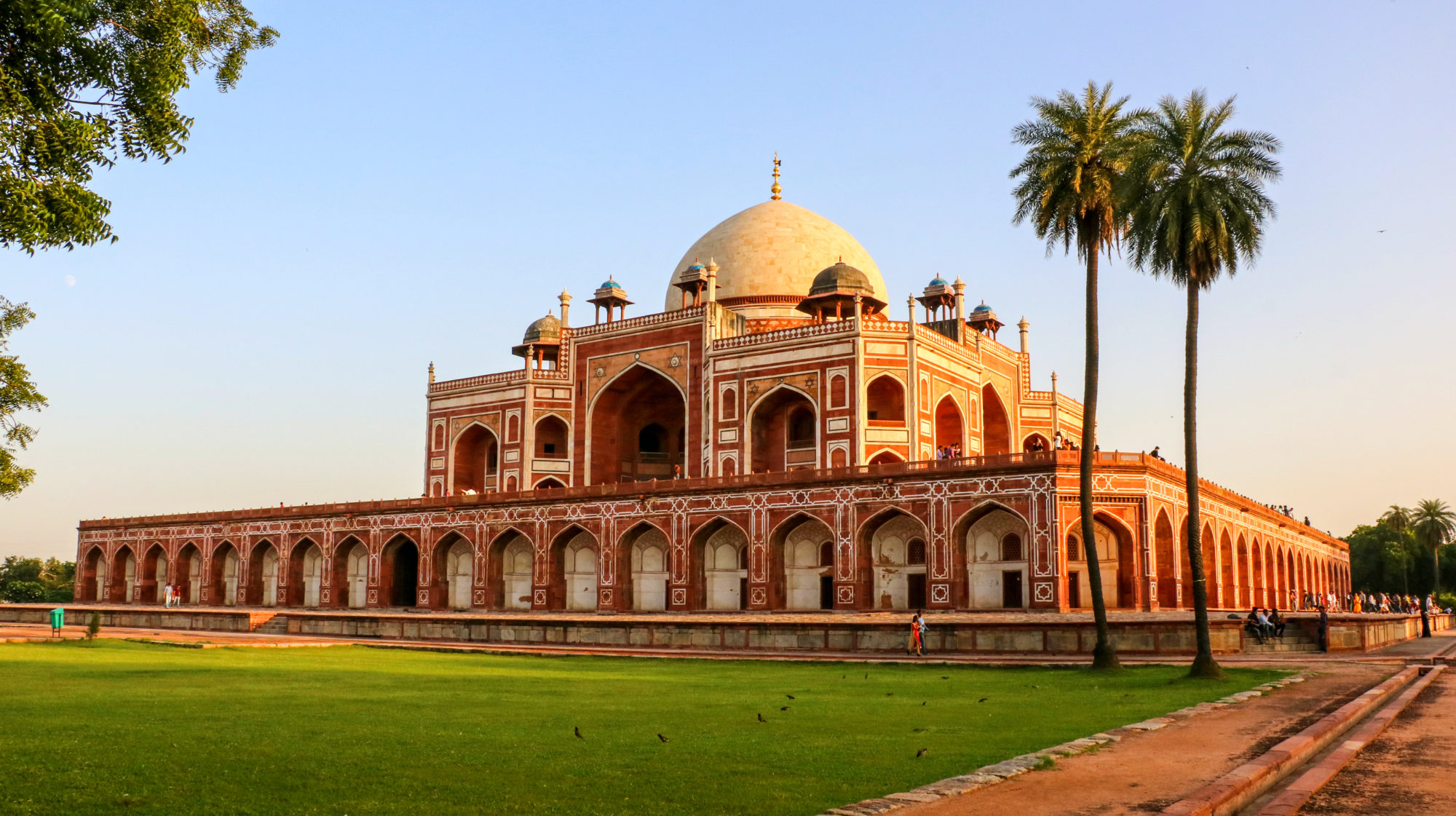 If Delhi is your first stop in India then you will be as impressed as I was by the glorious architecture of Humayun's Tomb, said to be the inspiration for the Taj Mahal. It's another 500R (£5.60 / $7.10) entrance fee but it's worth it, especially if you arrive later in the day, the sunset makes this red tomb glow. To get here it's a short walk from Jangpura Station on the Violet Line.
5. Mehrauli Archaeological Park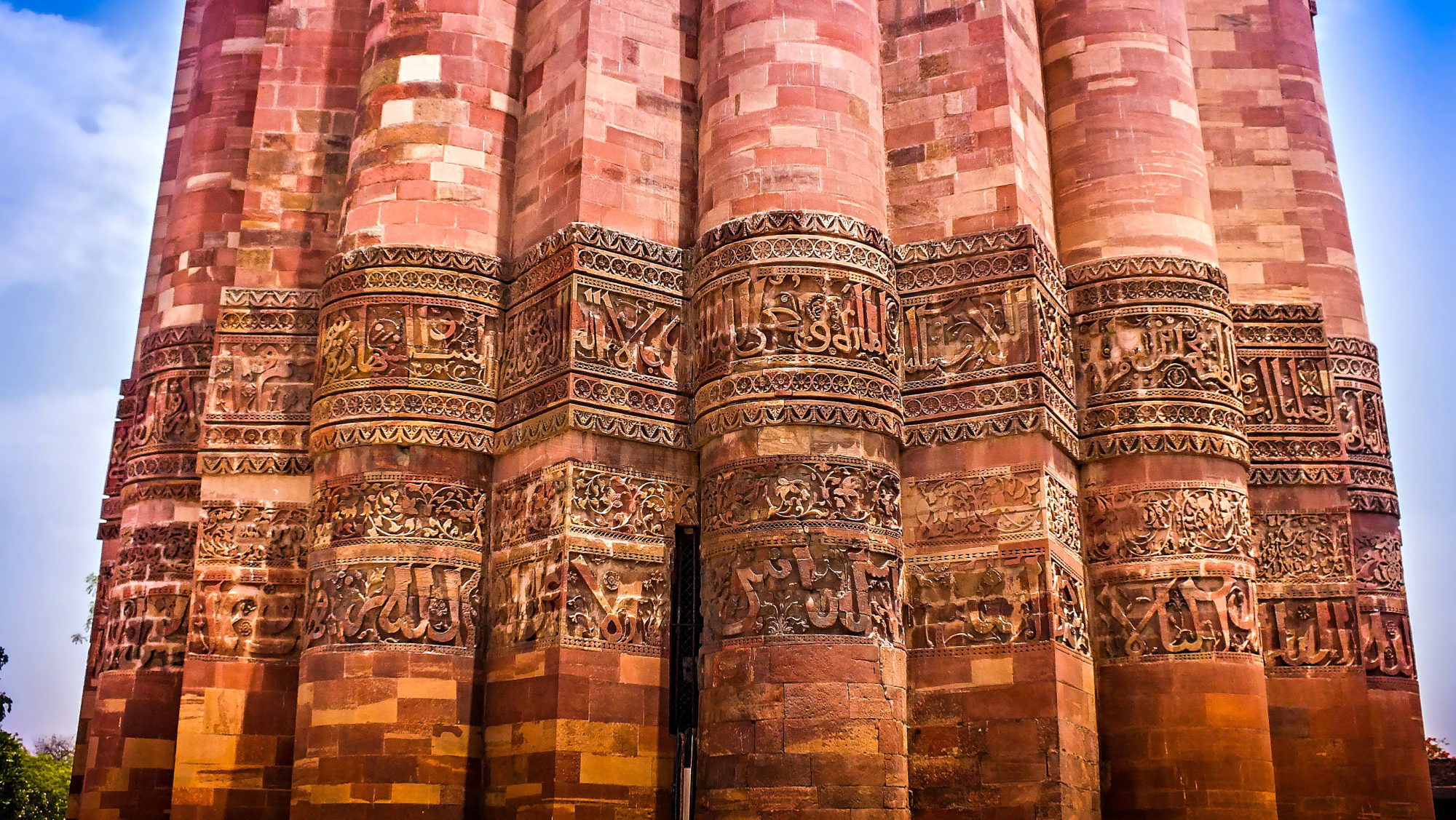 This massive 200-acre archaeological area is one of the top attractions in Delhi. You can easily spend an entire day here wandering around the forest dotted with over 440 monuments. The best part? There's no entrance fee! To get here, take the Yellow Line to Qutub Minar station and follow the main road north.
6. Rajpath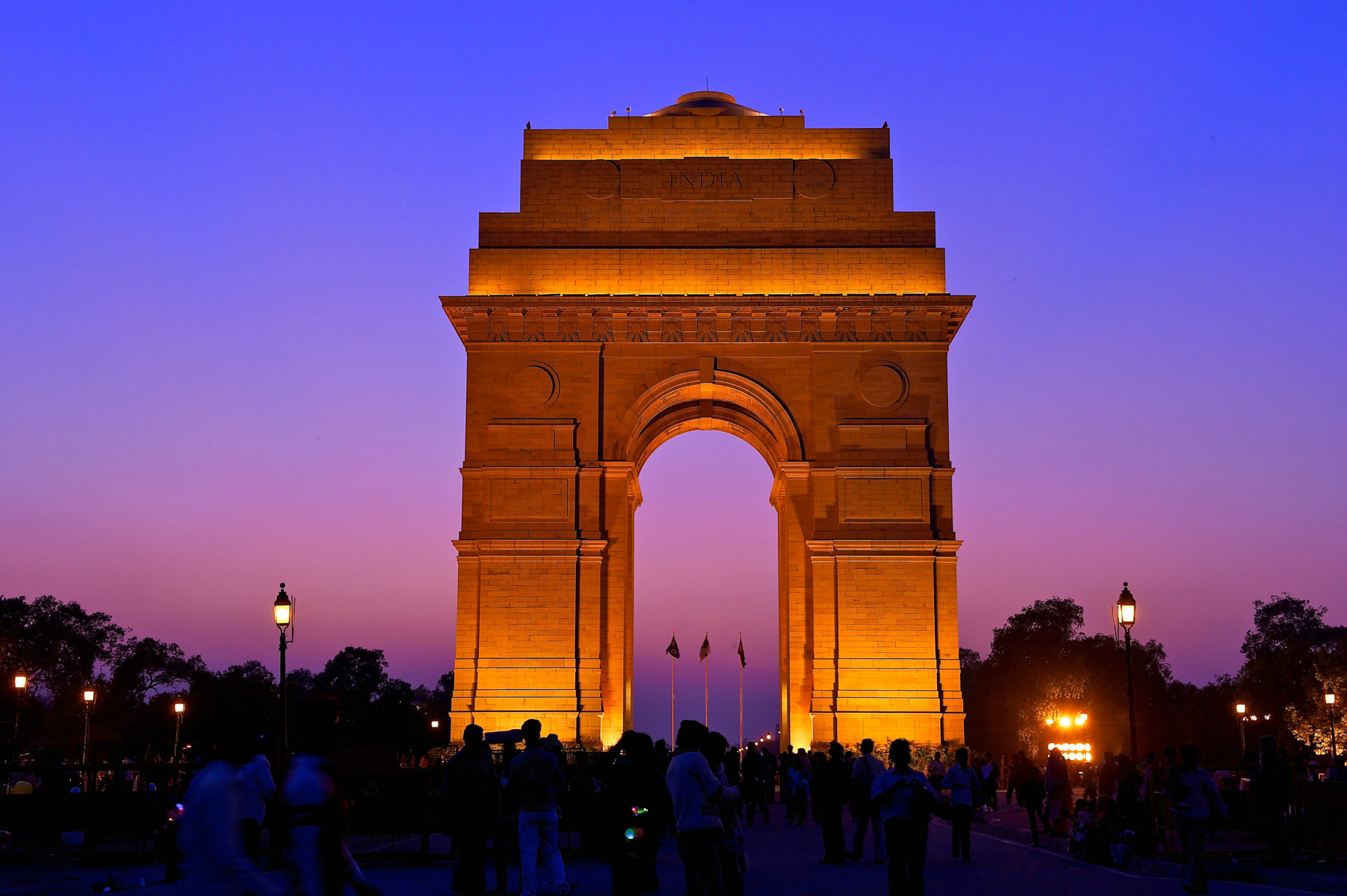 This vast pathway links India Gate to the grand offices of the Indian Government. It's packed with tourists and locals selling snacks, ice cream and even a few tattooists inking people on the street. It's got a great vibe, especially in the evening when it's cooler and the sun is setting. It's a free area to explore, just hop on the Violet or Yellow Line to Central Secretariat Station.
7. Lodi Gardens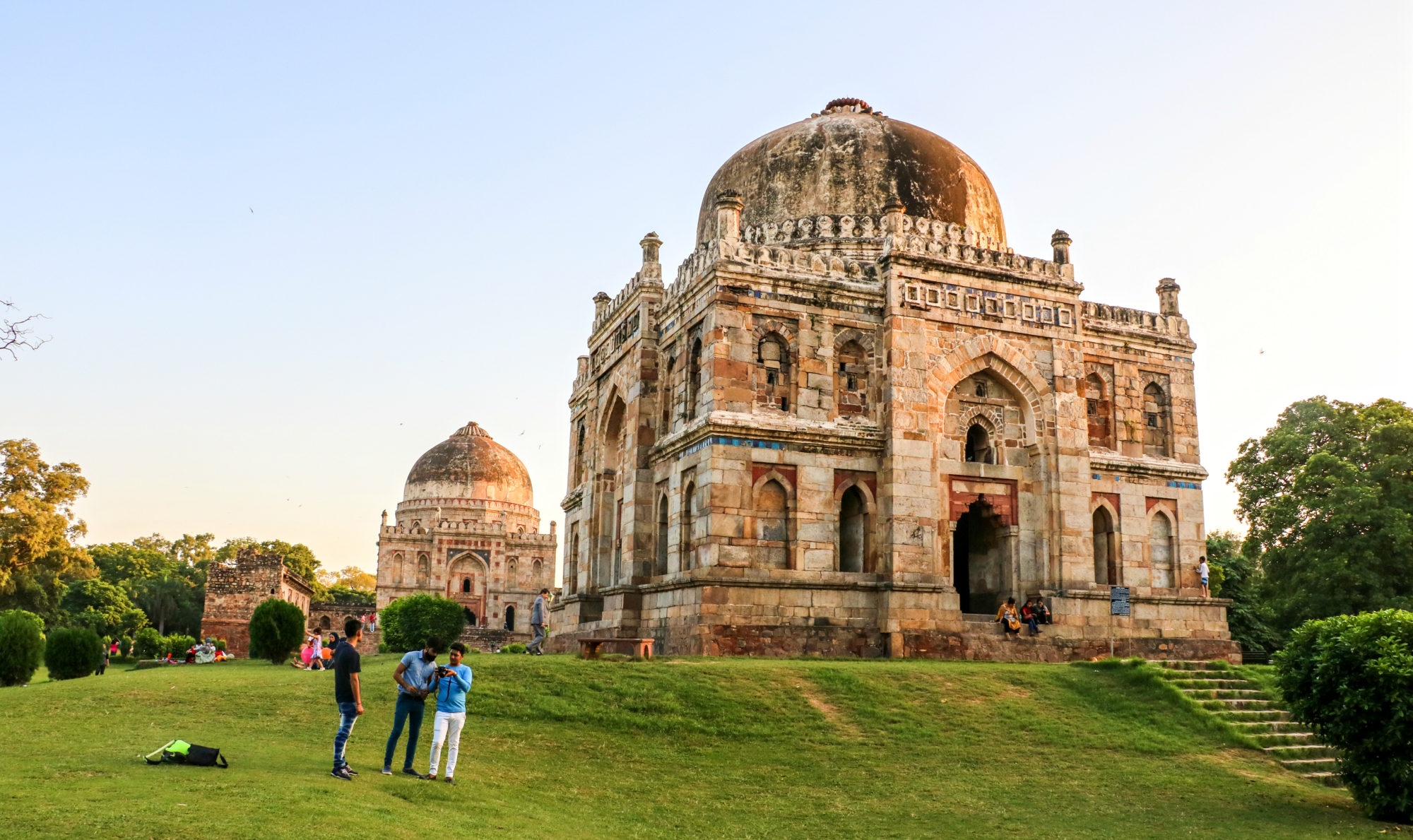 One of my favorite areas of Delhi, this peaceful park is a wonderful getaway from the craziness of the city. Take a gentle stroll through forests and gardens, around lakes and tombs. It's another free experience, to get here take the Yellow Line to Jorbagh Station.
I've only listed a tiny portion of things to see and do in Delhi, and I can't wait to go back to this hectic city and see more of it. I was so nervous when I first arrived that I spent the first few days hiding in my hostel, eating all the parantha and making the most of the high-speed Wifi! Once you get out and about, you'll realize how easy it is to navigate and how fun it is to explore.
8. The Red Fort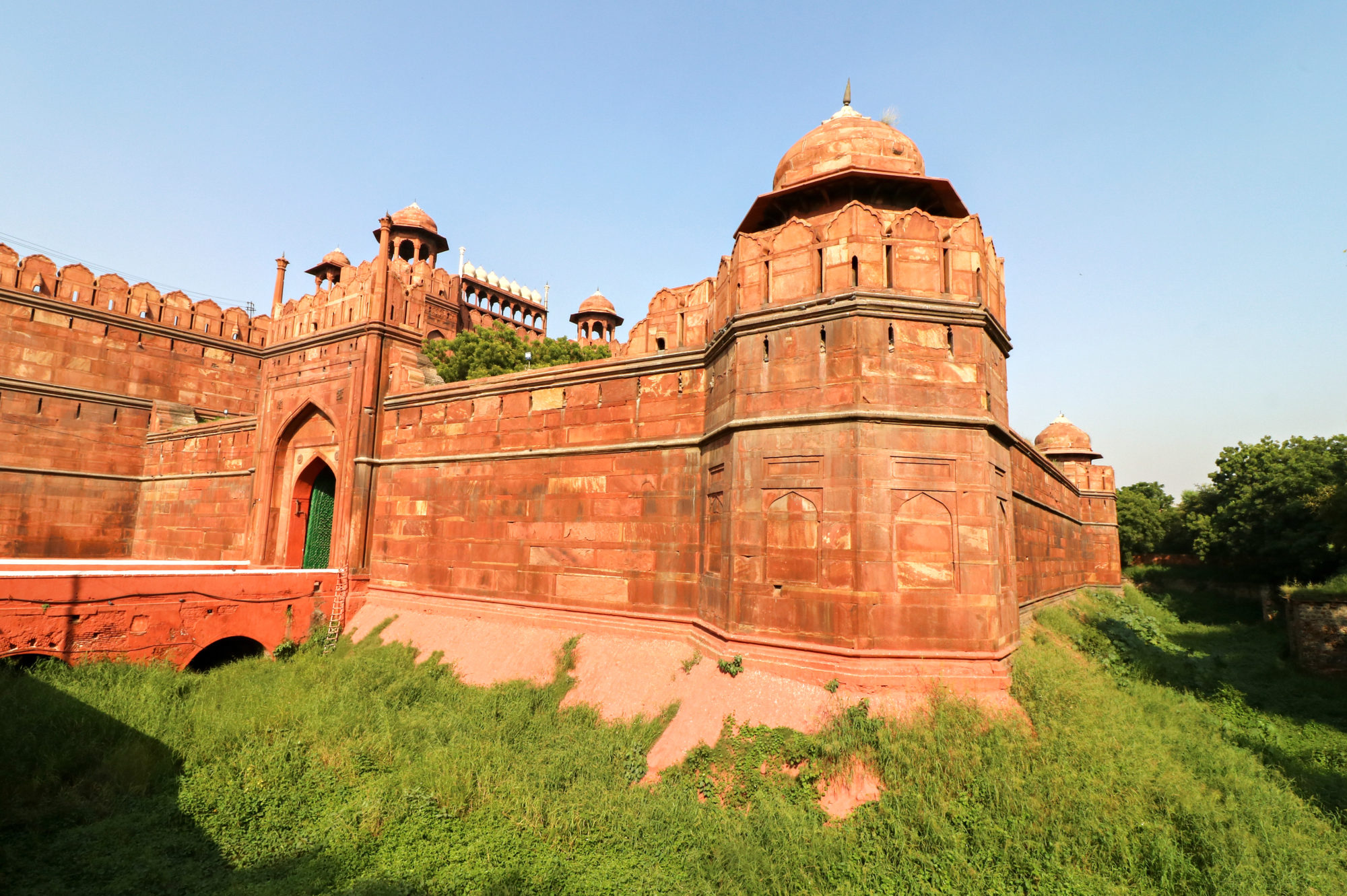 Entrance is 500R (£5.60 / $7.10) and you'll pay extra for audio or guided tours. Personally, I didn't think it was worth it. The walls are the most impressive part and you can see them from outside. The inside is just open grass and a few buildings that don't seem too impressive after seeing some of the other stuff Delhi has to offer. However, many others love this UNESCO World Heritage Site, so much so that it now appears on India's new 500R note. It was also the main residence of the emperors of the Mughal dynasty for nearly 200 years, meaning it is an essential stop for any history buff. To get here, take the Violet Line to Jama Masjid Station.
Suggested next reading: 2 Mind Blowing & Life Changing Weeks In Rajasthan