Let's be honest, if you decide to visit any of the Italian Lakes, you're already onto a winner. Beautiful landscapes, stunning architecture, crisp clean air and of course outstanding food is all but guaranteed.
However, each Lake definitely has its own unique characteristics that are important to be aware of when choosing which one to visit. So why not review this list and find which one is your Lake soulmate?
1. Lake Garda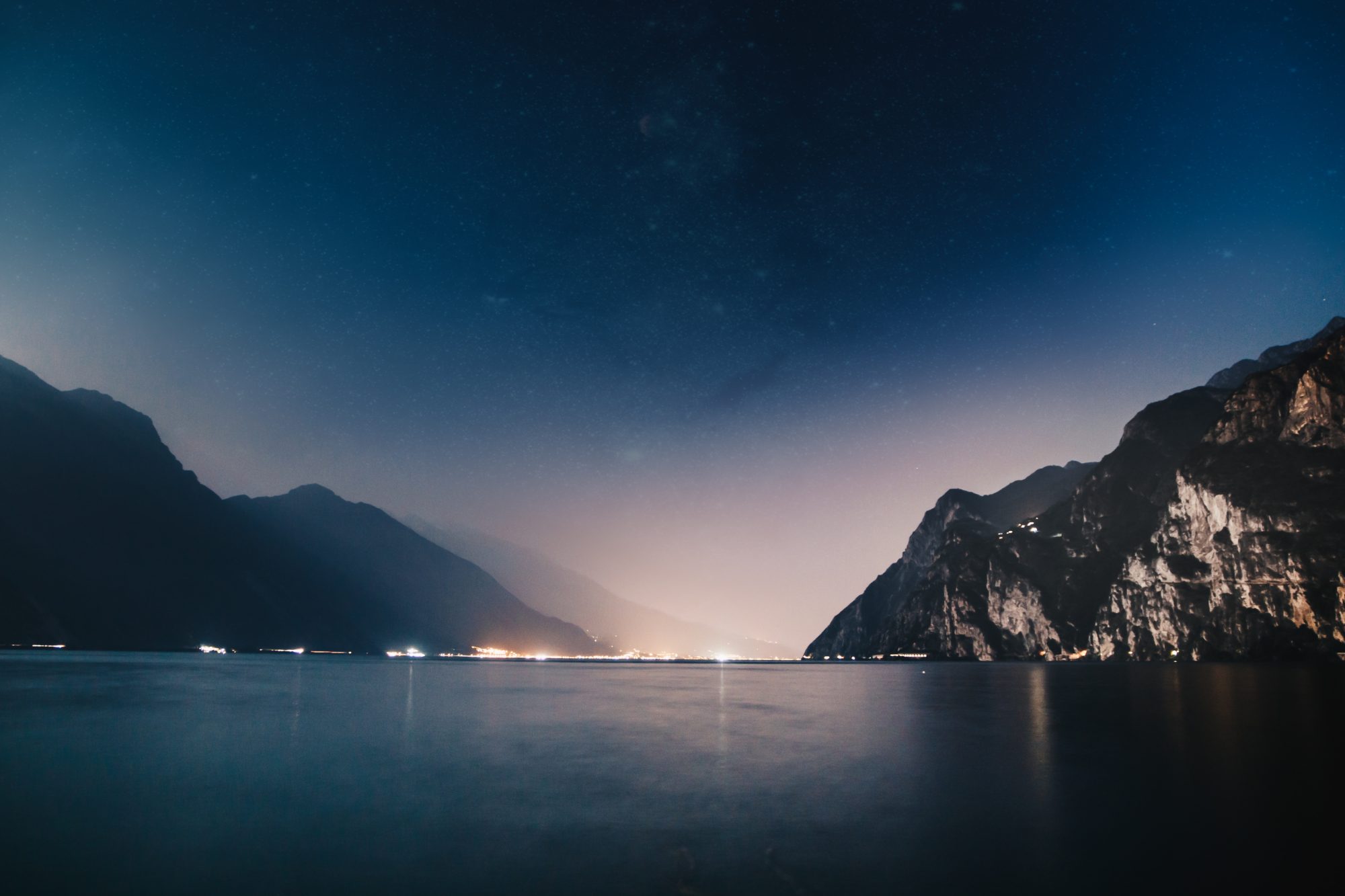 We start with the daddy of the Italian Lakes. Not only is it the largest of all Italy's Lakes but its sheer size means that it's also incredibly diverse.
Do you fancy a bit of outdoor sports? Not a problem. You can choose from windsurfing, canyoning, mountain biking, hiking, rafting and hand gliding to name but a few.
Maybe art and culture if more your thing. If so there are a plethora of cultural sites to visit, including museums, churches, open-air antique markets, medieval villages and Venetian castles.
Maybe you'd just like a bit of pampering and good food. Then you can relax in a hot spring at Thermal Park Del Garda and finish it up with a local or international meal at the onsite restaurant.
With all this it's no wonder that 7% of all tourists to Italy, end up at Lake Garda. Thank goodness there's more than enough space for everyone.
View this post on Instagram
2. Lake Como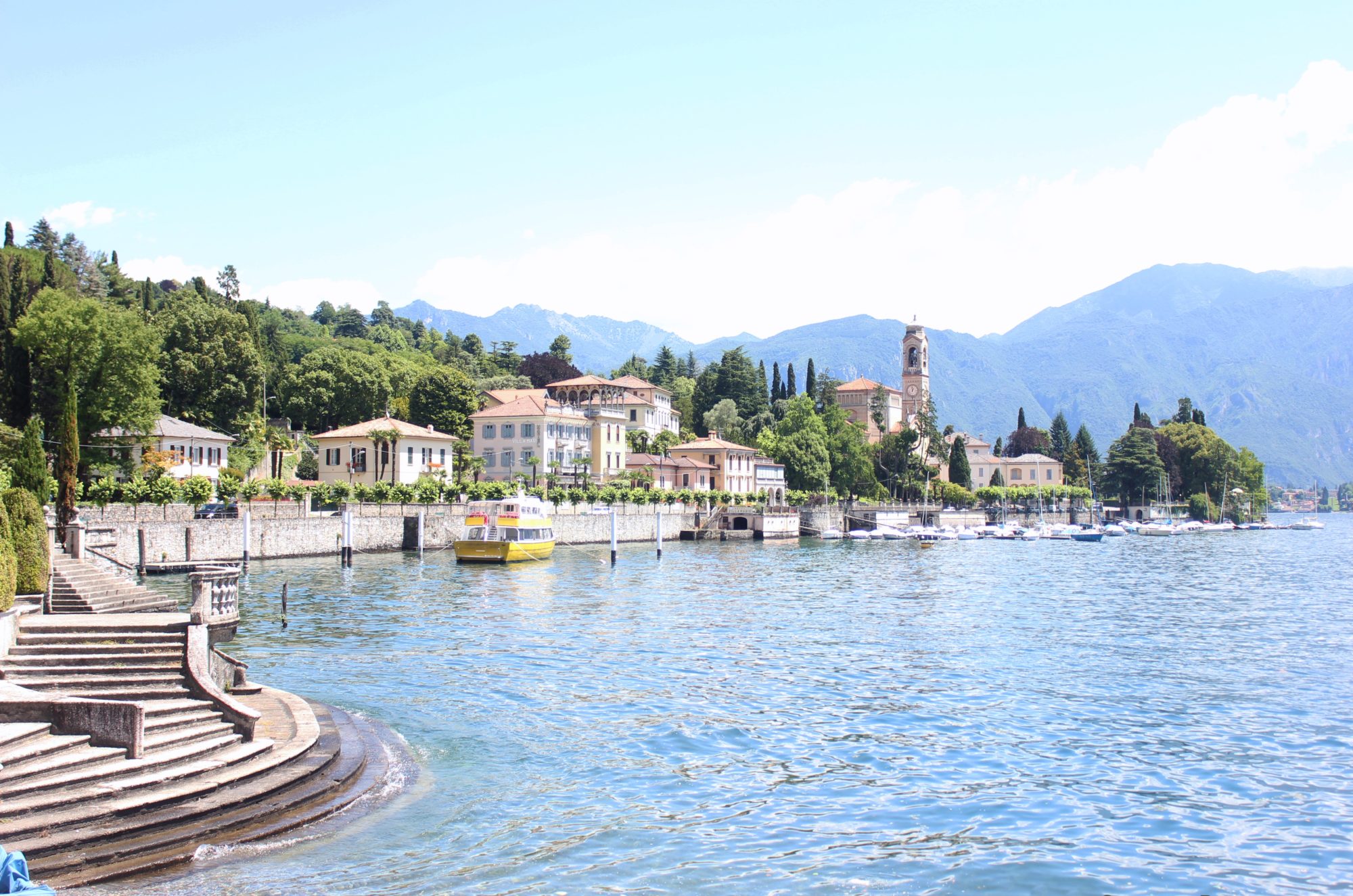 Shaped like an upside-down Y, Lake Como has always attracted those interested in the aesthetic. Whether it's artists, writers and musicians like Flaubert, Gioacchino Rossini or Vincenzo Bellini, or the modern day crowd of celebrities and famous types, Como has always been all about the look.
Balancing up to date accommodation and comfort with Neo-Classical looks, Como is not a cheap area to visit. However if you have the cash or just want to treat yourself, you could do much worse than a holiday here.
Pick summer for outdoor sports such as windsurfing, canoeing, water and jet skiing. Or winter for skiing on slopes with Alpine scenery.
If you fancy something a bit more low key, like a round or two of golf, Como has you covered with seven internationally known and loved golf courses.
View this post on Instagram
3. Lake Maggiore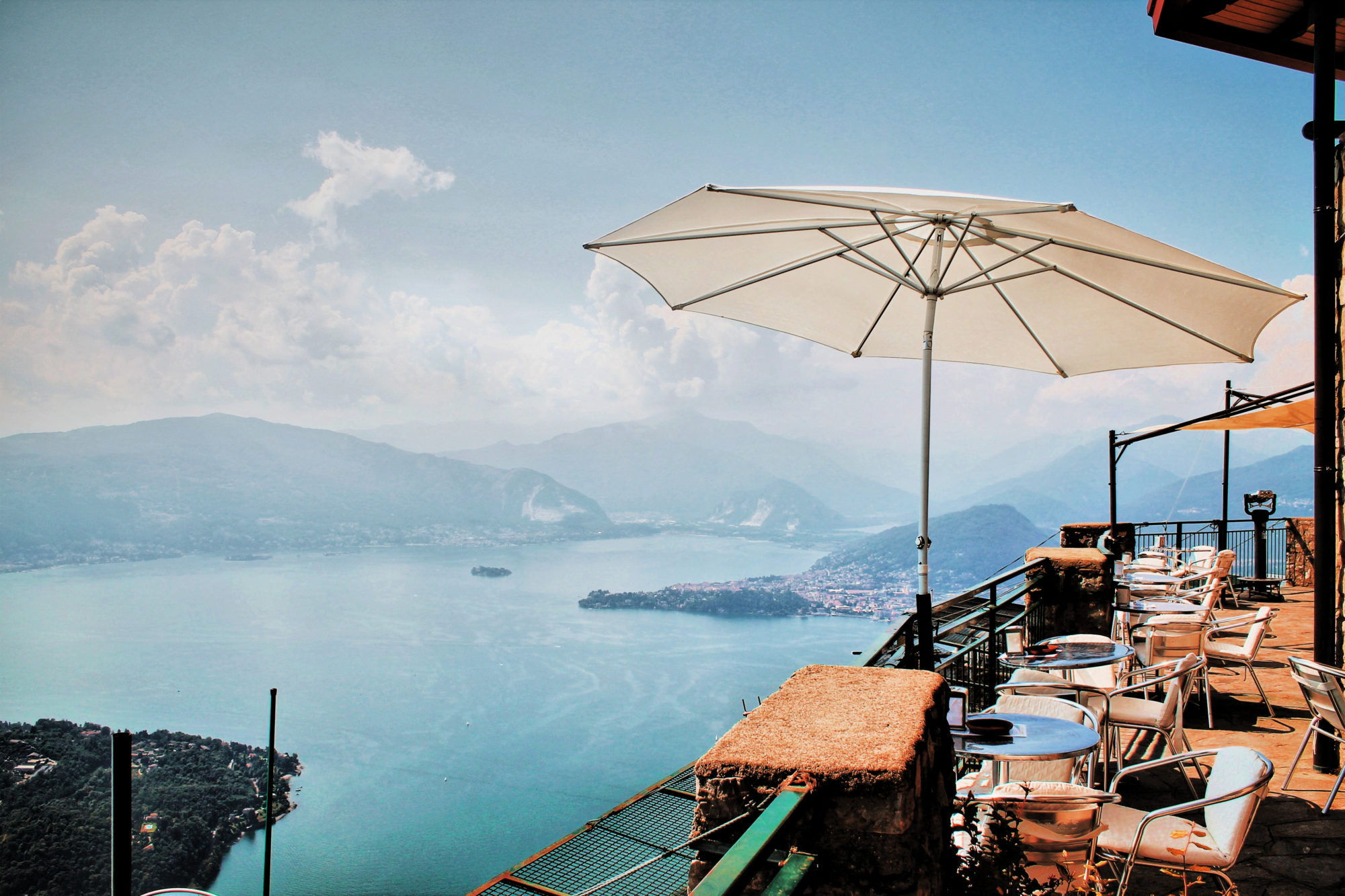 Ever thought you might have been a European noble in a past life? Then you might already have visited Lake Maggiore as this was the place to see and be seen in olden times.
Nowadays the second largest lake in Italy is a lot quieter but still holds onto memories of such times with its beautiful villas, castles and churches all standing proudly along the lake's banks.
It also boasts a relatively tranquil atmosphere as its location surrounded by mountains means it's brilliantly sheltered from any chilly North winds that might spoil its ambiance. As a result, it's popular with fans of walking or mountain biking. Also with those who love discovery as it nestles many smaller islands among its large waters. Perfect for those low key adventurers out there.
View this post on Instagram
4. Lake Iseo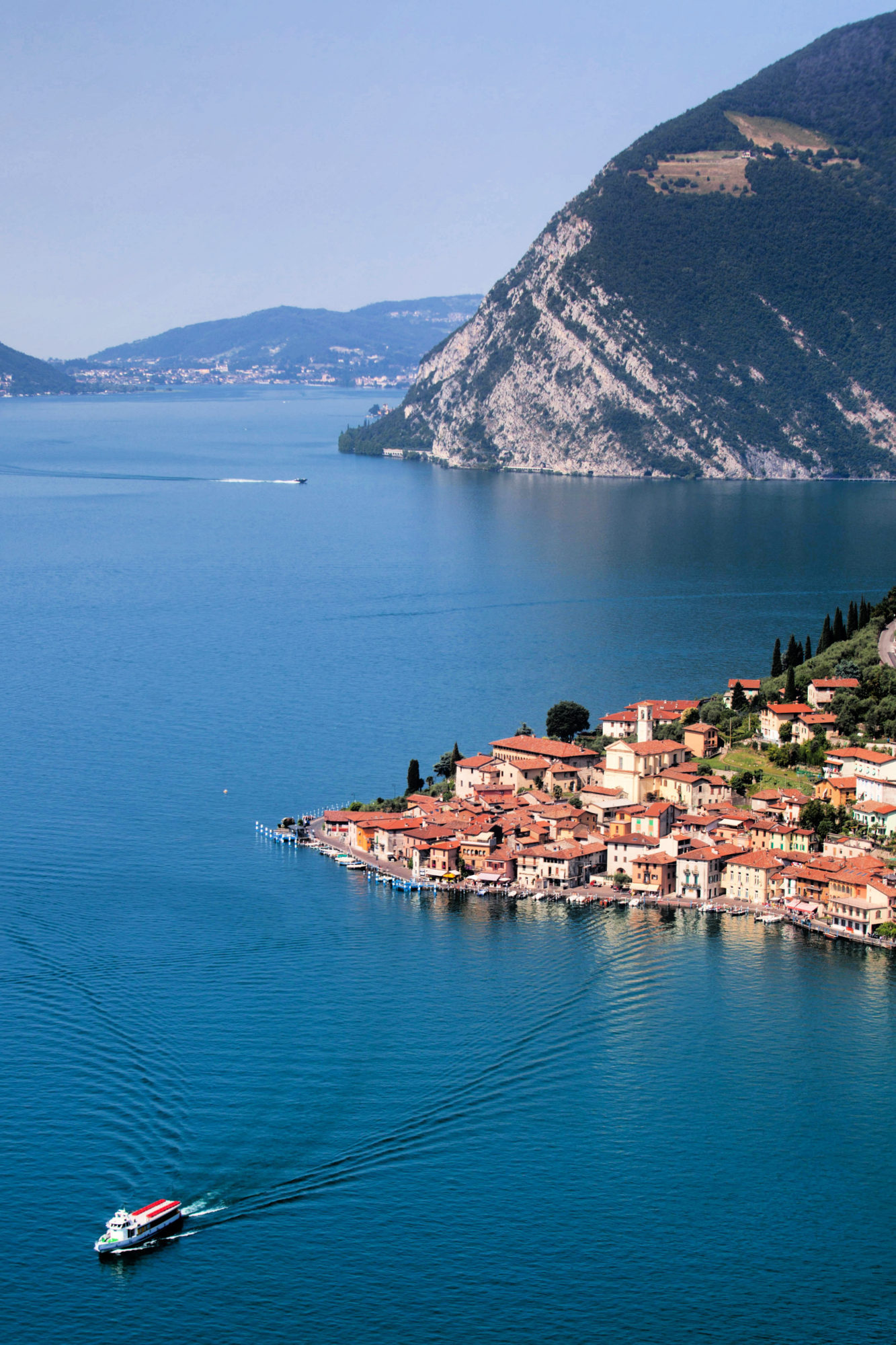 Maybe you're a fan of lake islands but don't want to be overwhelmed with choice. Then Lake Iseo might be the place for you as it holds Monte Isola, or Europe's largest island lake.
A visit here means you could have a holiday within a holiday as the island is easily explored by jumping on a bike and pedaling round its beautiful fishing villages and olive groves. Contrarily even though it holds the largest lake island, Iseo is actually the smallest of Lombardy's lakes, which gives it a charming, local feel.
But if it's adventure you're after, it's only 19 miles away from Valcamonica and the chance for some seriously good skiing. Or you could take our recommendation and sit back with a glass of excellent, local sparkling wine and just watch the sunlight dance on the water. Lovely stuff.
5. Lake Orta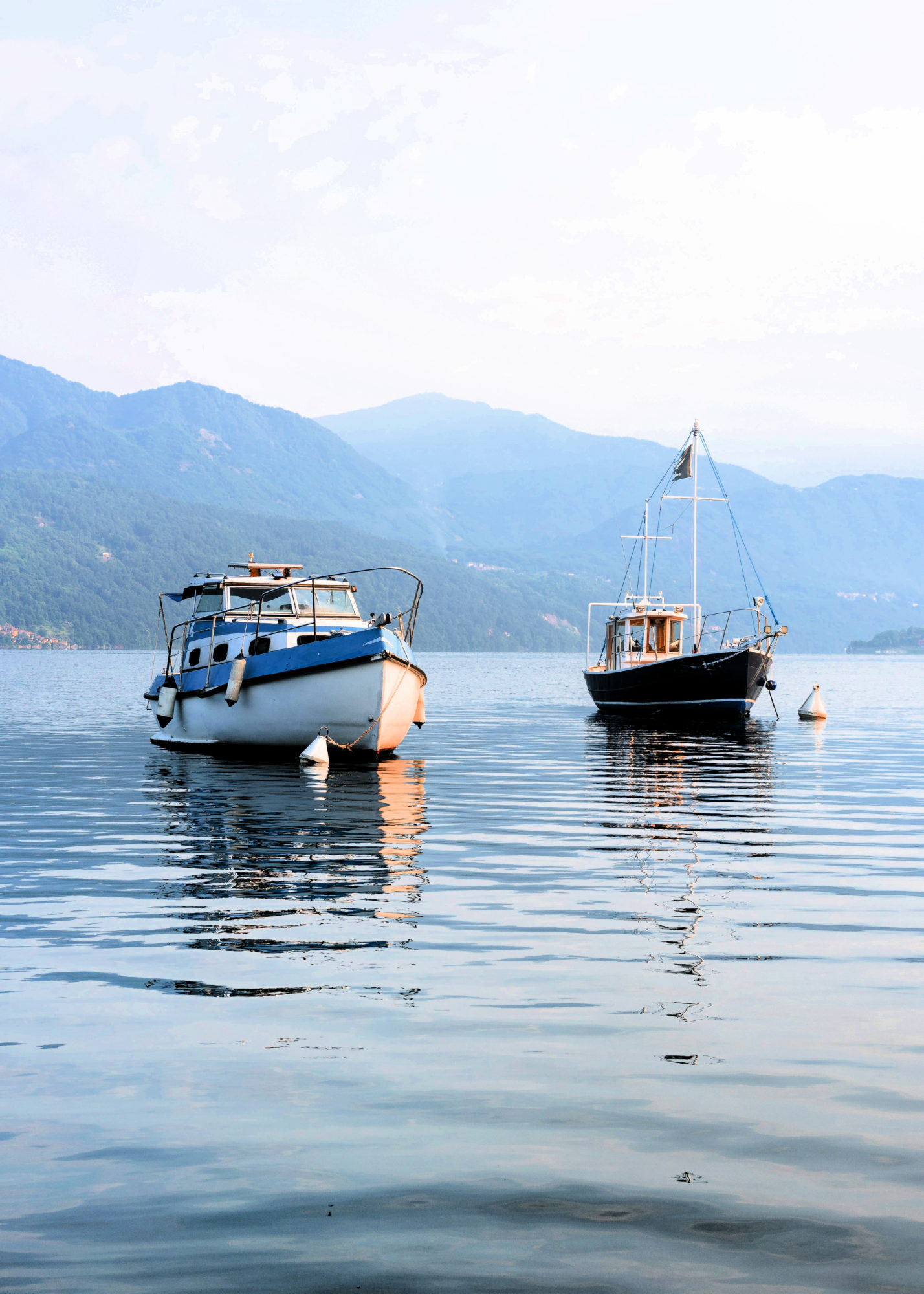 We've left this one to last as it's the only for the true Lake enthusiasts. If you've read this far, congratulations. You are about to be rewarded with the knowledge of this practically undiscovered hidden gem.
Lake Orta has been described as one of the most captivating of all the Italian Lakes and yet it's relatively unknown status means it's unburdened by visitors.
This little piece of tranquil beauty really could be yours for the taking. You'd only have to share it with a small community of nuns living in a monastery there and perhaps the odd writer or two. Nietzsche, Byron, Balzac all apparently were visitors at one time or another.
If combining literature and Italian lakes is your thing, then be sure to check out the Poetry on the Lake festival in September. We can't think of a better location to truly immerse yourself in the written word.
View this post on Instagram
And that's our list. Did one of these Italian Lakes pique your interest? Or maybe you had a firm favorite already mapped out in your mind? Let us know your thoughts in the comments below.
Suggested next reading: 8 Gorgeous Towns On The Amalfi Coast That Are Fit For Royalty