If you're anything like me then half the reason why you travel is to eat. In fact, most of my trips revolve around food and trying all the different cuisines around the world. When I plan my trip it goes one of two ways, either by checking for the cheapest ticket to anywhere or scrolling through social media to see what places have sites and food that interest me. Once I buy my ticket, I start scouring the Internet and recommendations for all the delicious treats that I can eat in that location. I like to plan a couple of meals but what I really love to do is wander around a place (sometimes getting lost) and finding hidden gems. I love asking around a city and seeing what locals recommend me to eat and see.
Throughout the years I've been to many cities that didn't follow my "travel-for-food" rules but have left me pleasantly surprised with the food that was on offer. After leaving, I felt that it was my duty to share my findings with as many people as possible to bring awareness to these "underrated" food cities. So here are my top five favorite food cities that took me by surprise:
1. Cusco, Peru
Many people think of Lima as the food capital of Peru, which it undoubtedly is, but the "Imperial City" is not to be missed. I spent about a week in Cusco exploring the city and the surrounding Sacred Valley, as everyone does, but I also ate some really tasty food. From the delicious local cuisine like Lomo saltado, a type of Peruvian stir-fry, to western foods like burgers, Cusco has quite a large variety of food. One of my favorite meals is also one of my all-time favorite burgers that I had at a place called Papacho's. This establishment is owned by world-renowned chef Gaston Acurio and is his take on a gourmet burger. Some friends recommended this place to me and we were not disappointed in the slightest. Wander the streets of Cusco and you'll find a number of establishments ranging from hole-in-the-wall to fine dining and you will savor every bite.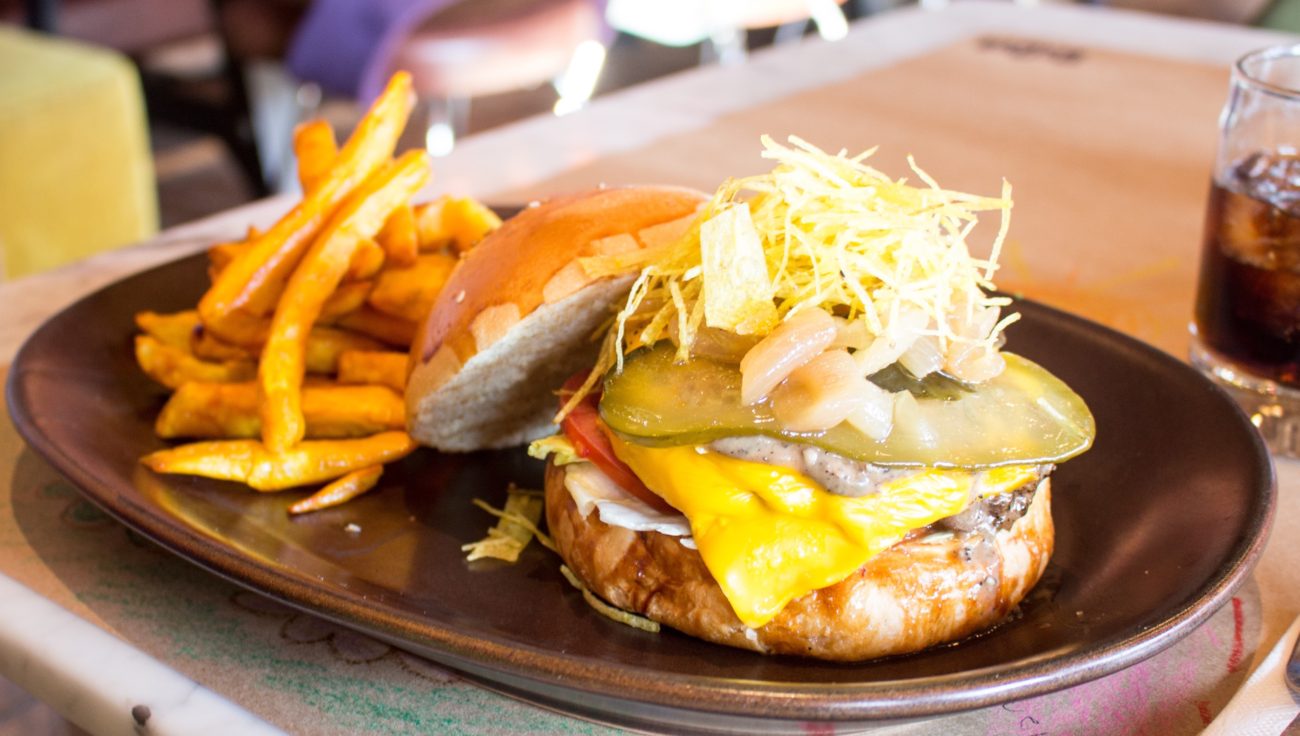 2. Liverpool, England
I took a trip to Liverpool because a friend of mine was living in the area and also because I wanted to go visit the home of The Beatles. I was surprised by how lively and fun the city was, not to mention how cheap it is compared to other English cities, but what left me even more surprised was its food culture. My friend explained to me that Liverpool had become quite a popular place for students, and bachelor parties, due to how cheap it was, and that had brought a lot of different people to the area. From the cluster of great restaurants on Bold Street, including the delicious Mowgli Street Food Indian Restaurant, to the delicious cafes that dot the downtown area, Liverpool has become a haven for foodies and music lovers alike.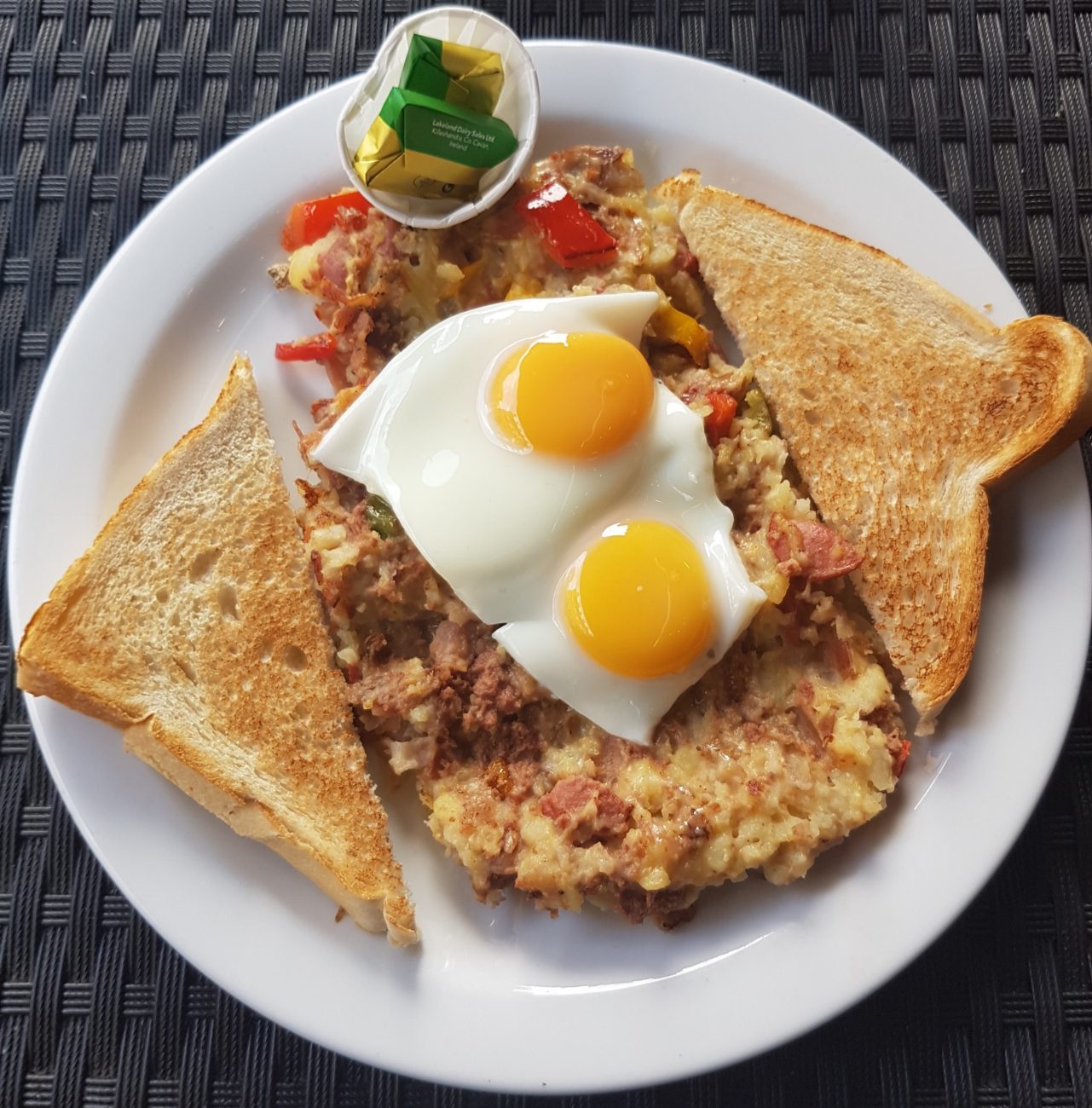 3. Vienna, Austria
Vienna was one of those places that I decided to visit because there was a good deal on flights and I thought why not? I'd wanted to go because I had heard it was a really cute city that was filled with history and was home to two of my favorite classical composers, Mozart and Schubert. So I went to wander around and was very surprised to find delicious food around every corner. While everyone knows that Austrians are famous for their pastries, their cuisine is almost bypassed because of its similarities to German cuisine. Aside from the delicious Wiener schnitzel, I ate some delicious goulash, a great Korean fried chicken salad, and a fresh poke bowl, which was the last thing I expected in this traditional city. From breakfast to dinner and every snack in between, I enjoyed scrumptious food and the beautiful scenery of the city.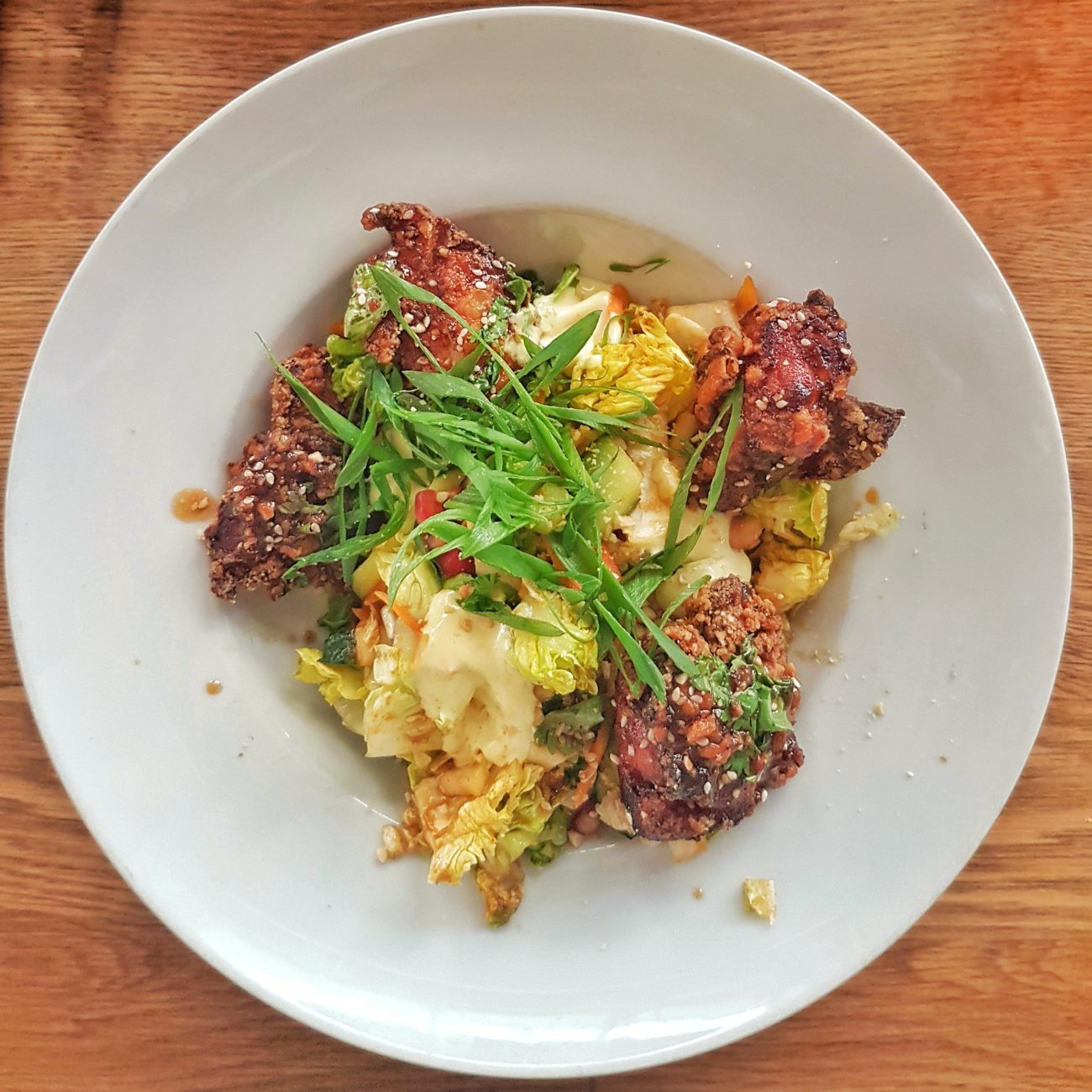 4. Galway, Ireland
When I went to Ireland, I already knew that Dublin was a food haven and so I was prepared for what the city had to offer. However, a friend of mine told me to head to Galway because Irish people thought it was the most beautiful county in Ireland, and I couldn't say no to that. So I took a bus straight to this little city and did an entire day of sightseeing. While walking around, I noticed that there were a number of cafes and restaurants tucked behind alleys and side streets. There was The Dough Bros pizzeria that started out as a food truck and has evolved into one of Ireland's favorite restaurants. Then there was The Chili Shack that served up finger-licking good burgers, wings, hot dogs and more American-style grub. And finally, there's Ard Bia at Nimmos, one of Galway's favorite establishments that serves incredible "world-inspired" fare. Definitely, don't take this small town for granted; there's a reason Ed Sheeran wrote a song about a girl from here!

5. Florianopolis, Brazil
People head to Brazil for the beautiful beaches and crazy parties, but it's also a great place to eat. Florianopolis has all of the above plus the added bonus of delicious food, so it's a great place to get everything in one place. From the upscale restaurants of downtown to the creative food truck parks that dot the island, there is something for everyone to enjoy and each with its own Brazilian twist. And I can't forget to mention the incredible amount of seafood that surrounds the island and makes its way onto plates in a variety of ways. Since the people of the Azores Islands colonized this island, there is a huge Portuguese influence in a number of dishes. There's a lot to uncover here and what better way to spend your vacation than on an island surrounded by good food?

Eating is one of the great joys in life and to be able to travel and enjoy cuisines from all over the world is really exciting. Food is a great insight into local culture and one of the best ways to meet people when you're traveling. What are some of your favorite food cities that you've discovered while on your travels?
Suggested next reading: 5 Crazy & Delicious Foods I Tried While Traveling