As a Brit, I know Europe represents something of a dream destination for many North Americans. I'm aware that it often takes years of saving and planning to even get here, and often you can end up feeling like you've not seen as much of it as you'd like.
Don't worry, we feel the same way about you guys!
Even for those of us who have continental Europe on our doorsteps, there's so much to discover that we all end up feeling the same way. Europe is littered with spots that have all the charm of the major destinations but without the major crowds and inflated prices.
So, which countries are best to visit in Europe? If you want to get a bit off-the-beaten-path and get a little more bang for your buck then here are the 6 most underrated European countries to visit!
The Most Underrated European Countries To Visit Are:
| Name | Why? |
| --- | --- |
| 1. Slovenia | Lots of charm and beauty at a low cost. |
| 2. Bosnia & Herzegovina | A fascinating history, and possesses a great hopeful spirit. |
| 3. Albania | Colorful and vibrant streets, and wonderful beaches. |
| 4. Montenegro | Incredible scenery. |
| 5. Romania | Awesome castles and architecture. |
| 6. Kaliningrad | A fascinating mix of Western and Eastern European culture. |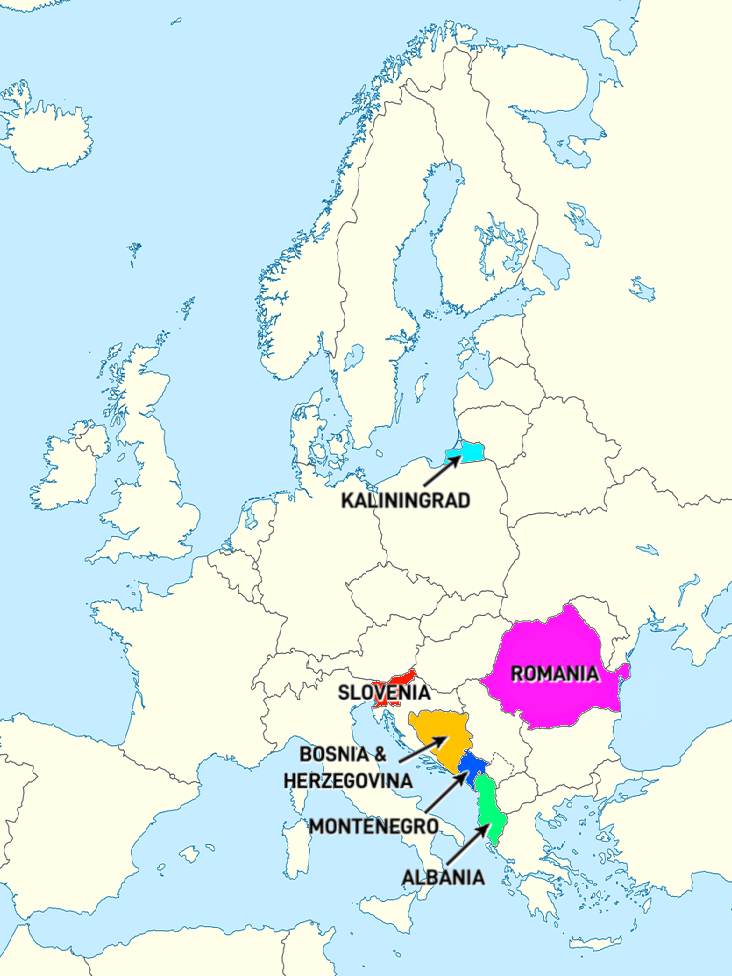 ---
Let's now discuss each of these underrated countries in Europe to visit!
1. Slovenia
Nestled between Italy, Austria and Croatia, little Slovenia has all the charm of its bigger brothers but at a fraction of the cost. Ljubljana, the capital, boasts an imposing castle, a charming Old Town, and a scenic river, all of which make it an ideal city to explore on foot.
The coastal town of Piran is another tourist draw, thanks to its stunning architecture and laid-back feel. It's everything you'd want from Venice or Dubrovnik, but without the overcrowding and expense. The reef just off-shore is also an excellent place to spot seahorses if you're lucky.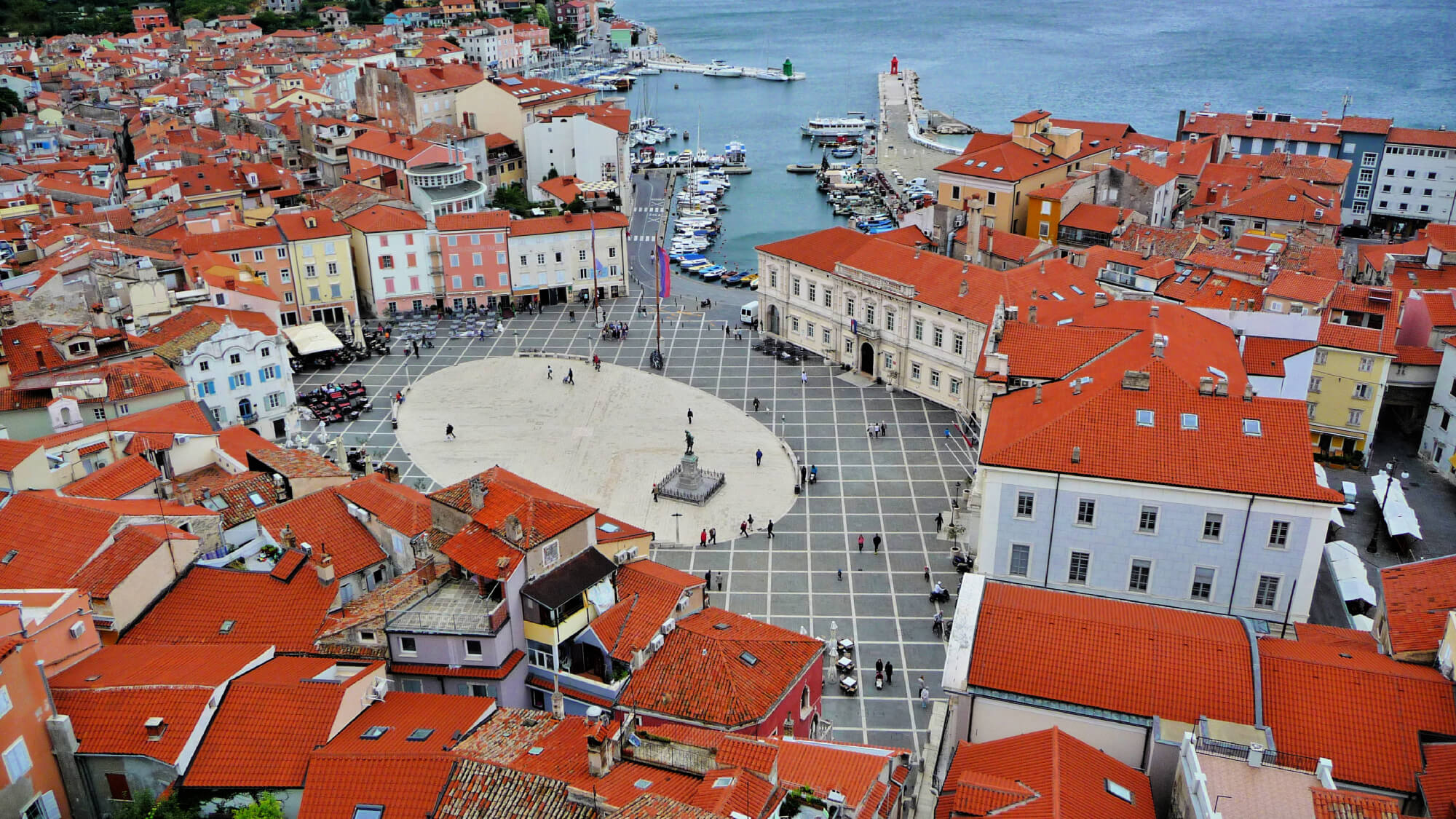 Away from the towns, Slovenia is a mountain country with stunning alpine landscapes in abundance. The fossils, karsts and canyons of Skocjan and Postojna caves should definitely be on your list if you're heading here, as should a trip to Vintgar Gorge.
For many, though, the country's most photogenic spot is undoubtedly Lake Bled. A castle on a hilltop; a church on an island; the whole thing surrounded by forests and mountains; it's the archetypal European fairy-tale landscape.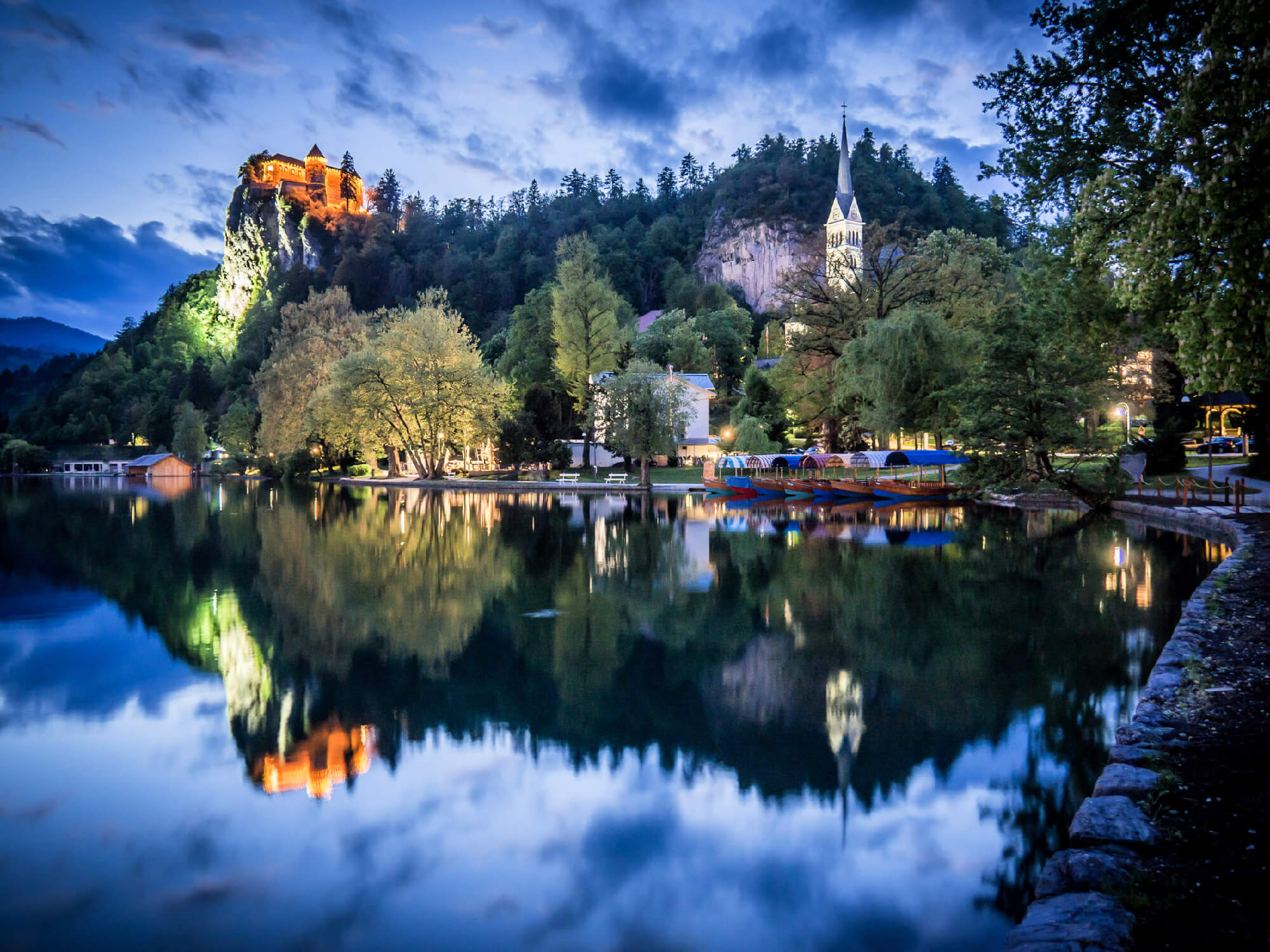 2. Bosnia & Herzegovina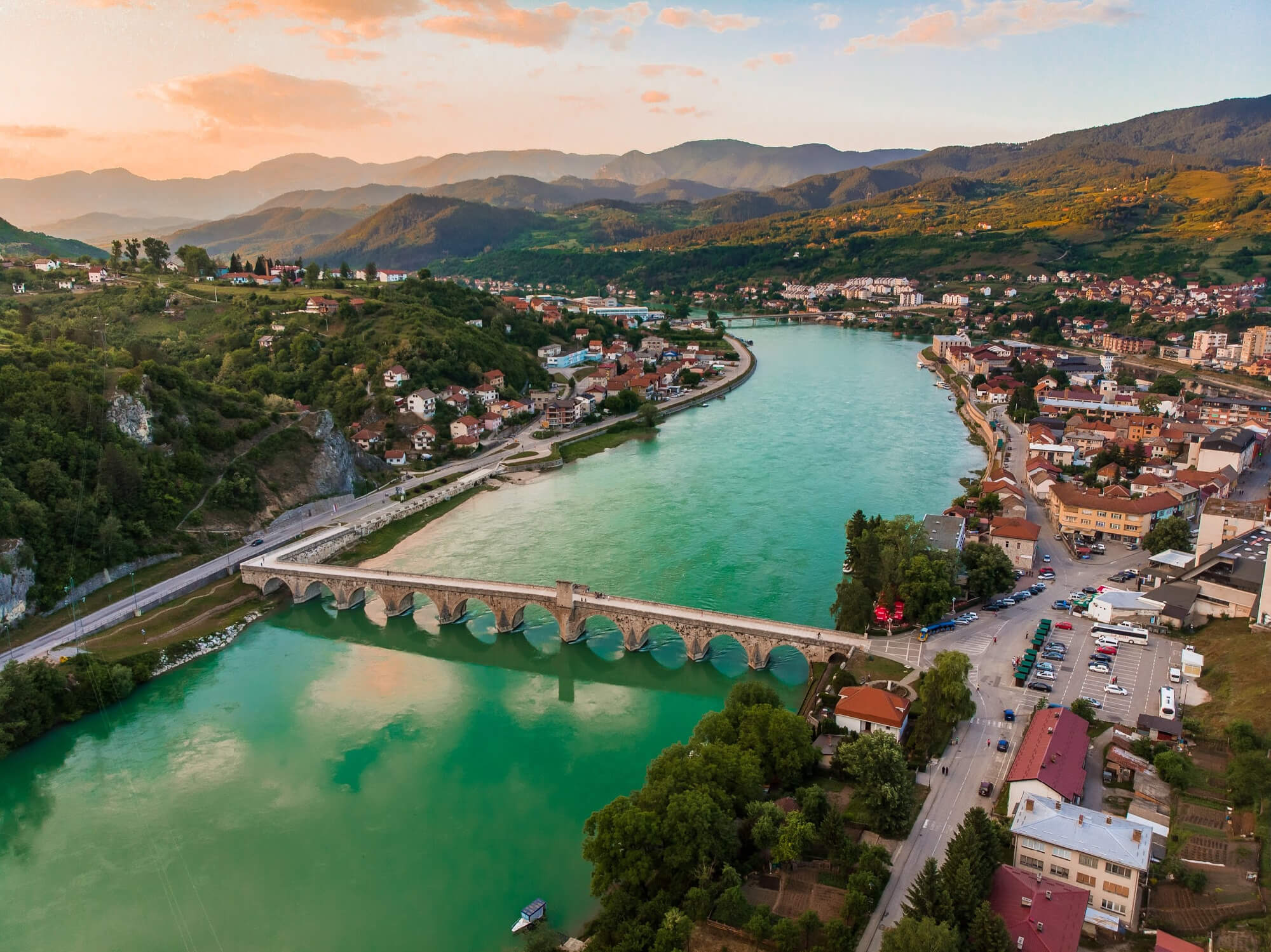 Bosnia and Herzegovina has endured some difficult times in the recent past, but its fascinating history and beautiful scenery mean that its well-and-truly one of the most interesting places to visit in Europe.
The bullet marks still riddling the buildings in Sarajevo's "Sniper Alley"—once the most dangerous street in the world—are haunting reminders of the conflict that left this city besieged for almost four years. The site of Archduke Franz Ferdinand's assassination, the event that triggered World War I, can also be found here. It's well worth hiring a local guide, therefore, to understand the capital's turbulent past.
But Bosnia and Herzegovina is a defiant country. Bruised but not beaten, it has repaired much of the damage that was done during the war and looks forward to a bright future. There is perhaps no better example of this than the bridge at Mostar. Destroyed by Croatian armed forces in 1993, the bridge has been rebuilt and is once again the centerpiece of this charming town. In the summer the city's young people jump joyfully from the bridge into the river below.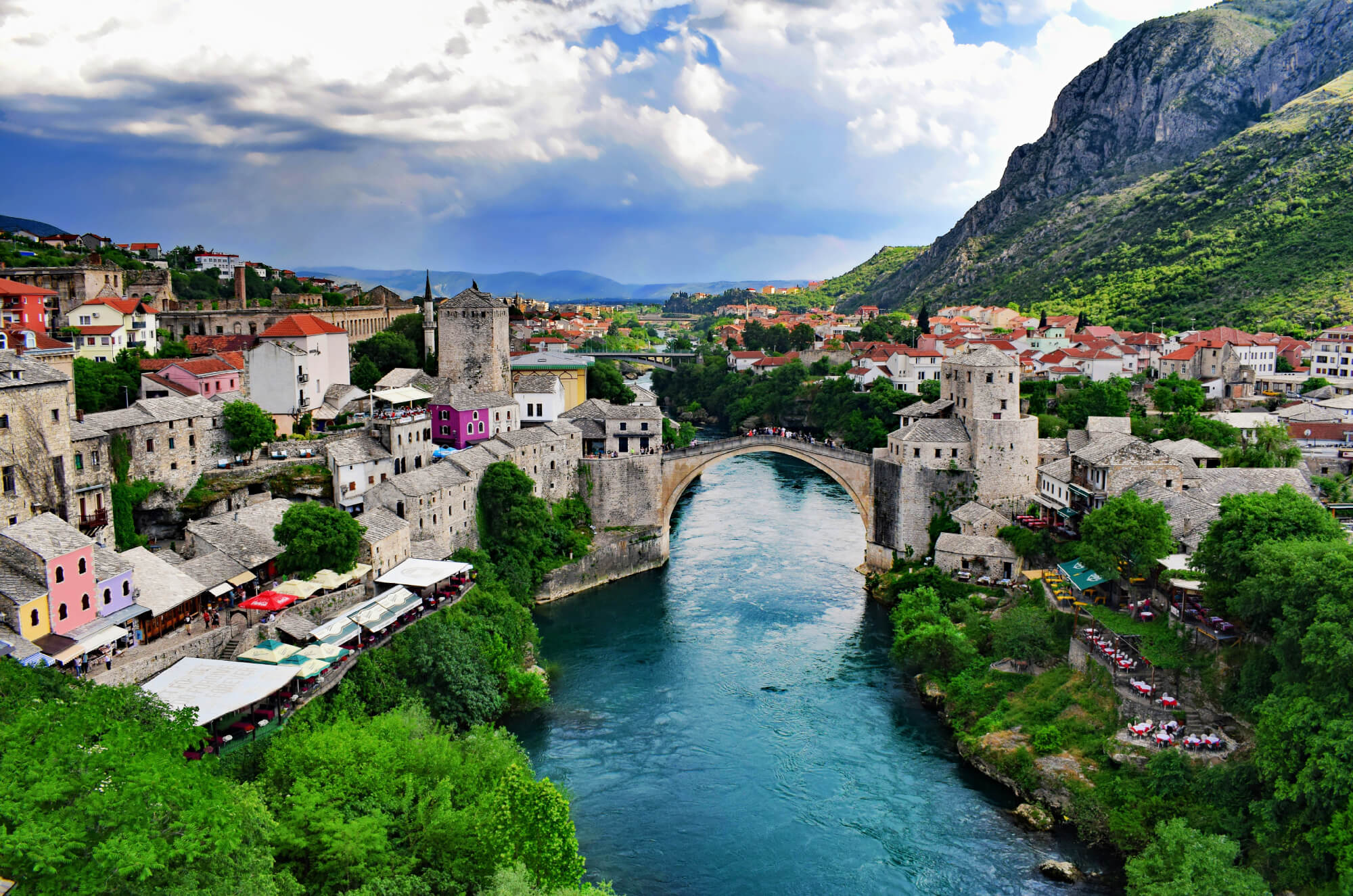 3. Albania
It's probably fair to say that Albania might not have always received the best press in the past. Ask most people what they imagine when they think of the country and they'll picture a drab, grey sort of place.
However, take a walk through the city streets of Tirana and you'll see that nothing could be further from the truth. The vibrant paintwork that now adorns the capital's offices and apartments is not merely cosmetic, it is symbolic. These colorful streets show the world that Albania is opening up and is eager to show off its many charms.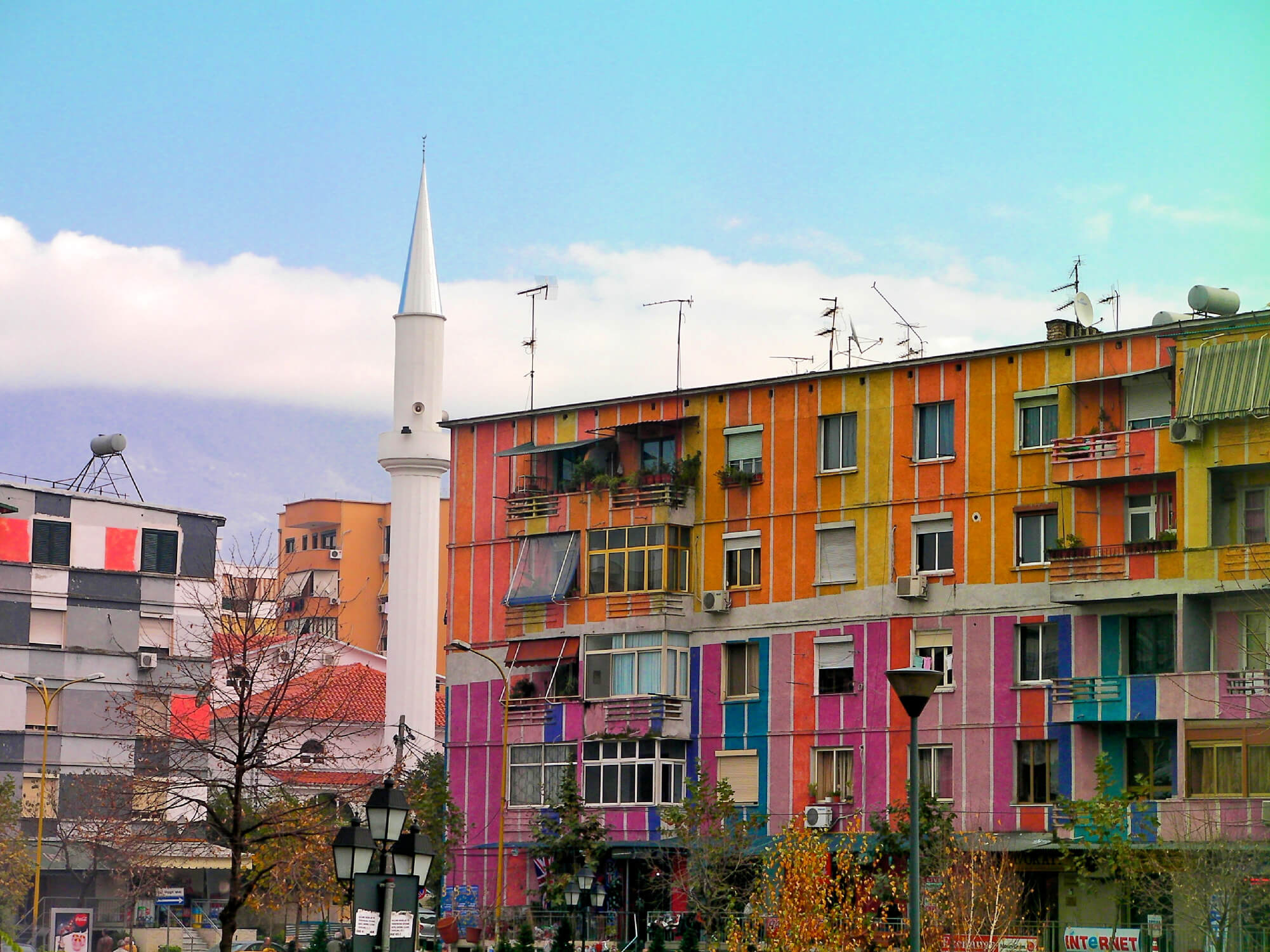 Among these are Albania's many beautiful beaches, the best of which can be found near the town of Dhermi. Albania has striking landscapes, too. The "blue hole", a natural spring in Albania's Delvine District, is one picture-perfect example, as are the hot springs at Benja. The ancient town of Berat, known as the "City of a Thousand Windows", is a UNESCO World Heritage site and a perfect introduction to Albania's old-world charm.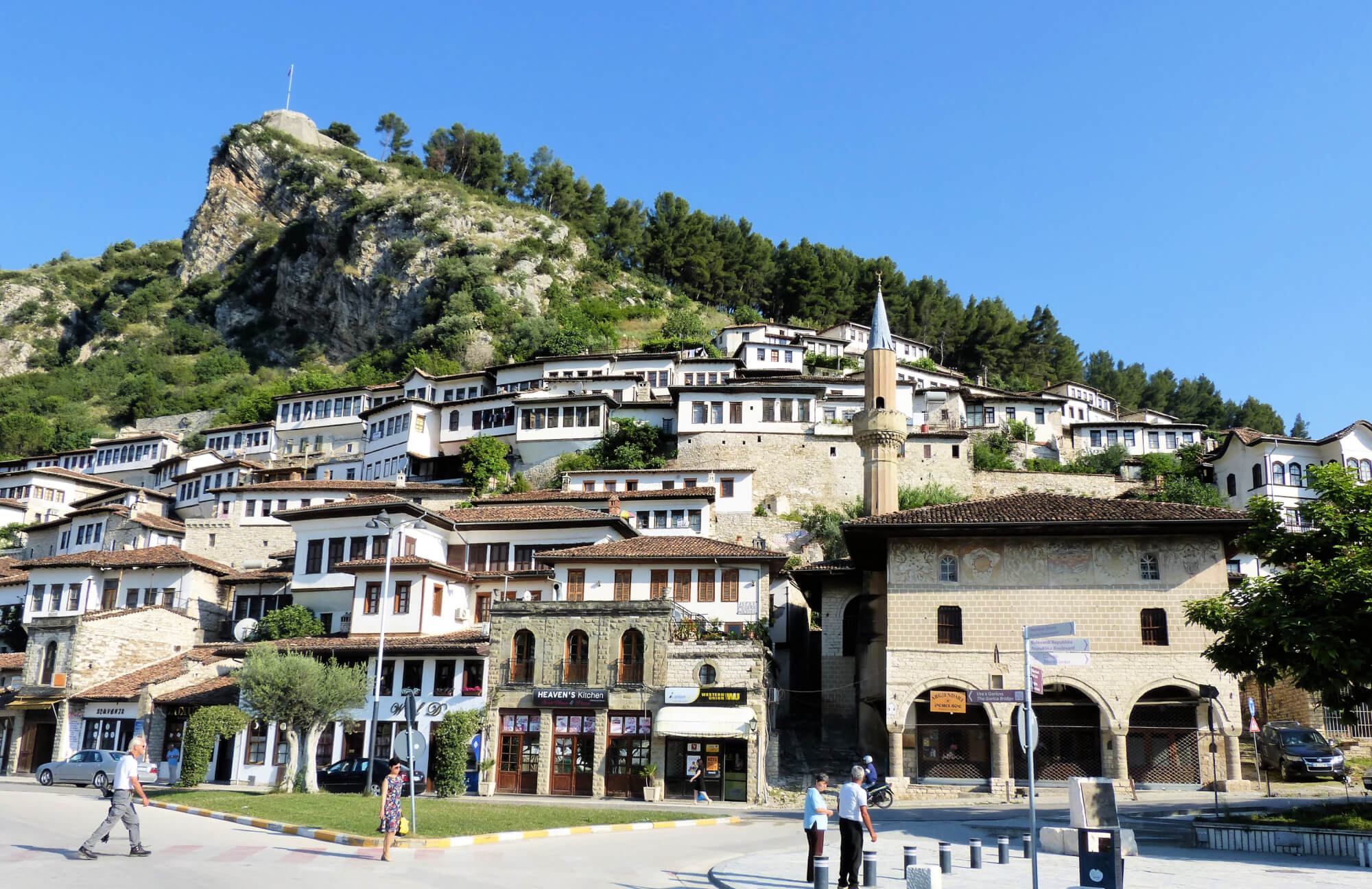 Of course, there are plenty of reminders Albania's crippling Communist regime scattered around the country, too. The pyramid dedicated to Head of State, Enver Hoxha, in Tirana, may have fallen into disrepair but thankfully the building itself still stands. It's now possible to walk up the sides of the building for views out over Tirana.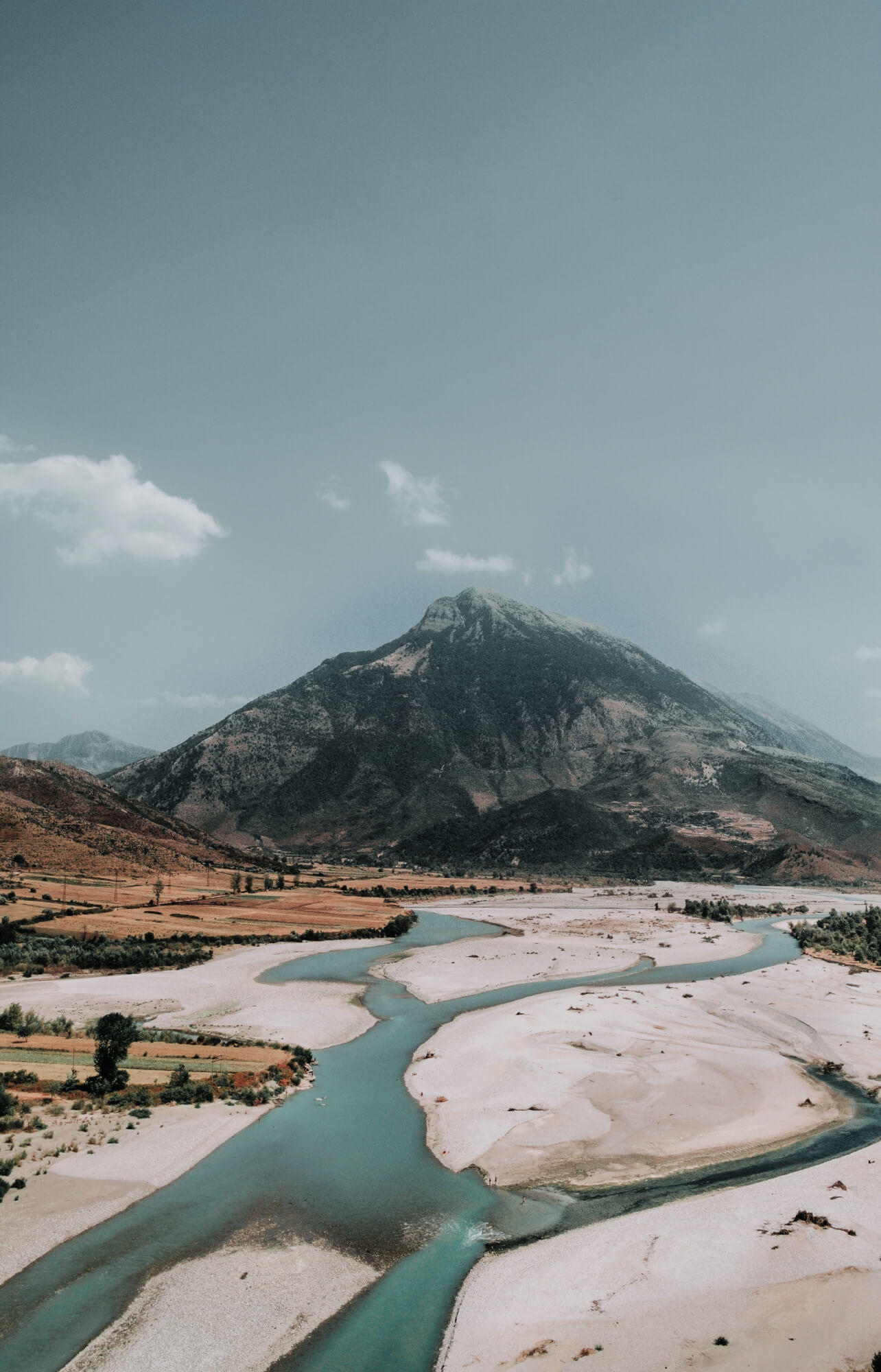 4. Montenegro
Montenegro is an underrated European country brimming with incredible scenery and charming old towns, and all hemmed in between the mountains and the sea.
Perhaps the country's defining geological feature is the Tara Canyon, a river gorge so deep it is surpassed only by the Grand Canyon. The best way to appreciate the canyon is undoubtedly by organizing a rafting tour over the river rapids, but if all that sounds a bit too energetic, make for Djurdjevica Bridge, a vantage point with breath-taking views along the canyon.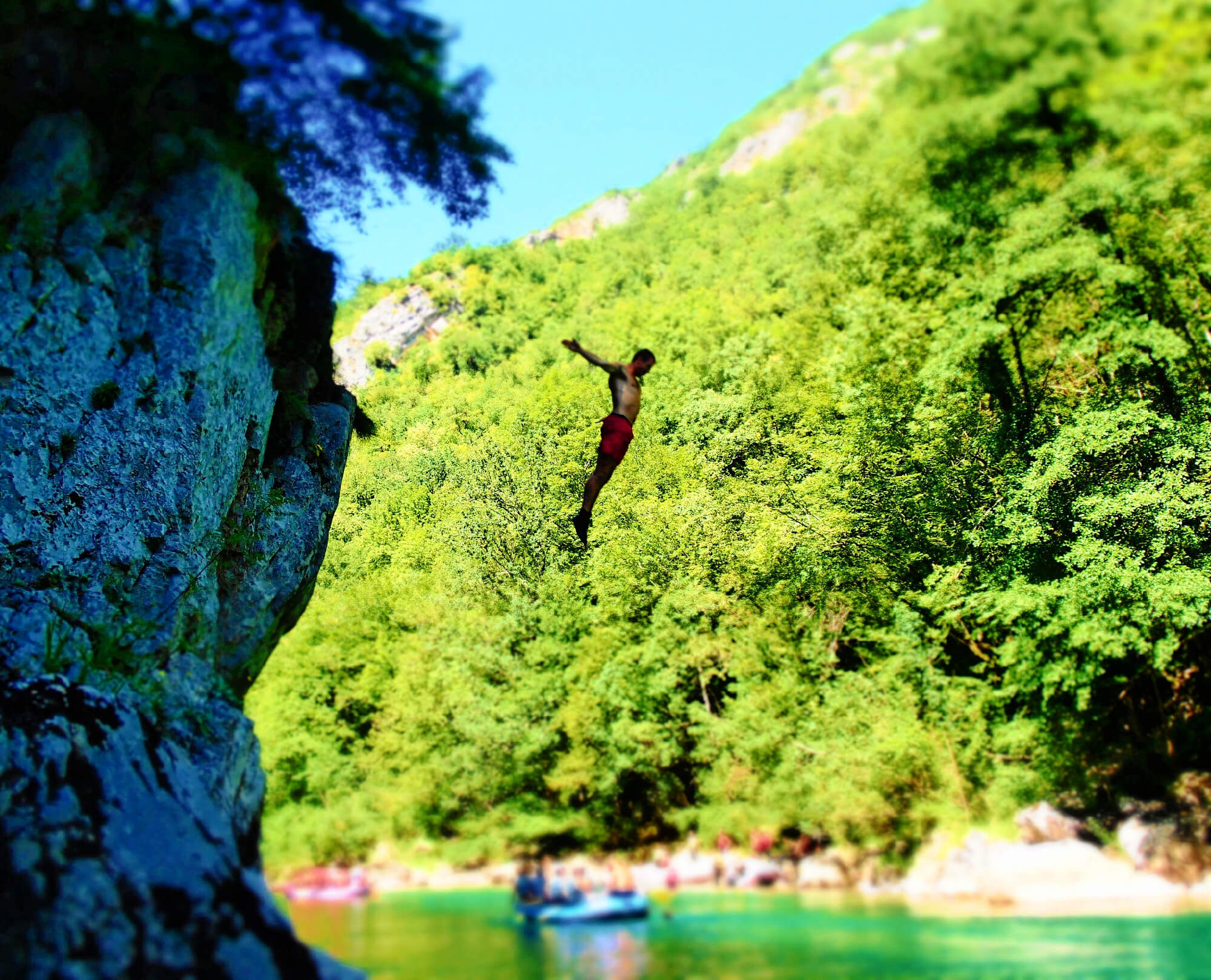 The UNESCO World Heritage site of Kotor, with its Romanesque churches and winding avenues, is perhaps the most picturesque Old Town in Montenegro. The coastal settlement of Budva runs it a close second, however, and both should be right at the top of your itinerary.
If a trip to the beach is on the agenda then head to Sveti Stefan, a medieval town turned luxury resort on a tiny island in the Adriatic.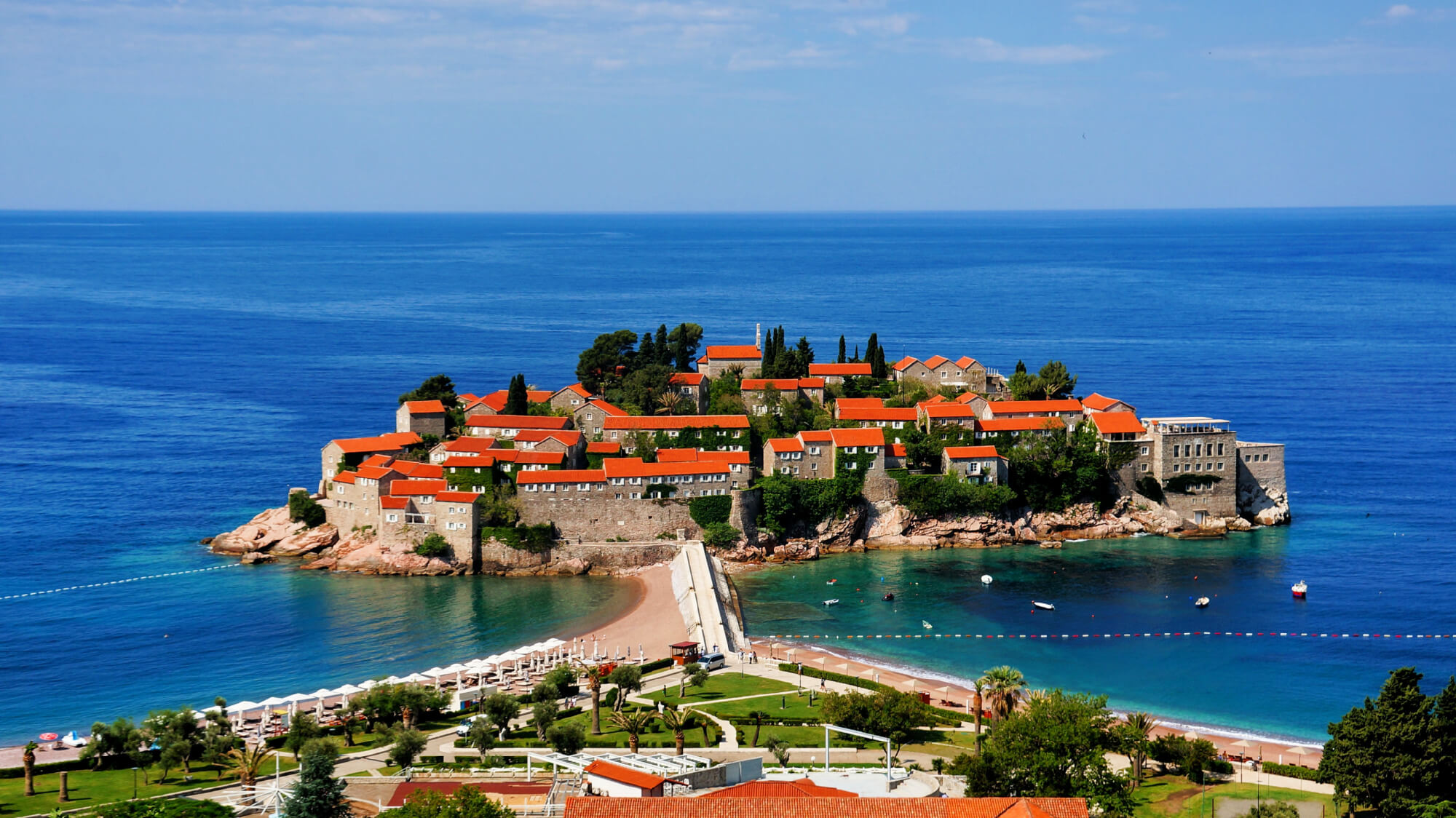 5. Romania
Everyone knows Europe has a bunch of awesome castles, but perhaps not that many know some of the best can be found in Romania.
Peles Castle, the former Royal Residence, is so picturesque it's bordering on kitsch. Corvin Castle is a grand mammoth of a thing. The most famous, Bran Castle, is where Vlad the Impaler was once imprisoned and served as the inspiration for Count Dracula's dwelling-place in the Bram Stoker novel.
Actually, it turns out neither of these legends might really be true, but they do lend a luster of mystique to a castle already impressive enough in its own right. All of the places to see in Europe if you're a castle nerd, Romania must top that list!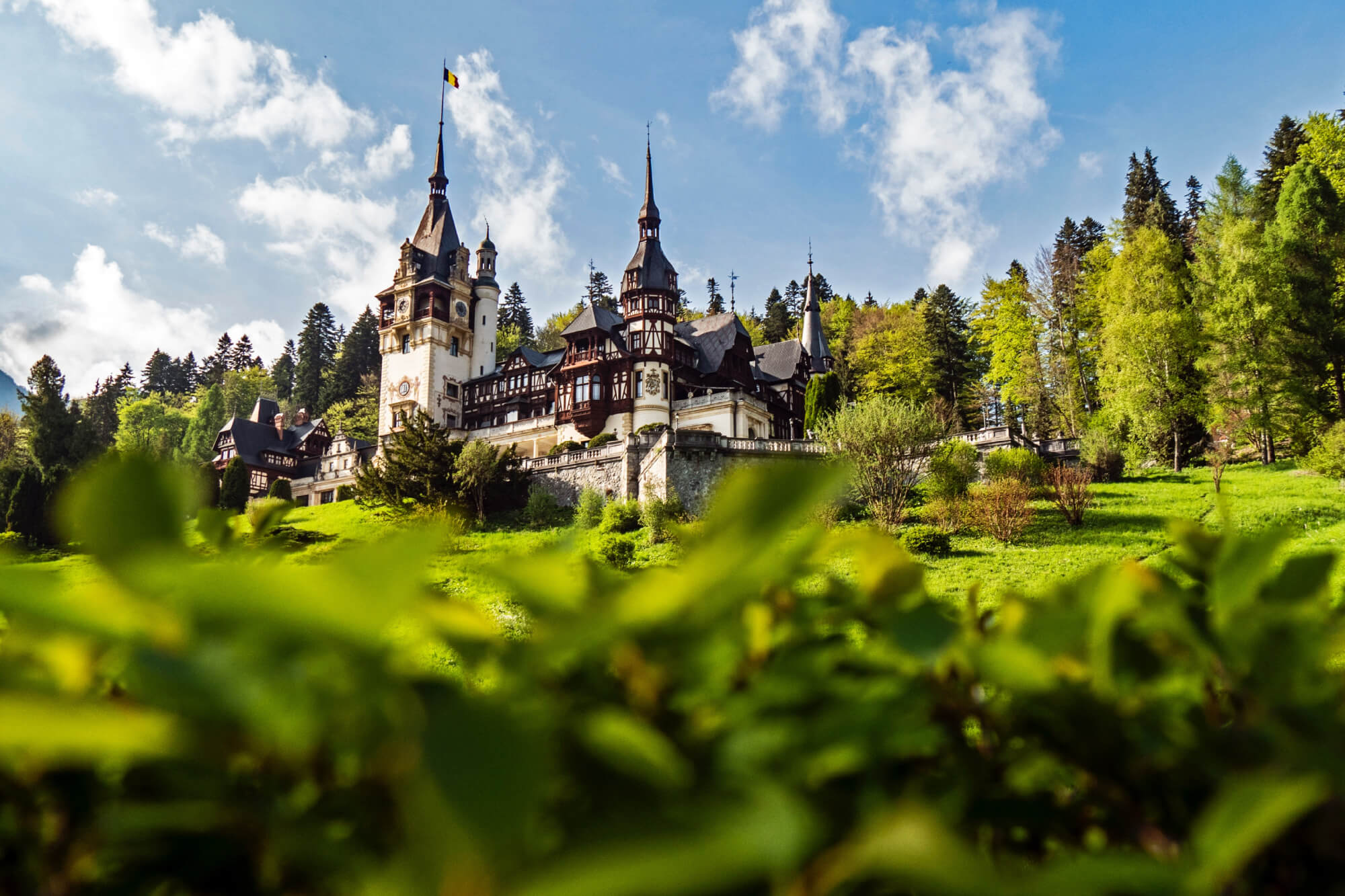 In fact, Romania is pretty much a dream for lovers of architecture, too. The Constanta Casino is surely one of the world's most opulent abandoned buildings; the gigantic Presidential Palace in Bucharest will have you straining your neck to take it all in; the tottering Densus Church is one of the oldest and most quaint in all Europe.
When you throw in a sci-fi theme park in the depths of a salt mine and the incredibly low cost of living, it's hard to imagine why Romania remains so much under the radar.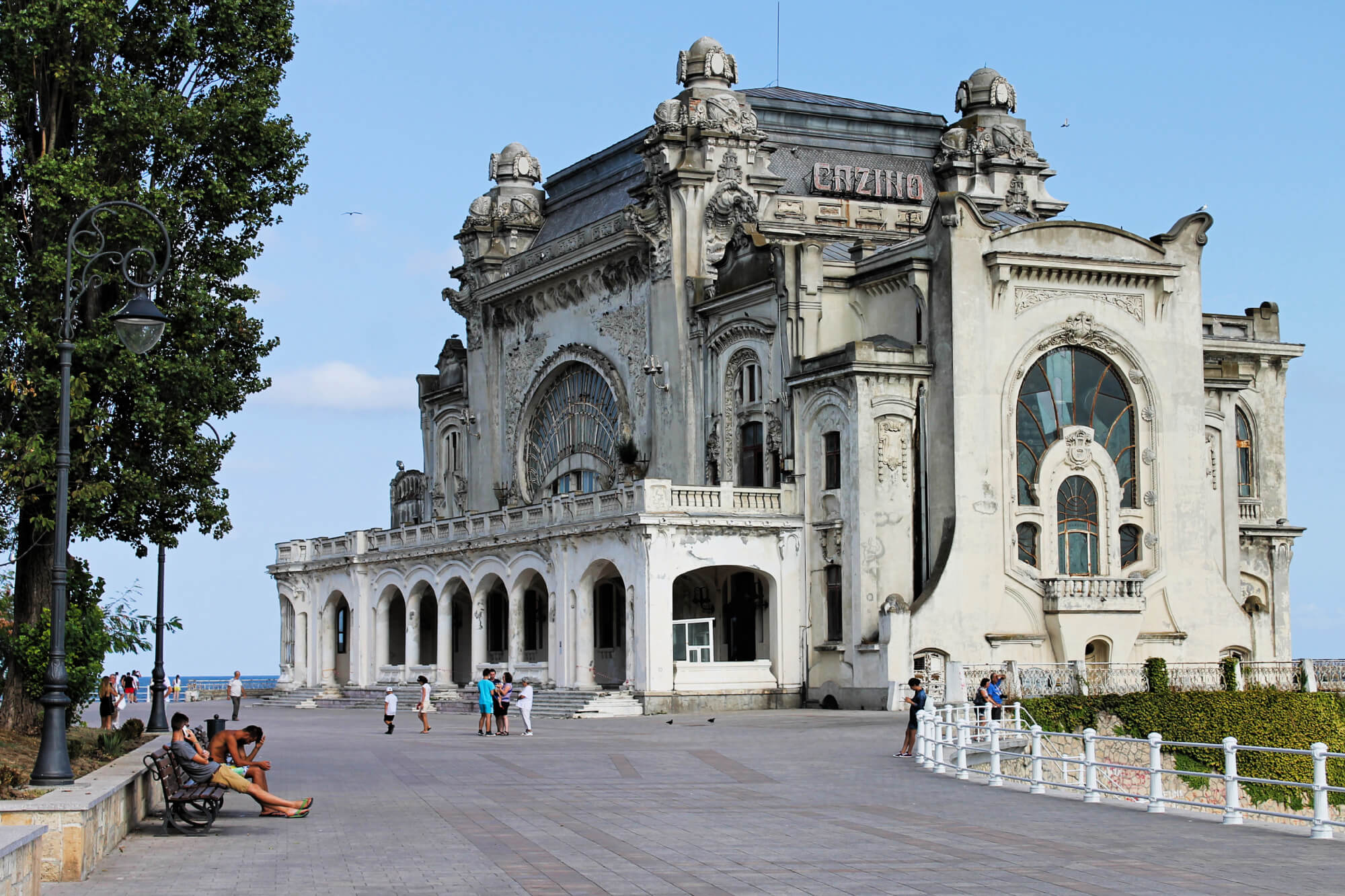 6. Kaliningrad (Russia)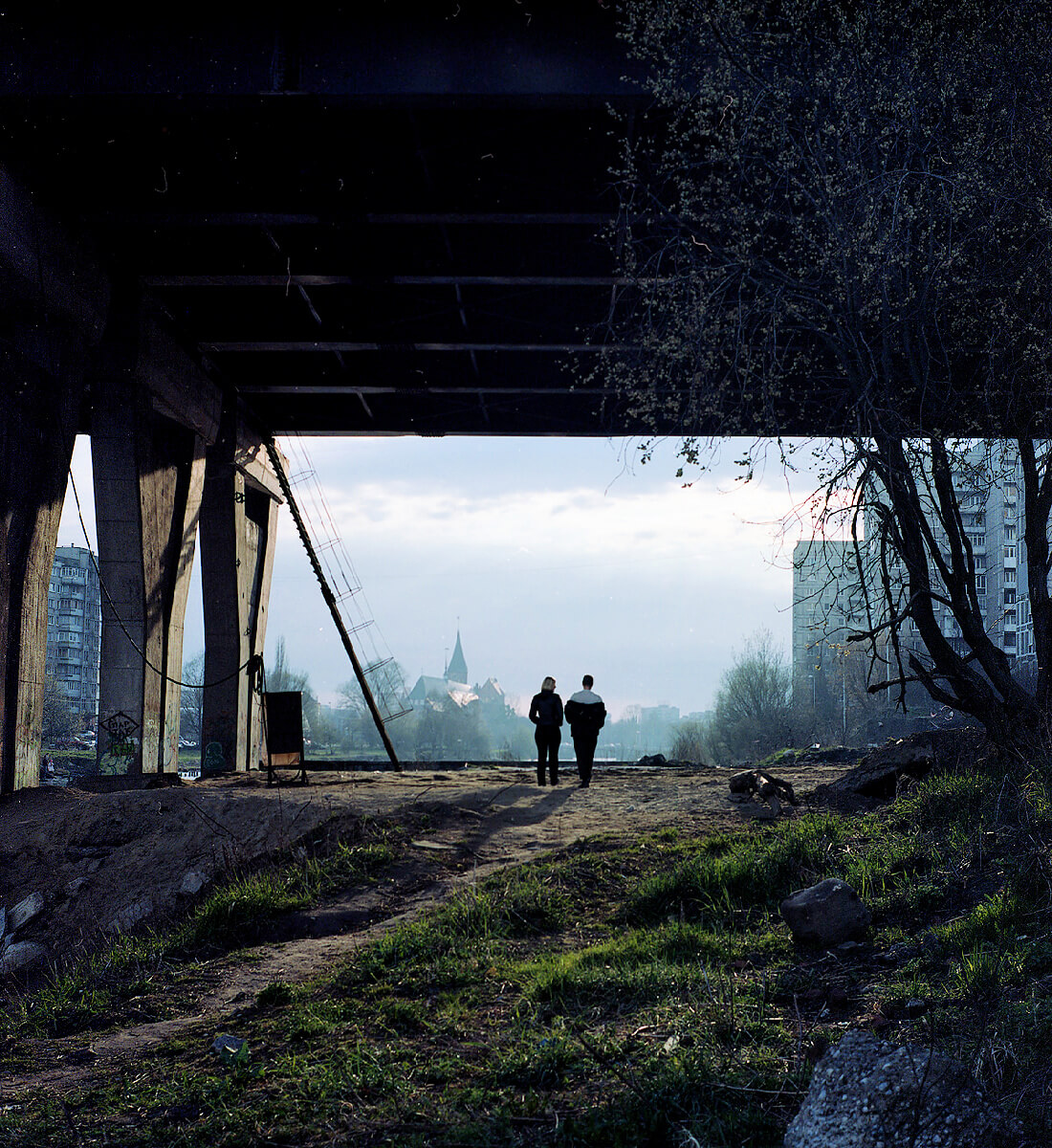 Kaliningrad is not a country in its own right but rather a tiny Russian exclave on the Baltic Sea. However, for most of its history it was part of Poland and Germany, and used to be known as Königsberg before being annexed to Russia, after World War II.
Its fascinating mix of Western and Eastern Europe architectural styles and cultural practices make it one of those must see places in Europe before you die.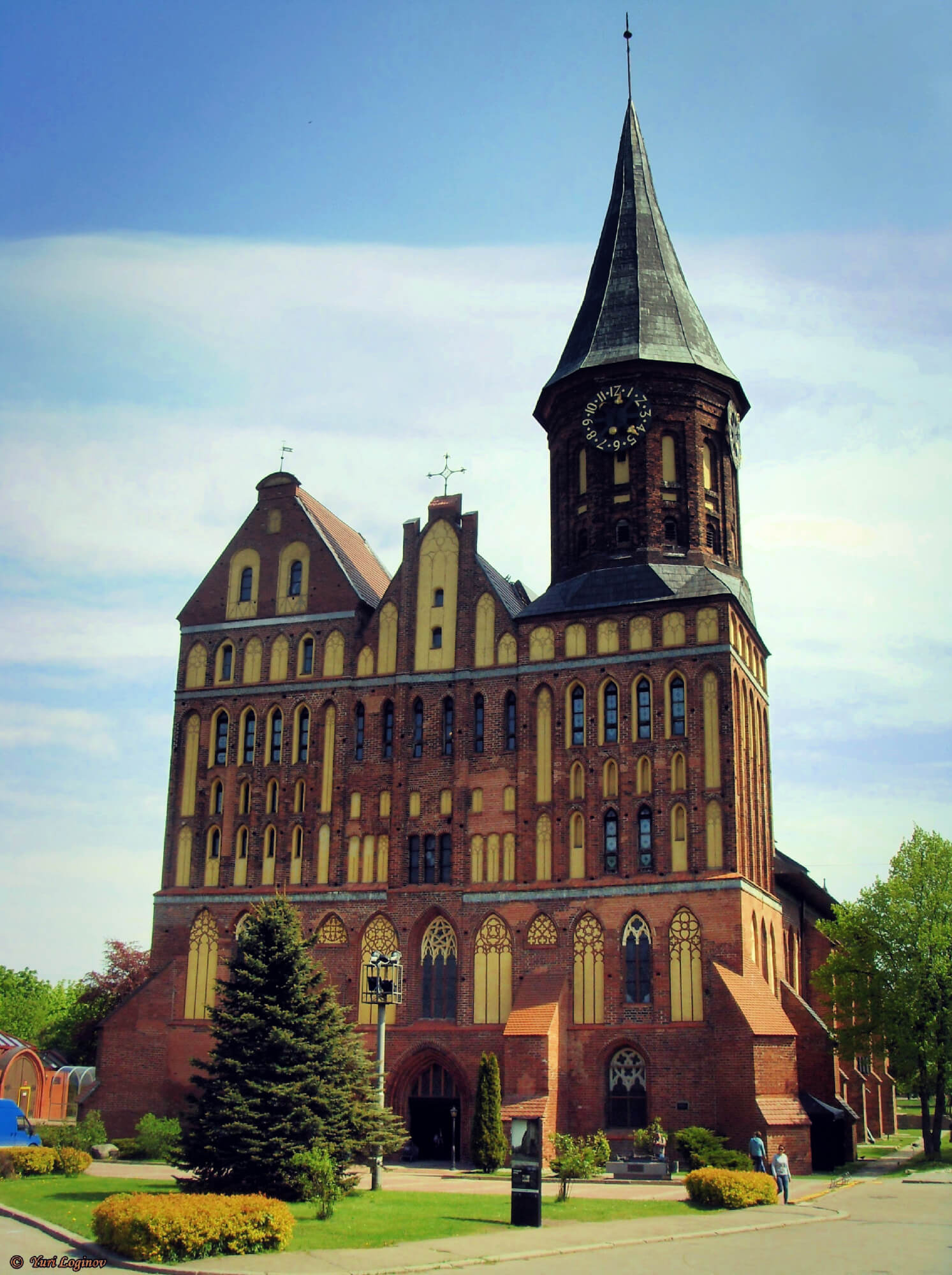 Königsberg Cathedral is at the heart of public life here and had to be completely rebuilt in the 1990s after being badly damaged during World War II. Immanuel Kant, the city's most famous inhabitant is buried in a small tomb here, so if Groundwork on the Metaphysic of Morals is your favorite bed-time read then you need to:
Visit.
Find better ways to relax!
The Curonian Spit, with its famous "dancing trees", might help you do just that.
---
So that's our list of the most underrated European countries, but it's not definitive—we haven't mentioned Latvia, Lithuania, Moldova, Macedonia or Armenia. In fact, there's a host of countries that could easily have made our list, so if you have any recommendations then do let us know in the comments.
Suggested next reading: 15 Astonishing Mountain Towns In Europe Worth Visiting