Looking for an unforgettable getaway with your special someone? While many destinations may be called romantic paradises, here are some paradise trips that are also truly unique and not your typical vacation.

1. The Lyon & Provence River Cruise

When you think of a romantic destination, the first place most think of is Paris. However, the Lyon & Provence river cruise through Viking Cruises might just top that. This 8 day Southern France cruise travels down the Rhône river going from Avignon to Lyon. You will have the opportunity to see ancient cities, rolling hills of lavender, wineries and much more—all from your balcony or included excursion. A train transfer to Paris can also be arranged to add extra time on the beginning or end of your trip.
To see more amazing river cruises you should consider doing, click here.
2. Mallorca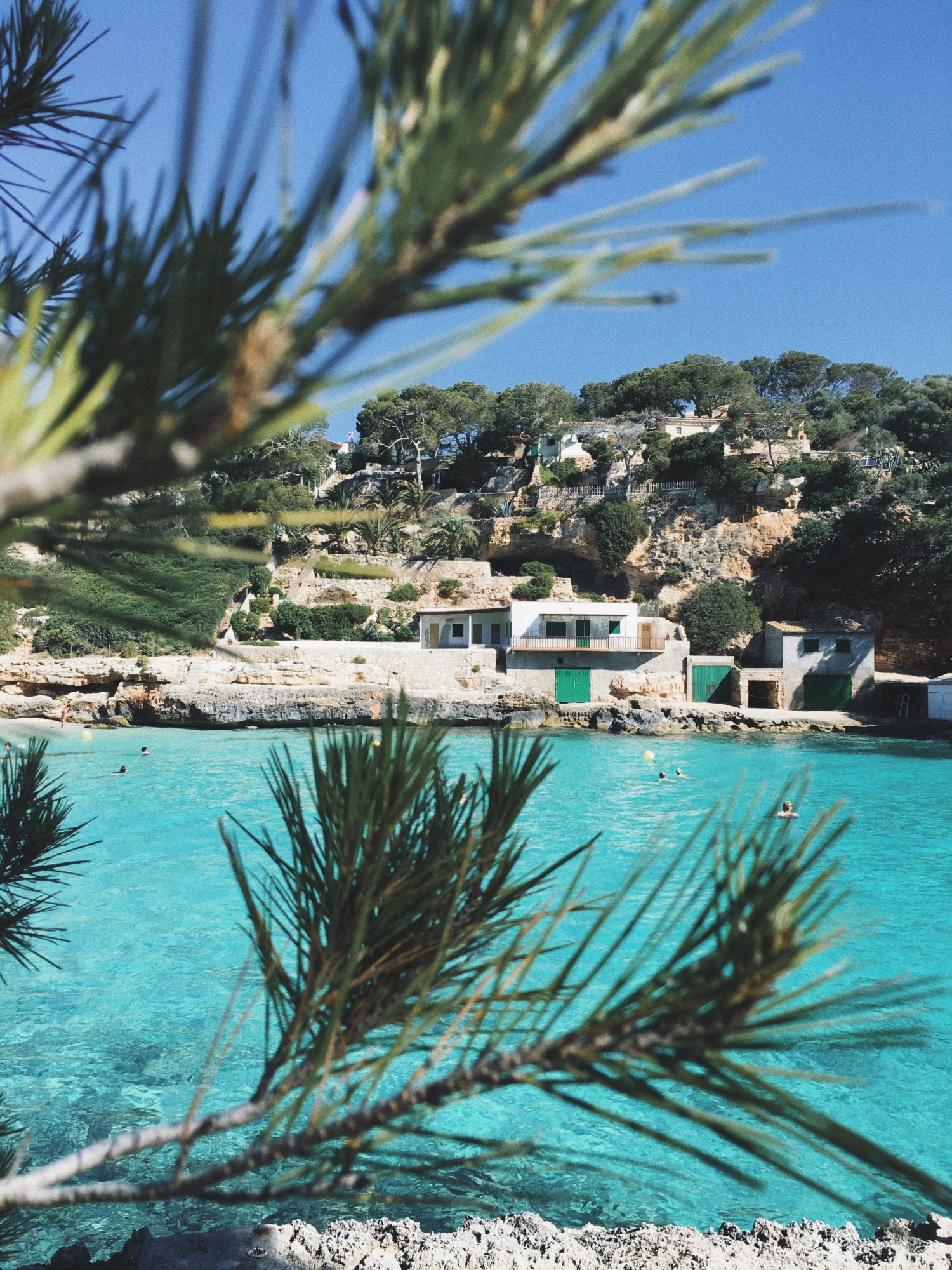 Another great destination is Mallorca—one of the Balearic islands off the eastern coast of Spain. Known for its white sand beaches and clear turquoise waters, Mallorca is a must see. Not only is it a beautiful island of beaches, there is also the old medieval city of Palma, which is enough to take your breath away. This island is full of Spanish and Mediterranean culture and food, so there will always be something to experience. You can also island hop to the surrounding Menorca and Ibiza islands as well.
3. Fiji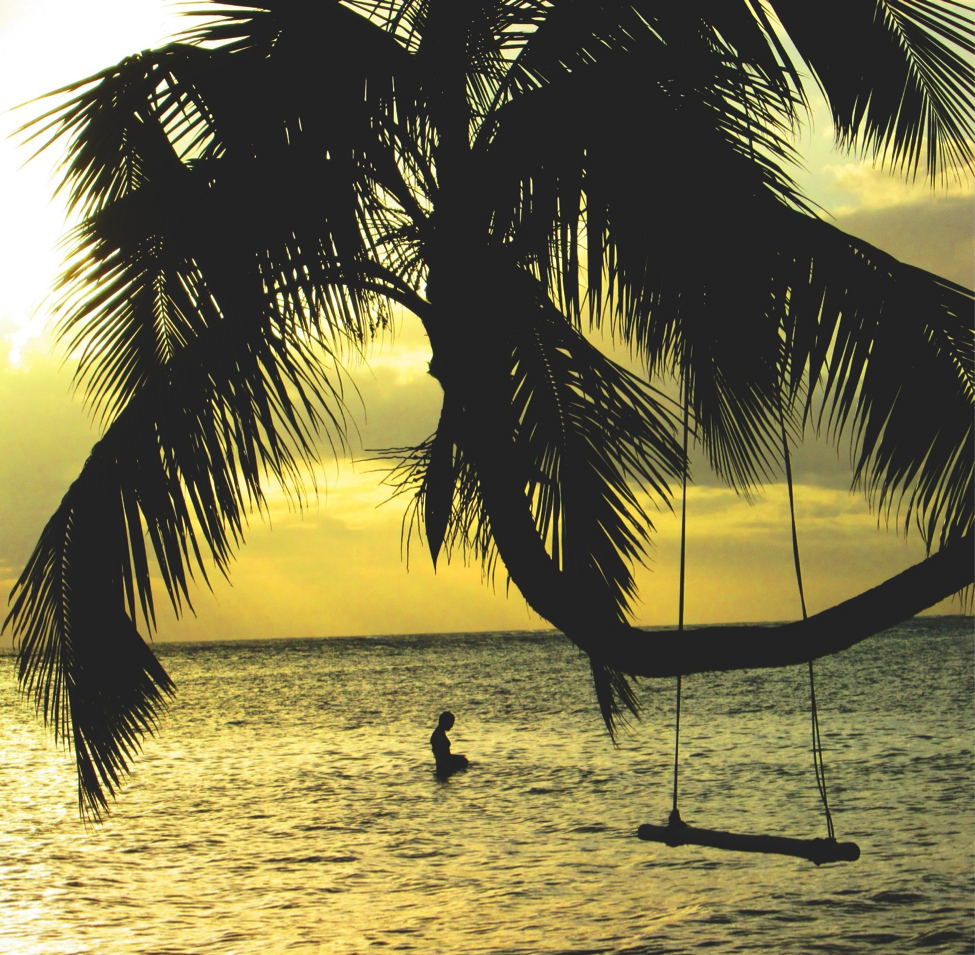 Perhaps the queen of romantic paradises, Fiji is one of those remote islands in the South Pacific. Fiji is an archipelago of more than 300 islands, so there is more than enough opportunity to find your own beach that will feel like your own private beach! Not only are there beautiful beaches, but there is plenty of hiking through jungles, coral reefs to see snorkeling, and caves with breathtaking waterfalls. There are also many museums to be seen in the British colonial port city of Suva.
The world is filled with so many beautiful and romantic paradises—these were our top 3, but where will you go?