If you're looking for something unique, adventurous and unforgettable to do this year, then a river cruise should be at the top of your list! Typically, cruises are known for lots of drink, lots of food, lots of sand and lots of people—but a real bang for your buck. If you don't want to be another tourist and want adventure but also want to be pampered, then look no further. River cruises typically have less than 100 guests aboard but come with everything you expect from cruising. However, these cruises are typically more expensive than a traditional Caribbean cruise but for good reason. On most river cruise lines, included in the price are the excursions into the city for guided tours, transportation to other areas, wine tastings and more. So really a river cruise might be more affordable than you think. The great thing about these cruises is that you really get to see each countries cities and culture—not just their port area. You also get to see beautiful landscapes and thriving cities, all from your balcony. Below are a few cruise itineraries that experience maximum sightseeing and culture—and aren't just your everyday cruise vacation!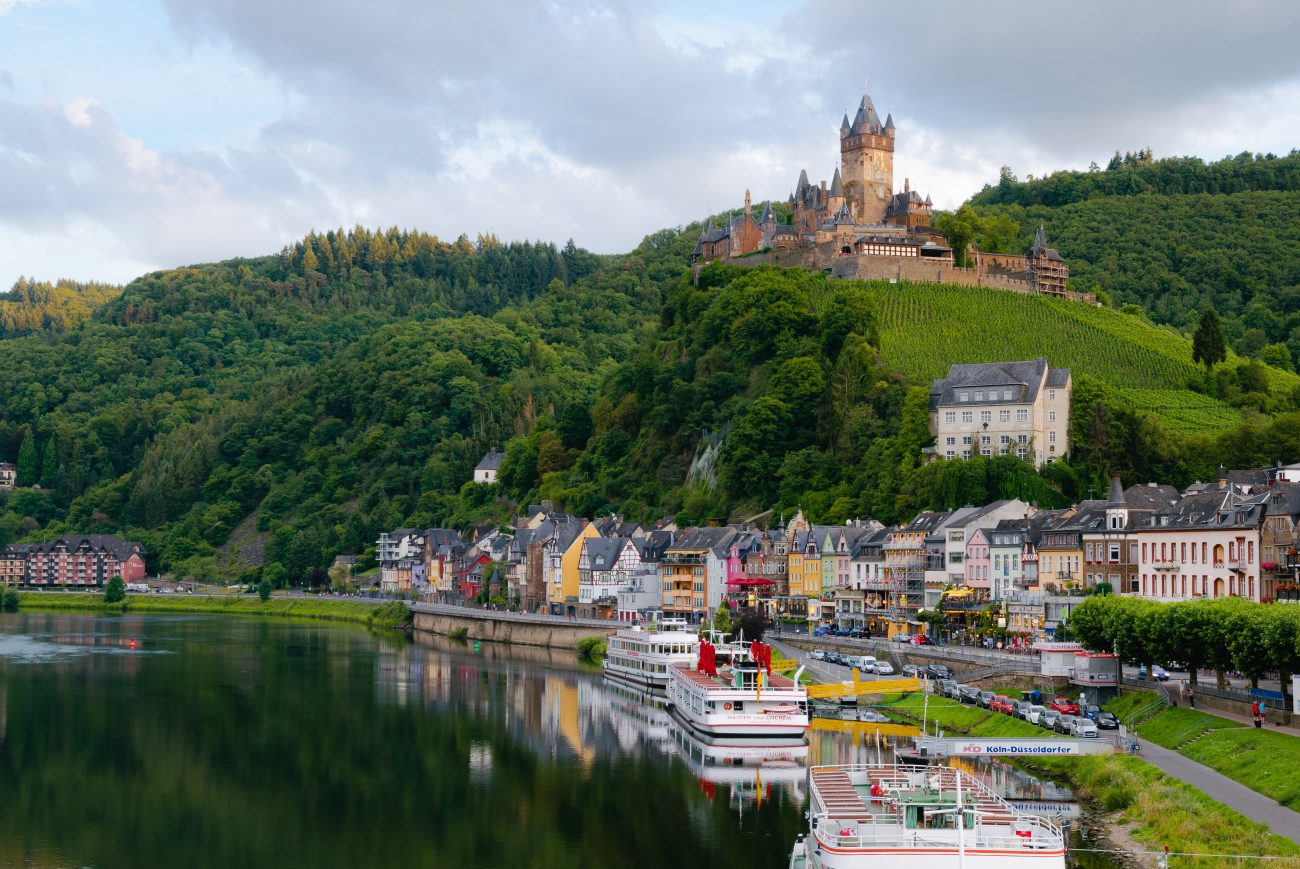 One of the top recommended river cruises is the "Grand European Tour" through Viking River Cruises. Starting in Amsterdam, this 15-day cruise goes through the Rhine, Main, and Danube rivers to Budapest. There are 12 cities and 4 countries that it stops in, including Cologne, Koblenz, Nuremberg, Vienna, and more. Free shore excursions are included; however, you are free to roam these ancient cities and explore castles, UNESCO sites, breweries, museums and much more. The possibilities are endless, including extending your trip before or after (or both!) in Amsterdam or Budapest.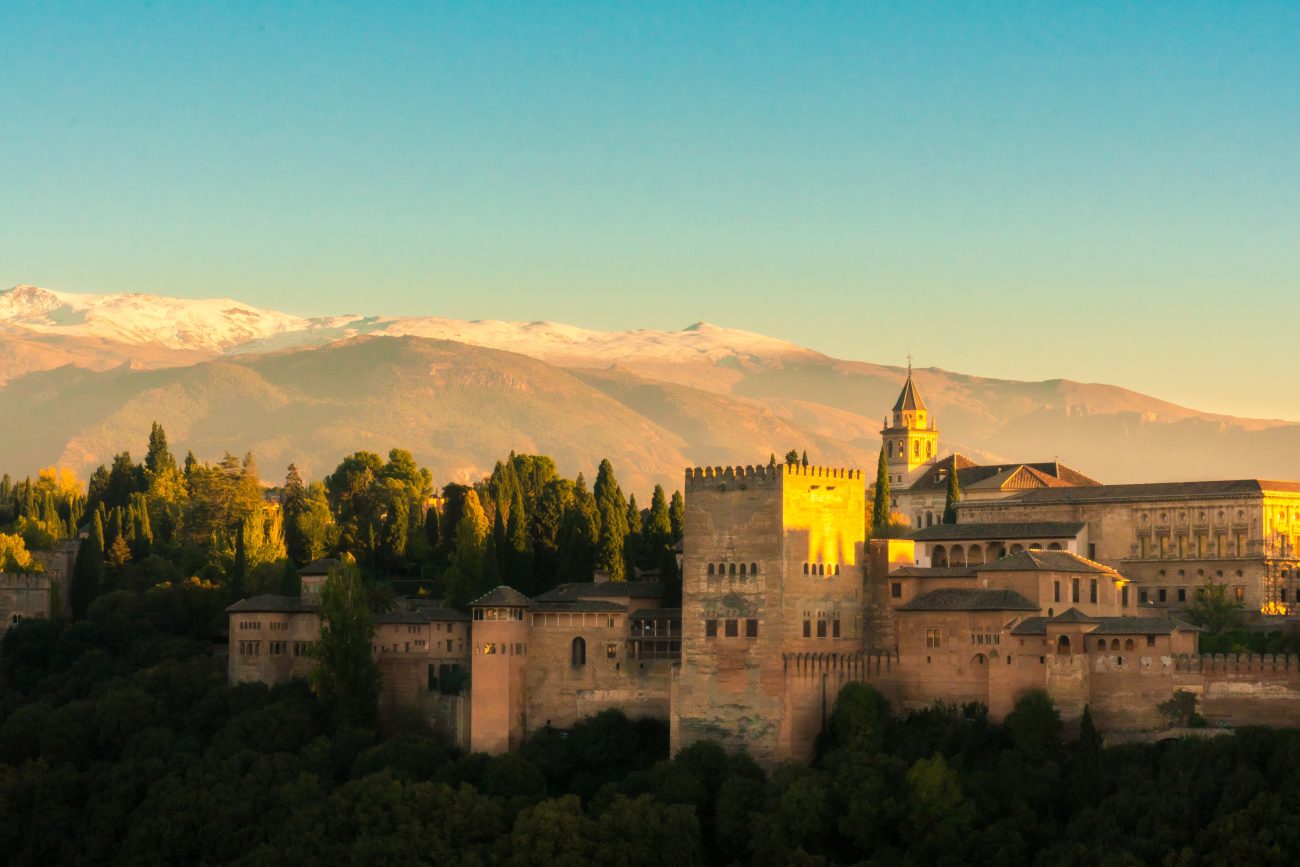 Another great itinerary is "Andalusia: Tradition, Gastronomy, and Flamenco" through CroisiEurope Cruises. Starting in Sevilla, this 8-day southern Spain cruise goes through the Guadiana and Guadalquivir rivers and the Atlantic coast. There are 4 cities that it stops in: Cordoba, Cadiz, Isla Minima, and Granada. Free shore excursions are included, some of which are guided tours of cities, UNESCO sites, haciendas, and more. This cruise focuses on the culture of Spanish food, dancing, and history, indulging all your senses. This itinerary goes to and from Sevilla, giving you perfect opportunity to extend your trip on either end.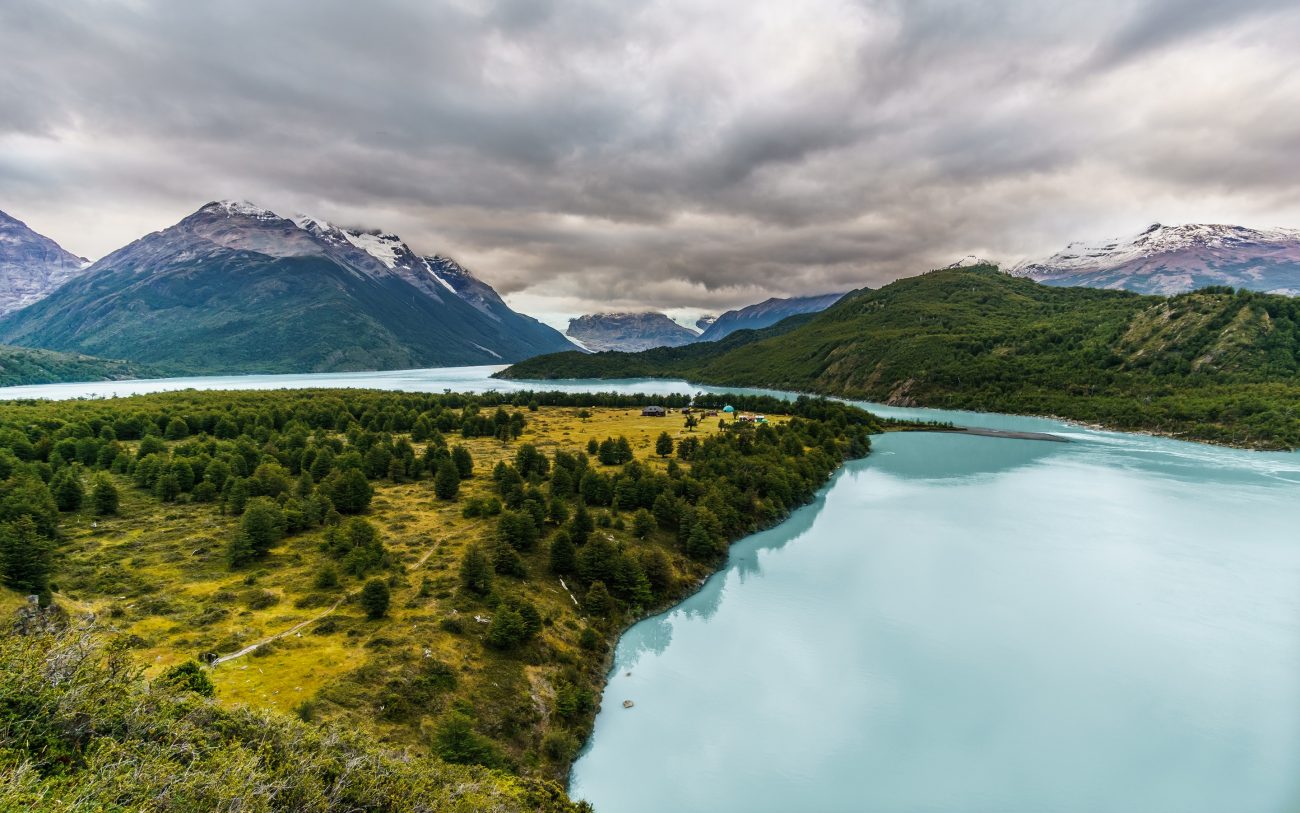 A very unique itinerary is "The Beauty and Bounty of Nature" through American Queen Steamboat Company. Starting in Clarkstown, Washington, this 9-day cruise goes through the Pacific Northwest states of Oregon and Washington. This is a must for nature and history buffs alike—seeing sights such as Hells Canyon, the Oregon Trail, gorges, and mountains, all from a modern-day steamboat. Shore excursions are included, some of which are museums, wineries, and downtown areas. This itinerary goes in either direction, depending on the date, so why not extend your trip?
There are hundreds of different river cruises all over the world, so start planning!
PS. River cruises can make phenomenal honeymoons, so definitely consider one if you'll be honeymooning soon! For more great honeymoon ideas click here.