Beauty, so they say, is in the eye of the beholder and while this is true, it is also fair to say that certain places and things are universally considered to be beautiful. With this brand-new year freshly unpackaged and underway, why not get out there and experience the most beautiful places in the world to visit?
It's a big, wide world out that there and it's full of some of the most beautiful sights that you can imagine. Make sure that you get the most out of your year wherever you go. If you need a little inspiration, here are the 10 most beautiful places in the world that actually exist!
The Most Beautiful Places In The World To Visit Are:
Petra, Jordan
Keukenhof, Holland
Svalbard, Norway
Niagara Falls, Canada/USA
Swiss Alps, Switzerland
Highlands, Scotland
Venice, Italy
Sunset Beach, Hawaii
Ayers Rock, Australia
The Grand Canyon, USA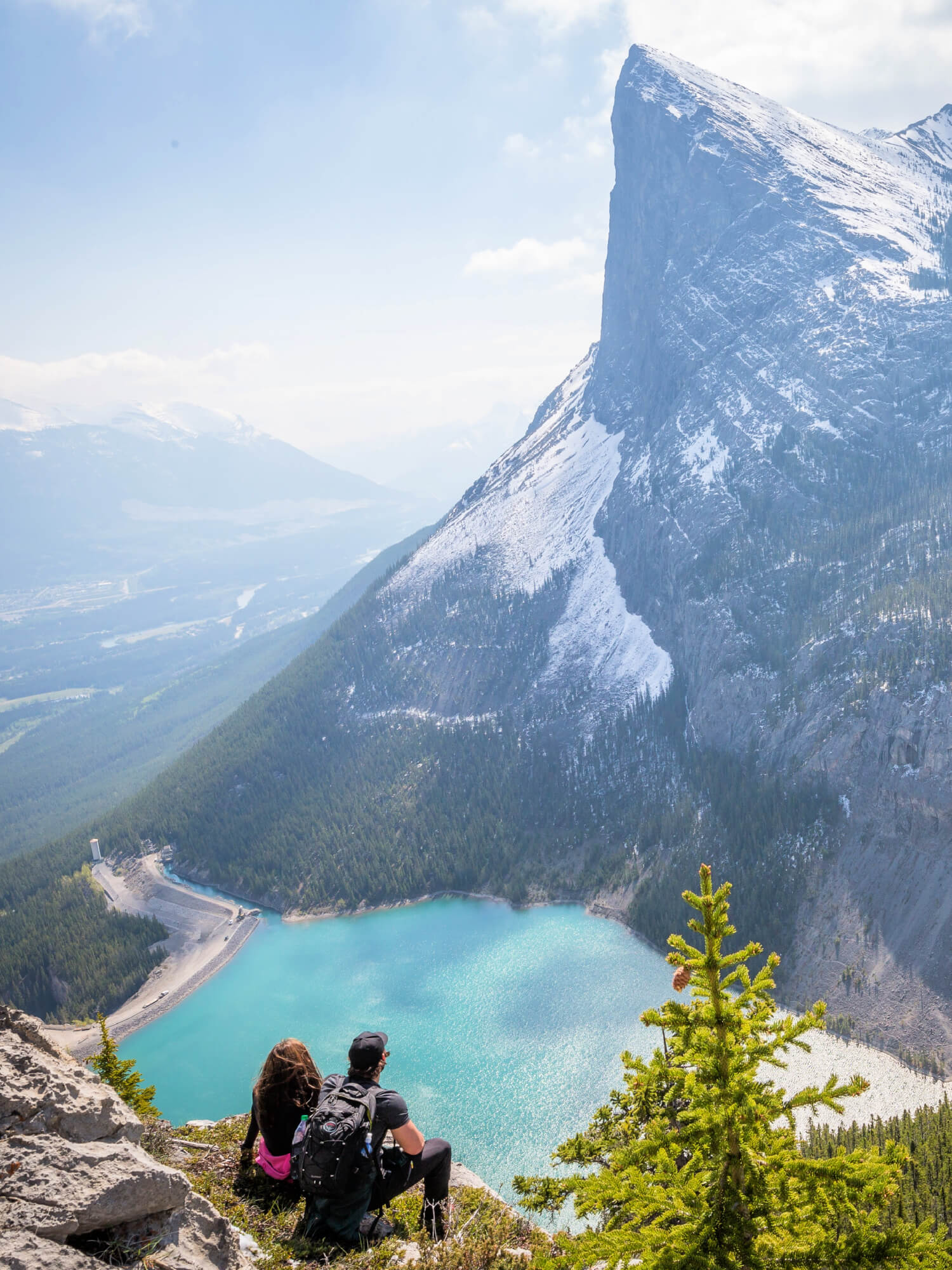 ---
1. Petra, Jordan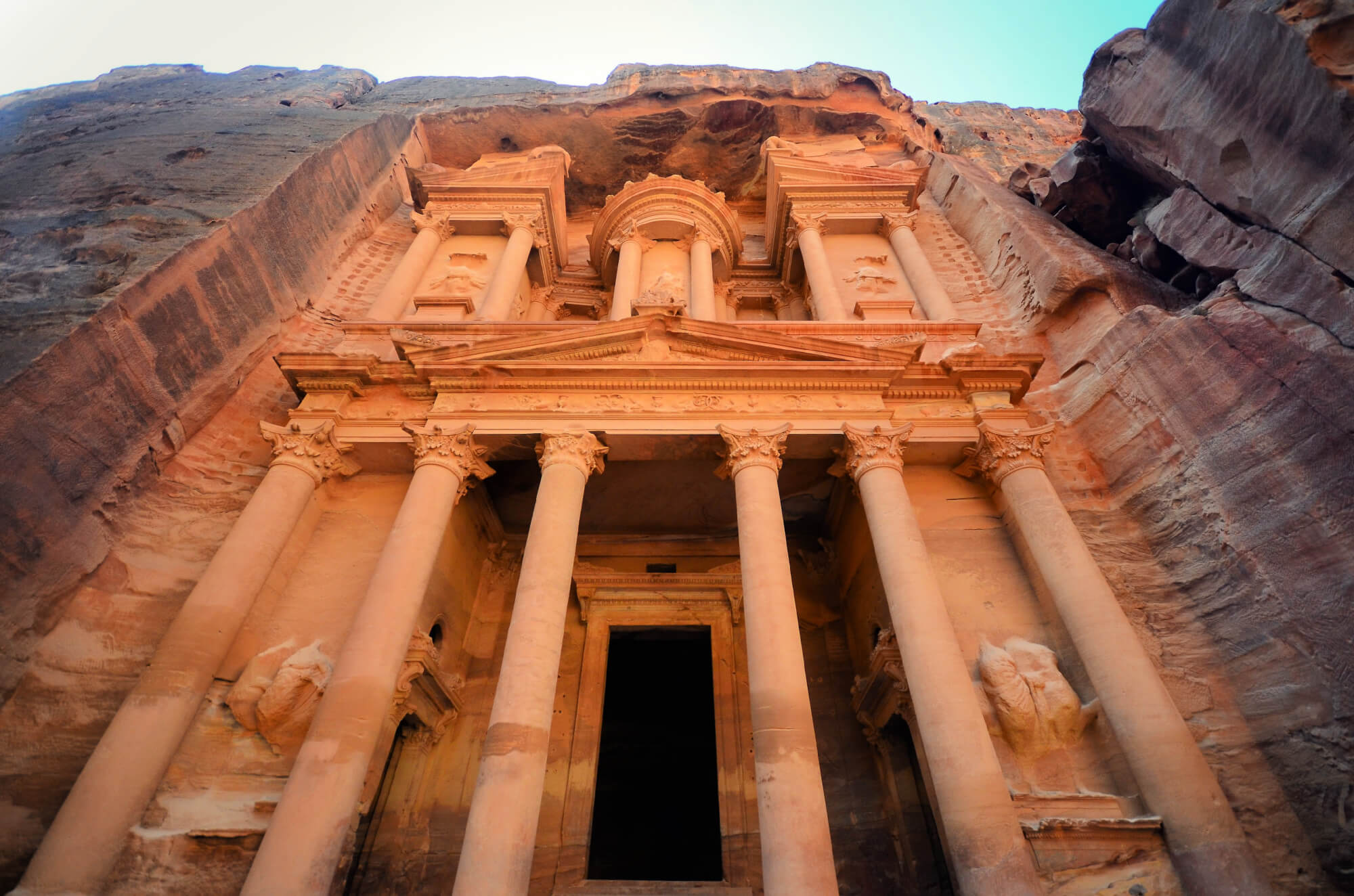 Originally known to the people that lived there as Raqmu, this ancient and stunning city is actually carved into the rose-colored rock that makes up the walls of a valley. It has been a UNESCO World Heritage Site since 1987 and was named as one of the "New7Wonders of the World".
A truly awe-inspiring place and uniquely beautiful in its structures and craftsmanship, Petra is a remarkable place to visit and truly worth seeing.
2. Keukenhof, Holland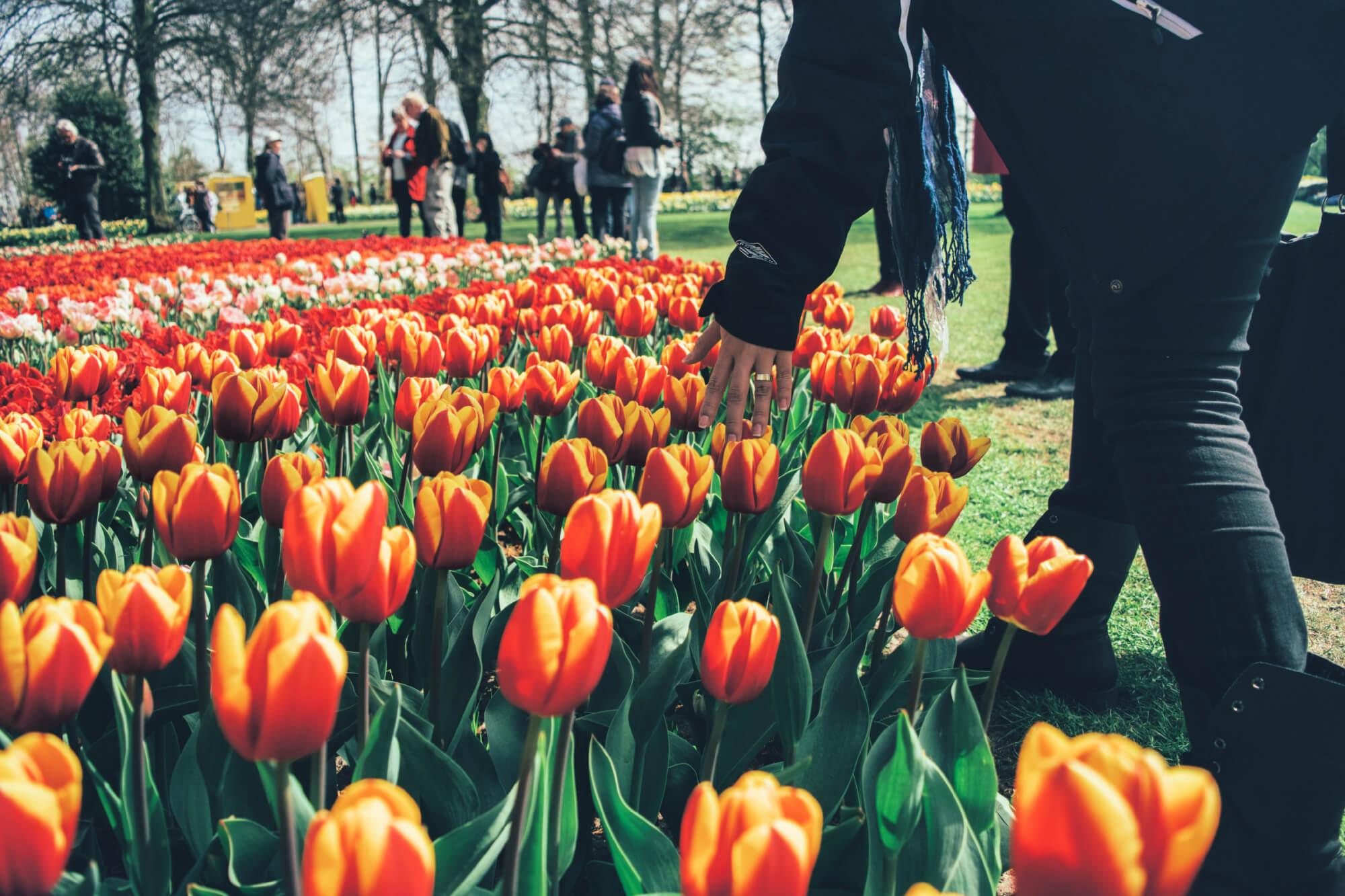 Between the middle of March and May tulip season arrives in Holland and Keukenhof is probably the place to see these beautiful flowers in all their glory.
Known as Europe's garden, you will be in for a feast for the eyes whatever time of year you visit but try to go in the springtime to see field upon field of these joyful flowers.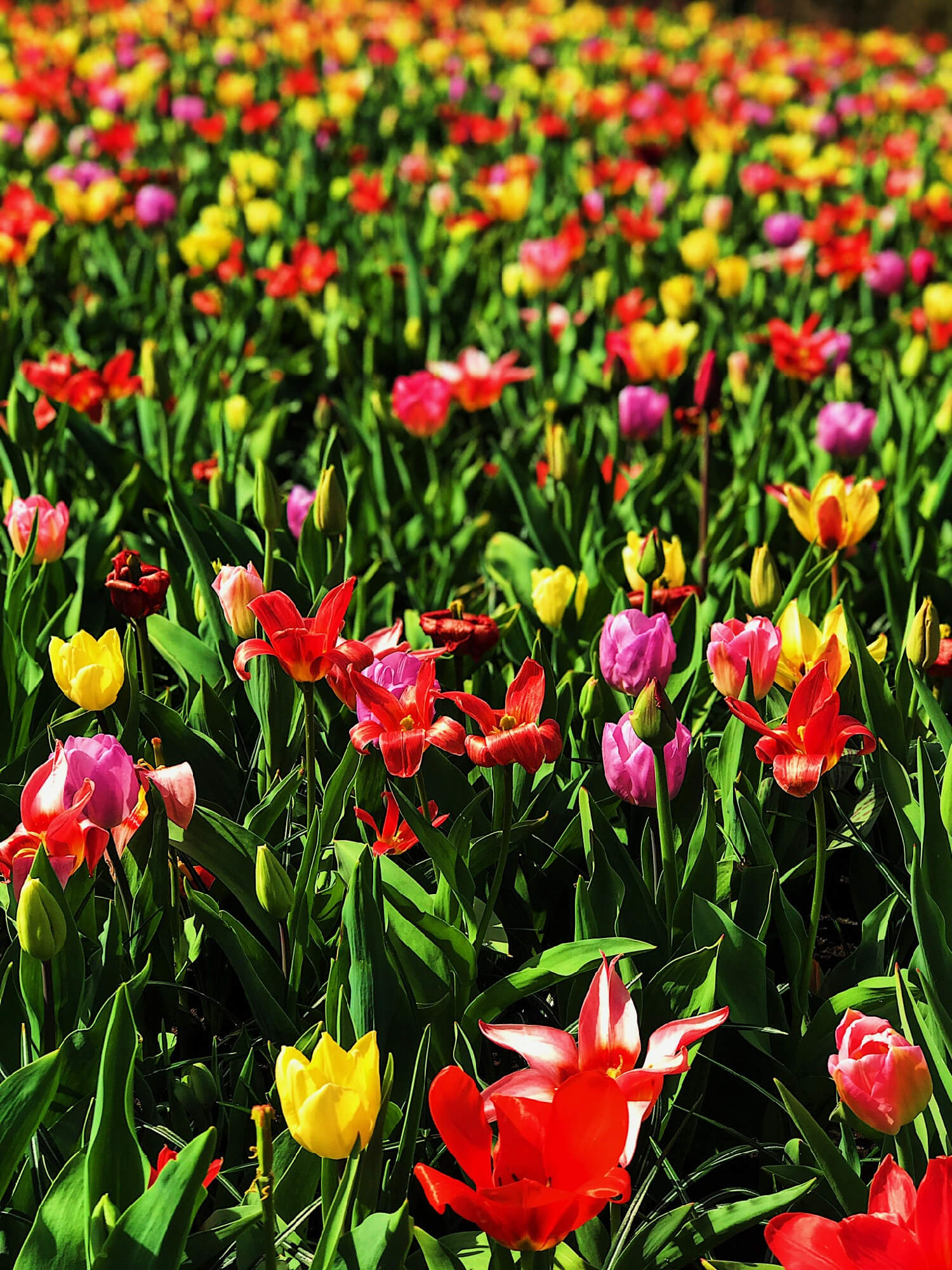 3. Svalbard, Norway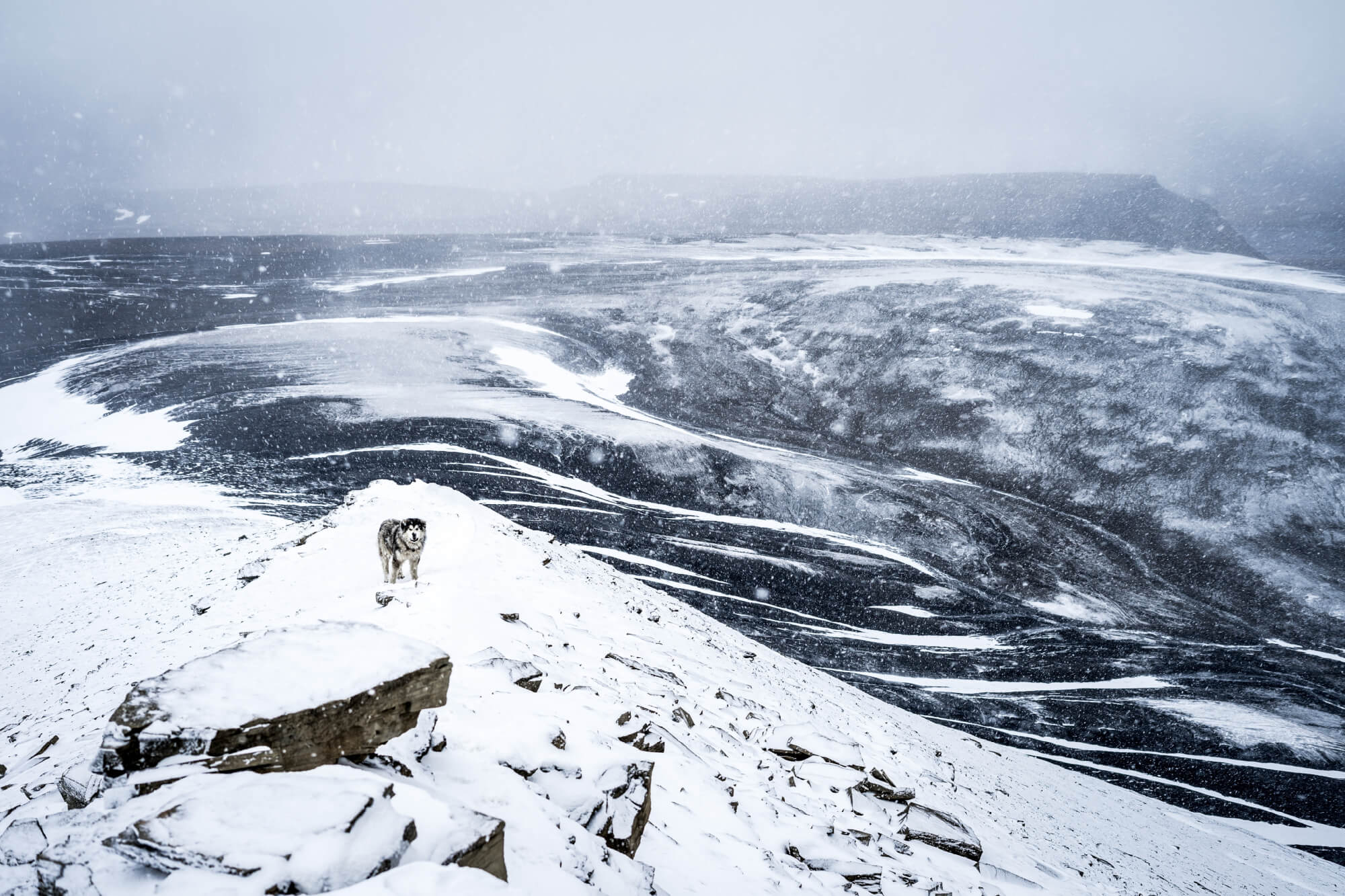 Svalbard is a group of islands at the very north of Norway and is the place to be if you want to catch a display of the Aurora Borealis. The Northern Lights as they are often called are stunning, natural displays of light that can be seen in high latitude areas.
Auroras are caused when the magnetosphere is disrupted by the solar wind and—well, it's complicated science stuff, but it's absolutely glorious and you will not forget it!
4. Niagara Falls, Canada / USA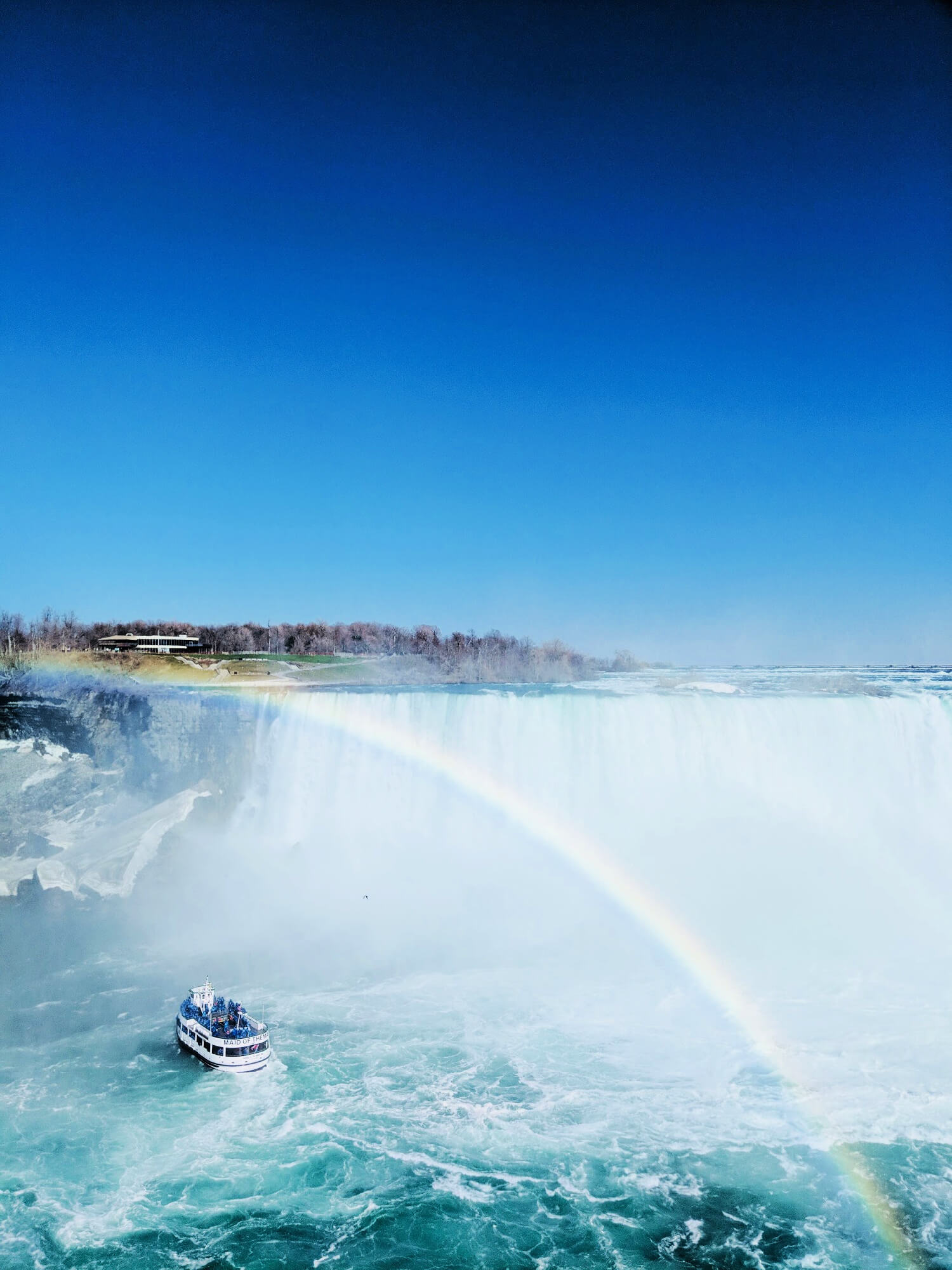 Straddling the international border between Canada and the USA, Niagara Falls is a spectacular group of three waterfalls.
Big, wet and wild, people have done such mad things as going over the edge of them in a barrel! Although this is not a recommended activity, you can go on a boat around the base of the falls. Take your coat and your camera!
5. Swiss Alps, Switzerland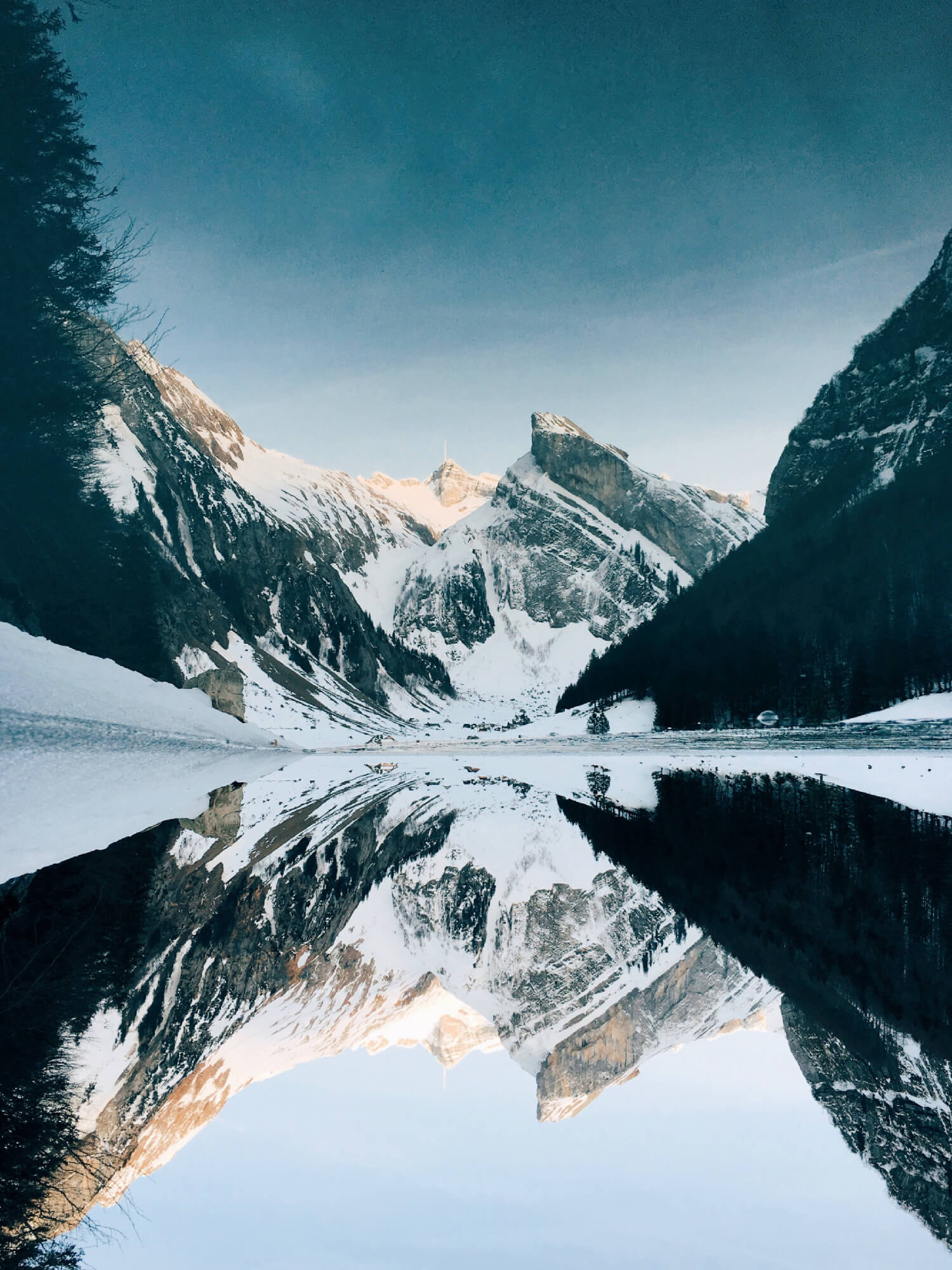 Who doesn't love a good mountain? The famous Swiss Alps is one of the most impressive mountain ranges to be found on planet earth and definitely the biggest and highest in Europe.
If you like skiing then you are in for a treat, if you don't like skiing, you are still in for a treat. There are lots of cool places to stay around here and it is a must see for those who like their peaks spectacular.
6. Highlands, Scotland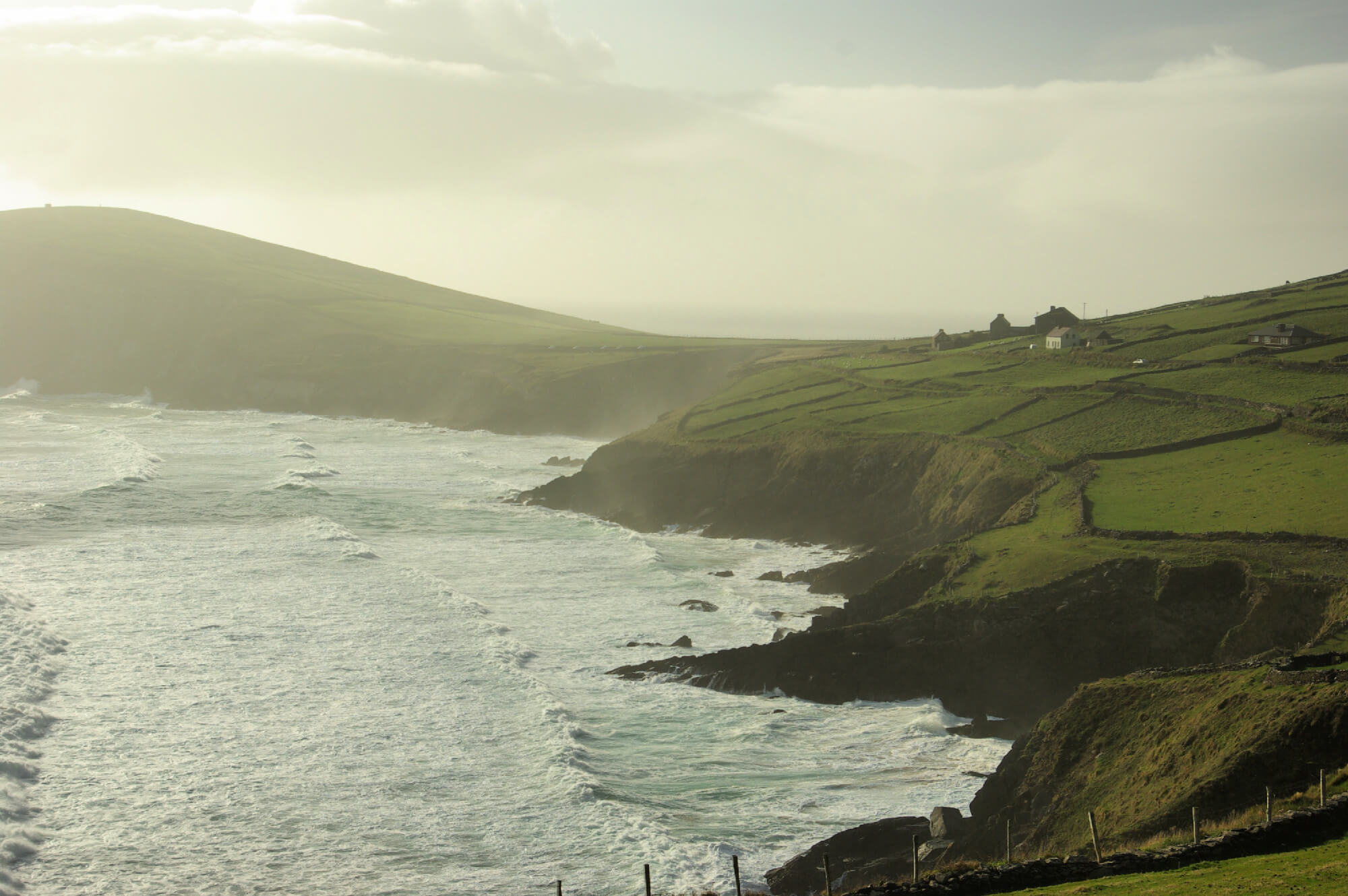 Whilst they aren't quite as big as the Alps (but few things are!) The Scottish Highlands maintain a rugged beauty that is all its own.
If wild, unkempt nature is your bag, then head to bonny Scotland and check out some of the most evocative landscapes that you will ever see.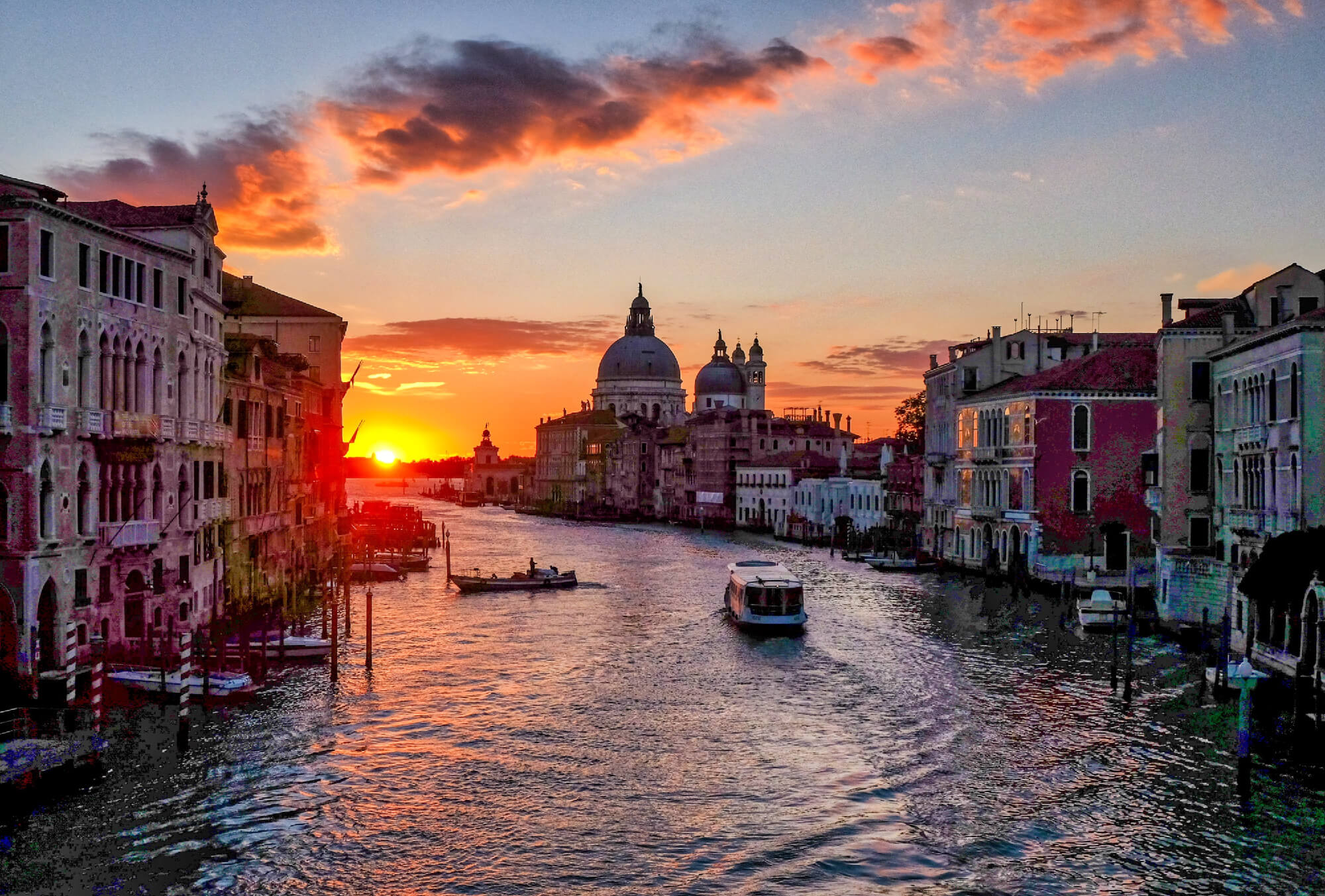 This unique and infinitely photogenic city actually consists of a group of 118 small islands that are separated by canals and waterways and connected by over 400 bridges.
World famous for its beautiful architecture and artworks, prepare yourself for a city break unlike any other.
8. Sunset Beach, Hawaii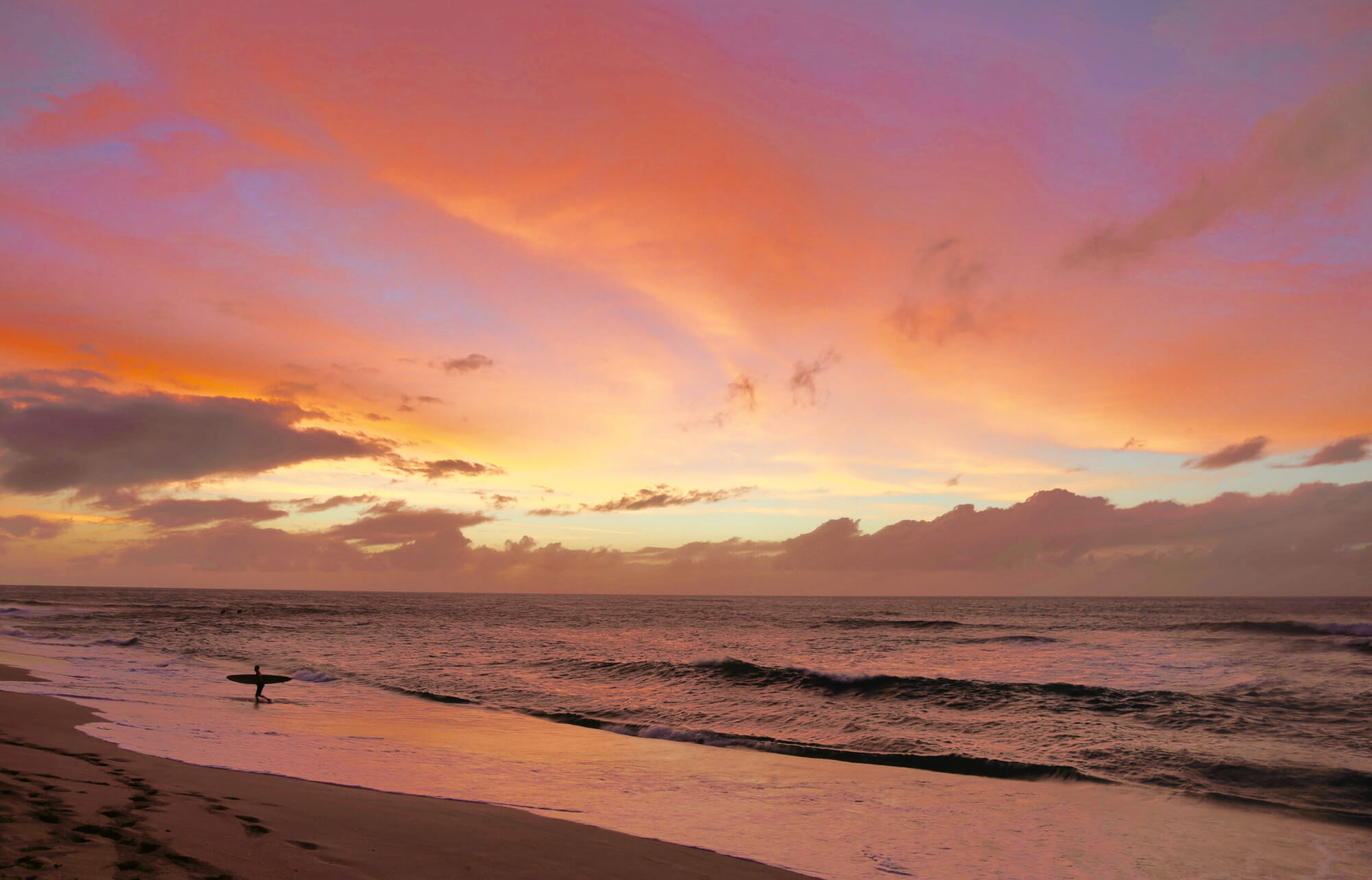 Situated on the north shore of the island of Hawaii, Pūpūkea's Sunset Beach is a famous surfing spot renowned for its big waves.
This two-mile stretch of golden sand is also, as its name suggests, famed for its picturesque sunsets. Sun, sea and sand is a timeless combination and this is one of the finest that the world has to offer.
9. Ayers Rock, Australia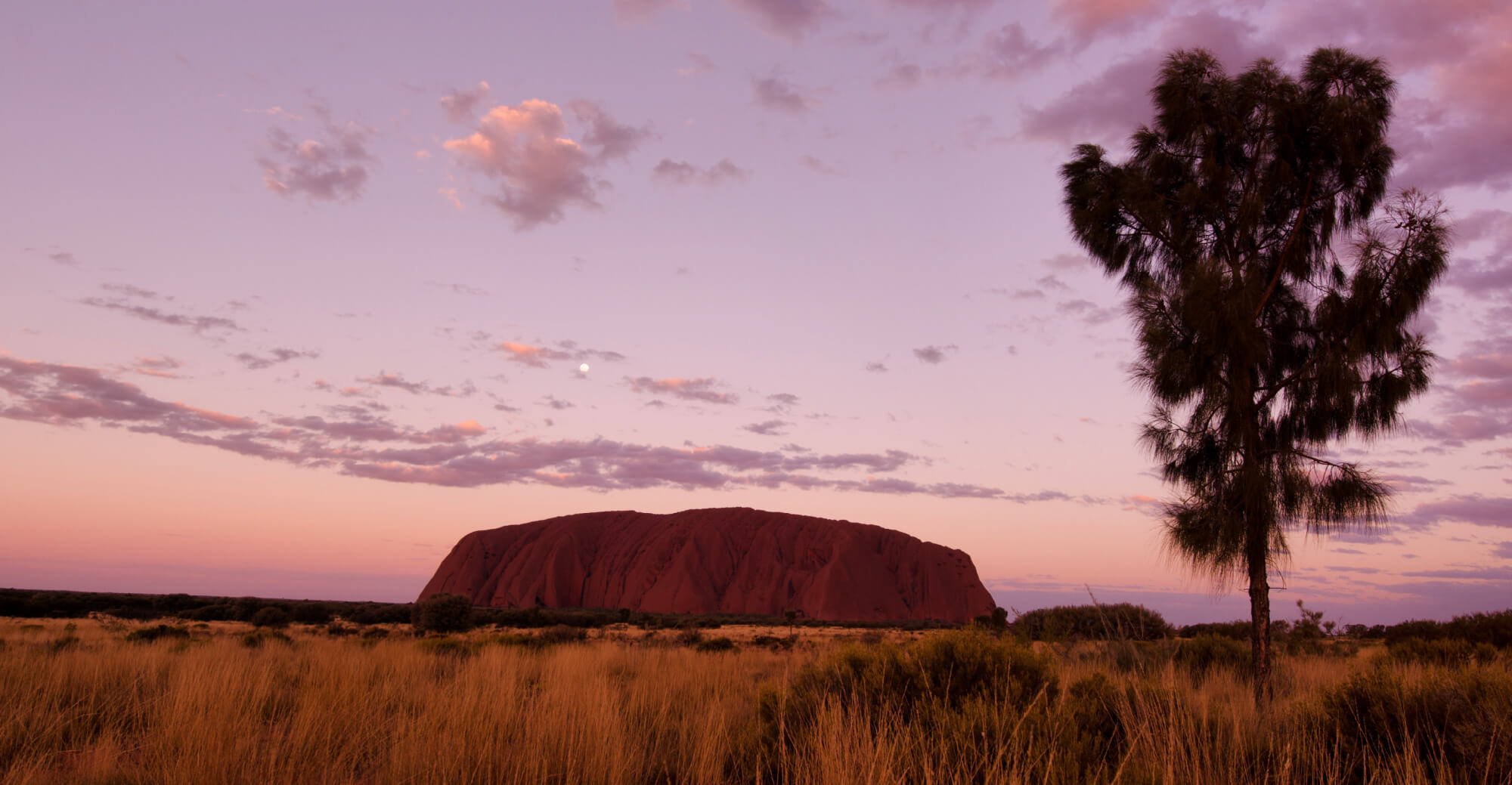 Its proper name is Uluru but most will know this giant sandstone formation as Ayers Rock.
It is one of the most iconic natural landmarks in the world and famous for appearing to change color at different times of year and day. This is most apparent when it glows a very photogenic red at dawn and dusk.
This is probably one of the best spots in the world to catch a good sunrise or sunset!
10. The Grand Canyon, USA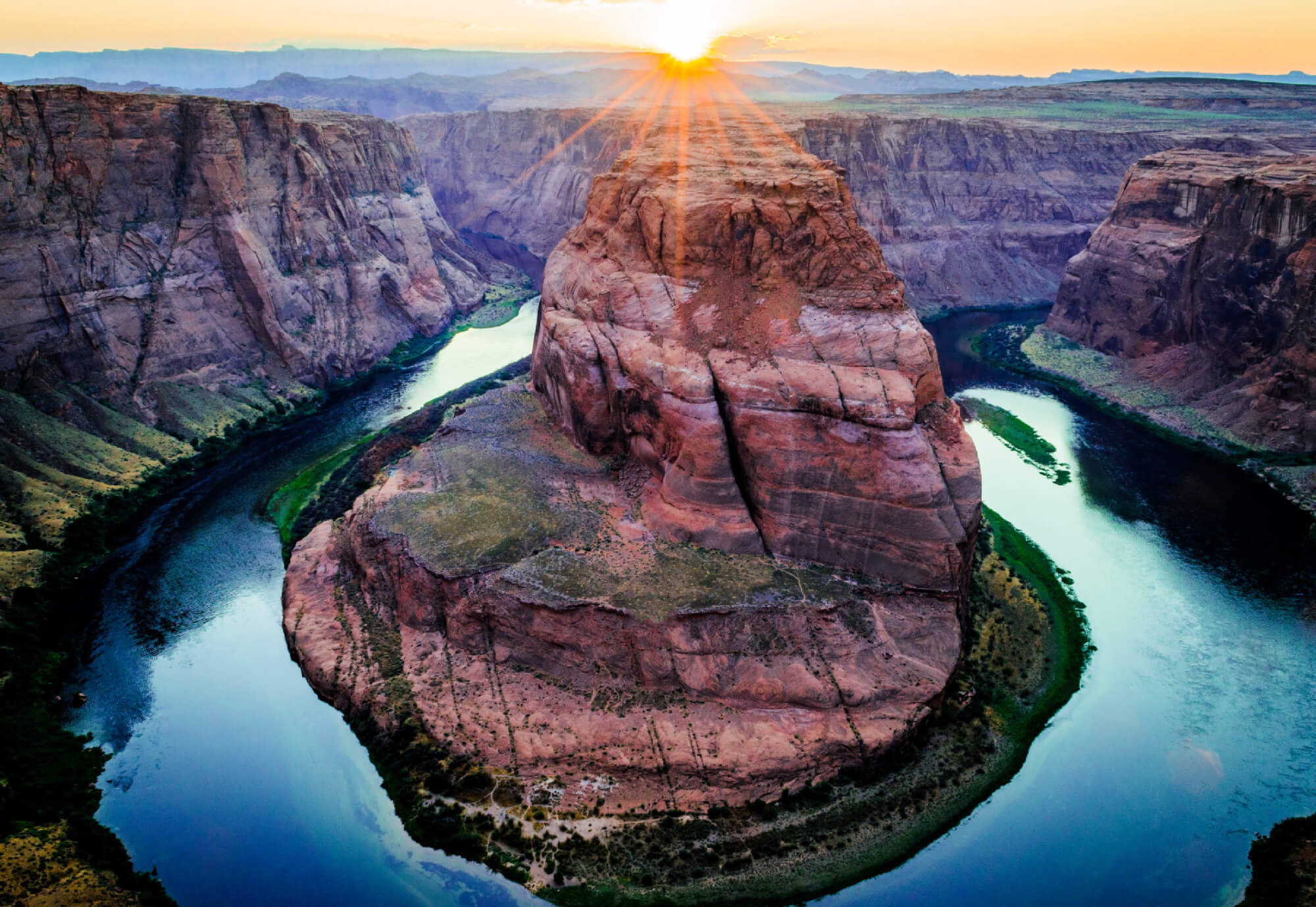 Continuing with the theme of impressive rocks for a moment. The world-famous Grand Canyon is an American icon. The sheer size and scale of this giant gash in the earth is breathtaking.
At 277 miles long, a mile deep and in places, 18 miles wide, this spectacular natural wonder has fascinated tourists for years. Go and see it and be amazed!
---
So, there we have it, our top 10 most beautiful places in the world to visit! Hopefully you've taken some inspiration from it. Go and enjoy 2019 and treat your senses to some of the most beautiful places in the world!
Suggested next reading: 10 Of The Most Beautiful Places To Visit In Norway