Canada is known for many things including hockey, maple syrup, and brutal winters. Despite being named the #1 place to travel to in 2017 by the New York Times, many travelers still do not know the extent of Canada's natural beauty. The country is a total of 10 million-square-kilometers and has everything from cosmopolitan cities to incredible nature found nowhere else on Earth, Canada is a rare gem indeed. These 7 stunning locations will have you considering a summer getaway to the Great North:
1. Québec City, Québec
Québec City, considered one of the most beautiful cities in North America, turns 410 years old in 2018. There is no better time to visit Québec than in summer. Walk around the picturesque walled, Old Québec. The walled city is the only of its kind north of Mexico and a UNESCO World Heritage site since 1985. Visit the Citadelle to learn more about Québec's military past. Afterward, continue on to the Plains of Abraham, the battlefield for the Seven Years' War between the British and French. The war was a major turning point in Québec's history and led to the creation of Canada.  During your visit, you can get incredible views of the St. Laurence River flowing by. If you crave a little nature, take a shuttle bus to Montmorency Falls. There are hiking trails and trams so anyone can reach the top of the falls. Be sure to walk on the suspension bridge over the falls. It'll get your heart racing! After a long day of exploring, be sure to check out the trendy Saint-Roch district for dinner and drinks. Saint-Roch once contained factories and buildings, but now is home to restaurants, cocktail bars, and boutique hotels. You can't go wrong with any place on Rue Saint-Joseph Est!

2. Wood Buffalo National Park, Alberta/Northwest Territories
Due to Wood Buffalo National Park's isolated location on the border of Alberta and the Northwest Territories, it will not be the first place anyone thinks of when planning a trip to Canada. Those that frequent the area prefer it that way. Wood Buffalo is known as a place where people can disconnect and go off the grid. It is impossible to see Canada's largest national park in one visit. One can absolutely not miss seeing the park's namesake: Buffalo. It is home to the largest pack in North America. Be sure to also look for Whooping Cranes, an endangered bird species that nest in the park. While Wood Buffalo is difficult to reach, for those that make the trek, they will be rewarded with incredible scenery and nature.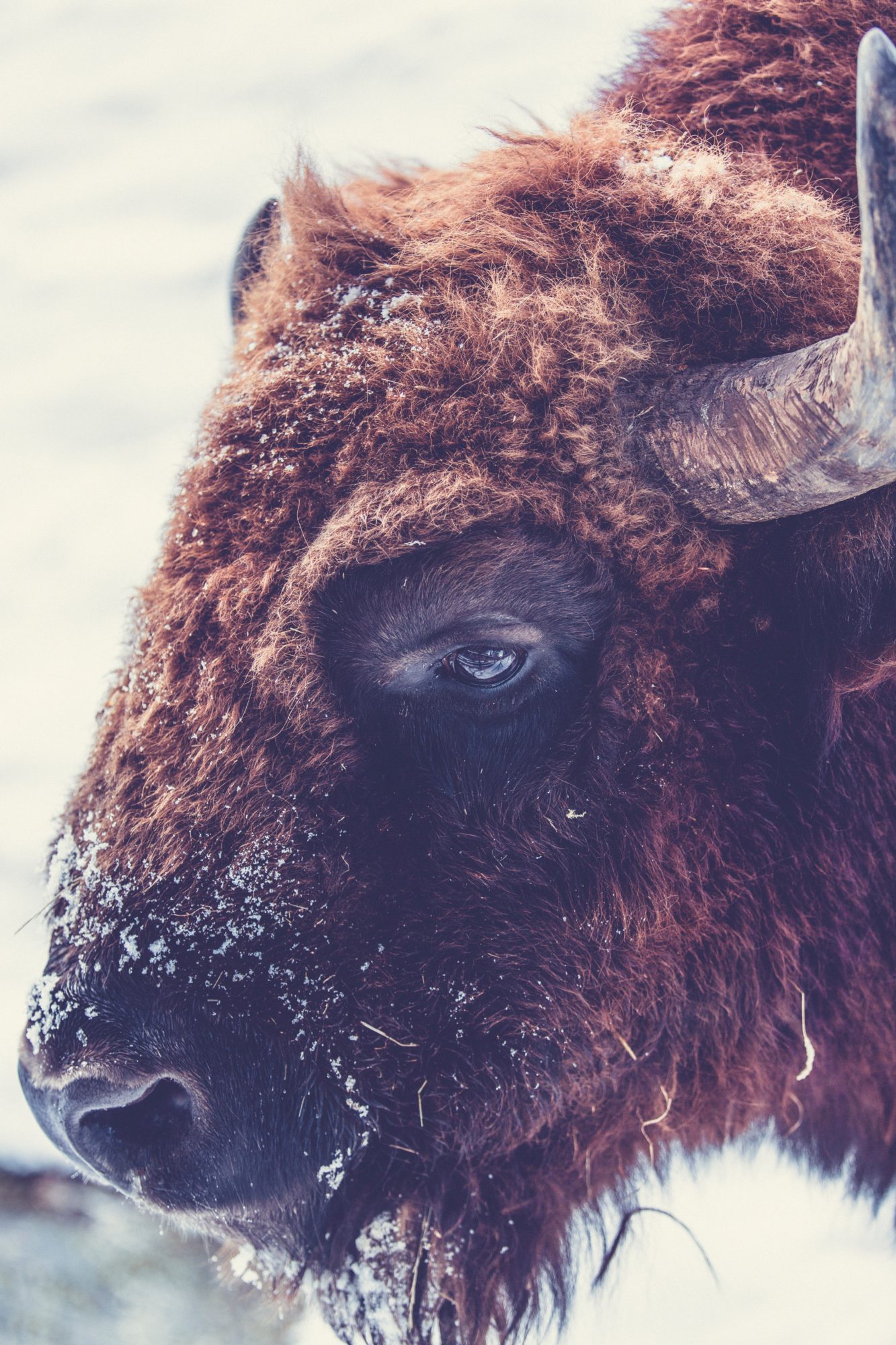 3. Saguenay, Québec
Two and half hours north of Québec City lies the town of Saguenay. While the town is lovely and the people are friendly, Saguenay's Fjord's National Park steals the show. The views from the vistas are breathtaking and there are many different hiking trails that can lead you to various incredible lookouts. The fjord is also apart of the St. Lawrence Marine Park. Saguenay's location, an area where warm and cold water meet to create a "buffet" of fish, is perfect for whale watching. During summer, you can take a tour and maybe if you're lucky, you'll be able to see one or more of these beautiful sea creatures.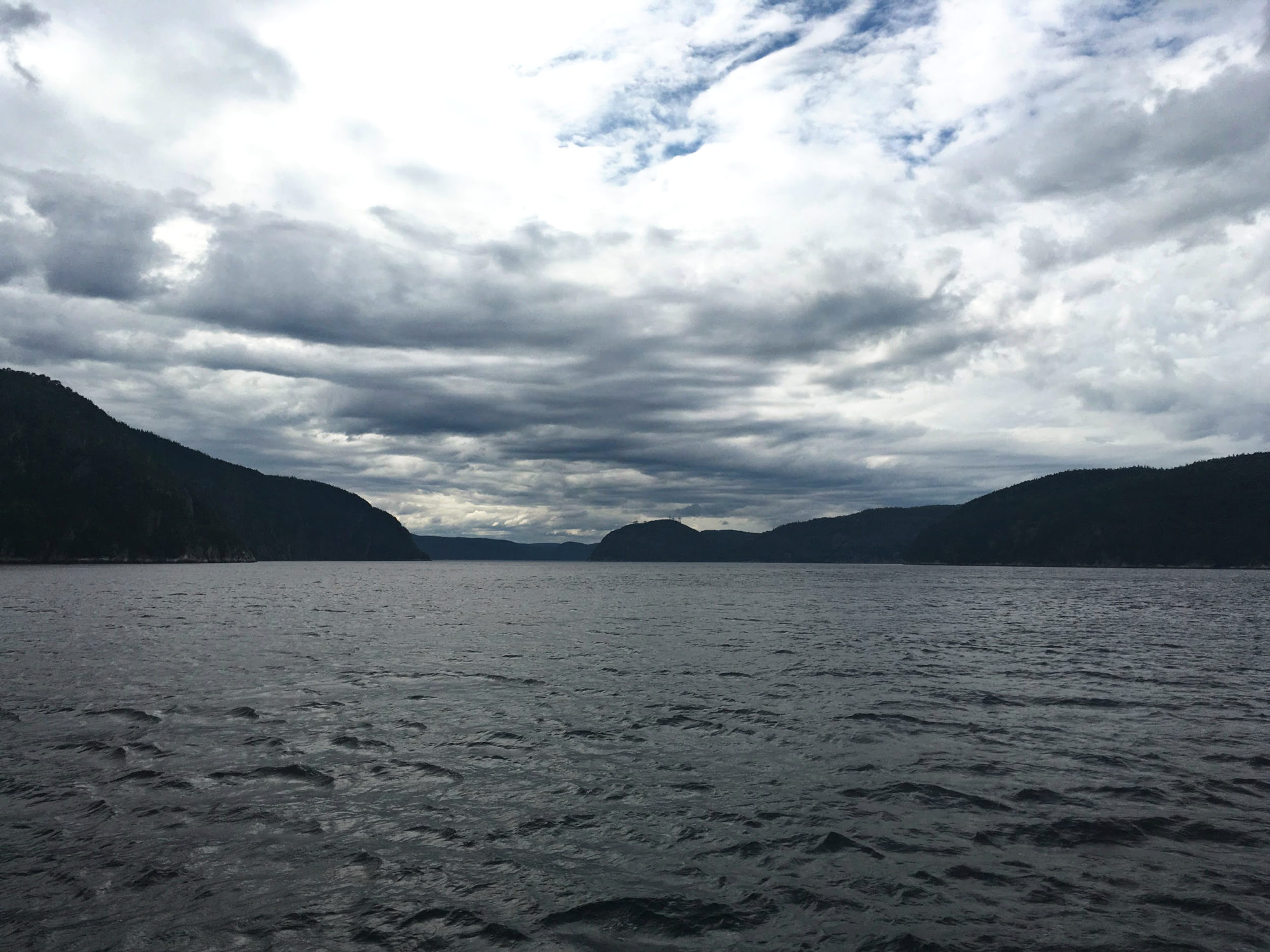 4. Waterton Lakes National Park, Alberta
Connected to Montana's Glacier National Park, Waterton Lakes is just as stunning as its more well-known sister, Banff, to the north. Canada's smallest national park was badly damaged by wildfires in September 2017, but most of the park is open again and ready to receive visitors. The park has several waterfalls within its limits, but Blakiston is by far the most picture worthy. With the Rocky Mountains as its backdrop, the viewing platforms make it easy to take full advantage of the views. If you only have time for one hike though, Crypt Lake Trail is a must. Voted one of the most thrilling hiking trails in the world by National Geographic, Crypt Lake Trail starts out as a boat ride to Crypt landing. It quickly becomes physically demanding as it winds its way through various switchbacks and up a mountain. The most challenging part of the trail is fitting your body through a 4-foot wide tunnel. Once you make it through, you'll be rewarded with Crypt Lake. Take in the fresh mountain air, sit back, and enjoy the peace and quiet.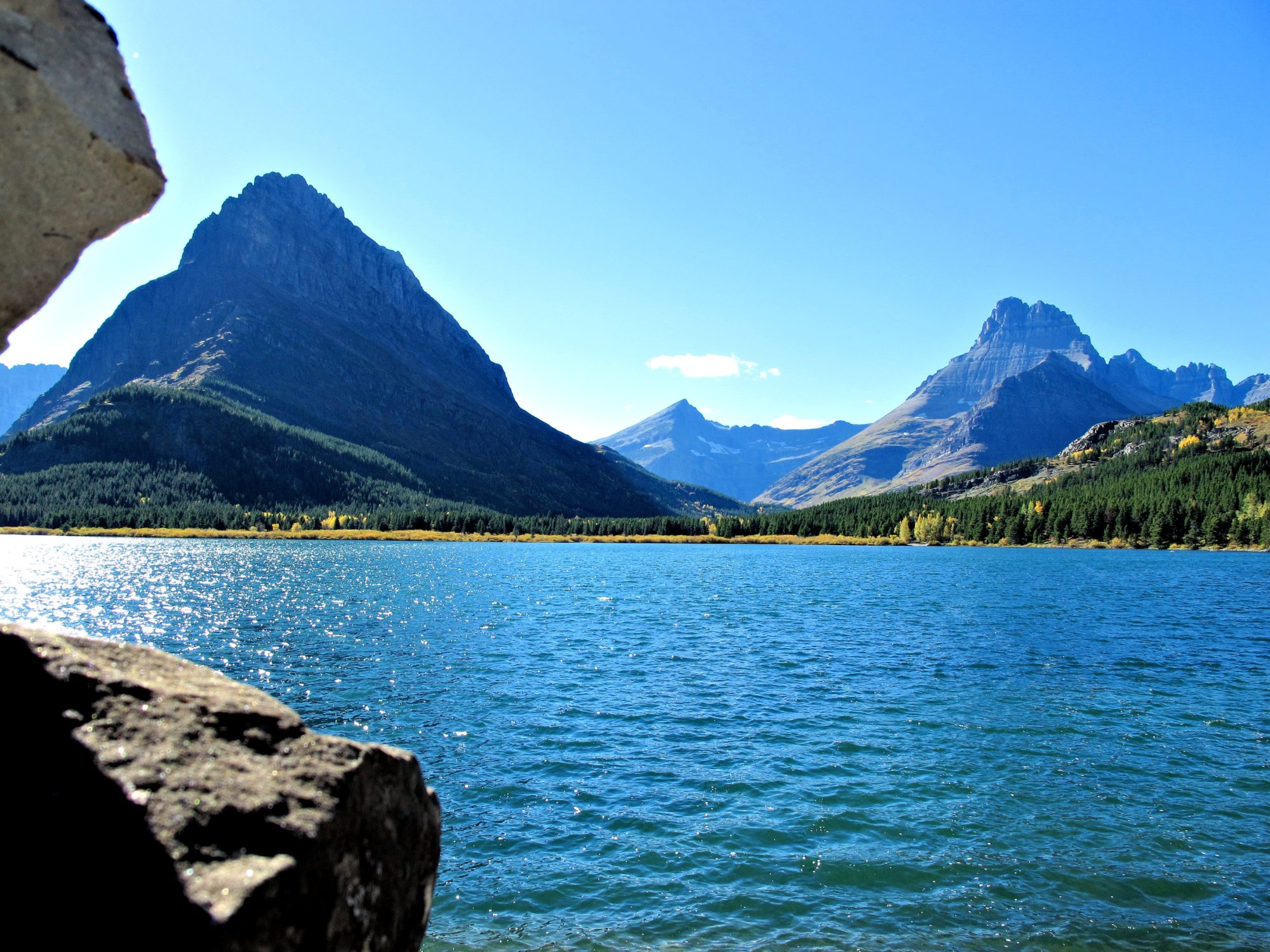 5. Great Bear Rainforest, British Columbia
For those that enjoy off the beaten path locations, Great Bear Rainforest can only be accessed by boat or a floatplane. Cool name aside, Great Bear is the largest coastal temperate rainforest in the world covering over 400 kilometers. The main attraction at Great Bear is, of course…bears! The park contains the largest population of Grizzly Bears anywhere in the world. If you are lucky, you'll be able to see a rare Kermode Bear, a white fur bear that is a subspecies of the Black Bear. The best time to see bears is at the end of the summer in late August when salmon make their annual run.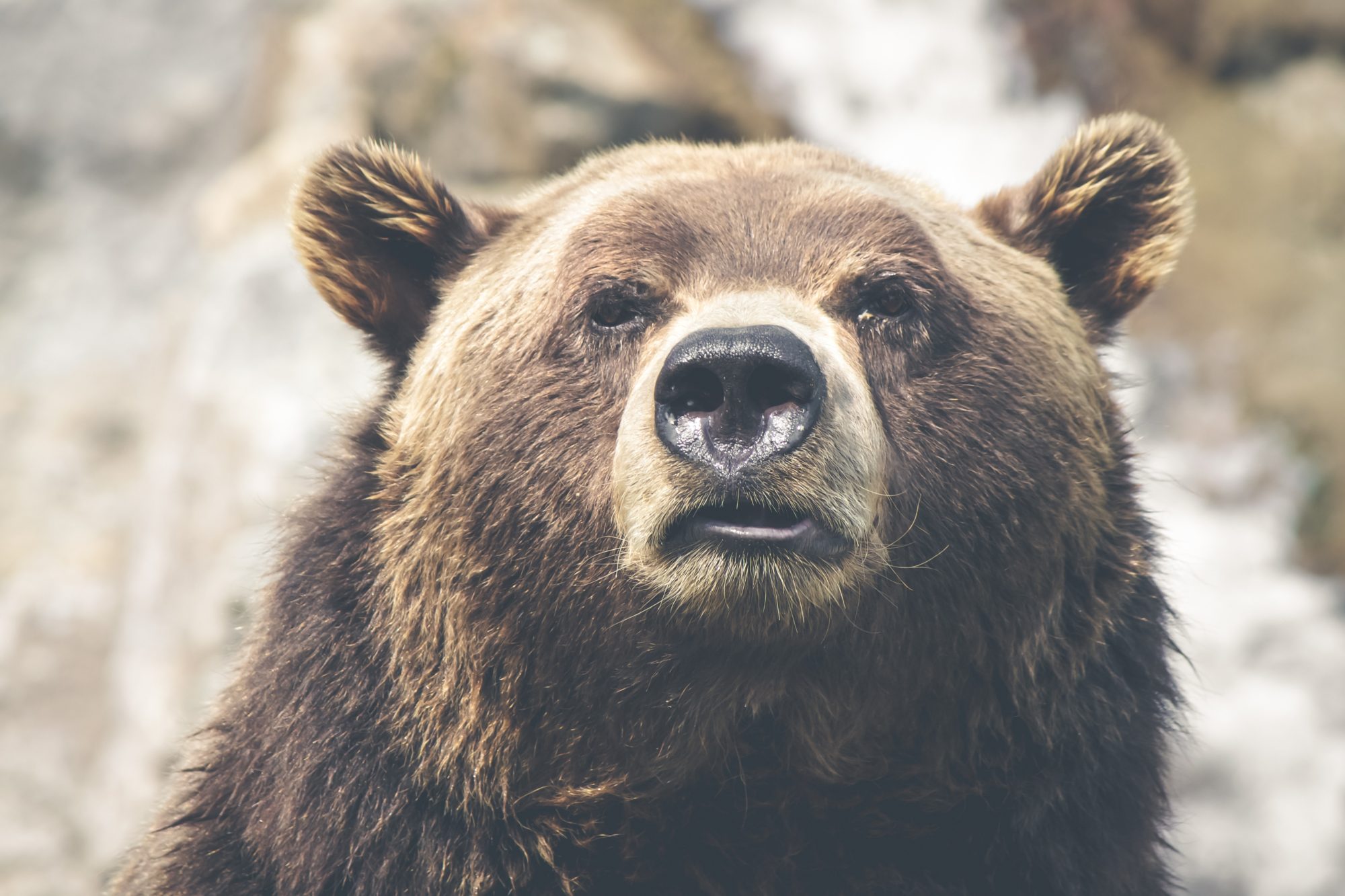 6. Athabasca Sand Dunes Provincial Park, Saskatchewan
Take one look at the Athabasca Sand Dunes and you might think that your eyes are deceiving you. You may think that you are in Africa or South America. Canada is probably the last place you could think of when looking at sand dunes, but that is exactly where you are. All the way up in the corner of northwestern Saskatchewan, the Athabasca Sand Dunes stretch over 100 kilometers. The park, however, is not easy to visit. One can only arrive by floatplane, must carry all waste, and work with onsite guides to protect the fragile ecosystem.

7. Gros Morne National Park, Newfoundland
One of Canada's most eastern national parks, Gros Morne spans 1,805 square-kilometers. There is a wide variety of nature and trails within the park, but its coastal trails are what attract adventurers to the park. The East Coast trail offers sweeping views of the Gulf of Saint Lawrence from a lush, green forest. If you still have energy, hike four hours to the summit (800 meters/ 2,600 feet) of Gros Morne Mountain for insane views of the valley below. Gros Morne is a national park that needs to be on every adventurer's exploration list!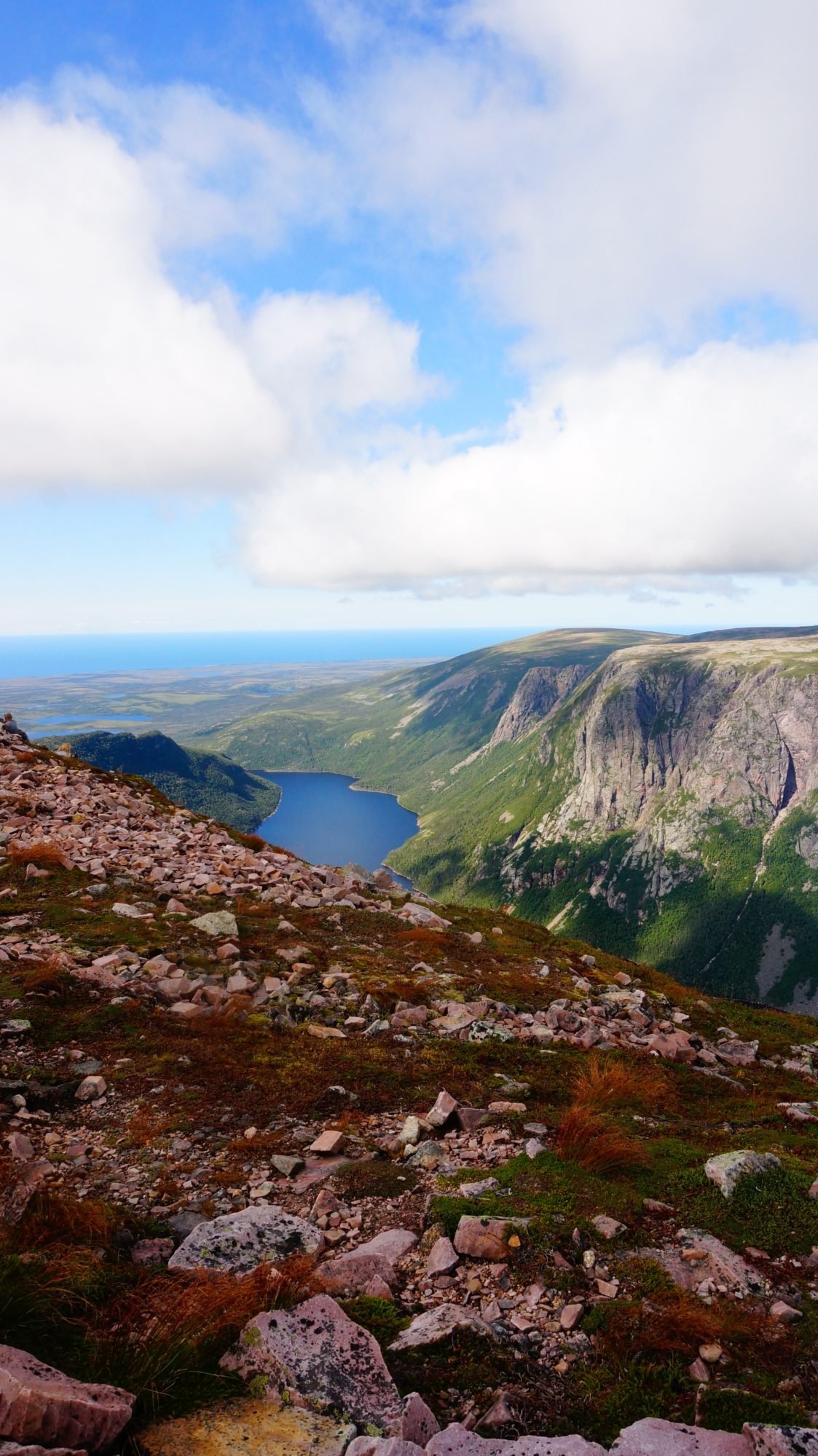 Not done exploring? Why not check out: