When most people think of the US they probably think of New York, Washington D.C. and the White House, Miami, Hollywood, Los Angeles, the Grand Canyon or Monument Valley—after all, there are so many amazing cities and natural wonders in the US! But what about all the incredible hidden gems in the US that most people miss simply because they're not as well known?
Here are 15 hidden gems in the US that you probably would never have thought of visiting.
1. The Prada Marfa Store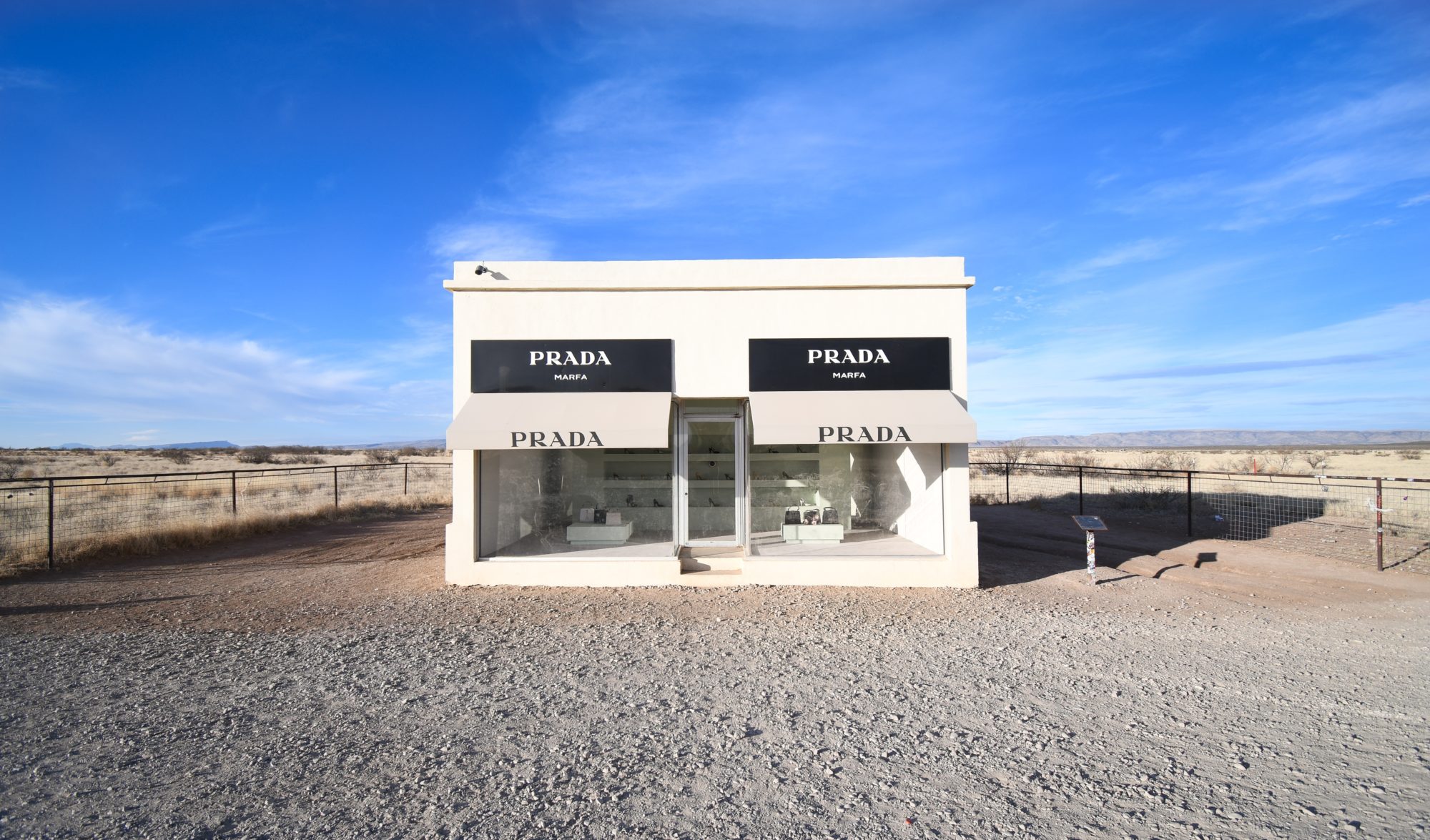 A permanent art installation on the U.S. Route 90 in Valentine, Texas. The sculpture. although looking like a shop, is actually an iconic piece of artwork with a purely aesthetic intent, despite the shoes and bags that can be seen through the window. A few days after completion in 2005, the installation was the subject of serious vandalism and theft. The sculpture was immediately repaired and today there are still 20 pairs of shoes and 6 bags on display.
2. The Biggest Ball Of String In The World
View this post on Instagram
Although there have been other claimants for the title of "Biggest Ball of String in the World", it is Frank Stoeber whose ball of string, now located in Cawker City (Kansas), definitively holds the record. Starting in 1953, in just 4 short years the ball of string weighed 5,000 pounds and was 8 feet tall. At his death in 1974, Stoeber's ball of string was 1.6 million feet (490,000 m) long. With every year it grows bigger when, in August, a "Twine-a-thon" occurs which allows members of the public to add more string to the ball.
3. Cadillac Ranch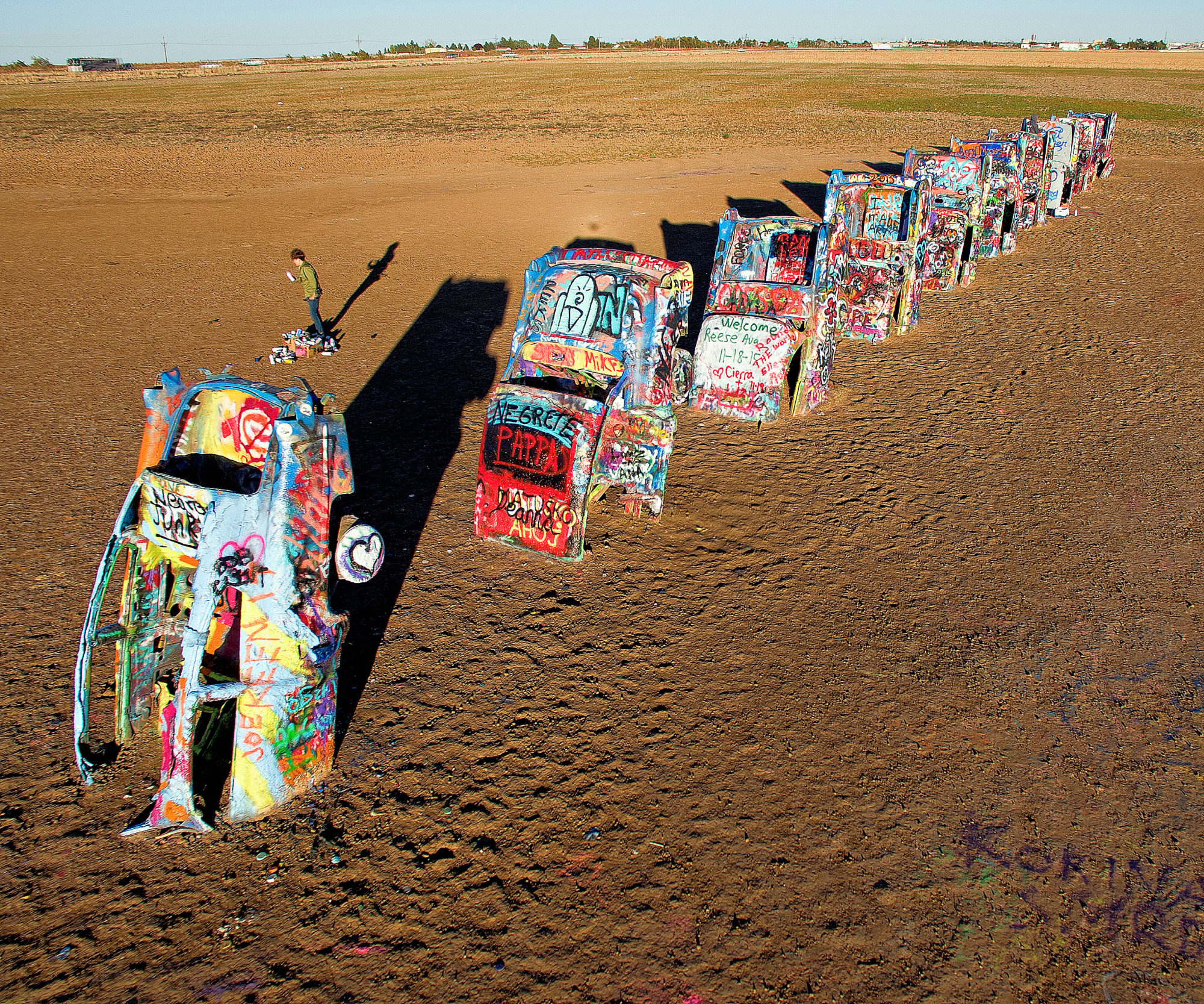 Along the historic Route 66 (now Interstate 40) in Amarillo, Texas, the Cadillac Ranch is a monumental sculpture formed by ten cars lined up and embedded in the ground. The cars have been there since 1974 and some date back to 1949. If you plan to visit, make sure to bring a few paint cans with you since tourists are warmly invited to add their personal touch to this already colorful and graffiti-covered cars.
4. Hanging Tower Of Niles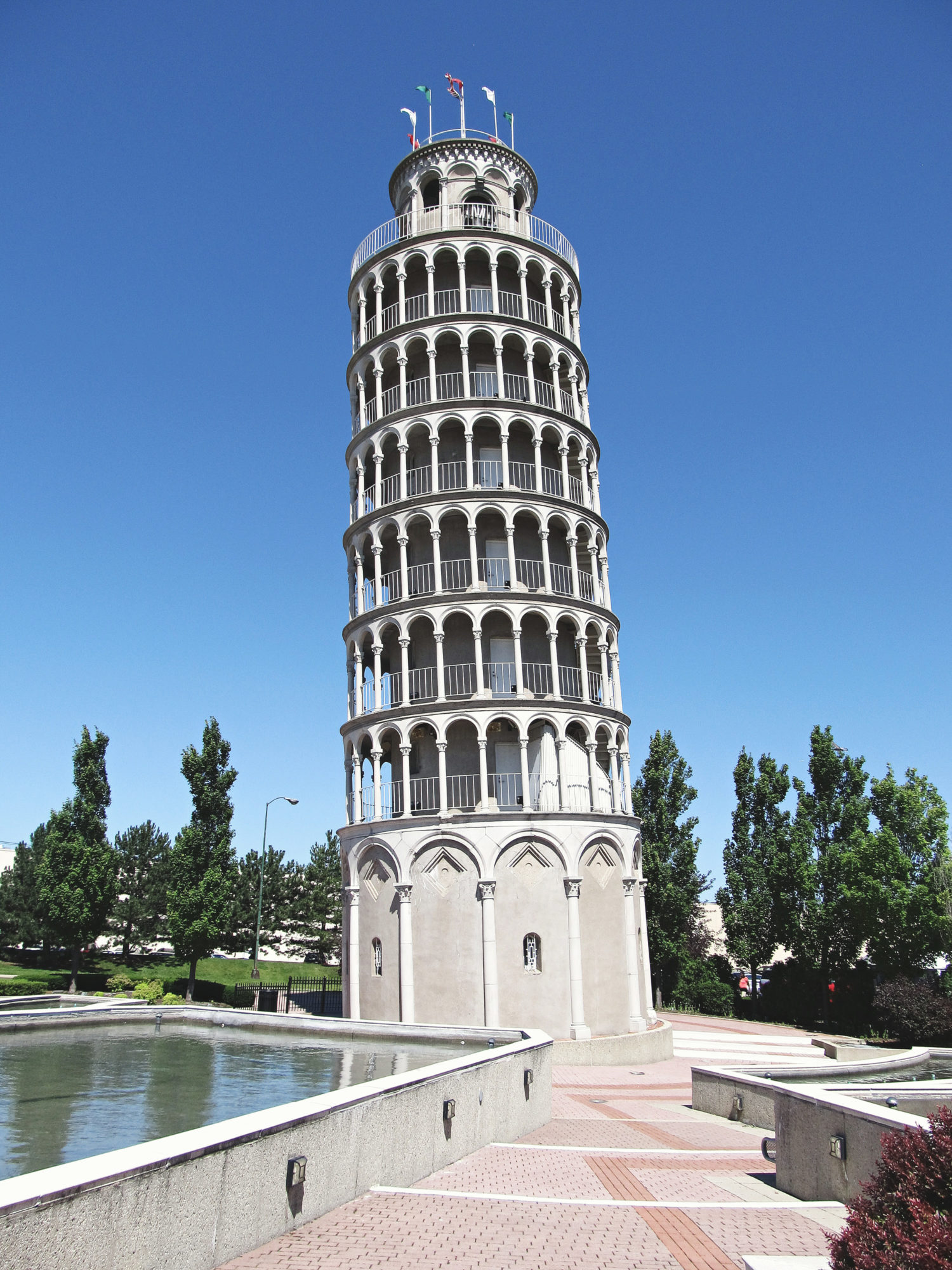 Reminiscent of the leaning tower of Pisa in Italy but located in Niles, Illinois, the Hanging Tower of Niles is considered a popular work of art and, if you are in the area (and have not been to Pisa yet), it is worth going to see.
5. Fremont Troll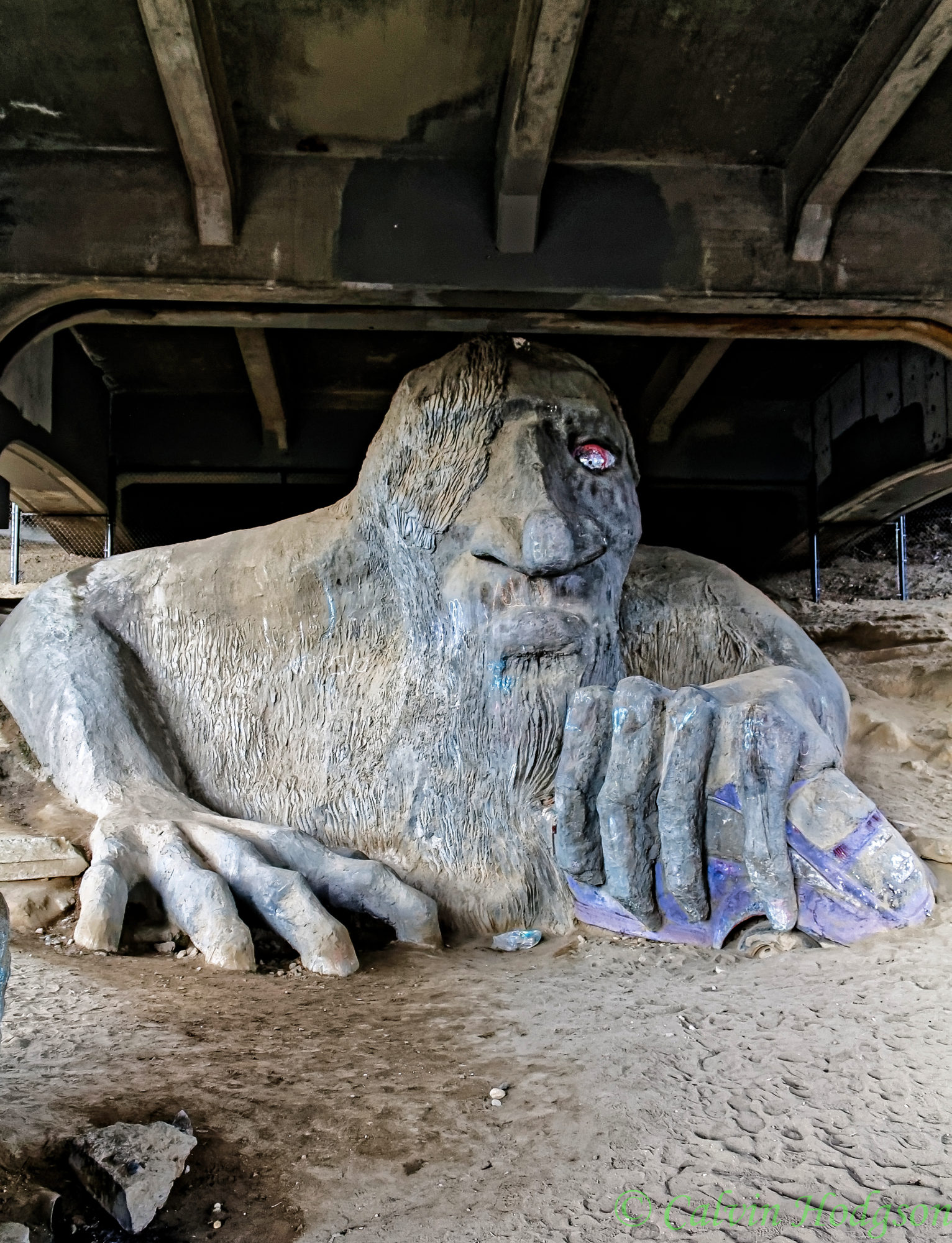 One of the more unique hidden gems in the US, this sculpture in the Fremont district of Seattle of a troll holding a Volkswagen in his fist is 5.5 m tall, weighs 6,000 kg and is a popular attraction worthy of your USA bucket list.
6. Big Blue Bug
View this post on Instagram
Located in Providence, Rhode Island, this large sculpture reproduces a blue insect that appeared in the film "Dumb Idiot" and has existed since the '80s.
7. UFO Landing Port
View this post on Instagram
The first airport dedicated to the landing of alien spacecraft is located in Wisconsin, on highway 29 east of Green Bay. Take me to your leader!
8. Clinton, New Jersey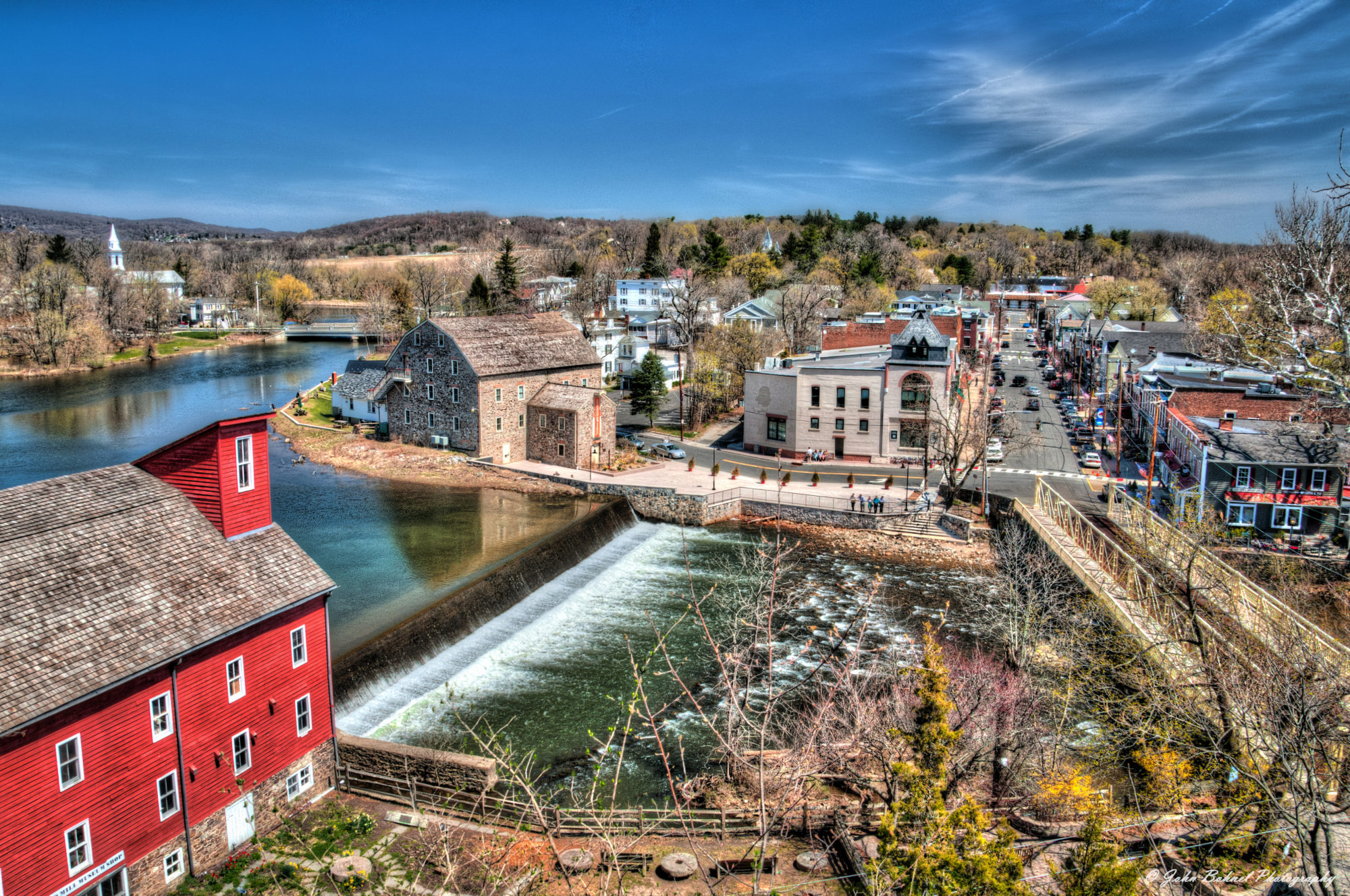 Just over an hour's drive from New York City you'll find the charming rural town of Clinton, New Jersey, famous for it's iconic Red Mill. If you're a bit tired of the hustle and bustle of New York then we highly recommend a trip to this little corner of paradise. Not only featuring beautiful scenery but also great cafés, shops, and art galleries!
9. Salvation Mountain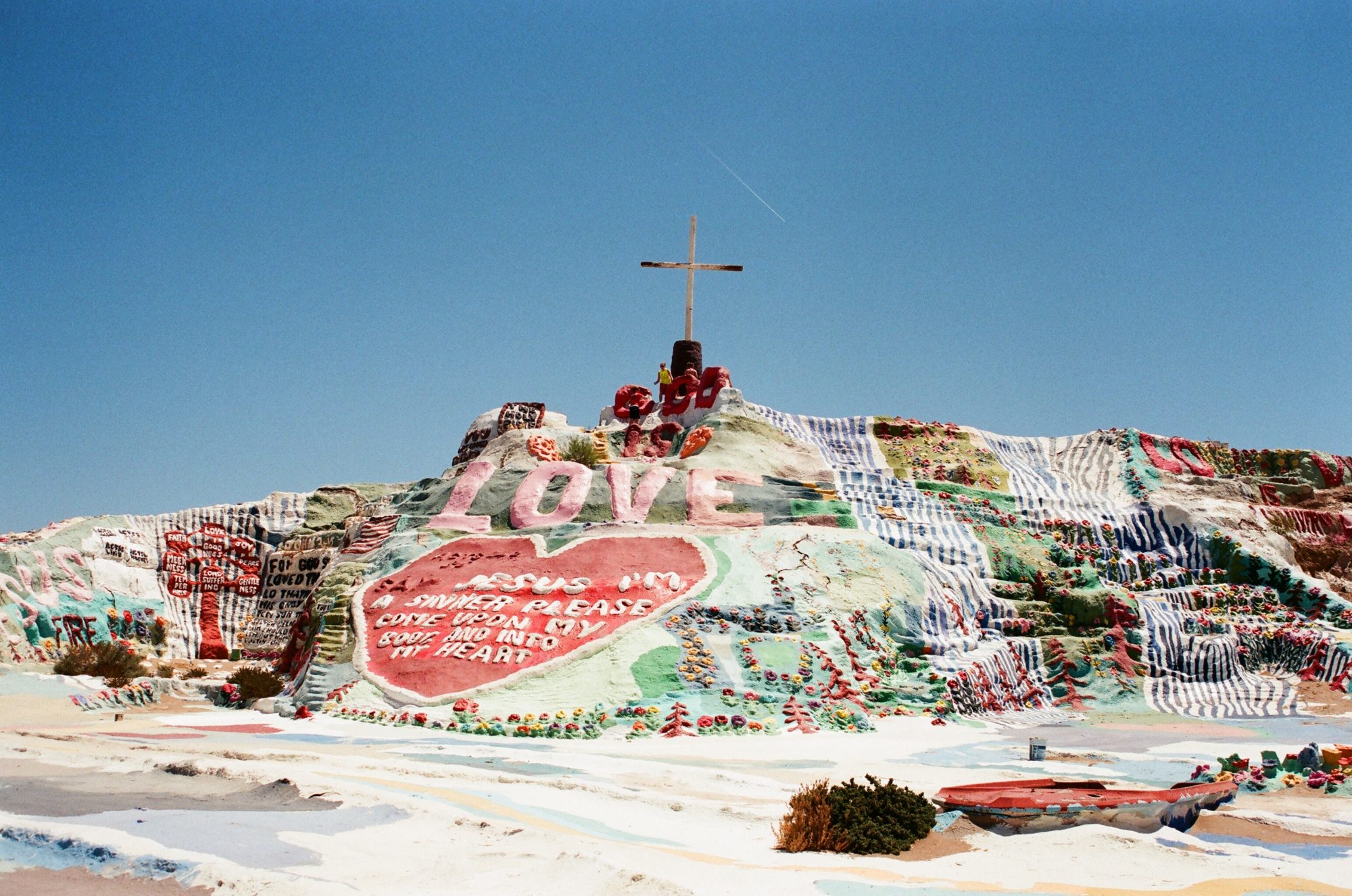 An artificial mountain located in California, north of Calipatria, and immersed in the desert. For over thirty years Leonard Knight painted this mountain of straw and mud, covering it with verses from the Holy Bible. The mountain is 15 meters high and more than 45 meters wide, but it evolves continuously, always enlarging its dimensions. Rich in meaning, color and feeling, Salvation Mountain is a celebration of God's love and one of those hidden gems in the US you simply need to see.
10. The Biggest Ball Of Paint
View this post on Instagram
Originally it was a simple baseball, but 30 years later the ball is now covered by 20,000 layers of paint and has entered the Guinness Book of Records. Attracting the attention of thousands of visitors in Alexandria, Virginia.
11. Mendocino And The Glass Beach, California
View this post on Instagram
A four-hour drive from San Francisco, here is a coastal jewel founded in the 19th Century and now a paradise for artists and nature lovers. The glass beach is truly something unique you can't miss. The beach, at one stage, was considered a real dump: glass and porcelain, rusty trash, rubbish and plastic were thrown here and there, often reduced to ashes with voluntary fires. Fortunately, in the 1970s there was a partial clean up the beach, leaving time and sea to take their course. The sea has therefore eroded the crystals making them small pieces of rounded glass which create extraordinary light effects in the sunlight. A gem of a beach that appears lit by a multitude of small colored gems.
12. The Mysterious Desert Of Maine
View this post on Instagram
This place, in reality, is not a real desert, although it has always been defined as such. The material that is on the ground is not sand, but silt left in the wake of an ancient glacier. Despite this technical note, the "desert" of Maine is one of the strangest landscapes in America. This place is located in a small village in the US called Freeport. The strangeness that characterizes this desert is that every year, thanks to a large amount of rainfall, the surface is surrounded by lots of lush vegetation, something uncommon for a normal desert.
13. Albuquerque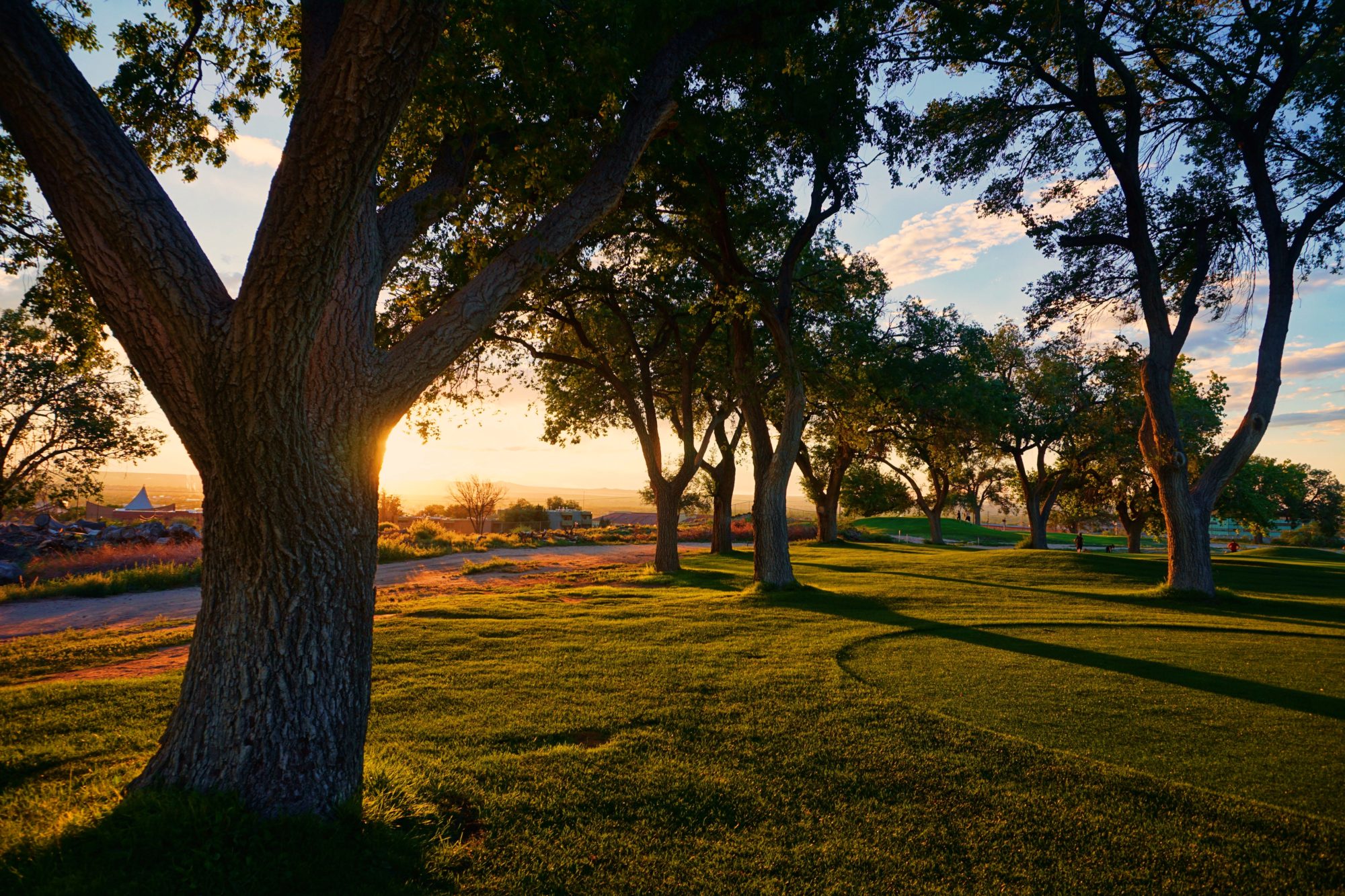 A very special city, founded by the Spaniards, whose cultural influence are still strong, both from an architectural and culinary point of view. Do not miss the Sandia Peak where you will enjoy an incredible view of the city and its surroundings, go and admire Old Town Plaza which will make you feel like you're in Spain. Extra tip: If you are in Albuquerque between 6th – 14th October 2018, you will find the most important city event, that is the Albuquerque International Balloon Fiesta that gathers together hundreds of colored hot air balloons.
14. The Geological Treasure Of Vermilion Cliffs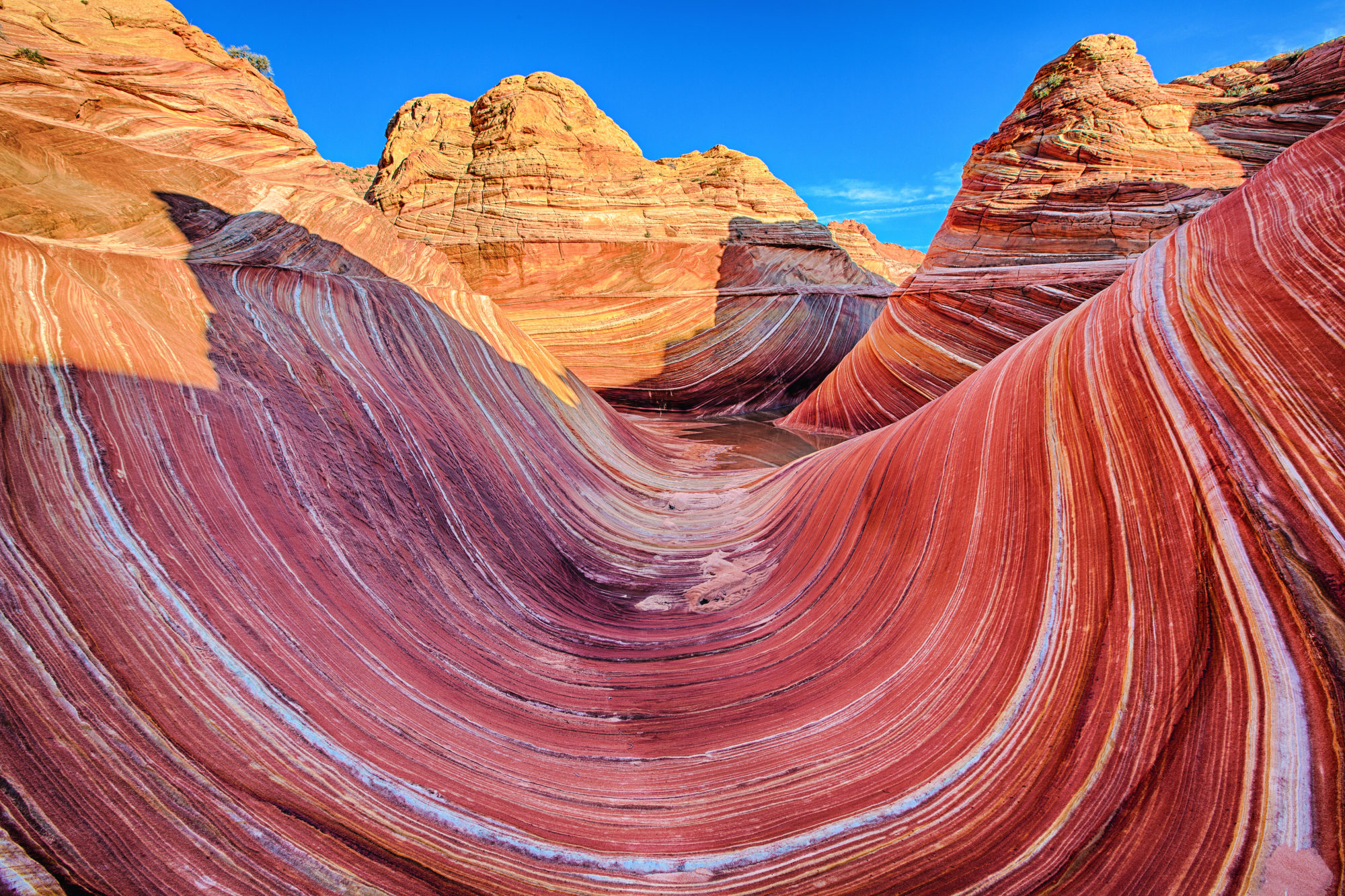 Between Utah and Arizona there is a small secret geological treasure totally worth visiting. I'm talking about Vermilion Cliffs National Monument, a rare and remote natural area. The Vermilion Cliffs monument is a very high escarpment that dominates a vast desert area, with its sandstone walls, sheer cliffs and cracks that open to dark tunnels deeper and deeper into the rock. In short, this geological treasure definitely deserves its place as one of the hidden gems in the US you should visit.
15. Annapolis, Maryland

Can all the charm of colonial history and maritime past be maintained without becoming a caricature of itself or becoming an open-air museum? Yes, it can. And the answer is here. Its paved streets in porphyry and its Victorian houses make Annapolis the most romantic of hidden gems in the US.
What are your favorite hidden gems in the US? As you may have noticed, from unique iconic pieces of art, small hidden towns to natural beauties, the USA keep surprising us at every turn!
Suggested next reading: Top 10 Must See Natural Wonders In The USA or 14 Road Trip Ideas In The US That Are Perfect For This Fall