When I first started traveling, I never even thought twice about visiting Iceland. I only thought about it after someone mentioned they were going there to see the Northern Lights. It sounded like such an incredible experience, so I decided to book a trip to Iceland myself.
Over the past few years, Iceland has become a very popular holiday destination for people from all over the world. Even I have been there on three occasions during different times of the year for a completely new experience each time.
However, no matter how much planning you do before a trip, there will always be things you really wish you knew ahead of time! Below is a list of ten things I wish I'd known before going to Iceland.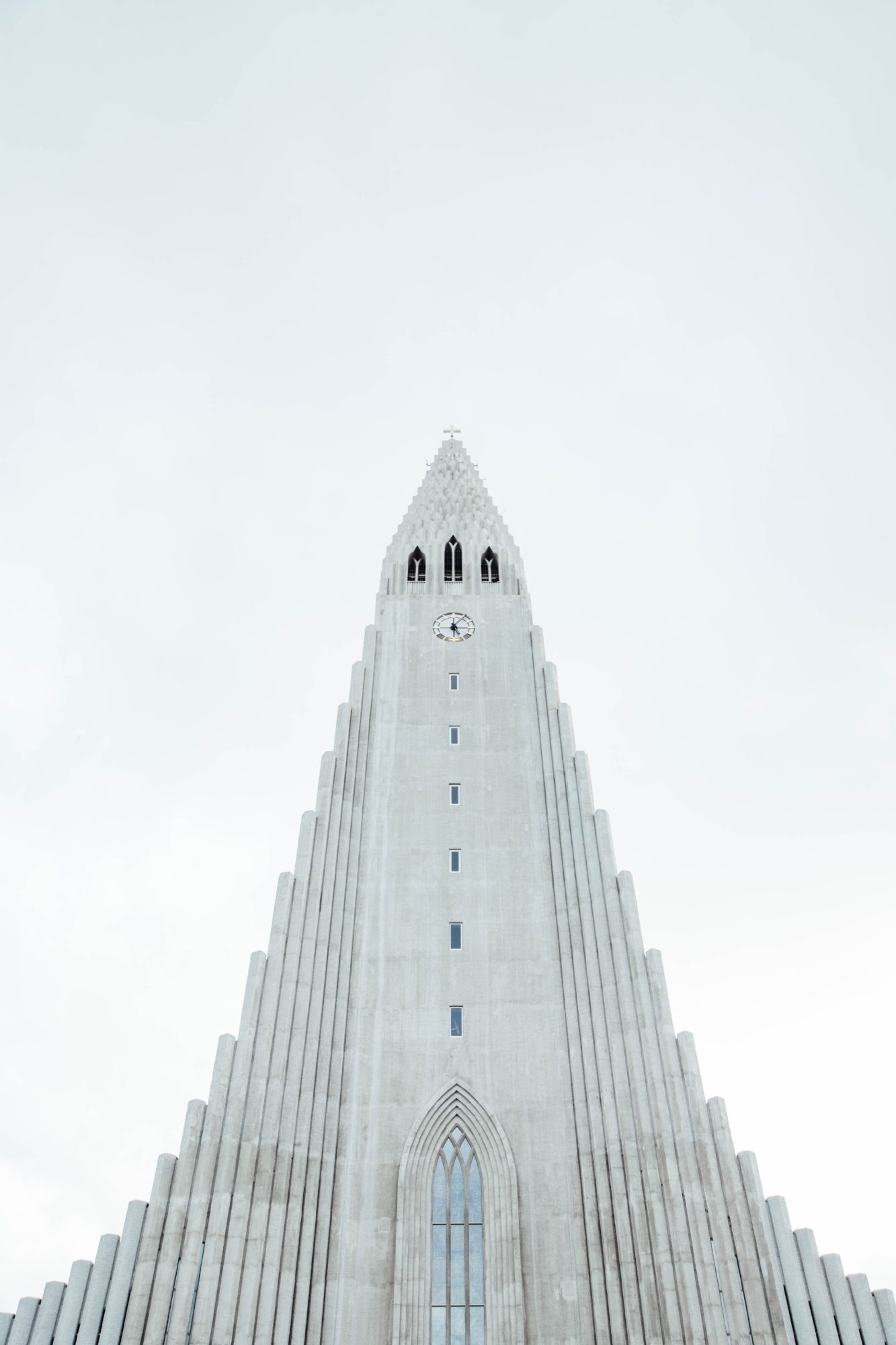 1. How expensive it is
Iceland is easily one of the most expensive countries in the world. The currency used there is the Icelandic Króna and despite being a closed currency, it is actually quite strong which can help to explain the actual cost of things after conversion.
When you change your money to Krónas, you may be thrown off by the numbers on the notes. To give you an idea, a note worth 1000 ISK is actually around $13 CDN, $10 USD or £7 GBP (rates are approximate). I recommend downloading a currency converter to help you keep track of how much money you're actually spending.
Choosing accommodations is one of the first things you will do when going to Iceland. There is everything from hotels, hostels, Air B&B's and guesthouses, all charging a variety of rates. Depending on where you are looking to stay, you will pay a hefty price. You can, however, find affordable accommodations without breaking the bank. You just have to do your research. If you really want to save a lot of money, you can consider pitching a tent and camping among the many different camping grounds.
Other expenses you will need to take into consideration is the cost of food and eating out. Beware: restaurants are quite pricey! The average meal will be between 2000-4000 ISK, even at more casual joints that serve pizza or burgers. If you plan on dining out every day and night, expect to spend a fortune by the end of your trip. Consider buying your own groceries if you are staying somewhere with a kitchen accessible to you.
The last expense worth mentioning is transportation. The best way to travel around Iceland is to by renting a car. I knew ahead of time how much I was going to spend on the car itself, but I was completely unaware of how much petrol actually costs. Beware, it is expensive! If you are traveling around a majority of the island, you will most likely fill up a few times during your stay. Expect to spend around 5000 ISK each time you fill up depending on the make and model of your car of course.
2. How far everything actually is
It is important to know and be aware of where everything you want to see actually is. Reykjavik is the capital city and where most tourists flock to when arriving in Iceland.
Most tourists will stick to visiting the capital city and touring around the Golden Circle, which includes sites that are all relatively close by. Iceland is such an amazing country and is way bigger than you may expect.
Some of my favorite and some of the most famous sites can be hours away by car. For example, from Reykjavik to Husavik in the north is about a six-hour drive; Reykjavik to Vik in the south is about a three-hour drive, and Reykjavik to the glacier park in the east is about an eight-hour drive. It is important to plan out your routes before arriving so you can arrange your days accordingly.
Meanwhile, Reykjavik is completely walkable and their public transportation system is pretty good. I wish I'd known this before going to Iceland so I could have rented a car specifically on days I wanted to drive to the further sites and save money on days I stayed in and around the city.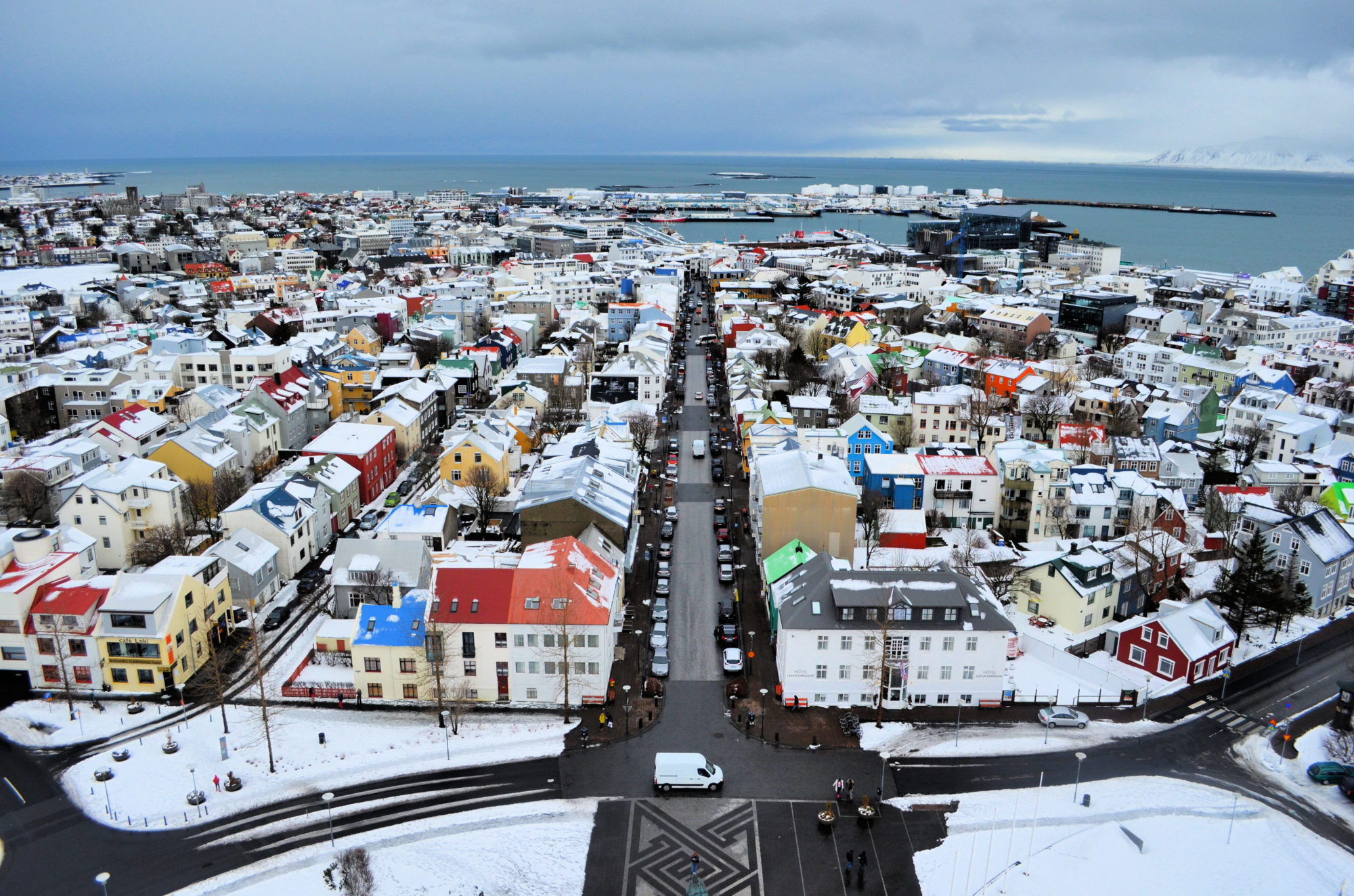 3. Weather changes without warning
When you hear "Iceland", you automatically think of cold weather. No matter what time of year you go, Iceland is cold.
During the summer months, temperatures tend to only be around 10-13°C (50-55°F). During the winter months, temperatures range between 0 and -10°C (14-32°F). These stats are heavily dependant on where you are in Iceland. The first time I went to Iceland was in the month of August. In Reykjavik, the temperatures during the day were around 15°C (59°F) every day.
However, the weather changes as you drive around the island. I drove down to Vik in the south and it was much colder and windier. As I continued to drive towards the East of the island, it was freezing cold and hailing. I wish I 'd known the difference in the weather before I started this adventure so I could have packed my day bag accordingly.
I highly recommend packing warm, waterproof clothes and carry them with you everywhere you go. This way you will be relatively prepared for any weather changes that may come your way.
Also, it is important to check the weather forecast on a daily basis to see what they say in regards to the areas you are going. With harsh weather changes also comes poor driving and road conditions. One day could be quite warm and sunny which makes for perfect driving conditions; the next day could be windy and rainy which could make for slippery roads and potentially dangerous driving.
4. Northern Lights Vs Midnight Sun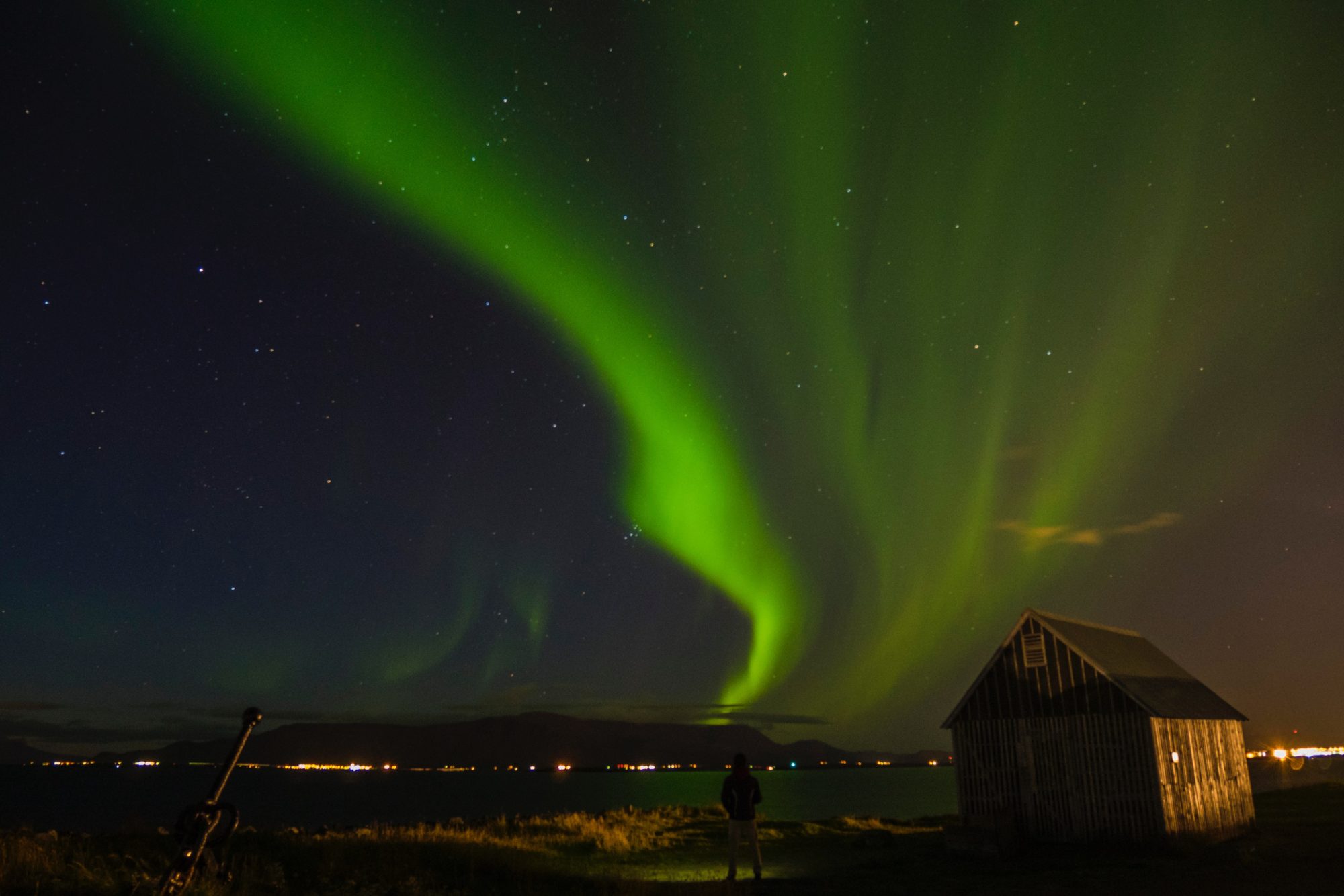 Before my first trip to Iceland, I was unaware of the concept of the Midnight Sun. This phenomenon occurs in the summer months when the sun is visible for 24 hours and there are about 20 hours of daylight. I did not realize that it never gets completely dark there in the summer.
This can be great for people who visit during this time because they can take their time traveling around and seeing the sites without the worry of it getting dark. In the winter, the opposite is true. There are only about 5 hours of daylight in the winter time. This is good to be aware of ahead of time so you can plan your days accordingly.
Visiting in the winter is essential if you are hoping to witness the Northern Lights. The best time to visit is from September to mid-April. The ideal time would be December or January when there are more hours of darkness. It is important to be aware of the fact that you may not actually see them.
It can be completely dark and clear and there can still be no chance of seeing the auroras. If there is no solar activity in the sky, you will not see the lights. Other factors include weather and, of course, luck!
I wish I'd known this before going to Iceland so that I could prepare myself for the disappointment of not seeing the lights when I visited in March one year. I reluctantly went back the following December and after four nights of limited solar activity, I was lucky and saw a spectacular show of the Northern Lights.
5. Food is quite different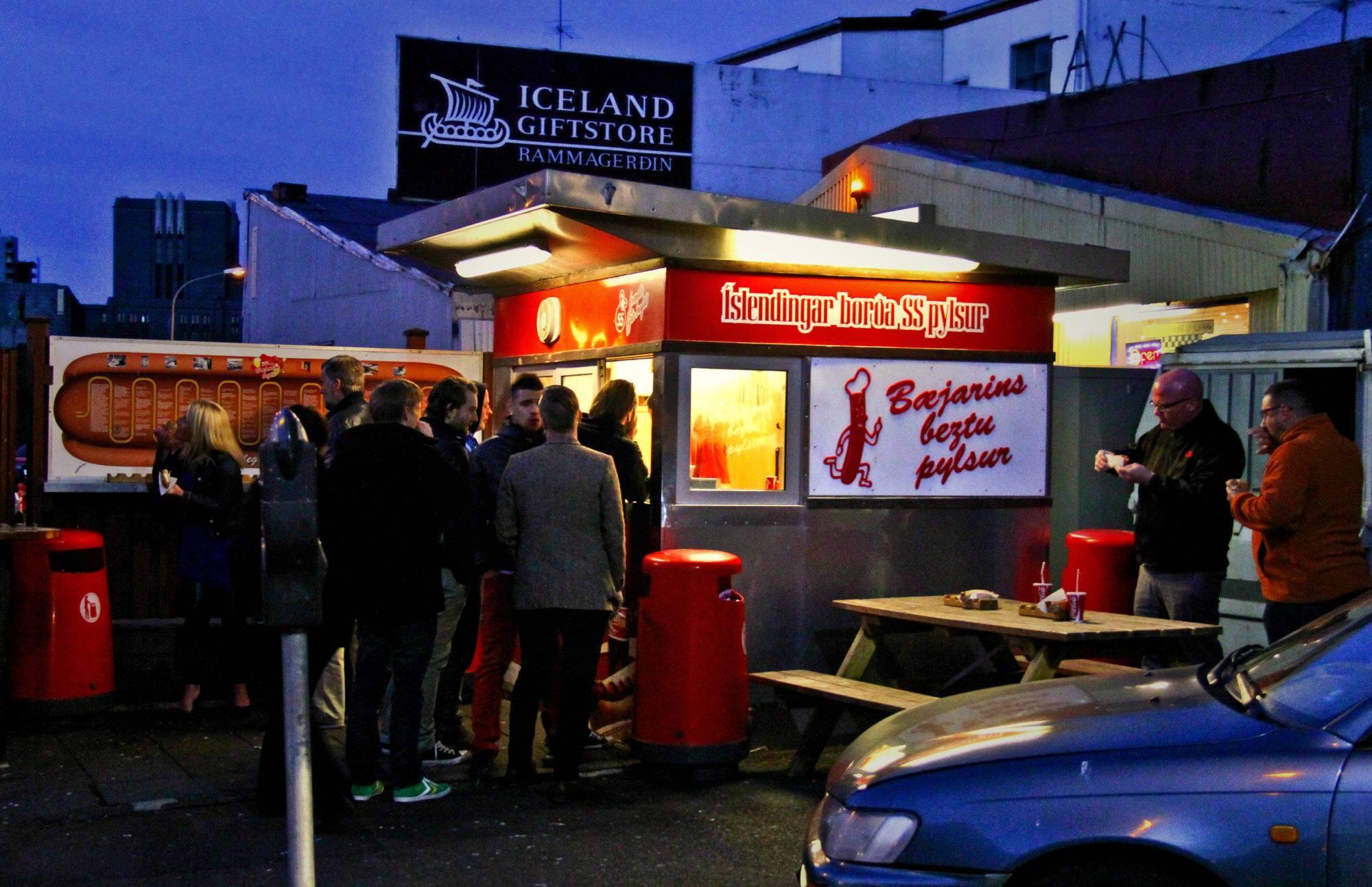 The Icelandic cuisine is one of Iceland's most prominent features. When I first visited about ten years ago, there wasn't much variety in the kinds of restaurants available to tourists. We really only had the local cuisine to choose from.
Once tourism really boomed, however, there was an uprise in the different cuisines offered in restaurants. If you are a tourist who enjoys tasting the local delicacies, you are in for a treat here. As well as eating a lot of fish and seafood, you will be able to try whale, puffin, rotten shark, lamb heads and don't forget to try their famous hotdogs (made from a mix of lamb and pork) topped with their special white sauce (often mistaken for mayonnaise).
It is important to know ahead of time that you will be exposed to extremely different kinds of food here. Do not think you can rely on McDonald's as there are no longer any in Iceland.
6. Blue Lagoon = Tourist Trap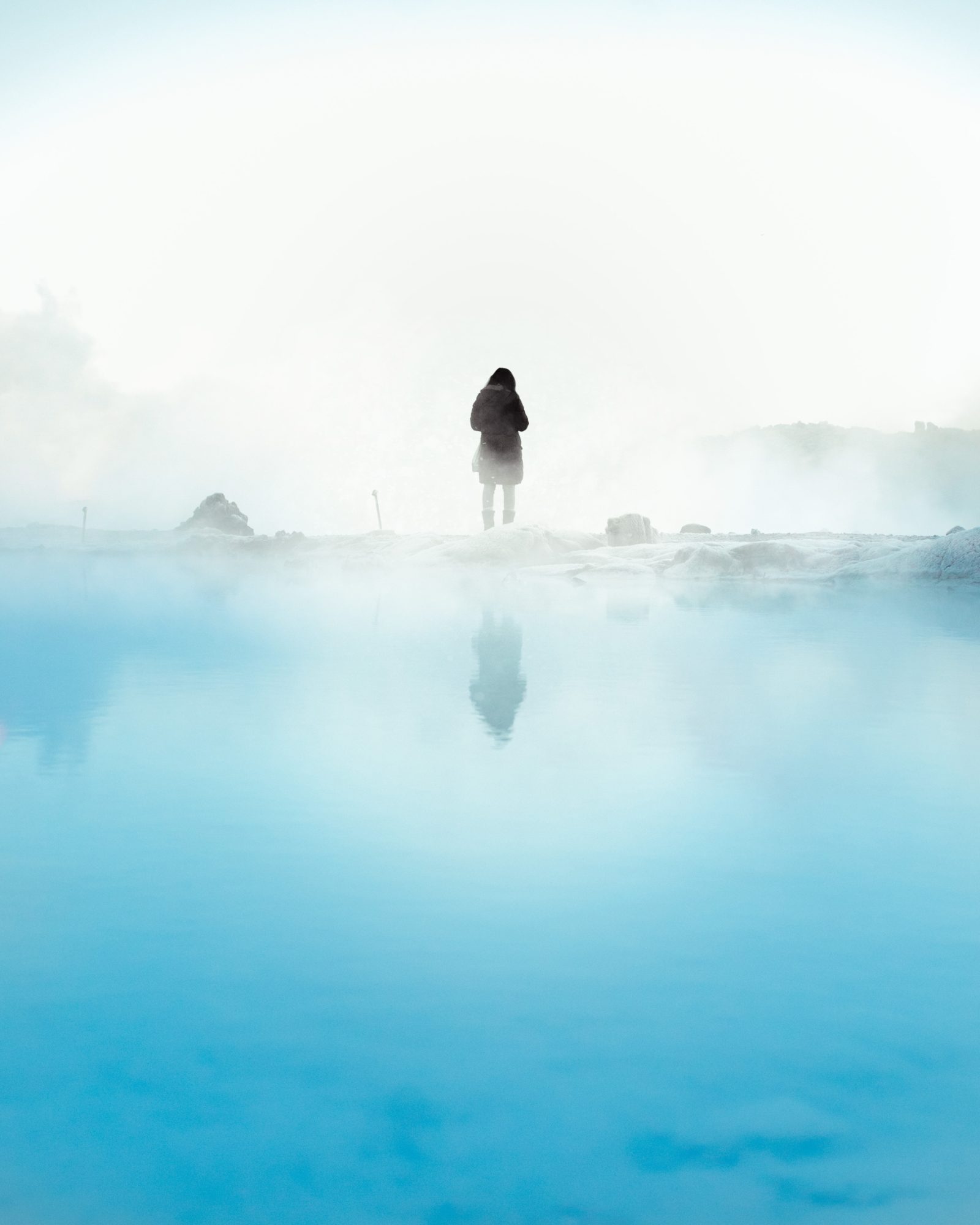 The Blue Lagoon is probably one of Iceland's most famous attractions. It is a geothermal spa that attracts hundreds of visitors on a daily basis. A misconception of the Blue Lagoon is that it is a natural geothermal spring. It is actually controlled by the geothermal plant located next door, but the actual land itself is natural.
The cost to visit here can be quite expensive, but to many, it is a must-see attraction. Due to the prices and overcrowding of tourists, I can honestly say that the Blue Lagoon is a tourist trap.
I wish I'd known before going to Iceland that there are many geothermal pools that you can visit and swim in without the crowds and hefty admission fees. I recommend researching online where they are so you know where to go when you get there.
If you do insist on going to the Blue Lagoon, it is suggested that you book in advance online to save yourself time in queues and get possible discounted offers.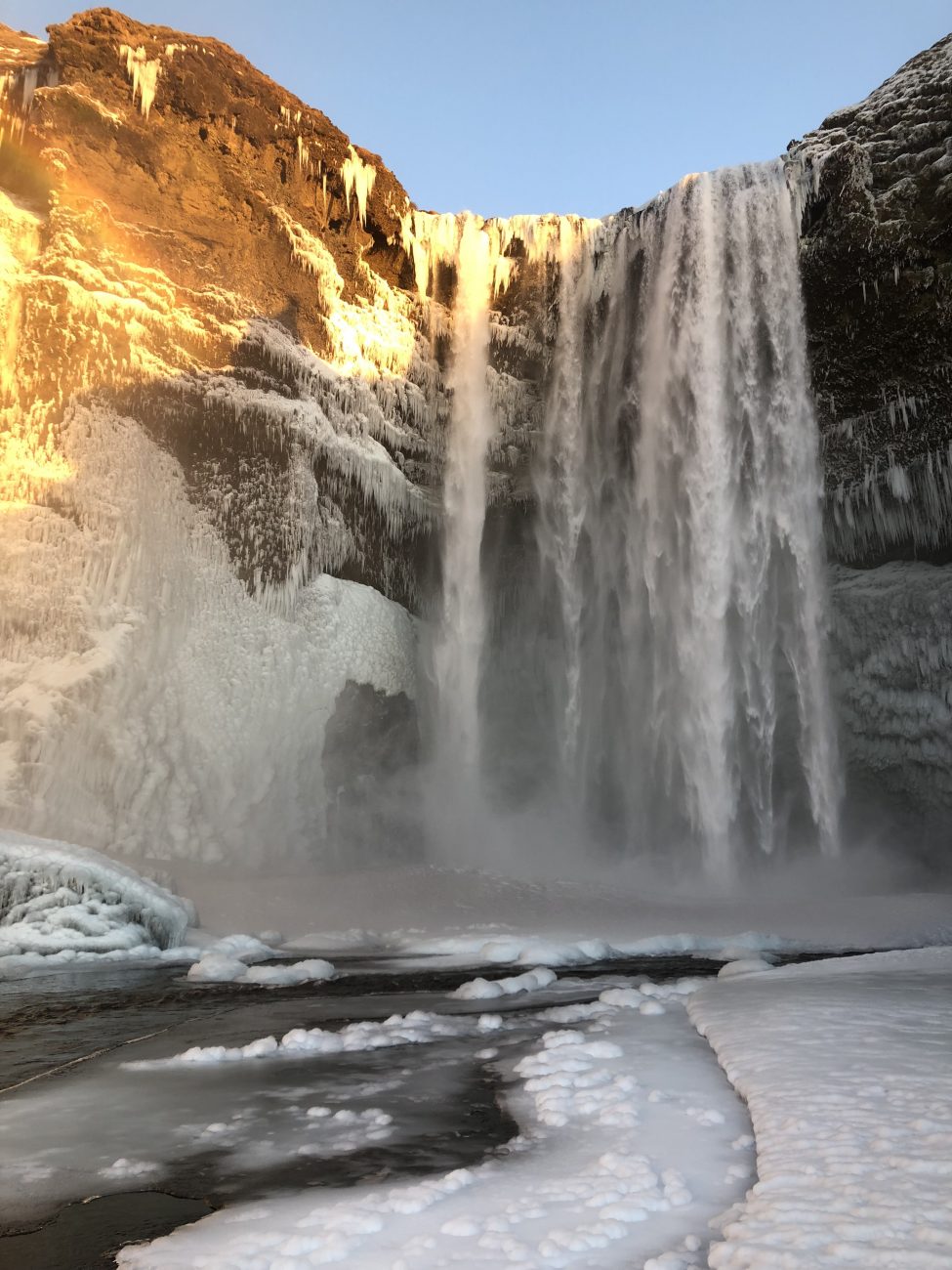 7. Always carry snacks on you (bring some from home)
It goes without saying that many people get a little peckish throughout the day. It is a great idea to stock up on snacks to take with you while you out on the road exploring what Iceland has to offer.
Once you get out of the main areas, restaurants and petrol stations are few and far between. I wish I'd known this beforehand so I could ensure I wouldn't go hungry between meals.
Another thing I wish I'd known beforehand was to bring snacks from home that I knew I would enjoy rather than relying on items I was unsure about. This will also save you some money in the long run by avoiding the high costs in Iceland.
8. Don't buy bottled water (take a refillable bottle and refill it)
Many environmentalists argue against the purchase of bottled water to help save the environment. Yet, many people prefer to buy it mostly for convenience.
As well as everything else in Iceland, bottled water is quite expensive. There is absolutely nothing wrong with the tap water, despite some claims that it smells like sulfur due to the geothermal fields. The water in Iceland has been tested and deemed perfectly safe to drink. You can even drink the water straight from the rivers and streams—that's how safe it is.
I wish I'd known before my first visit to take a refillable bottle with me to fill up whenever I ran out of water. I had to resort to purchasing one there but it was still cheaper than what I would have spent buying bottled water every day.
9. Plan days accordingly and be flexible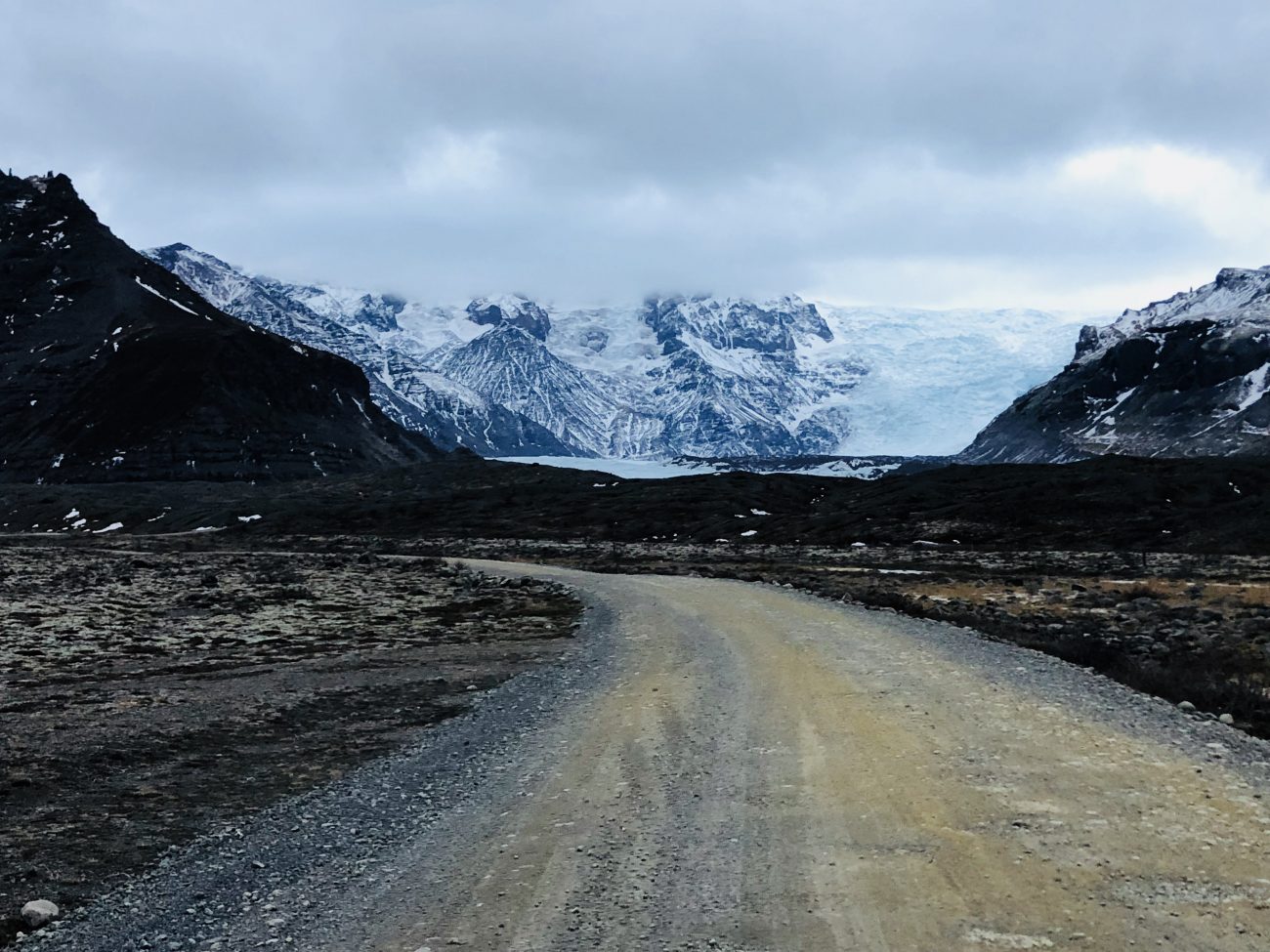 Depending on when you plan your visit to Iceland, planning your days ahead of time is crucial.
If you are visiting in the summer months, it is a lot easier to take your time seeing everything you want in a day because there are so many hours of daylight. In the winter months, you have to be a little more flexible. This is because there are only about 5-6 hours of daylight and this can make it difficult to get around to see sights that may be a tad far away from each other.
Plan to visit sights that are close by to one another. If you want to drive out to areas such as Husavik, Vik or Hofn, I recommend leaving early in the morning so your driving in the dark and arriving in the daylight with plenty of time to see everything.
10. Spend a day max in Reykjavik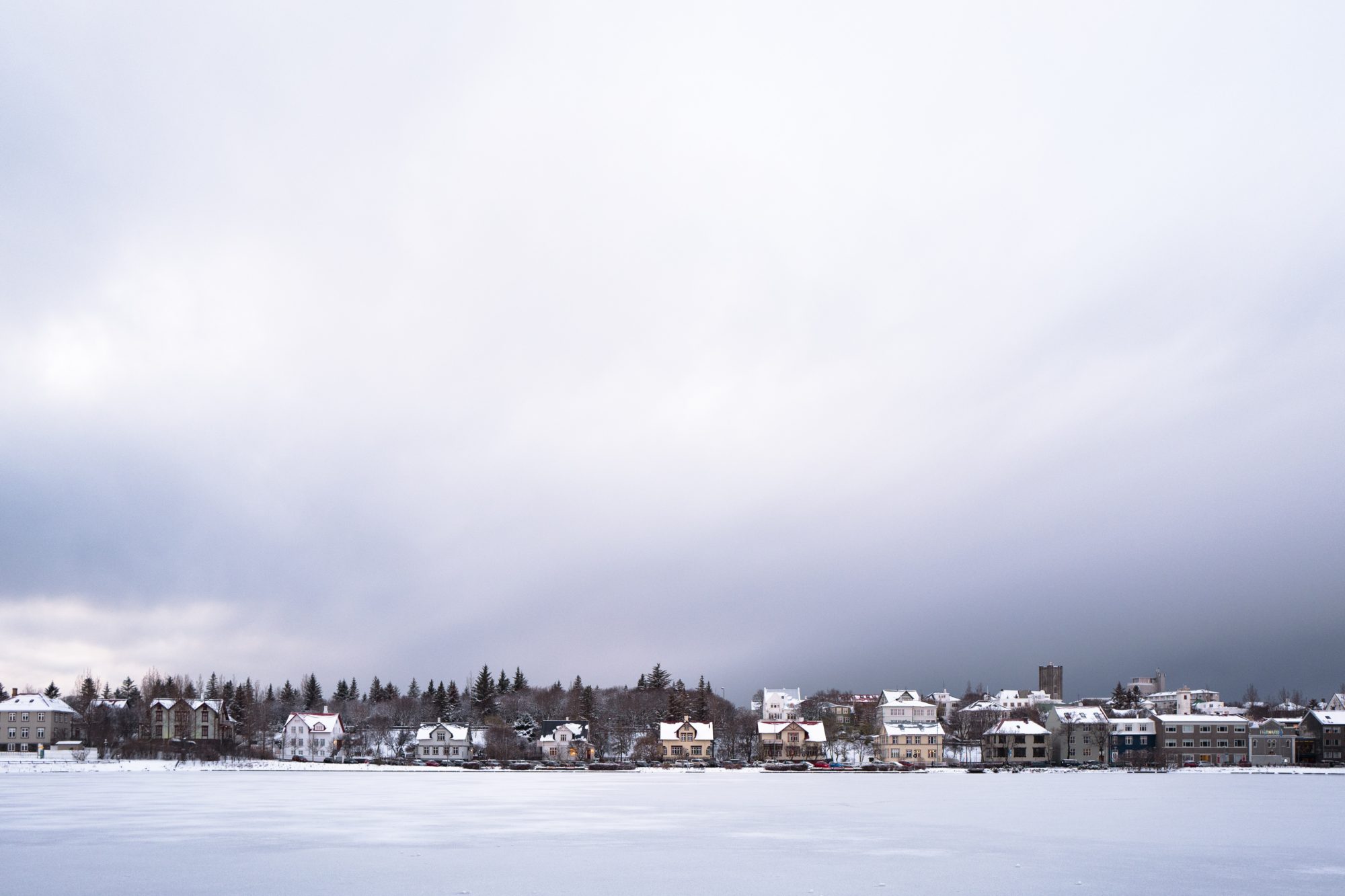 Reykjavik is a small, compact city that can easily be seen in one full day. Most of the main attractions, such as the Blue Lagoon and stops along the Golden Circle, are a bit of a drive outside the city. Most of the most beautiful sights and attractions require you to drive quite a bit to get to.
However, if you are someone who wants to visit and spend time in the museums or spend time shopping along the streets, you may consider spending two days in the city.
The first time I visited Iceland, I based myself solely in Reykjavik. This meant a lot of driving around to far away places to see everything I wanted to see. The next couple times I visited, I stayed a night or two in Reykjavik and then spread my nights out across the North and the East. This made it a lot easier to see what I wanted in each area without having to drive for hours and having to return to Reykjavik.
---
Now that you've heard about what I wish I'd known before going to Iceland, why not also check out some of the amazing reasons why you should definitely visit?