Every wanderluster needs to do an Iceland road trip at some point in their life—like ASAP, because the country is literally melting!
If you love nature, hiking, taking photos, and spontaneous road tripping amongst various and unreal landscapes, then Iceland is perfect for your dream vacay. You've likely seen some #icelandroadtrip breathtaking pics on the interwebs, but nothing compares to seeing Iceland's nature in person. You need to touch it, smell it, drive it, and hike it all for yourself!
Be it solo travel, with friends, or with that random stranger you meet while buying discounted booze at the duty-free shop in the airport, an Iceland road trip will offer an ultimate adventure to remember!
I was fortunate enough to venture solo on an Iceland road trip. I didn't have much planned besides driving around and winging it. It was a breeze to run into random sights and go to places I had read about all while jamming to 90's CDs in my cute little blue car. When the sun finally dipped down for a few hours each evening, I snoozed in campground parking lots to refresh myself for the following day's adventures. It was perfect!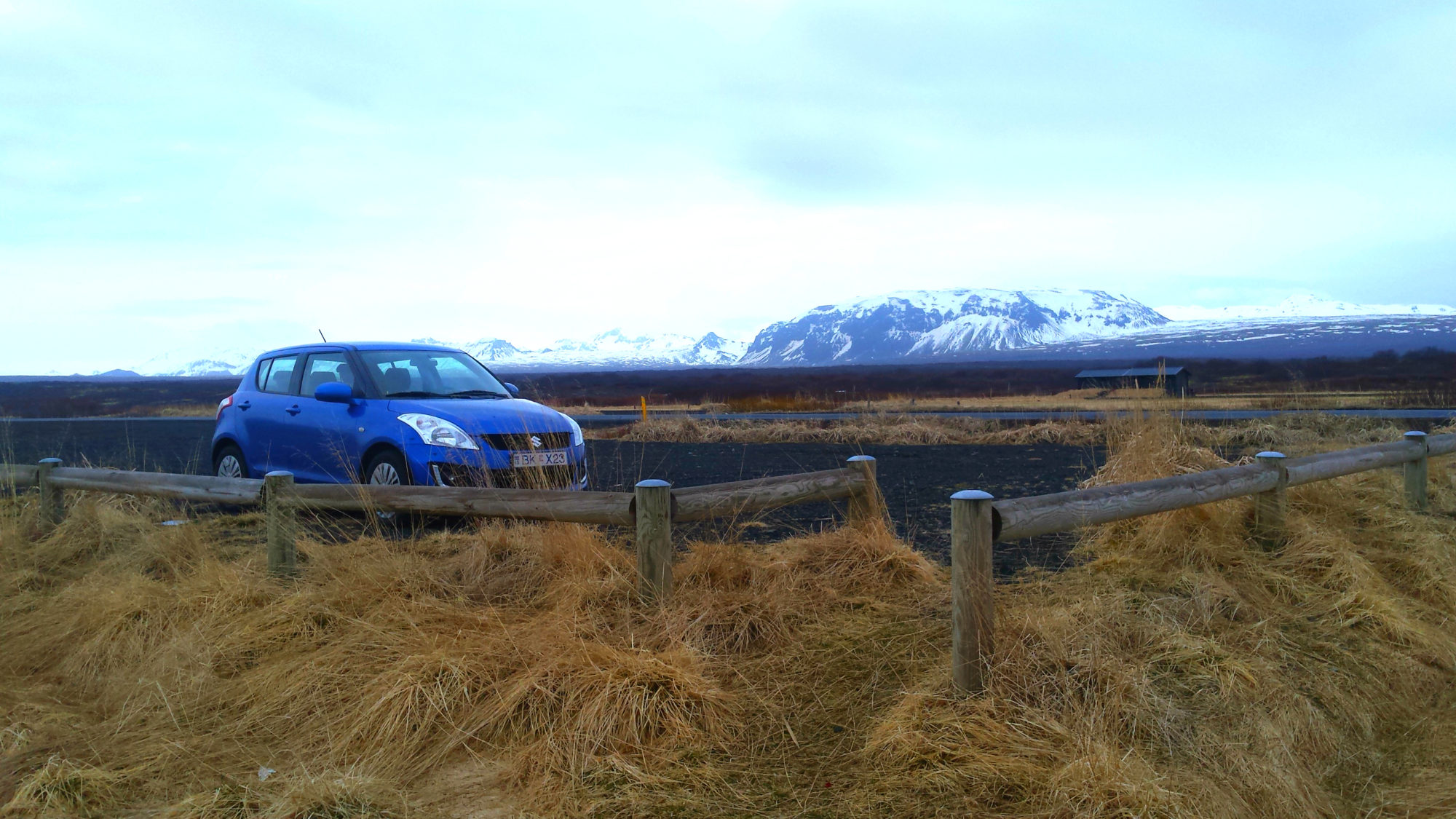 But looking for things to do? Here are 7 reasons to hop out of your car during your Iceland road trip:
Reykjavik, Iceland's capital city, will remind you of a 500 piece puzzle you put together at your grandmother's house as a child. It is an adorable picturesque town where one-third of the 330,000 Icelandic residents live. It's a perfect place to relax and wander about for a couple of days as you put together the final touches on your Iceland road trip itinerary.
You'll find the small town of Reykjavik easy to navigate. Even if you don't stay in the city center, it's easy to get around by foot or pop into your car for a quick drive.
One of the first things you should do upon arrival is sign up for the free walking tour to learn a bit about Iceland's history and culture. This tour will be guided by a vibrant local whose name will have too many syllables to remember. Make sure to ask your guide about Icelandic name culture! The tour is also a great way to meet other travelers and snag a new friend who wants to join in and split the cost of fuel on your Iceland road trip.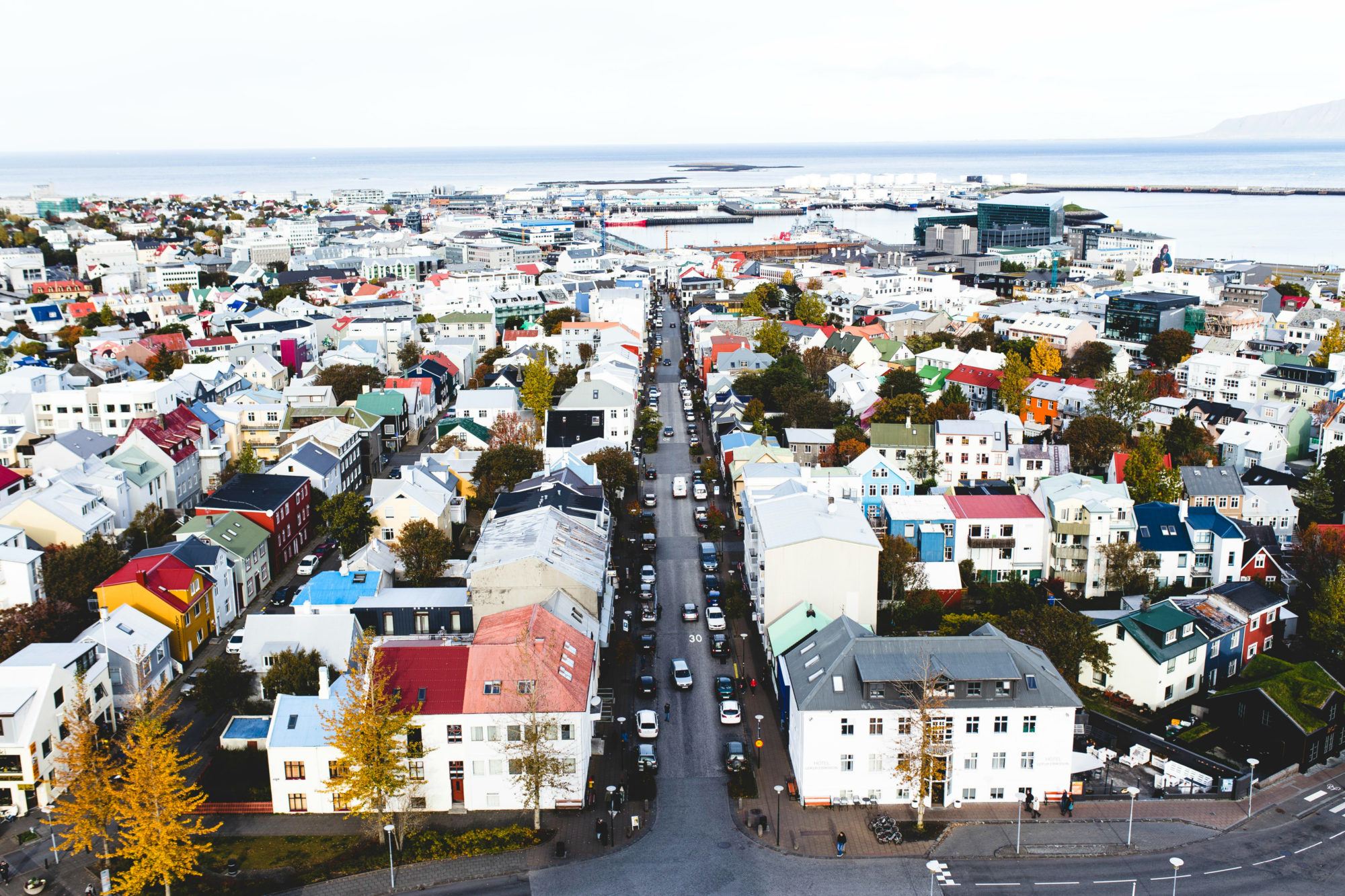 You can also head into the gorgeous glass convention center on the water, go for a pricey brew—because you deserve one—at one of the many pubs, and pop into a tourist office if you need any last minute advice for your Iceland road trip.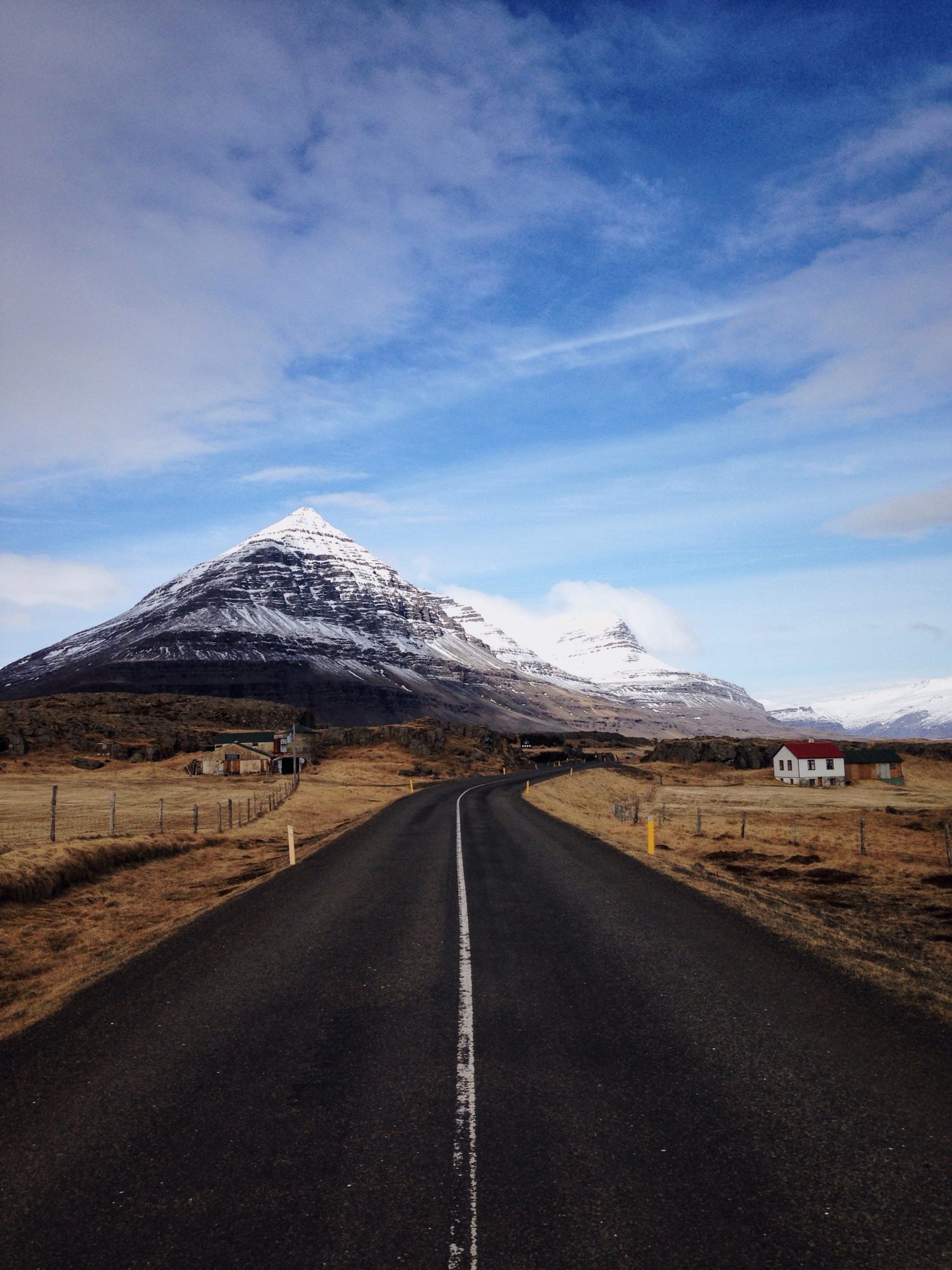 2. Save $$ and camp
With many campgrounds speckled around Iceland, it's a breeze to find a place to sleep. You will find camping to be very efficient and affordable compared to snagging a dorm bed or guesthouse.
In Reykjavik you can either rent a tent, camper van, or sleep in your car. Camping across Iceland makes it easy to decide on the spot where you want to get your beauty rest or scout out the northern lights. Although the weather can be unpredictable, camping is a common way for road trippers to see the country. If weather conditions worry you, opt for a camper van rather than a tent to make sure you have a comfortable experience.
Depending on if you are in a national park or not will determine the cost of camping. I stayed for both free and very low prices while sleeping in my car with an extra warm sleeping bag.

The natural pools around Iceland, which will warm you up amongst the chilly weather, are perfect for any season. Iceland, being a bit of a colder vacay destination, makes sure to keep everyone happy by offering beautiful warm pools.
Less than an hour from Reykjavik is the famous Blue Lagoon. It's worth a look if you're ok with paying loads of cash and getting the same selfies everyone else already has. Not to say you shouldn't go; but there are many more options that are actually affordable or free!
Seljavallalaug Pool is located in the south amongst a gorgeous backdrop of mountains. Although it can get busy, it's a perfect place to relax, soak in the tubs, and wonder if this entire trip is all real life.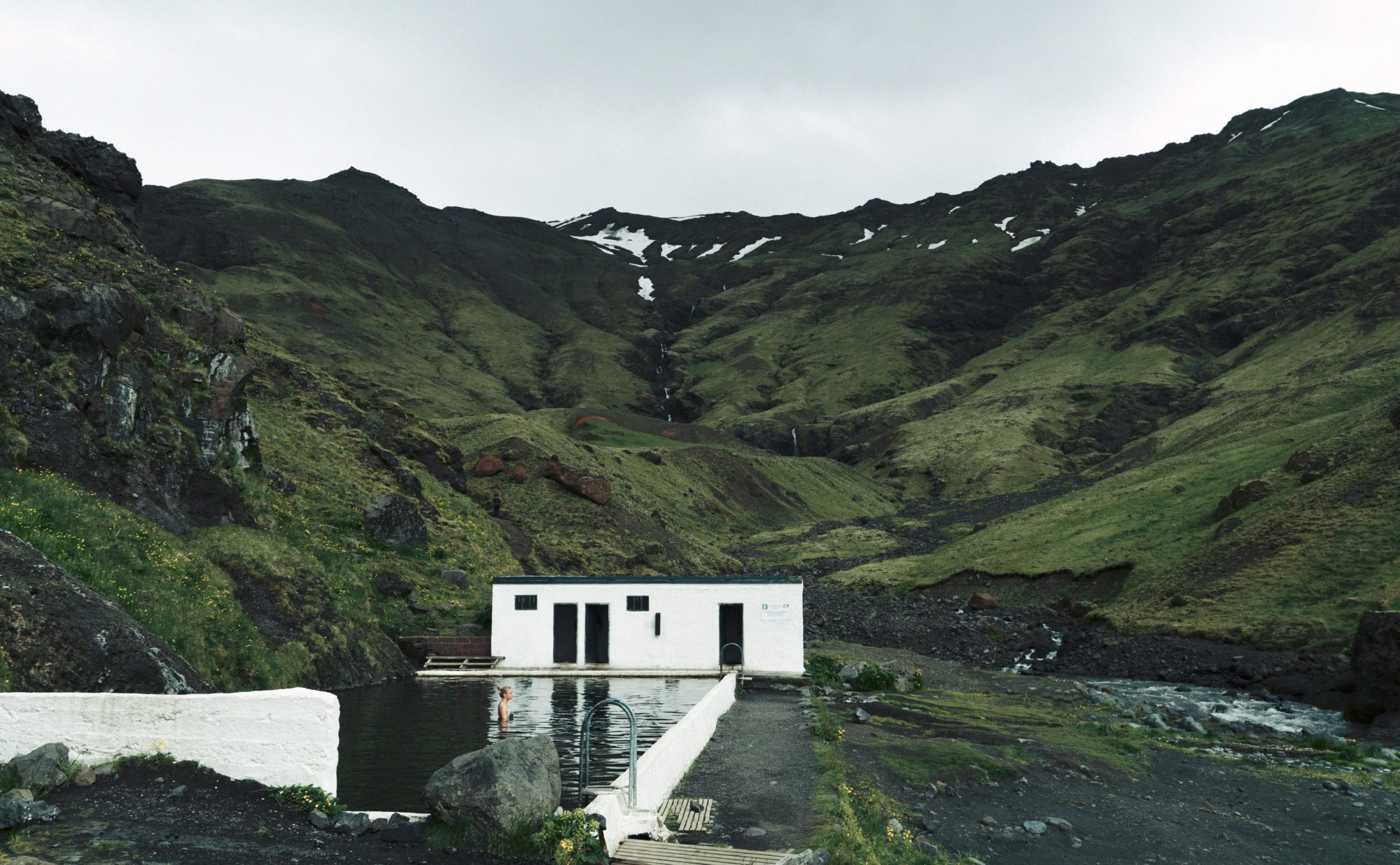 Reykjadalur hot springs take you on a mild hour-long hike up into a hillside valley. The hike may take longer as you'll want to snap pics the whole way. Once you make it to the river, you'll see pop up decks and changing areas and be able to soak in the mountains.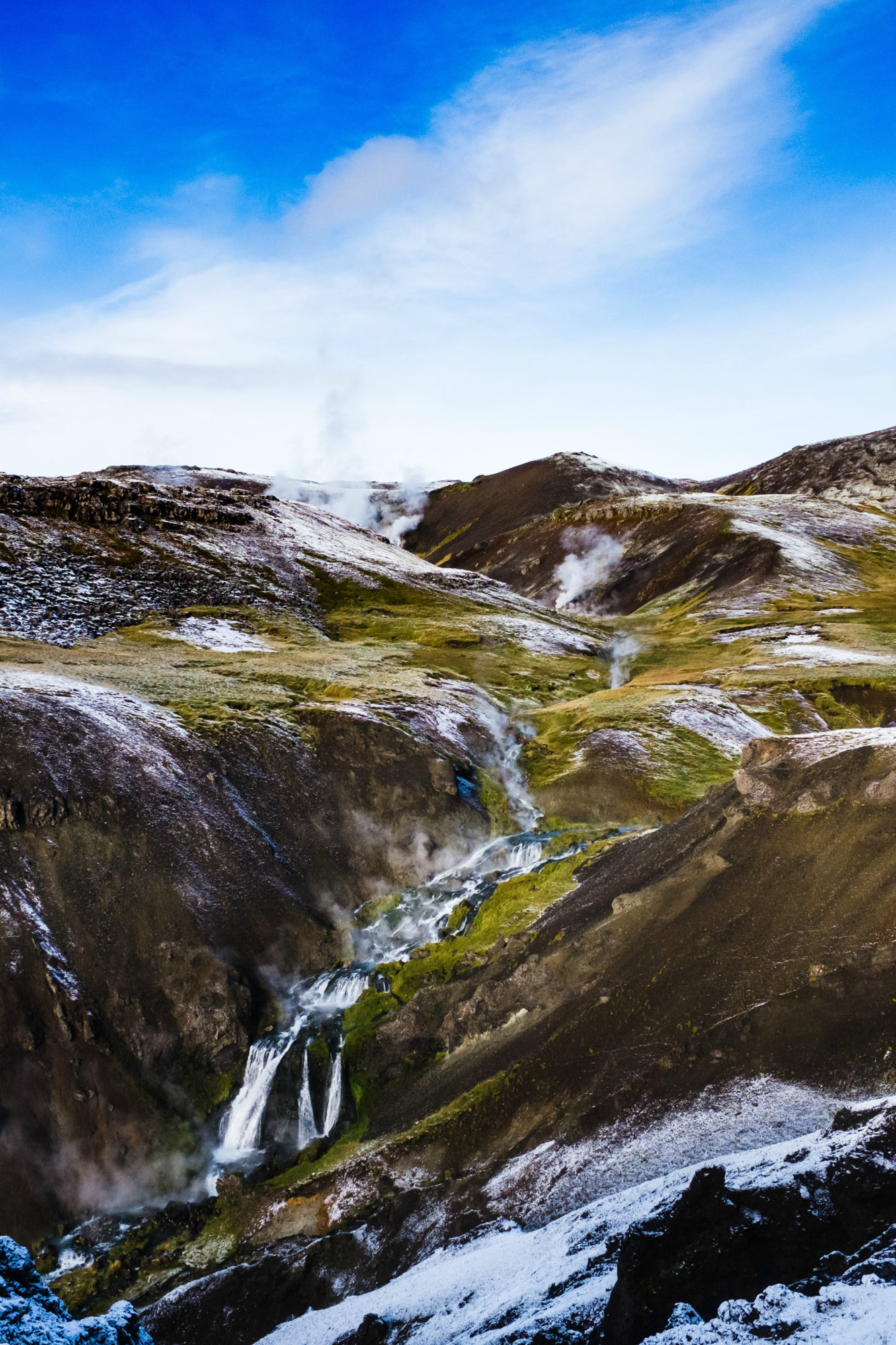 As we can go on for pages and pages raving about Iceland's hot springs, you'll have to check out the best ones for yourself! With over 250 geothermal areas across the country, you'll have to go out of your way to not stumble upon a few of them.
What better way to see the beauty of Iceland by foot? Although your cozy car will give you stellar views, you will need to get out and stretch every now and then. Beware the weather and pack layers!
Whether you're in areas just off of the ring road such as Skaftafell National Park, weaving your way up through Fjaðrárgljúfur, or completely lost in nature near Westfjords Hornstrandir Nature Reserve, you can find a hike right up your alley. You don't have to be a pro hiker to enjoy Iceland's nature by foot.
But make sure to pack correctly, leave no trace, and to get out of the car every now and then to truly immerse yourself into nature.
My favorite hike in Iceland was during a late afternoon near the southern town of Vik. If you look just north of the city, you see towering plateaus and a church on the hillside. Behind the church is a trail that extends vertically onto what seems to be the top of the mountain.
I was interested in seeing where it would take me. I ended up traversing the cliff sides as the sun was setting. There was not a soul in sight for the duration of my five-hour hike.
I spied on the town below and the views from the top were mindblowing. The sea to the south and neverending valleys and glaciers to the north. The serenity and peacefulness on that hike was a feeling that everyone needs to experience while traveling.


5. Snap some photos of the waterfalls
As you're driving, you'll be gazing at the hillsides and see waterfalls every few minutes. "Look there! Look there!" You'll catch yourself saying out loud. Iceland promises gorgeous waterfalls all over the country. In fact, more than 10,000 waterfalls drip from the high mountains—you can't miss them.
It's definitely worth stepping out of your car and take advantage of that photo op. There is no selfie shame while in Iceland!
While some of those amazing waterfalls, like Gullfoss, Skogafoss, and Seljalandsfoss are busy with tons of tourists year round, you can also find many others along your trip that are worth a look.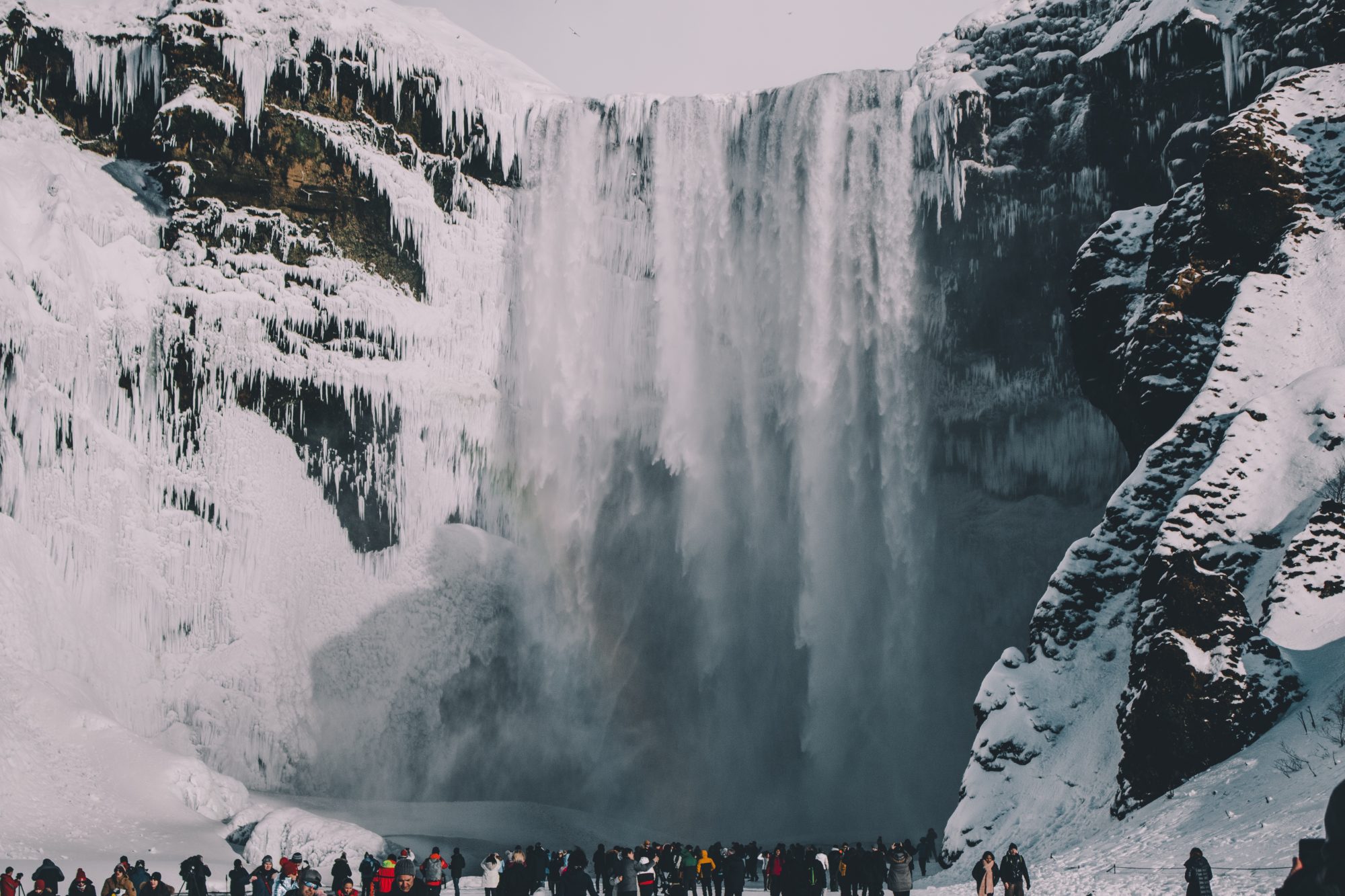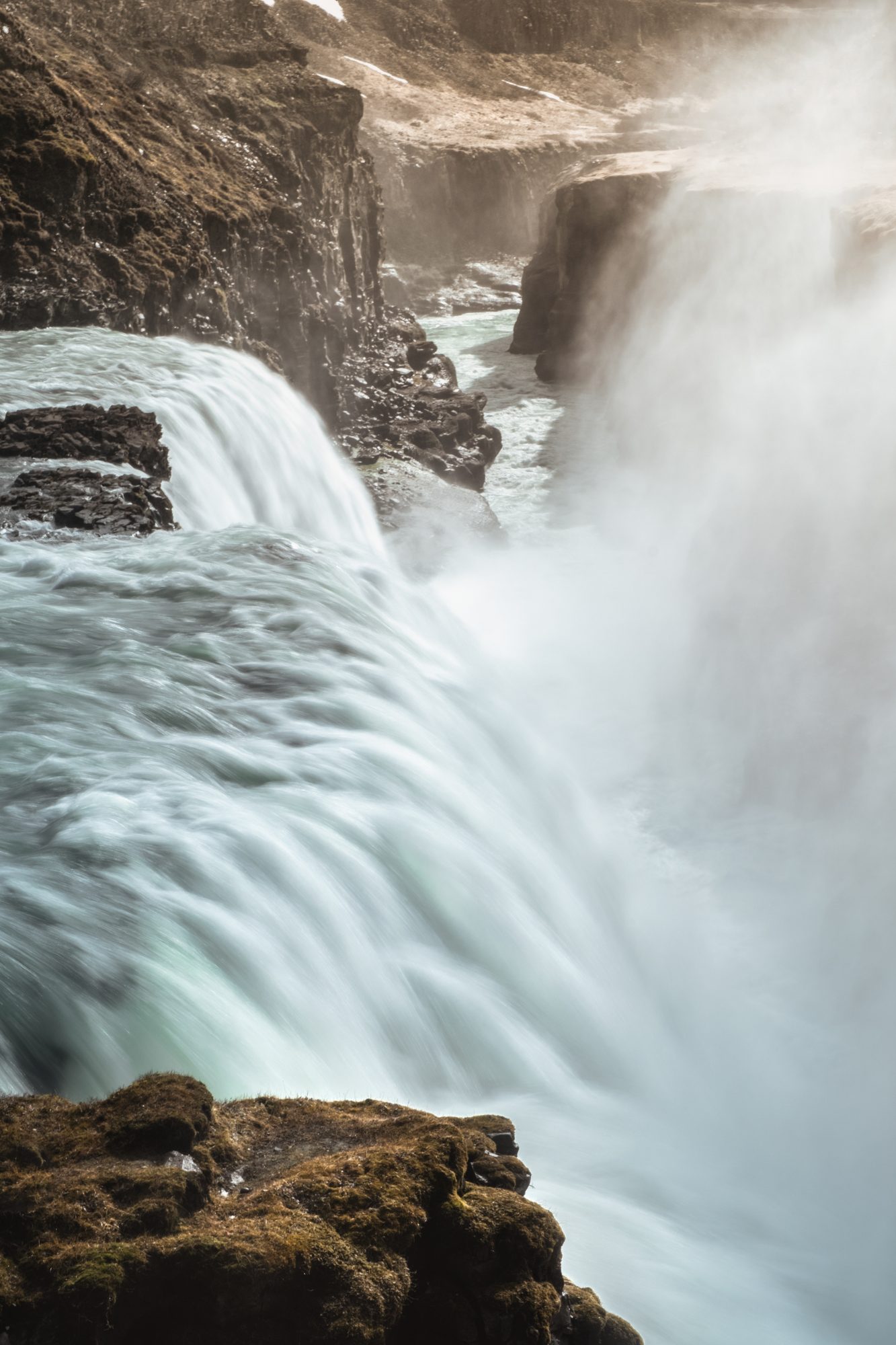 6. Picnic at the beaches
You may not be sunbathing amongst the warm seas, but that doesn't mean you should pass up Iceland's beaches. With summer weather peaking at a possible high of 70 degrees (25°C), you may get just a teeny glimpse of possible swimwear weather. However, the array of the unique nature of the beaches makes them perfect for visiting even in the winter. Beaches in the tropics don't compare to the unique beaches in Iceland.
The Black Sand beach near Vik has columns of basalt rock formations. Diamond Beach and Jokulsarlon are both Insta-worthy. There's also the remote Red Sands beach in the Westfjords that will not be overrun with partying tourists. Regardless of your itinerary, beaches will be with you the whole way.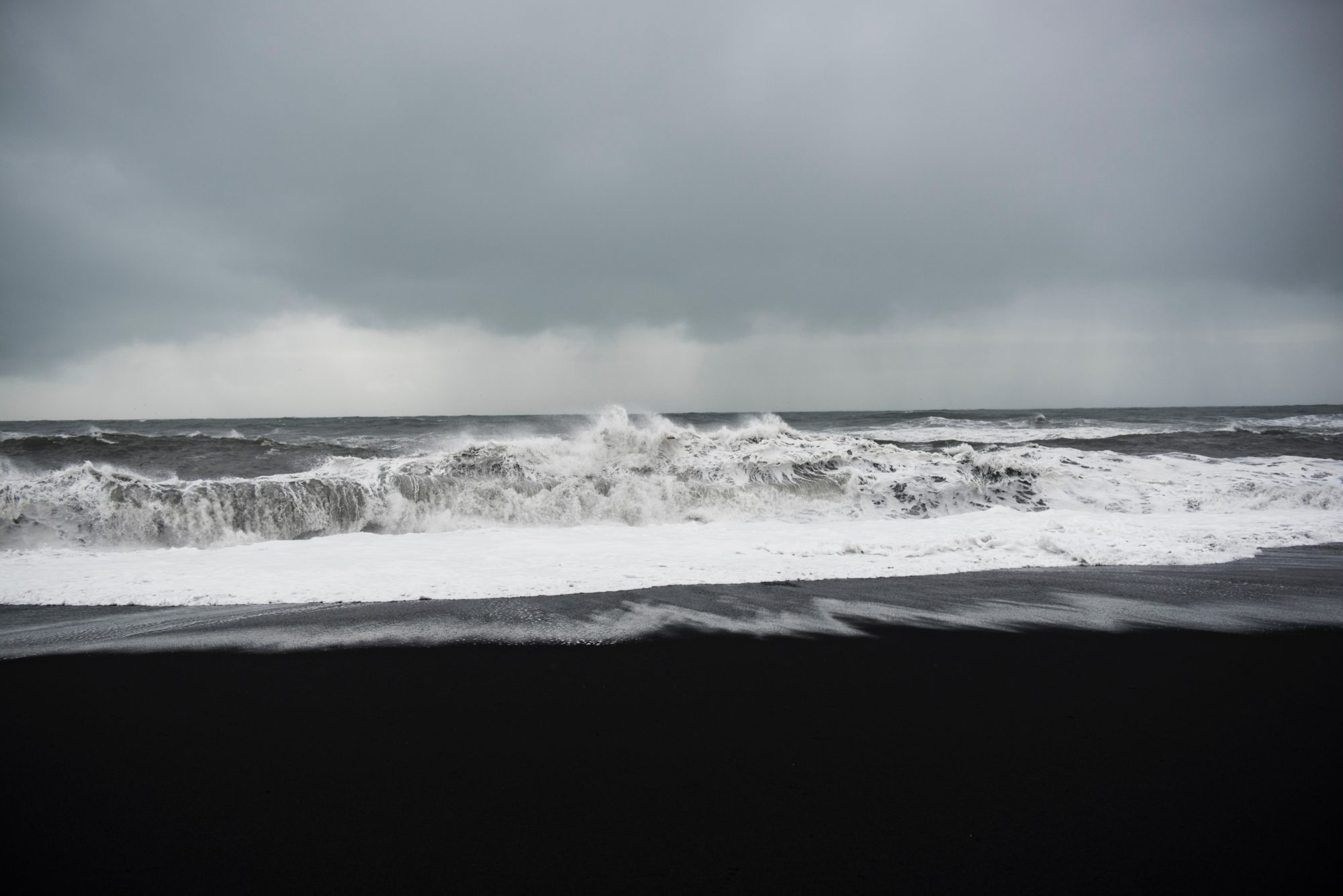 "But I really wanted to surf!" Guess what; you can! Surfing the crisp waters surrounding Iceland may not be everyone's dream, but if you've got the chance, go for it!
7. To top off your Iceland road trip: binge on hot dogs
Iceland is not well known for its delectable cuisine. Honestly, the most efficient way to stay fueled during your Iceland road trip is to BYO-stuff. If you can load up your bag with granola bars, trail mix, dried fruit, and snacks, you're set. The food in Iceland is fairly expensive.
If you are on a budget, you should stop at the mini stops where you will fuel up and chomp on Icelandic hot dogs. "Wait what?!" You ask. Well, Iceland's hot dogs are a thing! Everyone loves them and can afford to buy them. Those cheap, free-range, grass-fed, organic, lamb-meat, delicious hot dogs will sustain you throughout your Iceland road trip.
"Will those sustain you for breakfast, lunch, AND dinner?" you ask. Welp, worked for me! Now give it a shot.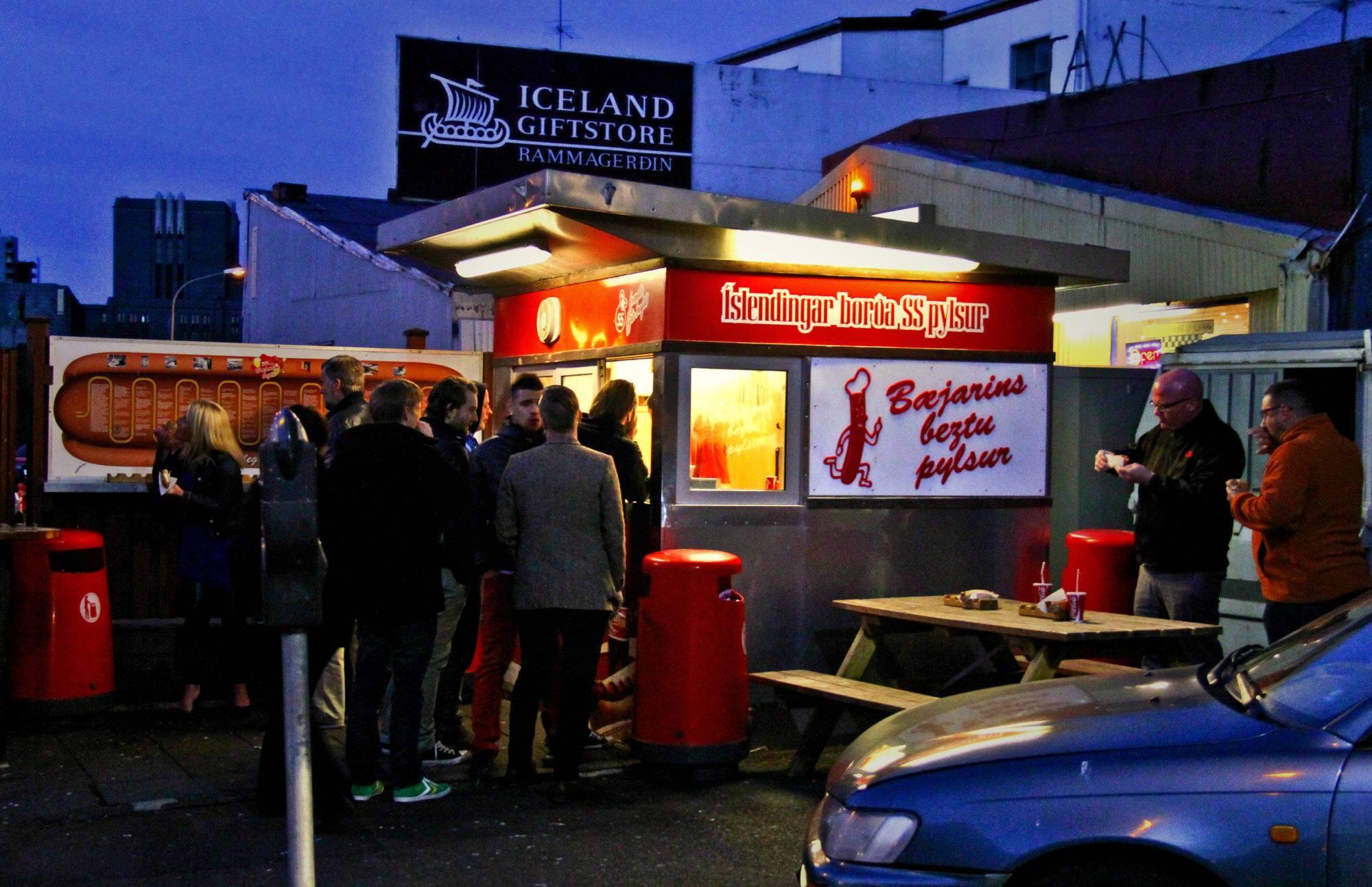 Pack your hiking boots, swimsuit, and jacket because it's time to book that ticket for your ultimate Iceland road trip! The drive alone will offer various dashboard views of glaciers, sunsets, fjords, and greenery you've never seen before. You can read all about it and scroll all of the pics online, but it truly is worth visiting in person and taking it in yourself.
The country is easily accessible if you have a car or are brave enough to hitchhike. It's safe, fun, friendly, relaxing, and great for those who need some adventure.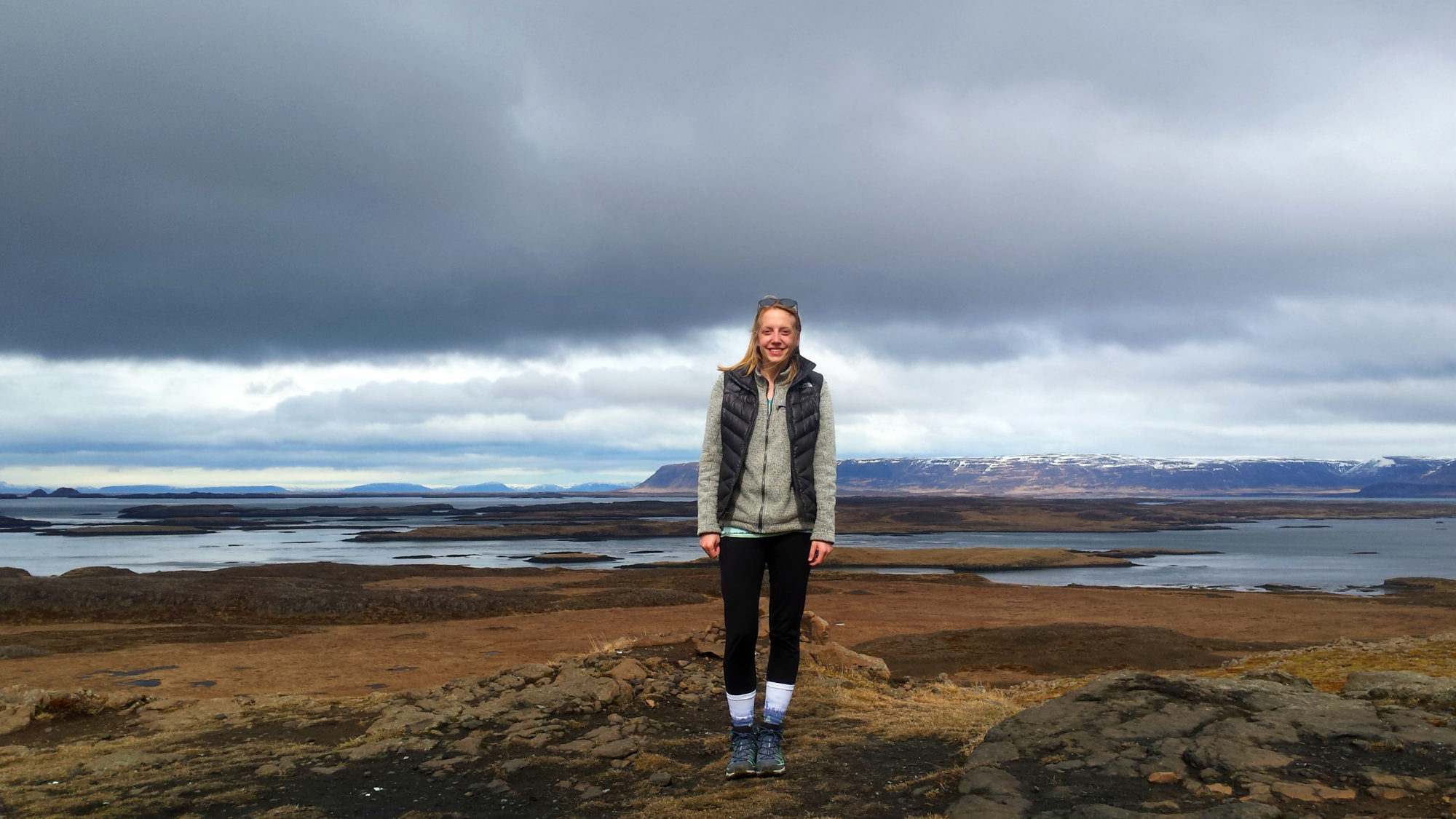 Suggested next reading: 10 Things I Wish I'd Known Before Going To Iceland