1. Drive the ring road
Have you ever had that feeling where you just wanted to drive and see where you'd end? But then, right before you decide to leave it all behind you start wondering… where will I end up? How long will I be gone? Together with a thousand other questions. In Iceland, this is not a problem. Just start driving in Reykjavik and return to the exact same spot 2 to 3 weeks later. On the way visit Iceland—all of it, and maybe listen to some Sigur Rós to really get into the zone. Actually, Sigur Rós made the 1332 km journey themselves and have provided us with the music for it, which is now available as "Route One".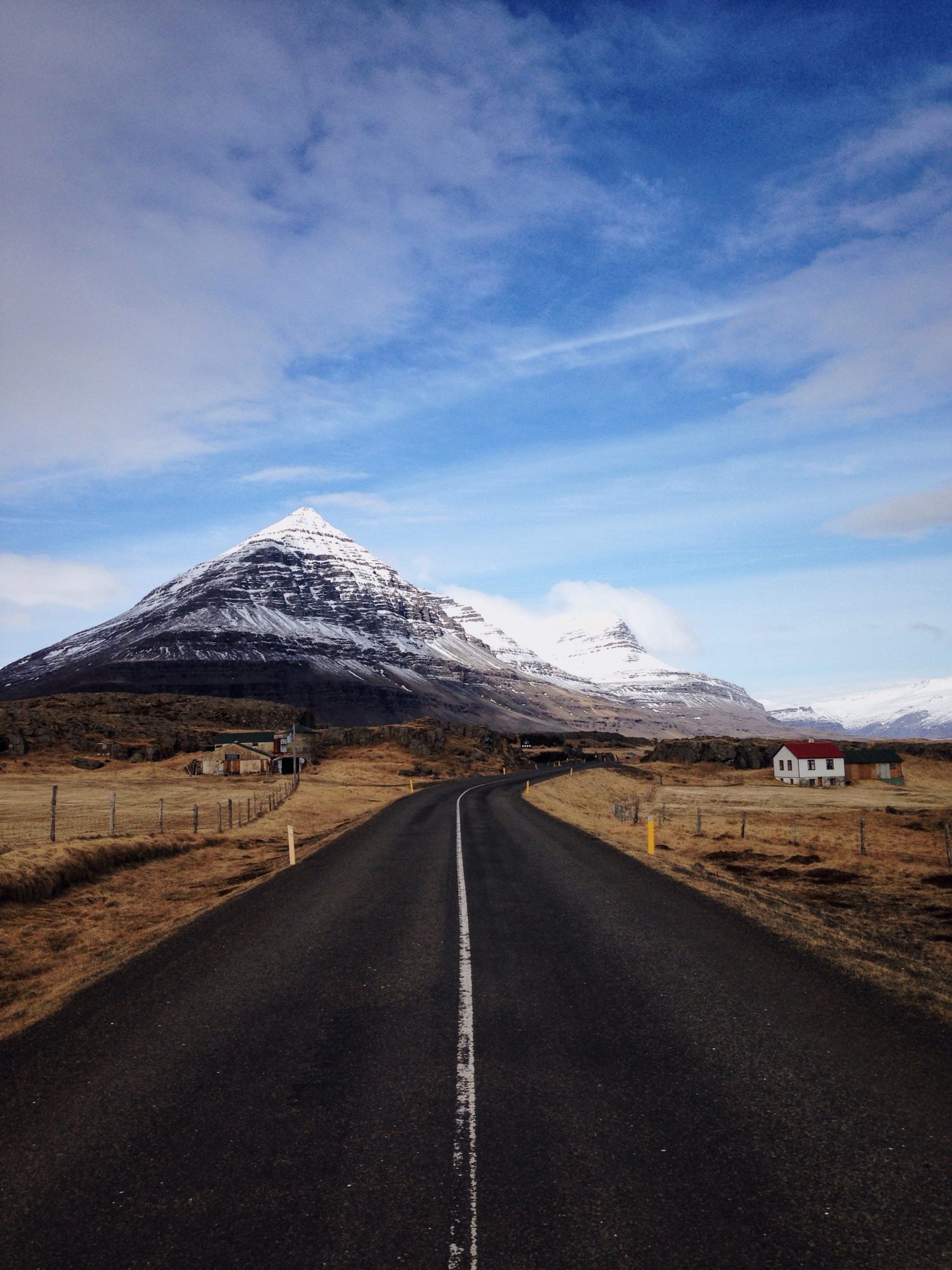 2. See Aurora Borealis, the northern lights
This is probably high on everybody's bucket list, so we were no exception. It doesn't matter how often you've read about it, how many pictures you've seen, the real thing is beyond amazing. Every now and then I realize that I want to go back, just to have one more look at this amazing natural phenomenon.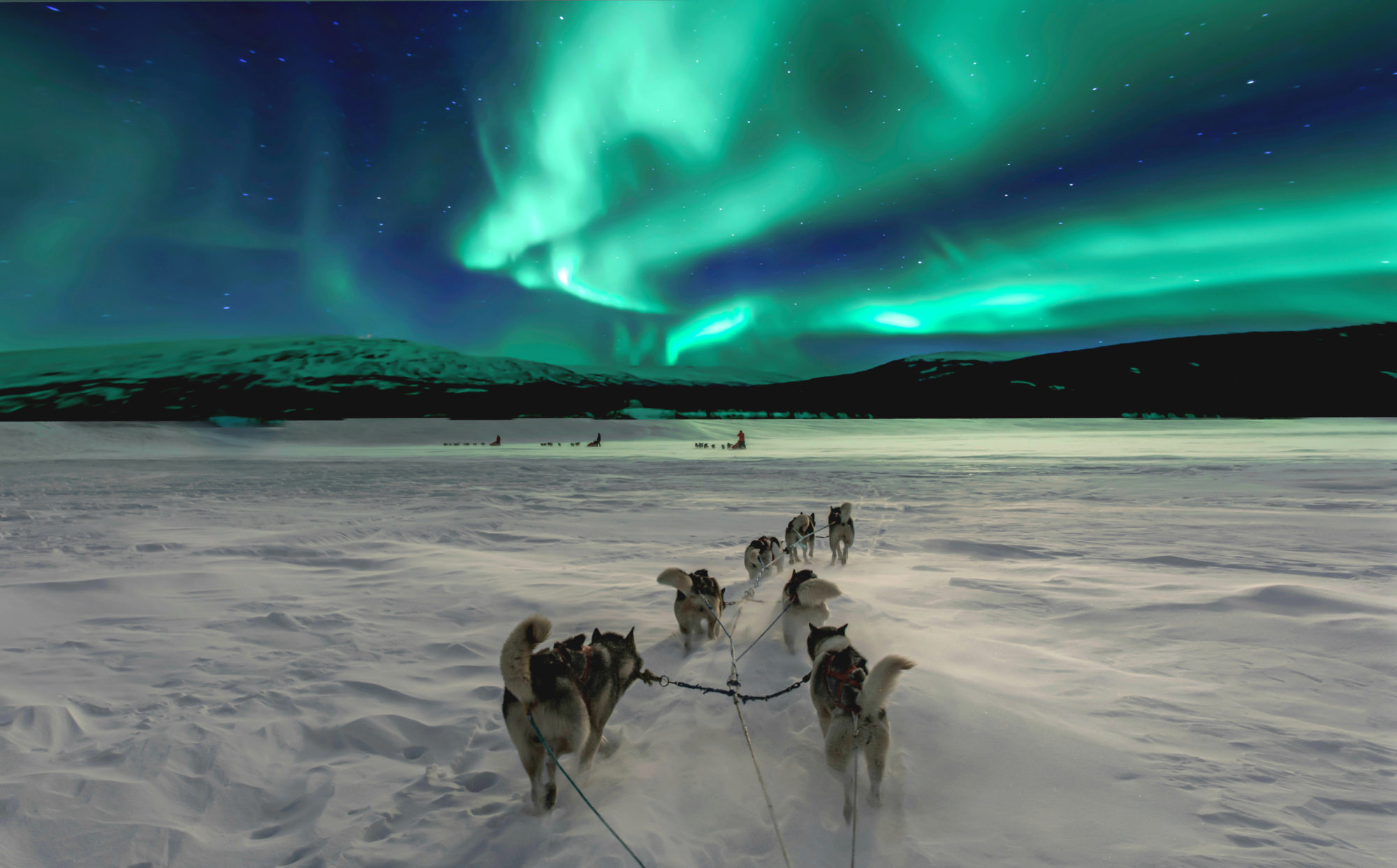 3. Visit Jökulsárlón
This is the largest glacier lake in Iceland. The icebergs floating in the tranquil lake are awe-inspiring. One of the memories you'll cherish for the rest of your life are the glimpses of icebergs coming over the slope bordering the road on your left and then, finally, seeing the lake. Also, it does not stop there! As an added bonus, the lake is connected to the Atlantic Ocean, and when walking on the black beaches you'll find natural ice sculptures that might have easily been seen at the Harbin ice festival. Or at least we think so. We haven't actually been to the Harbin ice festival. YET.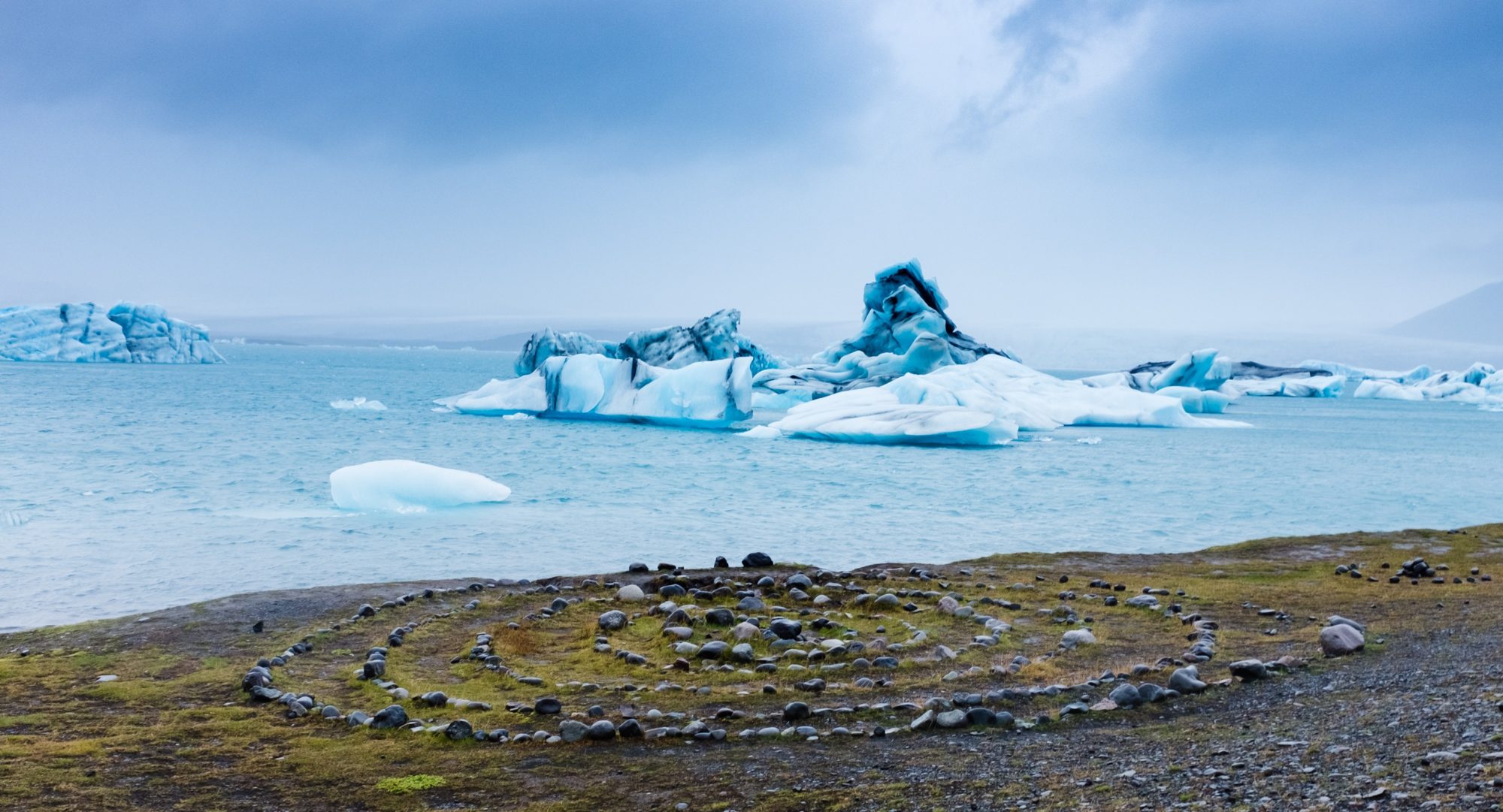 4. Go look for the Sólheimasandur plane
It is still a mystery why on November 24th, 1973, this DC-3 started its emergency descent on the beach of Sólheimasandur. Luckily all of its crew were safe, but the plane was apparently damaged beyond repair. So now its remains are waiting for you on an endless, beautifully black beach. It's completely off the grid, but unfortunately less and less off the beaten track. When we visited we were all alone, and, as far as we knew at the time, there was no way of getting to it by car. Recently there have been rumors that the way to it by car (which we did not see) has been closed by the owner. So now everybody has to get there the way we did: hiking. Good luck finding "the path" though… We had to cross the river multiple times during our 5 km hike. It made things more difficult, but all the more authentic and worthwhile.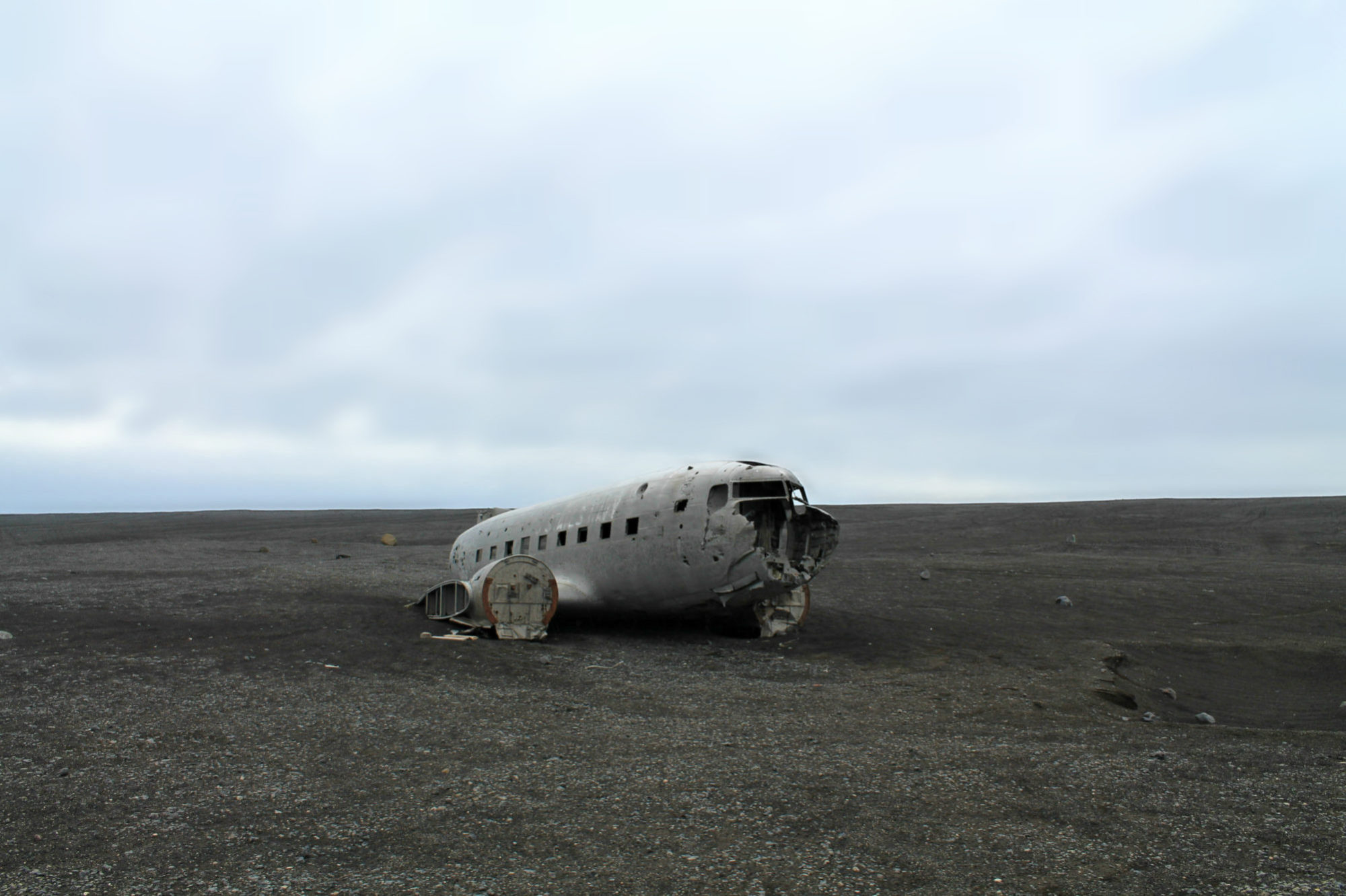 5. Take a visit to the blue lagoon
Nope, not the place where Christopher Atkins and Brooke Shields got stranded—for that, try Jamaica—but we're pretty sure that you'll enjoy this regardless. The blue lagoon is a man-made complex of shallow, hot water pools that are milky blue (look at the picture and this strange color description will make perfect sense). It is now run by a private company and, apart from just enjoying the hot pools, you can also use its mud for a facial that makes your skin baby soft. And, if you want to, you can go the whole way and enjoy a refreshing massage.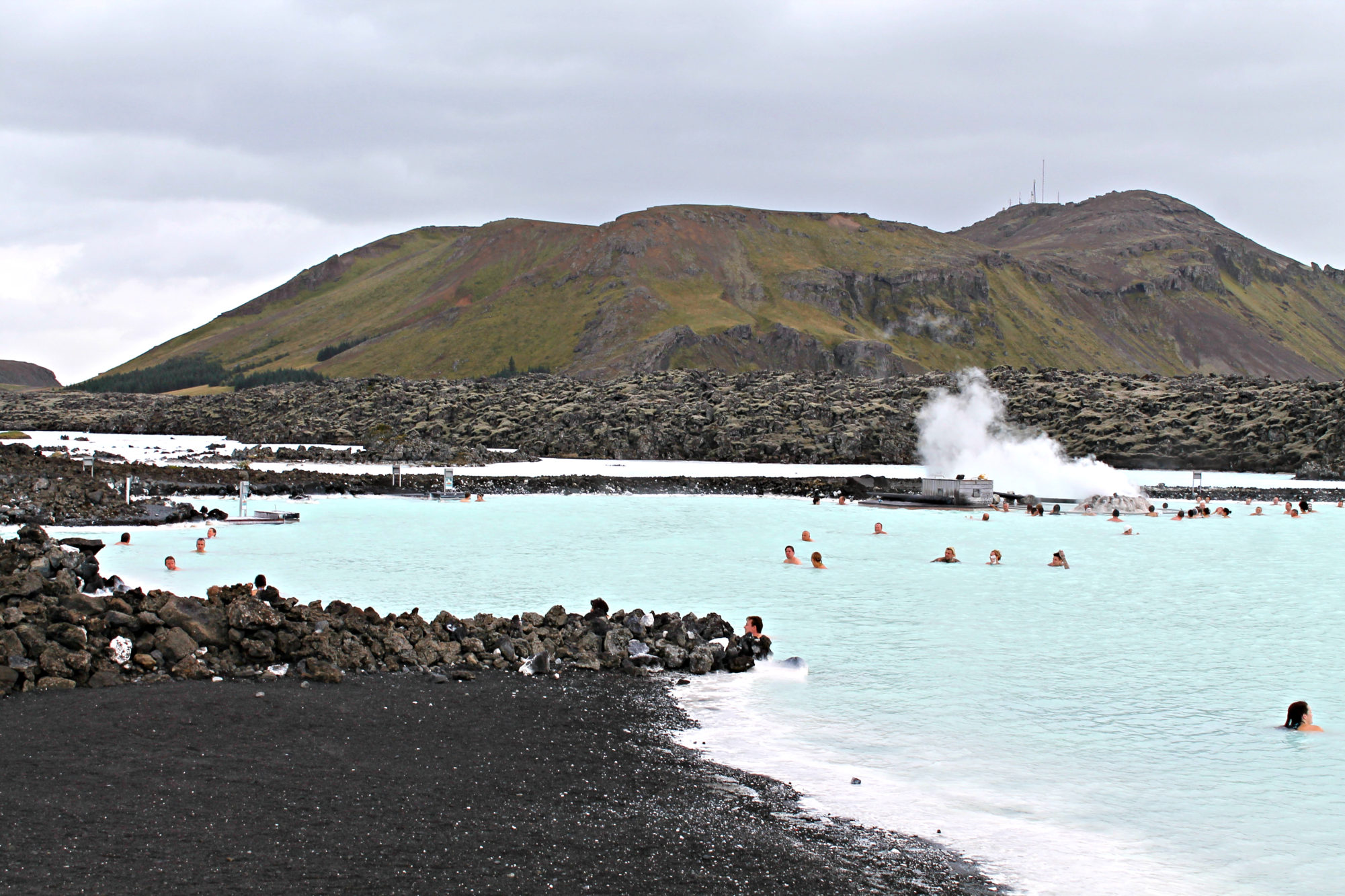 6. Visit the Myvatn area
Iceland itself is a different world, with 50% of the people believing in elves, and 100% percent of the tourists understanding why. Within this other realm lies Myvatn, which is even more mysterious. Here you'll find volcanic mud pools, lakes, caves, volcanoes, lakes within volcanoes, hidden lakes within caves and every other possible combination. Take your time here and every day you'll discover yet another treasure literally bubbling from out of the ground.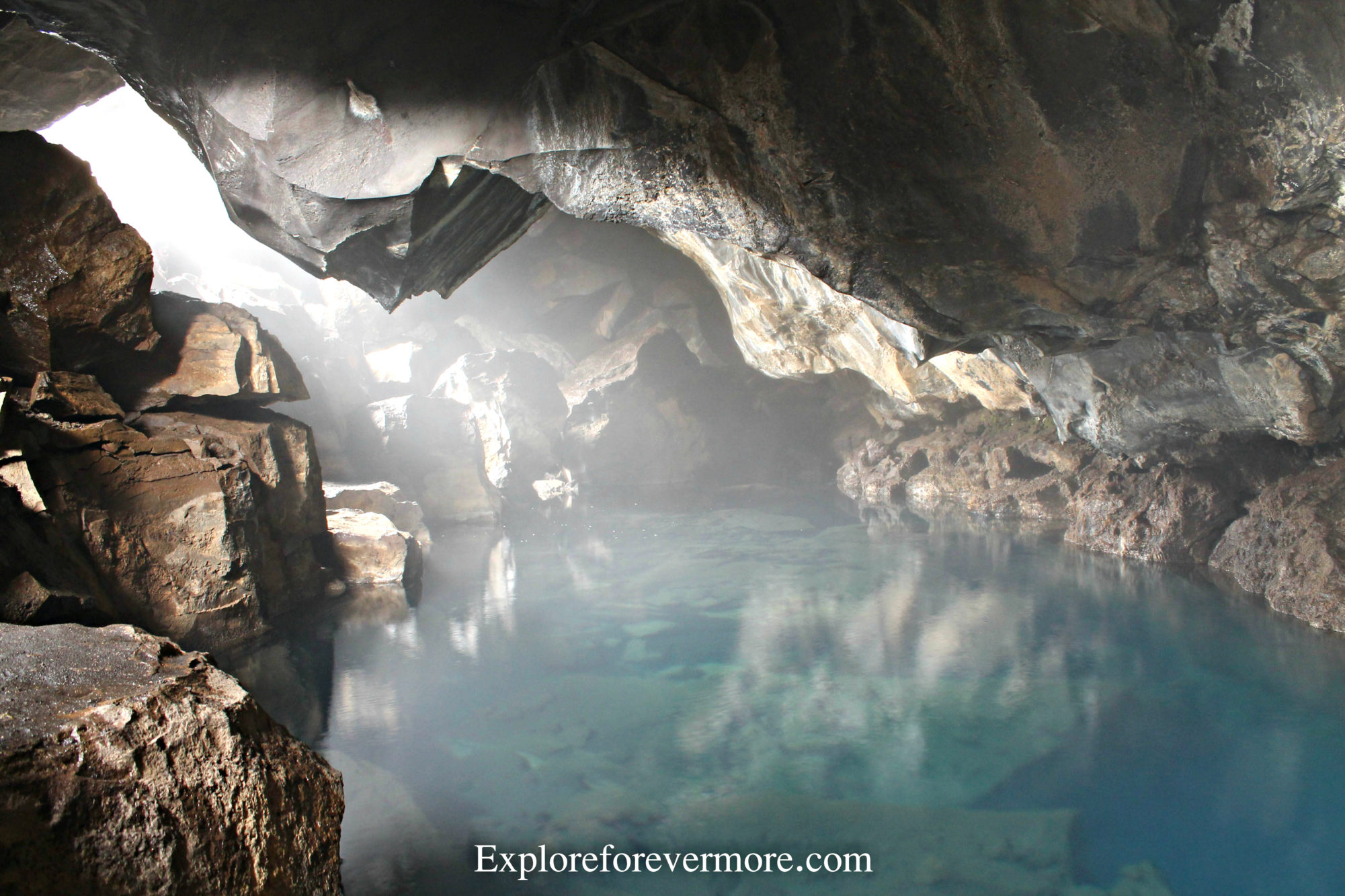 7. Waterfalls, waterfalls, and even more waterfalls
Yes, we know. Everybody has seen waterfalls, and everybody thinks they've seen them all but do not dare say or admit it. So, we all just keep coming back to those fallings masses of water. However! When you visit Iceland, that all changes. Amazingly each waterfall has something that sets it apart, not only from other waterfalls in Iceland but also from all the other waterfalls in the world. We've seen our fair share of waterfalls, but nowhere have we walked under a waterfall like we did at Seljalandsfoss, nowhere have we gazed in awe at a waterfall as we walked towards it as we did at Skogafoss, and nowhere have we seen a waterfall in a basalt maze as you can see at Svartifoss. Along the way, you'll keep on seeing waterfalls, but you'll keep on being amazed.

8. Visit Þingvellir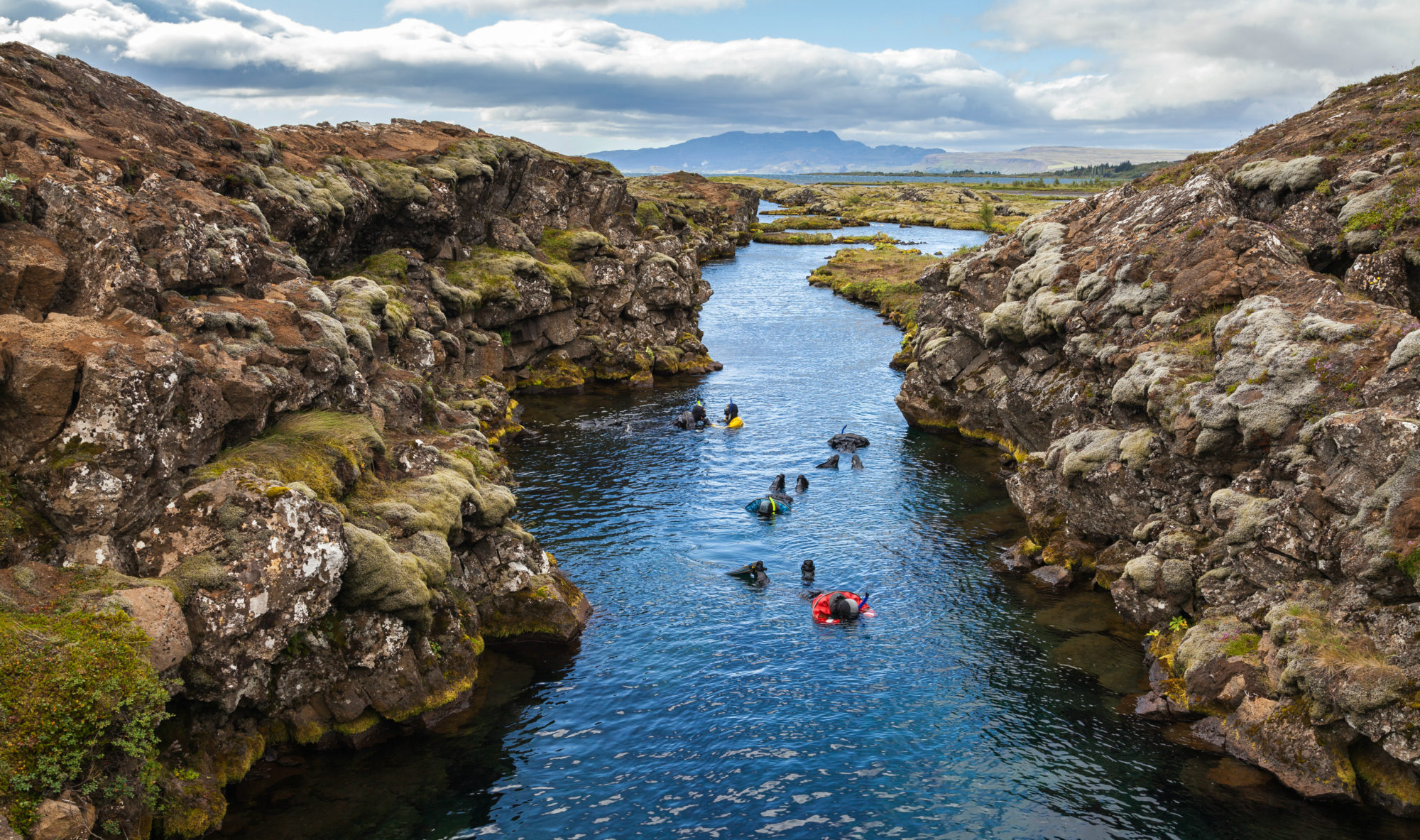 Probably the most badass place in the world. First of all, it very well could be the location of the world's first parliament, where Viking-like Norwegian settlers held their general assembly. Now it is mostly the setting of the typical, wide Icelandic landscapes. While you won't find trolls walking around, the setting is certainly reminiscent of it and you'll probably feel like you're in Lord of the Rings, or, to be more accurate, in Game of Thrones, which was actually filmed here. So, try looking for some of the original locations and, in the meantime, enjoy the endless views while trying to see if you can catch a glance of both Eurasia and North America. Well…At least the Eurasian and North American plates. Yes, this is the only place where the boundary between these two plates rises out of the Atlantic Ocean. Some parts are underwater and the diving in the radioactive-blue water (for example at Silfra) is amazing (again, check the pictures to better see for yourself). Combine your visit to Þingvellir with a stop at Gullfoss, where rainbows are always present but gold is still yet to be found…I guess the leprechauns got stuck in Ireland and only the fairies made their way to visit Iceland? Also, close by is Geysir where you can—wait for it—see an active geyser (bet you didn't see that one coming). Geysir, the original geyser, is not active anymore, but Strokkur won't disappoint!
Suggested next reading: 10 Things I Wish I'd Known Before Going To Iceland