Planning on traveling to the UK? Why not take a break from the usual sights such as Stonehenge and Big Ben and try some of these more offbeat attractions? Here are just five unusual things to do in the UK you may never have thought about doing.
1. Hit the beach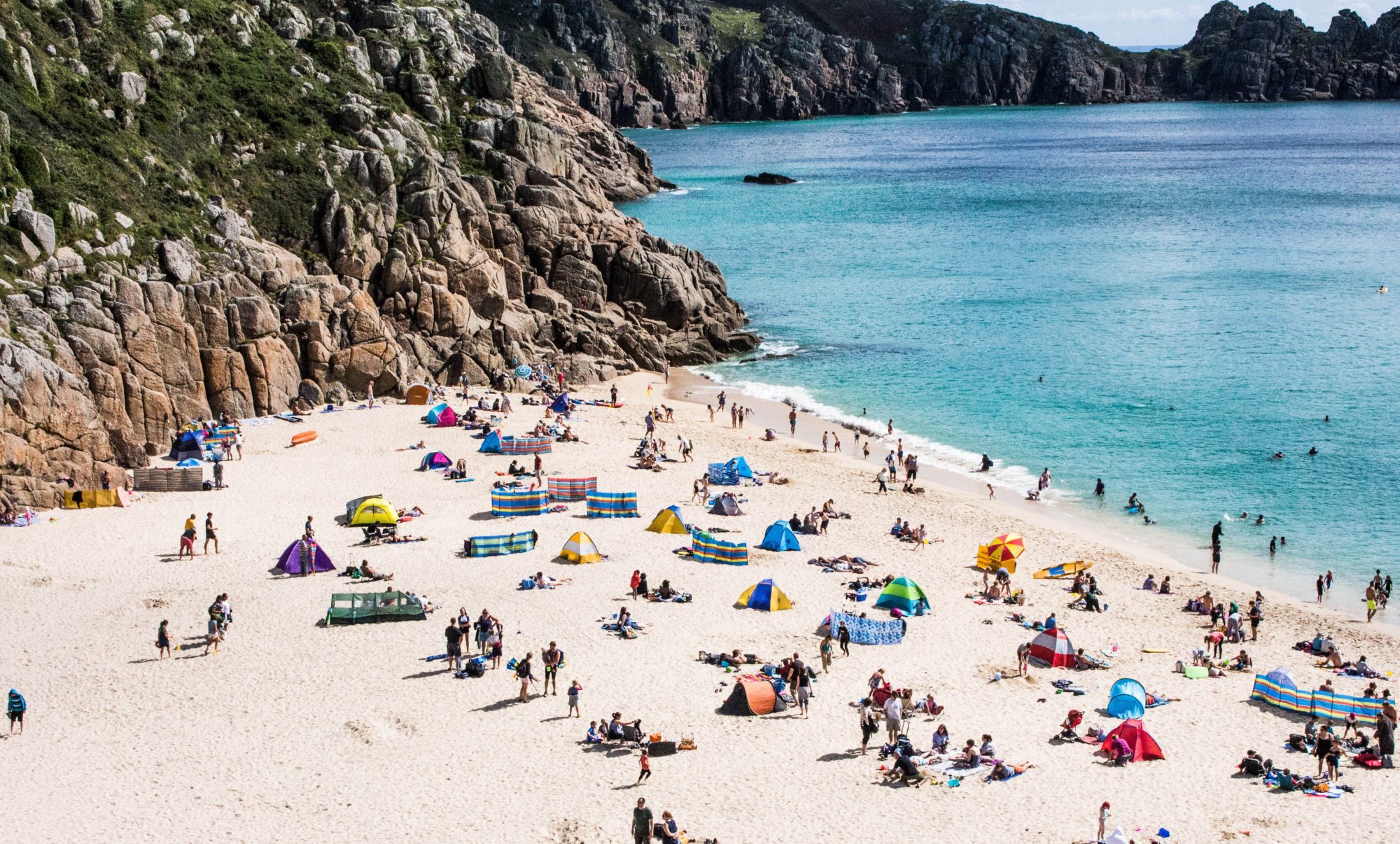 The UK may not be everyone's first choice of beach destination due to its unpredictable weather, however, that doesn't mean a trip to the beach isn't still worthwhile.
Wherever you are in the UK, the coast is never too far away. B&Bs are a popular place to stay but you can also find self-catered accommodation by the sea such as this Weymouth cottage. You can go surfing, go hiking, have fun at the amusement arcades, eat fresh fish and chips and spot local wildlife ranging from puffins to porpoises.
2. Explore Ancient Egypt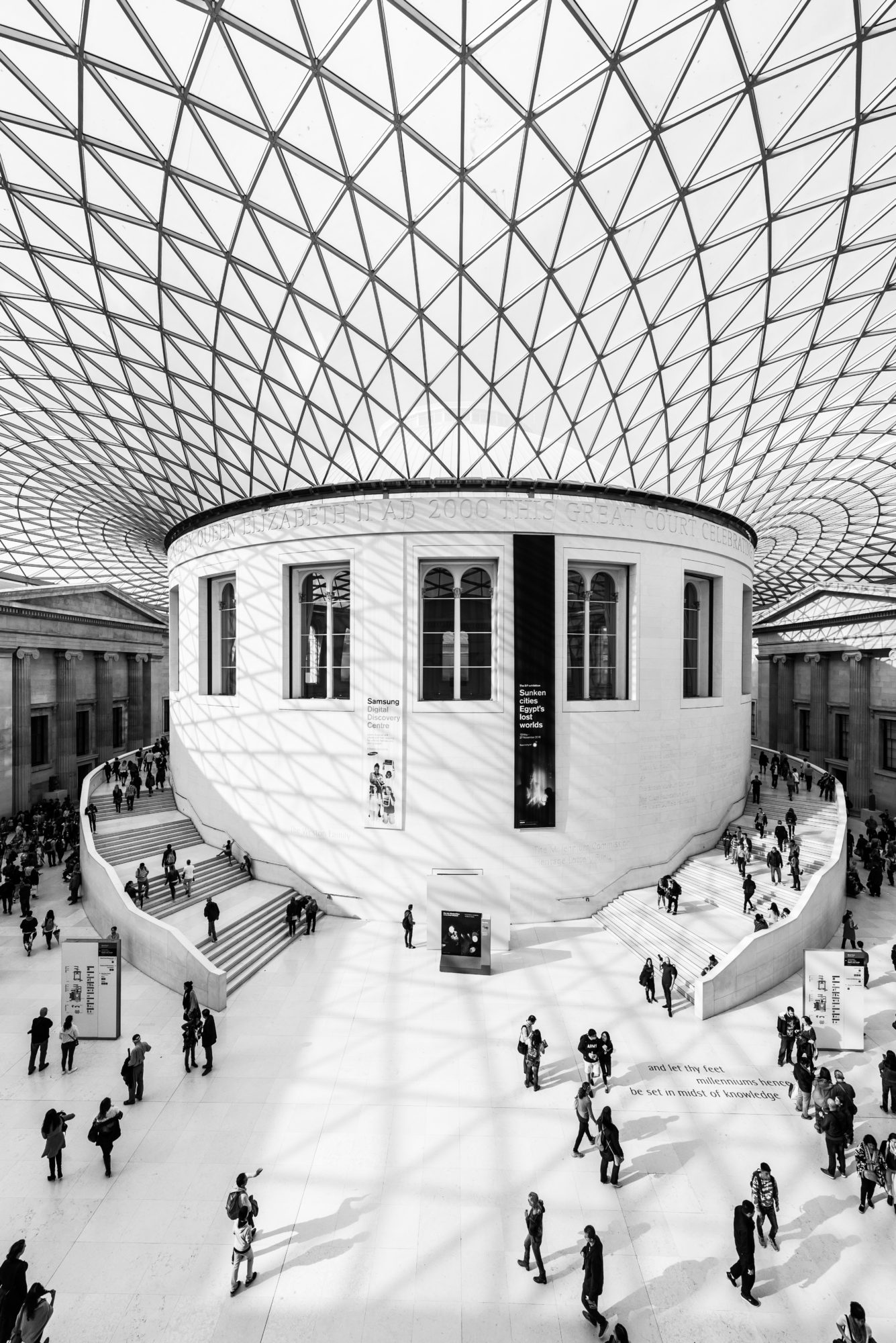 You don't have to go to Egypt to see mummies and statues of pharaohs—The British Museum in London has an extensive collection of Ancient Egyptian artifacts.
In fact, there's a lot of un-British artifacts to be found here—this museum contains finds from all across the world collected by explorers when the British Empire was at its height.
It was the first public museum in the world and it remains one of the largest.
3. Take a city break outside of London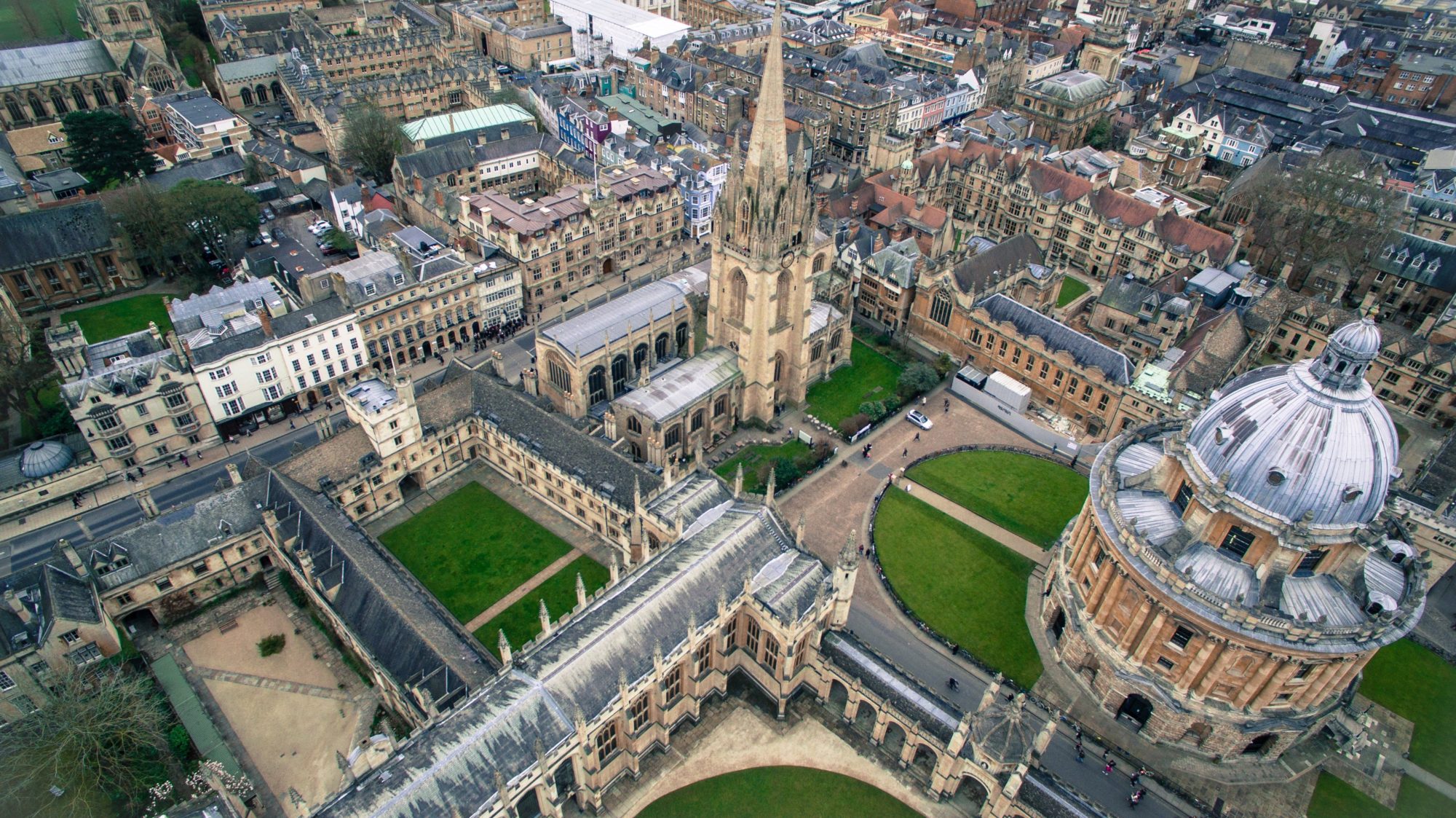 Most people sightseeing in the UK head to London. Whilst this certainly has some of the best landmarks, there are plenty of other gorgeous cities across the UK that are also worth exploring.
To see some of the world's oldest and most prestigious universities, a trip to Cambridge or Oxford is a must.
For one of the most epic castles in the country and a taste of Scottish culture at its most lavish, Edinburgh is well worth a visit. York meanwhile is home to Vikings, an impressive cathedral and more pubs than there are days in the year.
4. See the Northern lights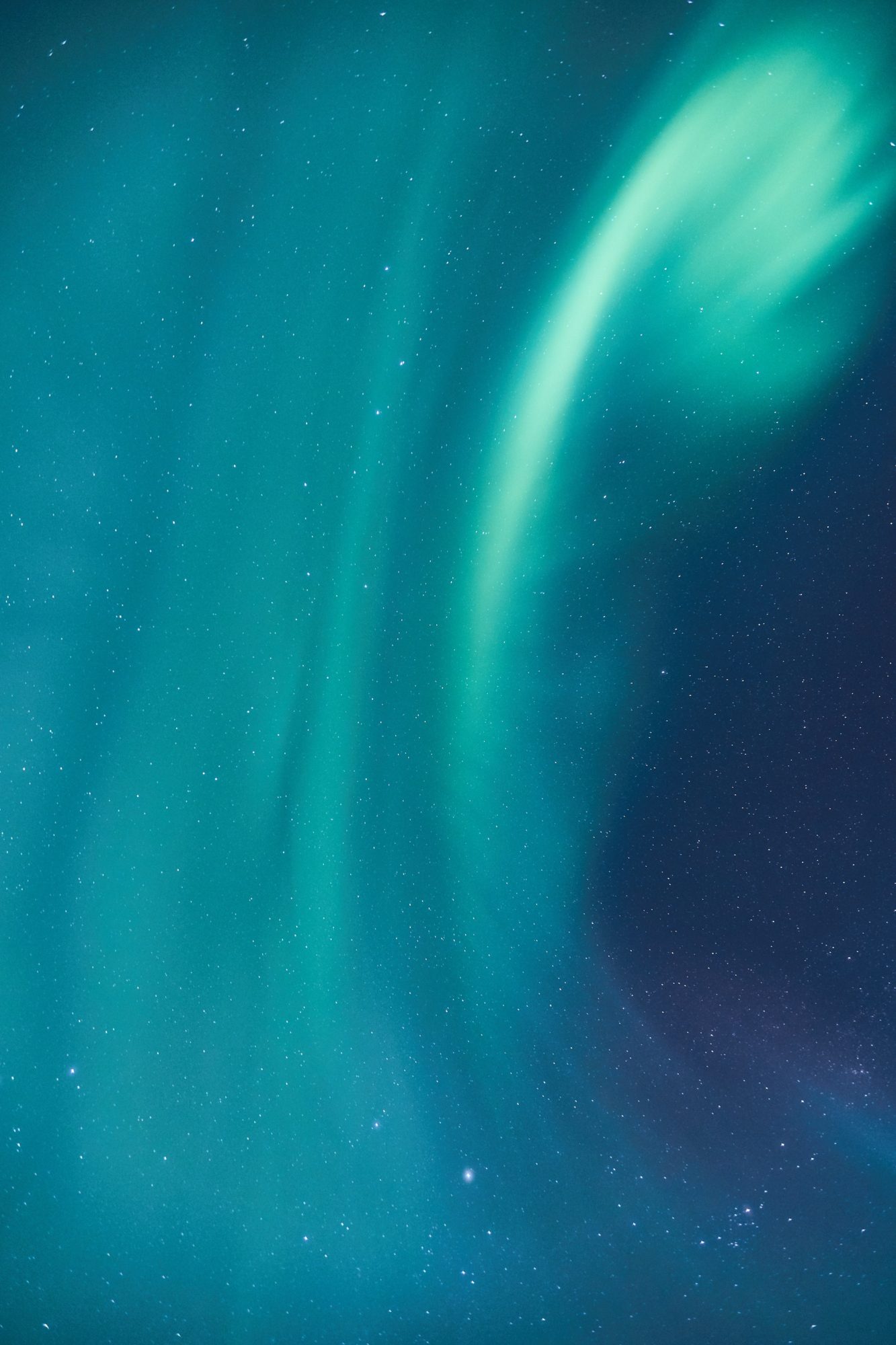 You don't have to journey to Alaska or Scandinavia to experience the Northern Lights. In March, it's possible to spot this epic light phenomenon in many northern parts of the UK.
The Shetland Islands in the north of Scotland are the best place to see the lights, but there have been sightings as southerly as Yorkshire.
5. Visit unusual festivals and events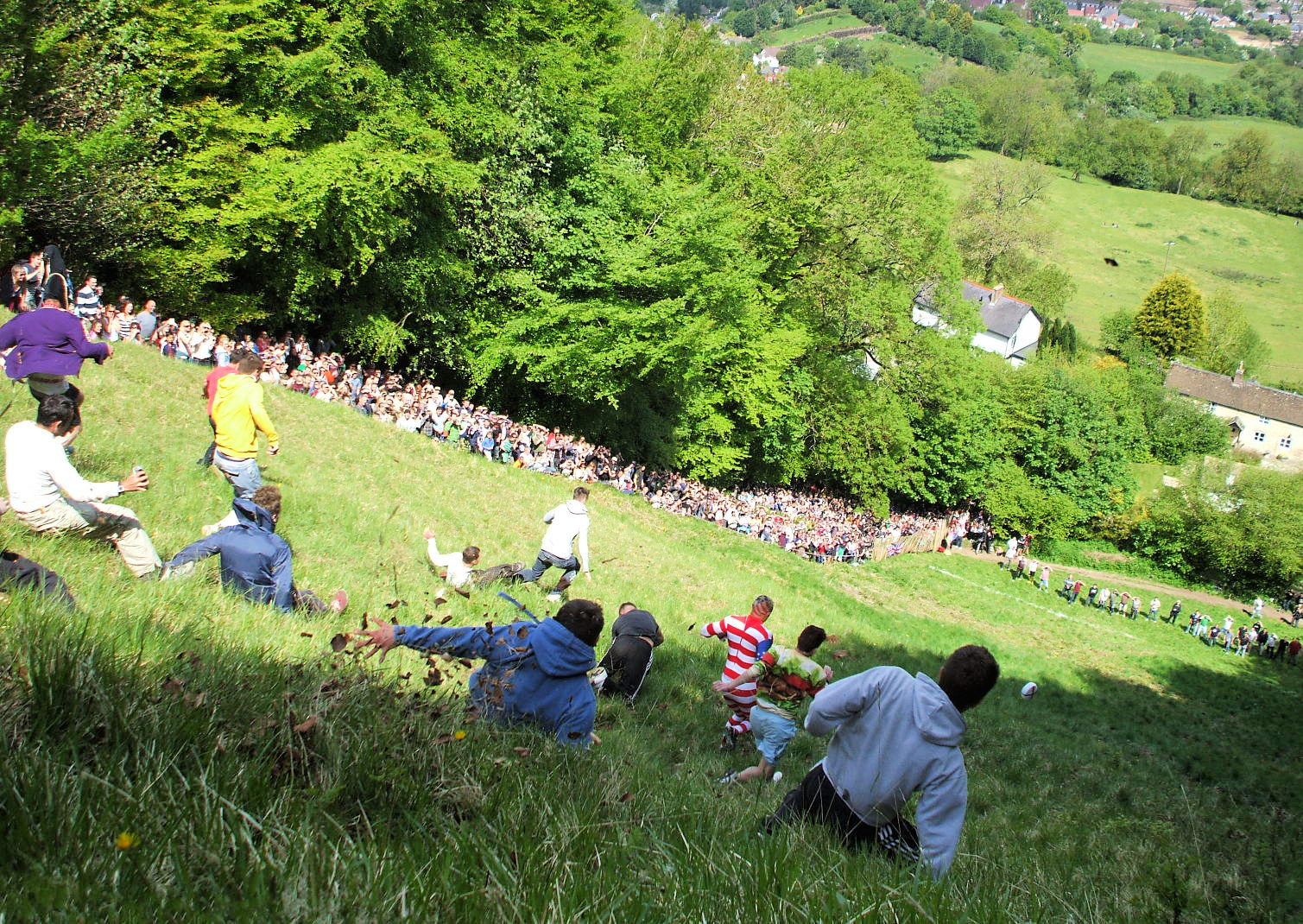 The UK is home to a number of weird and wonderful festivals.
Every year at Cooper's Hill near Gloucester, hundreds of people take part in the dangerous cheese rolling event which involves chasing a wheel of cheese down a steep slope.
In Wales meanwhile, there's an event known as bog snorkeling in which locals attempt to swim through a shallow bog.
Other more popular festivals and celebrations include Burn's night, The Edinburgh Fringe Festival, St Patrick's Day and Notting Hill Carnival.
Suggested next reading: 9 Weird & Wonderful Places To Dine Out In London