When you think of Colombia, what comes to mind? Pablo Escobar. Violence. Drug trade maybe? Many locals hope that's not what you think of. With Colombia quickly turning the page on a darker past, it looks forward to welcoming visitors to be a part of its bright future. Many around the world are starting to take notice of Colombia's sudden rise. Tourism in Colombia is booming as the country had a record 3.2 million tourists visit in 2017, and 2018 might just turn out to be another record year for tourism in Colombia. The country was recently ranked #2 on the New York Times' list of "52 Places To Go In 2018." What are you waiting for? Now is the time to visit Colombia! Here are 5 reasons you have to go to Colombia in 2018:
1. People 
You hear it from everyone that goes to Colombia, that Colombians are some of the nicest people you will ever meet. Colombians are proud of their country and love to show it off to foreigners (just don't spell Colombia, "Columbia" or any other variation and you'll do just fine!) They are warm, kind, and ready to welcome you to their restaurant, shop, coffee plantation, or hostel with open arms. Just be ready to meet the whole family including the cousins and great-grandparents. It can be overwhelming at first, but once you experience this way of life in Colombia, you'll never want to leave!

2. Activities
Colombia has so many activities happening that it makes it difficult to pick and choose what to do! Get lost in the picturesque, colorful Old Town of Cartagena. Explore Medellin's extensive Metrocable system. Hike the Cocora Valley and see Wax Palms, Colombia's national tree and the tallest palm trees in the world. Drink the freshest coffee you've ever had on a coffee tour in Salento. Be surrounded by beautiful street art in Bogota. Relax on the massive hammock at Casa Elemento in Minca. These are only some of the activities you can do in Colombia. Each region is different and has its own flavor. Variety is a big reason why Colombia has become such a big draw for many people.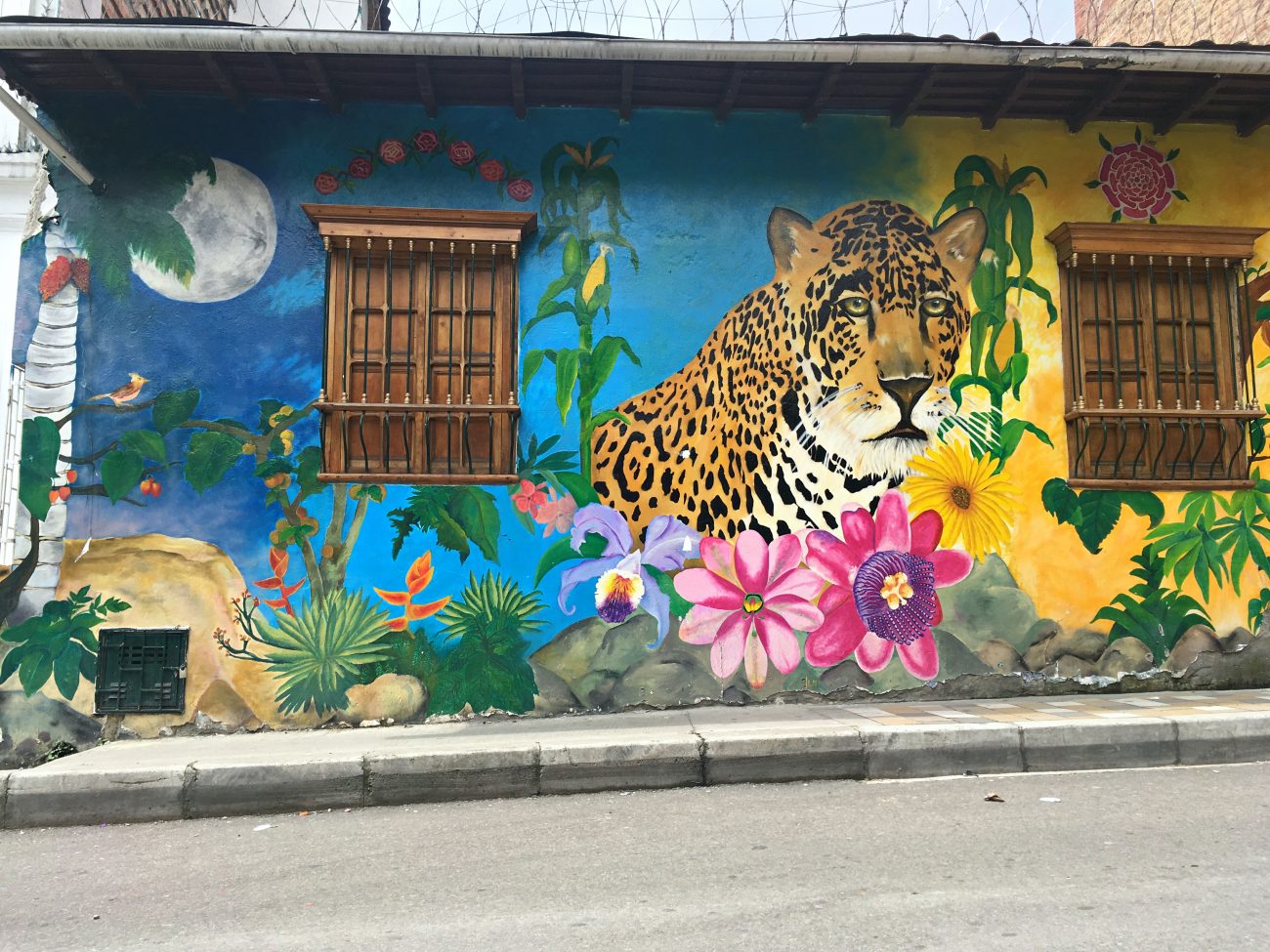 3. Culture
Colombia is teeming with culture. It is a place where various cultures from around the world intersect and mix together. From theatre to arts to food to music, Colombia has it all and then some. If you can only experience a few, however, I'd recommend three things you absolutely HAVE to do while in Colombia. The first is what most people think of when they think of Colombia: Salsa! Cali is the salsa capital of the world and there are classes every day taught by world champions. You may start off completely lost, but you'll quickly get a hang of it! Hit the salsa clubs after to try out your new moves. The second cultural experience you have to try is Tejo. A national sport in Colombia, Tejo mixes horseshoes and gunpowder (the locals recommend playing with "Aguardiente", a strong liquor that "helps your accuracy"). It's a blast and you will surely walk away with new friends, both local and from afar! Finally, you must go to a football game. Colombians take their football very seriously and I guarantee you will be on your feet cheering, chanting, and singing the whole game! Pick your team wisely though because once you choose, you cannot switch allegiances!
4. Nature
It's no secret that South America is blessed with natural beauty. Colombia is no exception. With volcanos, mountains, rivers, islands, and deserts, Colombia has something for all nature lovers. Be sure to check out Arvi Park in Medellin. Located 30 kilometers from the city center, the 16,000 square meter park is a natural oasis on the outskirts of the city. You can hike, birdwatch, camp, bike, and do many other activities. On weekends, there is a local farmer's market that has incredible fresh produce, sweets, and coffee. Another must-see is Guatapé. The colorful city, a 2-hour bus ride from Medellin, is known for its huge rock. You can climb the 740 steps to the top, but the adventure is not for the faint of heart with its meandering, narrow staircase, which has you dangling over the edge at some parts. The view from the top though is completely worth the trek. You have a stunning view of the entire valley below you. The final place you must visit is Tayrona National Park. After spending the night sleeping in a hammock under the stars on the edge of the Caribbean Sea, explore the park's tropical beaches, unique wildlife, and dramatic sunsets, you'll never want to leave!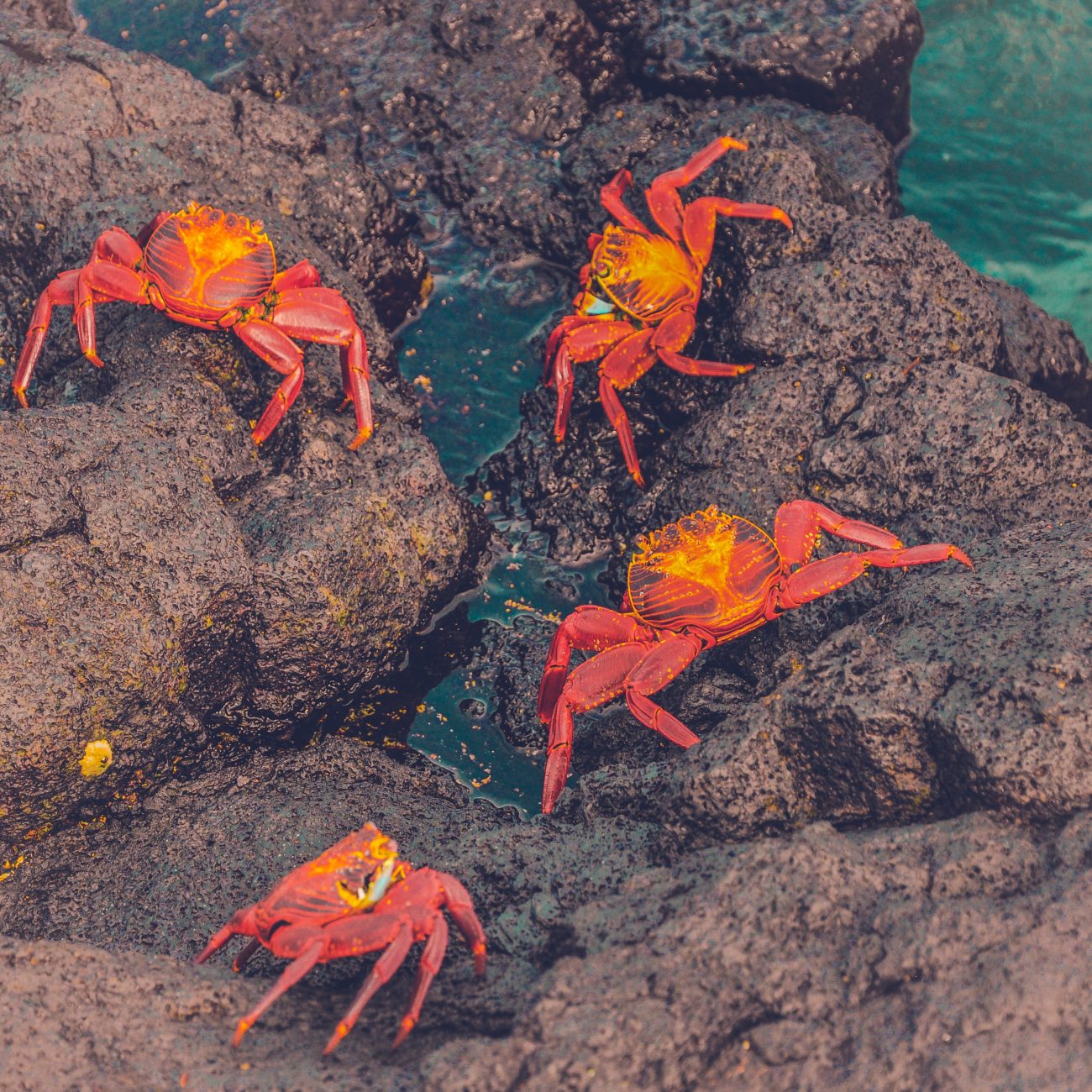 5. Providencia Island 
Few people know that Colombia is in possession of a collection of islands off the coast of Nicaragua. While San Andres is known for being Colombia's sun and fun destination, it is Providencia that is the real hidden gem. A one hour flight or 3-hour boat ride from San Andres (might I add one of the choppiest you'll ever be on—you are given seasickness pills before you even board the ship), Providencia will reward you with one of the last truly untouched Caribbean islands. You can easily crisscross the whole island on a scooter and discover pristine white sand beaches, lush forests, incredible wildlife, and taste some of the freshest, most delicious seafood you'll ever have. While you might be itching to share your beach selfies on Instagram, you'll have to wait as the island has limited Wifi. For this reason, you'll meet many who come to the island to completely disconnect with the world and enjoy the beautiful island. No trip to Providencia would be complete without a kayaking adventure out to Crab Key. The small, national park has water so clear it looks as if your kayak is floating on a cloud. When you arrive, you'll be able to snorkel among rare sea coral with Giant Sea Turtles and colorful tropical fish in the world's third largest barrier reef. Finish off a long day of adventure with watching the sunset at Manzanillo Bay.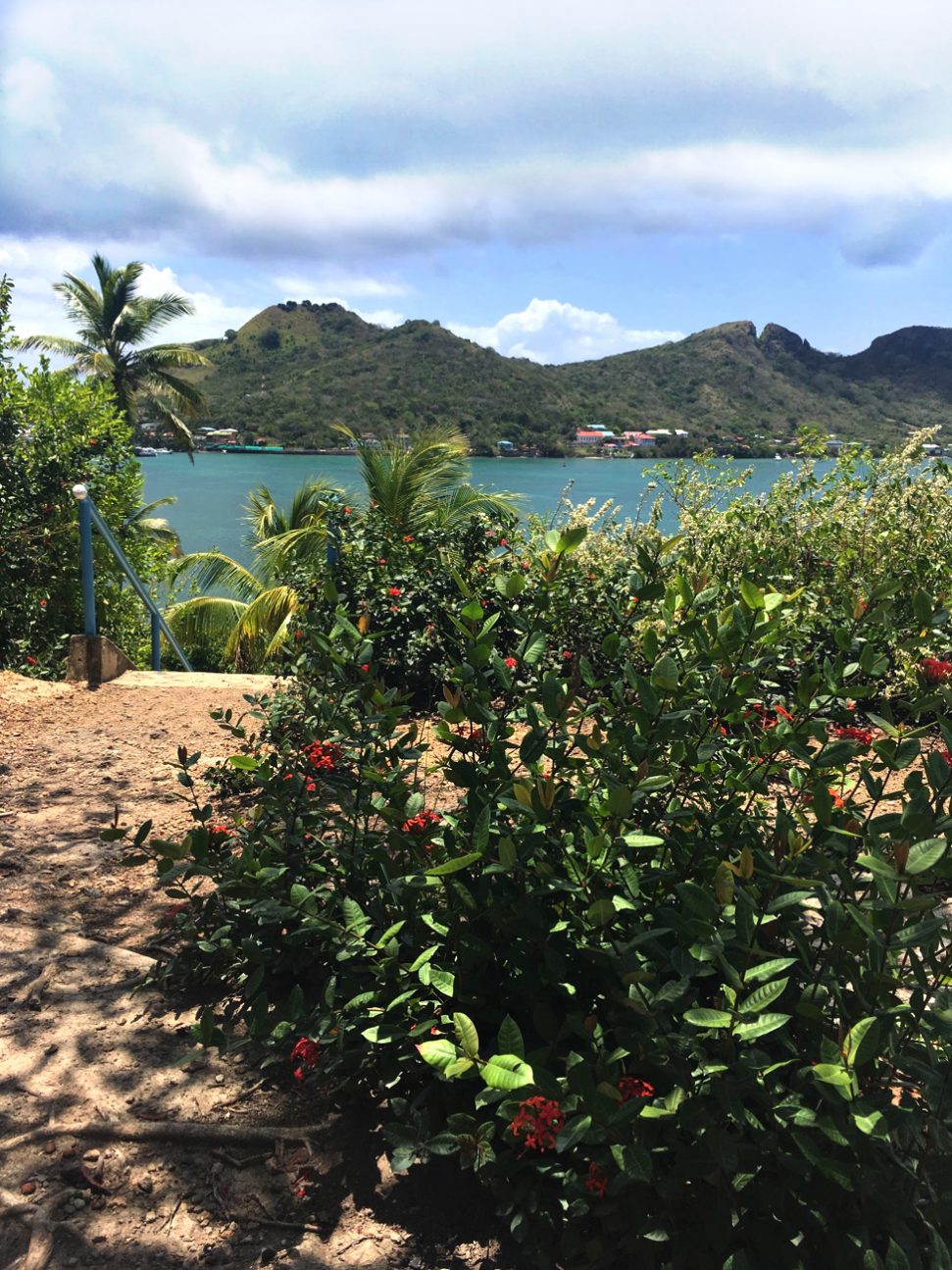 Suggested next reading: Baños, Ecuador: An Adrenaline Junkies Paradise