1. Banff National Park, Alberta, Canada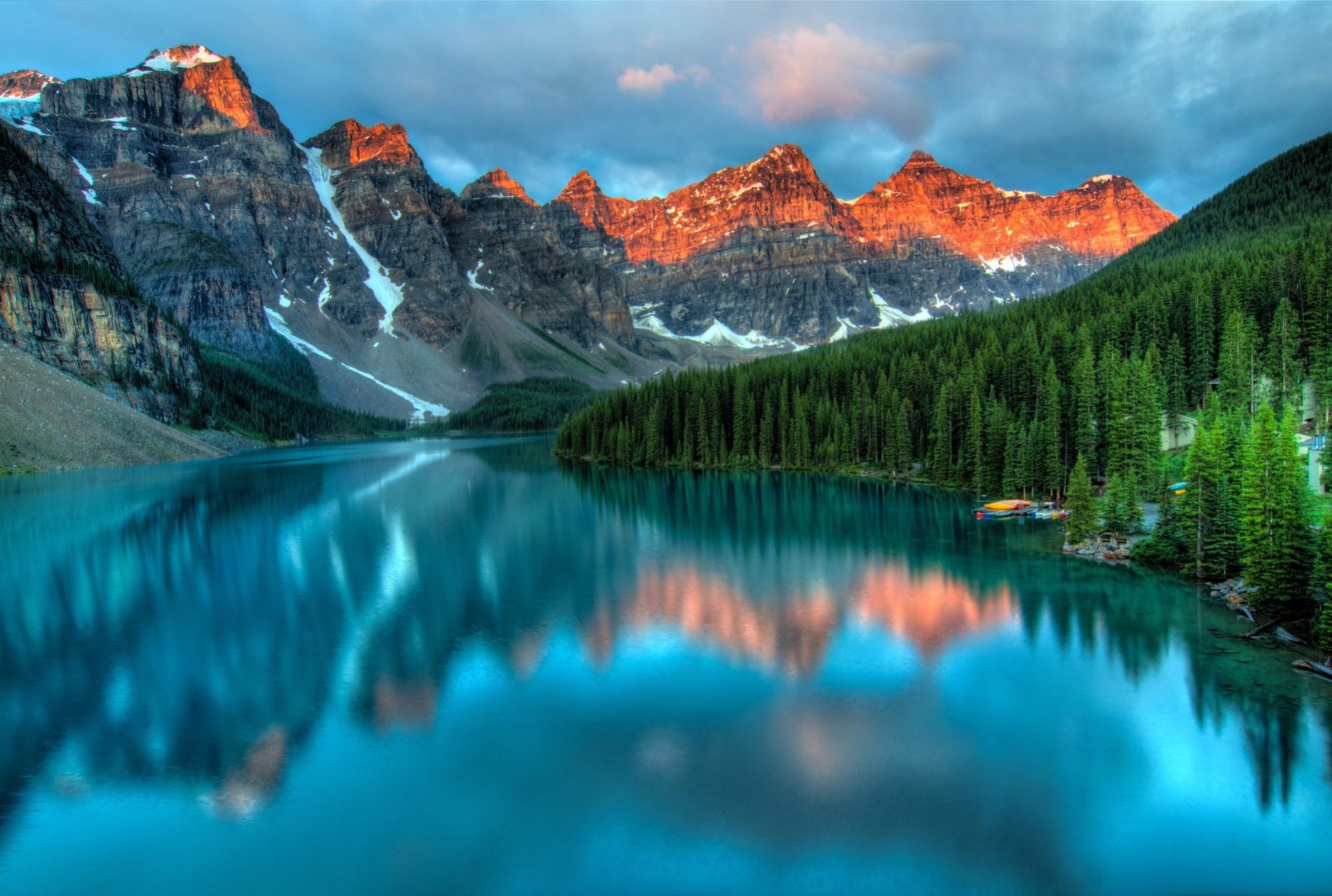 Banff national park is part of a conglomerate of other parks including Yoho and Kootenay national parks, Peter Lougheed and Height of the Rockies Provincial Parks as well as Jasper National Park to the north. This area is great for anything outdoors—from camping to kayaking to fishing. The highest peaks of Mt Rundle and Mt Cascade continue the Rockies through Canada and fill the picturesque skyline.
2. Yosemite National Park, California, USA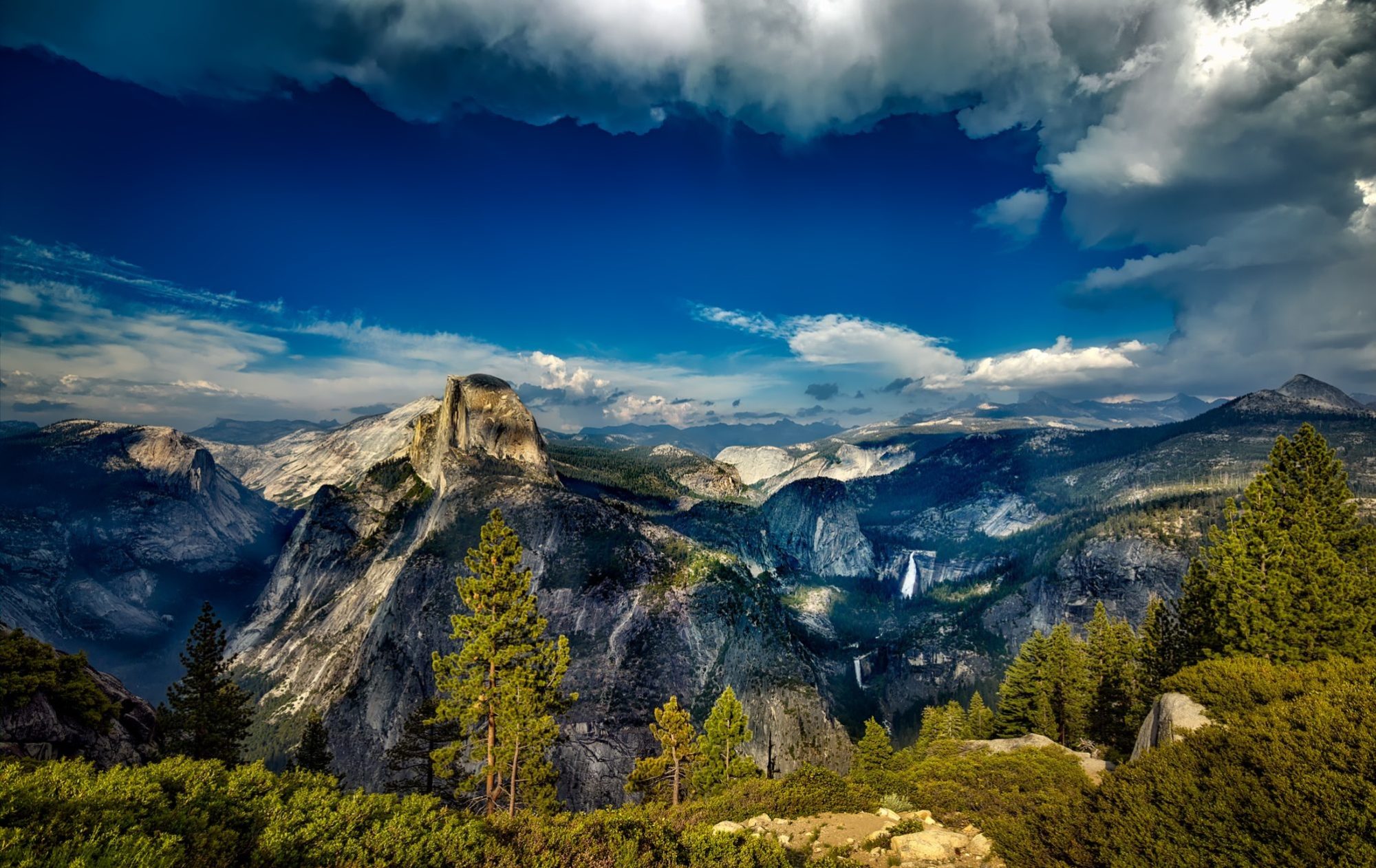 Probably one of the most famous sights in the United States, Yosemite National Park is in California's Sierra Nevada mountains. Just a three-hour drive from San Francisco, Yosemite is a hiking and climbing paradise—some of the world's best climbing spots are El Capitan and Half Dome. It's also not too far from Lake Tahoe, which makes this the perfect camping road trip for families, photographers and nature-junkies alike.
3. Watkins Glen, New York, USA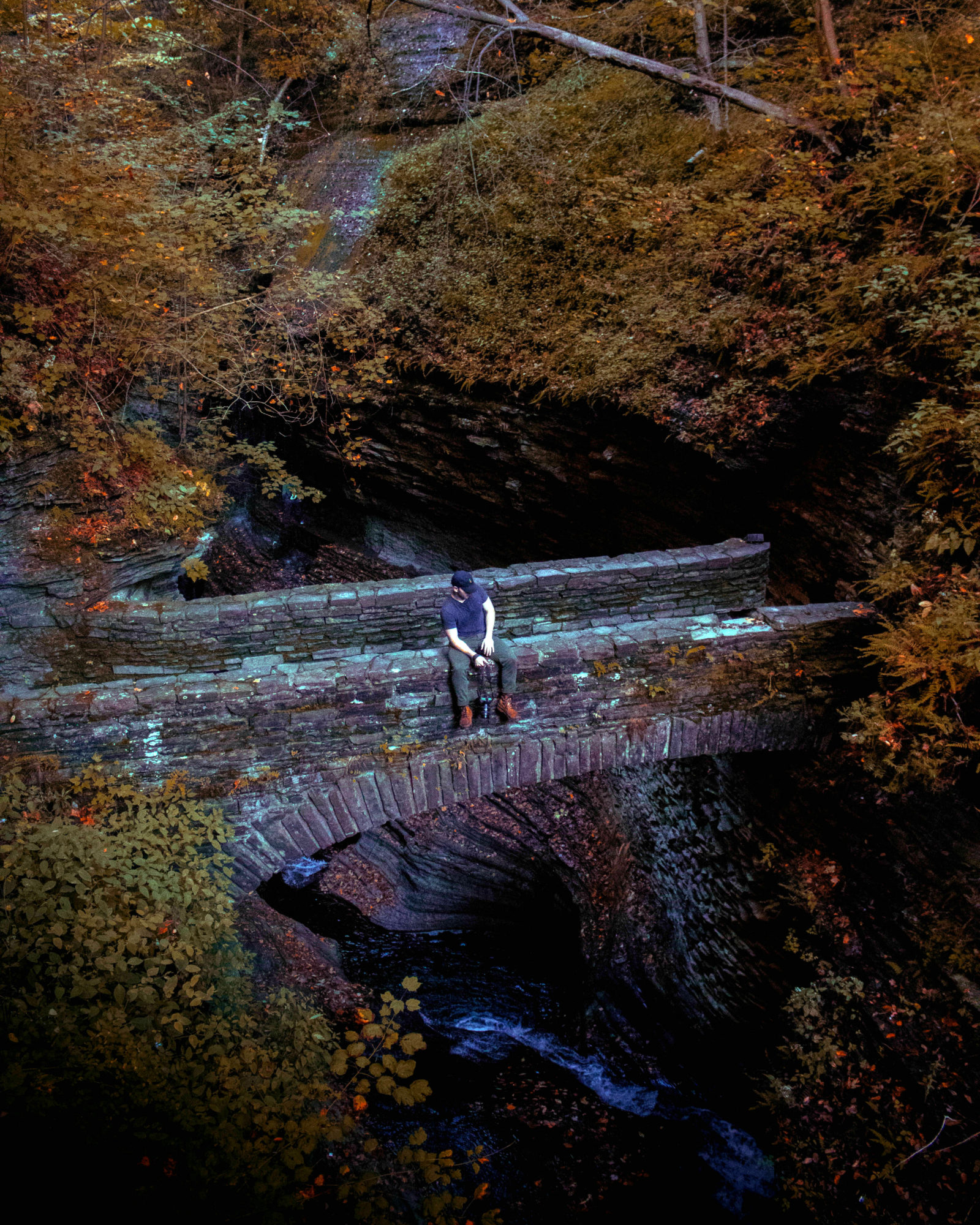 Watkins Glen is primarily Watkins Glen State Park in the Finger Lakes in upstate New York. Located on Seneca Lake, this is a historic area filled with waterfalls, stone bridges and narrow gorges. Hiking in this area in the fall is especially beautiful with all of the orange and red foliage. The Finger Lakes area, in general, is a boater and hikers paradise.
4. Big Sur, California, USA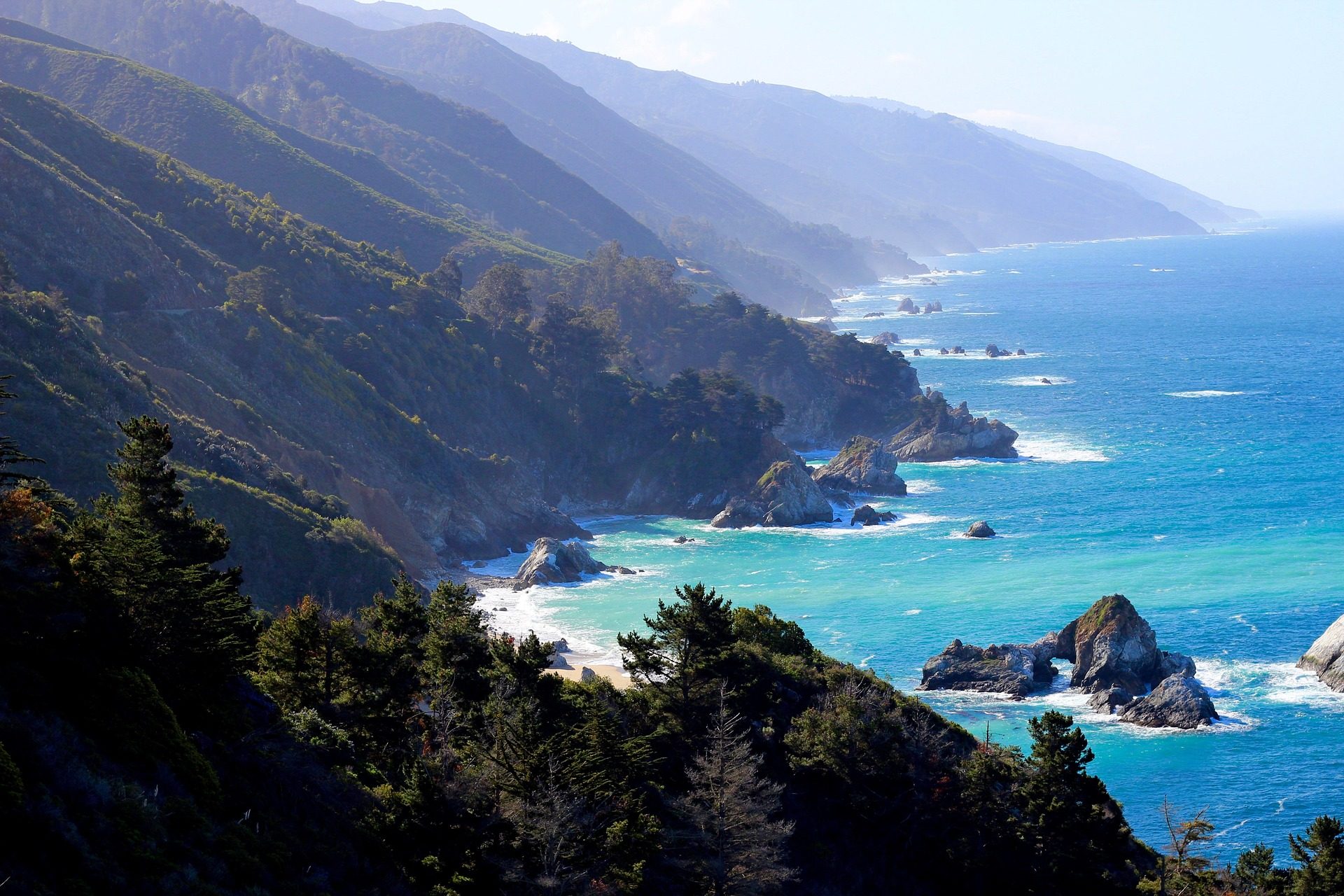 One of the highlights on your Route 1 California adventure, Big Sur is the main area of California's Central Coast. The waves of the Pacific and picturesque mountains make this an Instagram-worthy backdrop. Also in this area is the famous Bixby Canyon Bridge, which is a beautiful sight to see at sunset. This will be a road-trip to remember as you roll down the Pacific coast from San Francisco to Los Angeles.
5. Antelope Canyon, Arizona, USA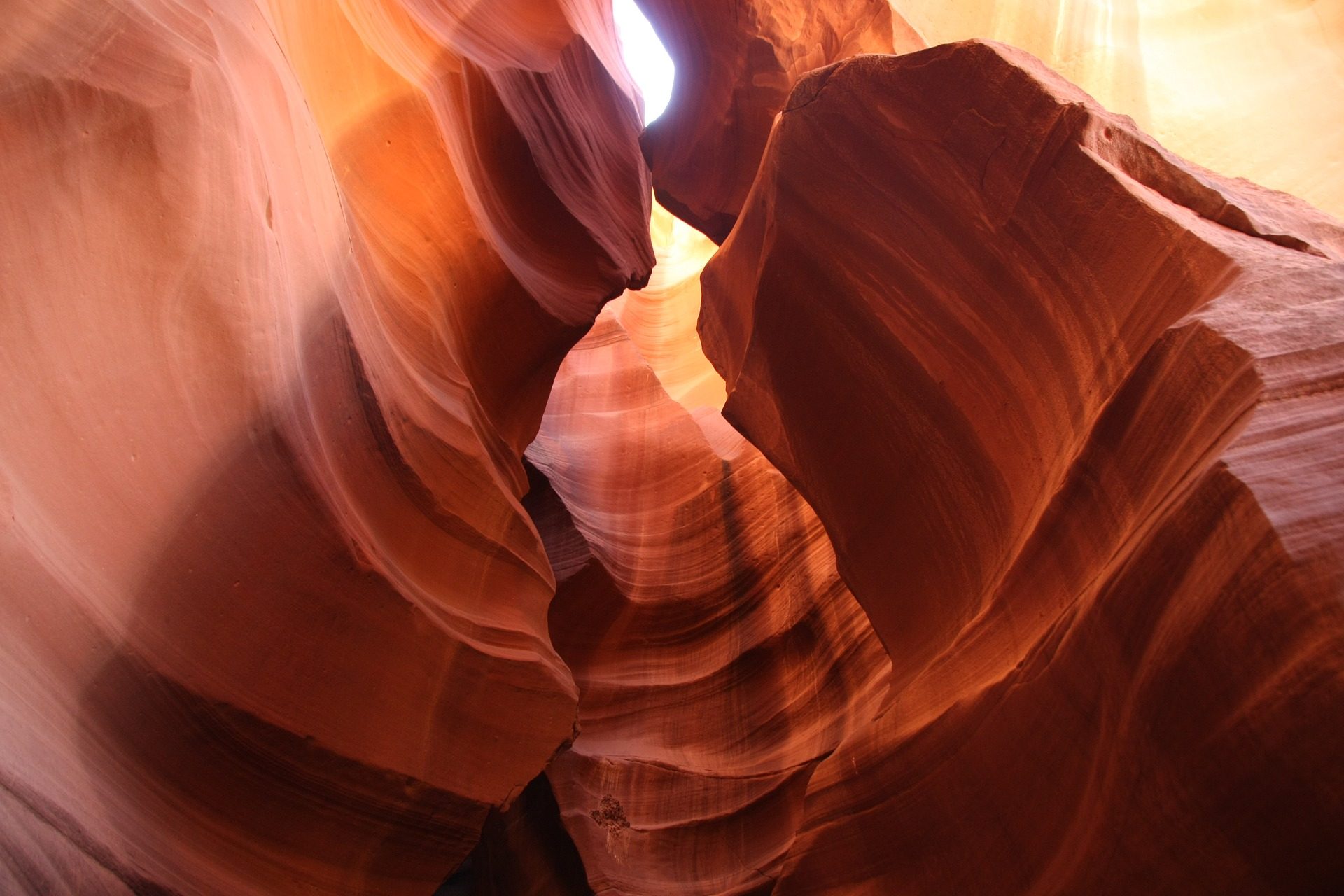 Antelope Canyon is located in Page, Arizona, by the Arizona-Utah border. This area is on protected Navajo lands and is considered sacred to the tribe. This has become a major destination for photographers and wanderlusters alike. The rock formations are one of a kind and the deep crevices and canyons create a unique and unforgettable experience. However, note that you are only allowed entrance to the canyons by a Navajo tour guide.
6. St George's, Bermuda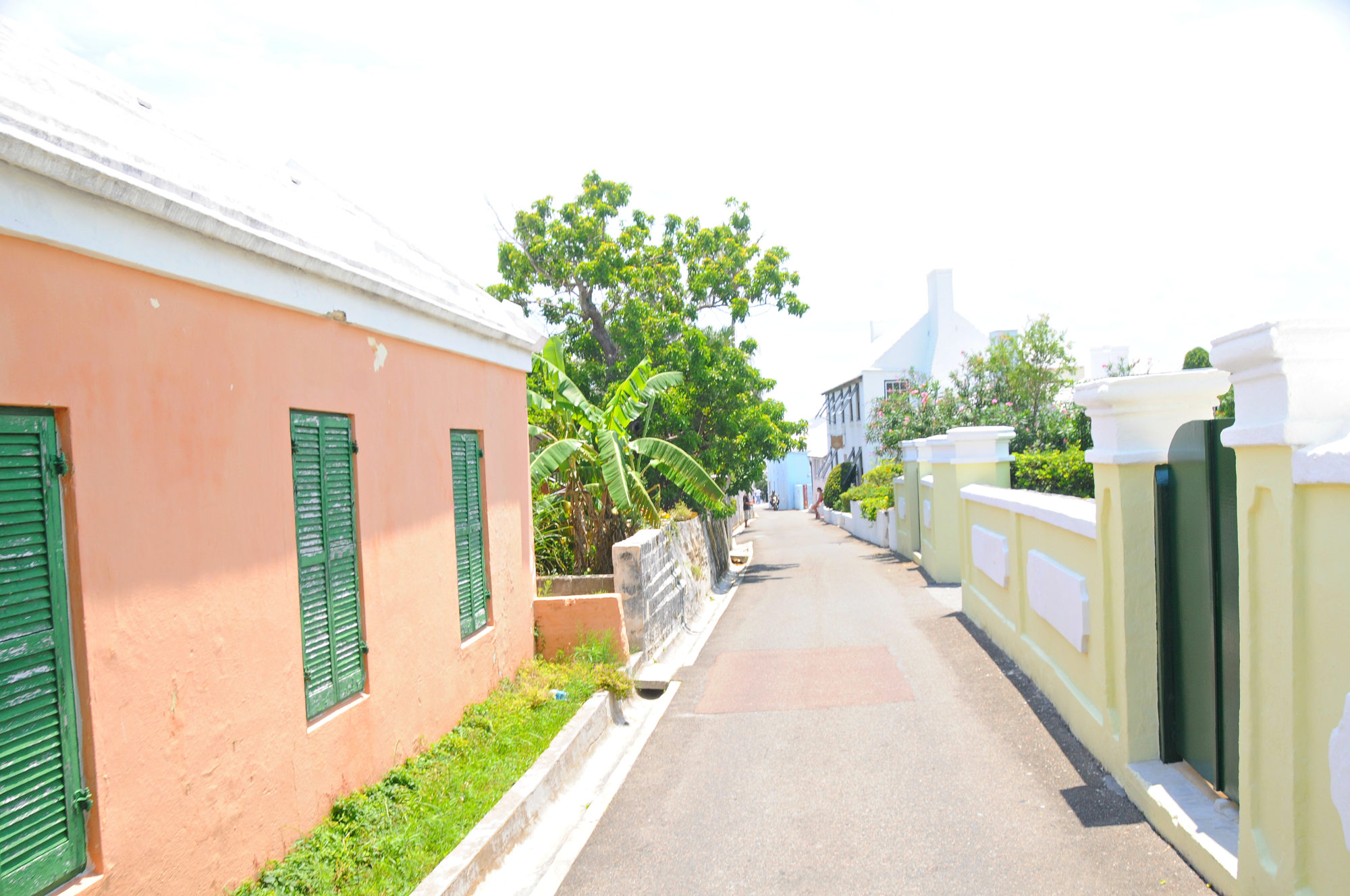 A beautiful day trip from Hamilton, St. George is accessible by moped, bus, or ferry. From their pink sand beaches to the crystal caves, St. George checks everything off everyone's list. Bermuda is easily accessible by cruise ship from Boston or NYC or a short flight from any east coast airport!
7. Bar Harbor, Maine, USA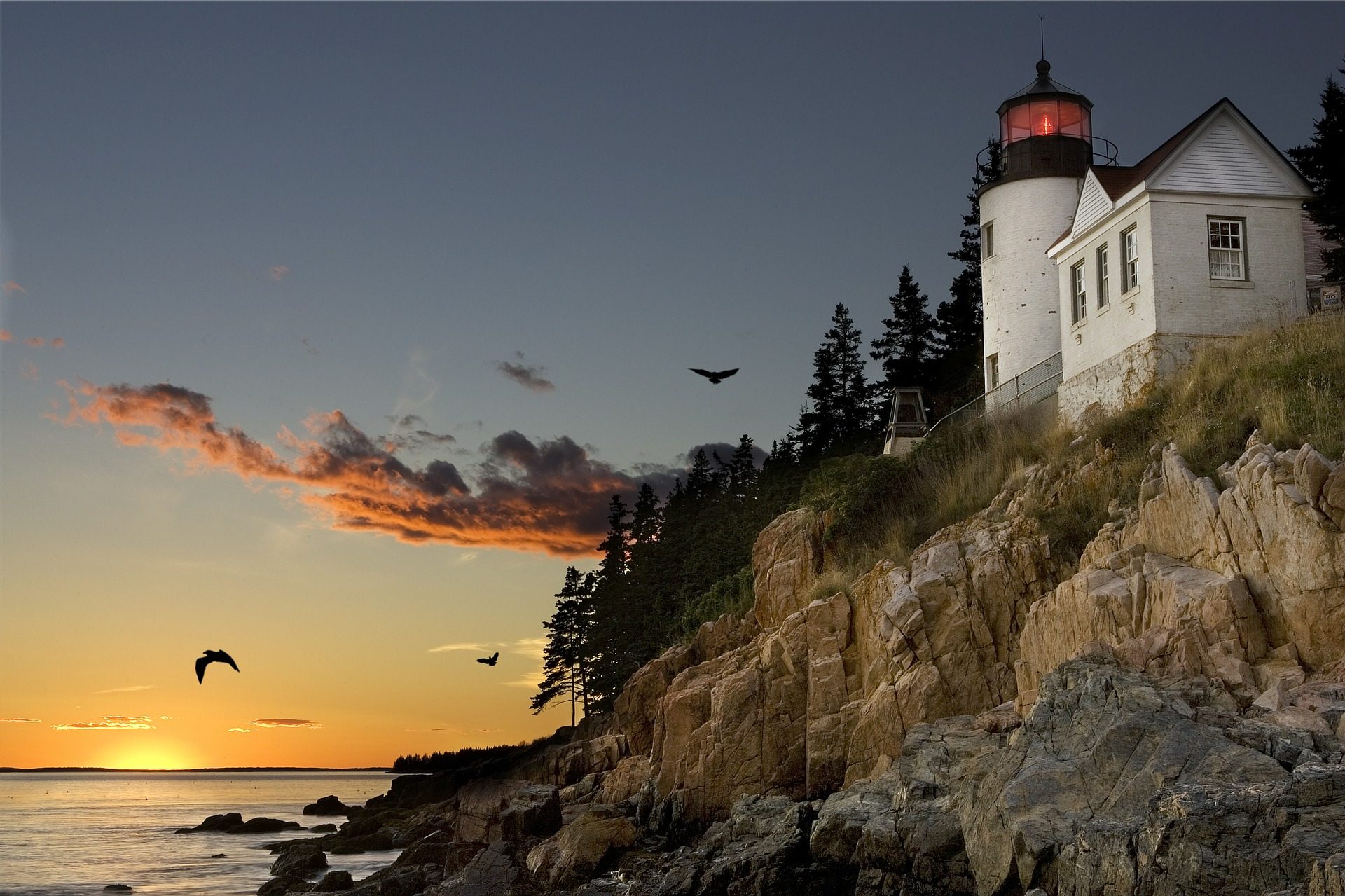 Bar Harbor is located on the Maine coast on Mt Desert Island. This area is the gateway to Arcadia National Park and the craggy coastal New England towns. This is a picturesque place of lighthouses, mountains, whale watching and the famous Maine lobster roll! This is the perfect area for families or groups as there is something for everyone, especially if you just like to sit back and enjoy the view.
Not done exploring? Why not check out: