Every traveler at some point or another dreams about road tripping through the state of California. One of the largest states land-wise in the US, it is also one of the most geographically diverse. From rainy to dry, forests to deserts, big city to tiny town, California has it all and then some. While Los Angeles and San Francisco are often the first cities named when one thinks of California, I am letting travelers know not to sleep on San Diego. Located in southern California near the border with Mexico, San Diego's weather alone, a constant 75°F/ 24°C year round, is worth the visit. That's the reason I decided to escape freezing January temperatures in Chicago to celebrate my birthday in San Diego three years ago. I was surprised by how vibrant the city was, both during the day and at night. Here's how I celebrated my birthday in San Diego:
Walk Around Downtown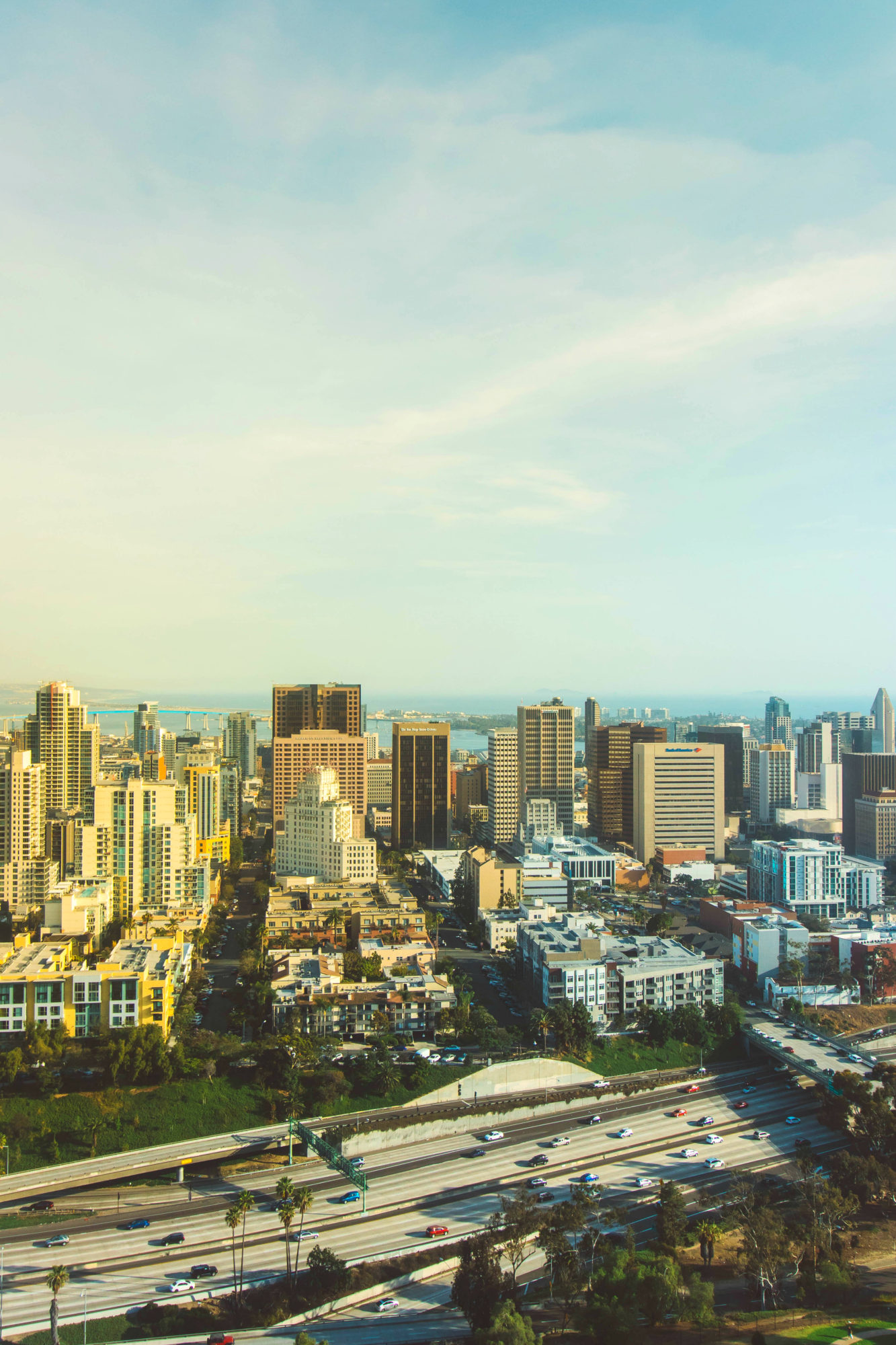 When my friends and I first arrived in San Diego, we were a bit jet lagged from the 3 hour time difference and the early flight. We decided the only way to beat back that dreaded tired feeling was to take a stroll around Downtown near our hotel. Besides soaking in the warm California sun, we were surprised how much there was to do! We stumbled upon Little Italy and it's Saturday farmer's market. The food was fresh and local, mostly from farms within 150 miles/ 240 kilometers from San Diego. The apples we bought tasted like candy. Obviously, if you like Italian food, this is the neighborhood for you. They have tons of restaurants and trendy cocktail bars to choose from.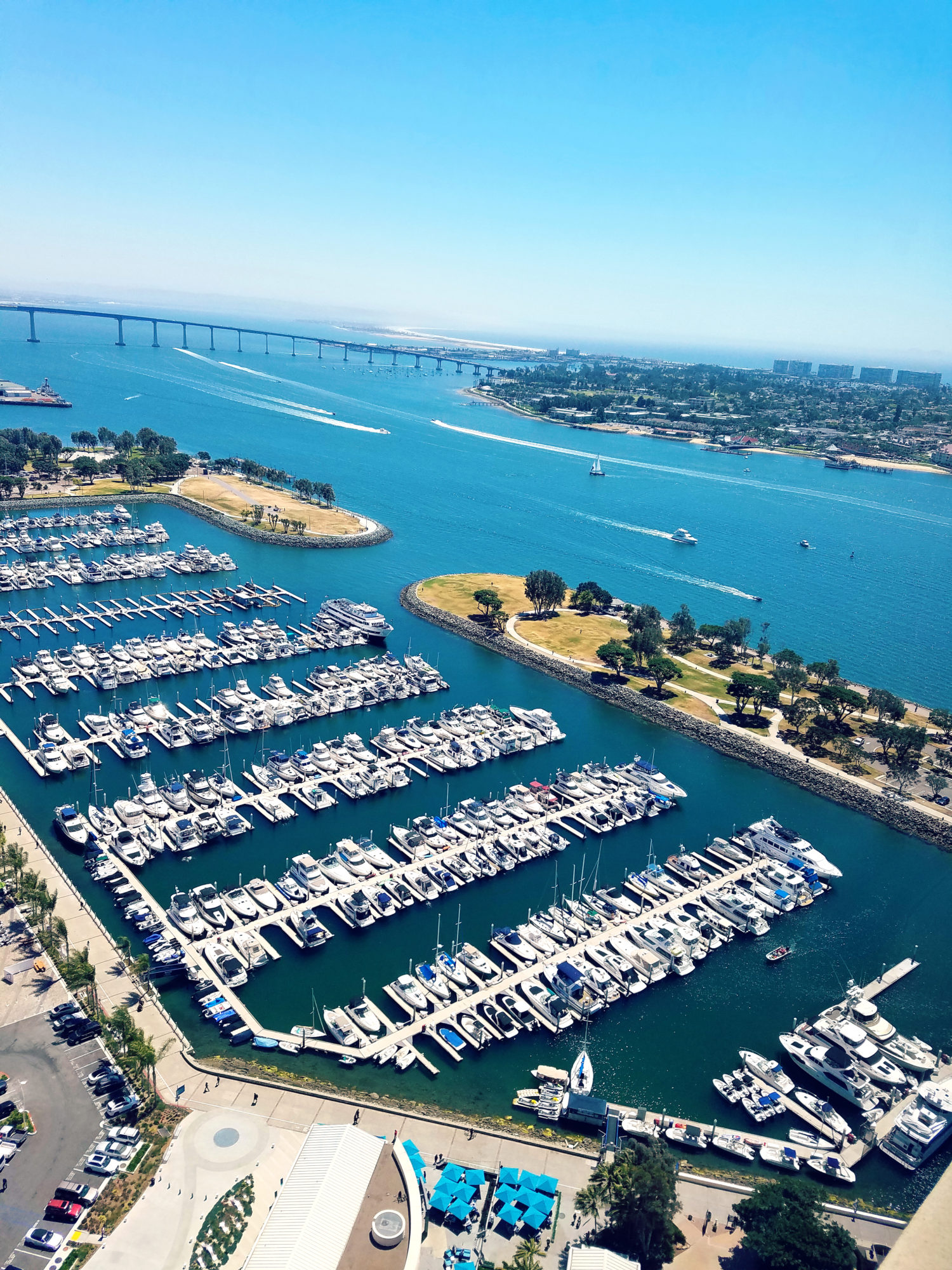 From Little Italy, we made our way to Embarcadero, a strip right on the water. It's home to interesting museums about San Diego's maritime history and even has a vintage Navy carrier in port called the USS Midway. The decommissioned warship is now a museum open to the public. It was one of the most unique museums I've ever been to. I especially enjoyed learning about how the crew lived while on tour on the ship. The ship's bridge was also a highlight. You could imagine a Captain making preparations for a big mission or how he/ she handled the ship in a big storm. Tickets cost $20 for adults, but the USS Midway is well worth the price of admission.
Go Out In Gaslamp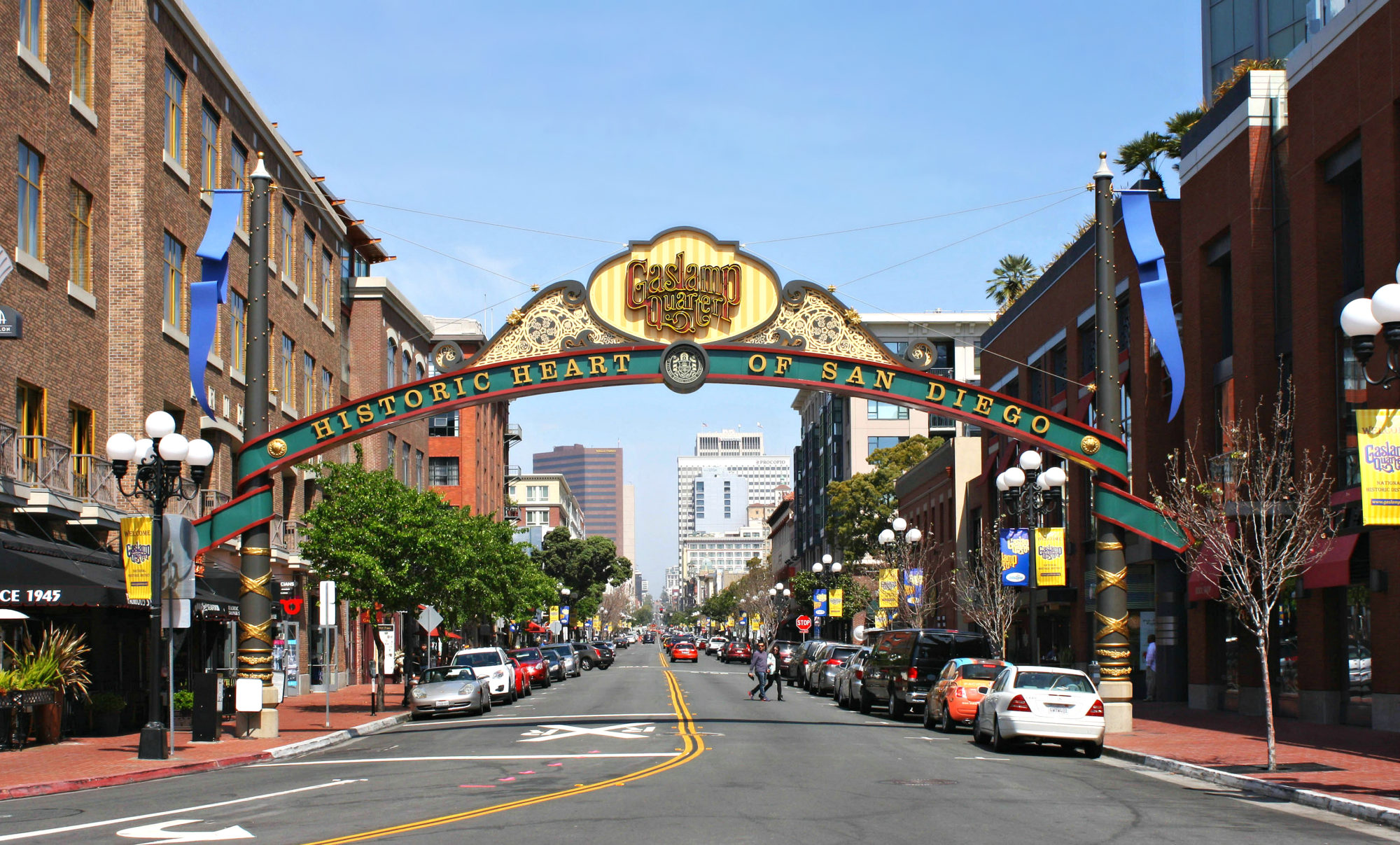 When you're celebrating any birthday, there is always at least one big night planned. San Diego's Gaslamp district is the perfect area to go out and have a blast. A big section of Downtown, Gaslamp is a 16 block entertainment district that underwent a huge transformation in the late 1990's and early 2000's to attract more young professionals to live Downtown. The plan worked as Gaslamp is packed day and night with locals and visitors.
You can't go wrong with any of the bars or clubs if that is your scene. Locals are friendly and know how to party. They introduced my friends and me to some sort of snake vodka. Interesting visually, but oddly tasted very good. If nightlife is what you are searching for in San Diego, Gaslamp has everything you need to have a great night.
Bike Around Coronado Island
A short ferry ride away from Downtown San Diego is an old, quaint island that is well worth a visit. Rent a bike and explore Coronado Island. There are 15 miles of bike paths on the island so it's easy to see the entire island if you try hard enough. Be sure to visit Downtown Coronado filled with great shops and incredible restaurants. The surrounding neighborhoods are home to some of San Diego's most expensive property and most extravagant gardens. It seems as if every house is competing to see who can have the biggest, most colorful garden. Pro tip: the neighborhood is the perfect backdrop to any Instagram photo shoot. Bring multiple outfits.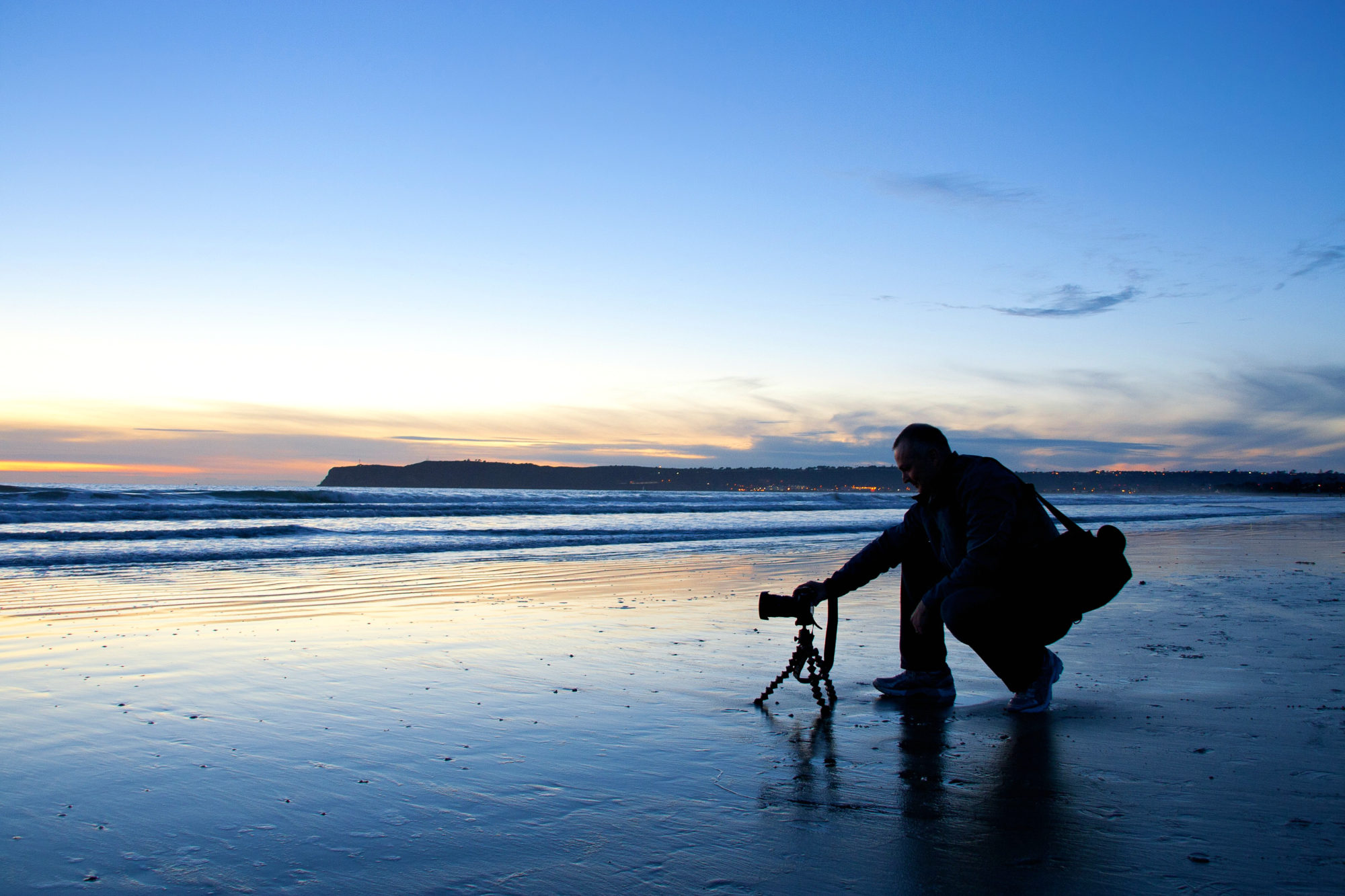 Next, head to Coronado Beach, one of the nicest beaches in the area. Perfect white sand and sun. It's more of a family atmosphere, so if your group is looking for something more relaxed after a night in Gaslamp, Coronado Beach is the perfect place to hang out and take a nap. The beach is also one of the best places in the city to see the sunset. Right along the beach is the Hotel Del Coronado, a National Historic Landmark. The Victorian era style hotel was built in 1888 as a resort for the rich and famous. While it still has that reputation today—its $500 a night price tag might sway you against staying there and trying to catch a glimpse of a celebrity or the hotel's resident ghost—you can always walk around the hotel and check out pictures of the hotel in its heyday. Whether you stay on the island for a day or a weekend, Coronado Island is the perfect place to relax and take life in at a slower pace.
Hike Torrey Pines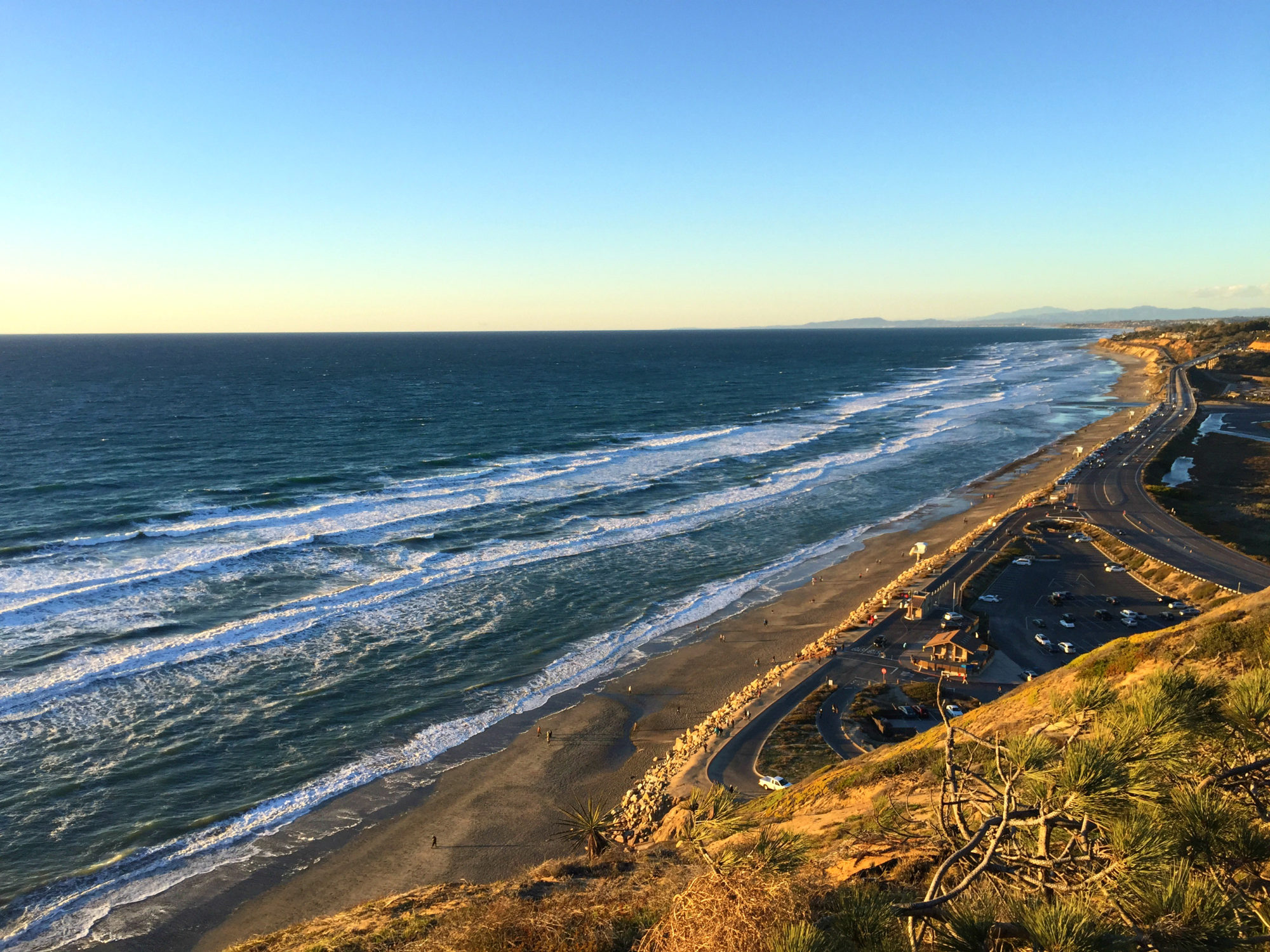 If you are a true adventurer and love to be outside for your birthday then Torrey Pines is where you need to go. A half-hour drive from Downtown San Diego, Torrey Pines Natural Reserve has 1,750 acres of protected land that is home to one of the rarest pine trees in the US and its namesake, Torrey Pines. It's also home to one of the last salt marshes in California and has many rare bird species only found at the reserve. Torrey Pines has 8 miles/13 kilometers of hiking trails that offer stunning coastal views. The trails are not long so it's possible to do more than one hike when you visit the reserve. The most popular trail is Razor Point. The hike takes you through the 3,000 or so Torrey Pines on the reserve and goes through some impressive scenery and along seaside cliffs. While Torrey Pines can be a bit difficult to reach and its best to arrive early to beat the crowds, you'll be rewarded with sweeping views of the Pacific Ocean. There's nothing that screams California more than that and will surely finish off a perfect birthday in San Diego.
Suggested next reading: The Perfect West American Road Trip For 2018