Sitting on my porch balcony, watching motorbikes zoom by, snacking on mangos, and watching the clouds roll in has been a regular occurrence lately. It's monsoon season and I love when it cools down here in Chiang Mai, Thailand. Usually I'm hot, sticky, and always wiping off the sweat, but it no longer phases me. I first visited here six years ago and that created this idea that I would move here as soon as I had paid off my student loans. I wanted more than a week's worth of vacation to trek, relax, live, and get to know Thai culture. There's no doubt I enjoy the touristy part of travel, but living abroad or traveling long-term helps the fast-paced hectic western lifestyle seem far off in the distance. It gives me the opportunity to see what a different part of the world is really like.
Unfortunately, shiny new currencies don't magically appear at baggage claim upon arrival. But don't let that stop your long-term travel dreams. With proper planning, affording to move abroad or travel long-term is not out of reach.
Here are 9 tips on how to fund long term travel:
Hint: Traveling to non-western countries will drastically stretch your dollar so that you can live on a lot less for a lot longer.
1. Save FIRST
Don't go abroad long-term without some emergency cash in your bank account. You don't want to wind up on the streets of a foreign country begging for money. While you're at home planning your adventure, save! Cut your daily spending costs and create a budget. Ever since living in Thailand, I have been using an app called "HomeBudget" to track every single ฿฿ I spend. This reassures me that I am making more than I spend and not slowly sinking into debt or running out of "travel money." Before you jet off, make sure that you know what your travel budget is and stick to it.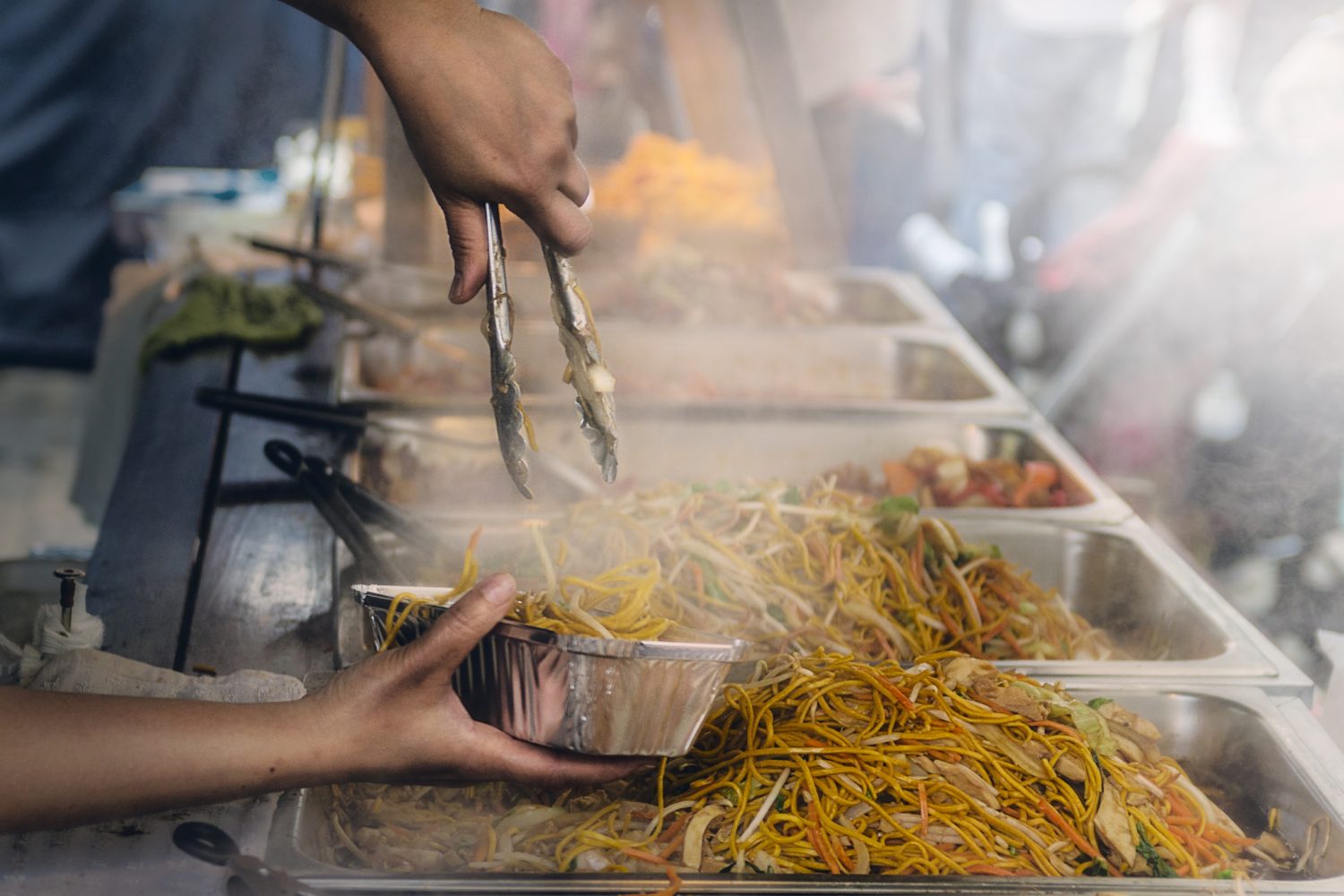 Even in places such as southeast Asia where the cost of living is very low, it's common to wonder what happened to all of your money. It's really easy to buy more when things are cheaper. Tracking your spending will help you categorize where all of your money is going.
2. Teach English
Teaching abroad is a super easy way to fund long term travel. However, it's not for everyone. For those looking to live abroad long term, teaching English is one of the easiest and most prevalent jobs you will find right off the bat. Research the qualifications before you head overseas. The majority of ESL jobs abroad require a degree and a TEFL certificate.
Taking a TEFL course qualifies you to teach English as a foreign language. It opens up doors to teach at language schools, bilingual schools, tutoring centers, and much more. It's also just great job security to have in your back pocket if you are interested in heading that direction at some point in your travels.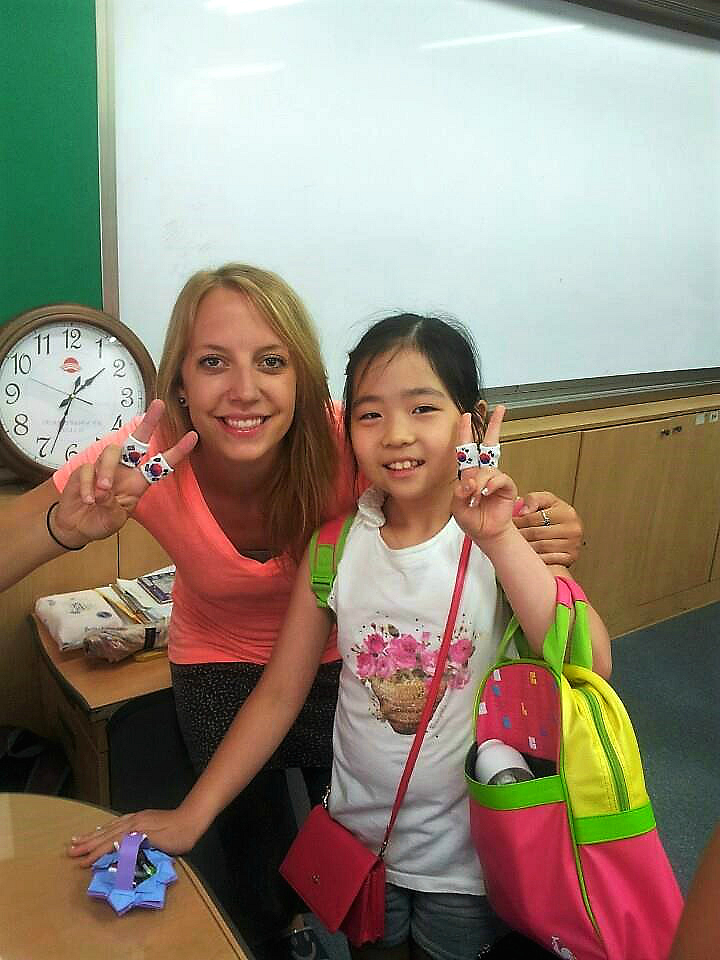 I taught English in South Korea from 2012-2014 which helped me pay off ⅓ of my student loans, save enough to backpack SE Asia, and start my life back up in the States. I went abroad fresh out of college with no savings and $30,000 in student loans. I knew I needed to work if I wanted to live abroad, so teaching English was my number one choice straightaway to make it happen. This is, in my opinion, the best option for newbie travelers who don't have a lot of money to start with.
Not only are there opportunities to teach English in person, but teaching a language online is becoming very popular with those who want the freedom to live anywhere. With an estimated billion people currently learning the English language, online teaching is a great way to fund long term travel whether you have found a "home" or are country-hopping.
Side-note: The majority of my current income comes from teaching online through VIPKID. It offers a very flexible schedule and pays me enough to save, travel, and live comfortably in Thailand.
3. Volunteer
Why not give back to a local community if you are going to spend a significant time overseas? While some volunteer abroad programs come with hefty fees, others are significantly affordable and will even offer you free room and board. Look into programs such as WWOOFing or Workaway to basically travel for free. These volunteer programs offer loads of opportunities and you can browse for something right up your alley. Want to clean up sheep poop in New Zealand? If that means hiking Mt. Cook on the weekends then yes please!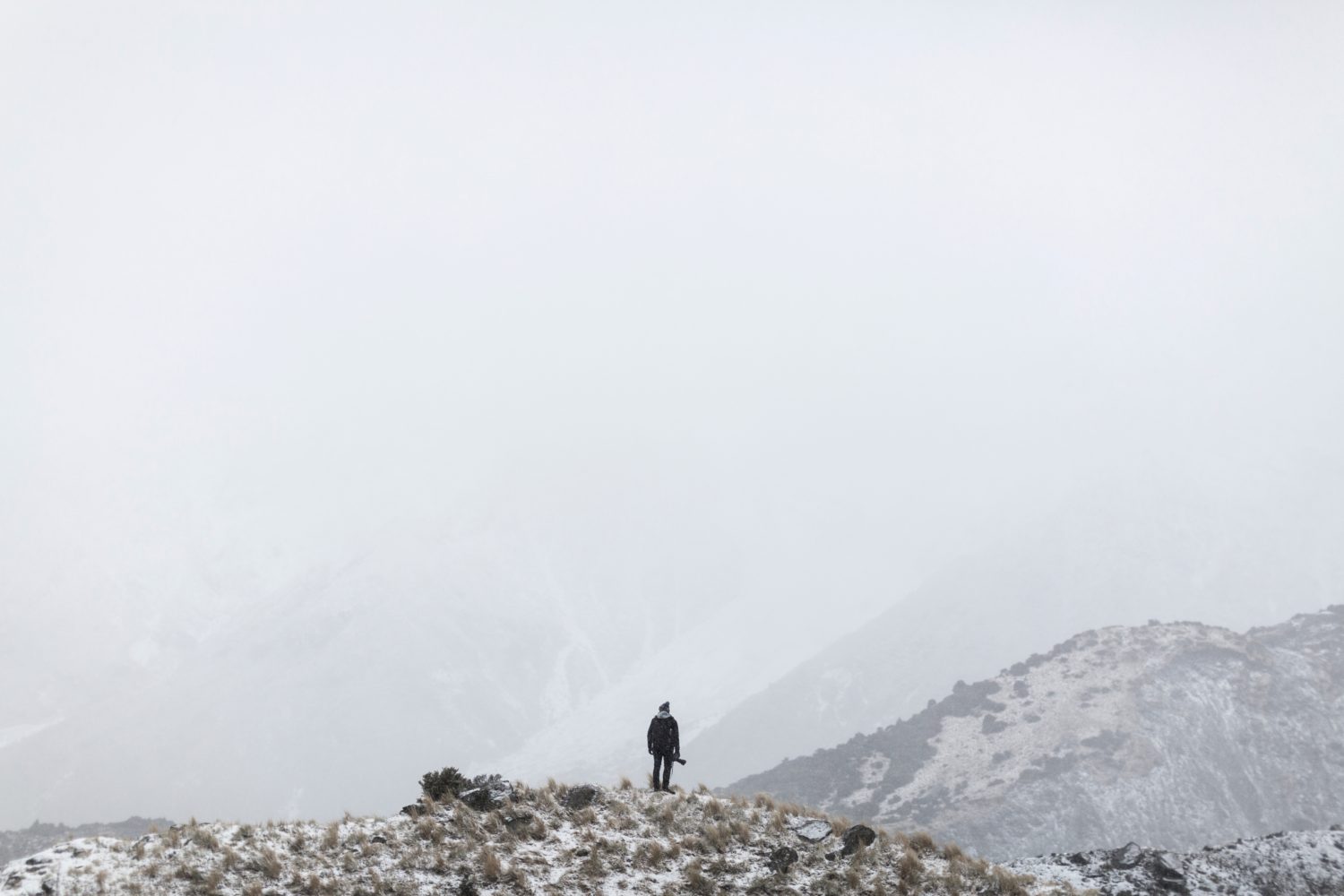 If you're feeling a bit hesitant about committing to a volunteer opportunity, wait it out and check for opportunities in person. Once you land abroad, see what's in the area and scope the local connections. You may find opportunities to swap your services at cafés, hostels, or bars in exchange for room and board. Meeting and chatting with real live people still exists! No harm in asking to scrub toilets for a free bed!
Join social media groups that are connected to your local community in search of temp jobs or work exchanges.
I've volunteered abroad three times. I had a local connection to work at a summer camp in Mexico, have volunteered for (almost) free at a non-profit in Ukraine, and paid for a program that offered meals and housing when I volunteered as a soccer coach in Cambodia. While all of these experiences were different, it really allowed me to get to know the area and appreciate my travels much more.
4. Get creative
What are you good at? Whether it be writing, drawing, painting, telling hilarious jokes, taking photos, playing music, or coding, there's an income around that. Maybe you aspire to become a famous YouTube star. Go big or go home. Take inventory of your skills and generate income off of it. Do you like yoga? Become a yoga teacher abroad. Do you like to watercolor? Teach it! Can you speak another language? Start a translation services biz! The wonderful world of Google can tell you exactly how to start an online business if you find your niche.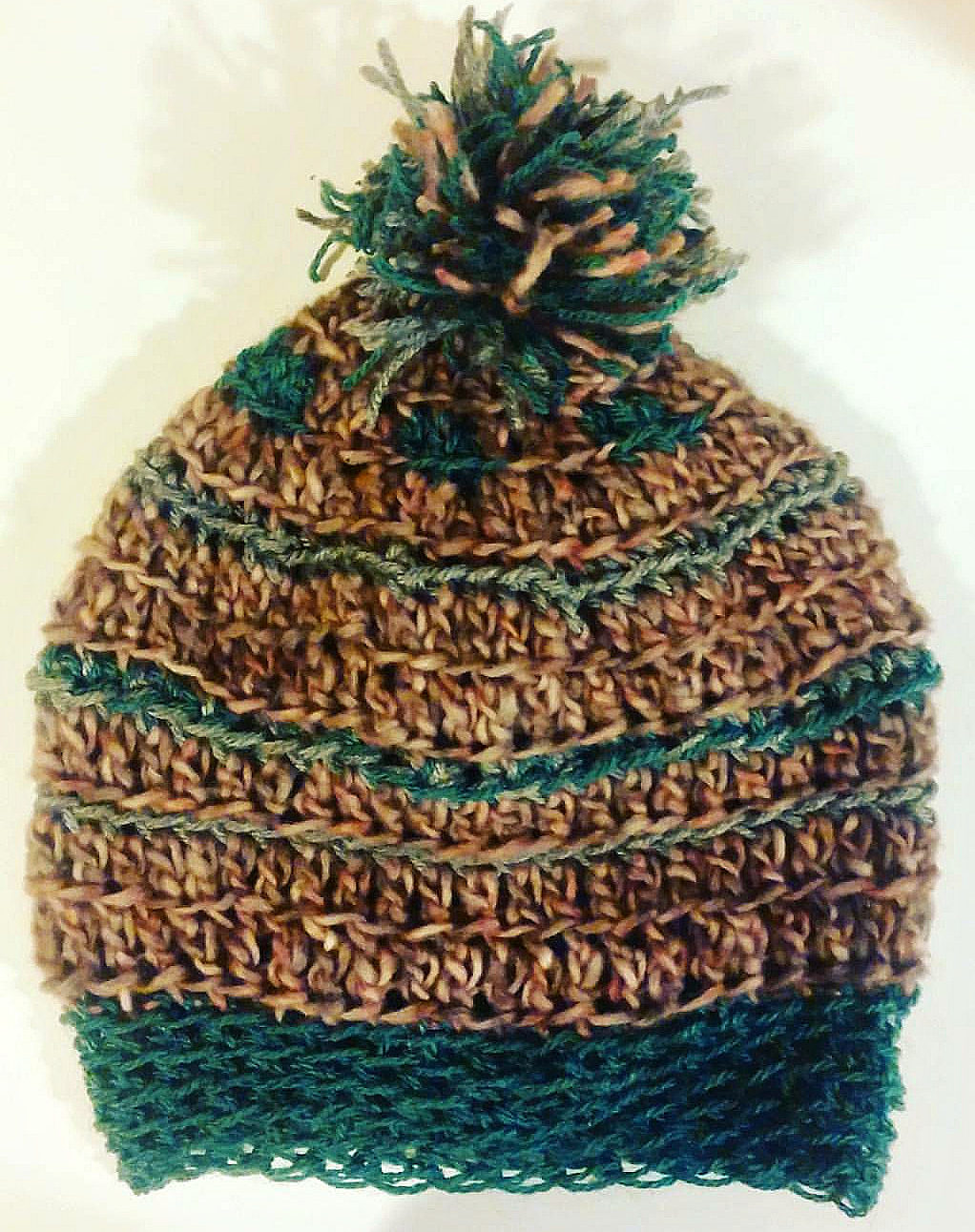 5. Become a Brand Ambassador
Have a product you are passionate about? Promote it on social media or your blog. Being a brand ambassador is easy and fun! All you have to do is Google "how to become a brand ambassador" and then find something you would love to help sell. My personal favorite product to promote is Tuli. It's a jewelry company that employs people in Uganda and Kenya while providing sustainable jobs. Brand Ambassadors make 20% commission with loads of other perks. If you can get the word out about these beautiful handmade products, then you'll be making cash.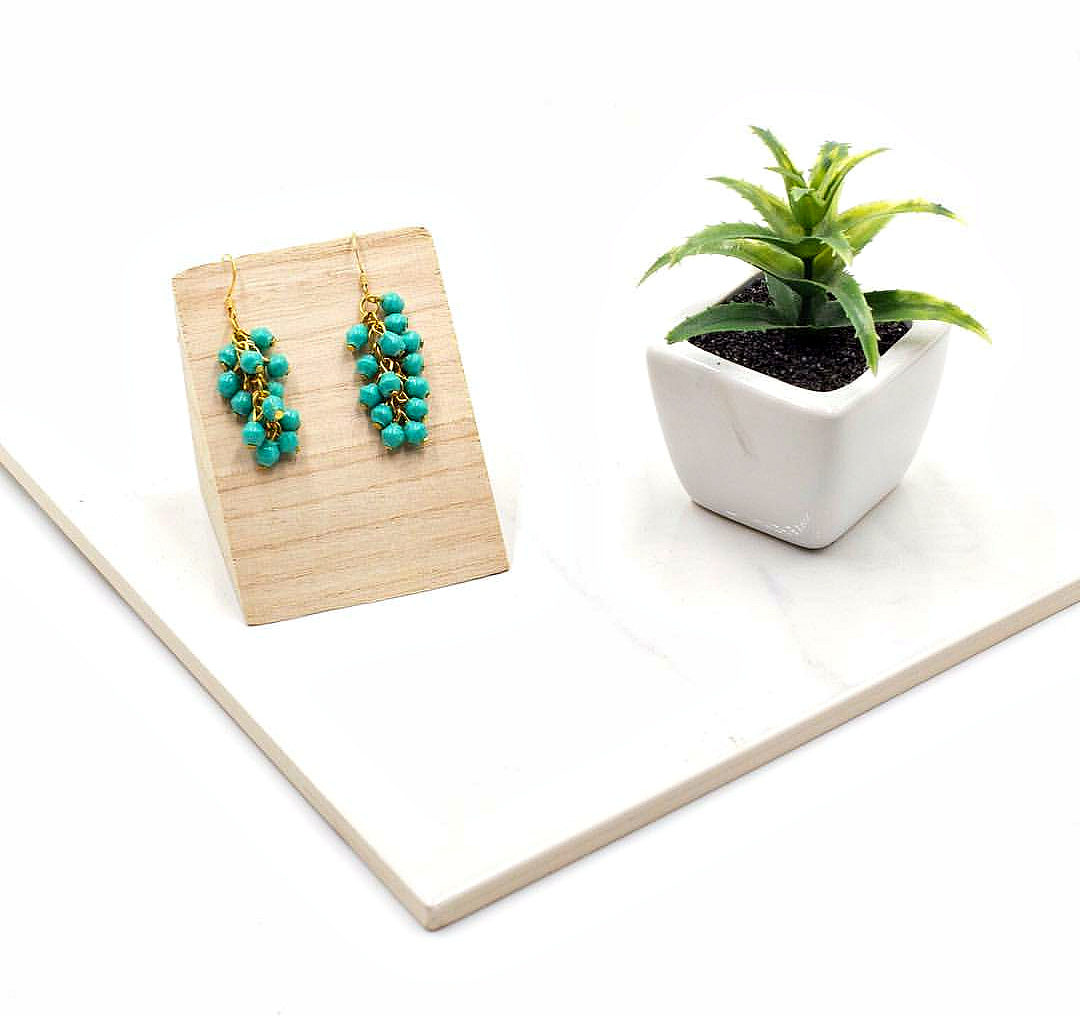 With Instagram and Facebook, it's so easy to promote products. Make sure to be genuine and not too spammy about promoting every product you ever stumble upon. If you're truly passionate about something, others will be more interested.
6. Get a working holiday visa
For those who are younger or just stepping into the waters of long-term travel, see about getting a working holiday visa. Typically, you need to be under a certain age and love to travel—obviously. Some popular countries that offer these are New Zealand, Australia, Singapore, South Korea, and Ireland.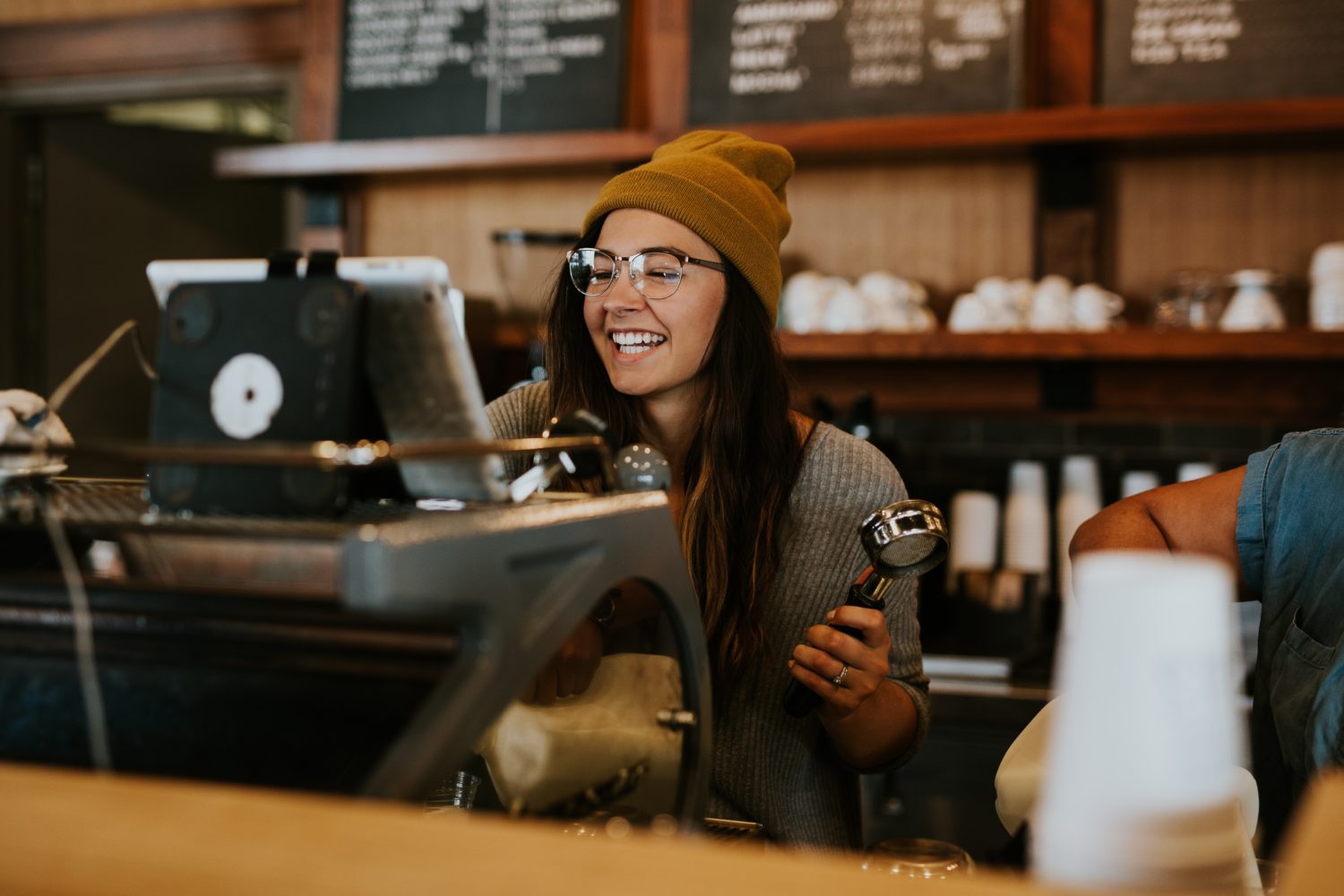 You will generally need to apply for your visa before securing a job. Employers like for you to be located in the country so that they know you are committed. Popular jobs on a working holiday visa are au pair, farm work, cafés, and hostels. Prep your resume, put on that friendly smile,  and make those connections. You may not be making loads of money, but you'll have enough to get by and have fun weekends away. Remember, it's all about that smart budget you created before you went abroad.
7. Work in the travel industry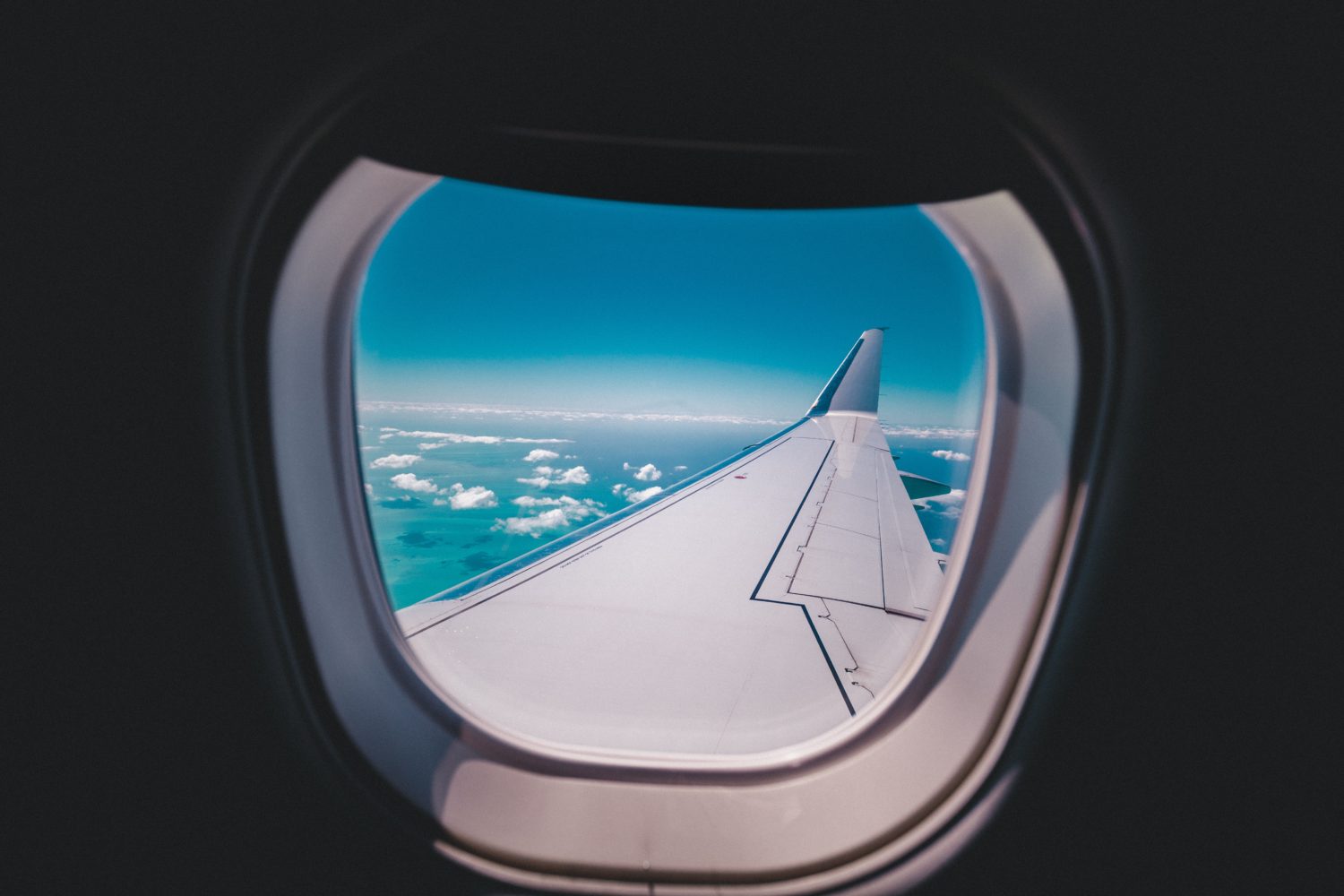 Take it a step further and make travel your career forever! Look up qualifications to work on a cruise ship, become a tour guide, get diving certified, or work at a ski resort. The possibilities are endless. Like flying? Then become a flight attendant! See how you can use your skills and passions to make it a seasonal job or a full-time career.
8. Rack up credit card miles
If you travel frequently and are responsible with your money, get a credit card that offers a flight rewards program. If you can put every dollar you spend on your credit card and always pay it off, you will find that you can travel to countries or cities very cheaply. Some great credit cards for globetrotters are Chase Sapphire Prefered, Capital One Venture, and American Express.
Aside from relying on credit card miles, use budget airlines! Book on a Tuesday morning for cheap flights and clear your cookies to get the best deals. I recently was booking a flight to Hong Kong from Chiang Mai and it was $300—not impressed. I searched the same flight for two weeks straight and it dropped down to $120 and I bought it immediately. Check Skyscanner and Scott's Cheap Flights for discounted tickets.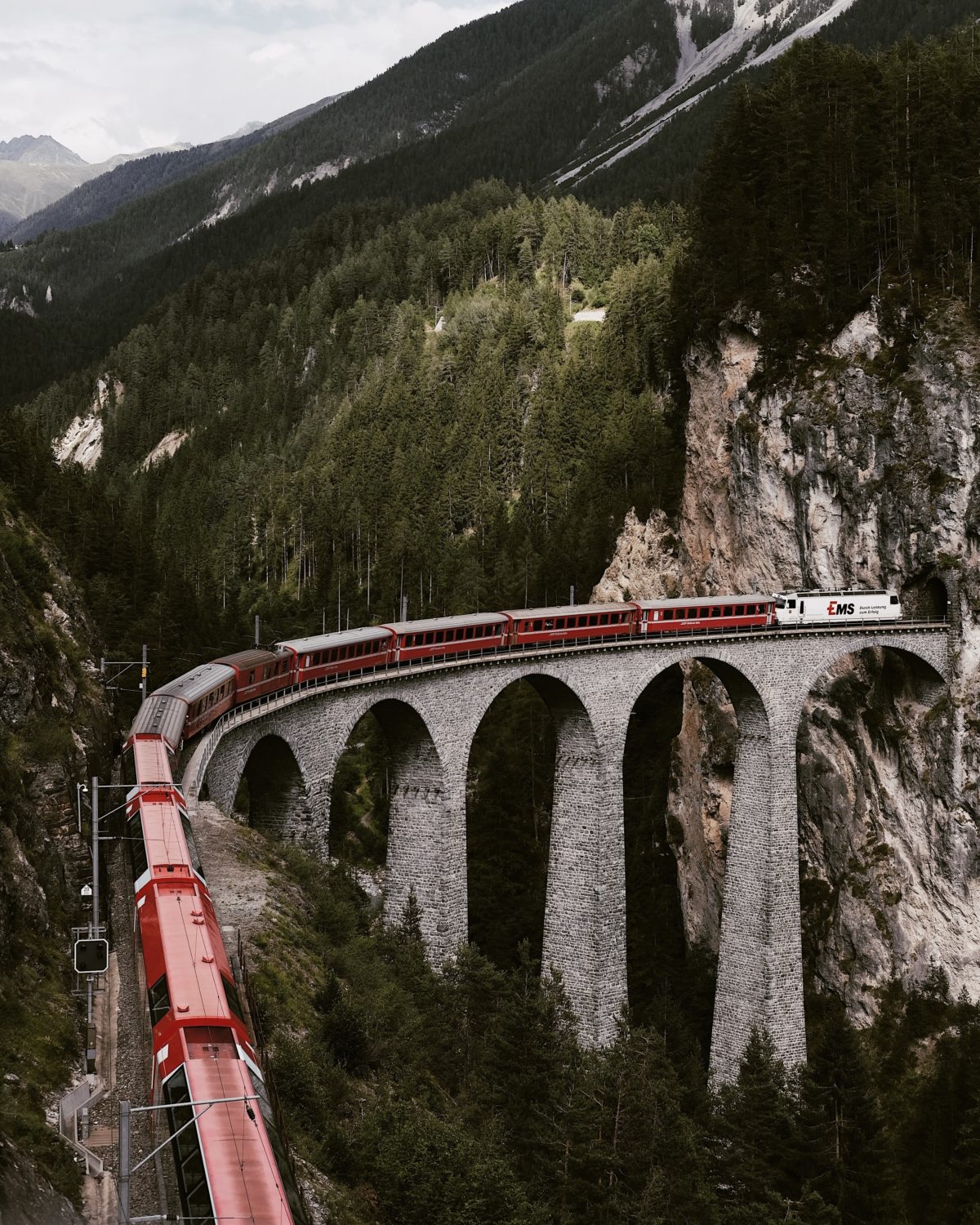 9. Cut expenses when traveling
Couchsurf, cook, walk, hitchhike, pack minimally. There is no need to spend loads of money when you travel. Ditch the tours, rent a motorbike, and do things yourself. Become friends with locals and learn the language. Go hiking, play outside, make friends to split the cost of a car for a road trip. Don't buy things! Souvenirs are a scam and taking photos is free! You won't remember that keychain you bought 30 years from now. Make memories.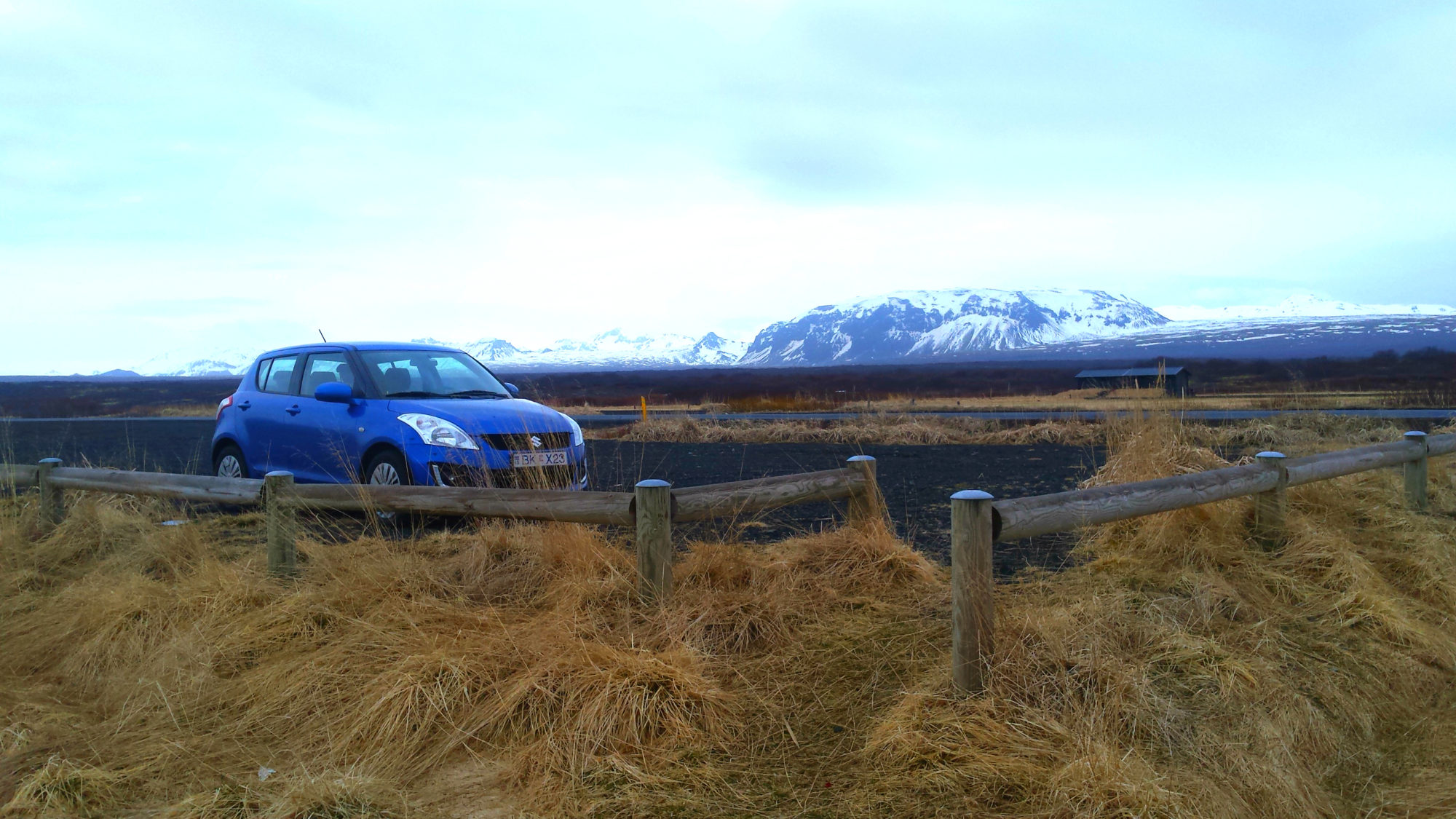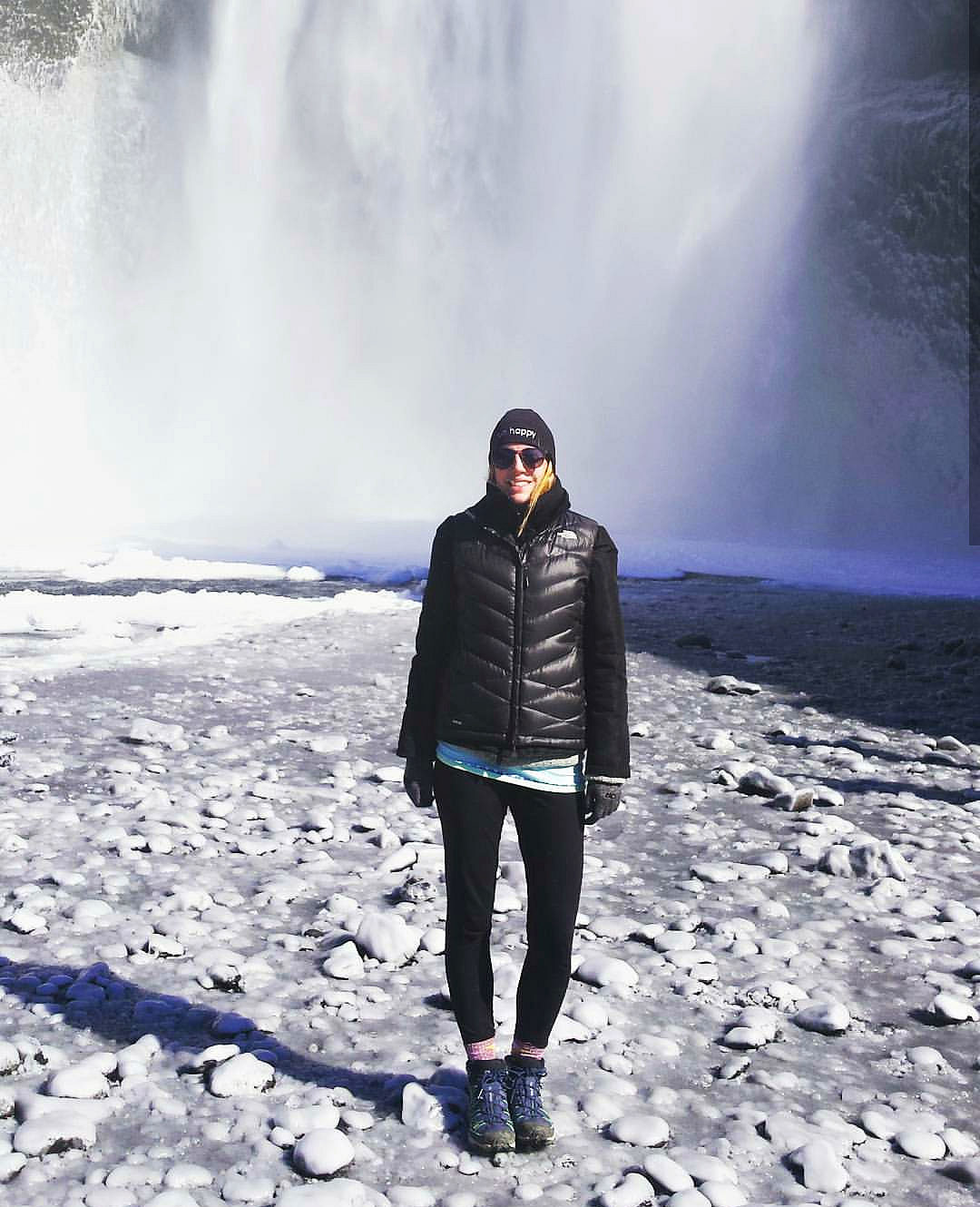 There's no reason to drain your savings or rack up credit card debt to travel the world. Be aware of your expenses and find creative ways to make long-term travel work. In the world we live in today, there are endless possibilities to make this happen. Be flexible, be patient, but be persistent. If you want to travel the world as much as possible, only you can make that happen.
Suggested next reading: 12 Expenses You Need To Be Aware Of If You're Moving Abroad