Given that it is a massive, sprawling city of over 8 million inhabitants, it's so easy to spend weeks exploring and still not exhaust all the things to do in Bangkok.
Thailand is unique because it was the only Southeast Asian nation that was never controlled by a foreign power, so it's home to centuries of history and culture that you can't experience anywhere else.
If you only have a few days to spare in this bustling metropolis, here's a guide on all the best things to do in Bangkok.
The Main Attractions
1. Grand Palace
The Grand Palace complex has been the heart of the Thai Government and many Kings of Siam since 1782. Although the current king resides elsewhere, the ornate palace complex is still home to many official functions and remains one of the top things to do in Bangkok.
The key sight in the palace complex is Wat Phra Kaew, or the Temple of the Emerald Buddha, which served as a royal chapel.
The palace's opening hours may still be affected by funeral activities for King Bhumibol Adulyadej (Rama IX), so be sure to check with your hotel or hostel to get the most up-to-date visiting information.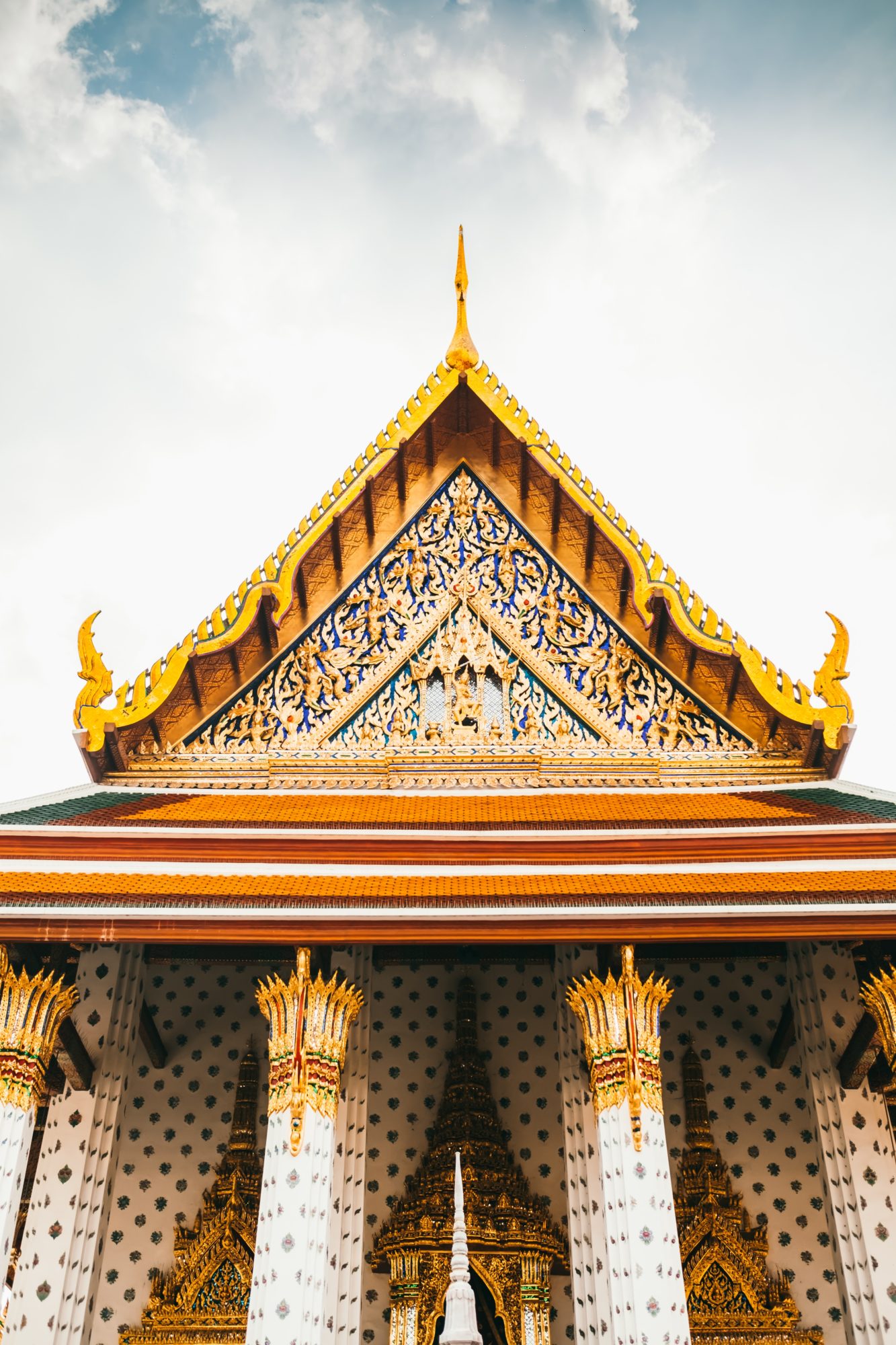 2. Wat Pho
The Wat Pho temple complex is home to one of the largest reclining Buddhas in Southeast Asia (46m long), making it a must-see on any trip to Bangkok. While this is a popular tourist attraction, many people don't take the time to wander through the temple complex, so it is a very peaceful experience outside of the main building.
In addition, Wat Pho is one of the top schools of massage in Thailand, so it's a great place to experience a true Thai massage to relax after a long day of sightseeing.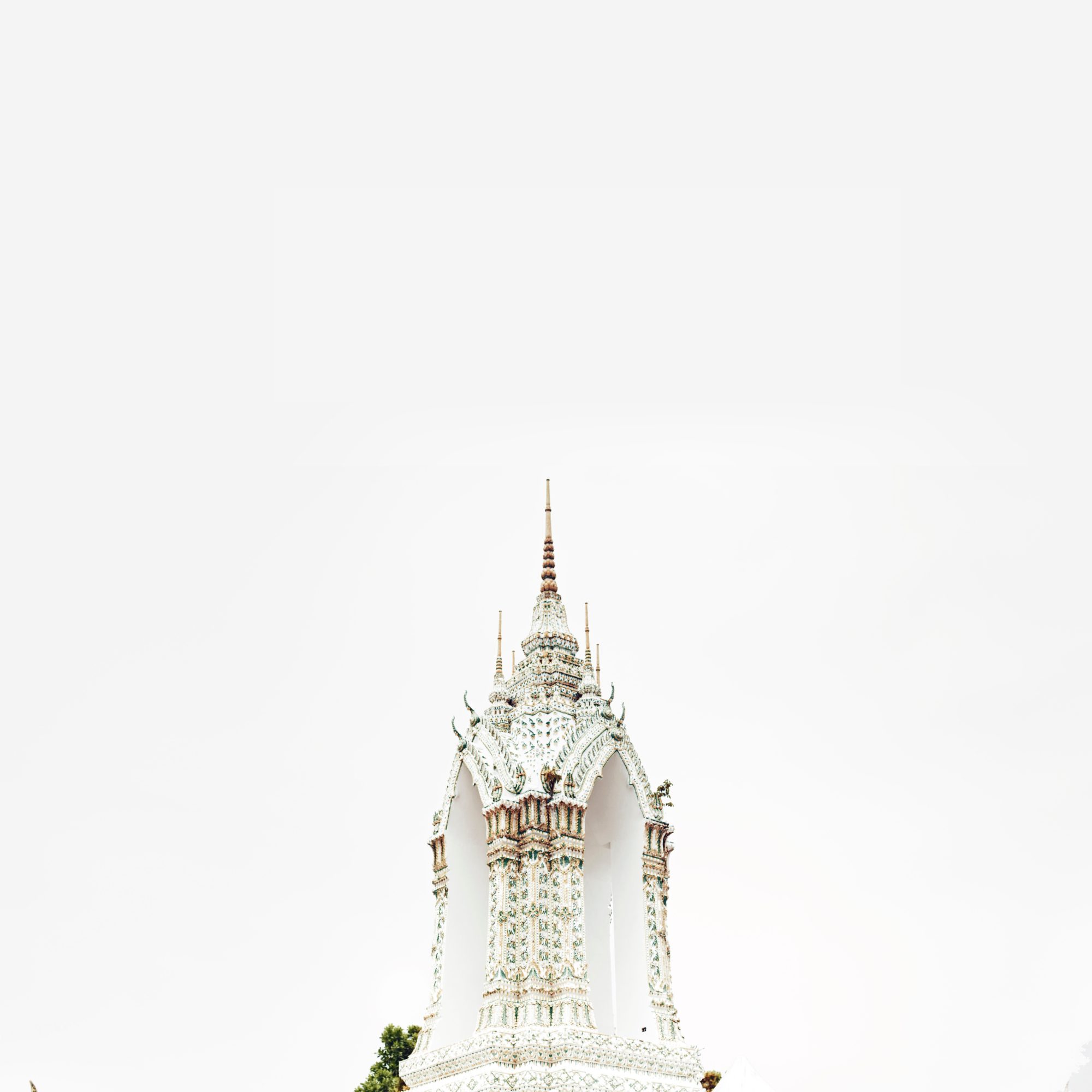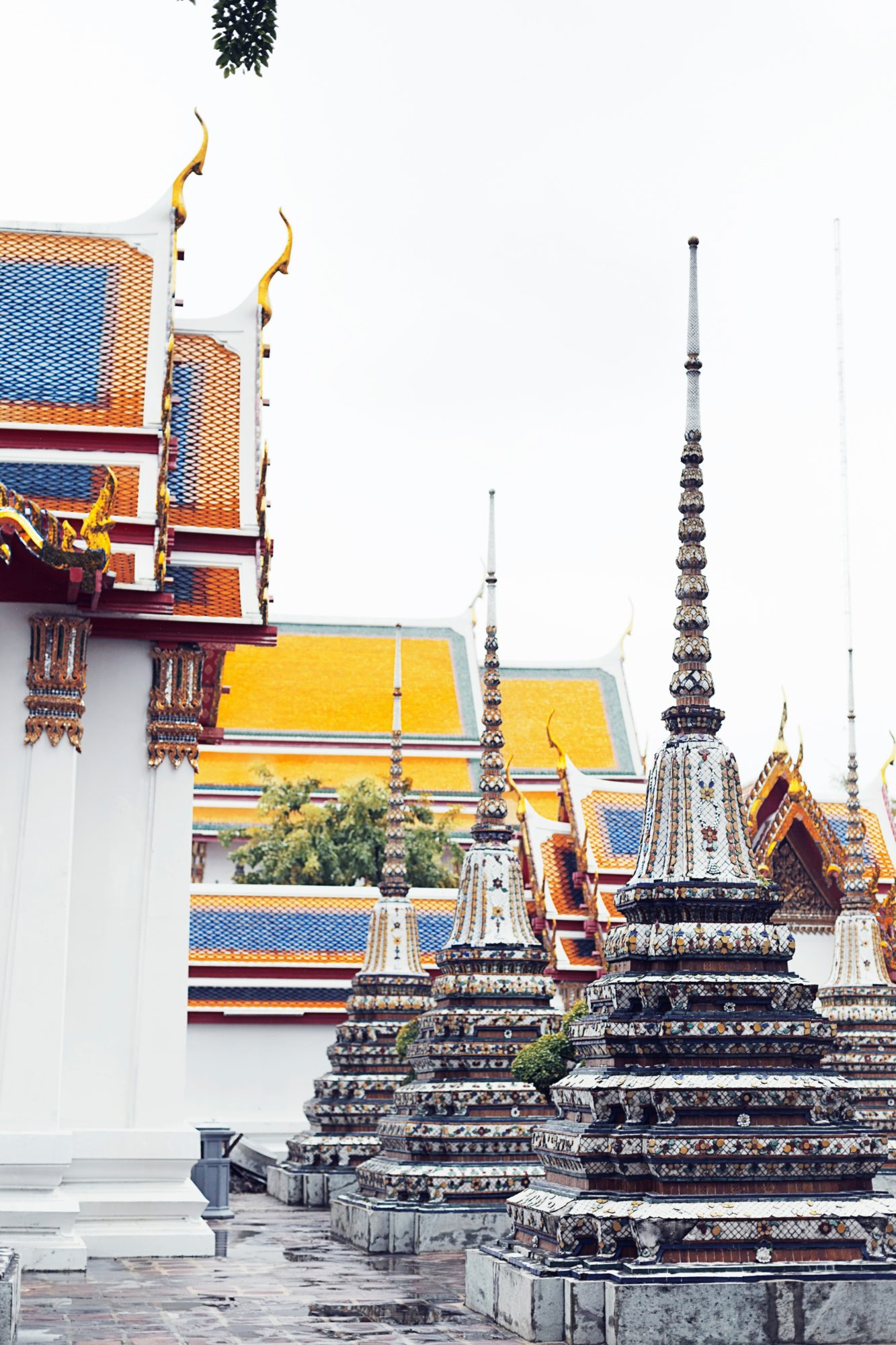 3. Wat Arun
After visiting Wat Pho, take a ferry across the Chao Phraya river to visit Wat Arun (Temple of the Dawn), directly on the other side.
The breathtaking tower is covered in ceramic tiles and porcelain, and the level of intricate detail makes it easy to spend a long time exploring the temple complex. It's towering spires makes it stand out and unique from all the other things to do in Bangkok.
Although it is the Temple of the Dawn, it's also a spectacular view when the spires are lit up at night.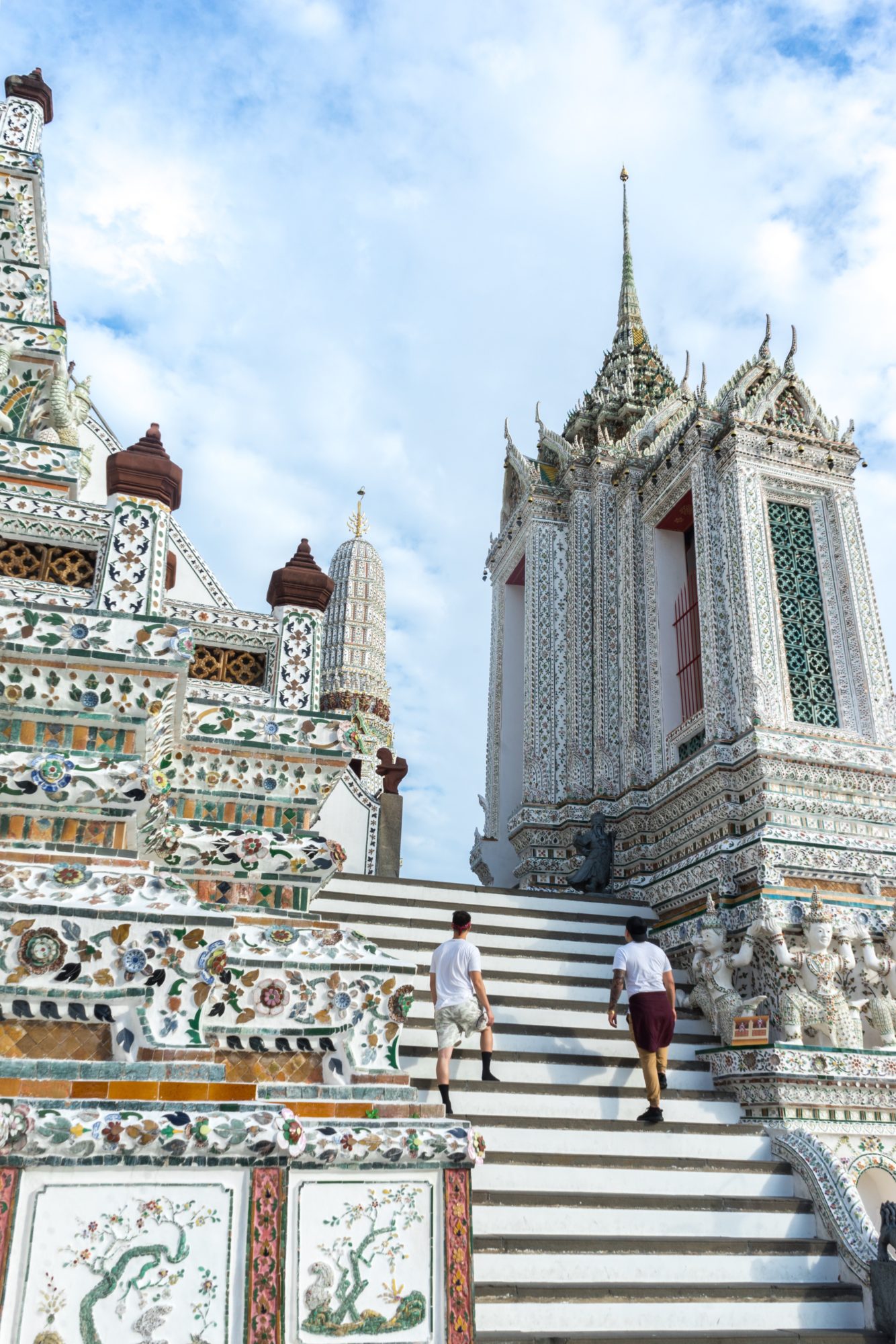 4. Khao San Road
If you're looking for an unforgettable night, the bars and clubs of Khao San Road are a must.
The area is known as "the center of the backpacking universe" so you won't meet many locals here, but it is a cool place to meet other travelers from all walks of life.
Although the area has become a bit of a tourist trap, it's definitely still worth a visit.
View this post on Instagram
5. Chatuchak Market
The Chatuchak Market (also known as the weekend market) is truly a sight to behold. The over 8,000 market stalls span across 27 acres, making it one of the largest markets in the world.
It is only open on Saturdays and Sundays, and you can find everything you ever possibly dreamed of and more at local prices, so it's a great place to pick up souvenirs for your family and friends, or replace some of your worn out clothes if you've been traveling for a long time.
View this post on Instagram
6. Floating Markets
The floating markets are one of the coolest things to do in Bangkok, in my opinion at least.
The most famous (read: most touristic) ones are located about an hour outside of Bangkok and are still worth a visit for the experience. Especially if you aren't spending a weekend in Bangkok and will miss out on the Chatuchak market.
However, there are some smaller local floating markets located closer to downtown Bangkok, but they will be harder to get to and may lack the same historic buildings and charm of the larger options.
Depending on where you're staying and how much time you have, you might want to visit one that's closer, so be sure to ask your hotel or hostel front desk for their recommendations.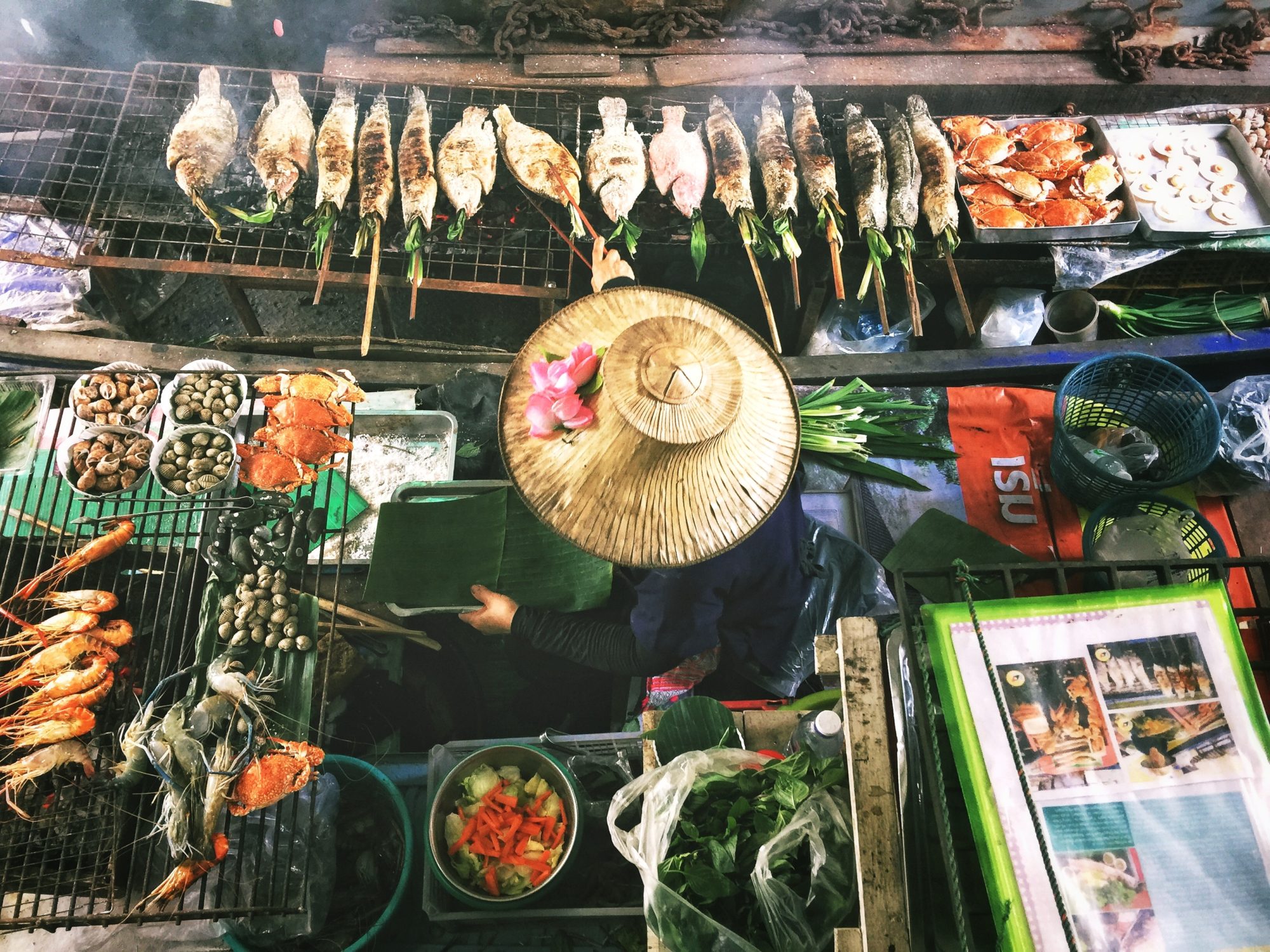 Unique Experiences
1. Street Food
Eat everything everywhere. Since many Thai people eat out instead of cooking at home, street food is often cheaper than buying groceries and cooking yourself, and is a great way to fully immerse yourself in Thai culture.
There are food stalls everywhere, and it's easy to find a variety of delicious options to suit all your dietary needs. Find a place where the locals are eating and grab a plate there too!
If you have a sensitive stomach, you should be fine as long as you don't eat anything that's not cooked. If you're looking for fruits or salads—buy a bottle of water and wash it yourself before eating.
View this post on Instagram
2. Sathorn Unique Tower
The Sathorn Unique Tower complex is the remains of a skyscraper building project that was abandoned in the midst of the global financial crisis and never completed.
If you pay a small fee to the security guards at the bottom and are feeling athletic, you can climb the 49-story tower for some stunning views of Bangkok's sprawling metropolis.
View this post on Instagram
3. Sky Bar
If you don't feel like walking up 49 flights of stairs, Bangkok is home to many other rooftop bars (with elevators).
You may recognize this one from The Hangover, and it is indeed a great place to catch a sunset or have a drink while looking out over the city. Drinks will be a little pricey, but it's worth it for these stunning views.
View this post on Instagram
Beyond Bangkok
Ayutthaya
If you have an extra day to spare in Bangkok, Ayutthaya is definitely worth a day trip.
The UNESCO World Heritage Site dates back to 1350, and was once one of the world's largest urban areas and cosmopolitan centers. The former capital of the Siamese kingdom was destroyed in 1767 by the Burmese army and was never rebuilt, so it remains an extensive archaeological complex.
If you're interested in world history, this is absolutely one of the best things to do in Bangkok for you.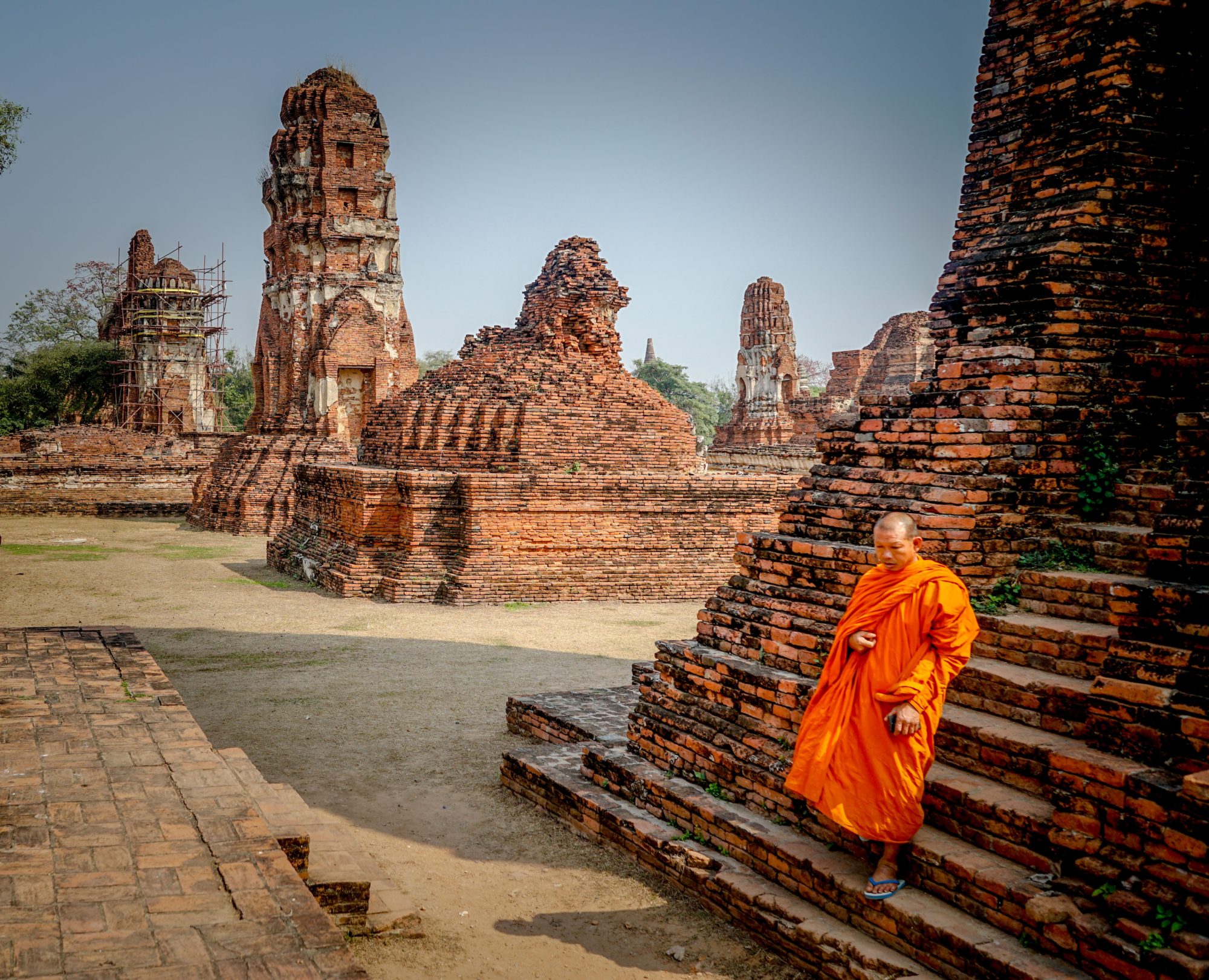 Suggested next reading: 7 Legit Reasons Why Digital Nomads Are Flocking To Chiang Mai