Scotland is one of the best countries to travel to if you're seeking a culture and history filled venture. From its castles to its cobbled streets, Scotland is undoubtedly one of the most beautiful places in the entire world. But how can one travel Scotland on a budget?
As Scotland is such a popular tourist destination it can also be quite expensive, particularly during certain times and in certain areas. There are, however, a lot of reasonably priced options for you to choose from and things you can do to make it as easy on the bank as possible. You just need a bit of travel advice, and especially if you're traveling to Scotland for the first time!
Here's how you can travel Scotland on a budget:
Getting There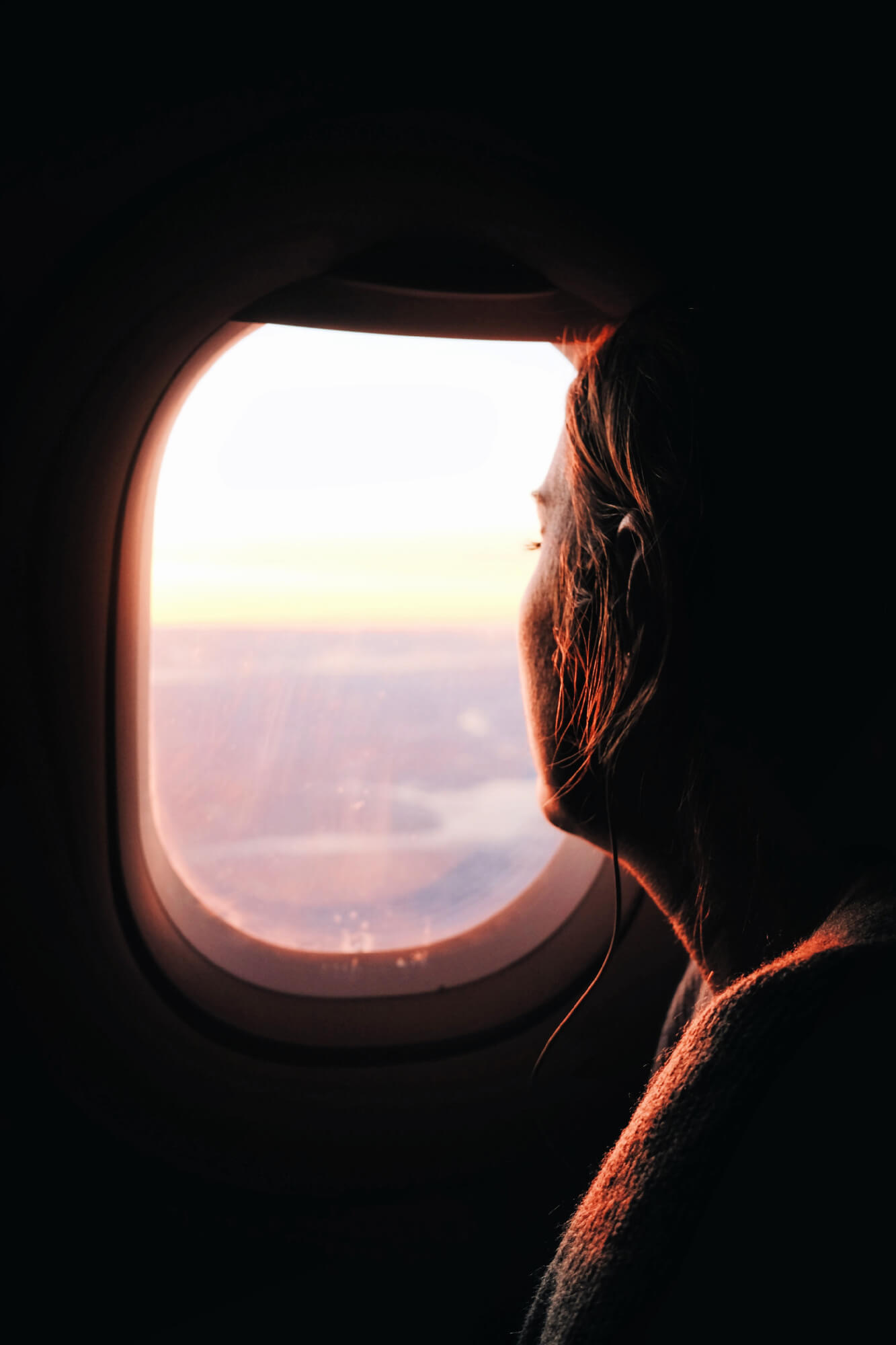 Depending on where you're traveling from it can be really expensive to travel to Scotland, however, a lot of the budget airlines travel there from European countries.
Even if you have to fly into another part of Scotland, Edinburgh and Glasgow tend to be the cheapest options, and getting a bus at the end to your actual destination could be a lot more cost effective than paying extra for a second flight. Megabus is a brilliant method for cheap travel in the UK, so they are worth a look.
Travel Whilst You're There
Although travelling around Scotland by car is a lot of fun (check out this awesome Scottish road trip here), if you're working on a tight budget, stick to public transport.
Taxi costs will add up to a very expensive trip, as mentioned above use Megabus to travel from city to city, but when you're in those cities use their buses, trams and undergrounds instead of spending a fortune on other travel options, I would even suggest going to a travel center and getting a travel bus pass in the places that provide it (such as Edinburgh) as they also give you discount options for restaurants and attractions.
If you go when there is warm weather you could even rent a bike, it works out much cheaper than any other transport option.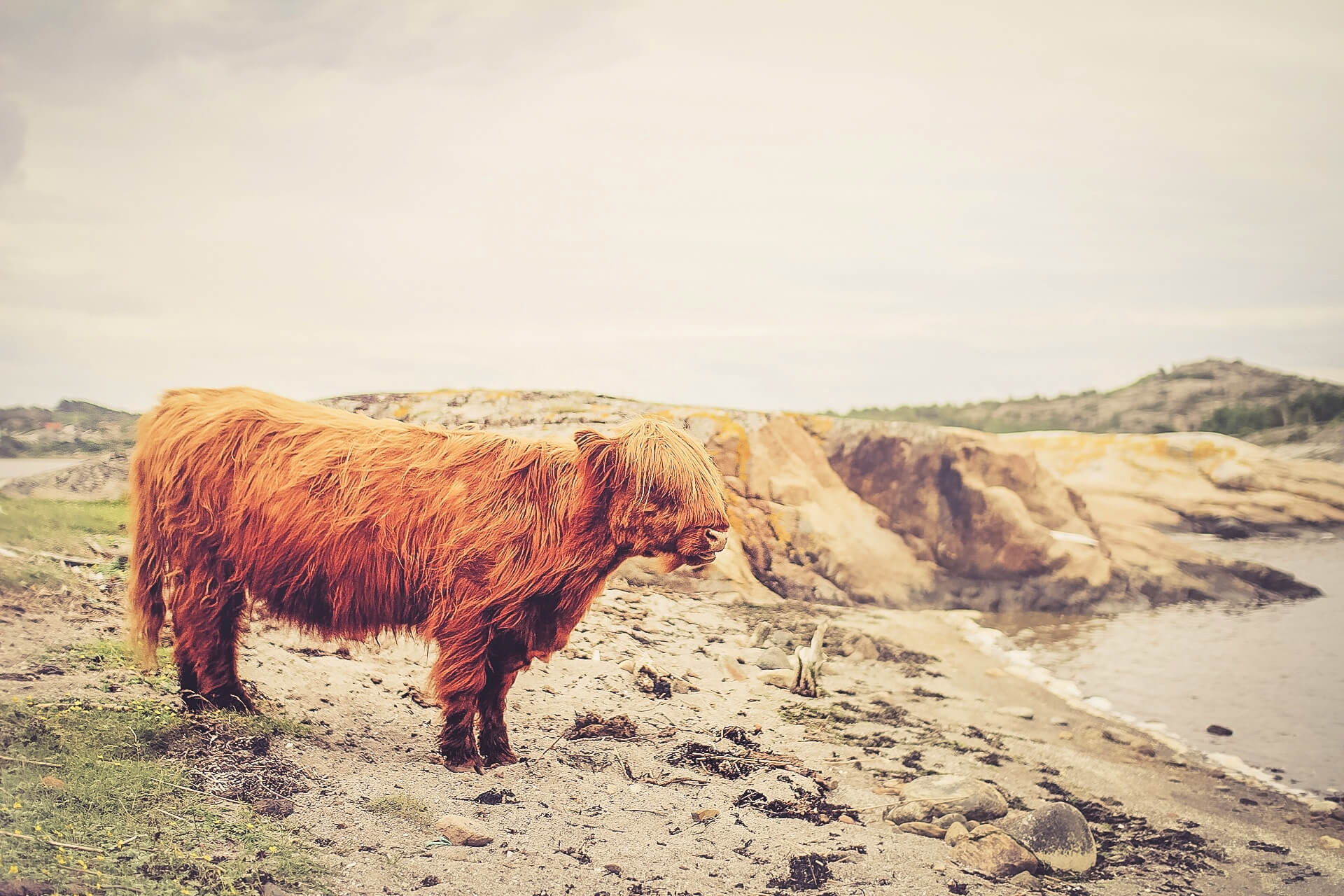 When heading to the islands like Orkney or Shetland you'll probably find yourself traveling by boat, it's an amazing experience traveling to these islands and I would 100% recommend it. This can be slightly more expensive than the options listed above, but if you book ahead you're likely to find a better deal.
When To Go
Generally, as with most holidays, you're better to go when the schools are in term (see when the Scottish schools are in term here). All your travel, accommodation and general price options will be cheaper due to them not expecting as many people traveling during that time.
This rules out the Summer, which could work in your favor if you're not a fan of crowds, but still enjoy doing the more touristy things. Bear in mind though that if you're visiting the bigger cities in Scotland you are likely to encounter a lot of tourists, especially in places like Edinburgh, Glasgow and Inverness.
August/September time in Scotland tends to be hectic because of the Edinburgh Fringe. Unless that's the reason you're traveling to Scotland, avoid those months because even the cities outside of Edinburgh get a higher level of tourists at that time and all the accommodation options skyrocket.
I'd say the best time to go if you're looking to save money is from January to April time. If you travel in the Spring you're likely to get nice weather, avoid the crowds and save your money.
Where To Go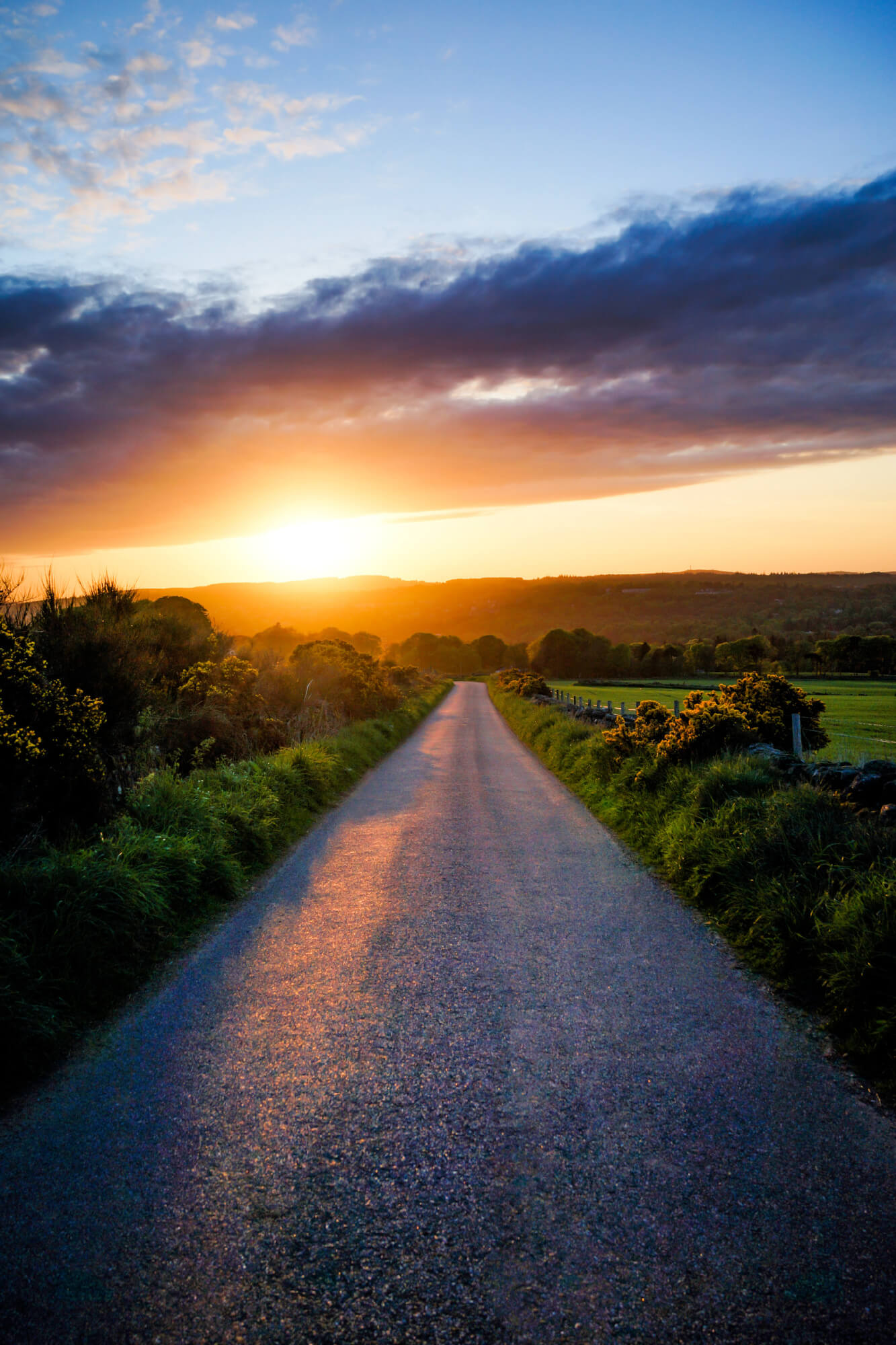 There are many bargain breaks in Scotland. These are usually the lesser-known cities (i.e. not Edinburgh, Glasgow or Inverness) and include Aberdeen, Perth and Stirling (which has actually been shown to be the cheapest city in all of the UK!)
In general, Northern Scotland is cheaper than Southern Scotland since a lot of the tourist attractions there are free. You will also usually find that the food is a bit cheaper too.
Accommodation
Avoid hotels. This is something I always recommend when traveling because they cost so much. If you are looking to save look at Bed-And-Breakfasts or Hostels in bigger cities as a cheaper alternative.
Often bed-and-breakfasts are a great way to connect with the local community and they are sometimes run by locals to the place they're in so they can give you the best advice for things to do around the city/town etc.
Hostels are a brilliant option, and no you don't have to be a young backpacker to use them, nor do you absolutely HAVE to share a room. They have private rooms available in most hostels, and although you'd have to share your bathroom and kitchen area it could be a viable option if you're planning on traveling to Scotland for quite some time. You'll meet a lot of amazing people, share travel stories and save money whilst doing it.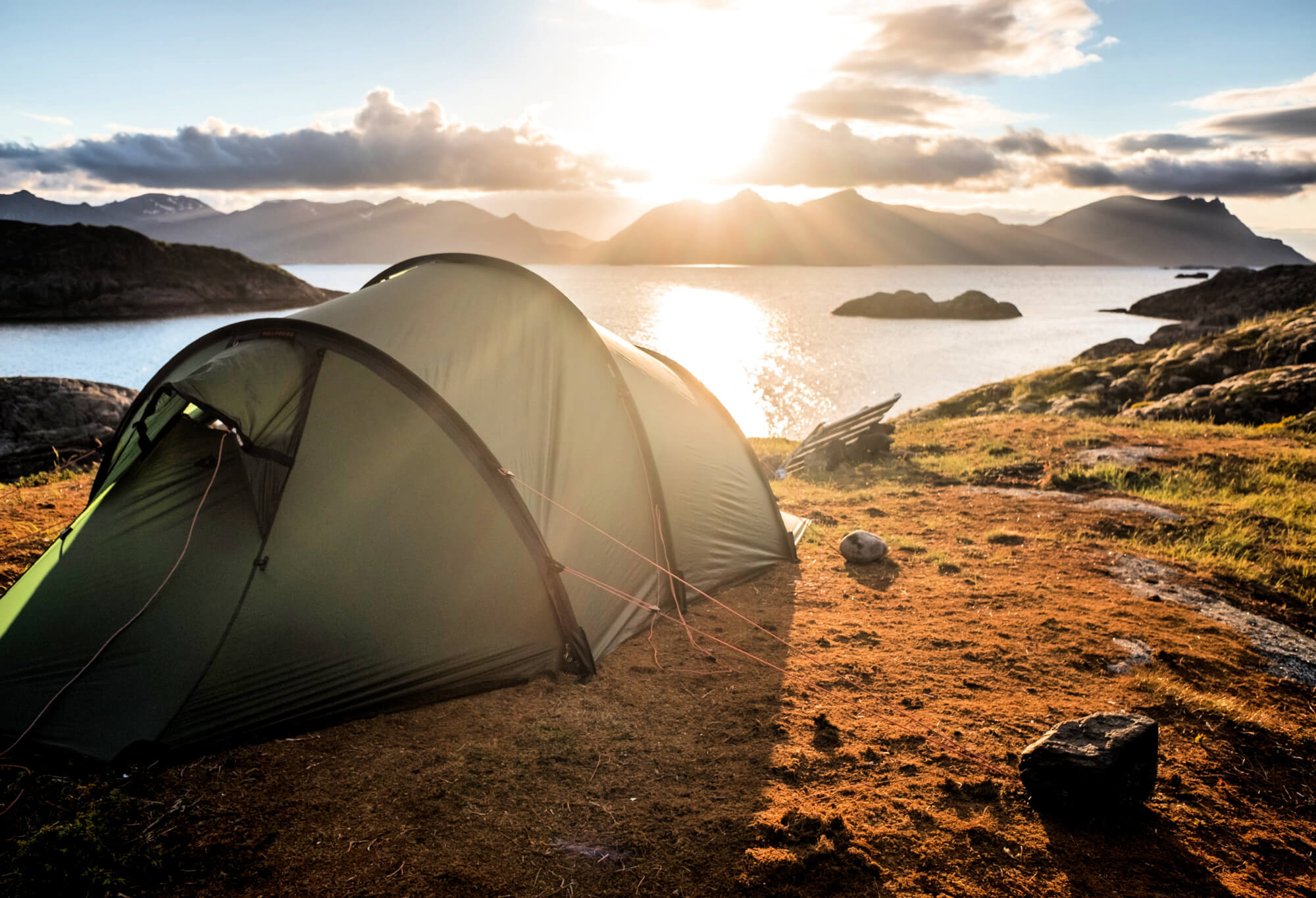 Another option for the more adventurous is to go wild camping, this is possible because, in Scotland, they passed the "Freedom to Roam" act in 2003. This will save you a lot of money on accommodation.
Finally, another option would be to do a house sit. This is a great way to save money and you're also helping other people out! You can check out available house sits here.
Food
Don't bother with the large chain restaurants if you want to save money. Scotland is really good at pub food at a decent price and you can definitely find a Wetherspoons (£5.99 for a meal and a drink—bargain!) in almost all the bigger places. This also gives you a good feel of Scottish culture.
If you're visiting a smaller place try and find a small independent restaurant as they don't need to hike their prices up the same way that chain restaurants do.
If you're staying somewhere with a kitchen, find a supermarket and get your own food in, not every meal when traveling has to be an outing, although it might be nicer to go out, it will eat into a large part of your travel budget.
However, the food in Scotland is great, so if you REALLY have to spend a bit more on the food here, we'll let you off!
What To Do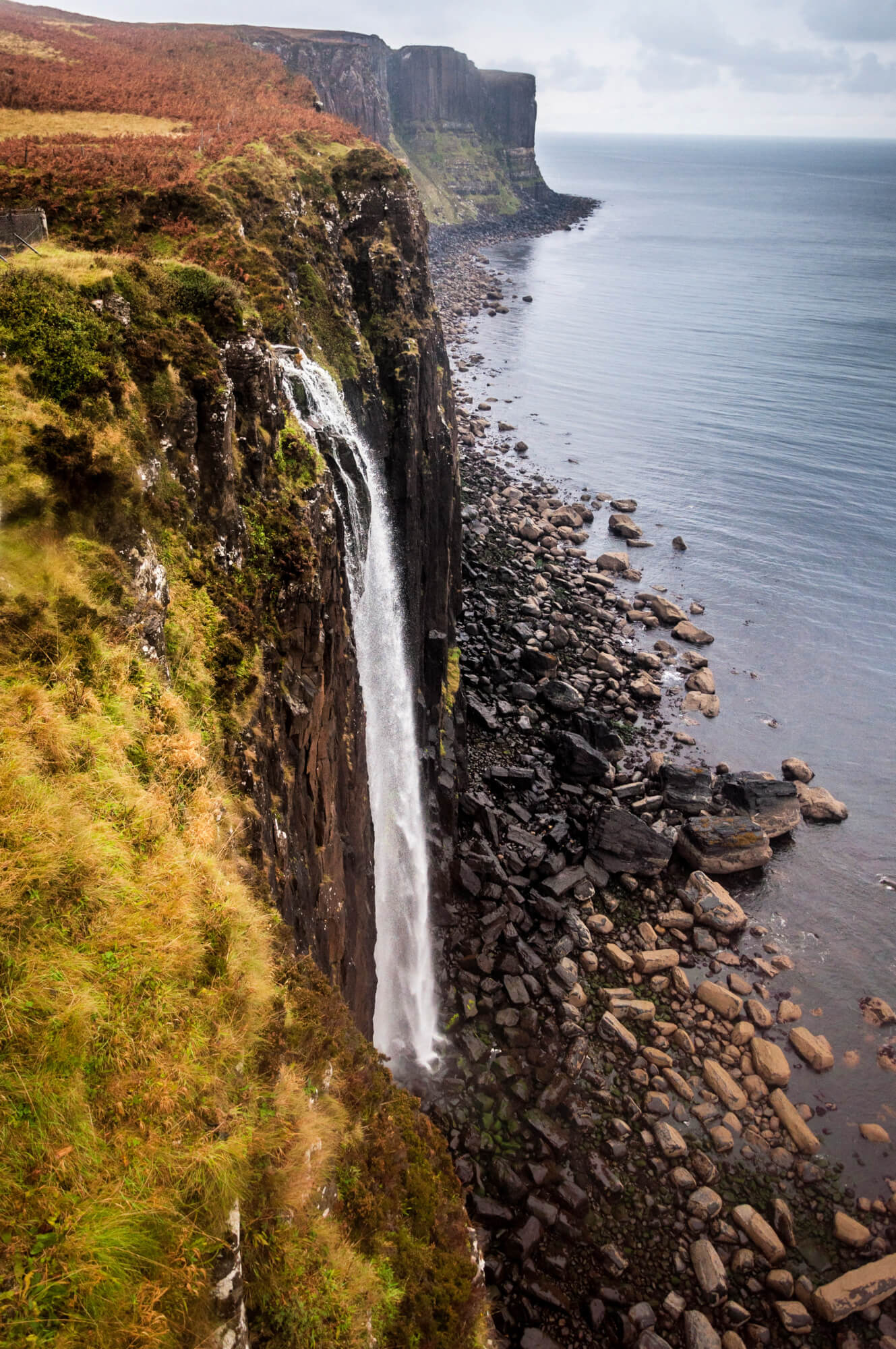 It might be tempting to visit the zoos, paid castles and museums, but Scotland offers so many free options. Find the free museums, art galleries and visit castle ruins.
If you really want to do one of the touristy things then budget for it and put money aside at the start of the trip so you don't touch it.
There are so many beaches, waterfalls, and cliff walks in Scotland, seek them out as they are free and the views are absolutely breathtaking. Scotland offers free walking tours in many places, they normally take a couple of hours and will give you a better insight of the history, culture and architecture of Scotland. Once again, these are mostly available in the larger cities.
Look For Vouchers And Book Ahead
When you're booking your travel, accommodation or thinking about where to eat, turn to the internet. One of the best things the internet can provide you is money off the things you do.
If you find an online voucher but don't want to use up your data, almost everywhere you go has free WiFi available, however in certain areas you might not have any way of reaching them, so ask locals where you can print it off. This can be especially helpful when booking accommodation and travel options though.
If you do want to do any of the big touristy things I would book ahead, especially if you see a deal. A lot of these places have special deals you can only get by booking online.
Booking ahead also means that all the money you have with you is yours for food, drink, presents and emergencies.
How Much Does It Cost To Go To Scotland For A Week?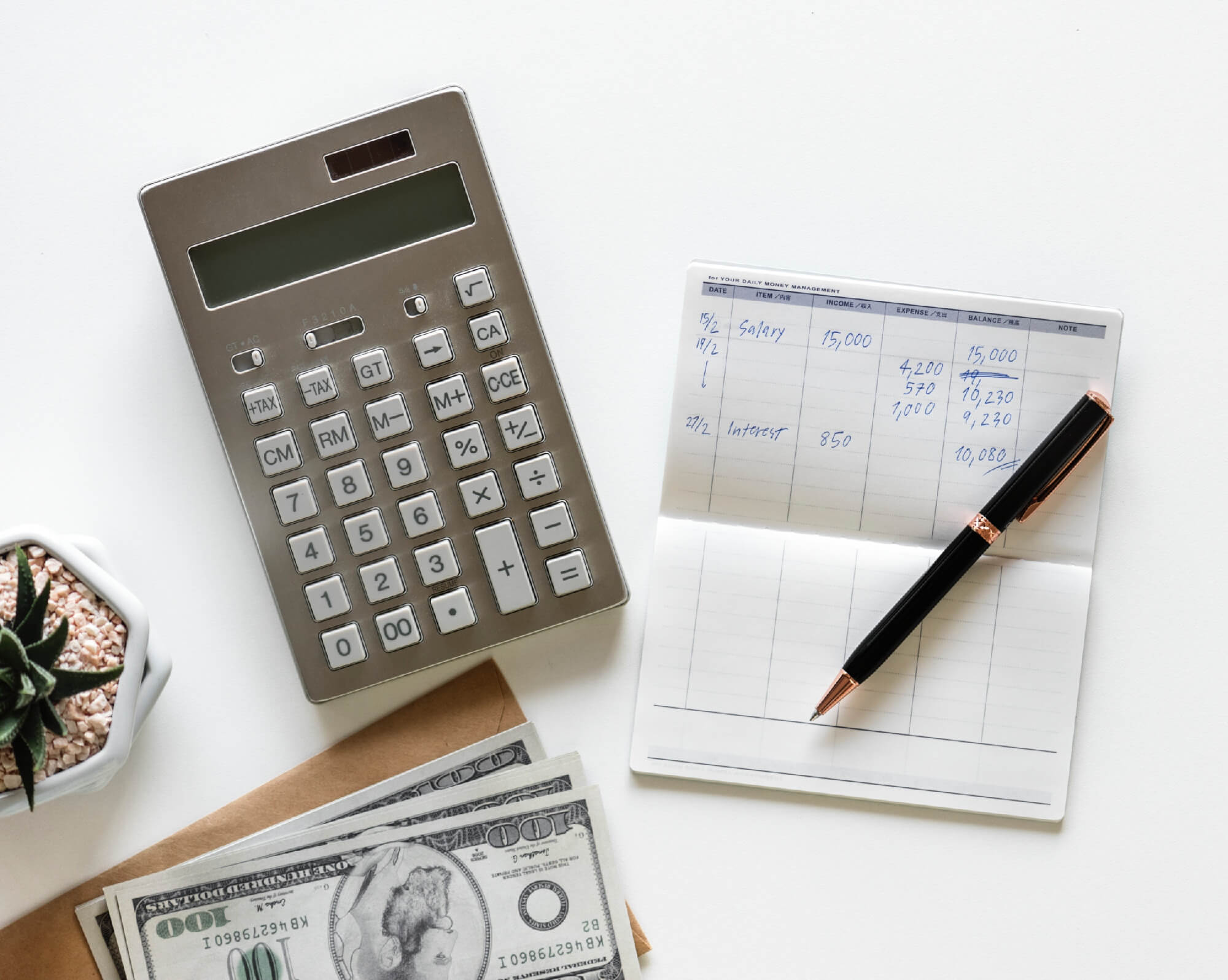 We calculate that a trip to Southern Scotland for a week (minus plane tickets) will cost around £250-£400 (which is about $325-$520).
This is assuming that you are visiting the tourist options, going sightseeing, using Airbnb, hostels or Bed-And-Breakfasts, and eating out at a few restaurants and cafés.
Northern Scotland will be a bit cheaper since, as already mentioned above, a lot of the tourist attractions there are free.
You probably could do it even cheaper than this, but this should give you a general guideline to a Scotland trip cost.
---
Ready to travel Scotland on a budget? Go for it! Know any more budget travel tips? Comment below! I hope you found this blog useful!
Suggested next reading: 8 Magical Places In Scotland Totally Worth Visiting