India is the world's second-largest consumer and exporter of tea. In the eyes of Indian society, tea is an important part of culture because it is considered a valuable and healthy drink. For example, in Assam, a state in Northeast India, tea is the official state drink. Various varieties of teas in India have been shown to have good effects on bodily health while also soothing the drinker.
Here are 7 types of Indian tea to enjoy that tea-lovers will love:
1. Spicy Himalayan Tea
This tea is a tea made from a mixture of black tea, cinnamon, ginger, cloves, cardamom, and black pepper. Of the various components, this tea has many health benefits ranging from helping the digestive process, reducing blood sugar levels, and maintaining cardiovascular fiber health.
2. Assam Tea
The Assam is black tea named after its production region, Assam, India. This tea comes from the Camelia Sinensis plant. This tea has a fresh, malt and bright color. It is a perfect replacement for coffee in the morning or for a treat in the afternoon.
3. Darjeeling Tea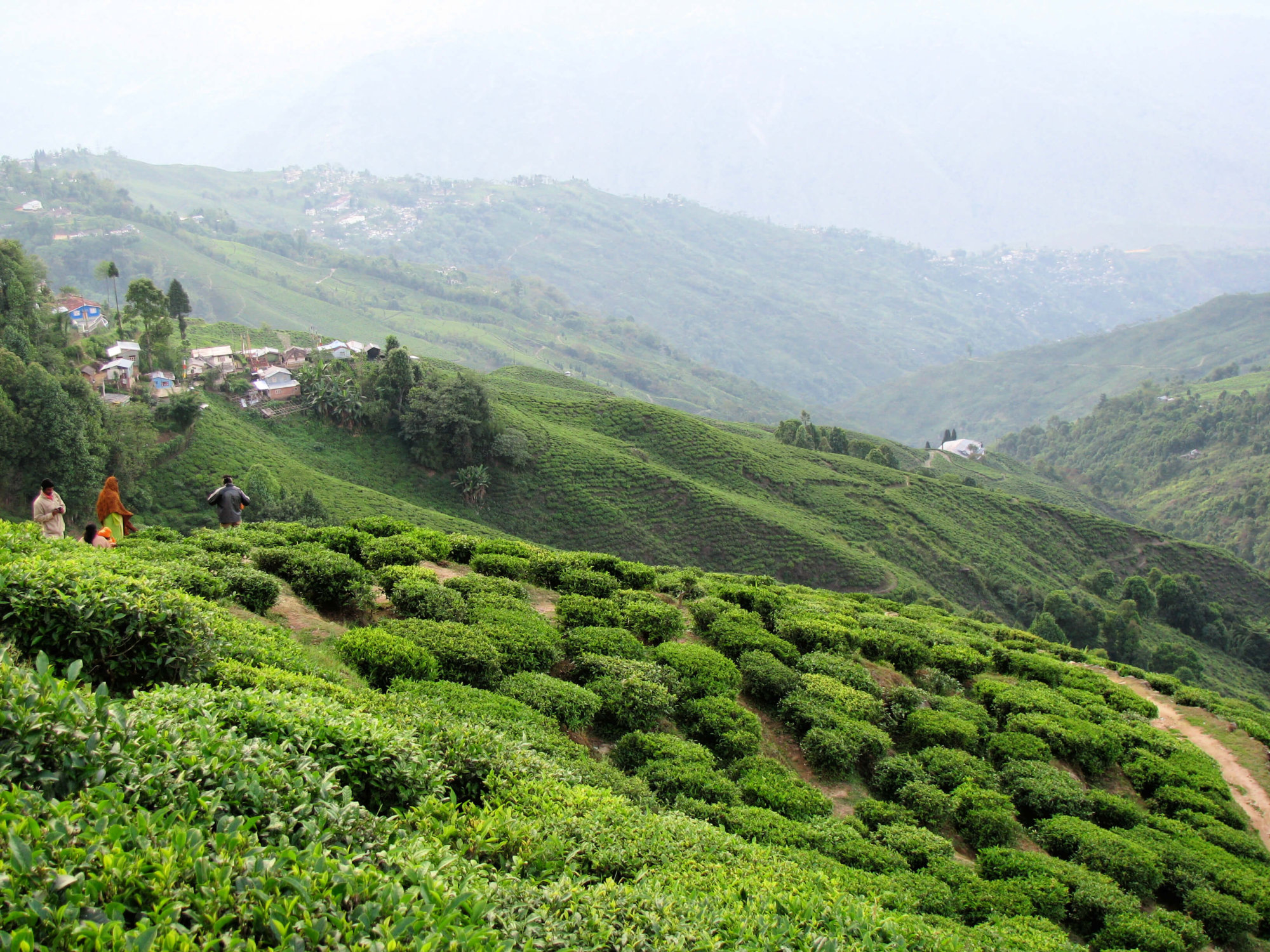 Darjeeling tea is a black tea made from tea leaves from tea plantations in the Darjeeling area, West Bengal, India. This tea is high quality and so won the nickname "The Champagne of Teas". Water steeping Darjeeling tea is bright with an aroma that is more fragrant than other types of black tea.
4. Assam Cardamom Tea
The Cardamom adds a special touch to Assam tea. Cardamom tea is also widely used in Indian food since it adds a spicy-sweet kick to any sweet or savory dish. This tea, when drank by itself, has a cool and refreshing sensation and can be drunk in weight loss diets.
5. Nilgiri Tea
This tea is known for its distinctive aroma and is ideally mixed with other tea variants. This soft Nilgiri tea is perfect to be enjoyed throughout the day. It has a smooth and mellow taste which is great to help one relax.
6. Ceylon Tea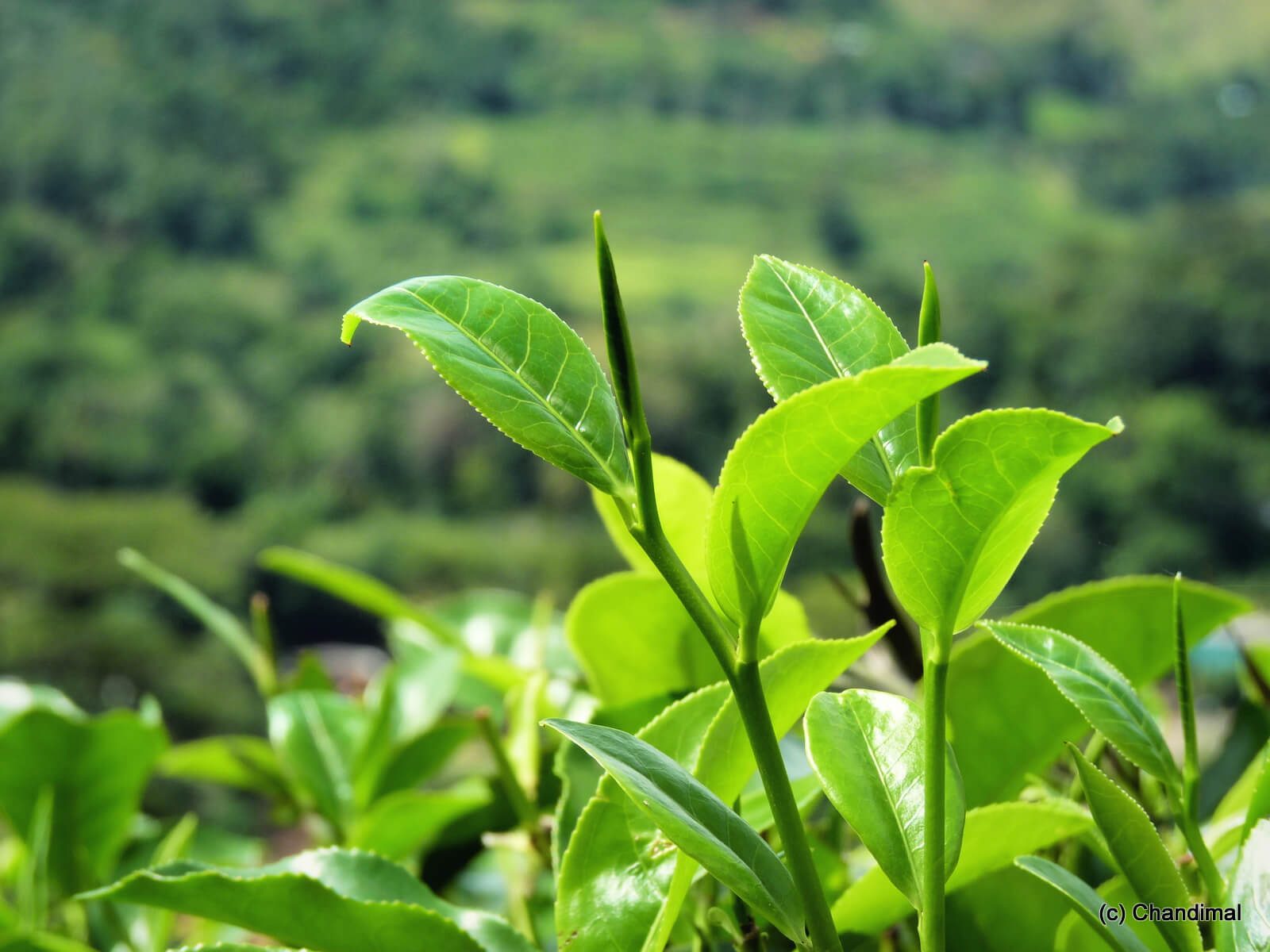 This tea is available in many varieties such as black ceylon, white ceylon and green ceylon tea . Ceylon tea is a good source of nutrients such as vitamins, minerals, antioxidants, phytonutrients, flavonoids and provides a number of benefits to the body such as strengthening the immune system, good for the cardiovascular system, making skin healthy and good for patients suffering from diabetes.
It is known for having a full and bold taste.
7. Masala Tea
Masala Tea is a typical South Indian drink. This tea is a mixture of milk and spices such as cardamom, clove, cinnamon, and ginger. This tea has a sweet and thick flavor.
---
These are some of the tea variants that are very popular in India. Which tea have you tried? Are you looking for tips on going out in India this week? If so visit here for some tips.
Suggested next reading: 5 Best Restaurants Of Jaipur For Authentic Cuisine