The word "travel" has a very broad definition, and there are many travel synonyms that help encapsulate what travel is all about.
The Oxford Dictionary defines travel as, "Make a journey, typically of some length." But, if travel is simply to "make a journey", then why do we love and crave the word? After all, we make journeys and travel every day. We travel to work, we travel back home from work, etc.
So what is it about the word "travel" that carries such excitement when the word itself can describe so much of our mundane activities?
A Code Word
In reality, there is little doubt that "travel" is actually a code word for adventure, exploration, discovery, escapism, new experiences, and more. Hidden away in the small word "travel" is a vast ocean of possibilities, dreams and fulfillment.
But then what happens if our travels provide none of these sensations? What happens when our vacations, travels or escapes from the mundanity of life are, in actual fact, a real let down? Then what is "travel"?

Perhaps some travel synonyms, in this case, could be presumption, wishful thinking, or even misplaced hope? We as humans often feel like we're missing out and that the grass is greener on the other side, so perhaps "travel" simply hides and covers our own self-deficiencies and dupes us into thinking the problem is external rather than internal?
After all, if I could just be somewhere else, change my city and start over, then everything would be fine and dandy…right? This idea is explored more here. And what about inward travel? If one contemplates life are they "traveling"? If, as the Oxford Dictionary puts it, travel is just to "make a journey", then can you travel into yourself? And more on that idea here.
And why is it that some of us yearn for "more" out of life? What is it that we're actually looking for? What is it about travel that seems to tap into that vein of longing? And why can't I shake off the wanderlust? Why is it that, with Bono, I'm left saying (or singing when in the shower), "But I still haven't found what I'm looking for!"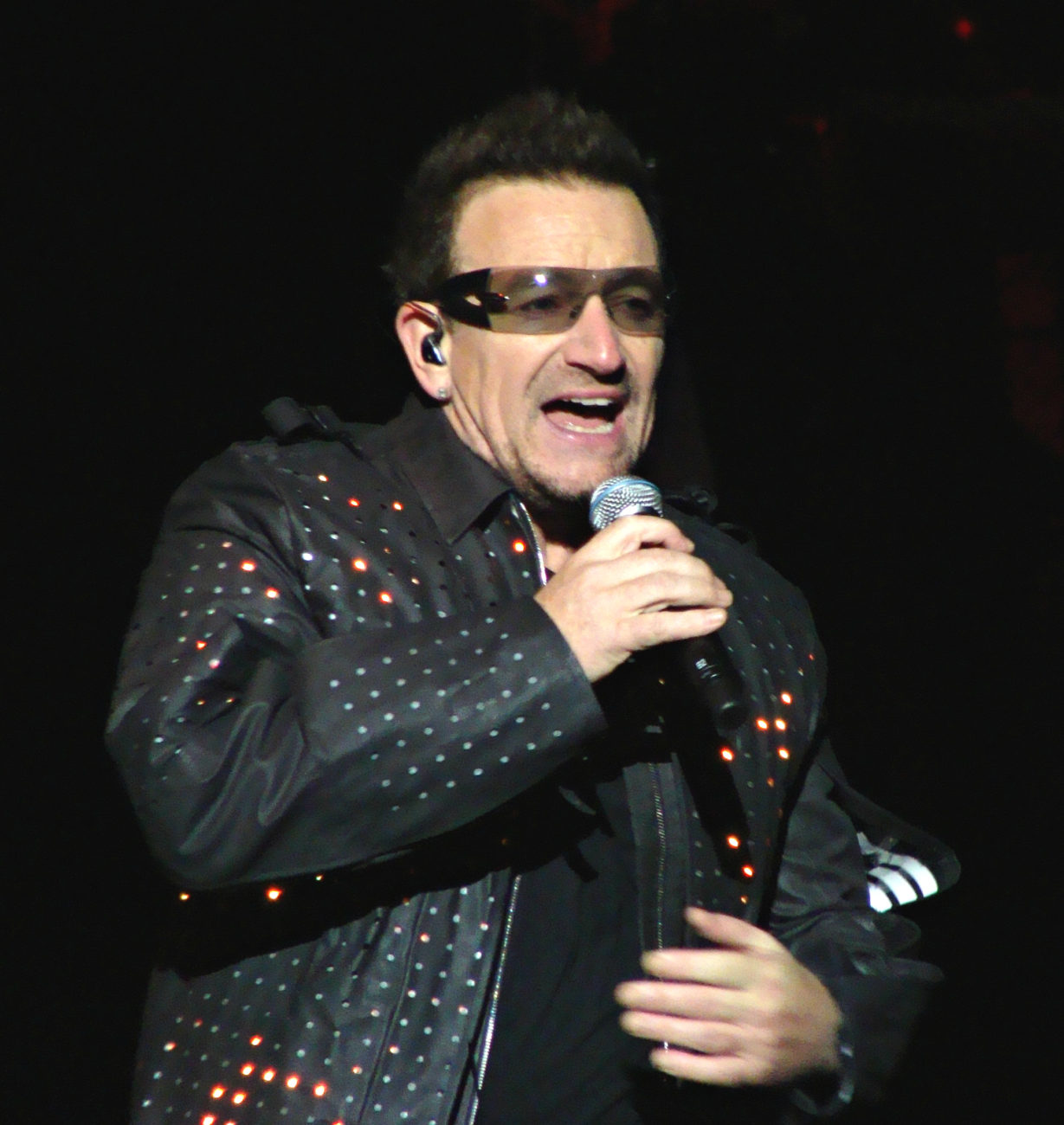 But let's just brush aside all the artsy fartsy rhetoric for one moment, is travel simply just for "fun"? Perhaps I'm overcomplicating it?
But then what is travel when we, as tourists, spoil the "fun" for locals, make fools of ourselves and bring discredit to our home countries by acting like idiots? And what about the loved ones we leave behind? Is it "fun" for them hardly ever seeing us?
Moreover, perhaps "travel" is to learn and grow as an individual. But how do we know if we're "growing" in the right direction? In short, my friends, what IS travel? What is it, really? And why do we ACTUALLY do it?
Well, sorry to disappoint, but I don't attempt to answer all those questions. However, at the very least, here is the etymology of word travel and a few travel synonyms I've taken from a Thesaurus that may help us understand a bit more about what this travel business really is all about.
The Etymology Of Travel
Our English word "travel" comes from the 14th Century ye olde French word "travailen". This word means, in essence, to make a difficult journey.
This word is also closely linked to our modern word "travail", which means "work, labor, toil, suffer".  The word "travailen" emphasized the difficulty and danger that often accompanied travel in the Middle Ages.
In short, for our great-great-great-great-great-great-great grandparents, "travel" was a bit of a pain. It was difficult and arduous.
Sure, it had positives such as fleeing danger, finding work, or escaping to find a new promising, hopeful and better life, but, in our modern day and age, how many of us actually travel to start a new, promising life or to escape any real danger? And, if we do, are our reasons as justifiable as our great-great-great-great-great-great-great grandparents?
In reality, probably not for the majority of us.
I cannot help but think that, in actual fact, our travel can often be quite selfish and consumeristic in comparison to these travelers of old.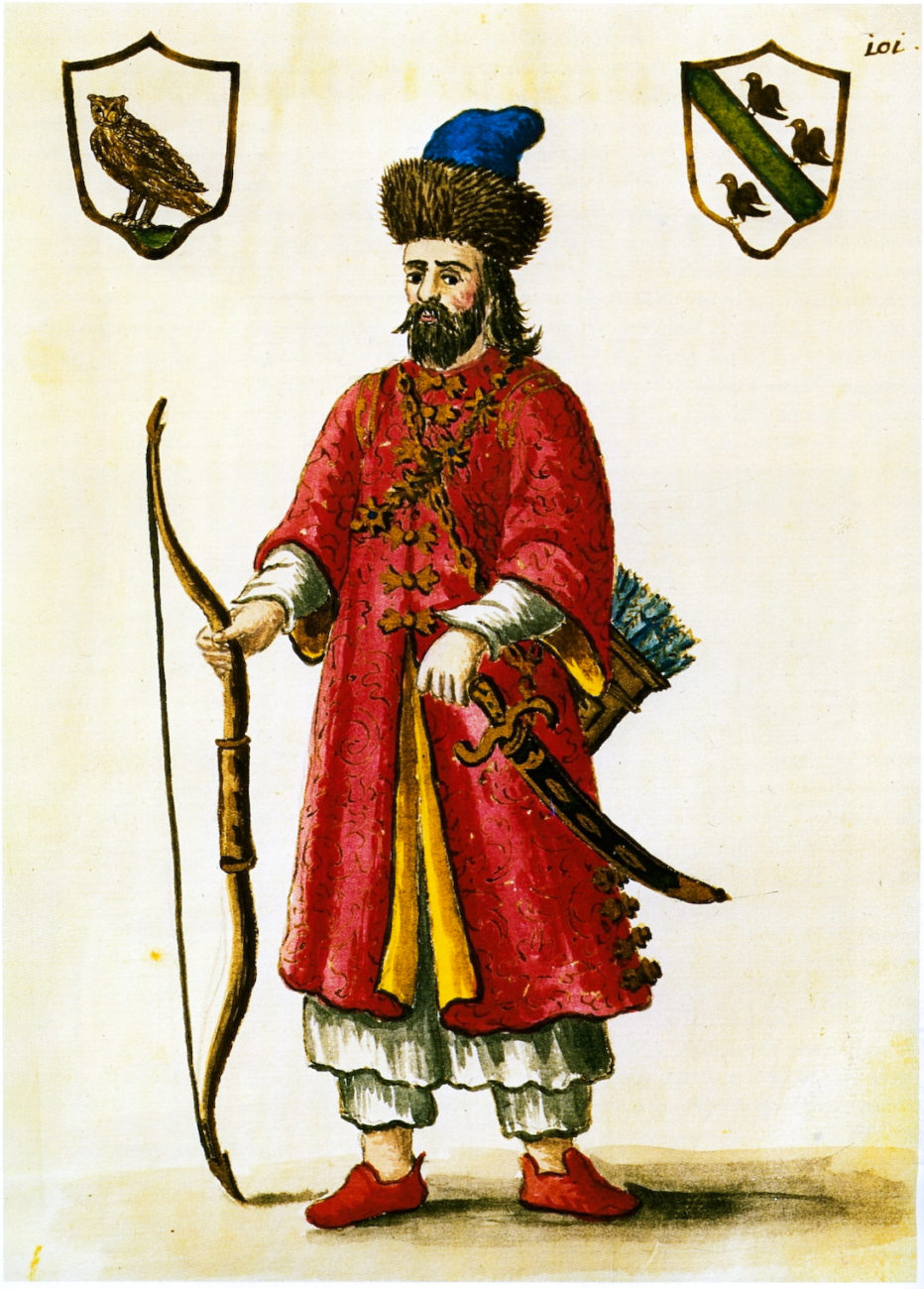 That's not to knock travel at all (I'm writing in a TRAVEL magazine after all!)
But I just wonder if, perhaps, we can sometimes be so consumeristic in our traveling that the very traditional notions of "work, labor, toil, suffer" never enter our minds. Perhaps "travel" is supposed to be hard and arduous to some degree? To include a bit of work among the joy? And, if we never find our travels difficult, demanding or stretching, can we really even call it "travel"?
Travel Synonyms
I know, I know. I've just asked even more questions rather than provide answers—I promise I'll stop. And so, taken from the Oxford Dictionary, here are a few travel synonyms alongside a few personal reflections (and a few more questions…yes, I lied):
1. "go on an excursion" (that certainly has the travailing vibe mentioned above!)
2. "roam" (that interestingly sounds a bit aimless, I suspect a few of my "travels" were more accurately "roams")
3. "wend one's way" (so perhaps "My Way" by Frank Sinatra should be on every traveler's playlist?)
4. "gallivant" (that certainly encapsulates the consumeristic thinking I mentioned above)
5. "odyssey" (now I feel like Captain Kirk from Star Trek)
6. "go" (fair enough, this one at least makes sense to me)
7. "trek" (had to include that for our namesake)
8. "progress" (what if you get lost and go the wrong direction? Can negative progress be a thing? Anyway, I thought travel was supposed to be a break from all these performance markers?!)
9. "roll" (I personally opt to walk rather than roll, but each to their own…)
10. "backpack" (that's an interesting one, more on that here)
11. "go round" (I'm sure Genghis Khan told the Chinese they were just on their innocent travels when he and his Mongol horde decided to "go round" the Great Wall of China)
12. "go rapidly" (semi-true: although airplanes are getting faster, airports are DEFINITELY getting slower)
13. "pilgrimage" (as a Catholic, I like this one. Surely shows the otherworldly side to travel and how, in going somewhere new, one can learn more about their old predictable selves, while even traveling into the very depths of God—if one has faith, that is. PS. I really, REALLY want to go on a Joan of Arc pilgrimage. Just throwing that out there)
14. "exploration" (we begin life curious, so is it any wonder that we find ourselves curious of other cultures and people later in life too?)
15. "jaunt" (as an Englishmen I would use this word if I wanted to take a stroll to the pub for tea—and by "tea" I mean dinner)
Conclusion
So many questions, so little answers. However, just like me, I hope you found some of these travel synonyms interesting and mildly helpful in coming to terms with this whole "travel" business!
Thanks for reading and comment below if you have any more interesting travel synonyms or your own thoughts on why we're all acting like irresponsible adults by avoiding life with travel! 😉
Suggested next reading: Why You Need To Ditch The Noise & Escape Into Silence ASAP