Pucón is a small town with only 14,000 year-round residents, but during peak tourist season in February, that number swells to double, even triple the normal size. Drawing up a plan to visit Pucón isn't probably top off the to-do list for most foreign travelers to Chile, but it is well worth the trip. A 10-hour overnight bus ride from the capital of Santiago, Pucón is one of those places that is filled with adventure activities and attracts thrill seekers from all over the world. Pucón used to only be known for its winter fun but is now a year-round destination. Here are 4 reasons why you need to visit Pucón, Chile:
Villarrica Volcano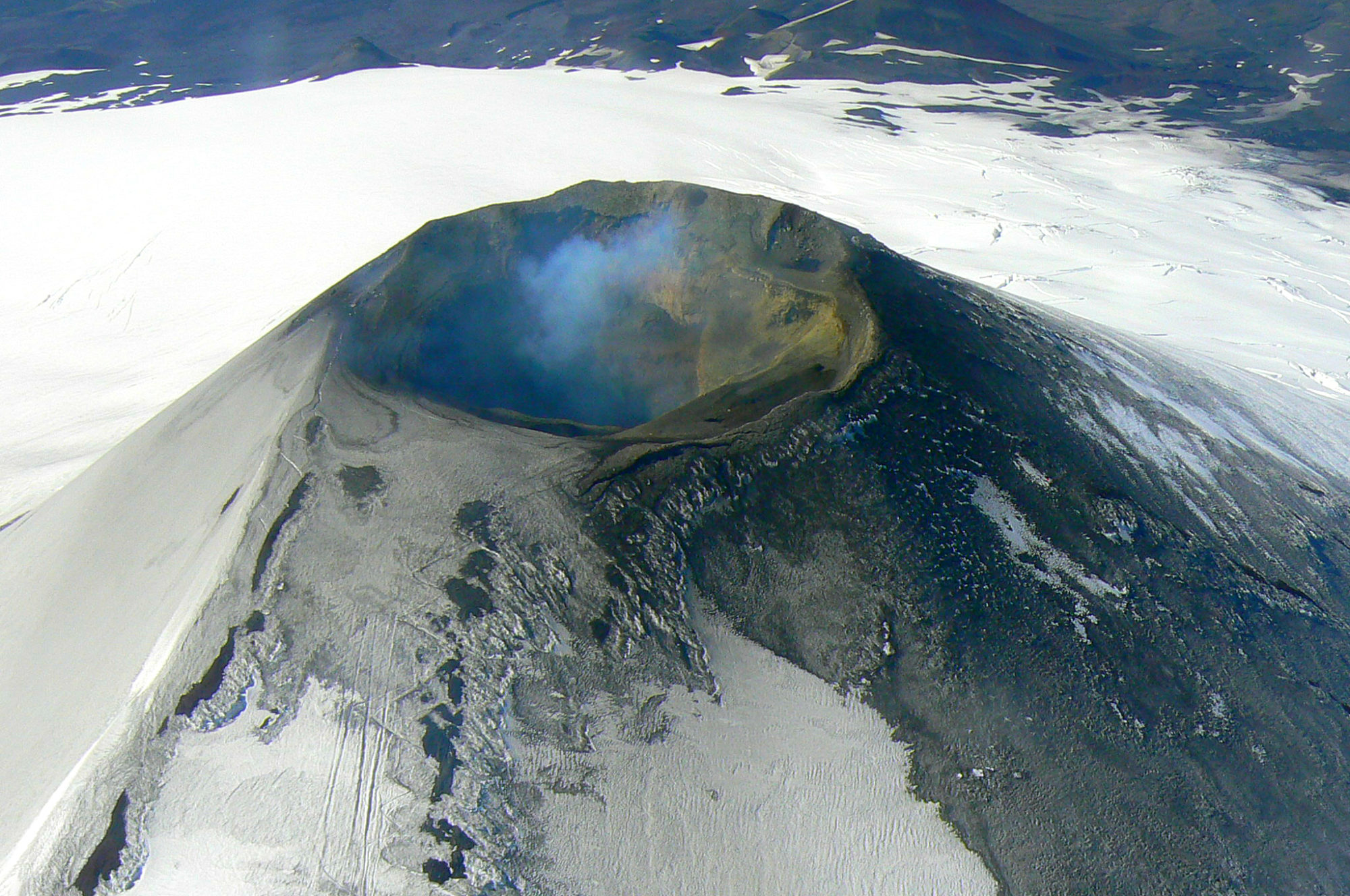 Villarrica is breathtaking and looms large over Pucón, but is considered to be one of Chile's most active volcanoes. The volcano's activity is monitored and there are daily reports made by the national park. If they deem it too dangerous to climb due to activity or poor weather such as a rain or snowstorm, no tours are allowed to operate. It last erupted in March of 2015 so the risk of it happening again is very possible, but makes climbing the volcano that much more thrilling. It is not possible to climb it on your own so you must go with a licensed guide. In town, it is easy to find tour operators and they all offer the same thing. It all comes down to price and who you feel the most comfortable with. In peak season, groups fill up fast so if you know you are going to be in the area during a certain month, book ahead of time to save yourself any frustration that may arise from waiting last minute. The hike is no joke (you'll be feeling sore the next day) and you'll be equipped with all of the necessary equipment to get to the top. The hike up takes about four hours while the way down, which you sled for a good section of it, takes only 45 minutes. Getting to the top and seeing the lava bubbling up was one of the most exhilarating experiences I've had in my life, and so if you ever find yourself in Chile, hiking Villarrica Volcano is a can't miss adventure.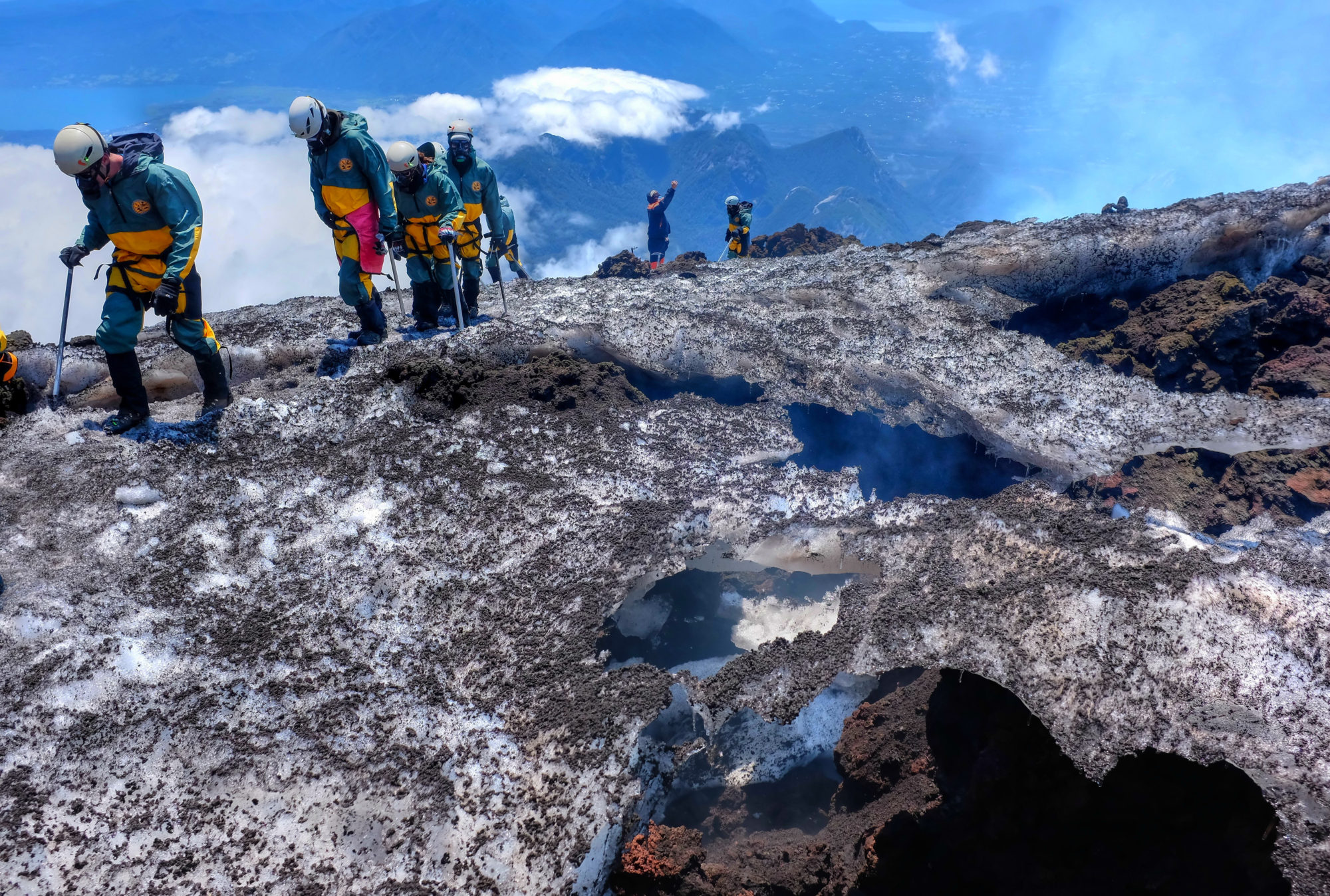 Winter Activities
While hiking Villarrica is thrilling, can you imagine skiing down the volcano? Pucón is Chile's cold weather adventure destination. It's well known to all Chileans. That can be done during the winter months, May to August. The skiing and snowboarding are considered to be some of the best in Chile and South Americans come from all over the continent to ski and snowboard in Pucón. It's the go-to place for winter activities in South America. If you really want to have a unique experience, you can try your hand at dog-sledding. While dog-sledding may be associated with Alaska and other freezing Arctic regions, you'll find the practice alive and well in Pucón. Of course, if you need a spa day from all of those cold weather activities, that can easily be accomplished in any local spa, which Pucón has many to choose from within the city center and its outskirts. It's hard to beat a nice, warm sauna session while overlooking Villarrica Volcano.
Summer Activities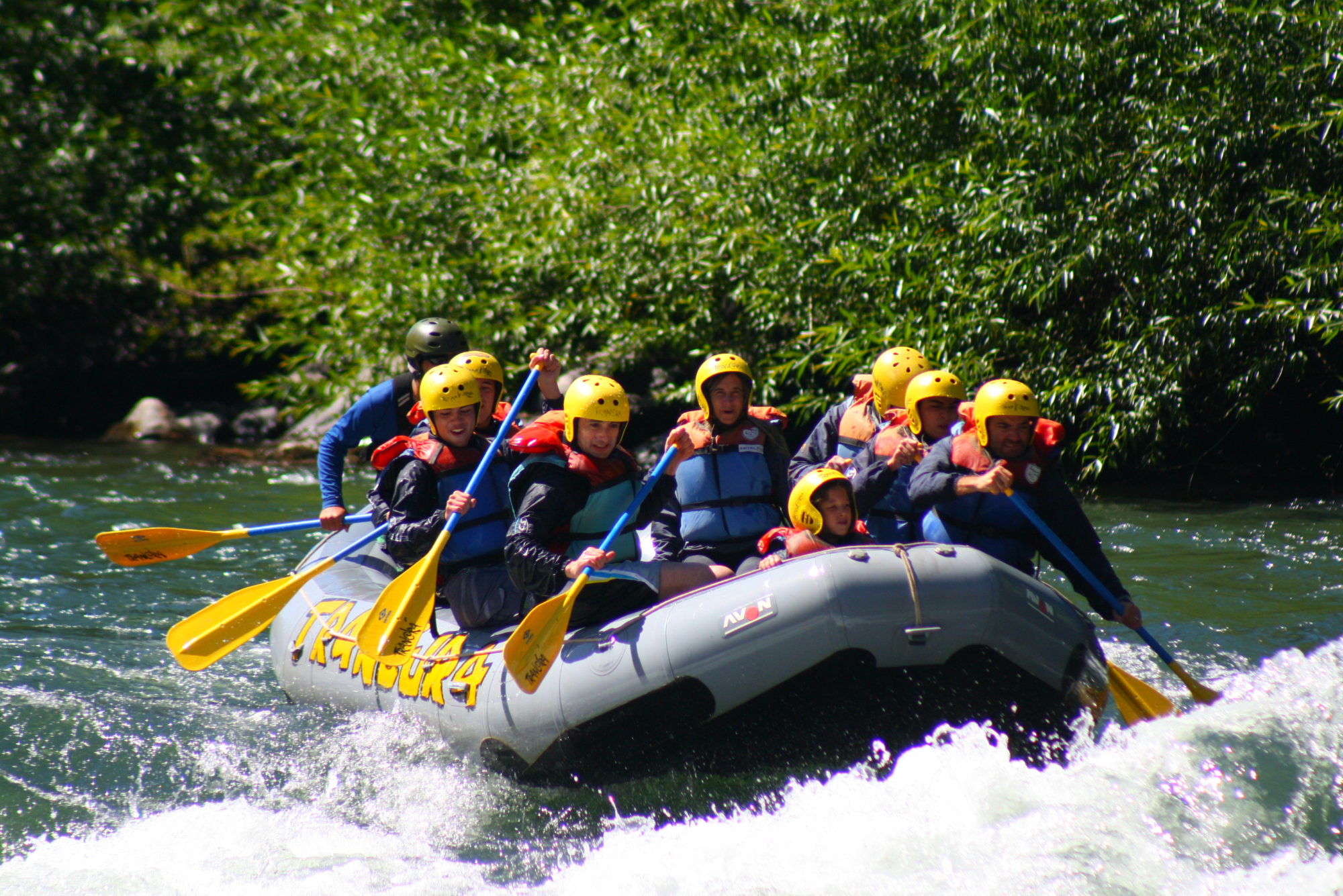 It is only within the last few years that Pucón has been known as a warm-weather destination, thanks to the marketing done by Chile's tourism department. It's one of the few places in the world where you can hike a snow-rich volcano in the morning and be lounging on the black sand beach and taking a jet-ski out for a spin in the afternoon. That's a hard combination to beat when you have the best of both worlds. One of the most well-known summer activities in Pucón is river rafting, some of the best in the country. The guides that navigate these dangerous waters are some of the most experienced and well respected in the world. They even work the offseason in the US, Canada, and other countries around the world. The Trancura River rafting is the most intense and is the most popular among visitors. The lower Trancura River has Grade III rapids which are perfect for beginners. The higher part of the river, however, is another story. It contains Grade V and even Grade VI rapids. These are expert level rapids and should only be attempted under the direct supervision of professional guides. If you are looking for a more relaxed experience, head to the Termas Geometricas. The natural hot springs situated about an hour from Pucón is well worth the trip if you are looking for complete relaxation. The Japanese inspired hot springs are tucked away in the forest and there are 17 pools in total at the spa. The hot springs are a maze to navigate, but that's part of the appeal of getting lost in the experience. Finally, a fun experience in Pucón is to horseback ride to a hidden waterfall in the forest with a local guide. The waterfall is a 20-minute ride into the forest but is breathtaking once you arrive and see how massive it is. It's hard to fit in all of the activities in Pucón with this much to do.
Delicious Food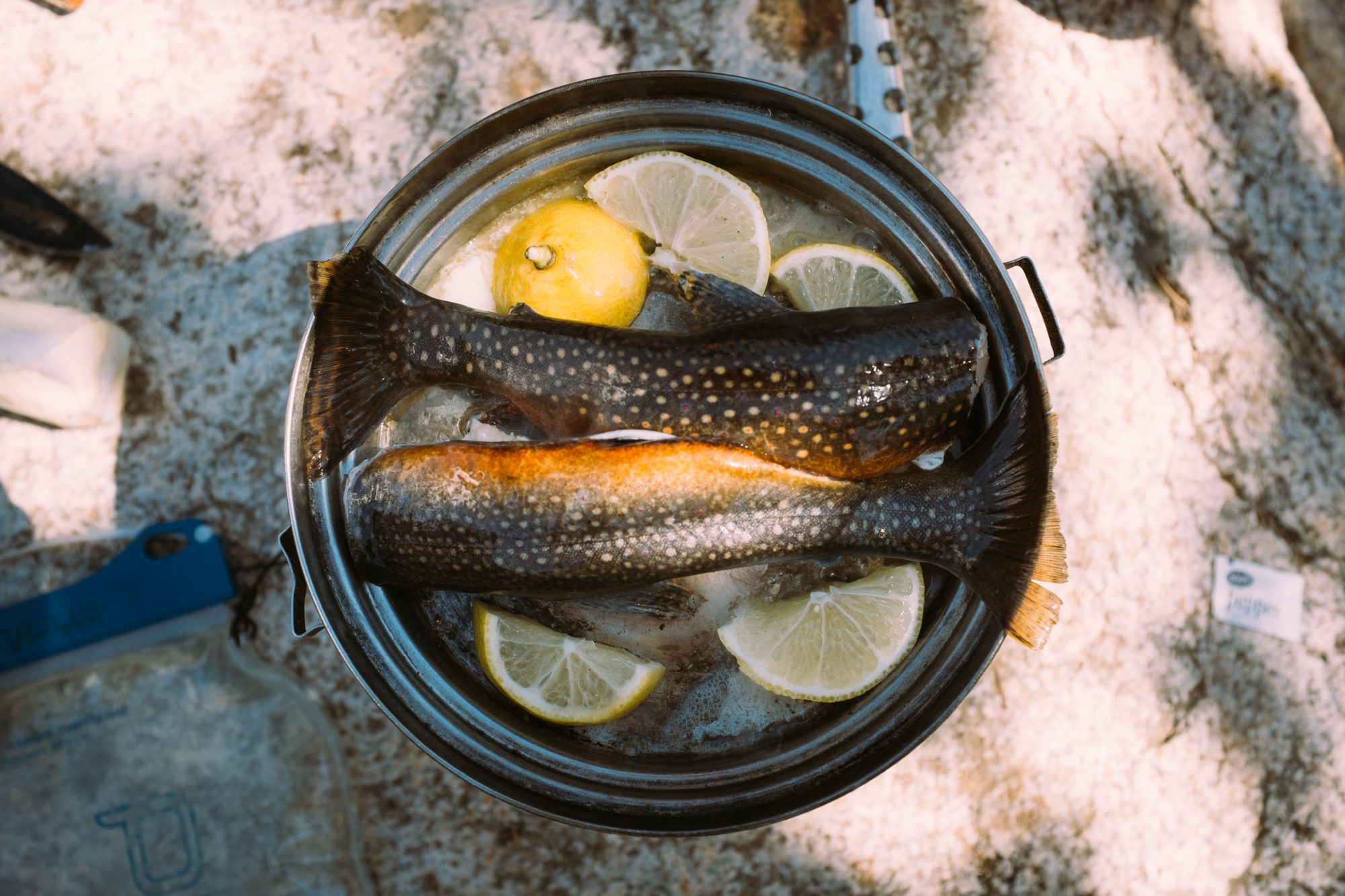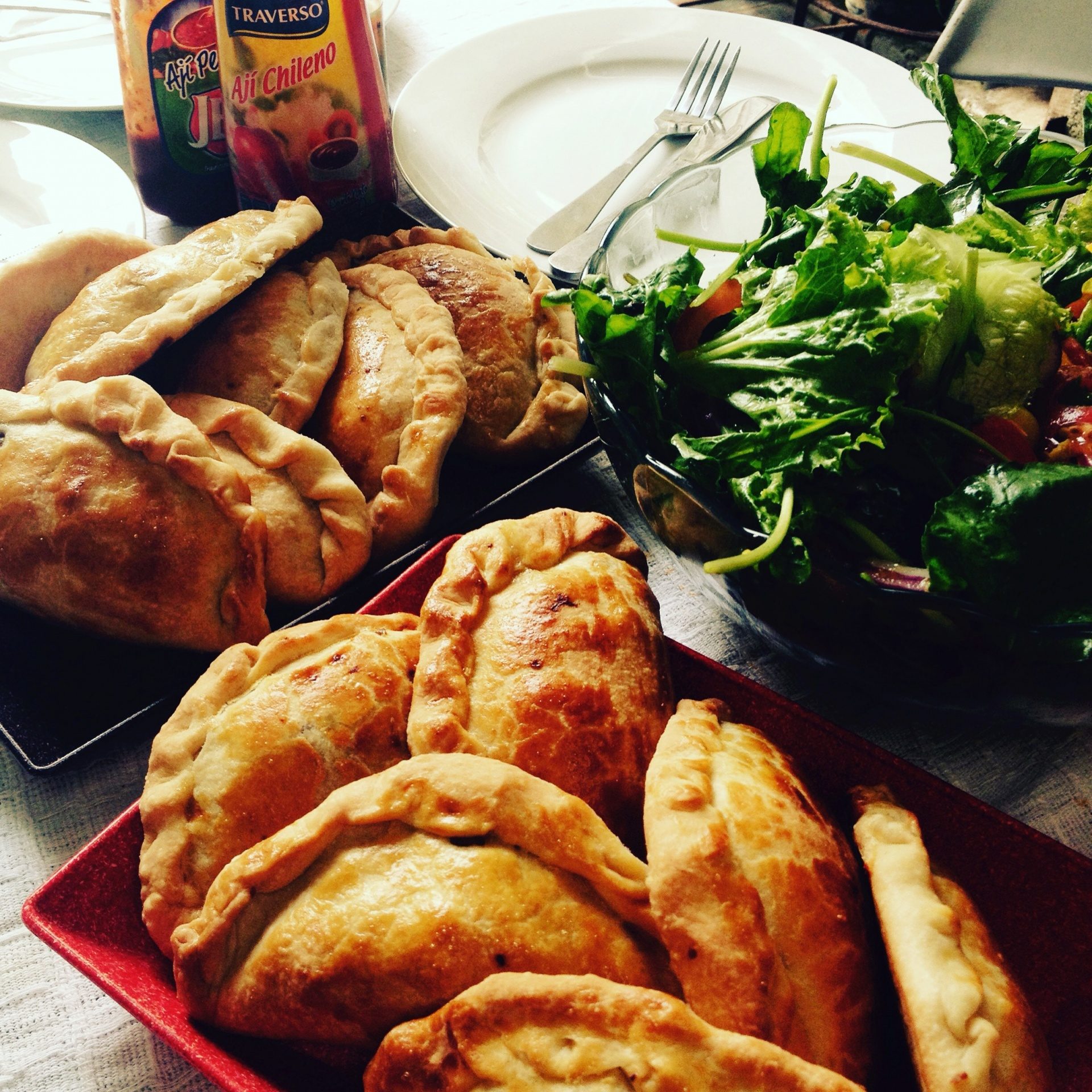 Pucón is a resort town which attracts people from all over the world that want to try local Chilean food. Surprisingly, for such a small town, Pucón's food scene is well worth taking a bite out of. A local treat that must be had is the trout. The rivers all around the town are filled with trout and it is a favorite food of locals, found in pretty much every restaurant. You may never have fresher fish in your life! Another must-try food is the Chilean empanadas. They are portable so often times they are a great food for hikes. Try the ones stuffed with cheese and shrimp. They are to die for! Finally, you can't miss trying Choripan. It is a simple sandwich that consists only of sausage and bread, but its flavor packs quite the punch. Other countries in South America may be more well known for their food, but Chilean dishes are nothing to sleep on and are well worth trying as you visit Pucón.
Suggested next reading: 7 Unique South American Dishes You Definitely Have To Try