"April is the cruelest month…" so said TS Eliot, in his 1922 epic The Wasteland, although for my money, February runs it mighty close. When winter is at its deepest and most spiteful and we're all stuck in the bleak purgatory between the festive season and the first breaths of spring.
Surely you deserve a little getaway—"But where do I go?" I hear you cry, "There can't be anything going on during this dark and insignificant month." Well, you, my friend are in for a pleasant surprise. There is a plentiful bounty of things to do around this world of ours. Here are the 10 countries to visit in February.
1. Celebrate Chinese New Year In Hong Kong, China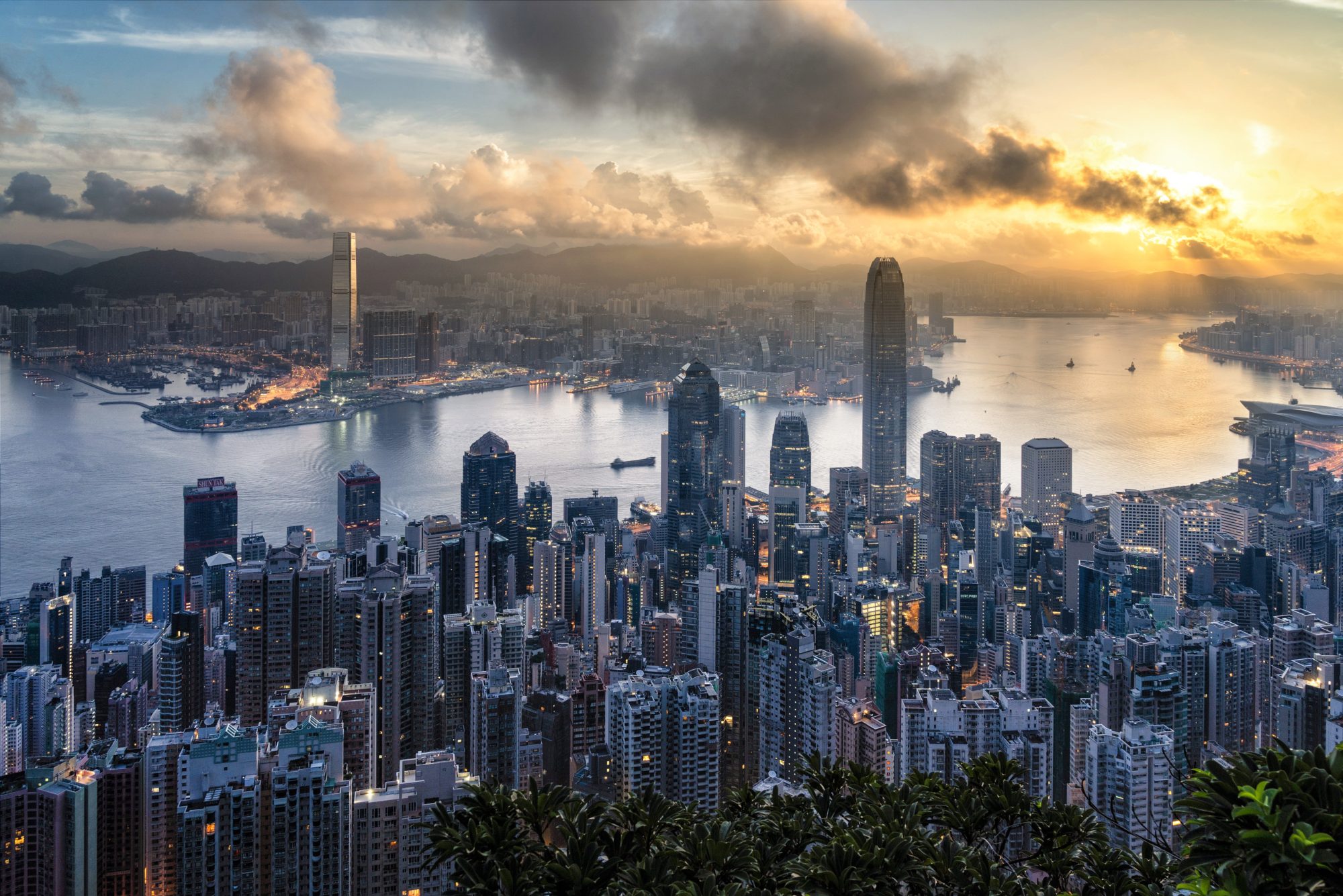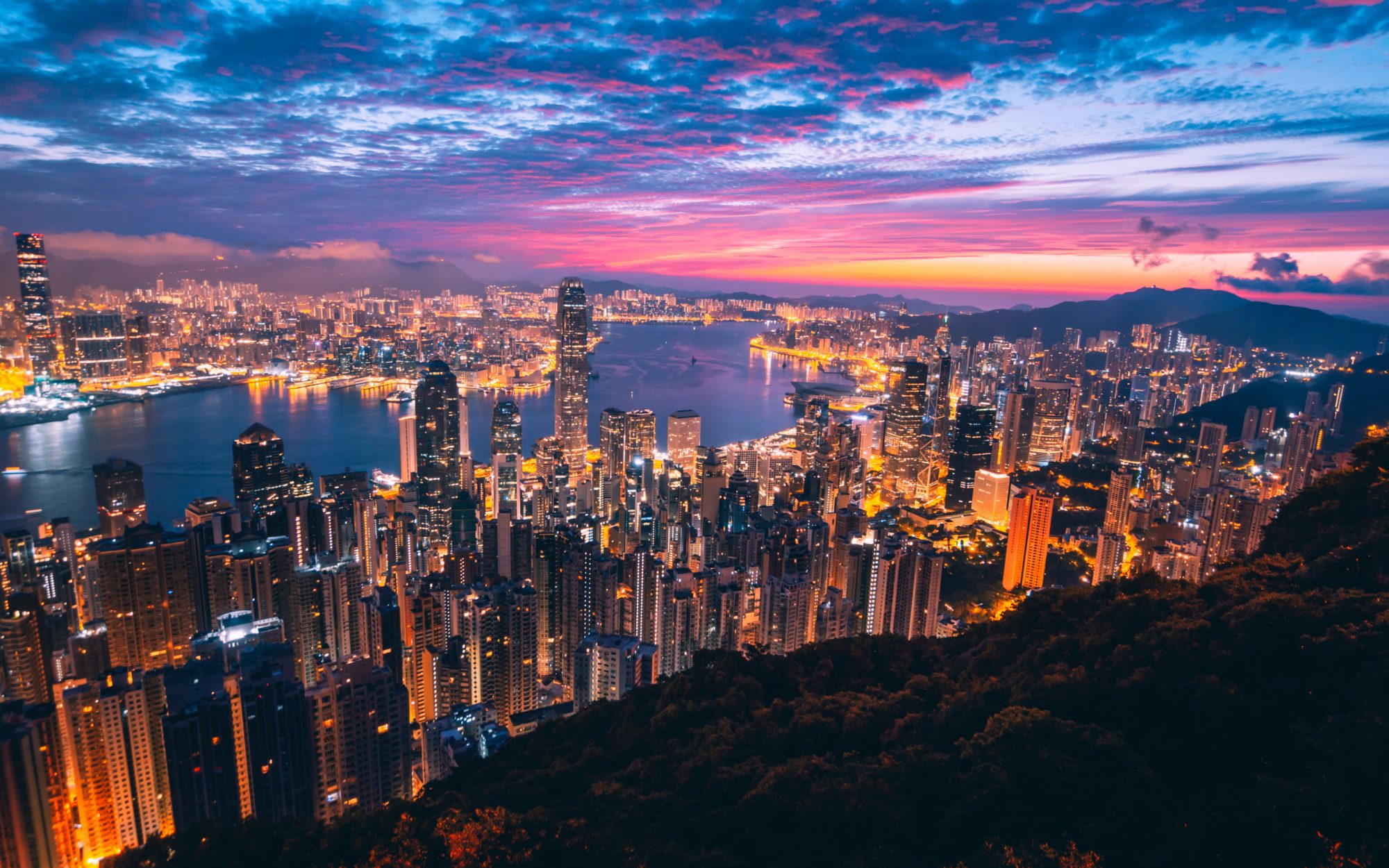 February 5th ushers in the Chinese New Year and 2019 will be the year of the Pig. Head to Hong Kong for some of the liveliest and most spectacular celebrations that you will ever see in your life. There are over two weeks of celebrations which climax with the epic and spectacular Lantern Festival.
2. Experience China In London's Chinatown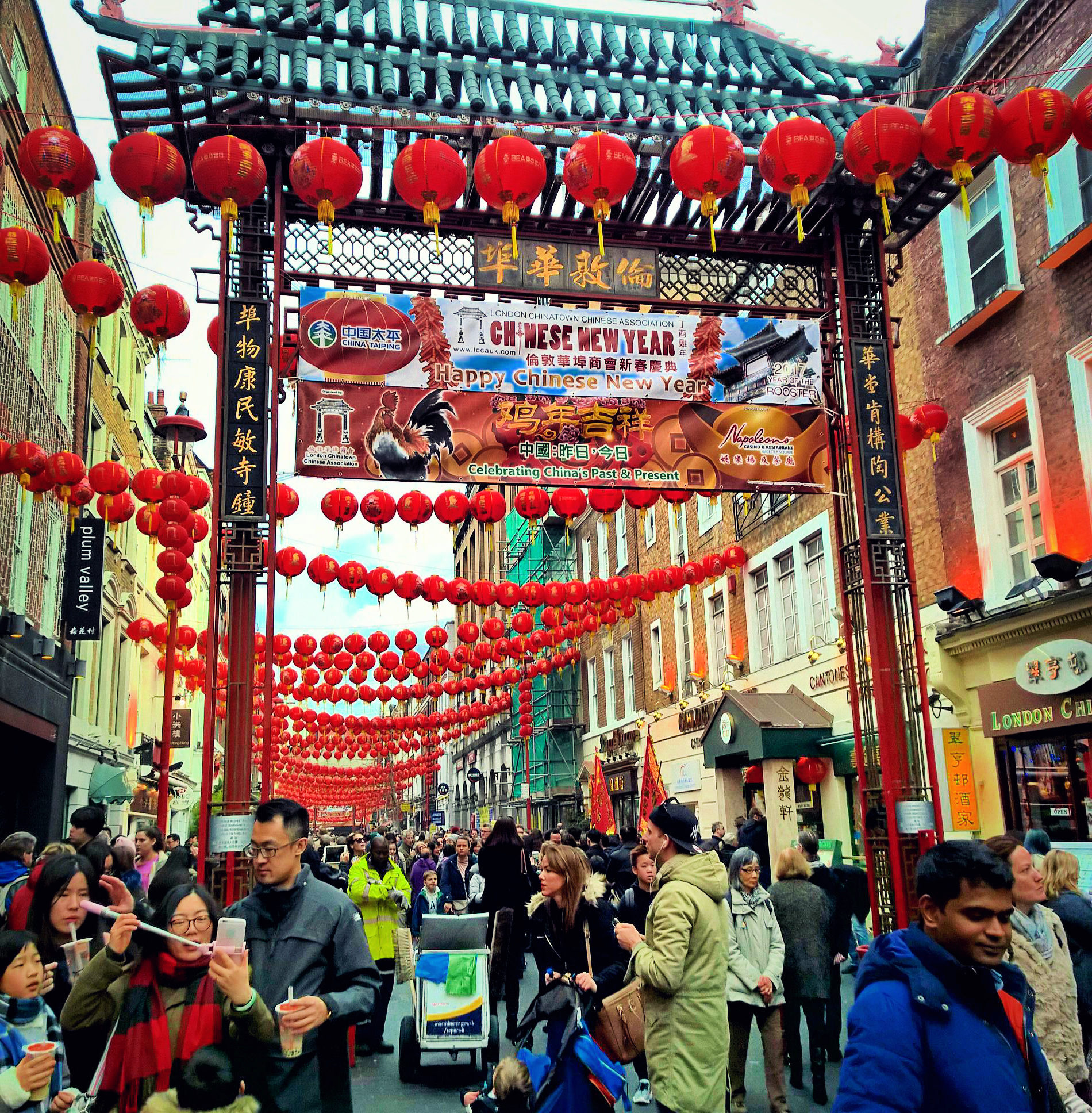 For the biggest celebrations outside of China, London is the place to be. Chinatown is a real treat for the senses all year round but during Chinese New Year it really takes it up a notch. Well worth getting down to!
3. Go Watch The Super Bowl In Atlanta, USA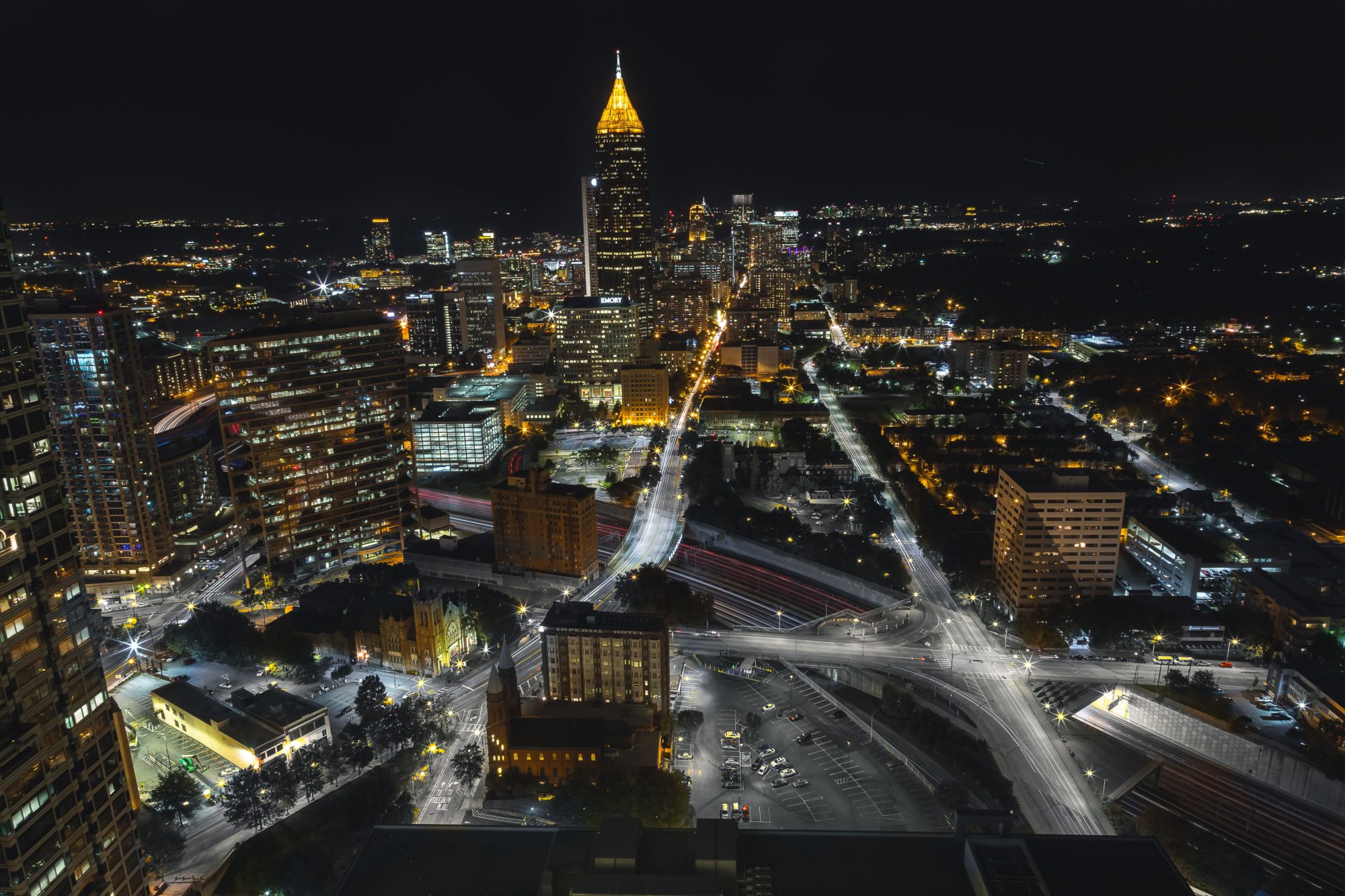 Each year a different city around the United States plays host to one of the biggest and most spectacular sporting events in the world. This year is Atlanta's turn, tickets are still available but fear not if you don't manage to acquire one, the whole town turns into a giant carnival. Every bar with a screen will be showing the game and the atmosphere will be electric!
4. Watch The Rugby In Dublin, Ireland!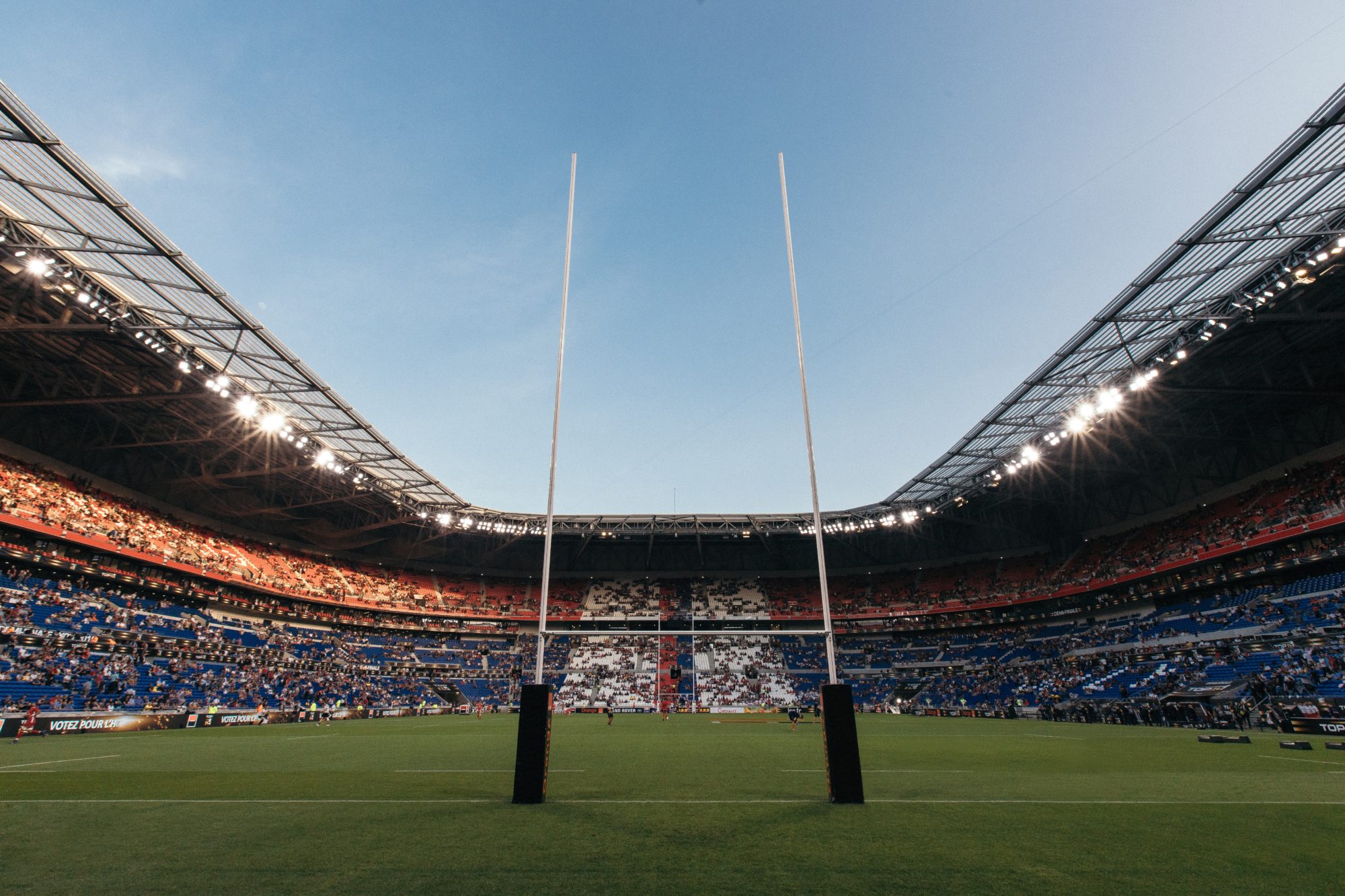 It's a similar shaped ball and there is a lot of brutal physicality in both but these sports are very different in terms of spectacle and history. The annual Six Nations tournament kicks off over the first weekend in February in several different countries around the UK and Europe.
Each game would be worth checking out but by far the tastiest fixture of the opening round will be played out in Dublin. Ireland are one of the best teams in the world and England aren't far behind them. Expect blood and thunder and bags of atmosphere.
5. Experience Winterlude In Ottawa, Canada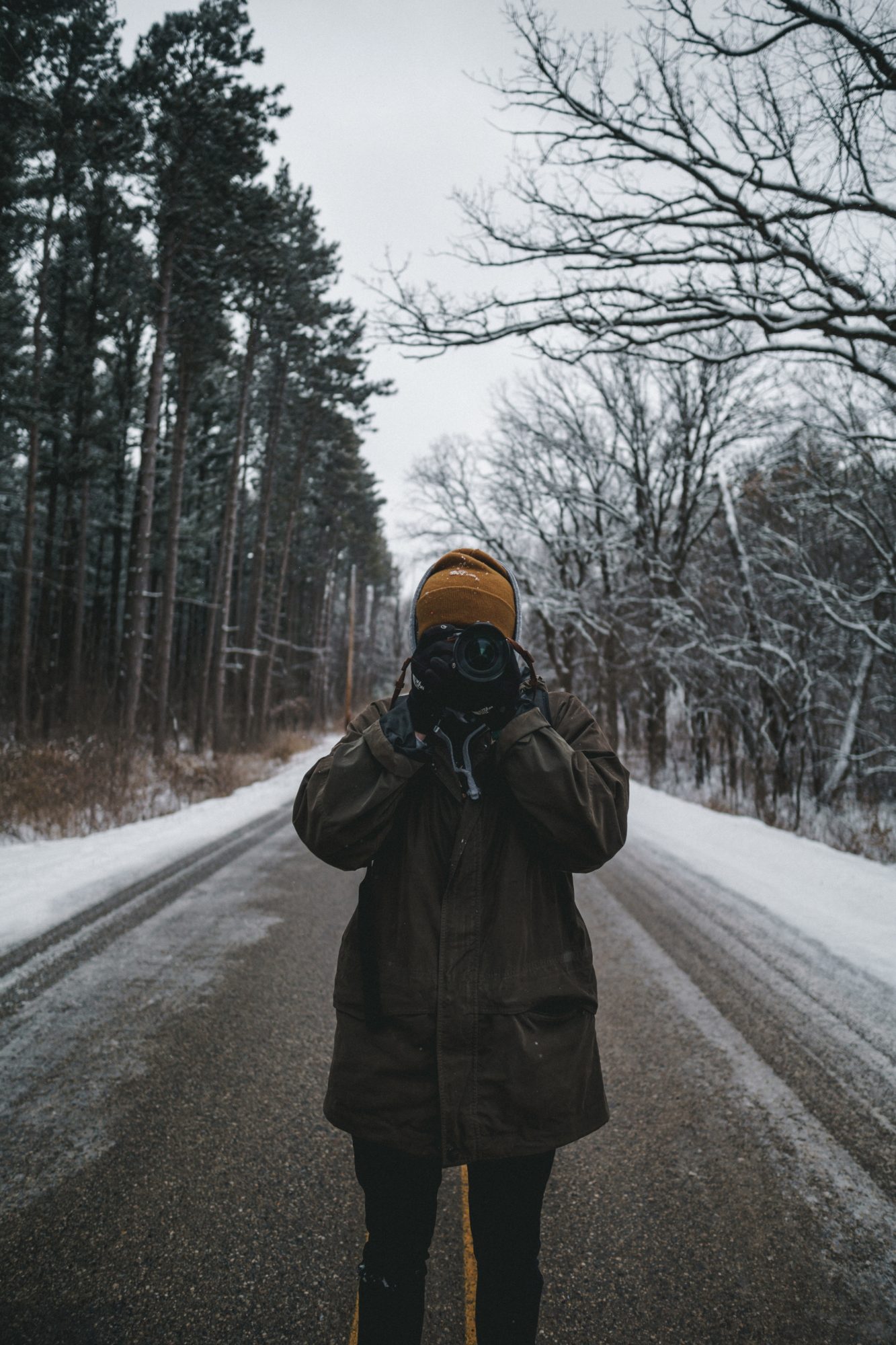 Winter is special in Canada, so special in fact that they have a festival completely dedicated to it called Winterlude. Ottawa, the capital, is known to be one of the coldest cities in the world during the winter months and rather than hide from it, they wholeheartedly embrace it. With a rich line up of events including ice sculpture competitions and rink events. Pack your big coat and enjoy.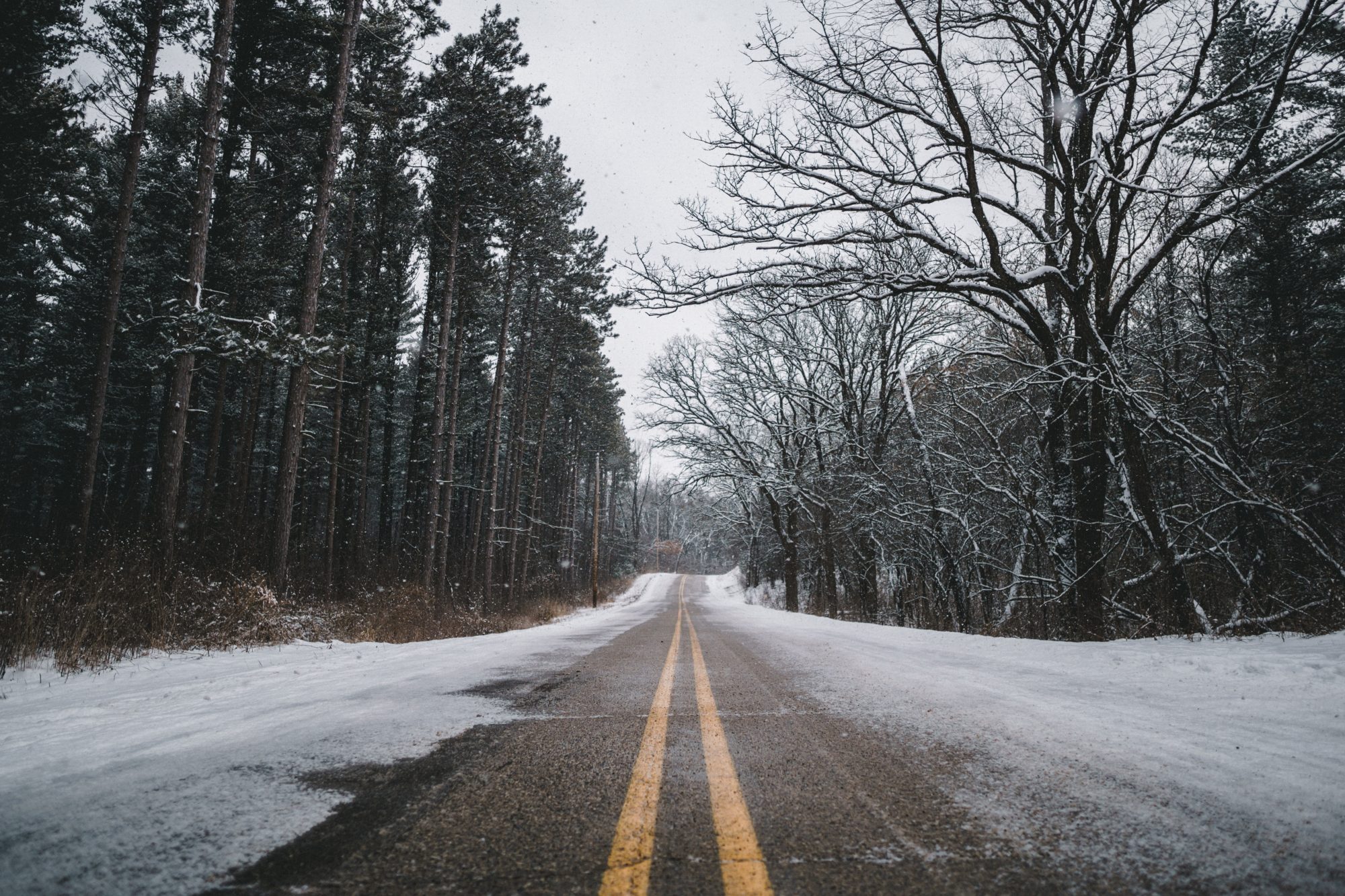 6. Spend Valentines Day In Paris, France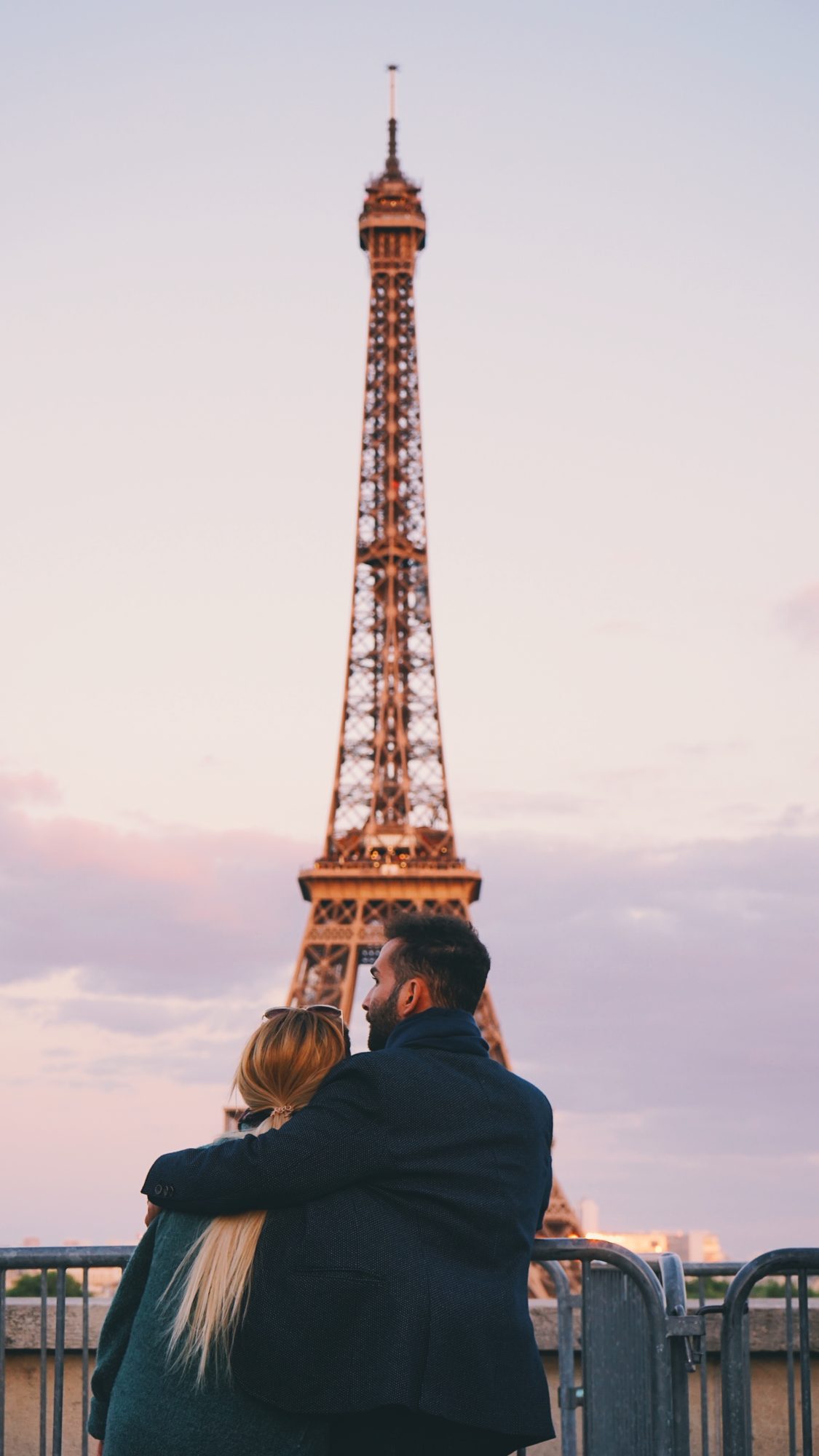 A beautiful city to visit whether you have a significant other or not. There is so much to absorb in this diverse and culturally rich city that it is worth seeing its sights at any time.
However it does have a certain connotation with romance, and what with Saint Valentine's day arriving in the middle of February and Paris being known as "the city of love"…what better time to visit?
7. Catch A Summer Down Under In Cairns, Australia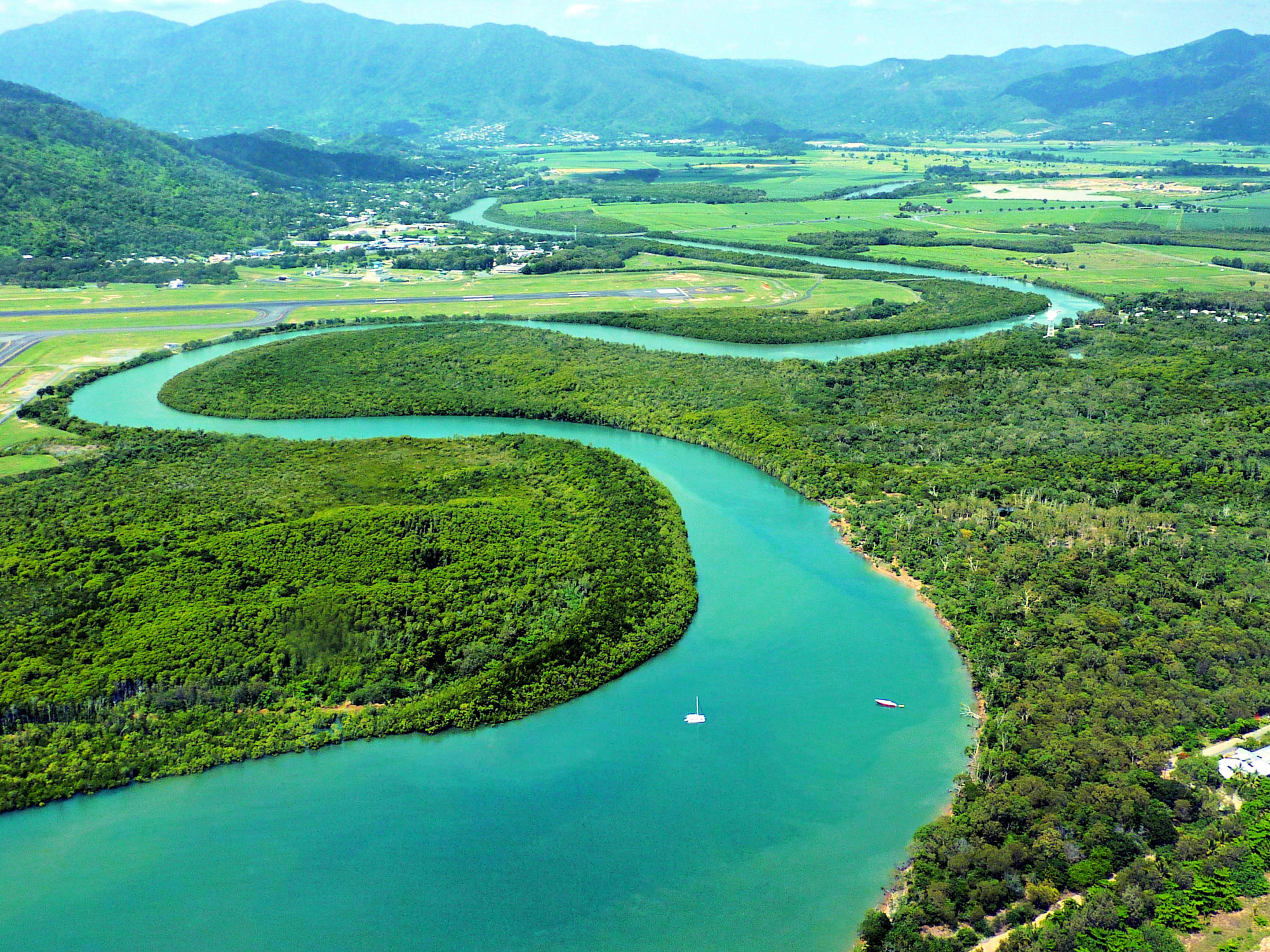 While those of us in the northern half of the world are in the grips of winter, our friends down under will be entering the warmest month of the year. The whole country will be hot so pack for the sun wherever you head.
A road trip around Cairns would also be a great idea!
8. Enjoy The Carnivals Of Venice, Italy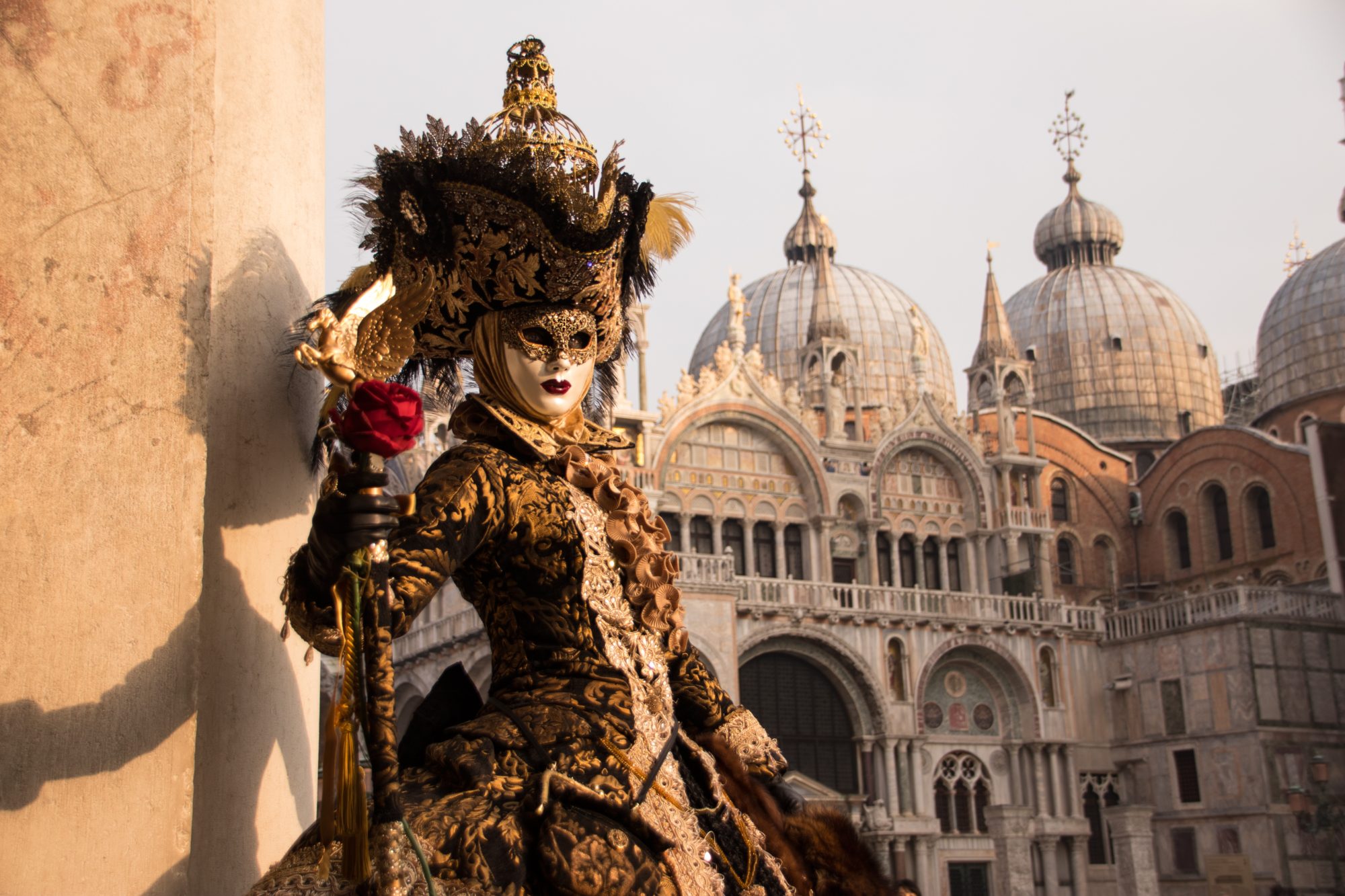 With parades and galas and street and canal shows all around this beautiful and unique city you will definitely get a buzz out of being in Venice at this time of year. There is a whole host of cool and spectacular experiences to be had. With a mix of old and new culture and some truly unforgettable sights to be seen, prepare to be dazzled.
9. See The Desert Festival Of Jaisalmer, India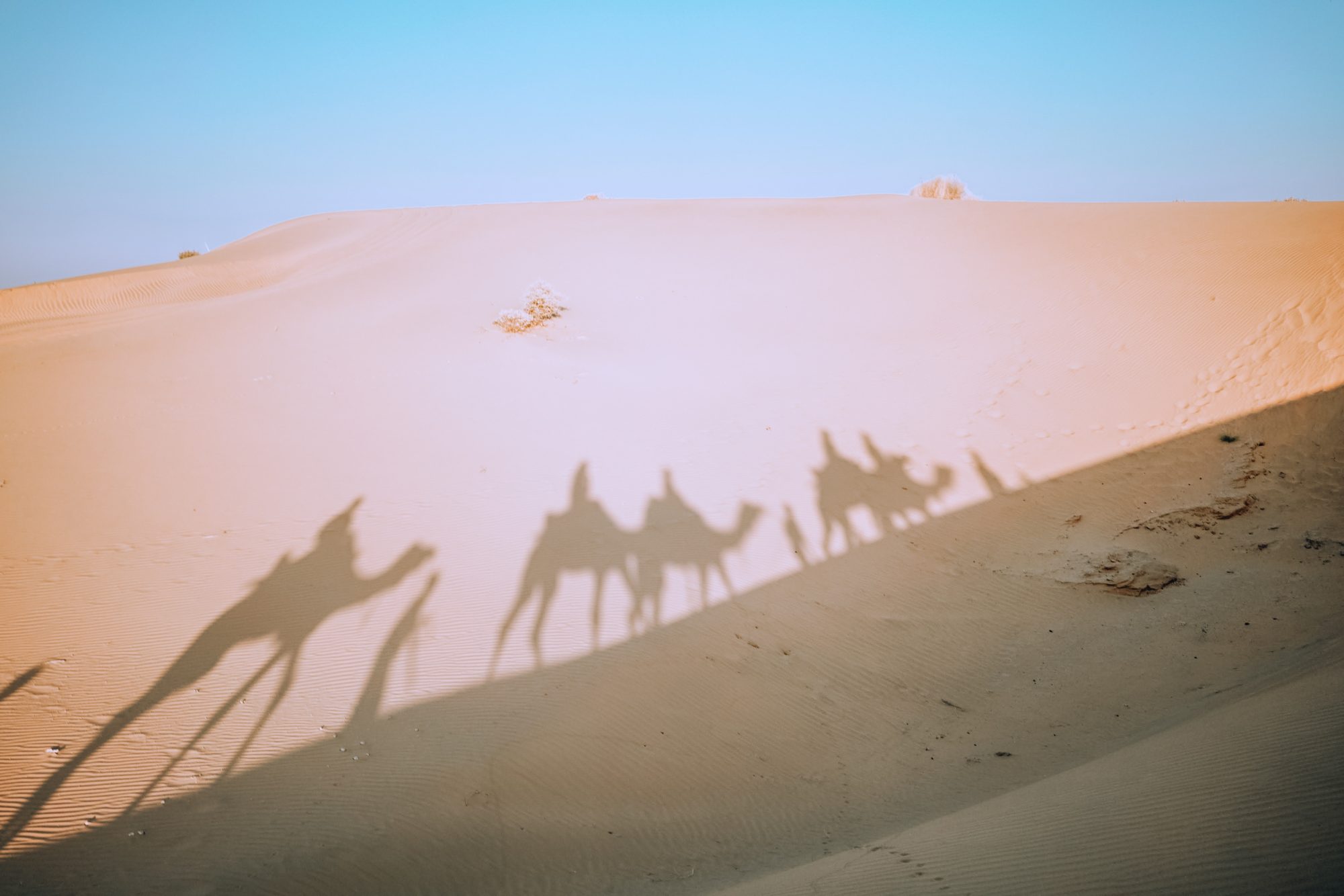 This exotic and unique festival will show you things that you (probably) won't have seen before. From turban tying contests, to Camel racing and everything in between, this festival is a celebration of a culturally rich region of India that many won't have experienced before.
The festival was created to attract foreign tourism and to showcase as much of the culture and heritage of the area as possible. This is definitely one to experience for yourself!
10. Eat At The Gastro Festival In Madrid, Spain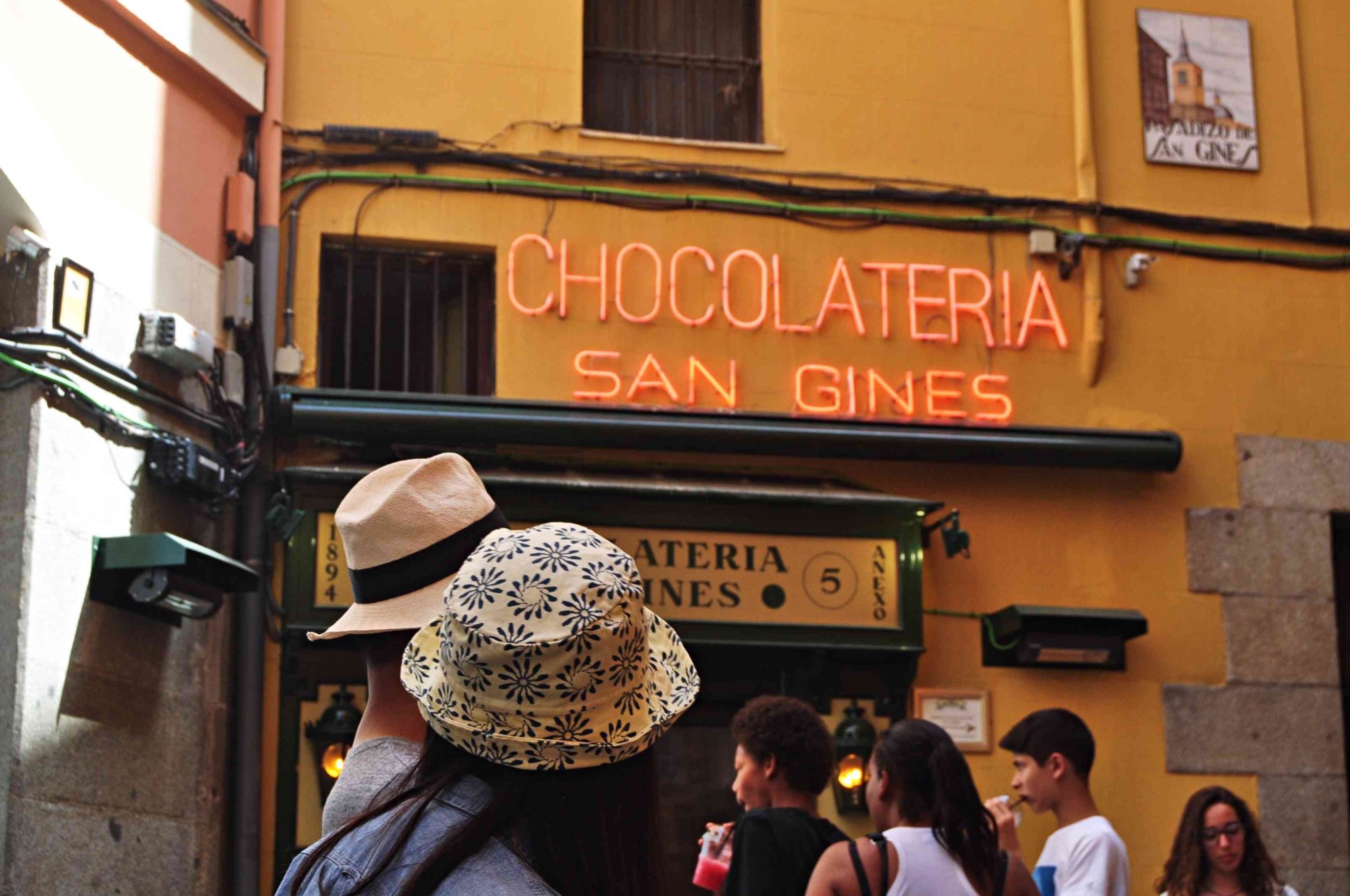 Spain has a heritage of great food and drink and this festival in Madrid is a celebration of its culinary and cultural verve. It is a hub of indulgence for all the senses and proffers up the link between good food and exciting art. Enjoy!
---
So, I think we have shown here that February is not just a short, sharp month of not a lot going on, it is, in fact, one of the best times to get out there and see a bit of the world. There is so much going on that you are bound to find something that appeals to you. Go and grab it.
Whatever it is that you choose to do, do it with a smile on your face and have a good month!
Suggested next reading: 10 Cheap & Warm Countries Perfect For People Who Hate The Cold