Globetrotters love the words free and budget, especially when it comes to how to save on travel. "But I can't afford it," is a common misconception. Affordable and free activities are abundant throughout many countries if you know how to do your research. Based on my own travels, I've chosen the best countries you can visit on a budget.
These countries you can visit on a budget are Cambodia, South Korea, Peru, Portugal, South Africa, and Nepal. Sure, it may depend on where you're starting from, but that's why I've tried to choose a variety to give you ideas for cheap places to travel internationally.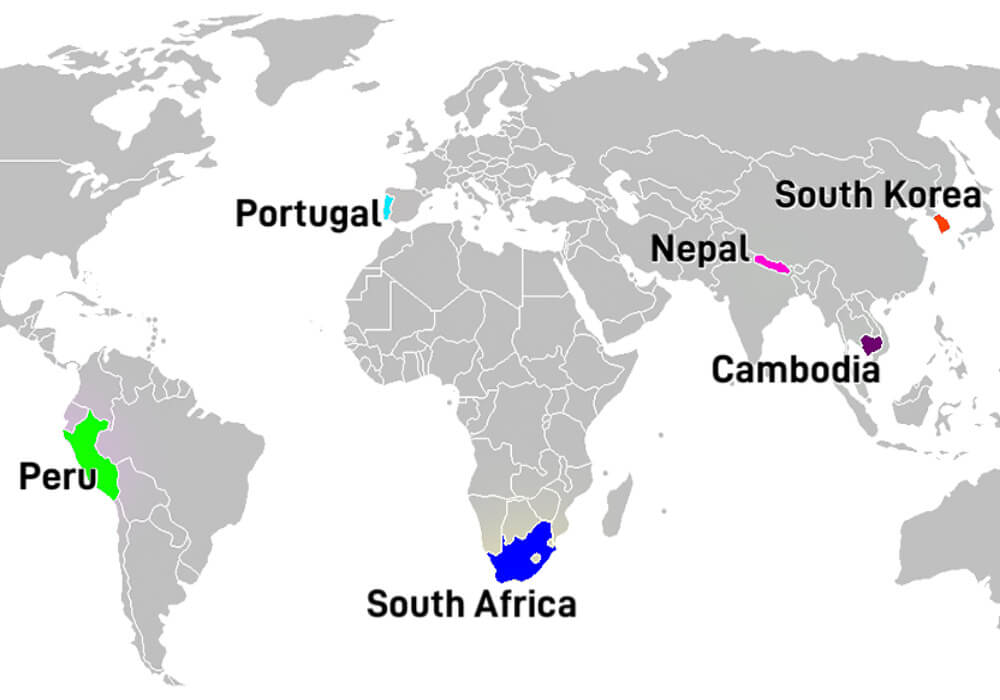 ---
Let's now explore each country more!
1. Cambodia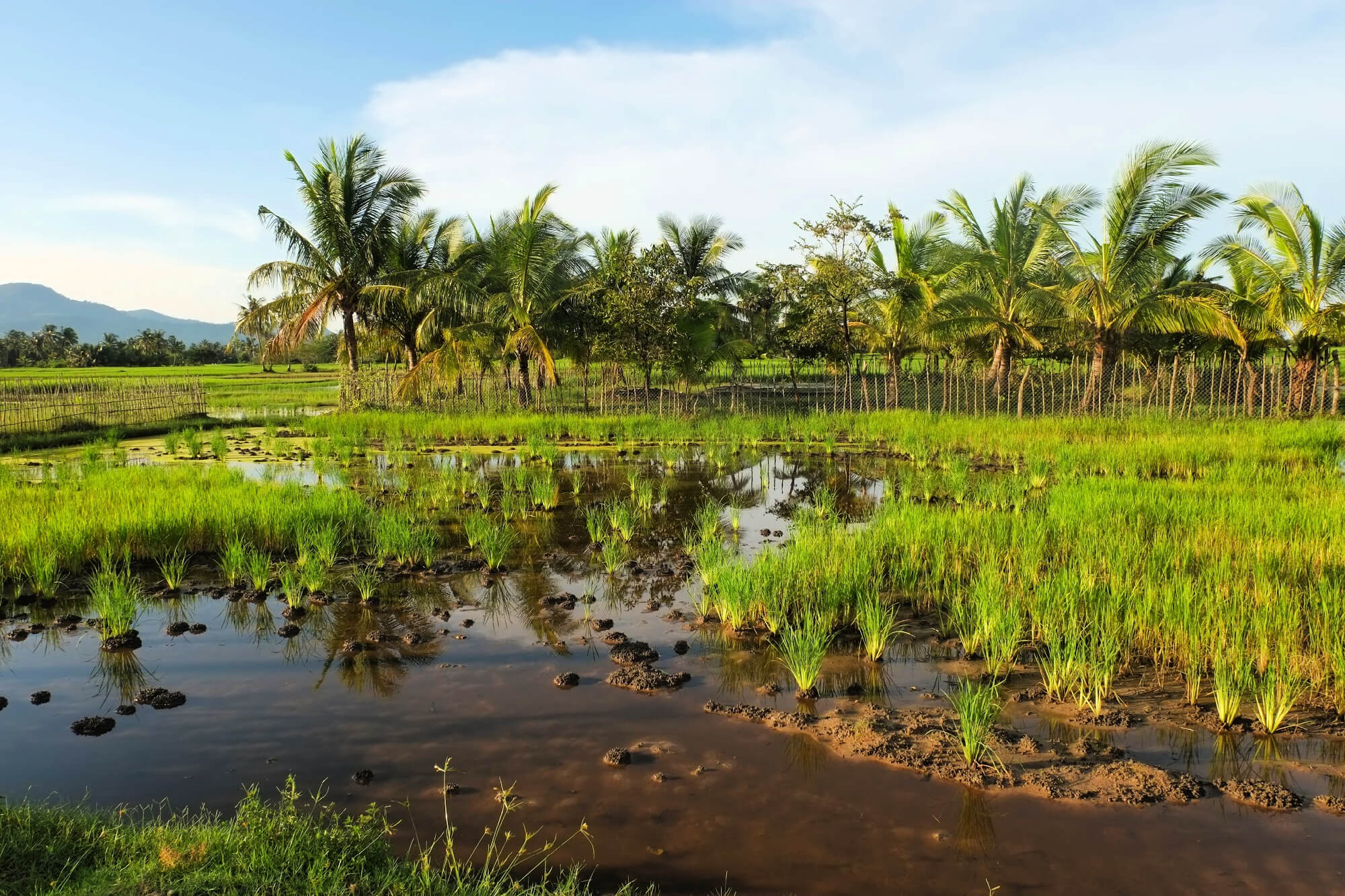 If you plan to visit Southeast Asia, Cambodia is a must.
The most expensive cost for your must-sees would be entrance to the Angkor temples near Siem Reap. The towering temples of magnificent architecture in the Angkor region will leave you absolutely breathless. Tickets are sold for either one day ($37) or three days ($62).
With the history of the Khmer Rouge that devastated the country in the 1970s, the economic boost for Cambodia is rewarding. However, when you put it into perspective, the cost of a three-day pass to see the temples can get you about 30 meals, 120 beers, or more than a week's worth of accommodation in Cambodia.
Budget hostels: $5-$10
Street food: ~$2
Beer: 50 cents
Tuk tuk around Siem Reap: $2
Affordable activities in Cambodia are renting bicycles to explore villages nearby, lounging on Otres Beach while getting a massage (only a few dollars), and bartering at the night markets. You will find friendly Khmer smiles every step of the way.
2. South Korea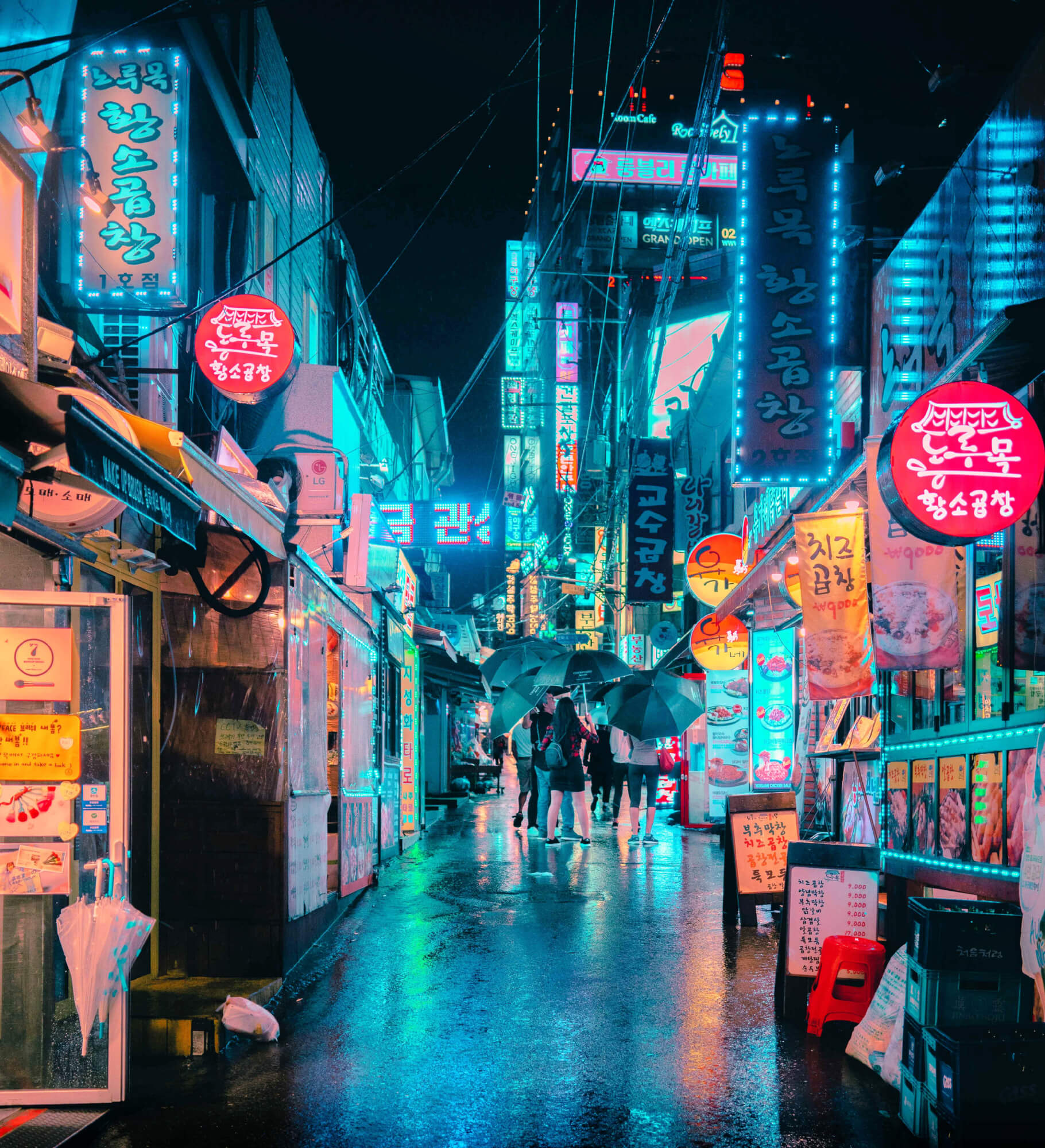 Korea has westernized since the war in the 50's and is thriving. It's a K-Pop world with loud music and bright lights throughout the cities like Seoul. A must see would be the Korean Demilitarized Zone—or DMZ for short. For just $35, you can learn all about one of the most controversial parts of the world.
That offsets the costs of free public Wi-Fi all over Seoul, free workout stations on the rivers, free public restrooms that are extremely clean, and Konglish clothing on all the busy streets for just a few bucks.
Budget Hostels: $10-$15 — or camp on a beach for free!
Street food/local fast food: $1-$4
Sit down meal for two: $18 — with loads of side dishes to add to your meal
Beer: $2-$4
Bus or subway: $1.25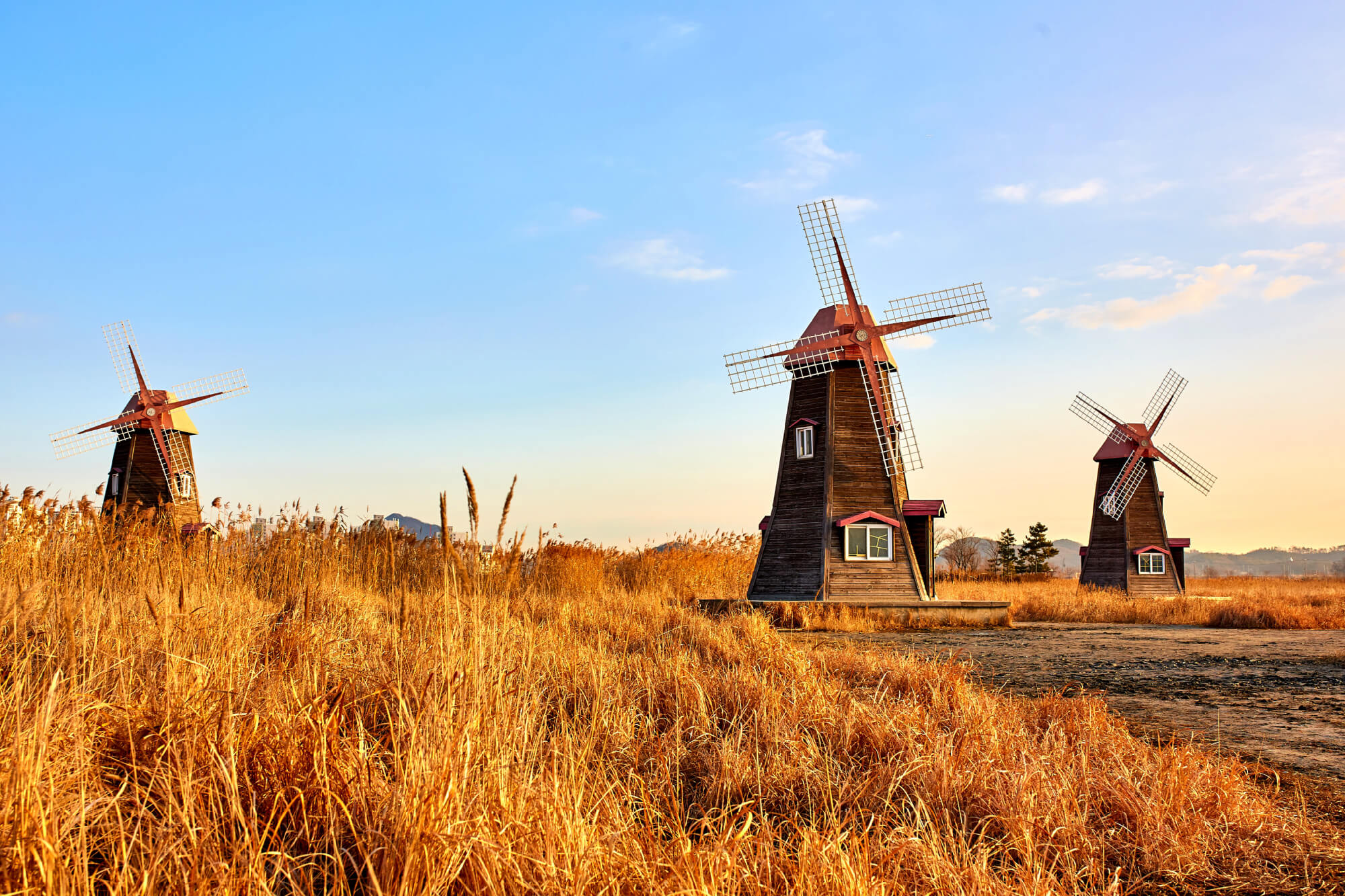 Affordable activities in Korea are visiting Gyeongbokgung Palace ($3), cramming into Gwangjang Market, seeing the spring Cherry Blossoms in Gyeongju, and sipping soju at Haeundae Beach while watching kids light off fireworks.
With amazing public transportation that can get you across the country for cheap, you will have access to all of Korea on a budget. You are sure to fall in love with this cutesy country obsessed with selfies and kimchi.
3. Peru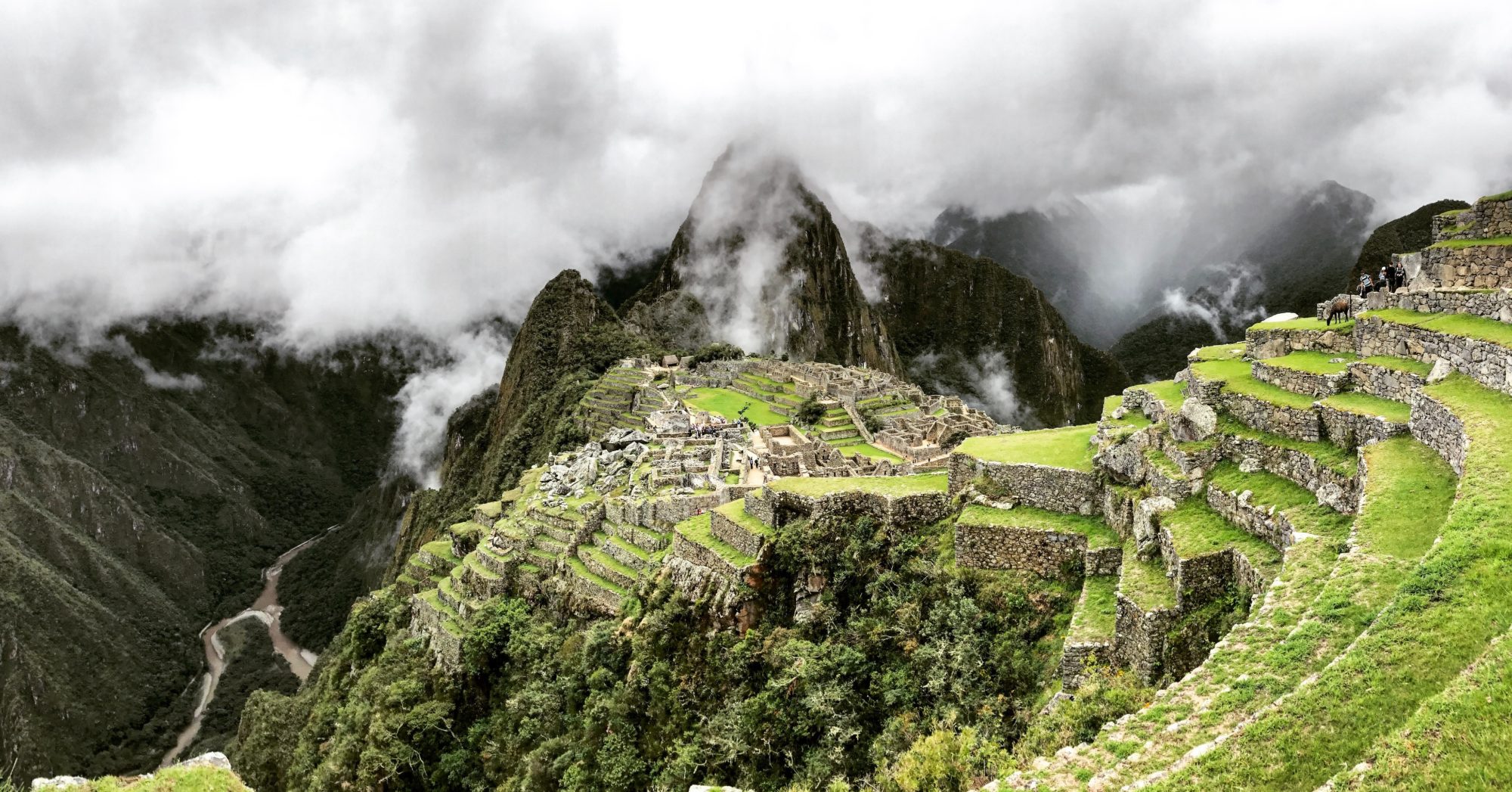 With access to the Andes Mountain range, you'll be flying high. A must see in Peru is Machu Picchu. The construction was completed by the Incan Empire in the mid-15th Century and is unique to its mountainous landscape. As one of the Seven Wonders of the World, it is one of the globes most visited sites. The entrance fee alone is $47, but it's worth it to see it in person rather than just google images. Ditch the group tours to save on any additional fees.
Budget Hostels: $6-$12
Food: $3-$4
Alcohol: $2-$3
Bus: 50 cents
Other affordable activities in Peru are multiple free museums, the Lake Titicaca floating island tour (~$10), hiking Rainbow Mountain ($3 entry + transport or hitchhiking), and options for free walking tours around Lima. What better way to learn about the culture than through a local?
Also, make sure to make it to Cusco where you will be living amongst the clouds at over 11,000 feet in elevation!
Peru is often seen as one of the more expensive South American countries, but it very much depends on how you travel in Peru.
4. Portugal

One of those surprising countries you can visit on a budget, Portugal has the European-esque life without the high costs. Mixed with beaches, great weather, markets, and food, you are sure to fall in love.
A must see is the town of Porto. You can visit the Leça Da Palmeira beachside pools, get lost in the Lello and Irmão bookstore, and see the abundance of amazing architecture throughout the city.
Budget Hostels: $15
Food: $9
Alcohol: $2
Bus, tram, metro: $1.25 or walk!
Other affordable activities in Portugal are stuffing your face with Portuguese barbecue, going to various free museums, and sipping $1 cappuccinos while listening to the traditional Fado music at a local café.
Although parts of Europe may come off intimidating or expensive, Portugal is a charmer and really is one of those surprising countries you can visit on a budget! Despite being pricier, the city of Lisbon is also a good place to explore.
5. South Africa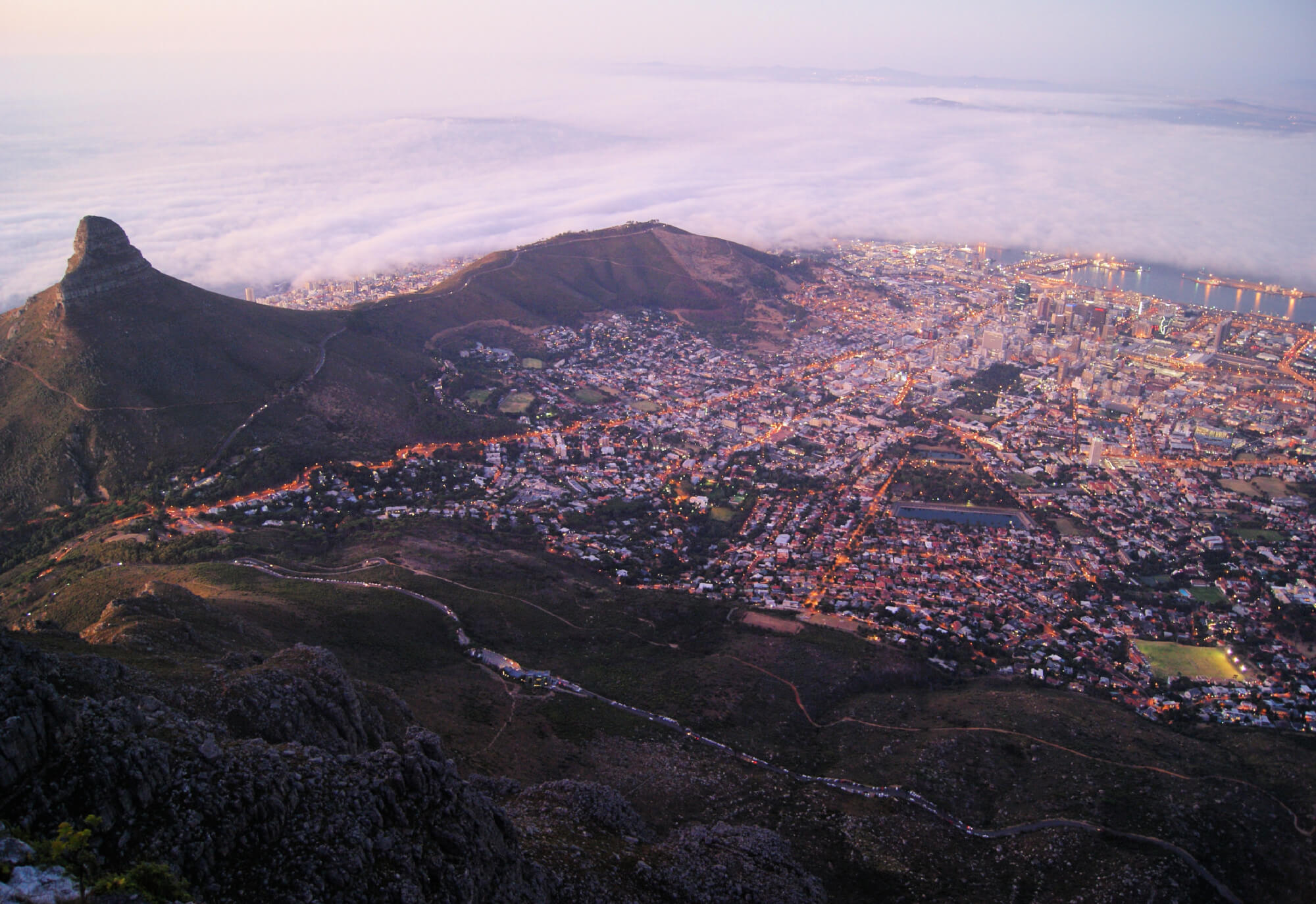 Heading to South Africa during the offseason for a braai and lower costs makes this a surprising candidate for the cheapest country in the world to travel on a budget. Things don't cost much, and also the South African Rand has tumbled in value in recent years, meaning you'll be winning on the exchange rates.
With the controversial politics, you will have loads of history at your fingertips. A ferry ride to Robben Island is about $20. The island houses the prison where Nelson Mandela, the iconic political figure, was held for 18 of his 27 years of imprisonment.
Not keen on going to prison? There are many other cheap activities in South Africa.
Budget Hostels: $12-$20
Cheap meals: $8
Alcohol: $2.50
Transportation: $1 by bus or it is common to use uber
Other affordable activities in South Africa are hiking Table Mountain, taking Instagram pics all over the Bo Kaap neighborhood, and exploring the Kirstenbosch National Botanical Gardens.
If you aren't up for a pricey safari, you can flock to the beach to whale watch (June – November) or watch penguins play at Boulders Beach. South Africa is big—pick a city and get to know it. Whether it's the mountains and beaches of Cape Town, the coastal city of Durban, or the city life of Jozi, you will be filling up on delish bobotie.
6. Nepal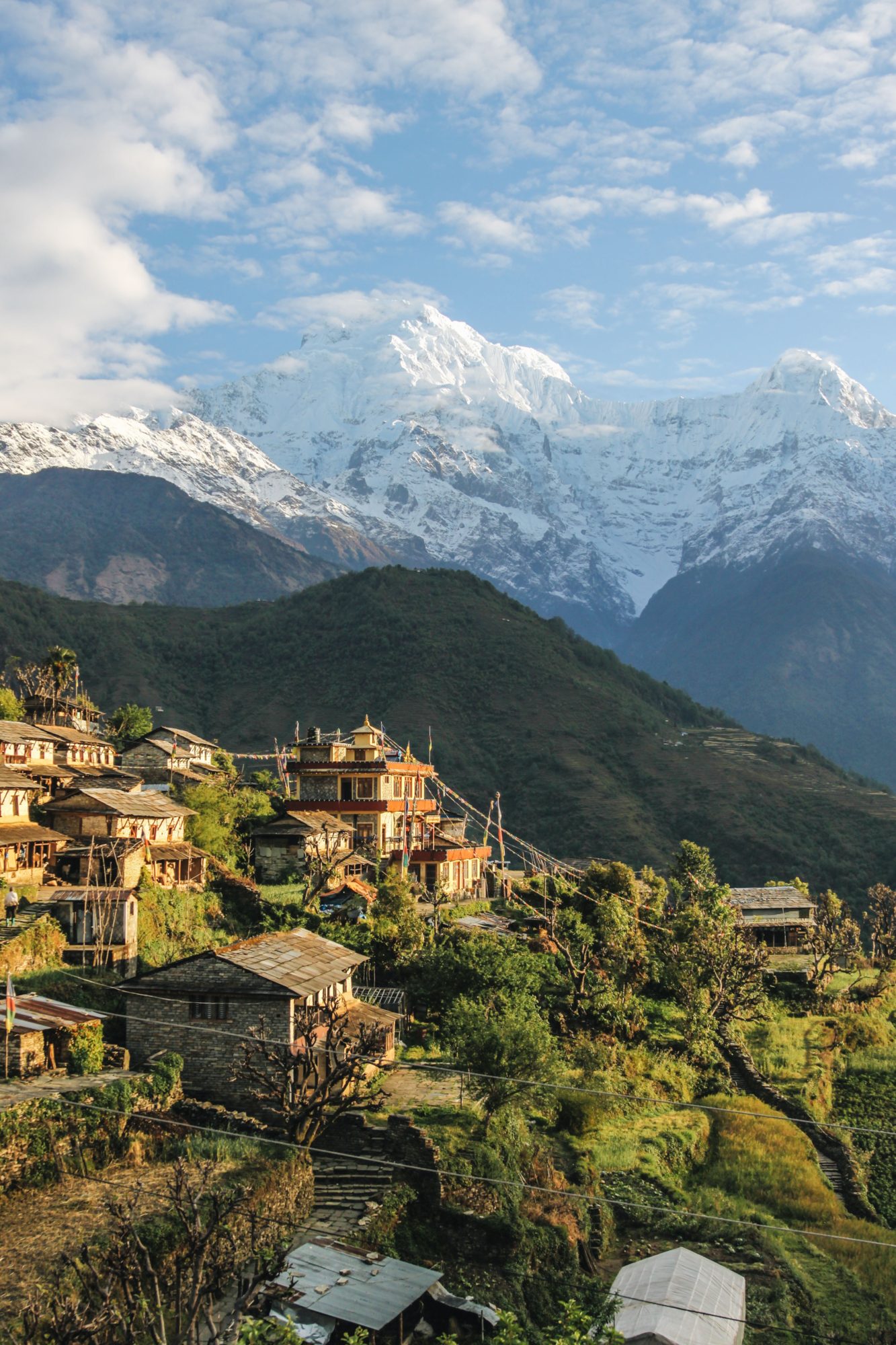 Visit the home of the Himalayas. It doesn't have to be pricey to trek the highest mountain range in the world. While guided tours to Everest Base Camp range from $1,200 – $5,000, you can ditch the tour and obtain your own permits. Depending on the route you take, permits will only cost $20-$30.
Understandably, it is nice to have a tour when trekking EBC, but the cost of going solo is minuscule in comparison. You will find upon arrival that there are friendly locals to help you and stay with along the way.
Budget Hostels in the Kathmandu: $4-$5
Tea houses on a trek: $1-$2
Food: $2
Beer: $1.50-3.50
Motorbike or taxi: 20 cents – $1
If you aren't up for an Everest Base Camp trek, there is still much more to explore. Other affordable activities in Nepal are within reach of Kathmandu, the capital city. You will see massive reconstruction projects all over due to the devastating earthquake of 2015. Must-sees are Bhaktapur and Patan, the ancient cities outside of Kathmandu.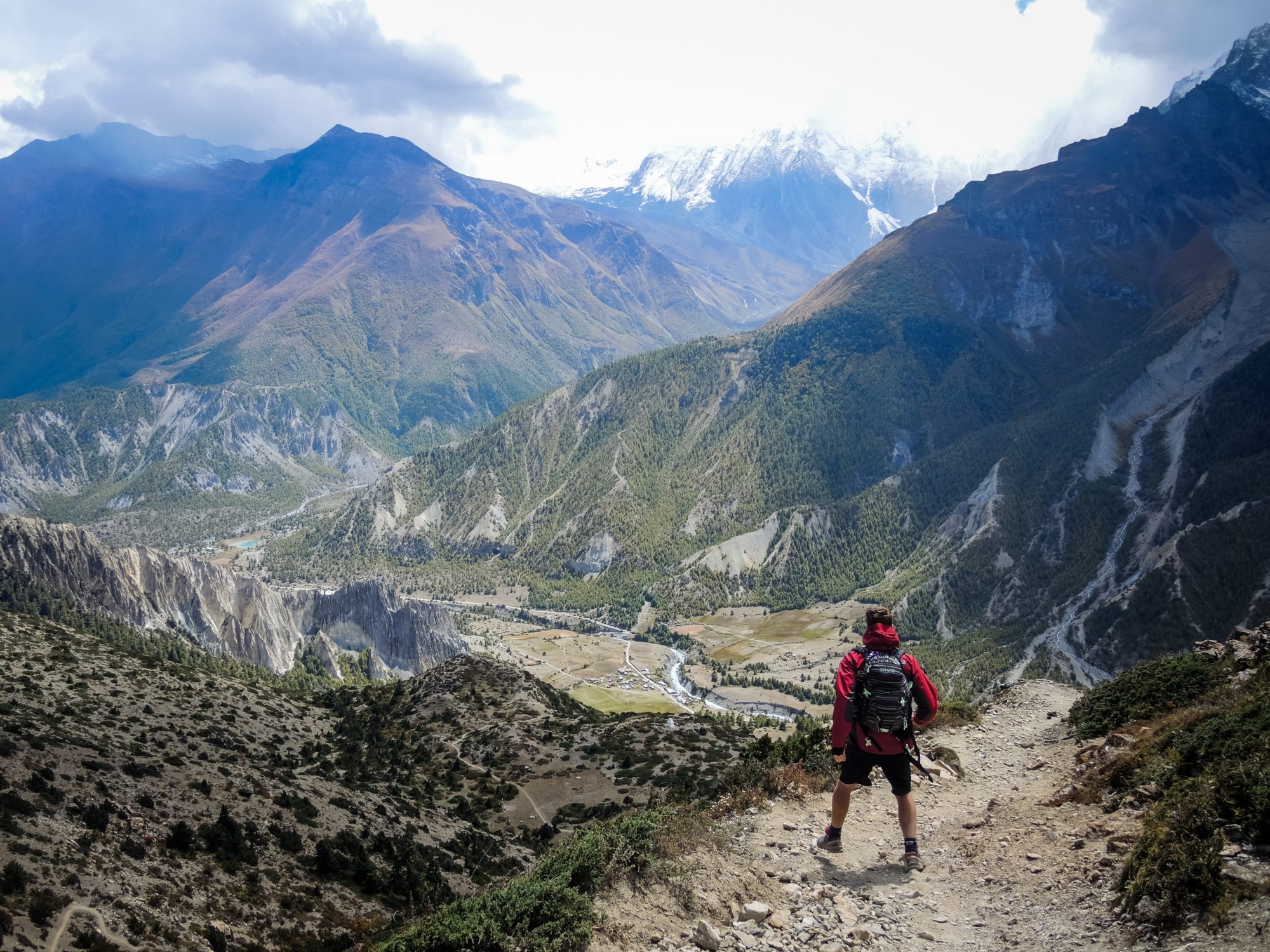 Nepal will give you a taste of a kind, humble, and generous country that is still overcoming the impacts of the horrific earthquake. Visiting this country will give you a new perspective on poverty in the world and how contributing as a tourist—even on a budget—can be a huge economic boost.
---
Whether you love nature, beaches, or busy cities, traveling on a budget can be done! If you keep your eye out for affordable activities and don't stay in the fancy schmancy hotels, it'll be a breeze.
Relax on the booze, eat local food, and travel by public transportation as much as possible. Catching the museums and any free tours will give you a first-hand look at the culture that can't be found in an all-inclusive resort.
So check your passport and start planning for all these countries you can visit on a budget!
Suggested next reading: 5 Easy Ways You Can Travel Solo On A Tight Budget