Looking for how to have the best honeymoon? Read on!
But first of all, context! If you are knee-deep in wedding preparations, you will either be ridiculously excited, absolutely terrified, or a mixture of the two. Committing to your partner, saying "I do" and having the perfect ceremony, gathering of friends and family, and celebration is important to you. You have flowers to arrange, entertainment to sort, the caterers to book, the photographer to organize and the venue to source.
However, try not to lose sight of the fact that this is your day to make a promise to each other and God. You are planning the first day of the rest of your married lives together, so be aware of that and don't spend too much time worrying about what other people may think of your wedding plans.
When you are planning the big day, the honeymoon can sometimes be put on the back burner, but it shouldn't be. This is the week or two that you get to spend time alone with your partner after all the stresses of planning such a big and momentous occasion. You want it to be special, memorable and the trip of a lifetime.
Don't neglect the planning of your honeymoon to concentrate on the color of your floral bouquets. What will be most important in the long run? Take a look at these four honeymoon planning tips and tricks that will help you make your honeymoon the best trip you will ever experience.
1. Set A Budget
It doesn't matter whether you have $500 to spend or $5000 to spend, it's vital that you give yourself a budget and that you stick to it. As you have quickly found out when planning your wedding, costings can dramatically increase and get out of control. To save this from happening for your honeymoon, you need to begin planning your finances early.
If you do have a little bit of debt to shift, it might be wise to look into consolidating this debt in one payment each month by taking out a personal loan. Even if your credit history isn't glowing, you can still look at the best APR for a guarantor loan that could be more suitable for you. Consolidating can even decrease the amount you are repaying each month, but could see your debt shifting much quicker, leaving you with more readies to put towards your honeymoon.
Set yourself a personal budget as a couple and try and stick to it. Refrain from the takeaways, don't eat out quite so often and steer clear of the most expensive wines bars when heading out with pals in an evening. By living more frugally in the months leading up to getting married, you will have more money to put towards your trip of a lifetime.
2. Work Out Where To Go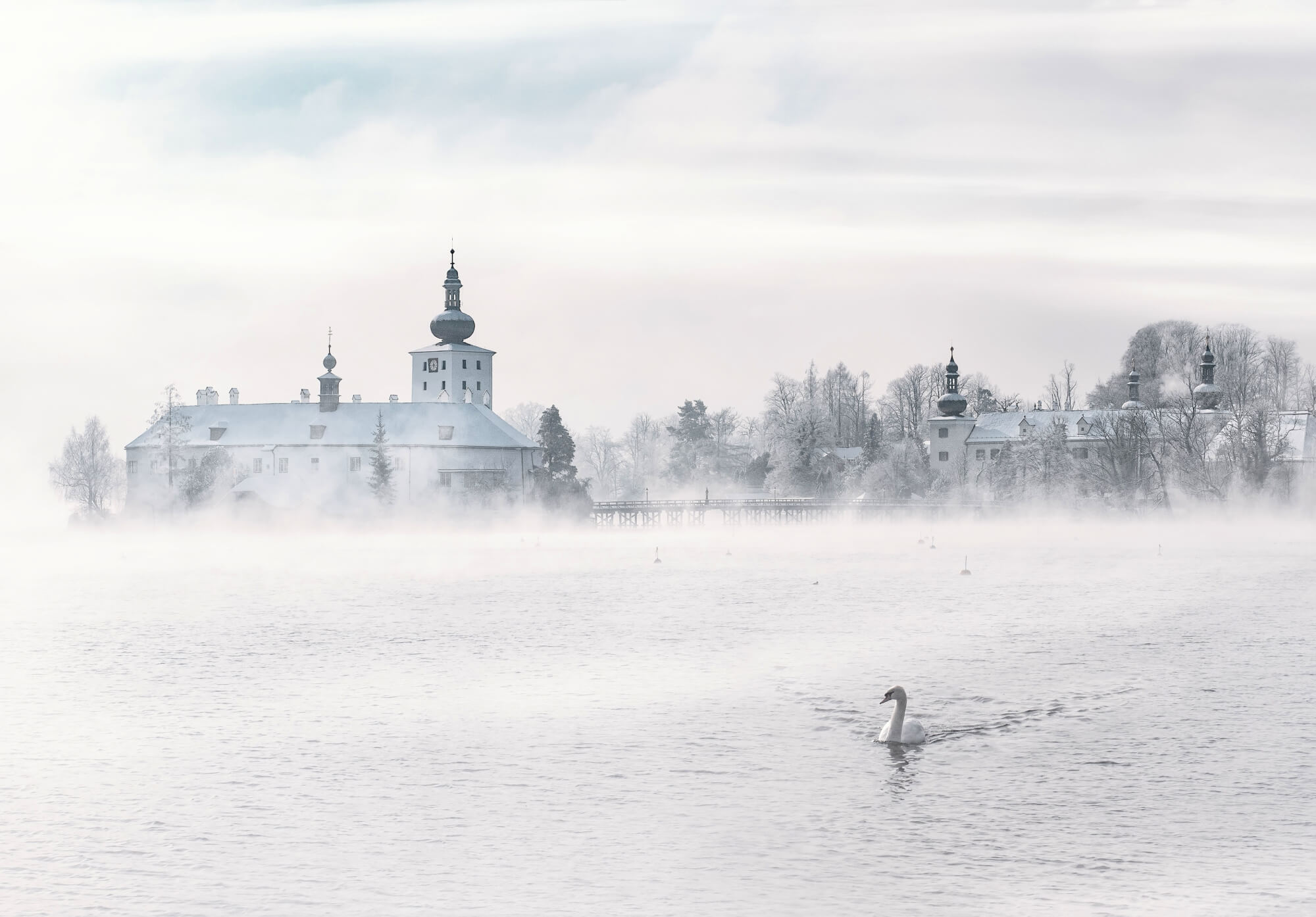 The biggest question is working out where you will venture to for your honeymoon. Your honeymoon ideas will all depend on your lifestyle, your likes and dislikes, and whether there is a burning desire to visit a particular place.
You might be the sort of couple that loves nothing more than total relaxation. The idea of an all-inclusive resort, five-star luxury, white sandy beaches, sun loungers, cocktails and no stress whatsoever may sound like bliss. If this sounds like you and your partner, you may fancy checking out places like Santorini, the Maldives, a Caribbean island or a Balearic.
For some couples, the idea of doing nothing but lie in the sun for two weeks sounds horrendous and boring. These couples prefer a more active lifestyle and want to cram their days with visiting sights, meeting new people, immersing themselves in new cultures and trying out new experiences. For people who want to enjoy a totally different way of life, they might fancy taking a jaunt to the Far East, or hot-footing on the Inca Trail in Peru or taking a trip down the Amazon in Brazil.
Alternatively, if you love wildlife, a Kenyan safari might be idyllic or a trip to see mountain gorillas in their natural habitat in Uganda might be perfect.
Consider your hobbies, interests, and likes, and build your honeymoon around that. You might even want a multi-destination honeymoon to cater for your different desires. A week sunning yourself on a beach followed by a trek through the Costa Rican jungle isn't out of the question.
3. Find Deals
It doesn't matter whether you are going to the Isle of Skye or Australia, there are always deals to be had. Venture onto comparison websites for accommodation and flights. You may find that by catching a plane at 2 am, you are paying up to half the price of the same flight at 2 pm. Sure, you might be a tad more jet-lagged, but you will have extra money in your pocket to spend with your other half to make your trip more memorable.
If you are visiting more than one destination, set a schedule and plan a skeleton itinerary. Many hotel booking websites will allow you to reserve rooms without paying up front. You can also cancel if you give enough notice without being charged. This gives you the freedom to play with your travel plans, hone your itinerary and work out the route you wish to take around the globe if you are planning a multi-centre trip.
4. Enjoy Time Together
The most important aspect of your honeymoon is the quality time you spend together. There's nothing better than waking up next to your spouse for the first time and knowing that you are together on this adventure through your honeymoon and through life.
Be patient with one another and allow for a bit of give and take on your trip. You might need to eat at a restaurant that doesn't take your fancy but that your partner simply adores. At the same time, your partner may need to show a bit of leeway when you book an excursion that doesn't really appeal to them. Learning to appreciate one another will be another aspect to your honeymoon for you to enjoy.
---
Your honeymoon should be the most memorable trip of your lifetime. Follow these honeymoon precautions, and you will be able to start your married life together in style.
Suggested next reading: How To Honeymoon Like Harry And Meghan